These letters were provided by a handful of students in Ruth Mendoza's third-grade class at Benjamin Harrison Elementary School in East Chicago. The letters were typed up as written by the students.
Matthew Mendoza
Dear Santa,
I'm Matthew Mendoza but first I want a phone, a puppy and pokemon belt for christmas. Speaking of christmas what is it like in the north pole?
Sincerely yours, Matthew
Dyamond Ramirez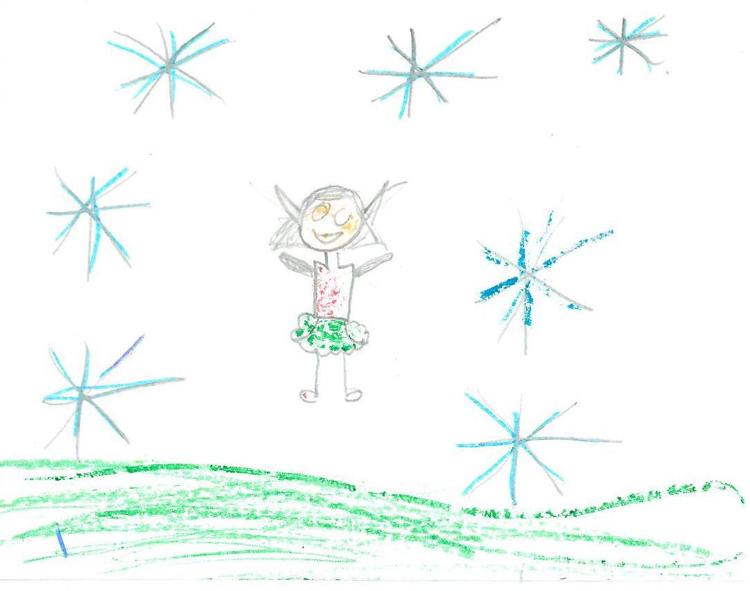 Dear Santa Claus,
What i what is a cllekhin of sopkin and light up headphones the cultris Pro and pokmom cards 100 ex and 100 gx pokmom cards.
Love Dyamond
Ke'saun Santos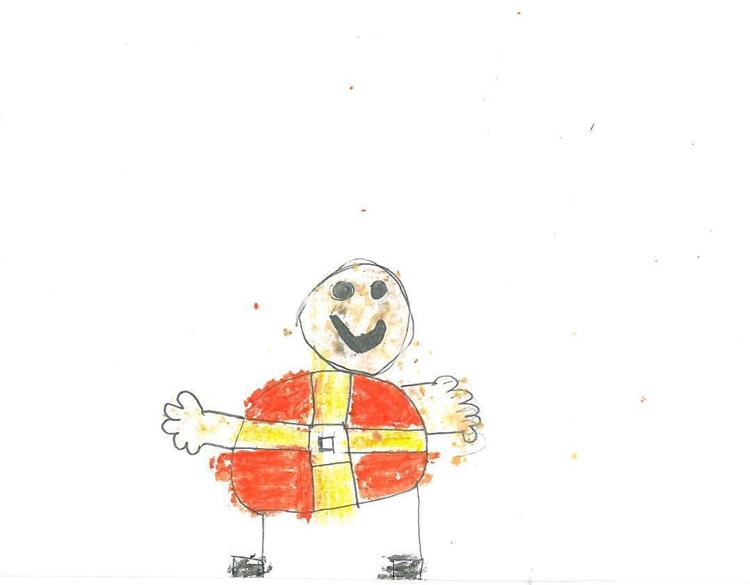 Dear Santa Claus
How good are your elfs
I wnt a PS 4
Is It cold in the north Pole
I wnat a trapleline am i nohty or nice I hope I'm on the nice list
I wnat a cupiter and a iphone
Ipad, Benten Portel gun, magic triks
Love, Ke'saun
Antonio Gamino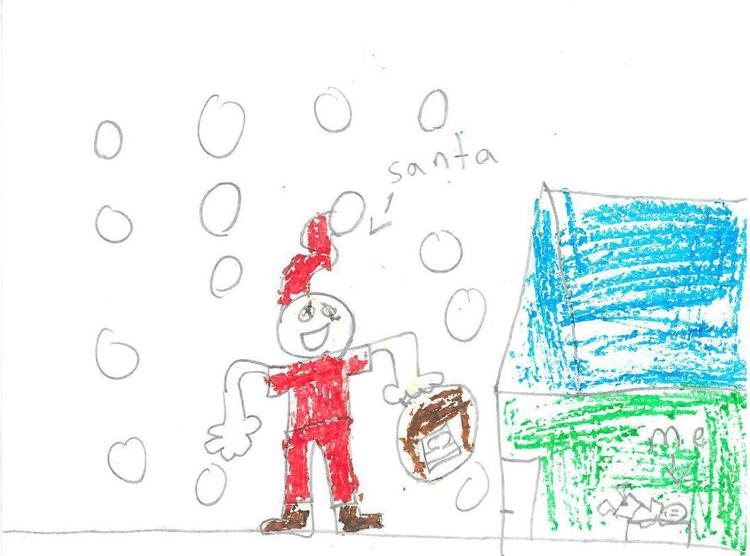 Dear Santa Claus how do you open the door when it is Chistmas? and for Chistmas I whant shoes, clothes, and one x-box game and also toys for my little sister and brother.
Love,
Antonio
Efrain Lopez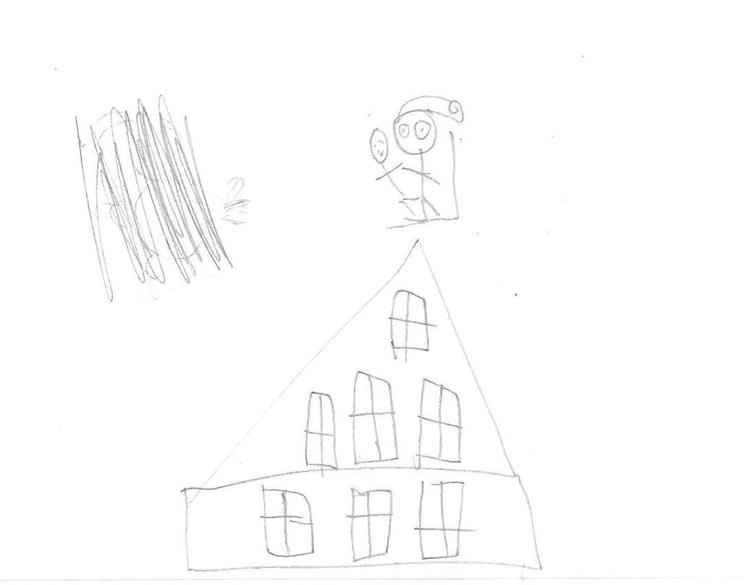 Dear Santa I whant a new game for Chrismas. I also whant to ask you something. are you a god? and also are you baby cheses? and I wish you a merry Chrismas. Also am I node or nice? yes or no.
Love Efrain
Brandon Chavez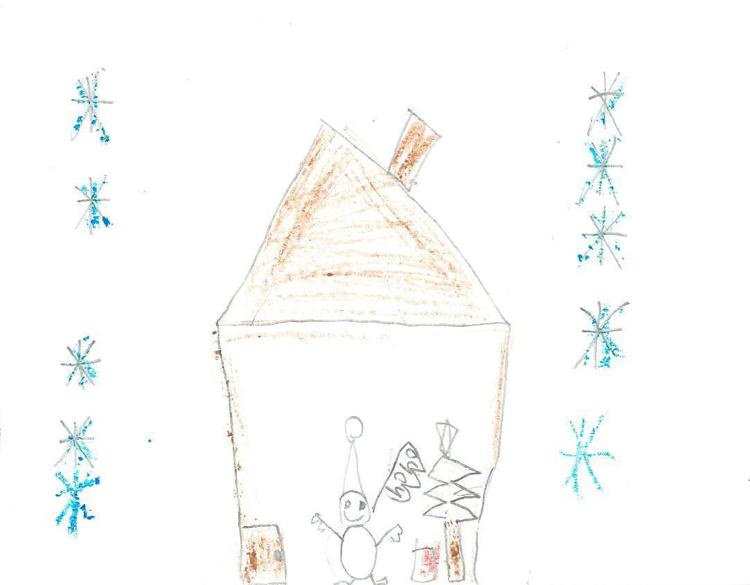 Dear Santa Claus,
How cold is it? this is what I want for Chistmas wirless apple earbuds money, cloths, xbox one s, iphone, new latop.
your #1 Fan,
Brandon
Adam Martinez
Dear Santa
For Chrismes I want a lamtop.
I want a phone.
I want a PSPro
Love,
Adam
Sean Camarillo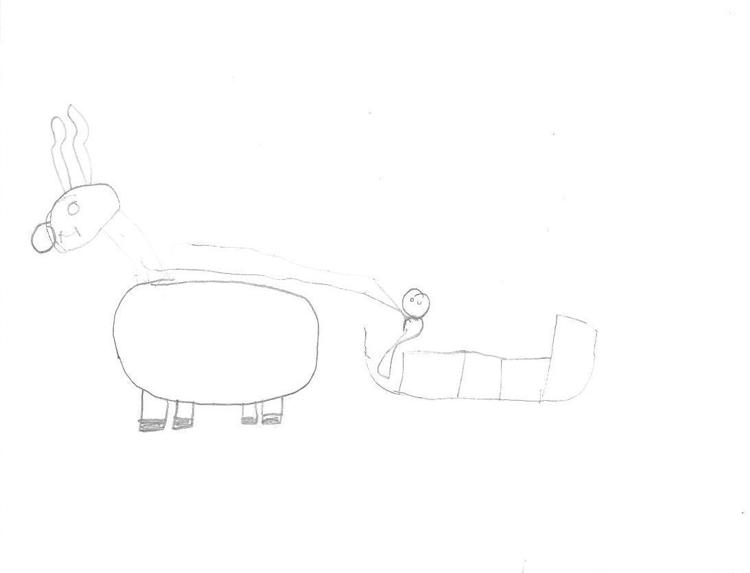 Dear Santa Claus you are my numder 1 Fan and I want a pupe for Christmas and more poke'mon cards and poke'mon Balt and a now Bik and a now Kit and a videyow game and it is a plastashin.
sind buy sean camarillo
Savannah Klarich
Dear Santa, I wanted to know if they do not have a chminey how do you get in? And how long dose it take you to get around the world?
Savannah
ShaKur Parker
Dear Santa Claus,
I know that you are beisza and so am I but, I hope I get something for Chriache ifoe I get some thing BeyBlade Blrat.
your #1 Fan, ShaKur
Kimberly Garcia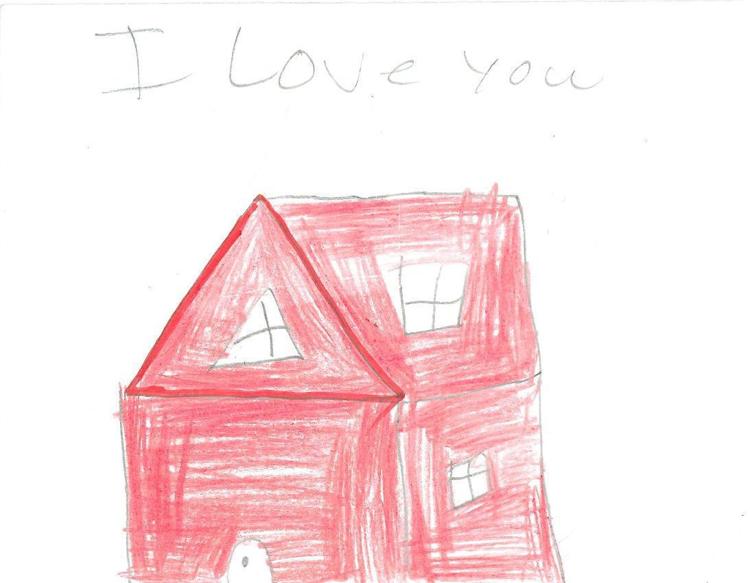 Dear Santa Claws
I Kimberly want close and shose and I like more frindes and a i foind. OK it is time to take have You want to wach You tude.
Love,
Kimberly like in the back
Isaiah Cabello
Dear Santa,
all I want for Christmas is a dog and to be ungrounded before christmas. Please, Santa I really want to be ungrounded thank you Santa very much
Sincery
Isaiah
Kamiya Seymour
Dear Santa Clause,
How are You today and how are your elfs again and you are perfect and fantastic but you know what I want for Christamas I want a a I phone and a I pad but you now what I really want my whole family and my freinds and it is not all about getting presents It is all about families.
Love,
Kamiya
Kaniya Echols
Dear Santa Claus,
I wonder how it fells to live in the north Pole. For Christmas I want a barbie dream house and a hacth amils. Are your elfs noghty or nice? Are your raindears good pullers? I hope you have a good Christmas.
Love,
Kaniya