Check back every other week as The Times education reporter Carmen McCollum profiles teachers and school administrators from around the Region as part of our new Meet Your NWI Educators series.
Meet Renaissance Academy teacher Stephanie Ruszkowski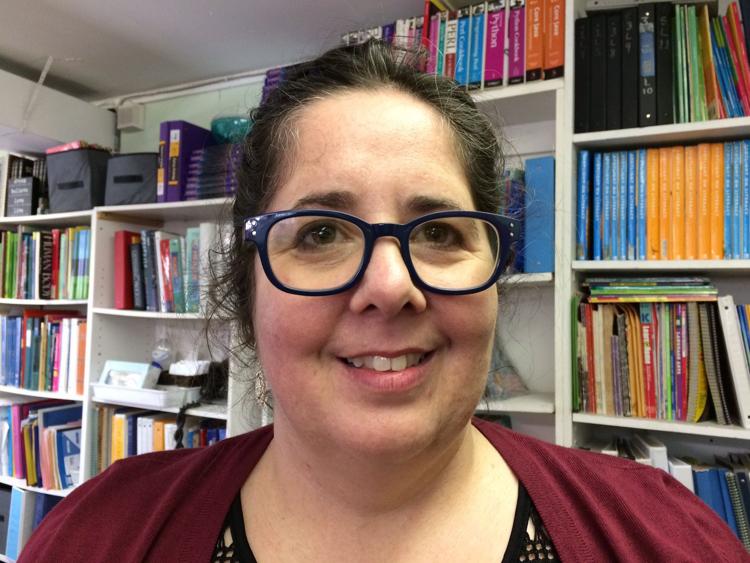 Stephanie Ruszkowski is a math teacher, computer specialist and pre/Algebra I and II teacher at Renaissance Academy, which is a charter school in LaPorte.
Ruszkowski said she earned her degree in mathematics at the Univeristy of Toledo and began her professional career as a computer programmer. She worked in that field for 11 years. Even though she worked professionally in computers and was busy raising her children, Ruszkowski said she always tutored youngsters in math for nearly three decades which she said developed her love for the teaching profession.
Ruszkowski said she went back to school and earned a teaching license and has an alternative teaching license through the state of Indiana. She began teaching at Marquette Catholic High School in Michigan City.
She said she became acquainted with Renaissance Academy when she enrolled her son Will there a few years ago. The charter school teacher said she initially came to work part time at the school and joined the faculty as a full-time teacher.
"I'm in my third year at Renaissance and I love it," Ruszkowski said. "The students are amazing and Kieran McHugh (the school's founder) is awesome and amazing. What she has been able to do at this school is fantastic. I'm blown away by her accomplishments. It's inspiring being a part of this school."
Meet Hebron Middle School teacher Matthew Beahm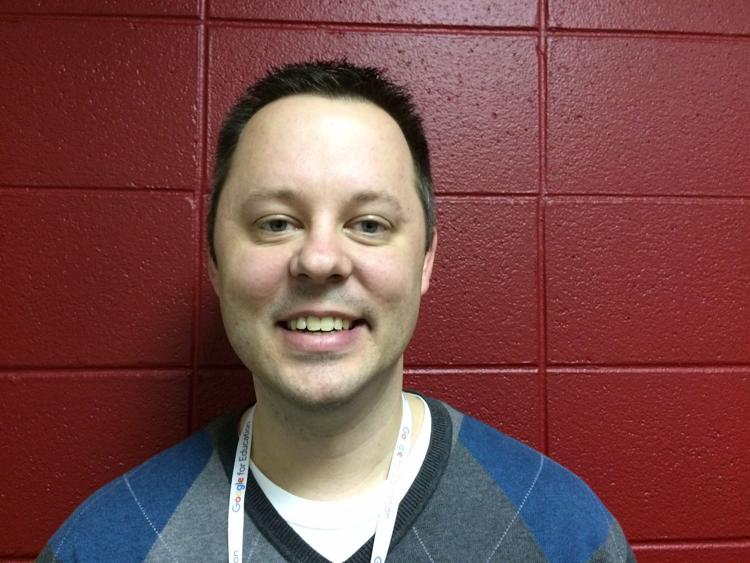 Matthew Beahm teaches eighth-grade math and Algebra I for eighth graders at Hebron Middle School. Beahm is in his seventh year at the school, coming in the 2010-11 school year where he first taught sixth-grade math.
Beahm got his start as a math teacher teaching first in the North White Community Schools in Monon, Indiana.
Beahm, who graduated from New Prairie High School in 2001, said he came into teaching in a roundabout way, first majoring in business. He said he remained in the business program for three years before deciding he wanted to be a teacher and starting all over. He said he earned his undergraduate degree from Indiana University at South Bend and earned his master's degree from Ball State University in 2014.
"I love teaching middle school," he said. "You have the option to effect them in positive ways. The biggest joy that you get is reaching them at their level and improving their outlook about math. Sometimes people have a lot of fears about that, and hopefully, I correct that in my classes."
Meet John Simatovich Elementary School kindergarten teacher Karen Koch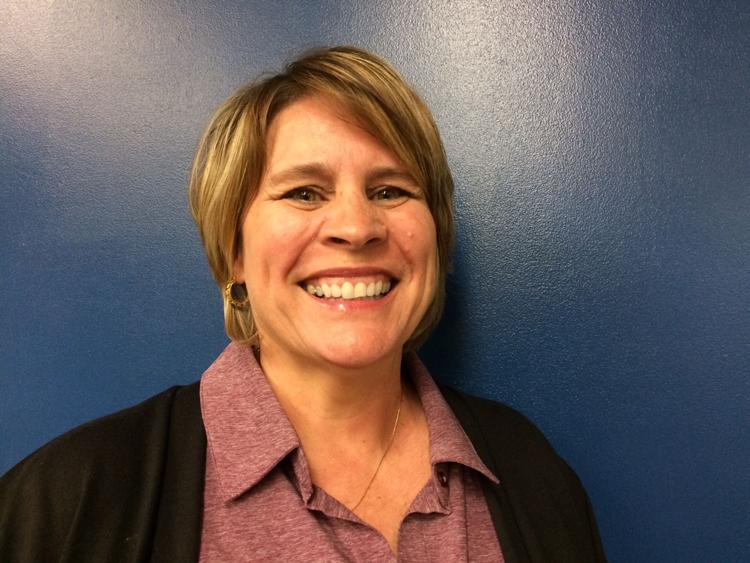 Karen Koch said she loves teaching kindergarten students at Simatovich Elementary School, which is in the Union Township School Corp. in Valparaiso.
Koch said she has been teaching at the elementary school for 19 years. Before that, she taught at St. Stanislaus Kostka School in Michigan City and Saint Bridget School in Hobart before it closed.
Koch graduated from Chesterton High School in 1982 and from Valparaiso University in 1987.
She said she's always wanted to be a teacher. Growing up, she had a younger brother and sister and always "played school" with them. Koch also said her grandmother was a teacher, teaching third grade and Sunday School.
"I love the connection working with the little ones," she said. "They are so young and so sweet, so innocent and they say such funny things."
Koch said she really enjoys seeing the progress students make as they get older and she is able to watch them, in third grade or fifth grade.
She said the staff that she works with at Simatovich is great to work with and she really enjoys working with her principal Leigh Barnes, who is going into her third year as the principal at the elementary school.
Meet Hammond Academy of Science and Technology teacher Adam Erler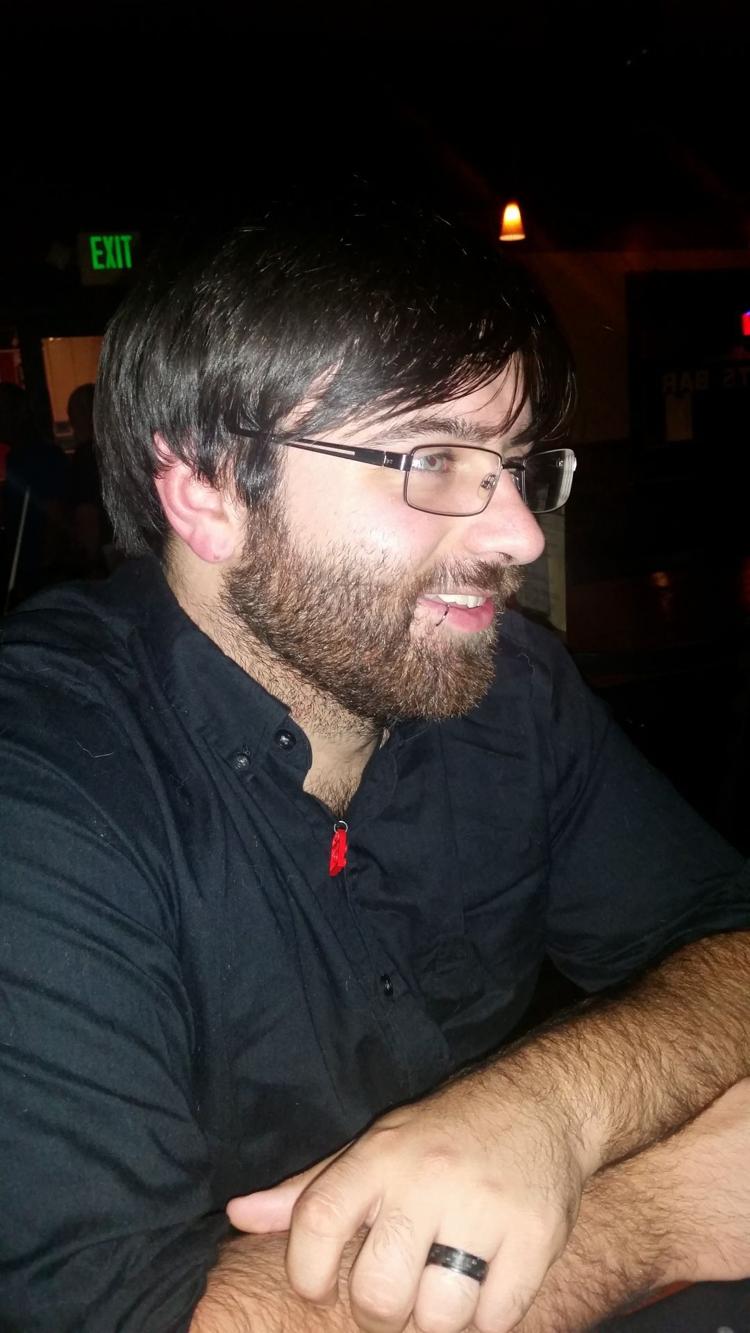 Adam Erler is a geometry and computer science teacher at Hammond Academy of Science and Technology, which is a charter school in Hammond. He is also part of an organization called Quarknet through Purdue University Northwest that gives students hands on experience with physics and has provided a number of students with internships and amazing opportunities.
Erler said he teaches geometry through authentic projects and assignments. His students just presented their "house of the future" in which they had to research and design houses fit for the people of the year 2075. They used the skills of area perimeter and volume of an irregular object to create a 3D model. In addition to all of this he is also teaching at Purdue Northwest while taking classes towards his masters degree in math.
This is Erler's fourth year teaching at HAST. He said what he most likes about teaching is the ability to interact with students.
"The students are amazing at connecting learning to their every day lives. We get to do the kind of projects that kids dream about," he said.
Erler graduated from Hersey High School in Arlington Heights, Illinois. He earned his undergraduate degree from Southern Illinois University. He met his wife Samantha while in college. She graduated from Purdue University Northwest in Hammond, and she also teaches English at HAST.
Meet Merrillville Intermediate School teacher Rachel Brazil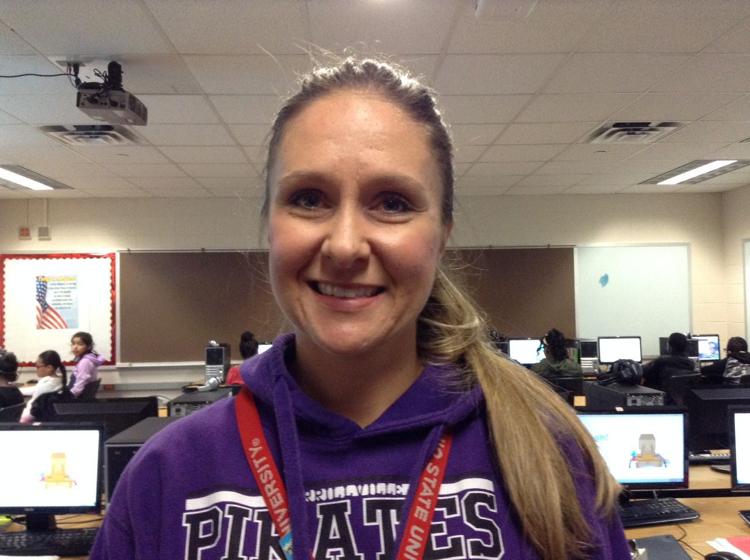 Rachel Brazil teaches English/Language Arts and Social Studies to fifth-graders at Merrillville Intermediate School, which is part of the Merrillville Community School Corp. Brazil is originally from Defiance, Ohio and graduated from Tinora High School there. She is in her eighth year as a teacher, having taught four years in the School City of East Chicago first.
Brazil said she joined the U.S. Army and met her husband, who is from Hobart, in boot camp and the couple decided to settle in Northwest Indiana. She said she served nine years in the military. She said she was a military police officer, and loved it. She said she traveled around Iraq and Kuwait providing security.
"I enjoyed it being in the police department in the military but I didn't want to go into the police force on the civillian side," she said. "I majored in business at Ohio State. I like business and was in the workforce for several years. I decided to go back to school to get a degree in teaching. I absolutely love teaching."
Brazil is one of two teachers who were honored this month as an "Inspiring Teacher" by the Crossroads Regional Chamber of Commerce which honors teachers in the Merrillville and Crown Point school communities. Brazil said it was an "awesome" experience.