Other schools in Northwest Indiana: A-F School Grade Results for 2016-17, 2015-16 school years
Check out the 2016-17 and 2015-16 A-F School Grade Results for all the other schools not included in the previous listings. Results were gathered via the Indiana Department of Education. We featured the grades in Lake, LaPorte, Porter, Jasper and Newton counties previously. Stay tuned for a closer look at schools that did better this year as well as schools that saw grades stay the same.
*Note: Some grades may be blank due to a handful of schools repealing their grades.
21st Century Charter School of Gary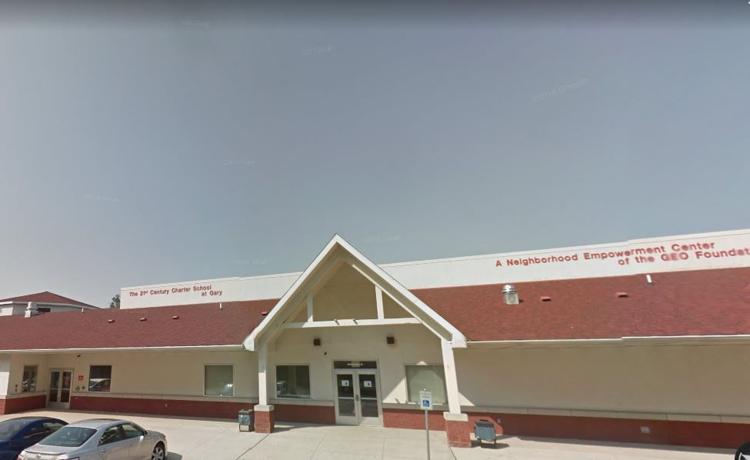 Aspire Charter Academy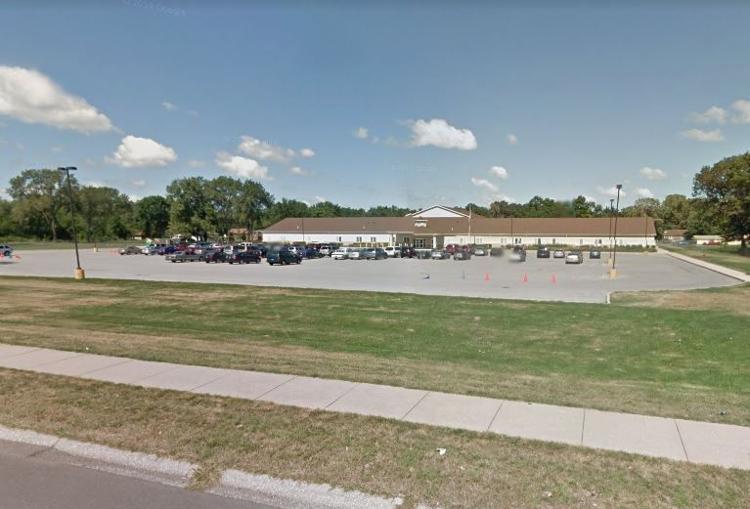 Charter School of the Dunes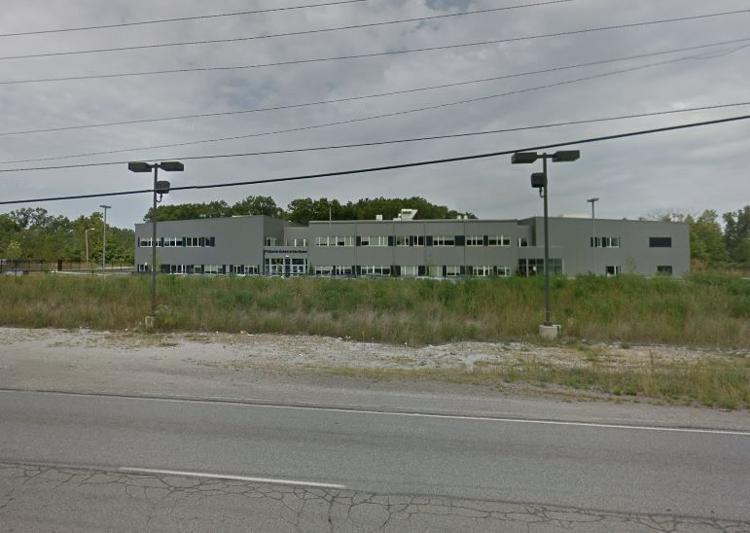 Diocese of Gary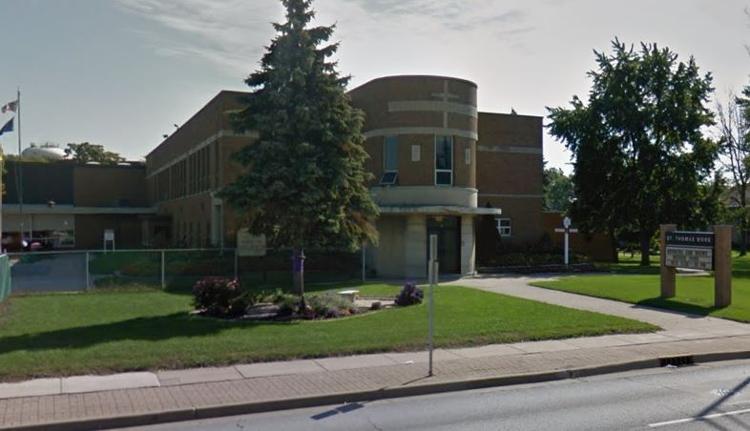 Discovery Charter School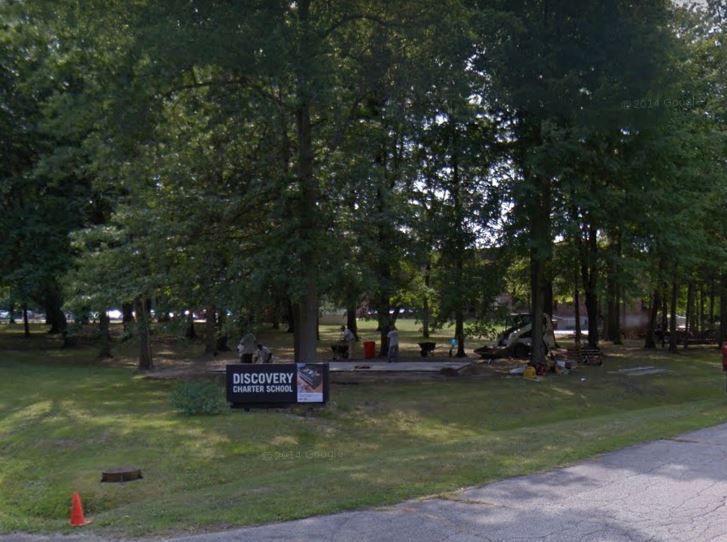 East Chicago Lighthouse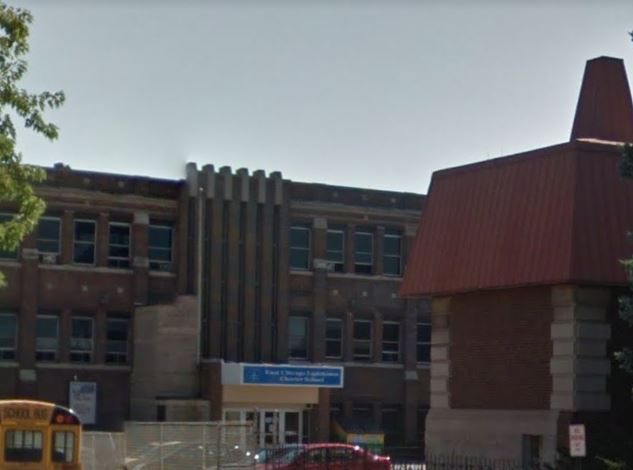 East Chicago Urban Enterprise Academy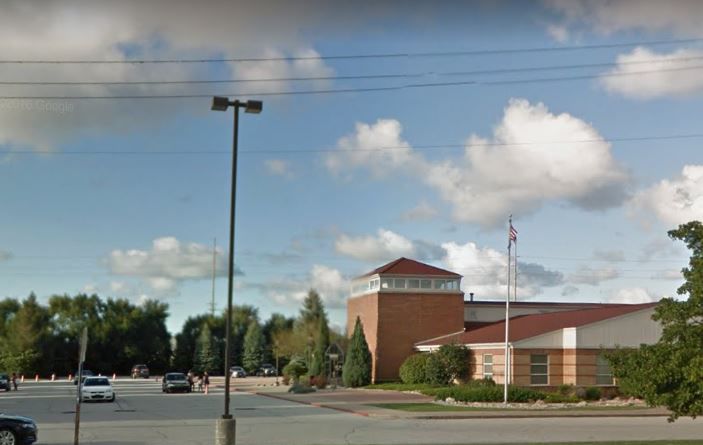 Gary Lighthouse Charter School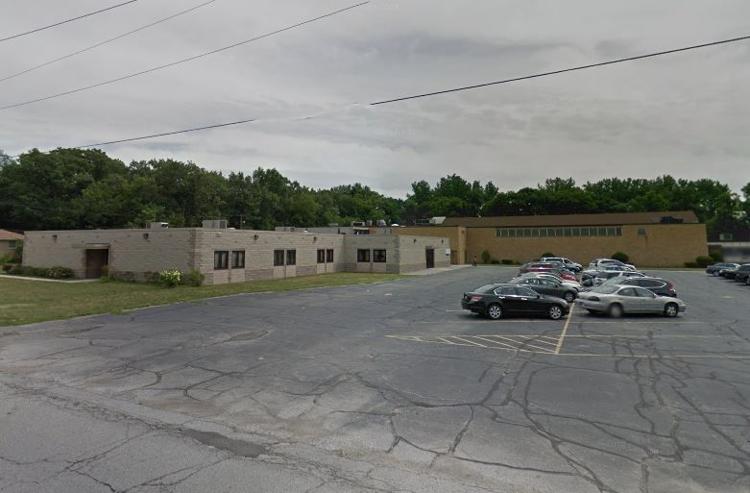 Hammond Academy of Science & Technology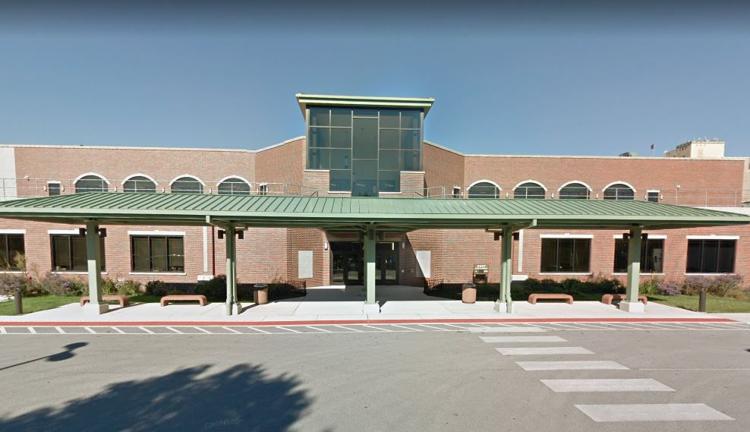 Independent Non-Public Schools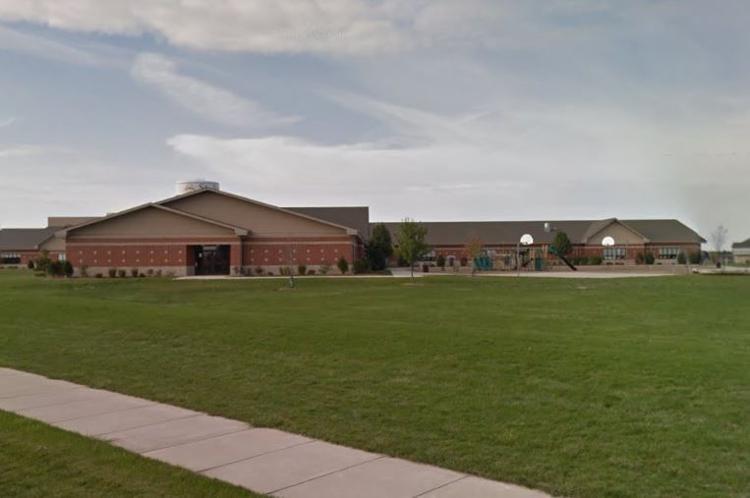 Neighbors' New Vistas High School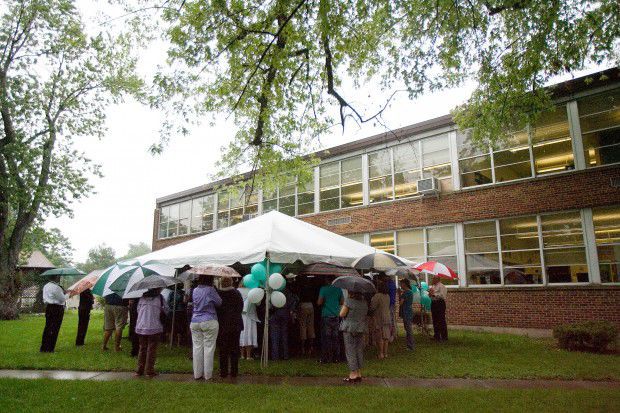 Renaissance Academy Charter School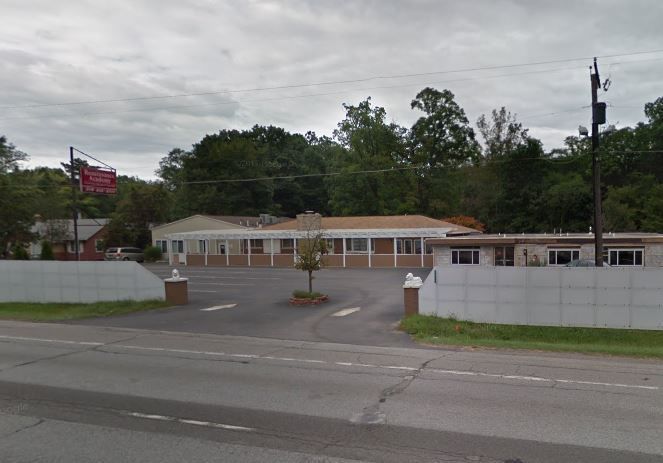 Steel City Academy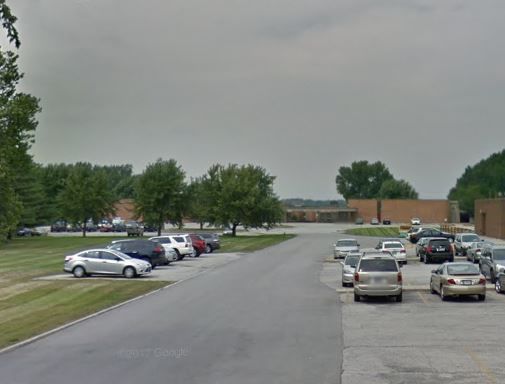 Thea Bowman Leadership Academy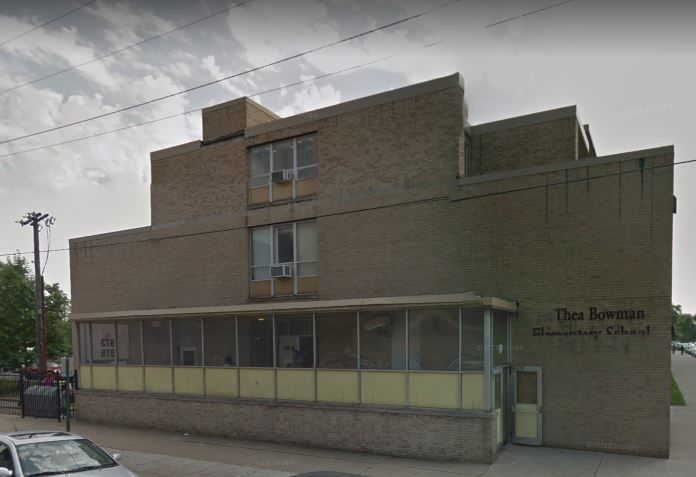 Theodore Roosevelt College and Career Academy