Gallery: News pages from August of 1917
These are front pages published by The Lake County Times in August 1917.
Tags
As featured on
HOBART — City leaders plan to look at possible incentive packages the municipality could off…
LOWELL — Tri-Creek School Corp. officials were not happy to learn recently that connecting t…
LAPORTE — A LaPorte man was seriously wounded by a gunshot Monday.
enterprise
web only
editor's pick
promotion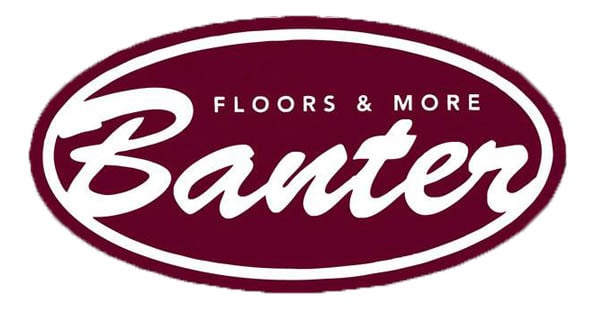 Jamila D. Miller, D.D.S., M.S.D.