ICYMI: 5 important stories you need to know today: Merrillville police seek tips about man suspected in restaurant burglary. Chesterton girl 'inspirational' in fight against cancer.
Here are the top five stories you need to know about today.
Merrillville police seek tips about man suspected in restaurant burglary
Editor's note: Police said Tuesday they have identified a suspect and charges are pending.
MERRILLVILLE — Police on Monday released surveillance images in hopes of identifying a man suspected of burglarizing a steakhouse.
The man is accused of entering Gino's Steakhouse, 600 E. Lincoln Highway, between 4:45 and 5:30 a.m. Saturday and taking an undisclosed amount of money from the registers.
Anyone with information about the man's identity is asked to call Detective Sean Buck at 219-648-2255.
Ammaury Levontay Stemley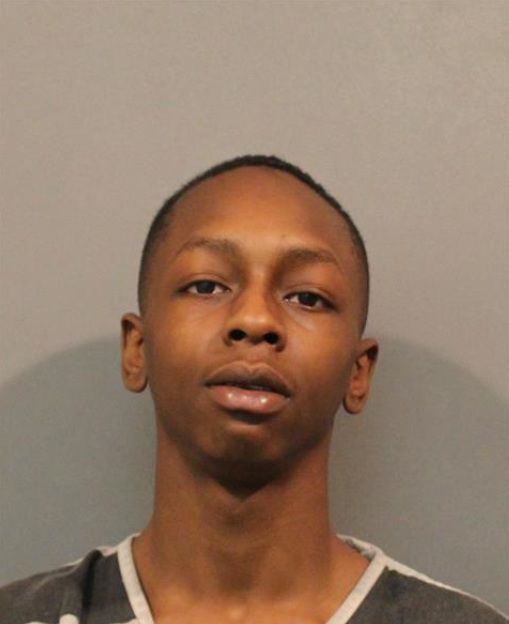 Brendan Anthony Ryan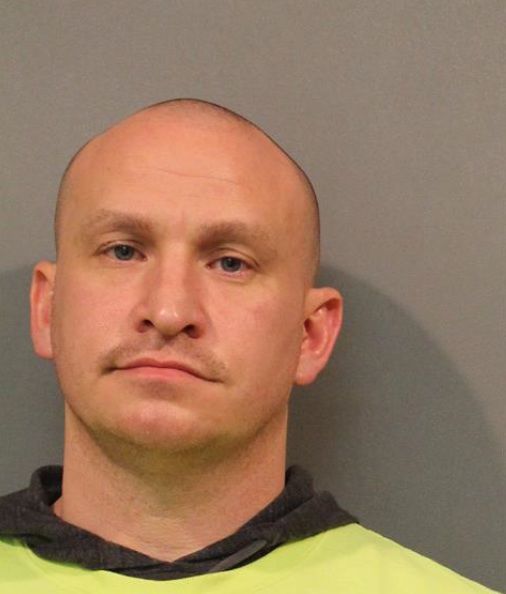 Charles Henry Merriweather Jr.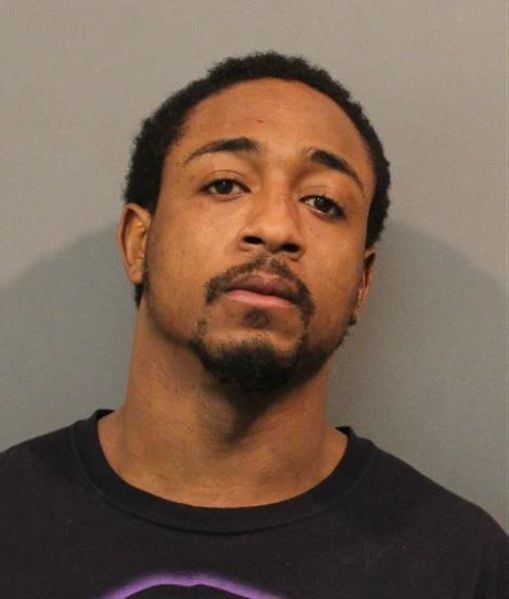 Dustin Anthony Gertz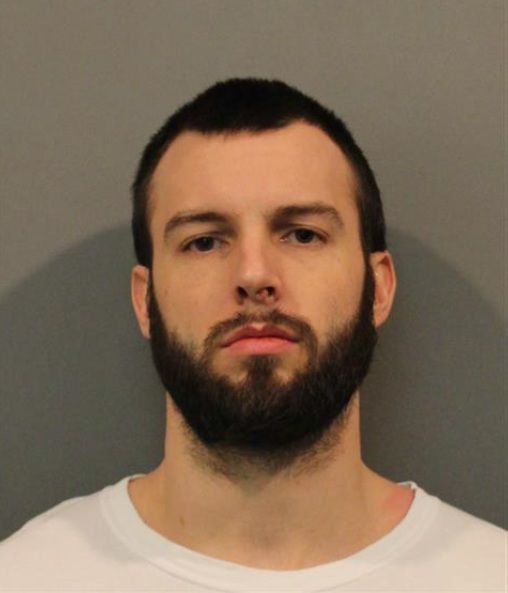 Jack M. Gallagher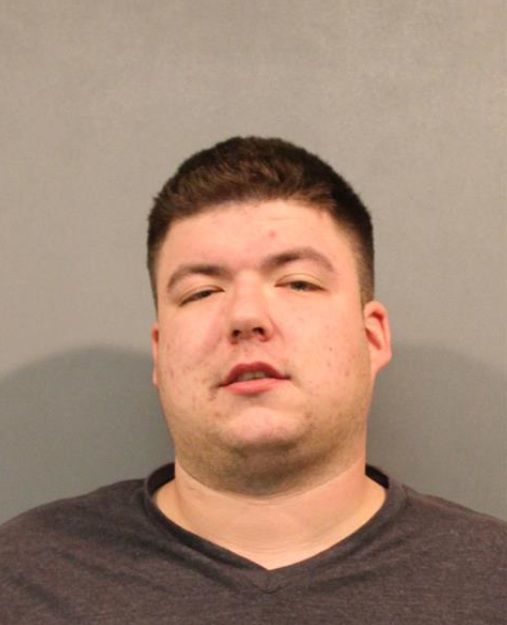 Sean Steven Stryjewski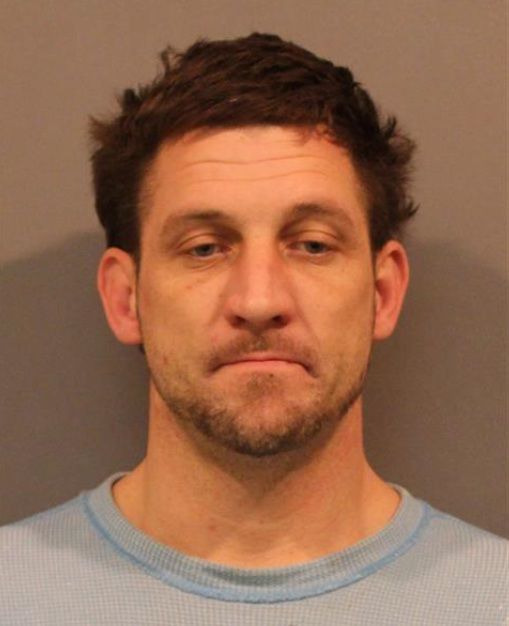 Xavier Montrell Smith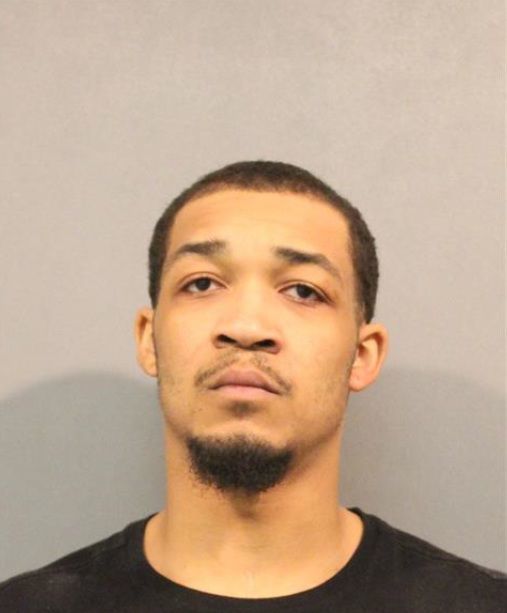 Terrance Peoples Jr.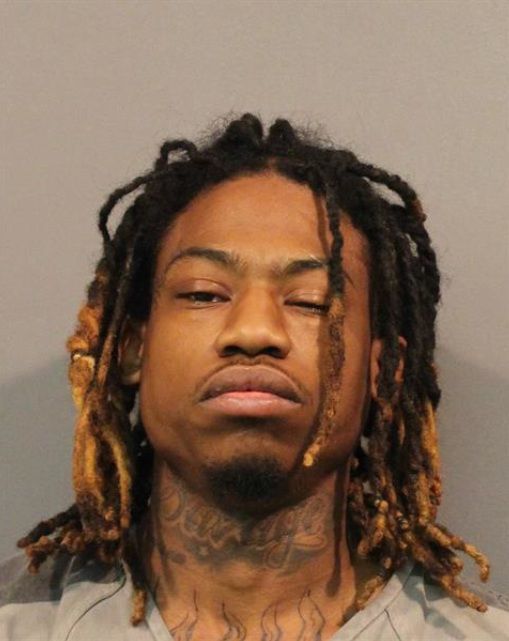 Theodore Alexander Freeman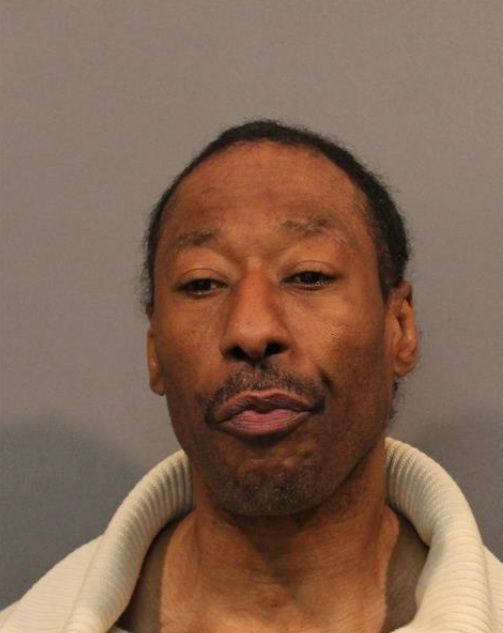 Tyrone Lamar Jackson Jr.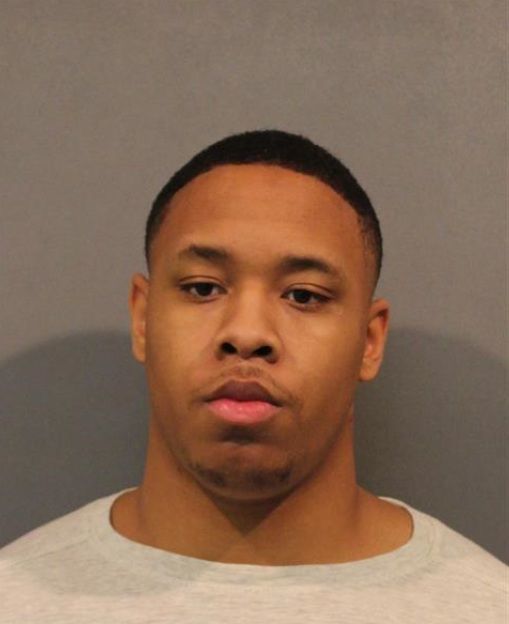 Blake Austin Tweedy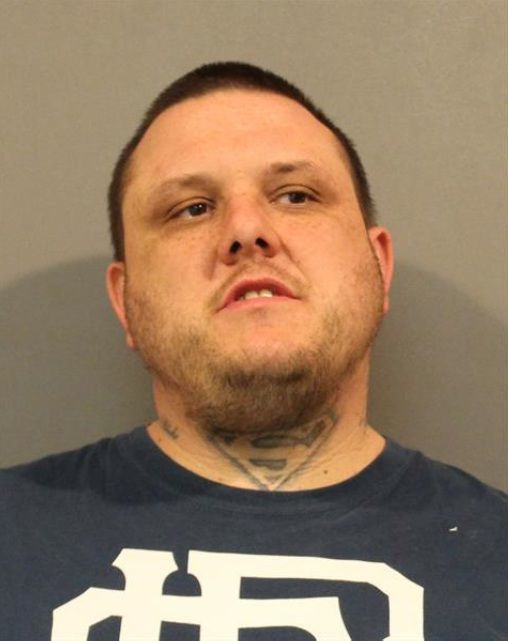 Brian Louis Ward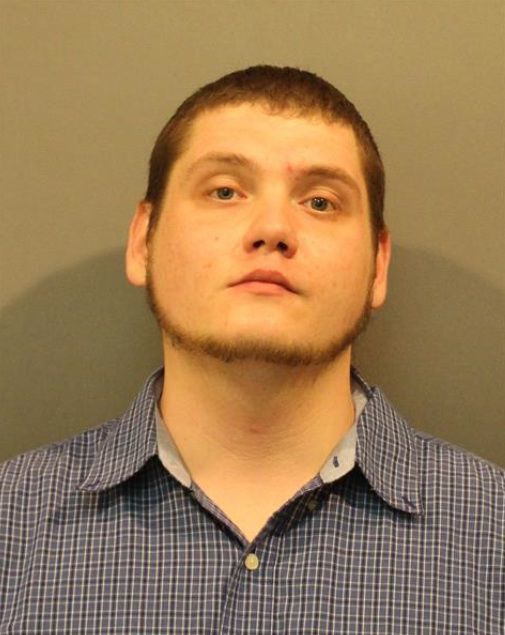 Cecelia Laury Reynoso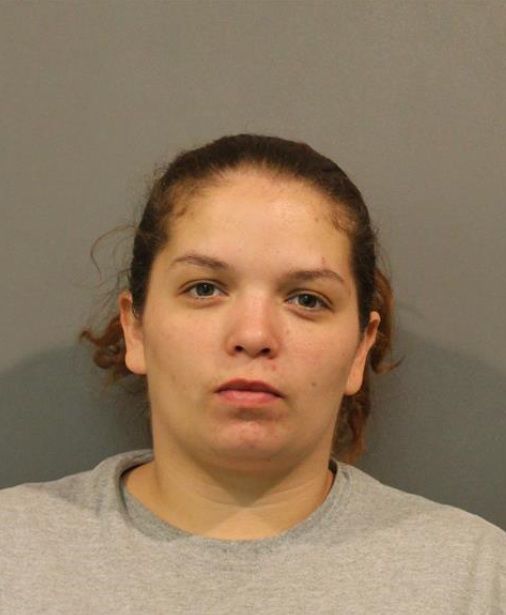 Corey Treunas Green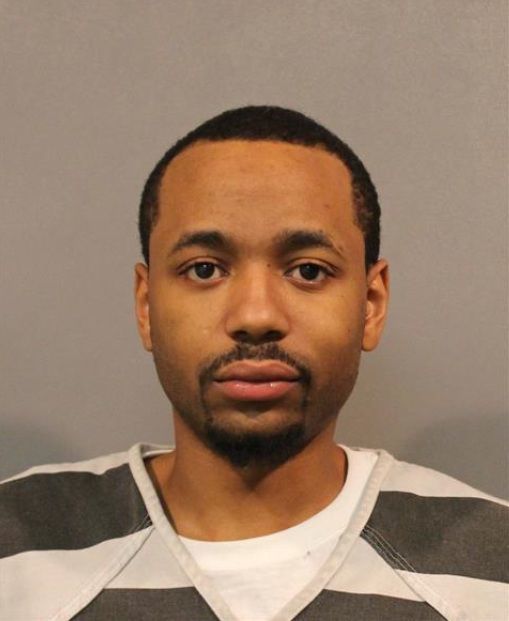 Dawn Oowallah Williams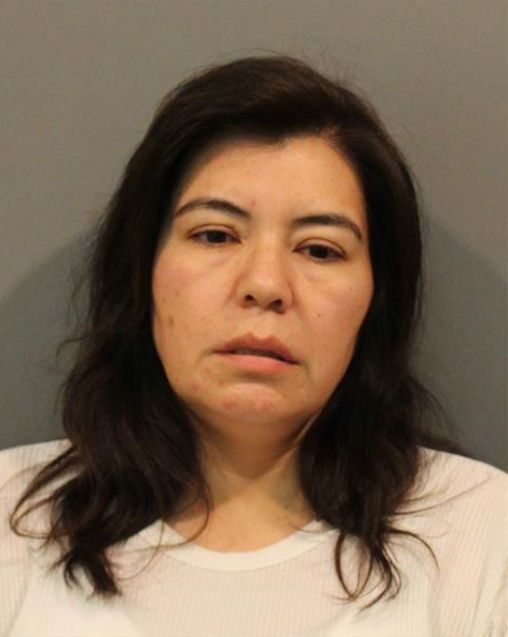 Elijah Eugeane Bonhama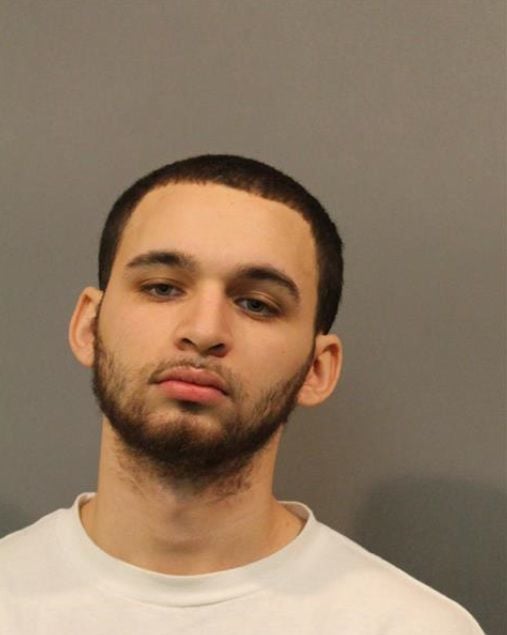 Jermaine Antwon Hodges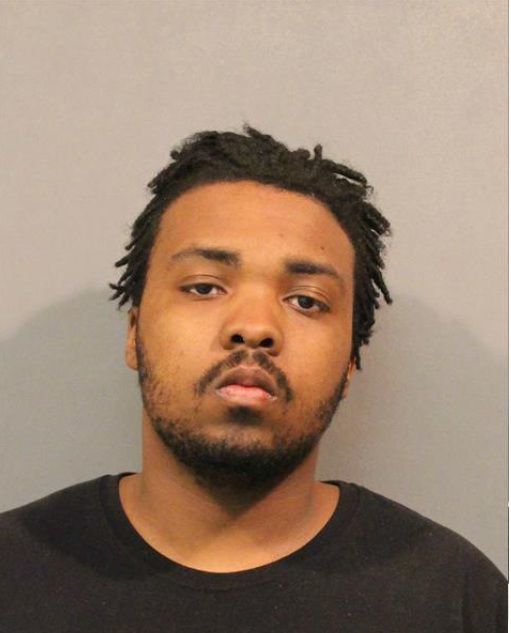 Julian Alphonso Chism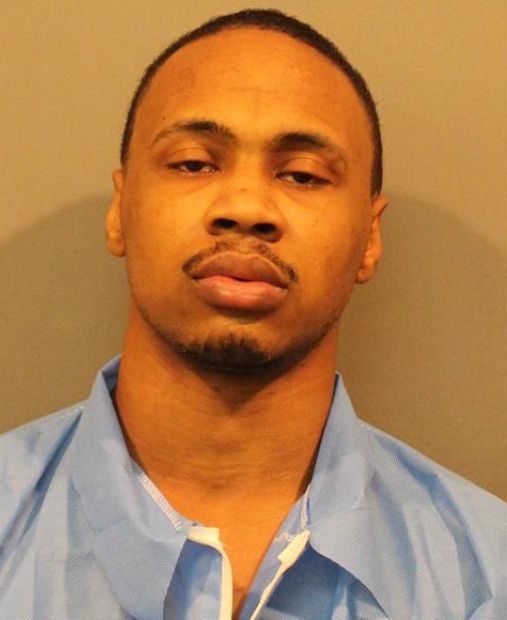 Mario Carlos Roman Jr.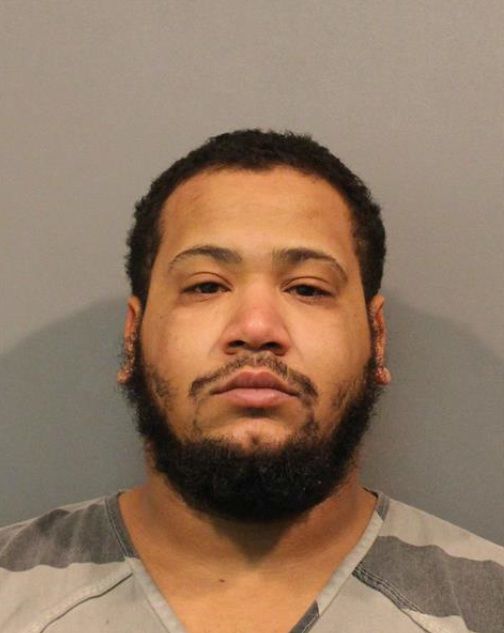 Montrell Donte Vaughn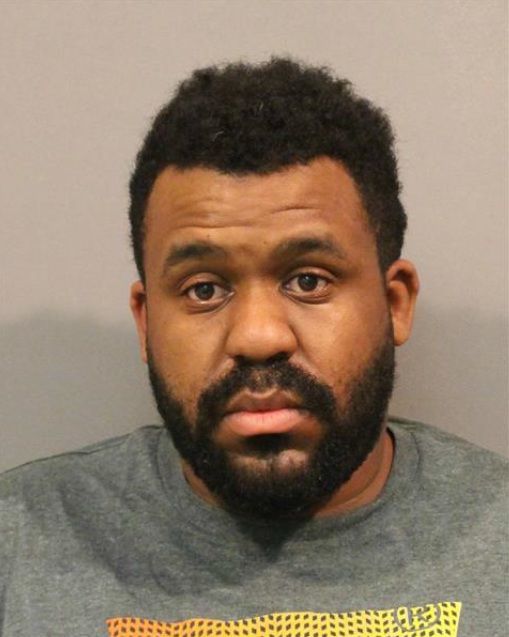 Nicholas Allen Burzin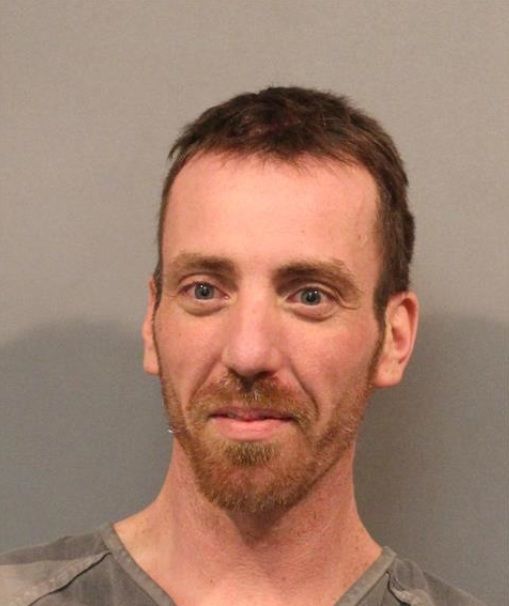 Noel Garabito Jr.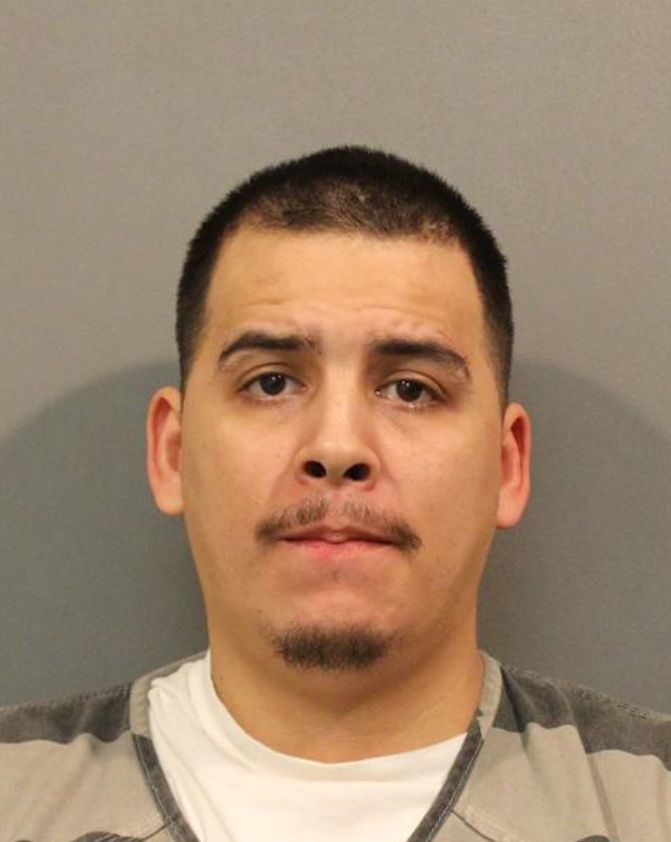 Rashad Jerome McCoy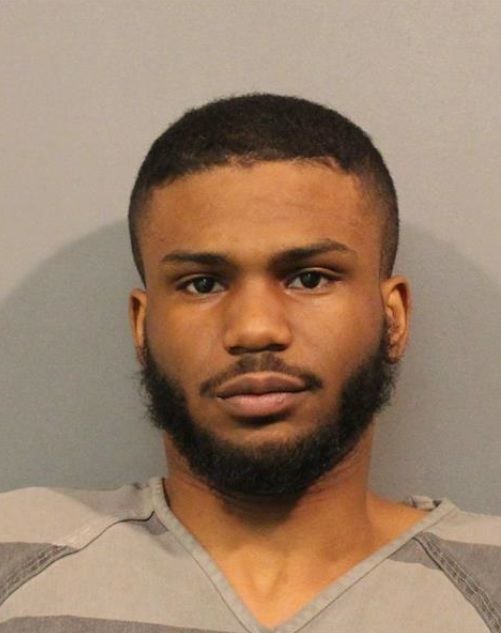 Ryan Jeffrey Miller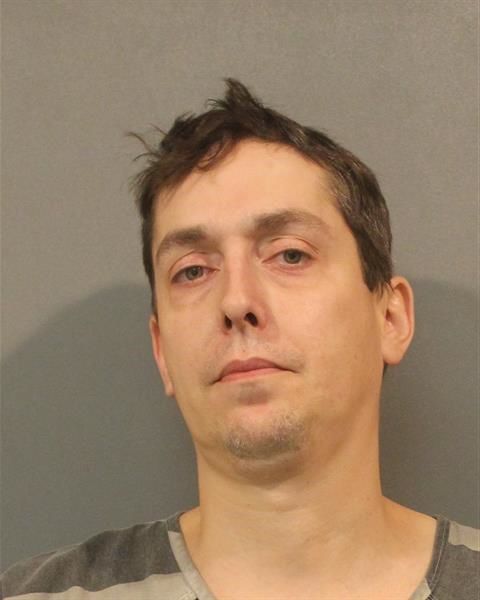 Michael Warren Hollaway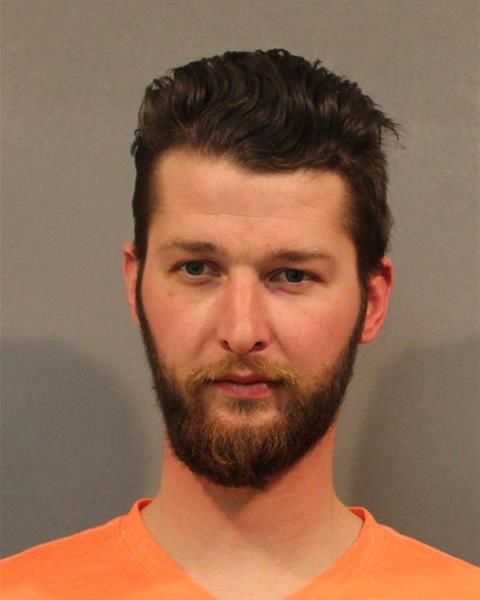 Catherine Ella Eckstrom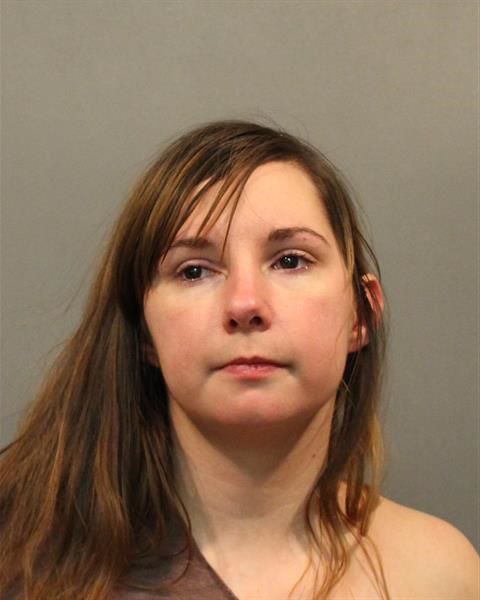 Nancy Ann Frankovich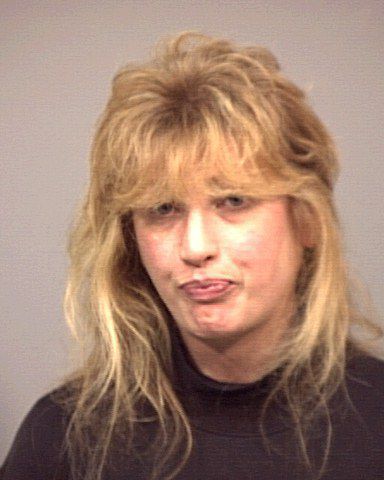 Arthur Michael Olvera Jr.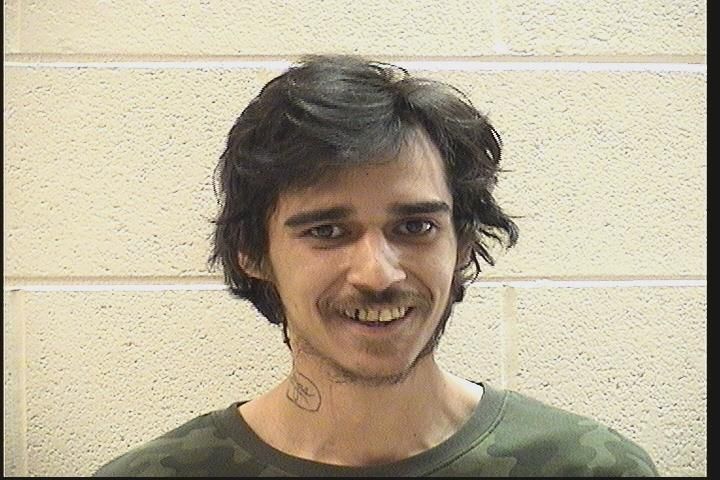 Michael Paul Barbercheck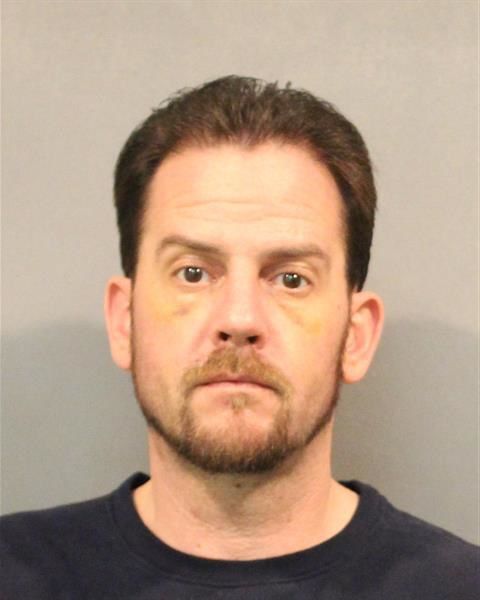 Rafael Sanchez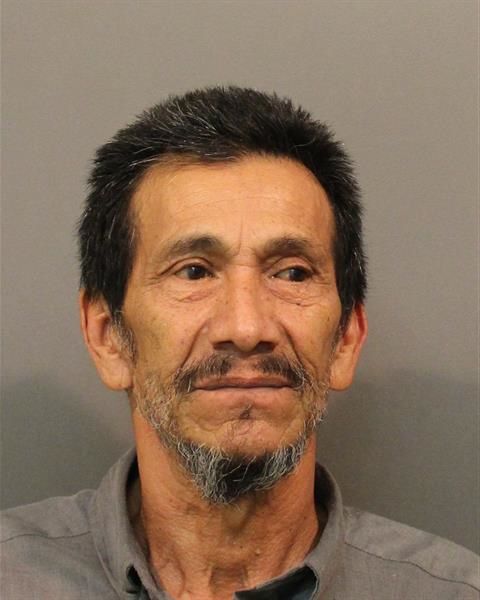 Clyde Horton III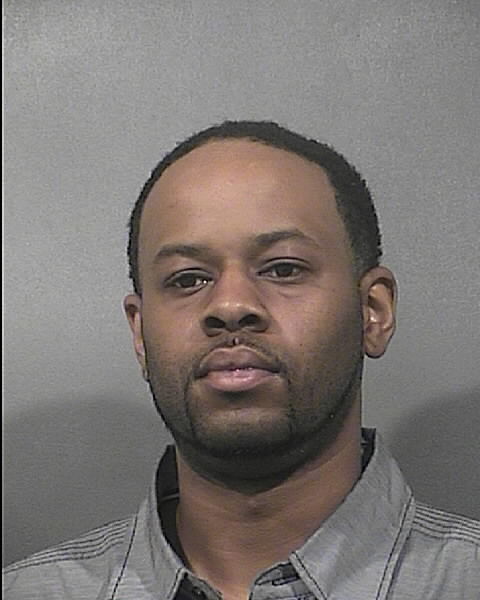 Julie Kay Smith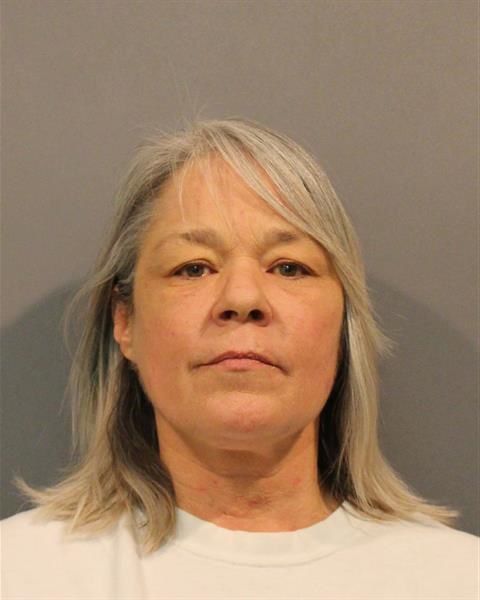 Rodolfo Medina Jeronimo Jr.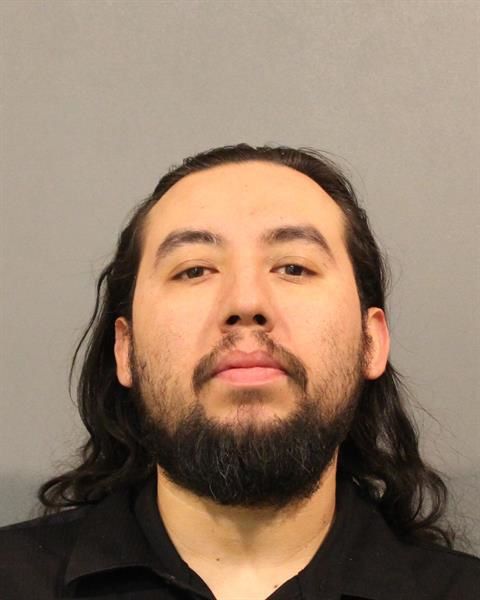 Byron E. Byrd Jr.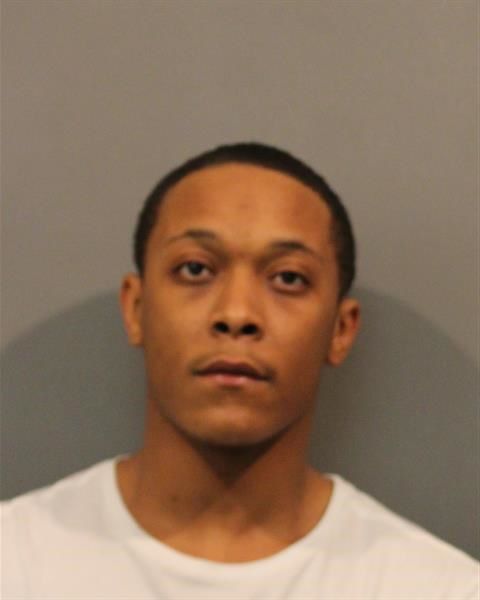 David Wayne Kutemeier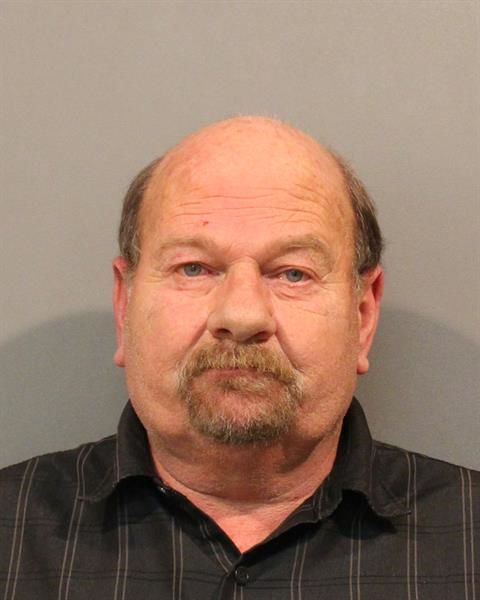 William Henry Kiel III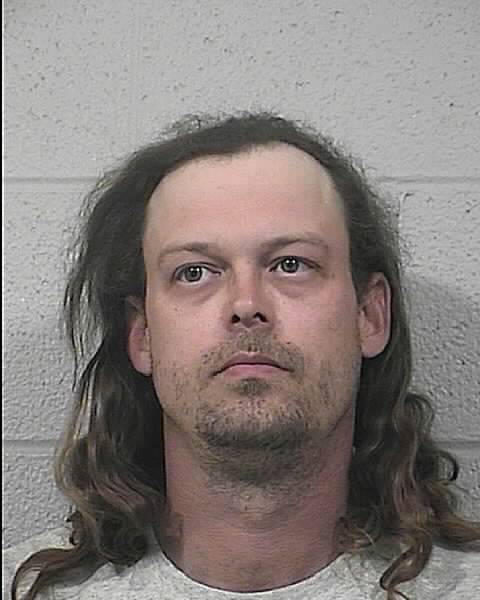 Amardeep Kaur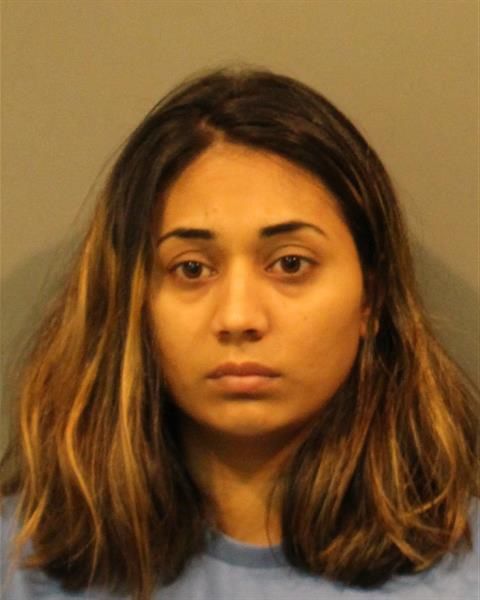 Marco Adan Niebla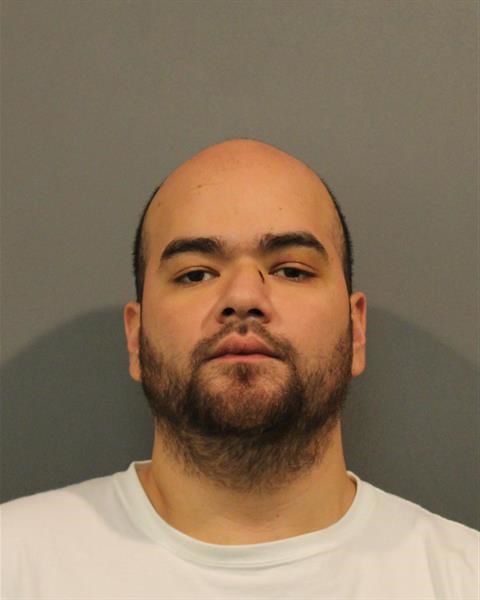 Charles Lee Cooper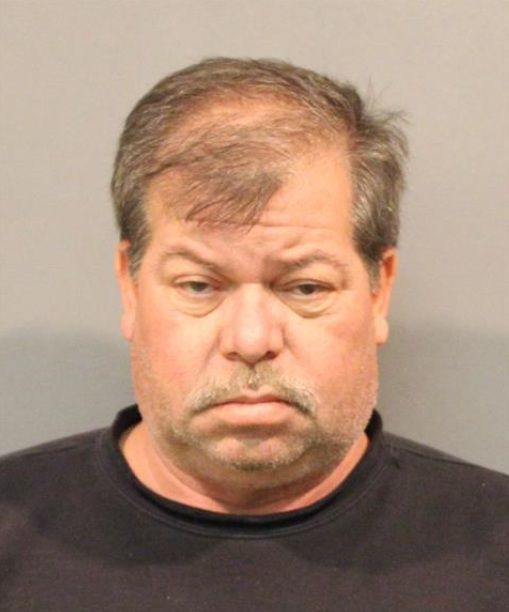 David Rueben Sroge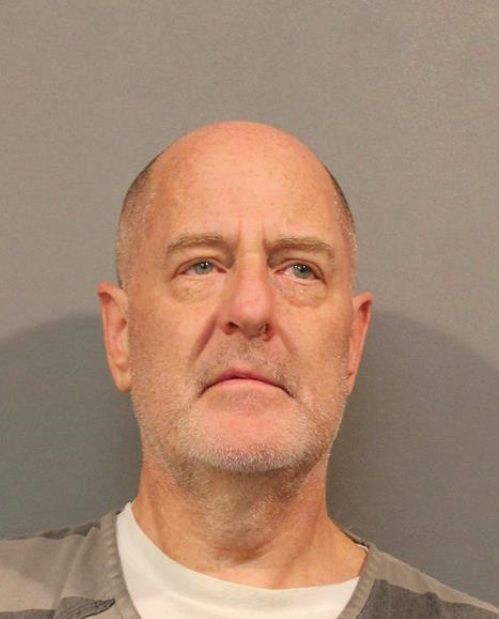 Del Rico Hardy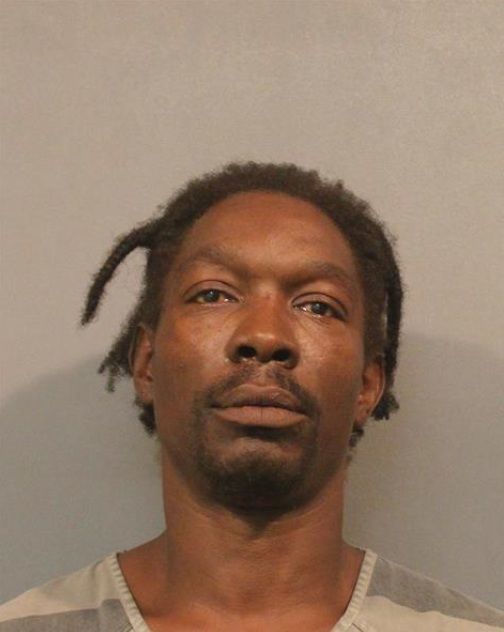 Kevin Lawrence Thomas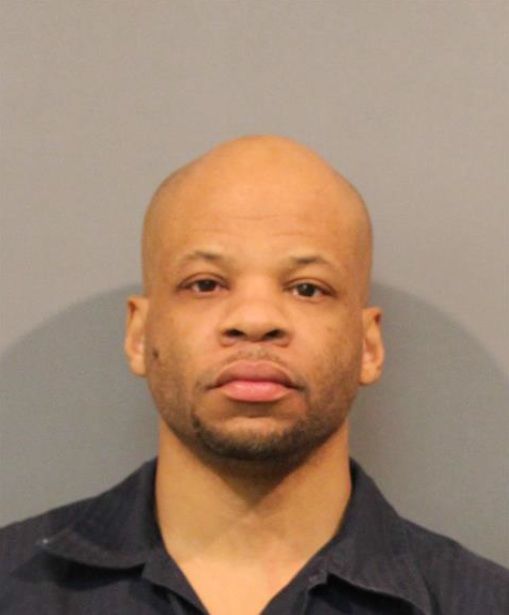 Kevin Levar Kizer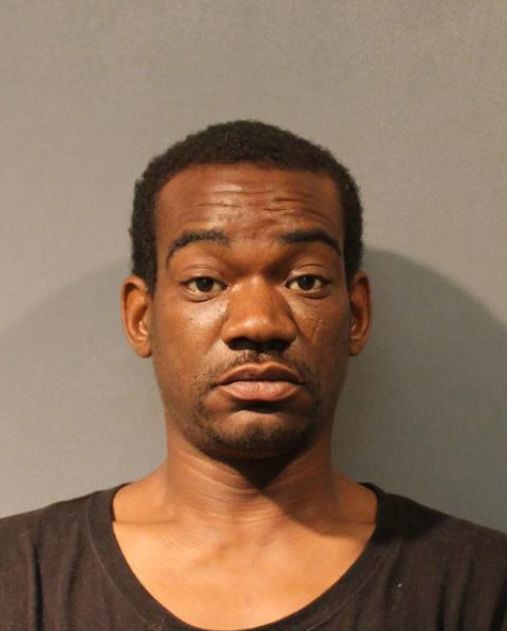 Kiara Anna Clayton-Mallett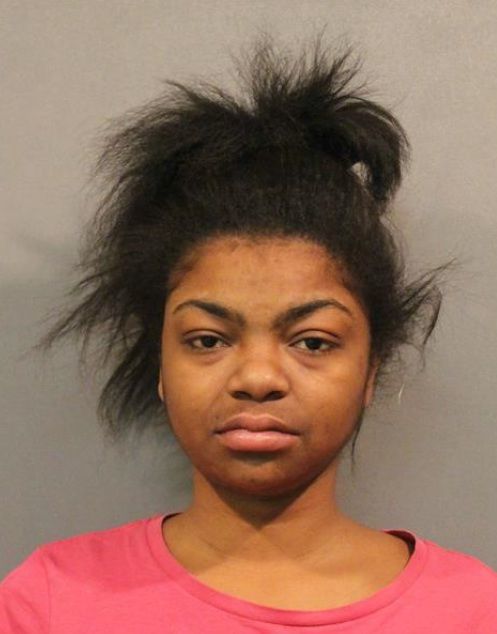 Lartic Cohen Lenore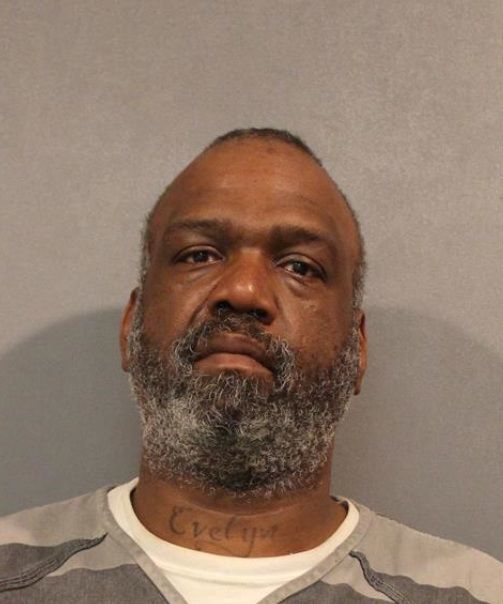 Robert Lavern Hollis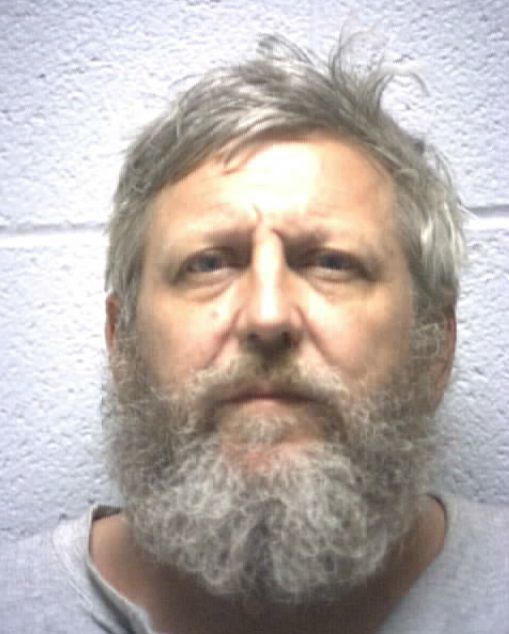 Roberto Paul Cruz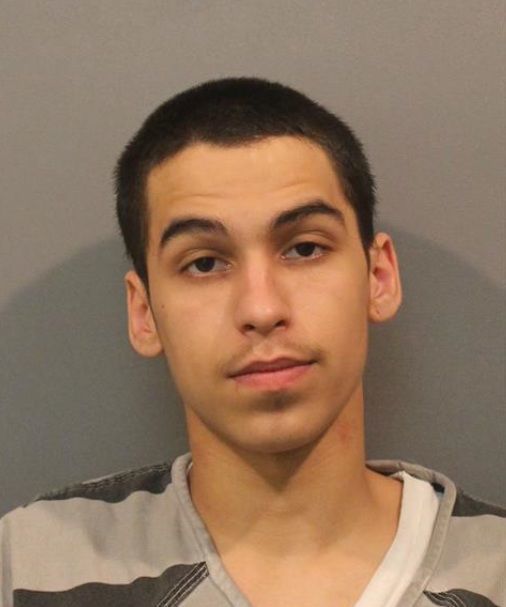 Bradley Edward Webber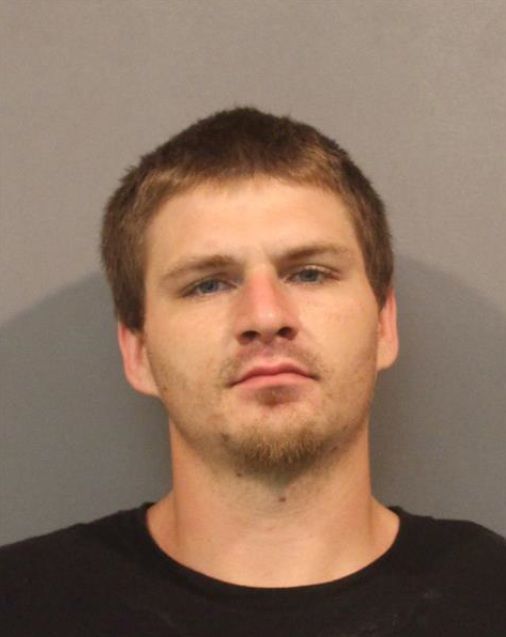 Cassie Marie Shay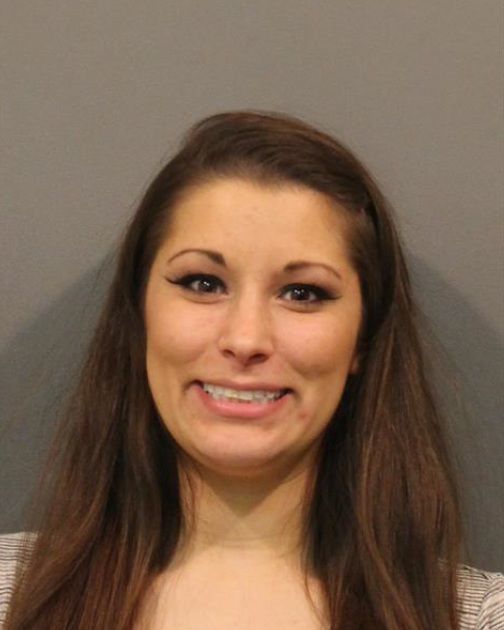 David Edward Jackson III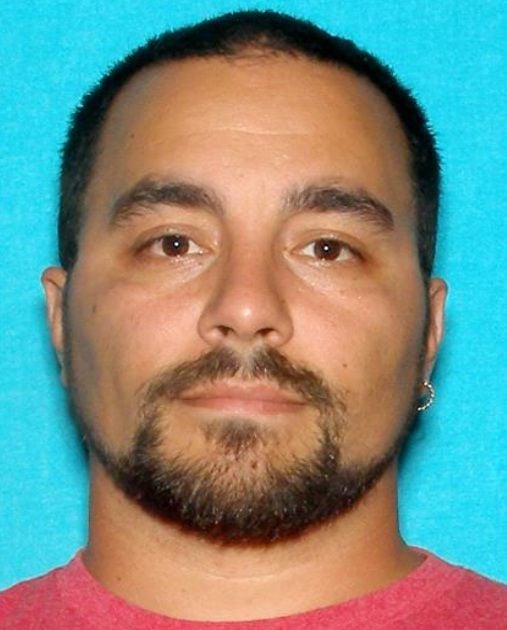 Deandre Lemarr King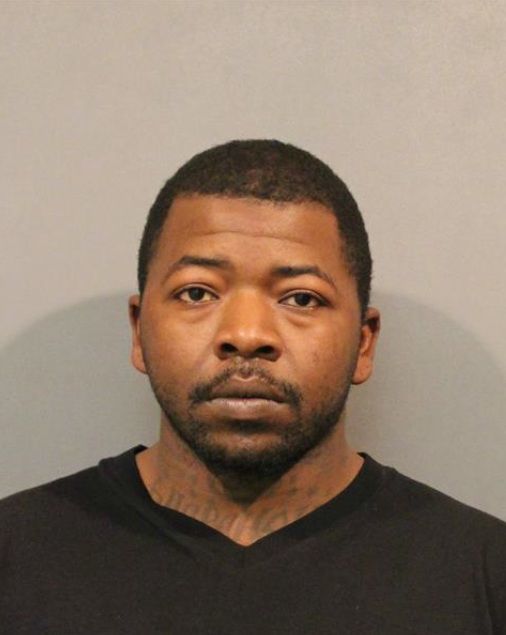 Fernando Porras Jr.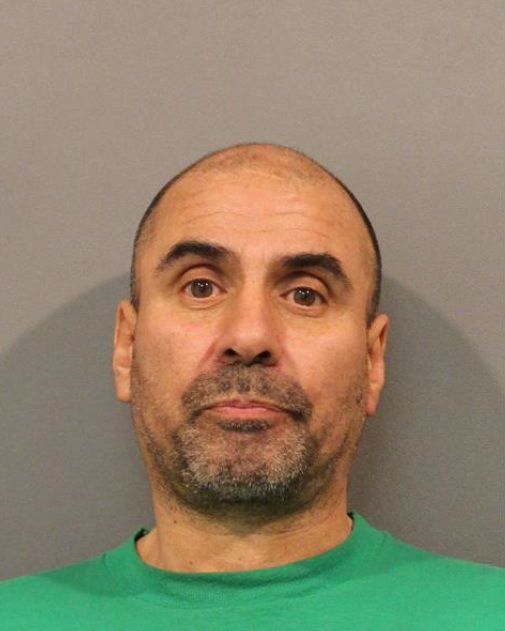 Jasmine Renae Taylor
Jonathan Terrell Willis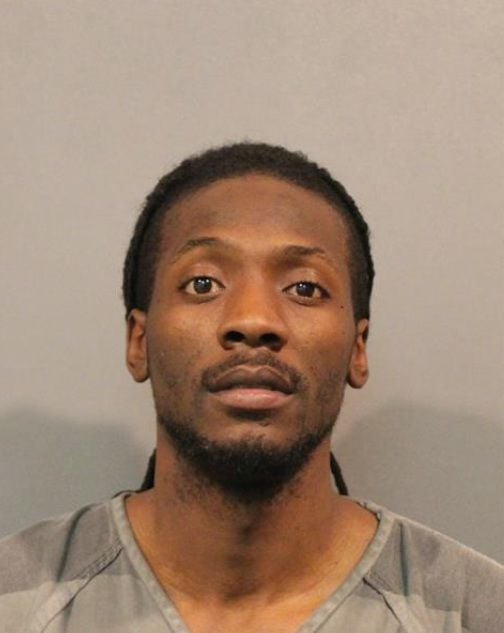 Jontel Anthony Ruffins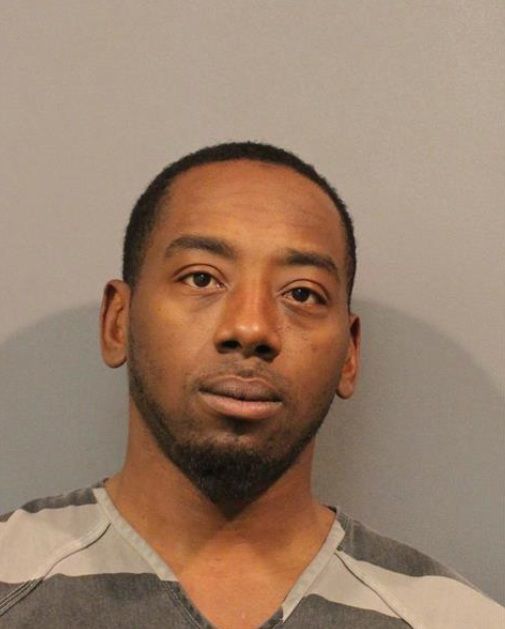 Josue Alvarez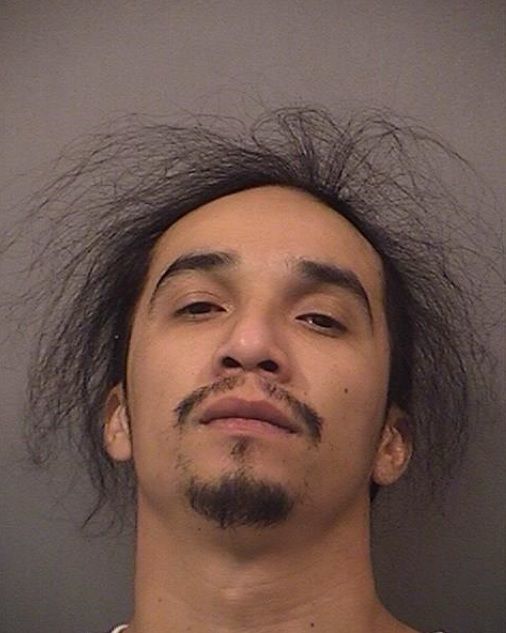 Justin Adam Ring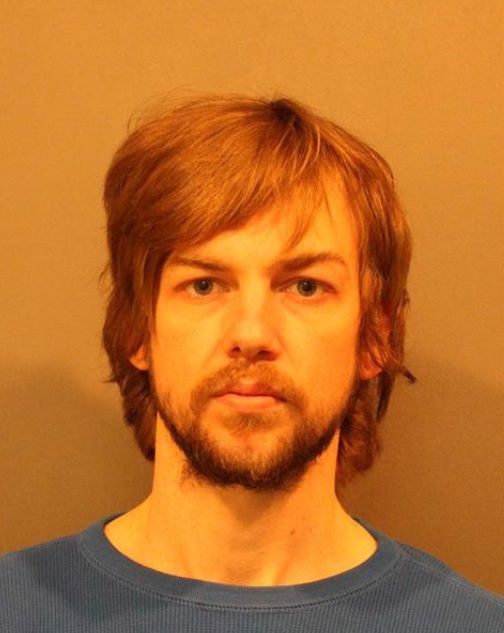 Lewis Miller Jr.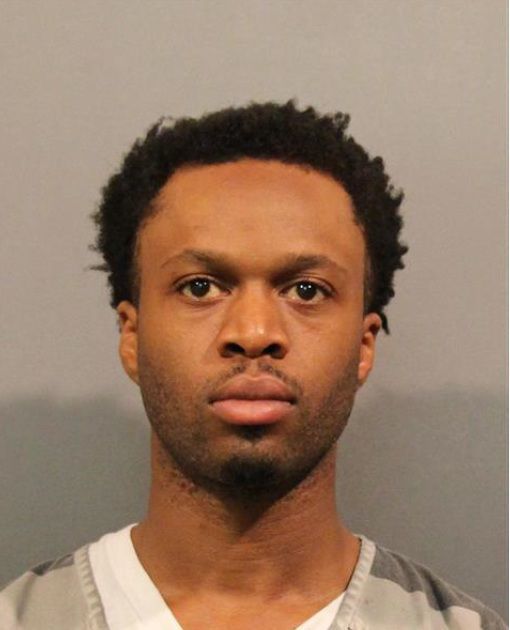 Michael Sotelo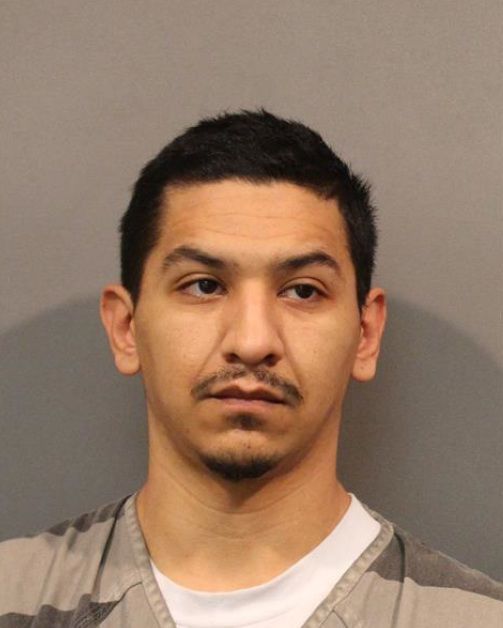 Nicholas Vernon Krivosh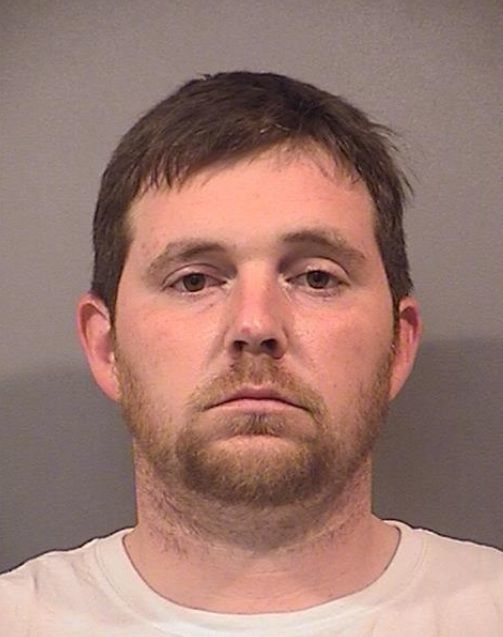 Steven Ivan Beltran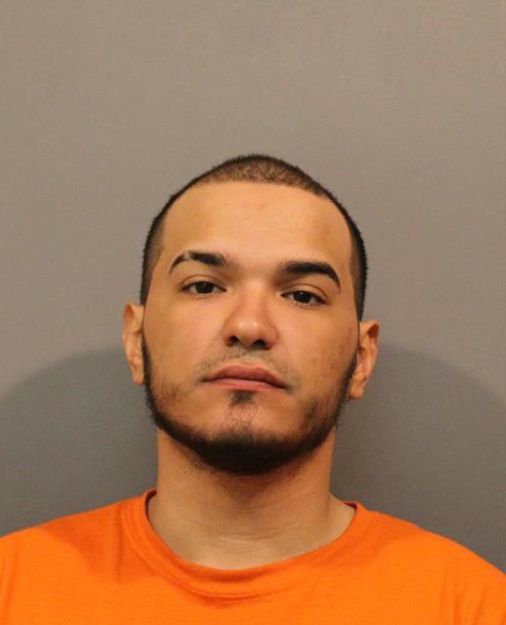 Trinity Lynn Amaya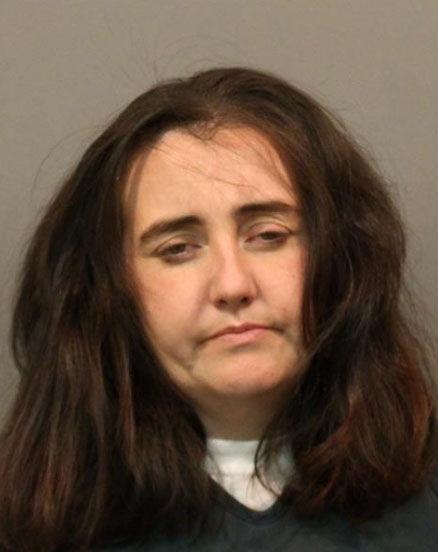 Rashawn Shimon Benford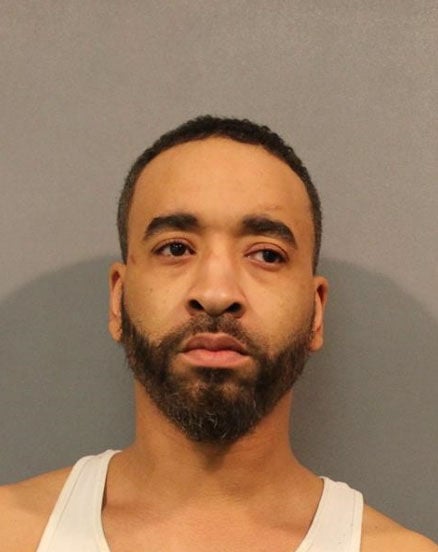 Neal Edward Bowens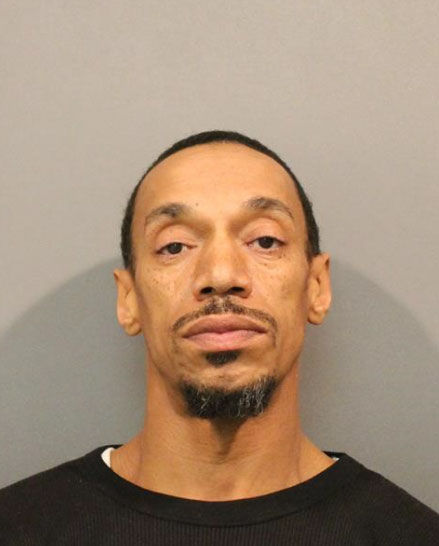 Carolyn Lagrone Bradley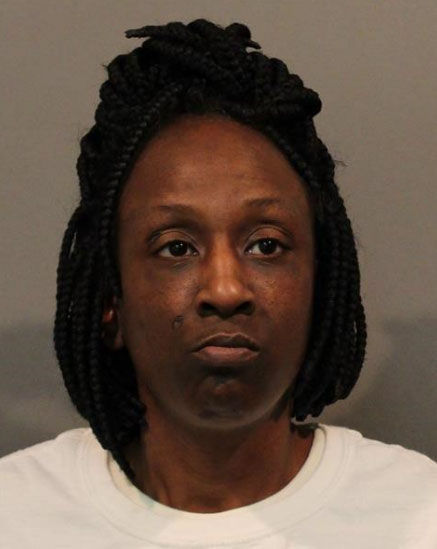 Timothy Charles Denvit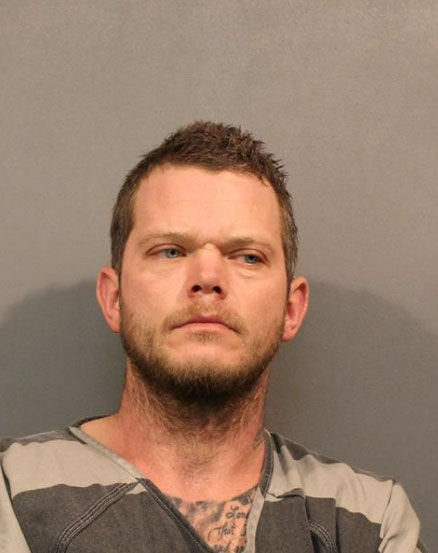 Ferdinand Flores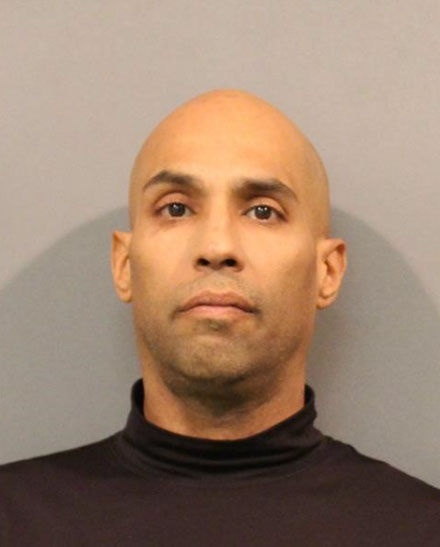 German Gallarzo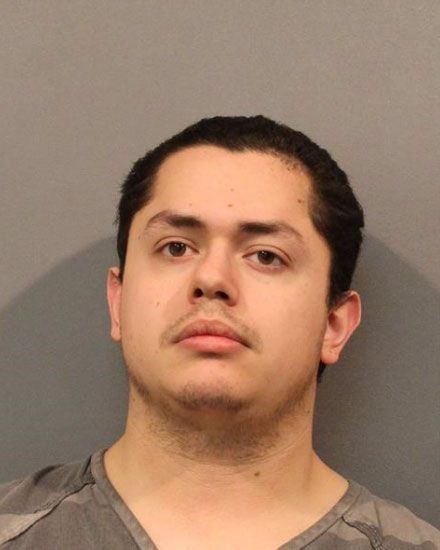 Miriam Rose Gonzalez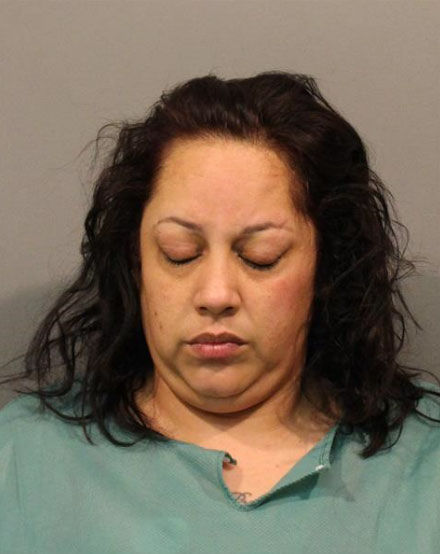 Justin Michael Lee Gregg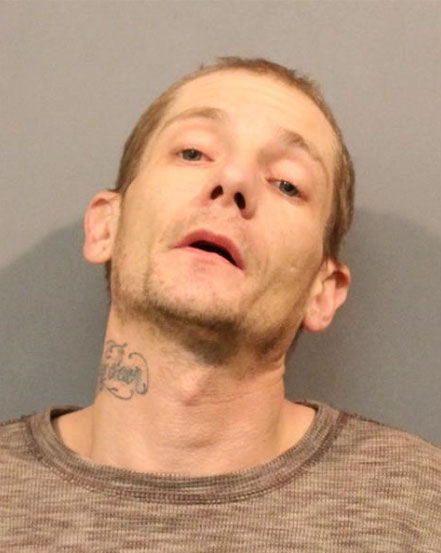 Aaron Demond Haggard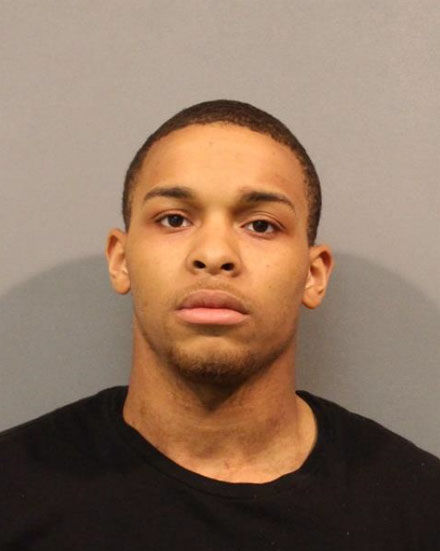 Shannon Paige Hammerle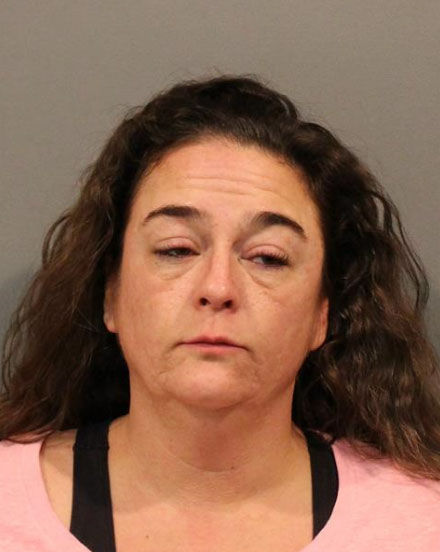 Dennis Lee Hershman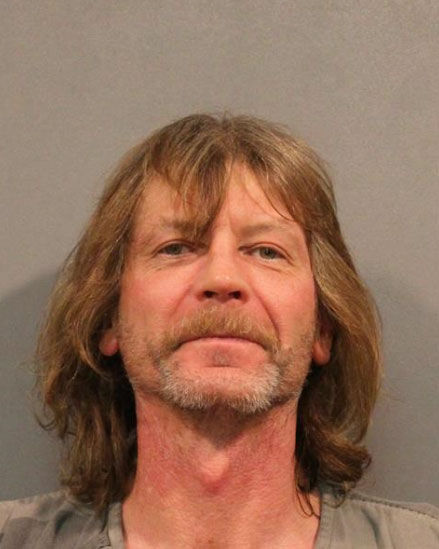 Anthony Michael Hollinger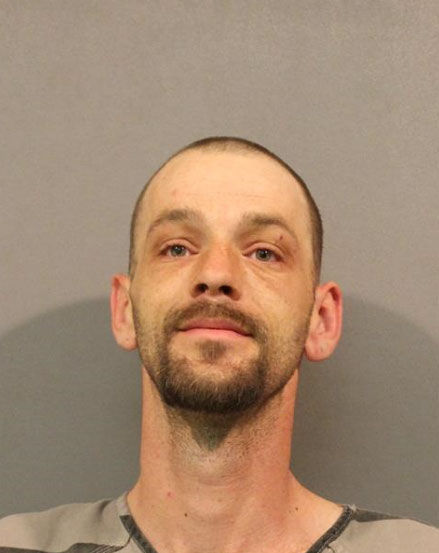 Nicholas Daniel Johnson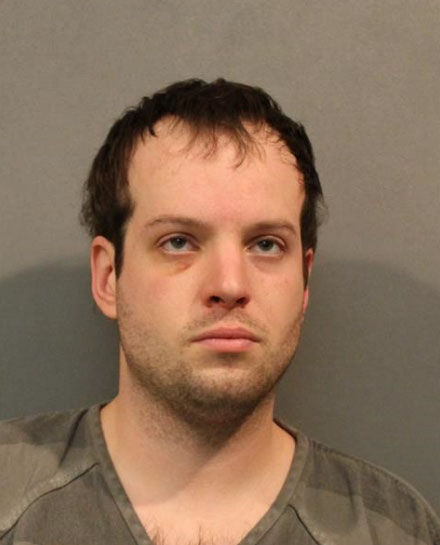 Ashley Nikol Klimasara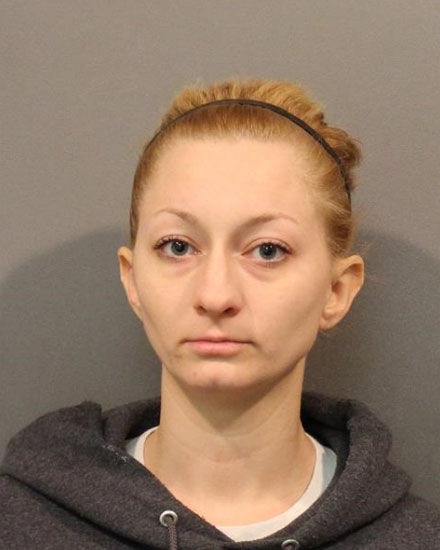 Kenneth Termaine Lard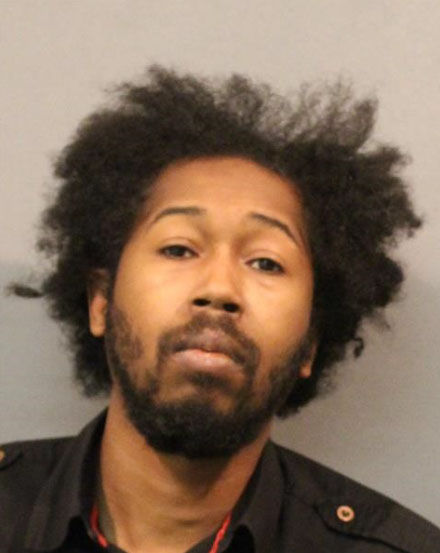 Lynette Lynn Parks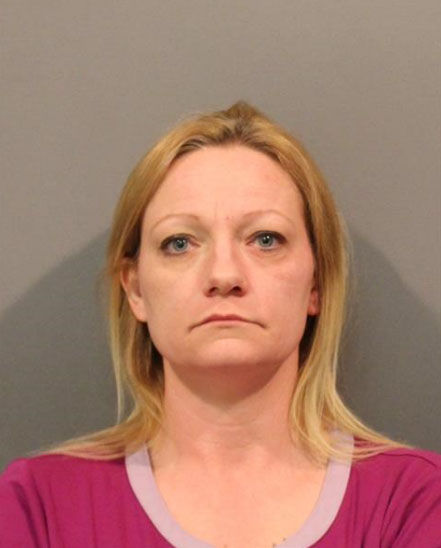 Holli Marie Pyle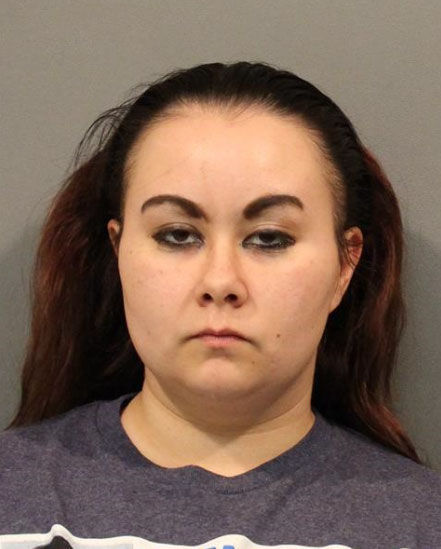 Robert Andrew Ratulowski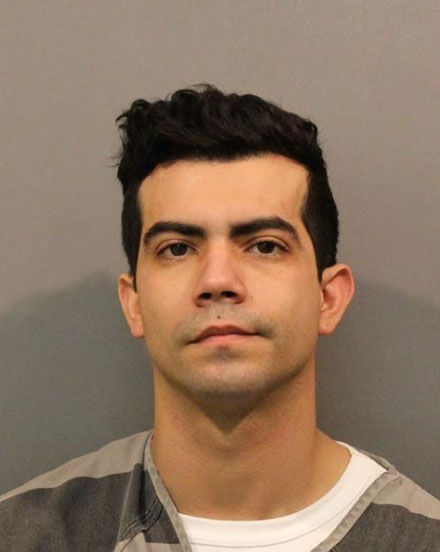 Devante Rashad Smith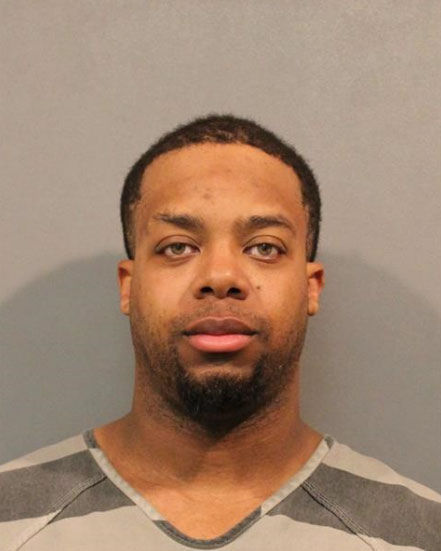 Dakota Dale Stevens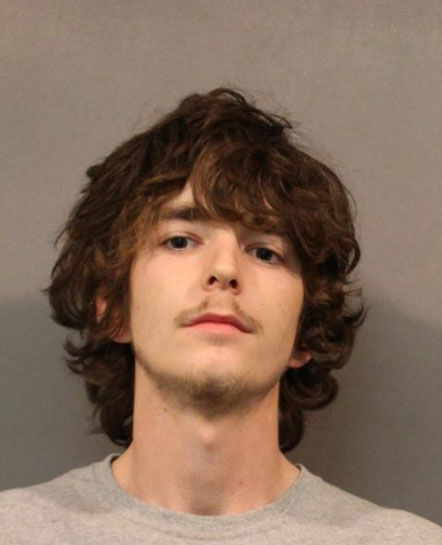 Alonzo Tucker Jr.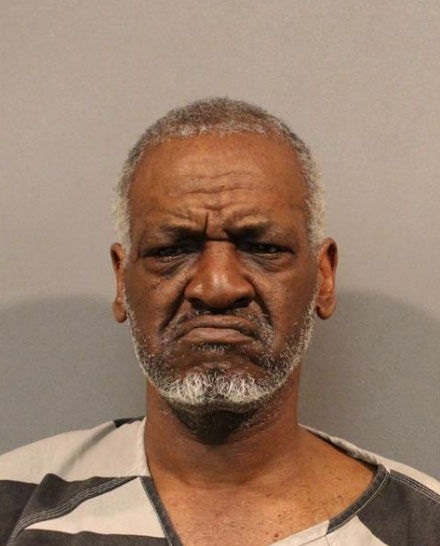 Leticia Perez Turner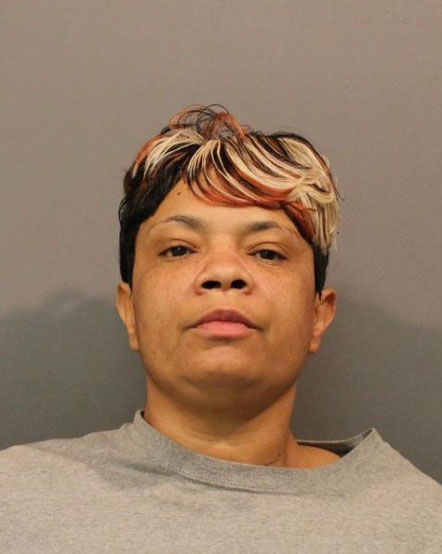 Jafar K Wilson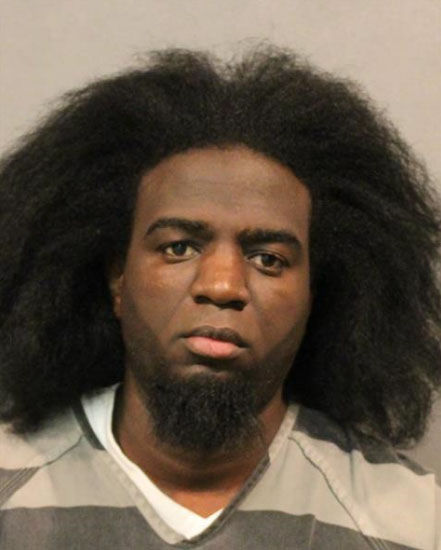 Study finds Indiana common construction wage repeal reduced worker pay, didn't save money on public works projects
INDIANAPOLIS — When Gov. Mike Pence signed the 2015 repeal of Indiana's common construction wage statute, the Republican proclaimed that eliminating county minimum pay rates for public works projects would save the state and local governments money without reducing the paychecks of Hoosier workers.
"Wages on public projects should be set by the marketplace and not by government bureaucracy," Pence said at the time.
"By repealing the common construction wage, our state is putting hardworking taxpayers first, lessening the burden on cash-strapped local governments and schools, and opening doors of opportunity for small businesses across our state."
Three years later, the first in-depth, non-partisan analysis of the impact of Indiana's common construction wage repeal suggests that Pence was wrong.
The Midwest Economic Policy Institute, in a report provided exclusively to The Times, determined that following common wage repeal Hoosiers working in the construction industry are earning less than they were before, with no meaningful cost savings for Indiana taxpayers.
Worker pay, productivity decline
The institute used U.S. Department of Labor statistics for the four quarters preceding repeal of Indiana's common wage, also known as the prevailing wage, and the four quarters after to determine how the policy enacted by the Republican-controlled General Assembly affected 10 market outcomes.
The study found that construction wages fell in Indiana by an average of 8.5 percent following repeal of the common construction wage, with the lowest-paid workers seeing their paychecks drop by 15 percent.
Over the same period, construction wages in Illinois, Michigan and Ohio — which retained their prevailing wage laws — grew a combined 2.8 percent, according to the report.
The researchers, Frank Manzo IV, of the policy institute, and Kevin Duncan, of Colorado State University-Pueblo, explain that Indiana's common construction wage acted like a minimum wage for skilled construction workers, reducing income inequality by stabilizing the wage floor.
When it was removed not only did wages drop in Indiana, but the state's construction industry had to turn to individuals with fewer skills to fill positions that previously employed Hoosiers with training and credentials beyond a high school education.
The changes in the construction industry workforce negatively impacted worker productivity, which grew at a slower rate in Indiana compared to Illinois, Michigan and Ohio.
The study found worker productivity in Indiana only increased 4.4 percent between 2014 (before repeal) and 2016. It grew 9.8 percent over the same period in the neighboring states.
According to Manzo and Duncan, that means while public projects in Indiana appear to cost 2.1 percent less per hour, contractors and taxpayers are paying workers that are 5.3 percentage-points less productive per hour.
As a result, the relative decrease in worker productivity more than offsets any benefits from Indiana's lower wages, they said.
No public works savings
The researchers also analyzed public construction bid data in 14 northern Indiana counties, including Lake, Porter, LaPorte, Newton and Jasper, to determine how common construction wage repeal affected competition, union jobs and school construction.
Records show prior to repeal, public works projects received, on average, three bids.
Repeal proponents claimed repeal would increase competition. Though, post-repeal, governments saw little change, still receiving an average of 2.9 bids per project, according to the study.
Repeal supporters also claimed the common construction wage favored union contractors.
But, in fact, union businesses grew their market share post-repeal to 91 percent of market value, up from 87 percent.
Finally, the analysis found no significant change in the value of Indiana public school construction costs following repeal of the common construction wage.
"The early data from Indiana is unambiguous, and confirms what most peer-reviewed economists have been saying for decades," Duncan said.
"Repeal of prevailing wage laws does not save taxpayer dollars, but it shrinks middle class paychecks, hurts the economy, and causes problems ranging from lower productivity to higher turnover for the construction industry."
Legislative reaction
State Rep. Ed Soliday, R-Valparaiso, who joined the entire Northwest Indiana legislative delegation in voting against common wage repeal in 2015, said the study confirms what he thought all along: "It hasn't saved us a penny."
"When you have the common construction wage ... you hire local people and they spend their money locally," Soliday said.
"When you go out-of-state and so forth, and just chase price instead of the overall macroeconomic contribution, you wind up weakening your own community."
Soliday said instead of repeal he would have preferred lawmakers consider legislation to change how the common wage worked.
But he also doesn't anticipate the issue coming before the House again anytime soon because within the Republican supermajority Soliday said there's "an honest difference of opinion among respectable people."
House Speaker Brian Bosma, R-Indianapolis, was one of the co-sponsors of the common wage repeal law.
Bosma said last week that he has yet to read the policy institute study, but has seen plenty of anecdotal evidence that the law is working as intended.
"It has changed the cost of public projects, I know it has because that's part of my law practice," Bosma said.
"I'm not sure that the finances have changed on it, but the projects may have become bigger for the same amount of money."
The Indiana Department of Labor is due to submit to the General Assembly its own analysis of the five-year impact of common construction wage repeal in 2021.
UPDATE: Arrest made in fatal shooting in Morocco that left a Lowell man dead
Police announced Monday night they've made an arrest in Saturday night's shooting in Morocco that claimed the life of a 21-year-old Lowell man. 
Dakoyta Corning was shot in the chest just before 8:30 p.m. in the 100 block of Polk Street, Morocco Town Marshal Dustin Gary said.
Gary said Monday night that Frank Klotz, 57, also of Lowell, has been charged with reckless homicide and is currently being held in Newton County Jail. 
Corning was taken by Newton County Emergency Medical Services to Riverside Medical Center in Kankakee, Illinois, where he was pronounced dead.
The Newton County Sheriff's Office, Indiana State Police, Brook police, Kentland police, Goodland police and Morocco Fire Department assisted.
Gary stated that the case is still currently under investigation and more information will be released when it becomes available.
Chesterton girl 'inspirational' in fight against cancer
CHESTERTON — Brandy Raffin has to look no further than her daughter for inspiration.
Bella Raffin has been battling cancer since her diagnosis in July and has shown courage beyond what any 8-year-old should, her mom said.
"I am so inspired by this kid. I can do broken bones, colds, stitches. But I felt powerless for a bit, because I couldn't fix it," Raffin said about her daughter's initial diagnosis of neuroblastoma, a rare cancer which develops in the sympathetic nervous system.
A third-grader at St. Patrick's School in Chesterton, Raffin said Bella, a budding gymnast, began feeling ill during a family vacation last July. When she didn't get better, the family took her to University of Chicago Medicine Comer Children's Hospital in Chicago. After seven days of testing, Bella was diagnosed with stage 4 neuroblastoma and had tumors on her adrenal gland and clavicle. The cancer had also spread to her bone marrow.
On Aug. 7, she received her first treatment. The first phase of treatment included six rounds of chemotherapy, removal of a tumor and the harvesting of her own stem cells. The second phase recently began with another cycle of high-powered chemo followed by an initial stem cell transplant on Jan. 10.
Bella will have to have a second stem cell transplant in February, followed by a month of radiation and another month's stay at Comer's, which has become the family's second home, for detoxification.
"Her body is responding wonderfully," Raffin said, adding that the cancer has been ridden from her bone marrow, one tumor was removed and the second has shrunk.
"There are days she is really sad, and there are days she knows it is getting better. We tell her it is OK to be sad, but that she has to talk about it. She really understands they are making her better," said Raffin, who, with husband Michael, have two other daughters, Viviana, 7, and Siena, 4.
"We are a family who has always been close in our faith. We believe God has a plan. Bella is a vessel, and that is what we truly believe. It is not if we beat cancer, it is when. It is always onward," she said.
Her daughter's experience, said Raffin, also has brought her family and the community closer. Coming from a large family — Bella has 69 first cousins — support and love is only a visit or telephone call away.
The community also has rallied around the family. A sold-out princess breakfast fundraiser, sponsored by the girl's school, took place Saturday morning, and friends have set up a Go Fund Me account, Bella's Battle, at gofundme.com/bella039s-battle.
"We have always felt the love and support of prayers and the support of people we know and don't know," Raffin said, adding Bella has received a "flood of mail," gifts and other things that help buoy her spirit during treatments and stays at the hospital and Ronald McDonald House.
Her classmates and teacher made a blanket from panels sporting each classmate's handprint, telling Bella to wrap it around her to feel their hugs.
"She is surrounded by cards and Wonder Woman capes. There is no way anybody can do this alone," she said. "Your prayers are working."
'I have to kill you now.' Police say Lake Station woman charged with attempted murder tried to wash bloodied butcher knife after stabbing at mobile home park.
LAKE STATION — A 54-year-old woman charged in Thursday's stabbing at a trailer park allegedly tried to wash off the bloodied butcher knife used in the crime, but police discovered more blood beneath the broken handle, court charging documents show.
Susan L. Hogue, of Lake Station, was formally charged Friday with attempted murder in connection with the crime at Ravinia Pines, a mobile home park at 534 E. 37th Ave.
Shortly after midnight, Hogue went to a 40-year-old woman's mobile home in the 500 block of East 37th Avenue to tell her she wanted her pills, according to a probable cause affidavit filed Friday in Lake Criminal Court. 
After the woman provided her pills, Hogue allegedly said "I have to kill you now," before pulling out a large butcher knife, records show.
Hogue then jumped onto the woman's chest and stabbed her several times while saying she had to kill her because she "was not going to prison," the affidavit says. At one point, Hogue placed a pillow over the victim's face and said, "Just die, (expletive)."
After Hogue allegedly left her for dead, the victim told police she got in her boyfriend's car and drove to a nearby gas station where someone found her and called for help. 
The woman was first taken to St. Mary Medical Center in Hobart but later airlifted to a hospital in South Bend with "many stab and cut wounds."  
She remained in the hospital's intensive care unit as of Friday, with lacerations to her liver and diaphragm and a lung filling with blood, records state.
A search warrant of Hogue's home turned up a large kitchen knife inside her dishwasher. The knife appeared freshly washed, but bent, and the handle had practically been broken, the affidavit states. 
"Underneath the broken handle is a red substance which appears to be blood," police stated in the affidavit. 
Numerous assorted prescription pills in the victim's name were found inside Hogue's vehicle, police said in court records. Hogue lives about 200 yards from the victim's place. 
Hogue faces charges of attempted murder, robbery resulting in serious bodily injury, aggravated battery, battery by means of a deadly weapon and battery resulting in serious bodily injury.
Anyone with information regarding this case can contact Detective Sgt. Glenn Gulley at 219-962-1186 or by email at ggulley@lakestation-in.gov.