Celebrations: Happy anniversary, Conrad and Sharon Aleksinski!
The Times wants to celebrate your milestones — everything from births, birthdays, engagements, weddings, anniversaries, graduations and more. Submit your celebration announcements for a chance to be featured in print to nwi.com/celebrations. It's completely free of charge.
Happy anniversary!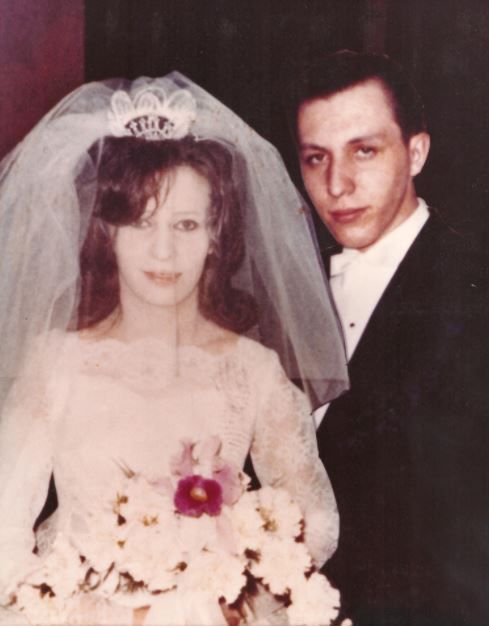 Conrad and Sharon Aleksinski are celebrating their 50th wedding anniversary.
Happy 100th birthday, Marcella Yatsko!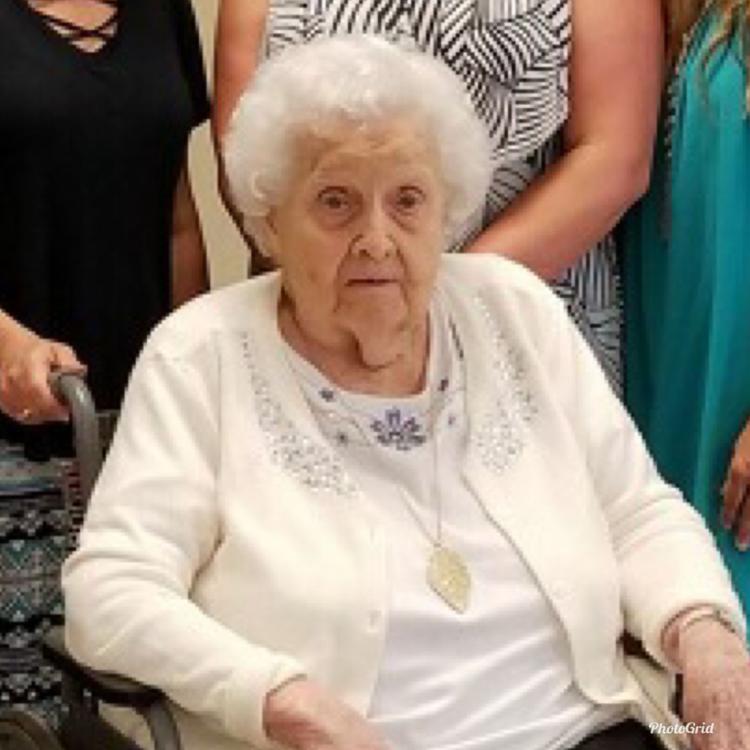 Happy Birthday! You are loved by so many! Hope you have the best day!
Love,
Your Family
Lending a helping hand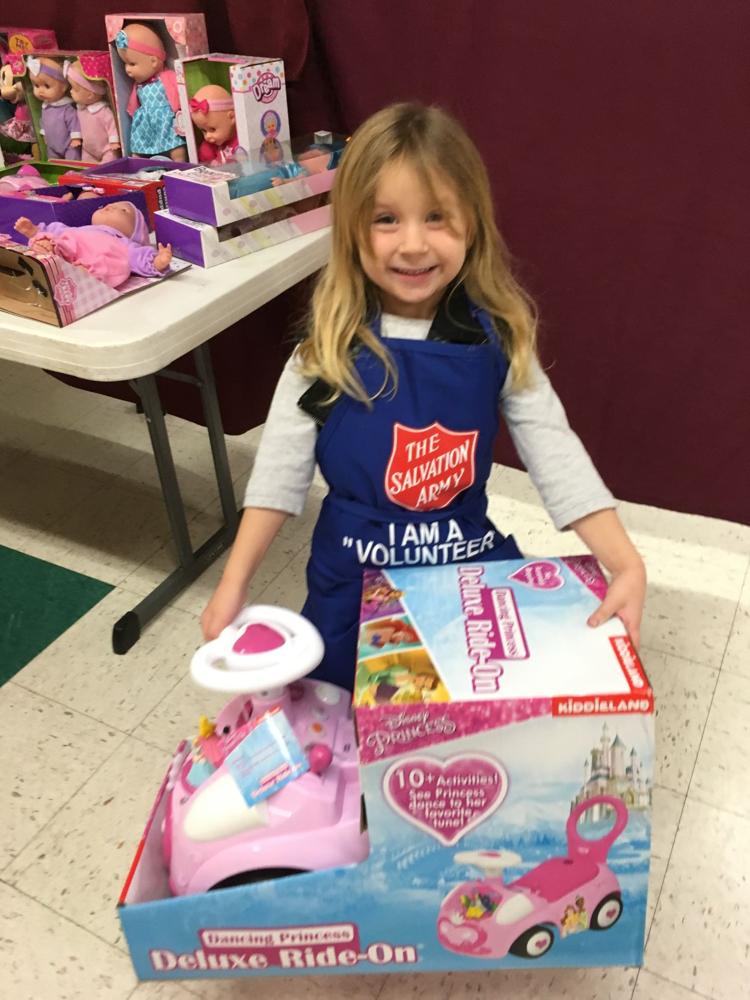 Scarlett knows the true meaning of Christmas. She was a volunteer for the angel tree at the Salvation Army in Munster. Her grandmother Marianne Stachyra was with her and is so proud of her.
Happy 90th birthday to Theresa Sulski
Theresa (Torchy) Sulski will be celebrating her 90th birthday on Jan. 10.
She has spent 90 years dedicated to the things she loves: family, friends and church.
She was married to Stephen Sulski for 61 years and their family of six children has now grown to include eight grandchildren and ten great-grandchildren. She has a big heart and has always put family first.
Her family is blessed to be celebrating her 90th birthday with her at Teibel's Family Restaurant in Schererville.
Happy Birthday Torchy!
From,
Your loving family
The Times wants to celebrate your milestones — everything from births, birthdays, engagements, weddings, anniversaries, graduations and more. …
enterprise
web only
editor's pick
The Times wants to celebrate your milestones — everything from births, birthdays, engagements, weddings, anniversaries, graduations and more. …