The Times wants to celebrate your milestones — everything from births, birthdays, engagements, weddings, anniversaries, graduations and more. Submit your celebration announcements for a chance to be featured in print to nwi.com/celebrations. It's completely free of charge.
Happy 75th anniversary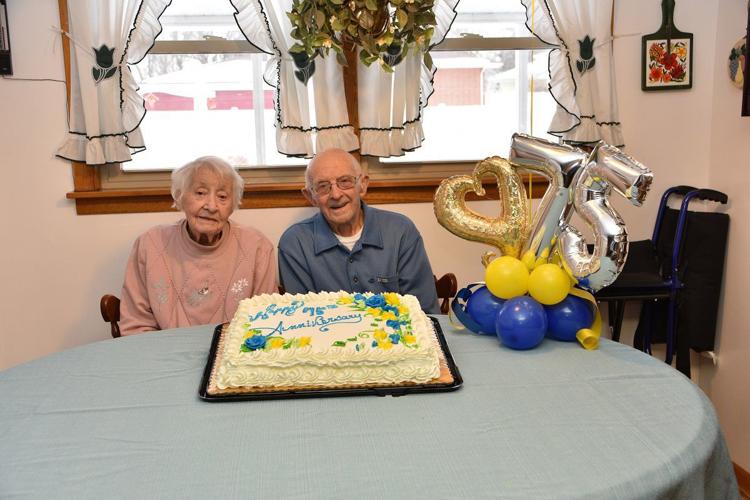 David and Mildred Munson, of Munster, celebrated their 75th wedding anniversary on Feb. 20. They enjoyed an Open House at their home on Feb. 17, and were overjoyed to spend time with close friends, neighbors, and family.
They are the parents of three children: David (Tina), the late Jerry (Ilene) and Debbie (Michael). They are loving grandparents to Joe (Sarah), Gina (Ivan), Doug, Mandy (Shannon) and Jon (Sharon); and proud great-grandparents of Alyssa, Mateo, Maggie, Grace, Michael and Leo.
David served in the US Navy during World War II and is retired from Heckett Engineering. Dave & Millie are members of the Salvation Army and traveled extensively doing mission work. They traveled to the Caribbean for reconstructive work following hurricanes, helped build churches and schools in India, escorted adopted babies from South Korea, assisted with flood damage in the Midwest, and were also able to do some sightseeing in Europe.
If you pull up a chair on the deck, have a glass of iced tea and listen. David will regale you with stories of strip mining coal in Pennsylvania, serving in the Pacific during the war, and describing any big equipment you care to know about. Millie will tell you about breaking her leg on a mountainside on a Caribbean island and being carried down on the back of a native, meeting Mother Teresa in India, and being awed by the beauty of the Alps.
Their commitment in good and bad times taught us how to love. Their tolerance taught us patience. Their support during our failures taught us solidarity. They taught us how to live. We have truly been blessed.
Thank you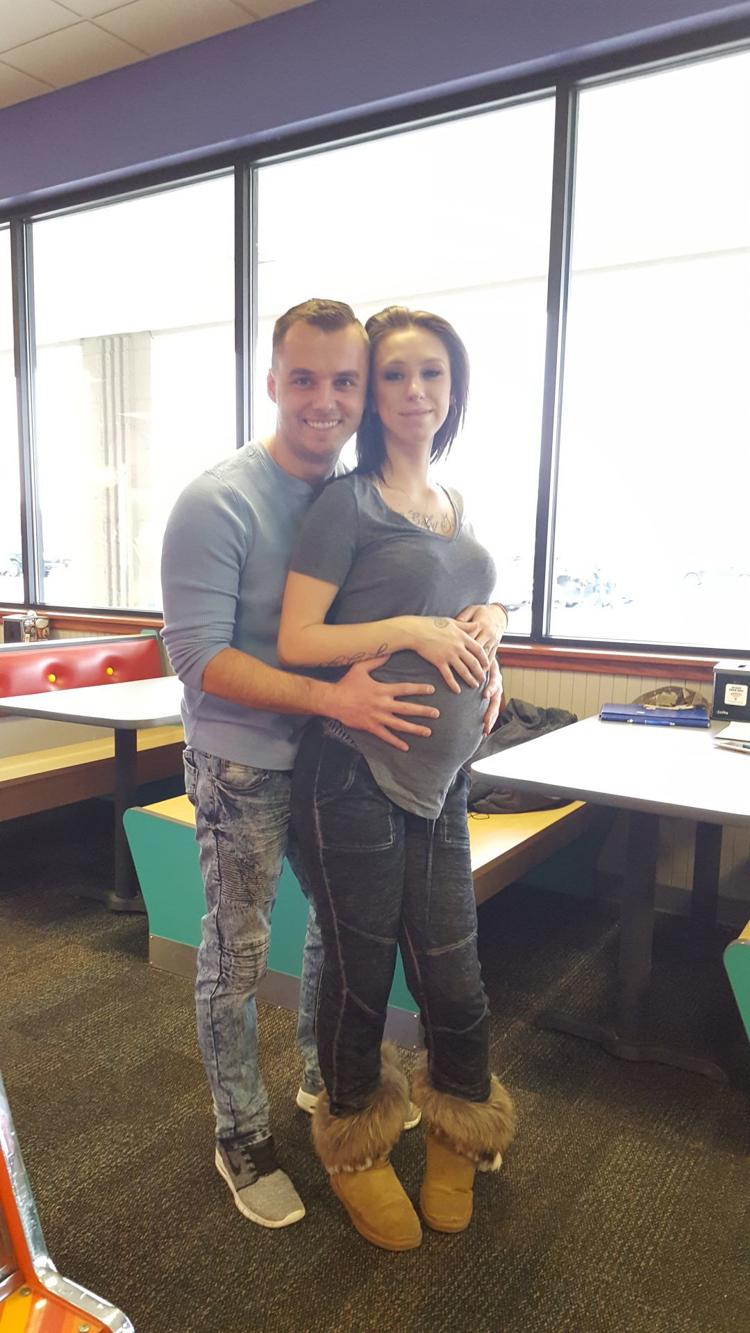 Only days left to this beautiful day. Love you!
-Tim
Happy 100th birthday, Alice Flitter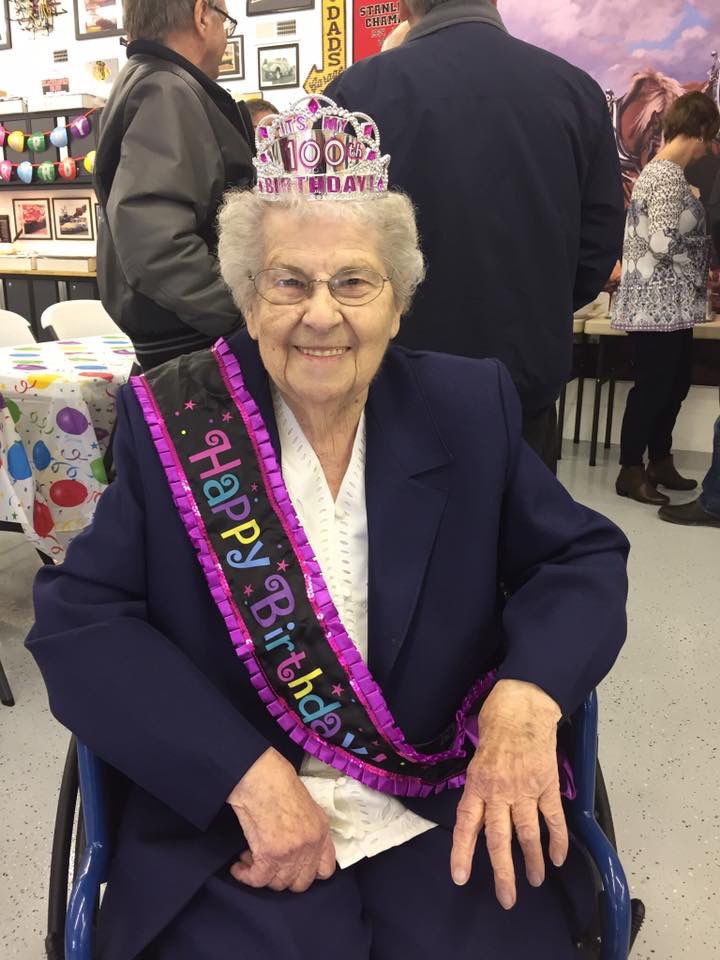 Lifetime Valparaiso resident Alice Flitter welcomed a century of life surrounded by five generations of family at her 100th birthday party.
Alice M. (nee Gast) Flitter was born on Feb. 20, 1918, in Valparaiso, only one mile from where she currently resides at 275 Joliet Road. From the old white farmhouse — a great white barn with fading letters reading "L'Clar Farm" looming nearby — Alice has watched the world change all around her. She has lived through events others only learn through secondhand accounts in history books, seen firsthand what now only exists in photographs.
On Jan. 20, 1936, Alice married Clarence Flitter. Together, the two would run L'Clar Farm for decades, Clarence also working as a carpenter. With Clarence's split work, this left Alice busy raising three daughters - Janice, Rita, and Donna - while also helping Clarence run the farm.
The Flitters were a staple at the Porter County Fair for decades. Clarence pulled the Water Wagon with his clydesdale horses. Alice, meanwhile, would volunteered her time at the rural youth tent during the fair, serving food to those searching for a meal. In the early days, Alice would also make Christmas gifts for children, sewing clothes for dolls while Clarence would build toys out of wood.
When her girls grew into women and married, Alice watched her daughters navigate their way into adulthood from her farmhouse window, gifting each a parcel of land upon Joliet Road to start families of their own.
Today, Alice still sits in that old white farmhouse, Joliet Road no longer fields of agriculture she once helped till with her husband, but instead a land sprouting upscale homes. Even after her children have come and gone from the homes she's gifted them — and grandchildren and great-grandchildren have begun their own lives in Valparaiso and beyond — Alice remains gazing out the window not so very far from where her life began, watching the seeds she's sown come to fruition.
Last weekend, generations of family returned to the farmhouse which started it all to wish the matriarch of their vast family congratulations. Congratulations on 100 years, on continuing to live independently even after the loss of her husband and hip surgery, and on continuing to look out that old farmhouse window to see where else her far-branching family tree will stretch out to.
Maxine Rice celebrates her 100th birthday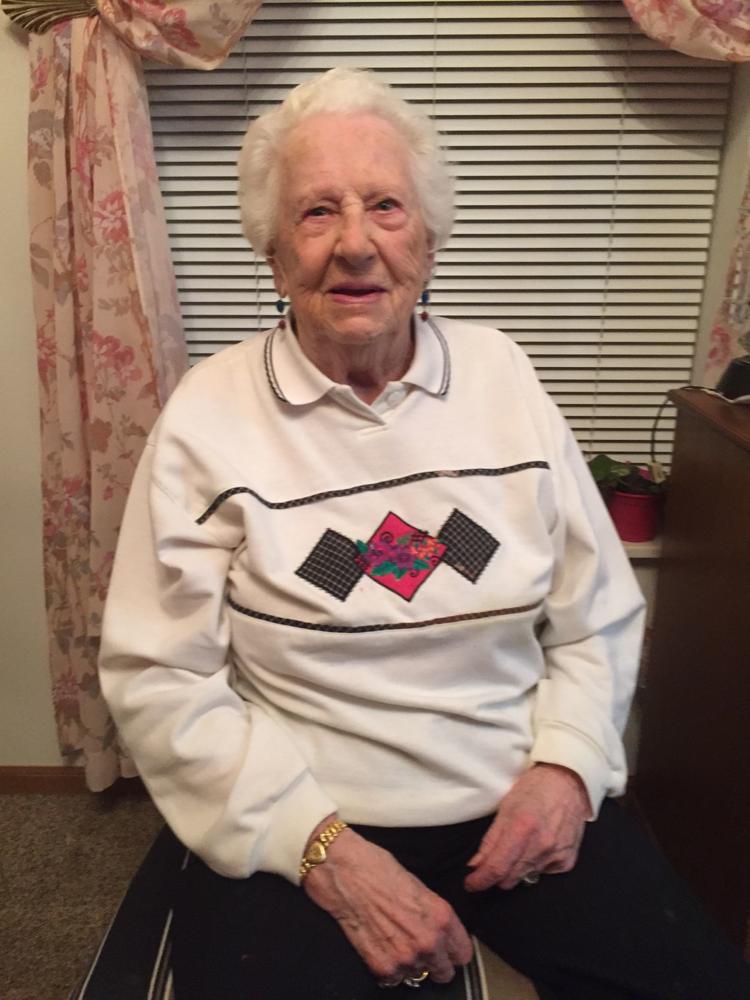 Happy 100th birthday to a fashionable, independent and lovely lady.
Born on March 23, 1918, in rural Stockland, Illinois, Maxine was the youngest of seven MCalla children. In time she met and married Gerald Rice. In 1941 Maxine and Gerald, with baby Jerry, moved to Gary. There Maxine worked in banking and Gerald in steel production. In 2006, after 72 years of marriage, Gerald rice passed away. In retirement Maxine volunteered at Methodist Southlake Hospital for 20 years.
Maxine currently lives independently in Portage. She maintains an active social life, enjoys card games and dining out. In addition, she is an avid fan of the Cubs, Bulls and Bears.
Her life has been blessed, a blessing shared with people of all ages.
Happy 100th birthday, Maxine Rice! We honor and greatly admire you for your magnificent life achievement. We love you deeply.
Happy Valentine's Day and 60th anniversary
Richard Zak, happy Valentine's Day and happy 60th wedding anniversary!
Love,
Jean and sons
Excited for No. 3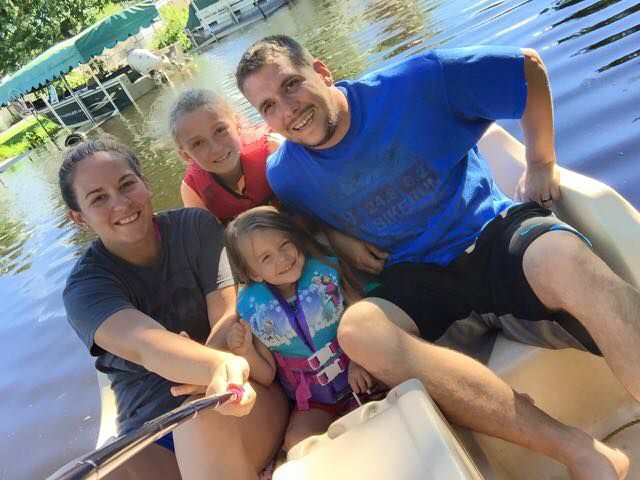 What will it be for No. 3? Alexa, 12, and Haley, 5, want to know!
Happy 100th birthday!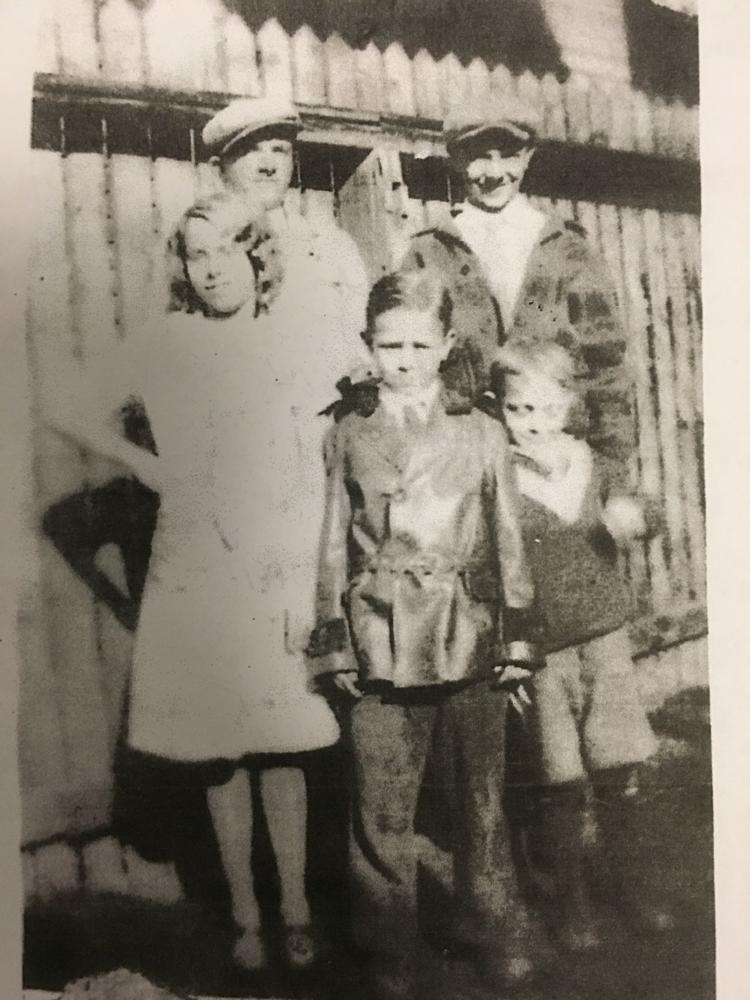 Mary Gratkowski celebrated her 100th birthday on Jan. 1. She was born in East Chicago, and is the daughter of Andrew and Mary (nee Koscielniak) Piekarczyk. She was the sixth child out of 10, with two sisters and seven brothers. She is the only living sibling.
Mary married Grank Gratkowski at St. Michael in East Chicago on Oct. 11, 1941. They lived in Indiana before moving to Michigan where they began farming.
Frank and Mary had three children: Franklin, deceased (Carol), Larry, Alice (Ray) Delgado. They also have six grandchildren: Kelli (Tim) Chastonay, Mark Gratkowski, Lynsey (Jack) Crego, Emily (Bob) Noteware, Meghan (Jason) Hathaway and Katie Gratkowski. They also have eight great-grandchildren and 18 nieces and nephews.
In her younger days, Mary worked at a cannery 12 hours a day, seven days a week during harvest time. She was a great cook and baker. Her specialty was apple pie made from scratch.
She proudly wore her cap and gown when she received her GED diploma. She was a determined lady!
Mary's home to us was like Disney World.
The greatest thing about Mary is her loving, gentle and kind ways, not only to family but to all. STO LAT! You did it! 
Albert and Sue Owens celebrate their 50th wedding anniversary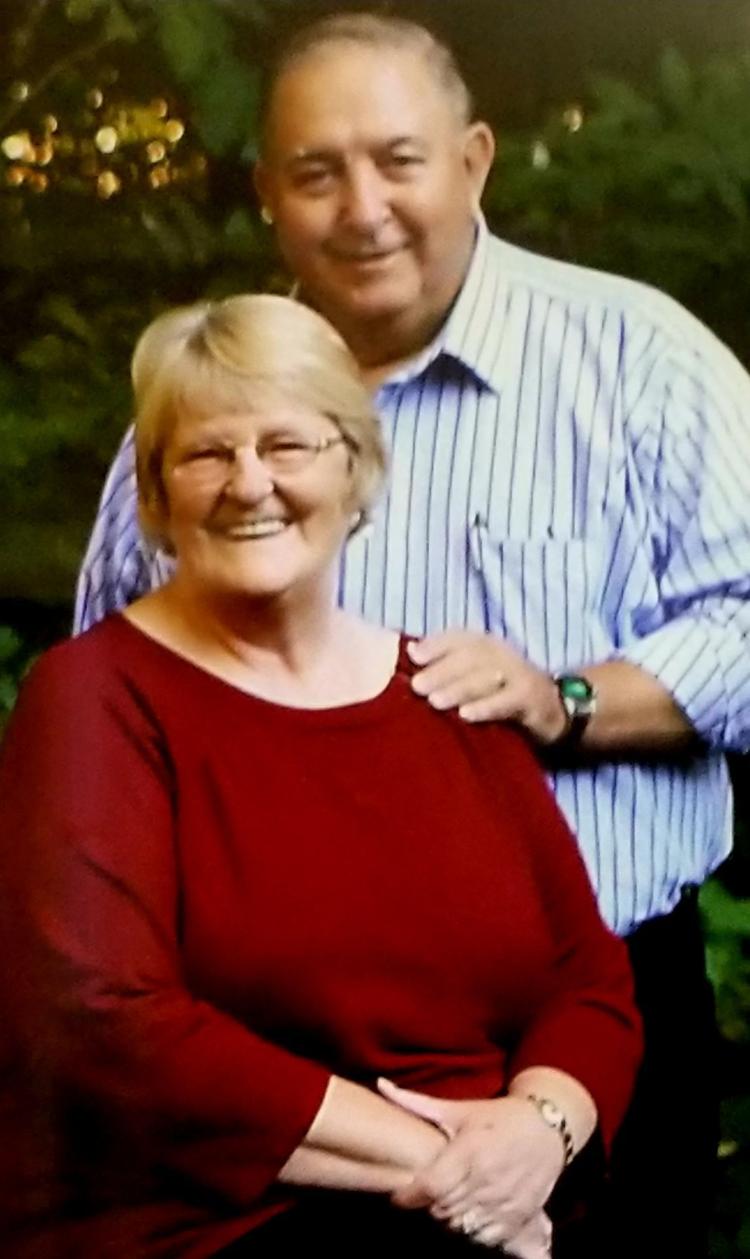 They met on a blind date that was set up by Albert's sister Barb (Robert) Harris and Sue's sister Marge (Merlin) Molhoek. Albert and Sue's nephews were in the same Boy Scouts troop. Their first date was to see the Sound of Music at the old Michigan City movie theater, and it was love at first sight.
They were married in Portage Indiana on Feb. 10, 1968. Albert's father Rev. Willie Bill Owens officiated and the ceremony was held inside of Sue's sister's home.
Albert is a retired millwright from ArcelorMittal after 39 1/2 years of service. Sue was a stay-at-home mom for 20-plus years and then retired after working as an inventory specialist for RGIS.
Albert and Sue are the parents of Kenneth Alan (Jennifer) Owens, of Portage, and Kathy (Brandon) Miller, of Hobart. They have two grandchildren and many family and friends who love them dearly.
Happy 60th anniversary, Mom and Dad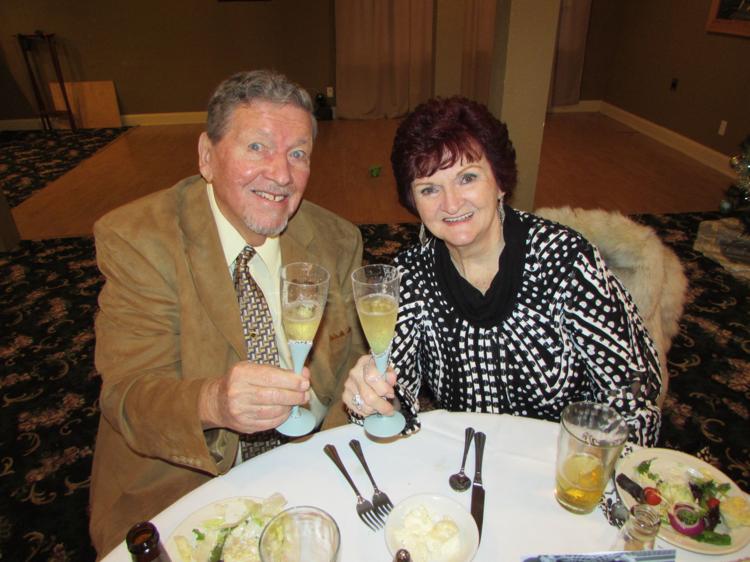 Joe R. and Dolores M. Simmons celebrated their 60th wedding anniversary on Oct. 12, 2017.
They celebrated this diamond anniversary in November dining with their four children: Mary Kay (Patrick) Ader, Tammy Olsen, Joseph, Jr. (Mary Beth), and Tina (David) Valentin; their 13 grandchildren; and seven great-grandchildren.
They also renewed their vows at Our Lady of the Lakes Catholic Church in Monticello, Indiana, where they have resided since retirement.
Congratulations, Mom and Dad! We love you!
Love,
Your Family
Making grandma proud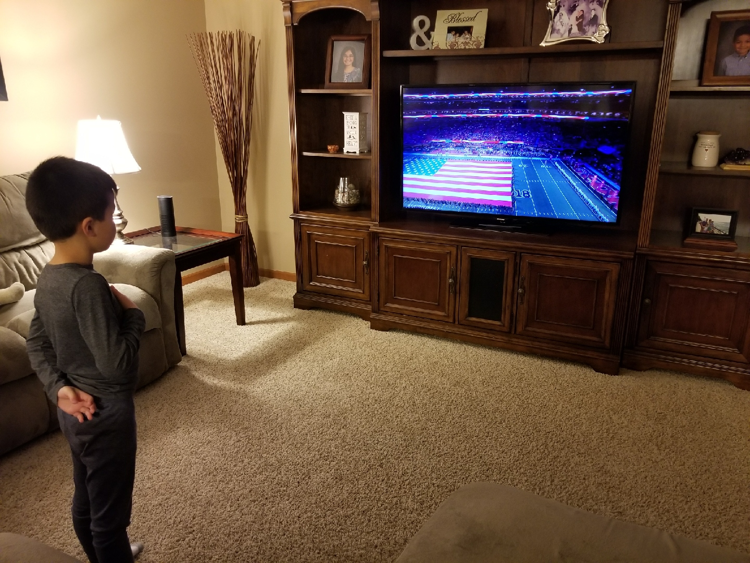 This is my grandson, A.J. Shih. He just turned 7 on Dec. 31. He loves to watch sports, and before the games start, his mom sees him doing this. She took these two pictures of him on different game days, and sent them to me. He had no clue she took these pictures. He does this on his own. After all that the NFL players and such are doing, I think to myself, this little boy gets it, he just gets it.
Happy 95th birthday!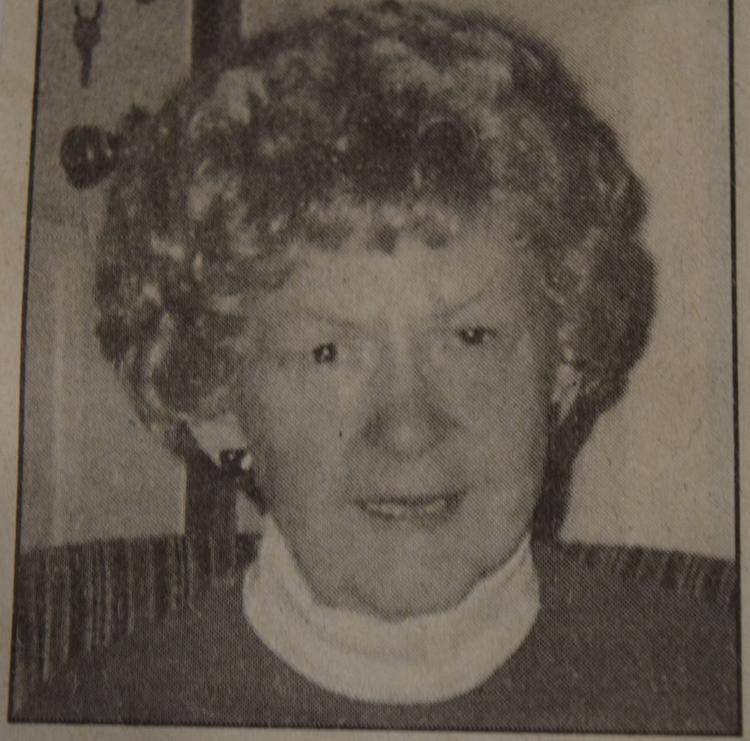 Marian Gunia, of Munster, celebrated her 95th birthday at her home with family and friends. She was born on Jan. 23, 1923 in Russellton, Pennsylvania.
She married John Gunia on April 11, 1943. Her sisters, Helen Laczek and Vernie (Michael) Whitico, live in Pennsylvania.
Her children are John (Nina) Gunia, of Valrico Florida, Kenneth Gunia, of Highland, Anthony (Susan) Gunia, of Englewood, Florida, and Mary Ellen (Roy) Slazyk, of Hammond. Mrs. Gunia is a member of St. Thomas More Roman Catholic Church in Munster and the Navy Mothers Clubs of America.
Congrats, Craig!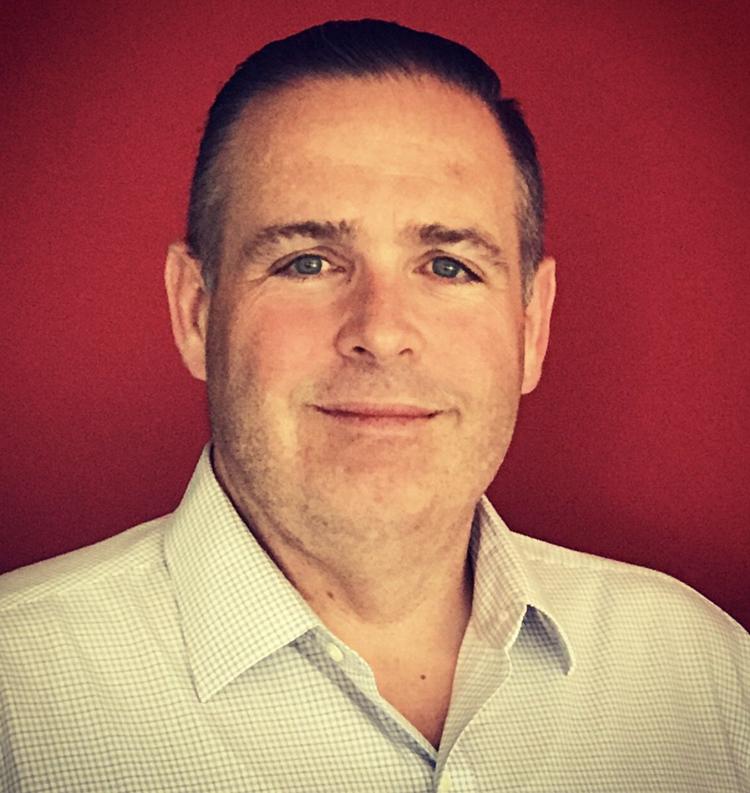 Craig Chism is celebrating his first year at Comcast Spotlight.
Happy 95th birthday, Marian Gunia!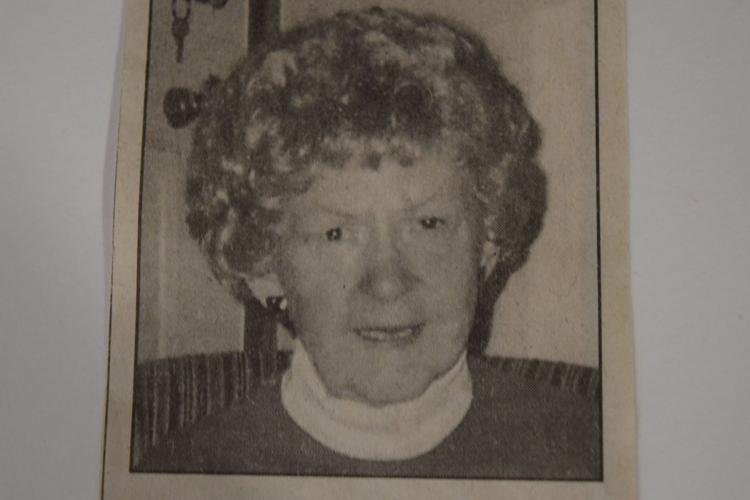 Marian Gunia, of Munster, celebrated her 95th birthday last Saturday at her home with family and friends.
She was born on Jan. 27, 1923 in Russellton, Pennsylvania, and married John Gunia on April 11, 1943. She has two sisters, Helen Laczek and Vernie (Michael) Whitico, both of Pennsylvania. Her children are John (Nina) Gunia, of Valrico, Florida, Kenneth Gunia, of Highland, Anthony (Susan) Gunia, of Englewood, Florida, and Mary Ellen (Roy) Slazyk, of Hammond. She also has eight grandchildren and ten great-grandchildren.
Marian is a member of St. Thomas More Roman Catholic Church in Munster and the Navy Mothers Clubs of America.
Congratulations on your promotion, LTJG Tony Emanuele!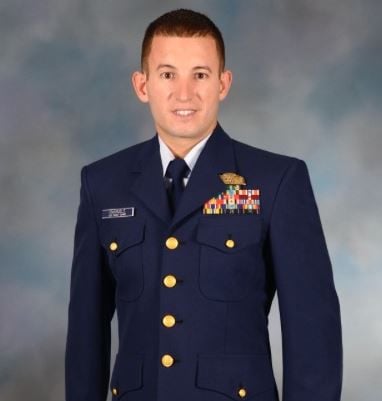 On Wednesday, Jan. 17, Tony Emanuele was promoted to Lieutenant Junior Grade in the United States Coast Guard.
LTJG Emanuele's promotion ceremony took place at the Tomb of the Unknown Soldier in Arlington National Cemetery.
LTJG Emanuele is assigned as a Reserve Officer at the United States Coast Guard National Command Center and DHS National Operations Center in Washington, D.C.
LTJG Emanuele is the son of Janet and Vince Emanuele and a 2005 graduate of Chesterton High School.
Happy anniversary!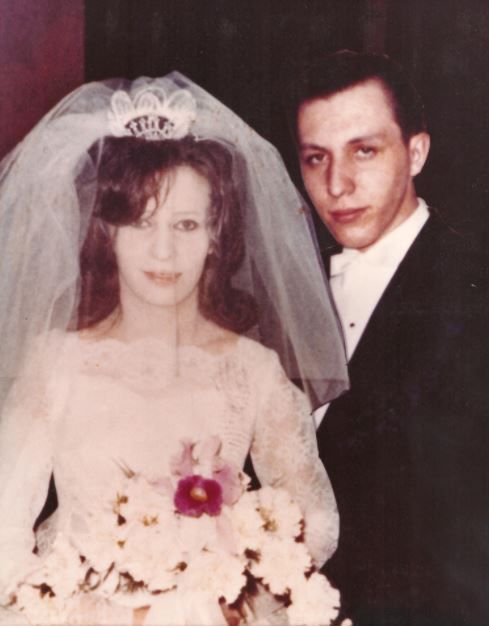 Conrad and Sharon Aleksinski are celebrating their 50th wedding anniversary.
Happy 100th birthday, Marcella Yatsko!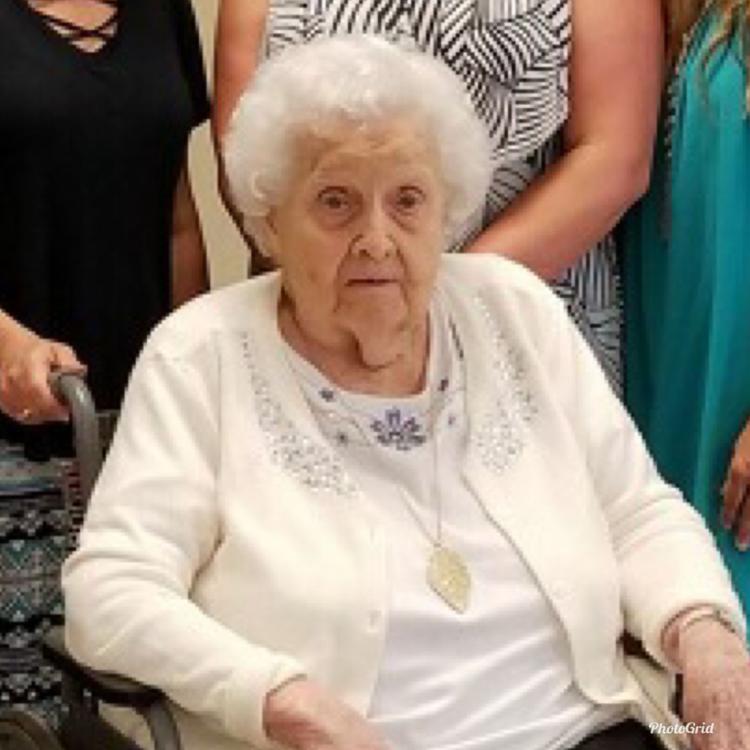 Happy Birthday! You are loved by so many! Hope you have the best day!
Love,
Your Family
Lending a helping hand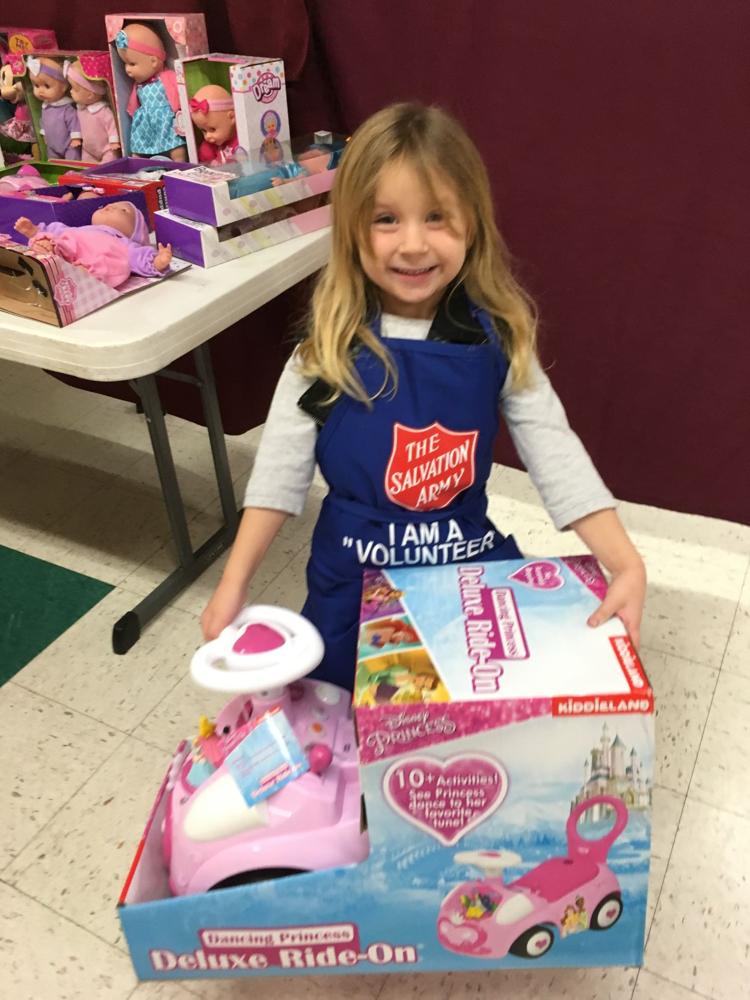 Scarlett knows the true meaning of Christmas. She was a volunteer for the angel tree at the Salvation Army in Munster. Her grandmother Marianne Stachyra was with her and is so proud of her.
Happy 100th birthday
Marcella Yatsko, is turning 100 on Jan. 20. She has lived in Northwest Indiana all her life.
Happy 90th birthday to Theresa Sulski
Theresa (Torchy) Sulski will be celebrating her 90th birthday on Jan. 10.
She has spent 90 years dedicated to the things she loves: family, friends and church.
She was married to Stephen Sulski for 61 years and their family of six children has now grown to include eight grandchildren and ten great-grandchildren. She has a big heart and has always put family first.
Her family is blessed to be celebrating her 90th birthday with her at Teibel's Family Restaurant in Schererville.
Happy Birthday Torchy!
From,
Your loving family
The Times wants to celebrate your milestones — everything from births, birthdays, engagements, weddings, anniversaries, graduations and more. …
enterprise
web only
editor's pick
The Times wants to celebrate your milestones — everything from births, birthdays, engagements, weddings, anniversaries, graduations and more. …