GARY — A 60-year-old Gary woman was pronounced dead at 11:45 p.m. Saturday in the area of Broadway and 17th Avenue, according to the Lake County coroner's office.
Bridgett Shoffner, of the 1900 block of Connecticut Street, suffered blunt force trauma as a result of an accident, but no further details were available, according to authorities.
Officials were called to the scene at 10:32 p.m.
Police are investigating.
Check back at nwi.com for more updates.
Alyssa Marie Felix
Amanda Marie Hocking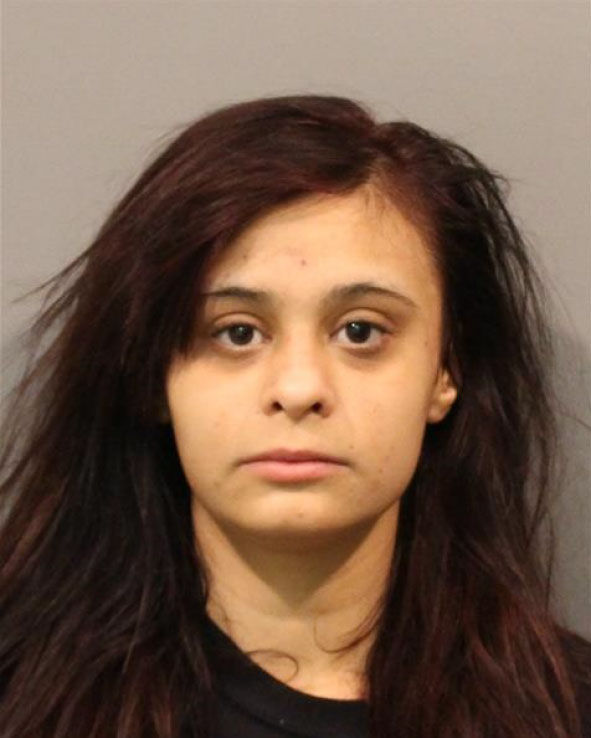 Anthony Michael Crawford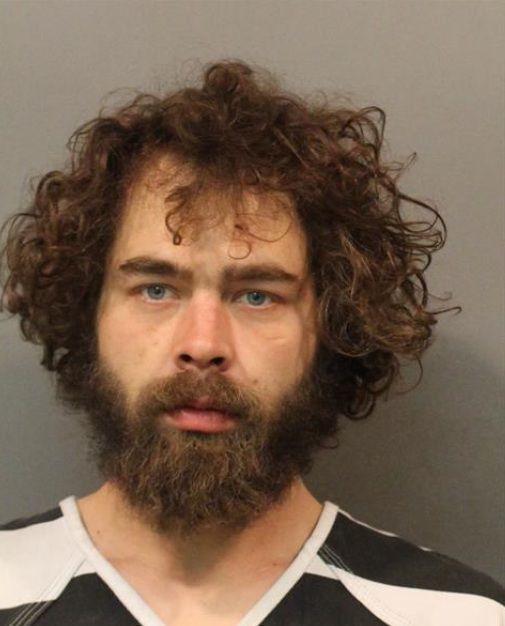 Antoinette Nicole Perez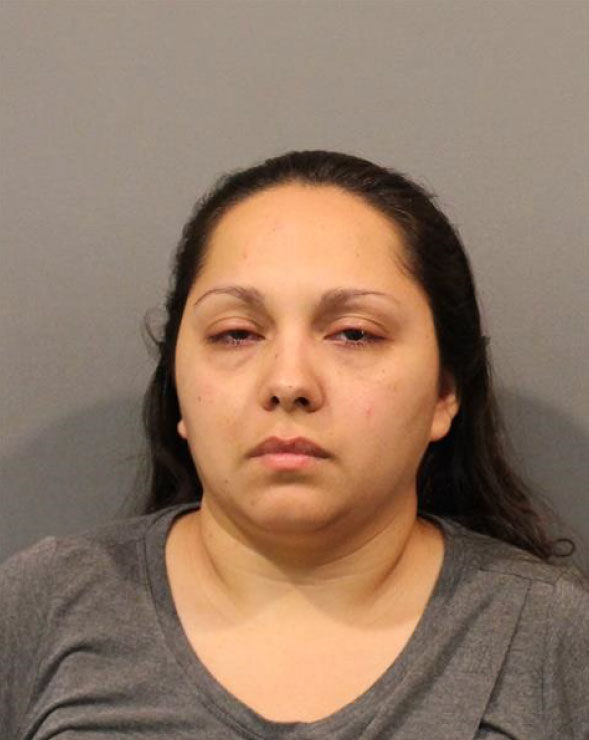 Areerice Lealon Spencer Jr.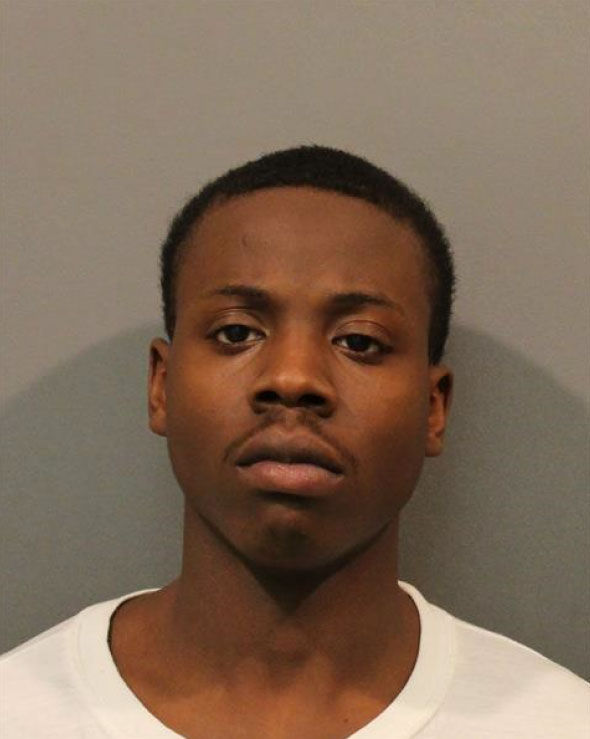 Ashlyn Nicole Tabloff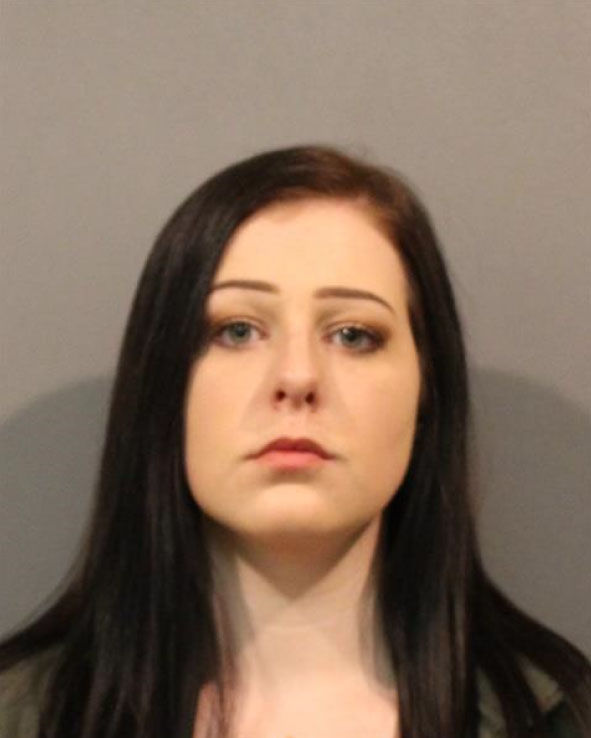 Brett Austin Miner
Cheryl Ann Sheckells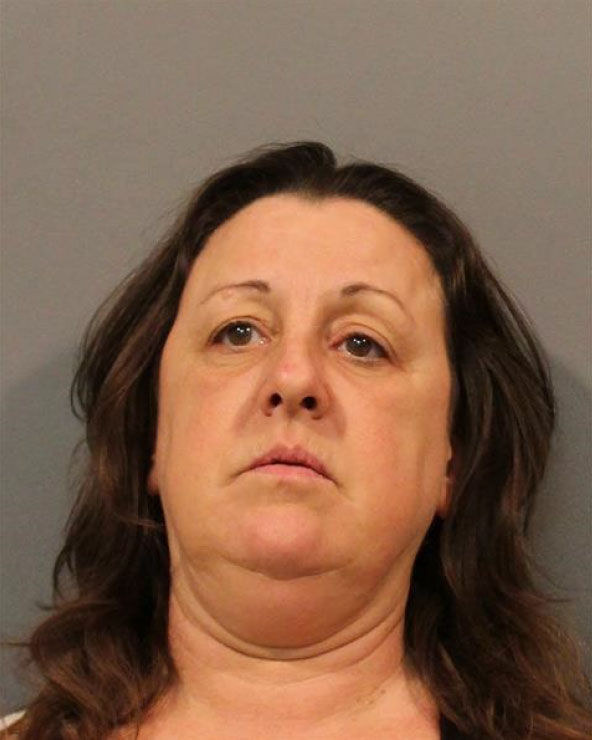 Christopher Lee McCafferty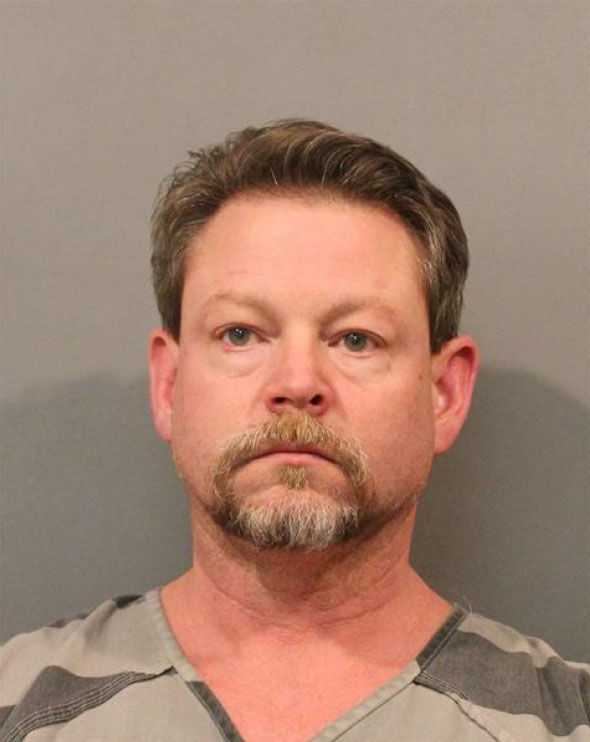 Craig Alan Mullins
Daniel Luis Robles
Daniel Martin Cieslak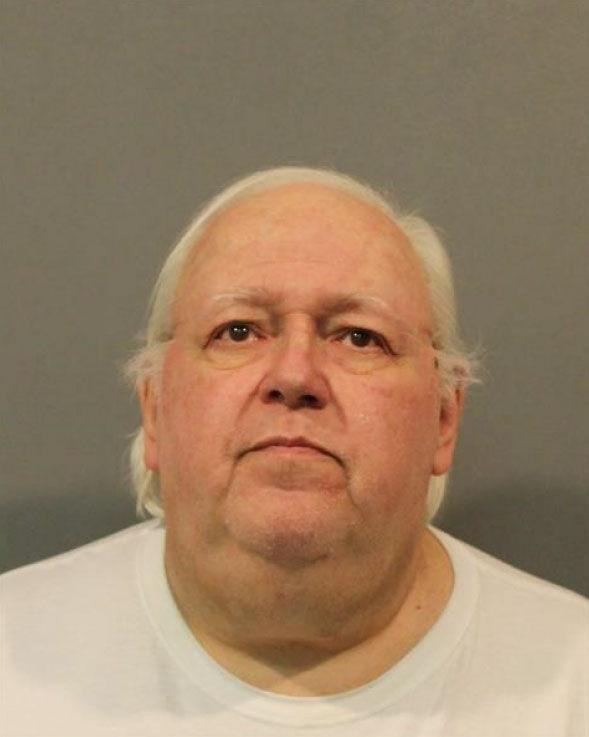 Danka Dukleska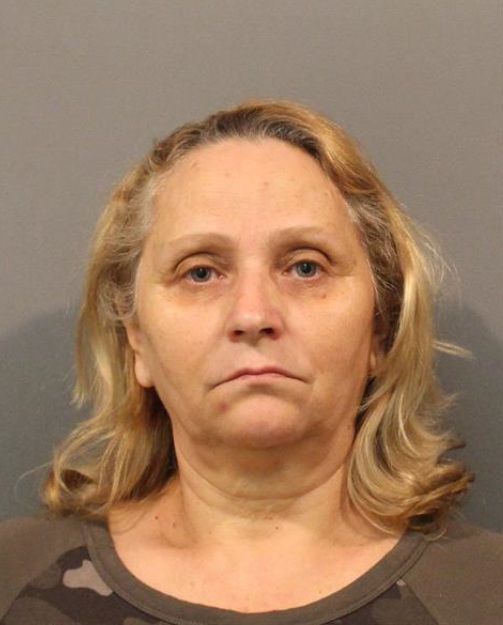 Dawn Marie Robinson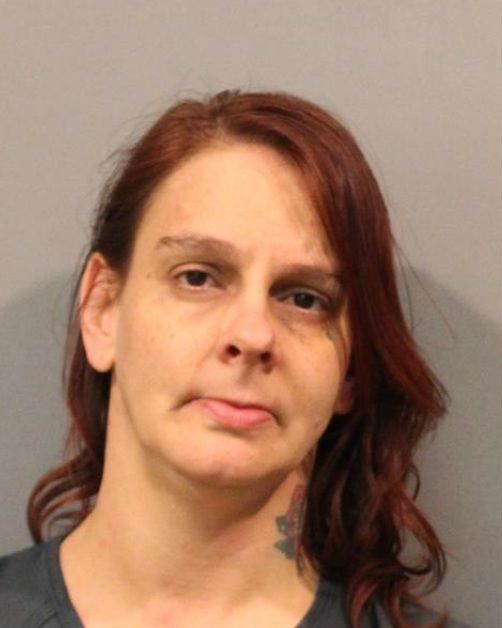 Dean Patrick Davis
Deon Deandre Ratliff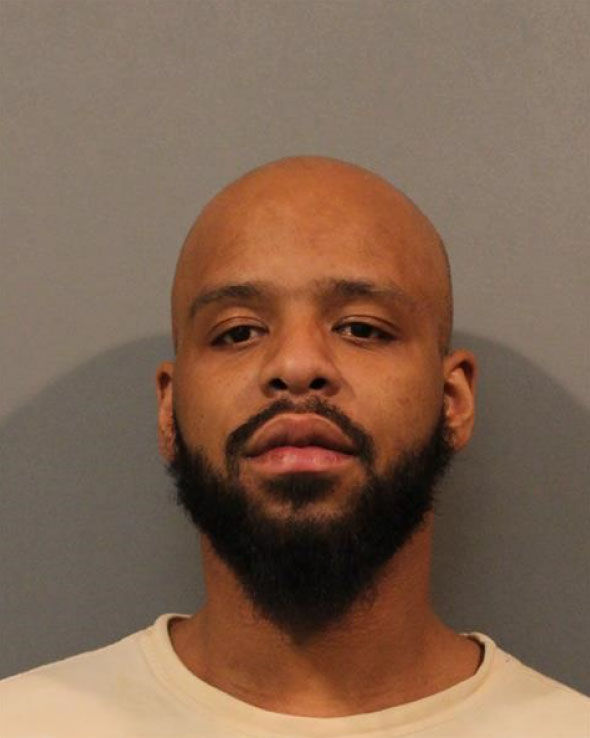 Derrick Elerby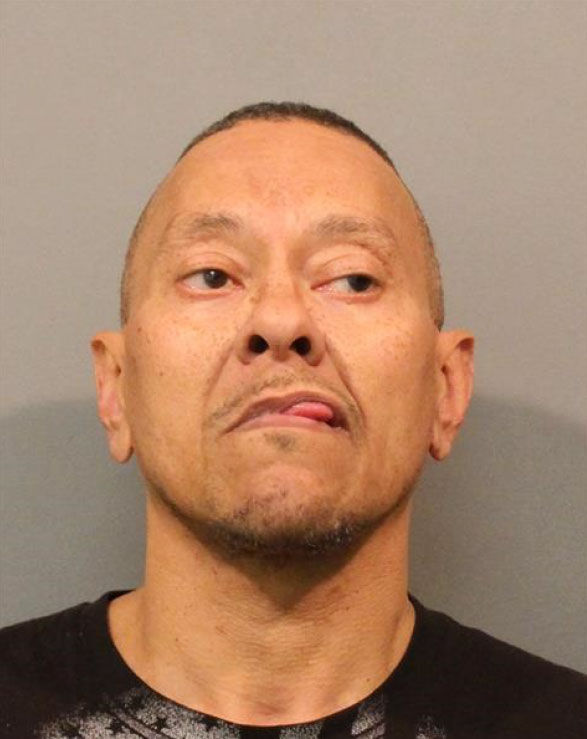 Devion Terrance Jones
Donald Levell Thaxton Jr.
Edmund Robert Baker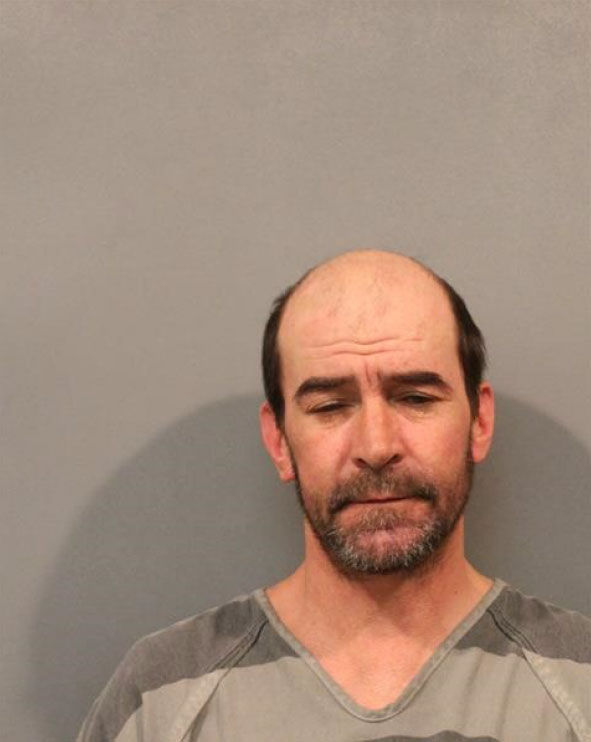 Eduardo Loza
Edwin Lewis Hogan II
Emily Elizabeth Balassone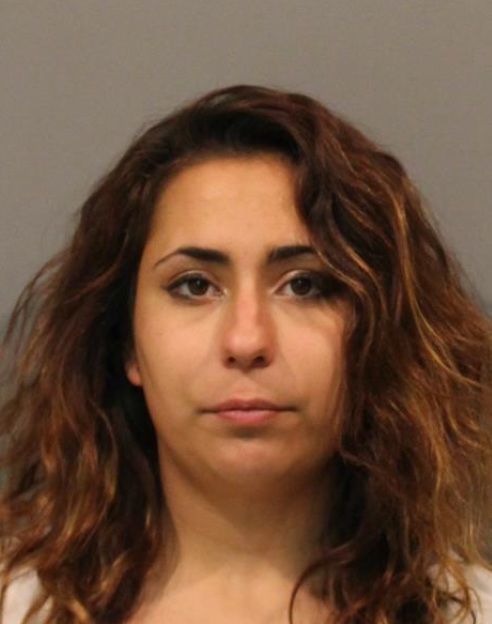 Eric Michael Skinner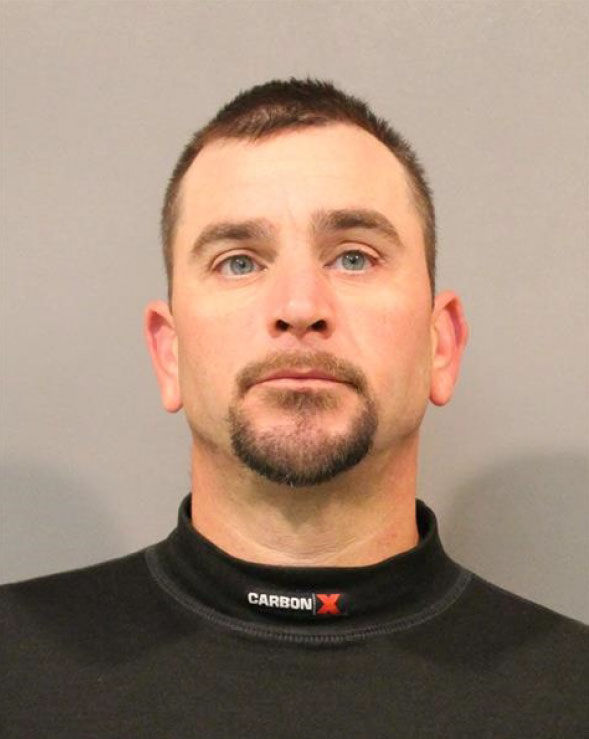 Eugene Patton III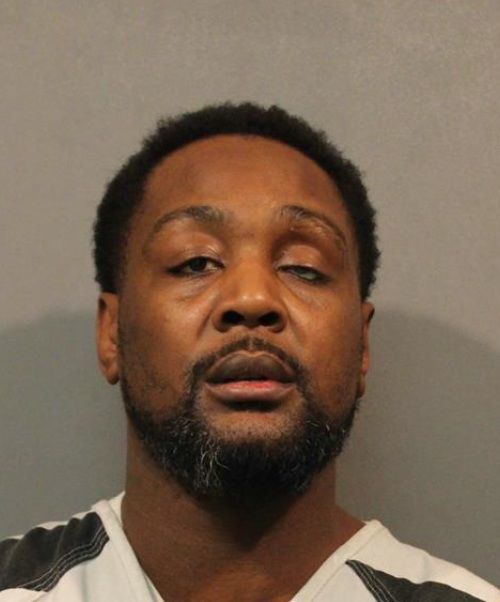 Gilbert Romo Montoya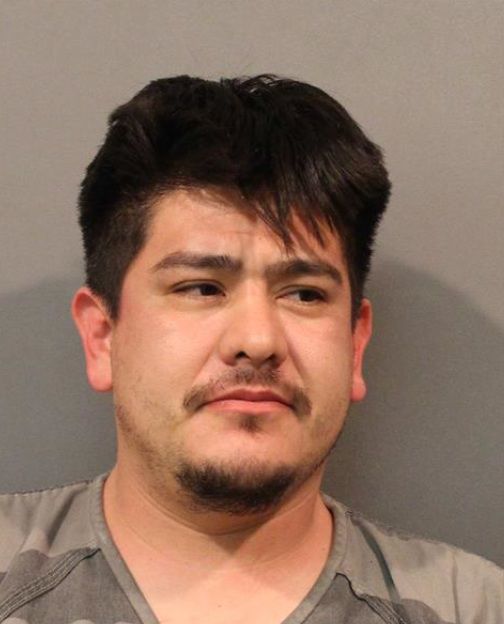 Gregory Madison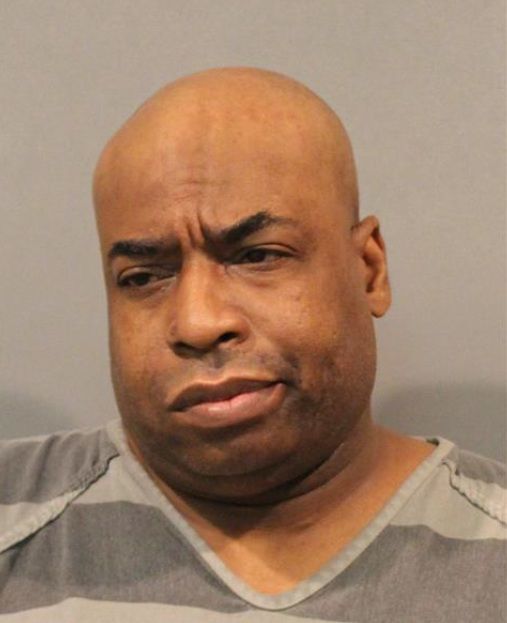 Gregory Steve King Jr.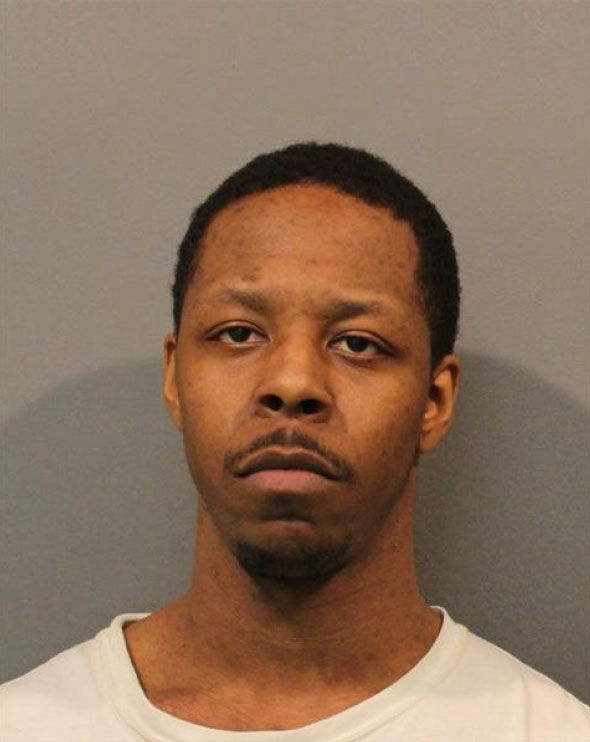 Heather Michelle Currie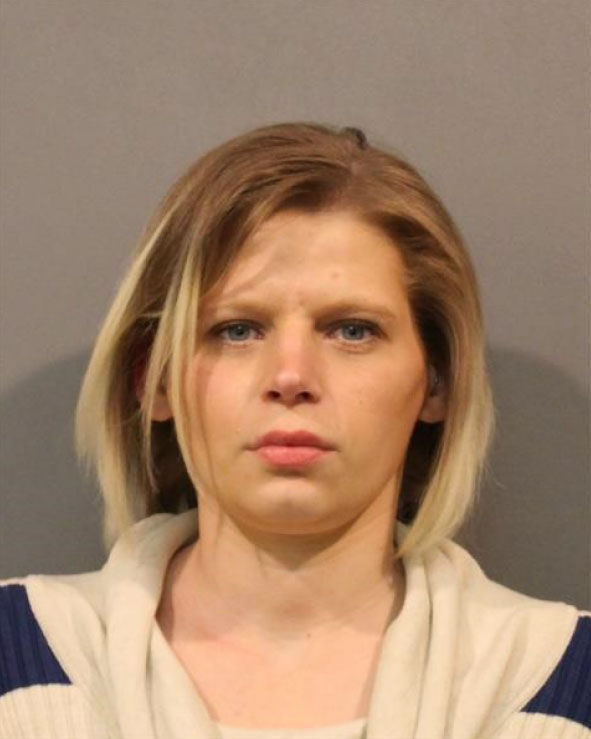 Helen Victoria Gagliano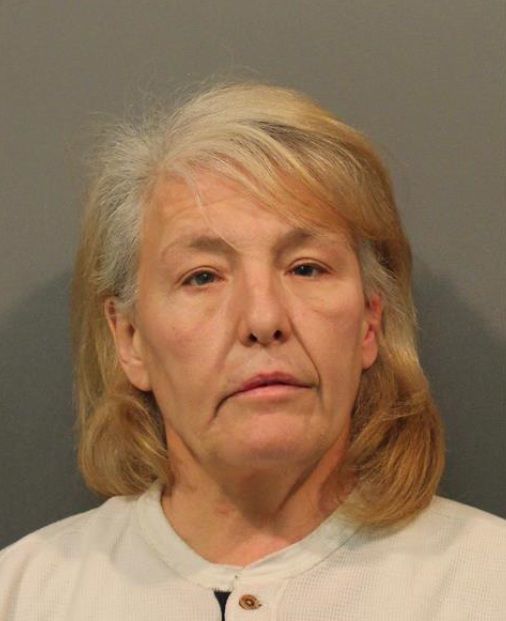 Hexadore Cyricus Randall
James Allen Robertson
James Daniel Matthews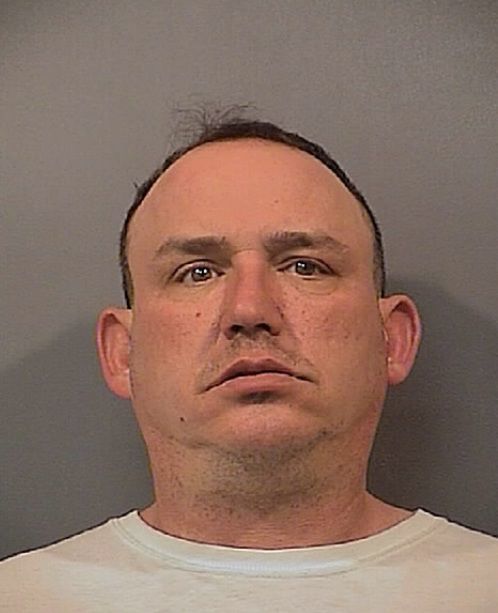 Jason Wade Bonham
Jeffrey S. Stojakovich
Jennifer Nicole Maxberry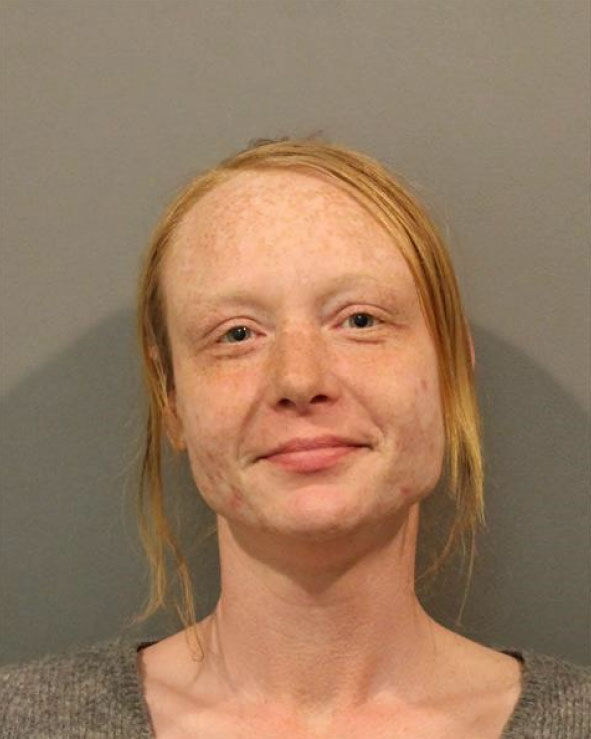 Jerrel Devon Seay
Jerry Anthony Rodriguez
Jessie Bernard Griffin III
Jesus Pedro Camarillo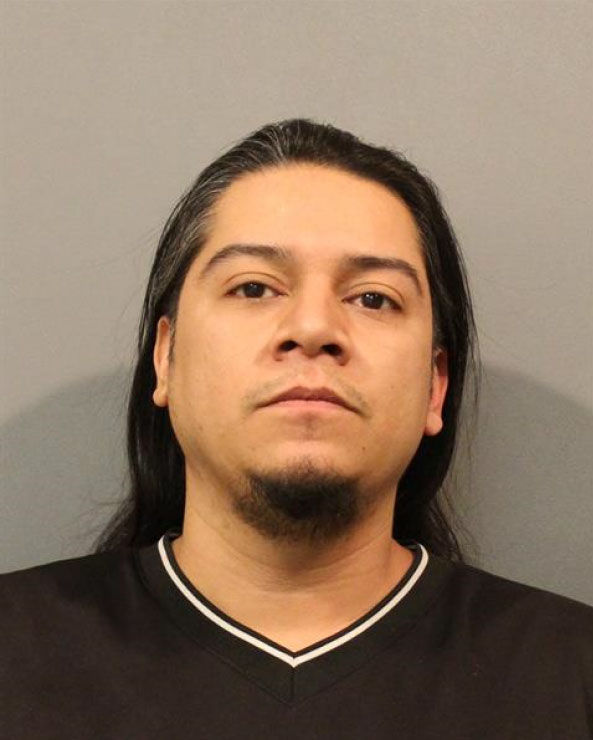 John Wilson III
Jordan Armani Tate.jpg
Jordan Vincent Al Akel
Jose Angelo Gonzalez
Joseph Alfredo Roman
Joshua C Guzlas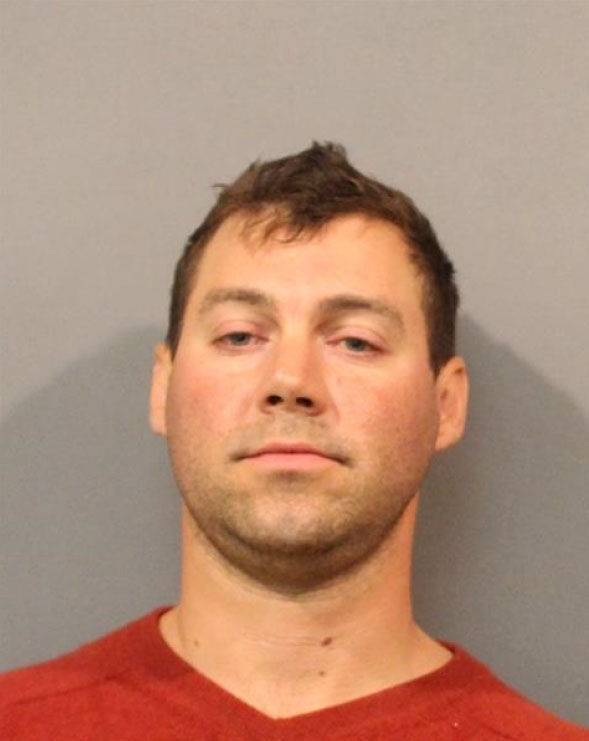 Joshua Charles Hamilton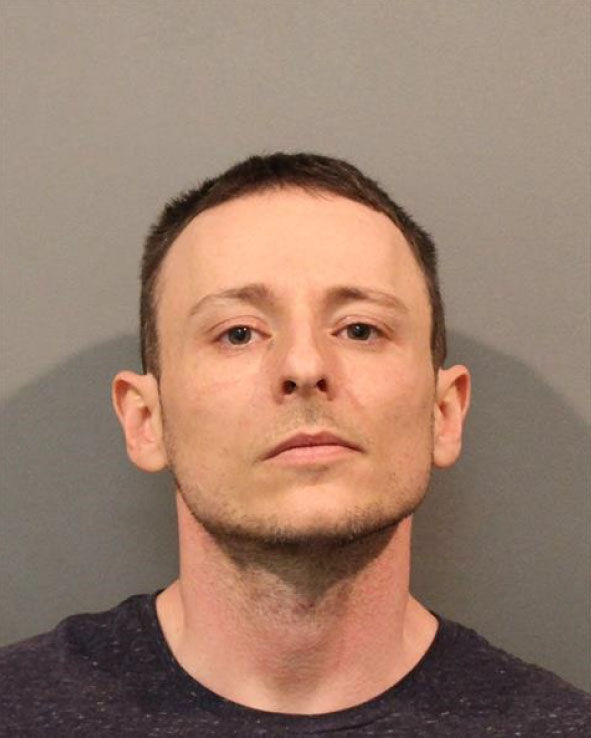 Joshua Josiah Wheatley
Joshua Manuel Sotello
Justin Miles Vidaurri
Keonni Dior Robinson
Lejuan Jermaine Estes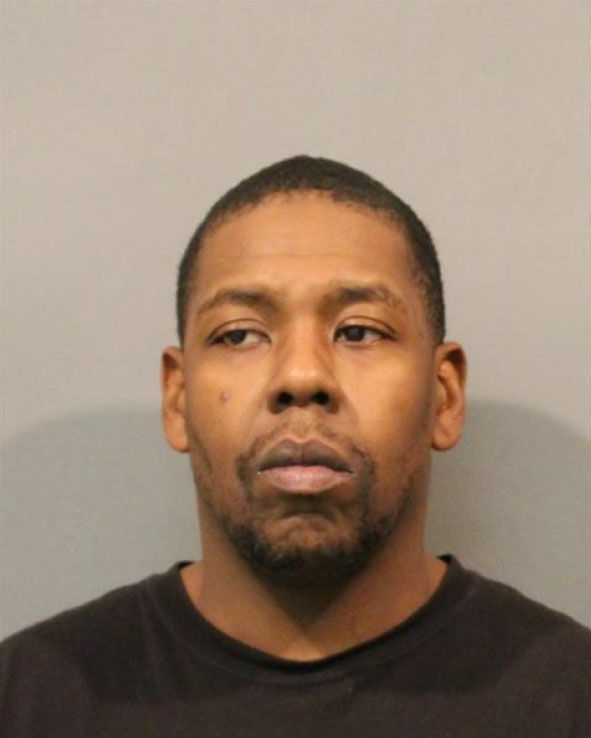 Leon Alfaro
Marc Amie Michaud
Matthew Allen Bournazos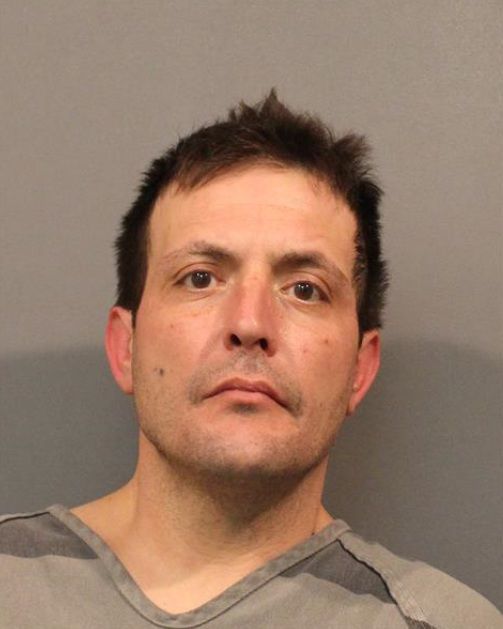 Melissa Ruth Saylor
Michael Brian Emole
Michelle Clarice Tyler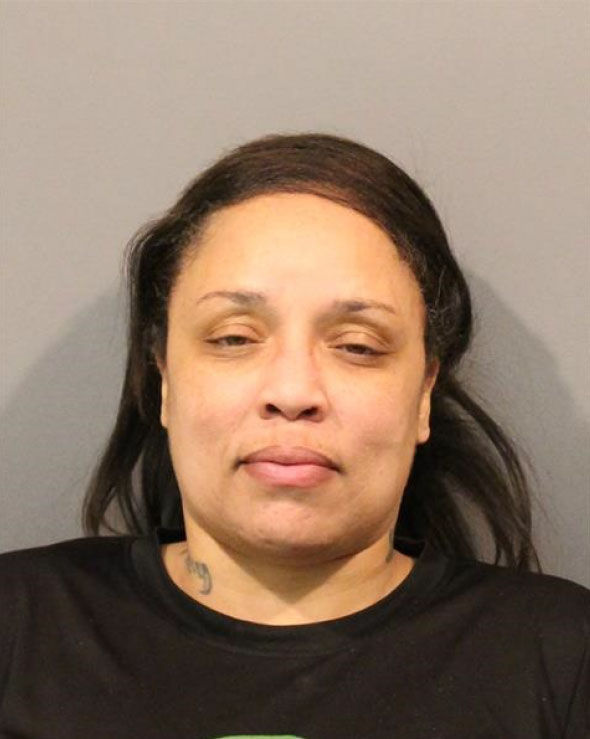 Nathan Edward Evans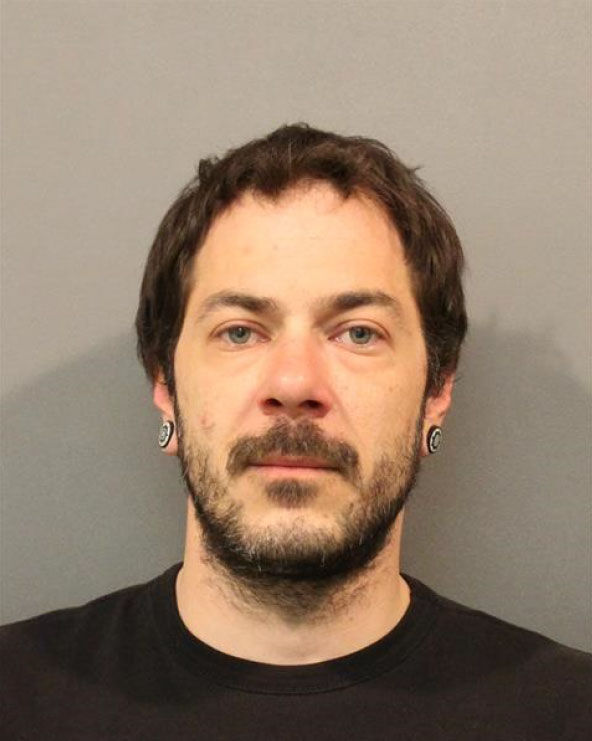 Nicholas Michael Drugan
Noah Alexander Hawkins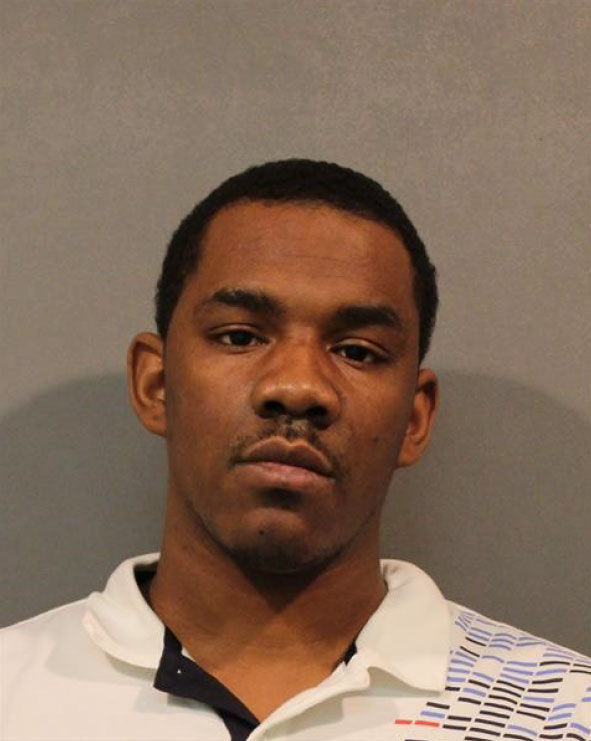 Paul Joseph Allen Martinez
Quintin Ramsey Harris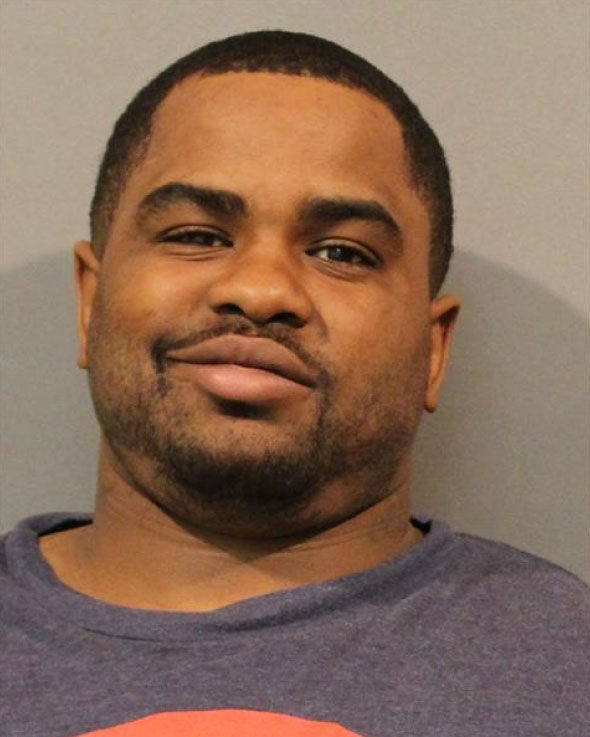 Ramzi Adndn Musa
Rashad Jaray Ross
Romell Lavon Jones-Brown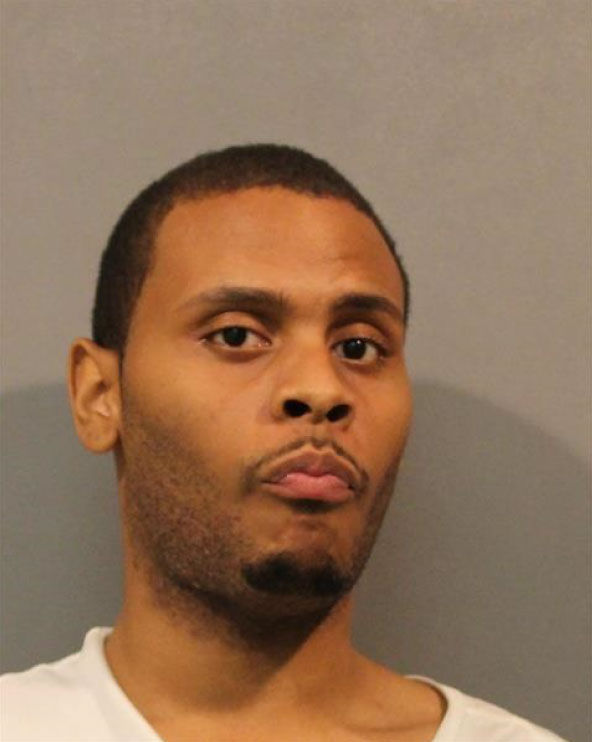 Rufus Efraim Ervin
Russell Marion Guillen
Ryan Christian Newson
Sandra Suzanne Sullivan
Sean Robert Norcutt
Sean Steven Stryjewski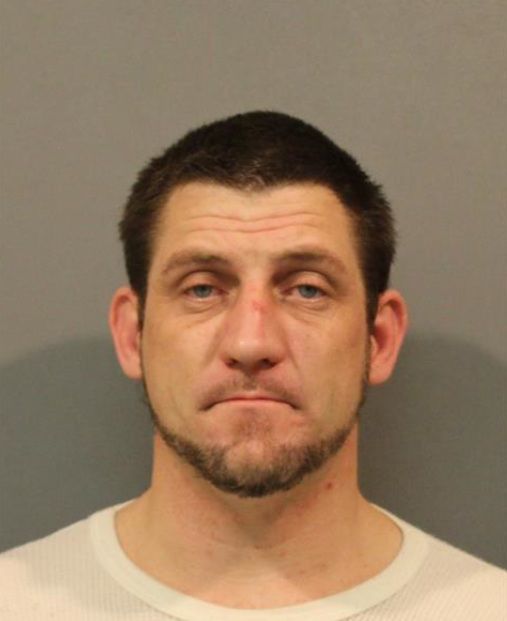 Stephan Kyle Sellers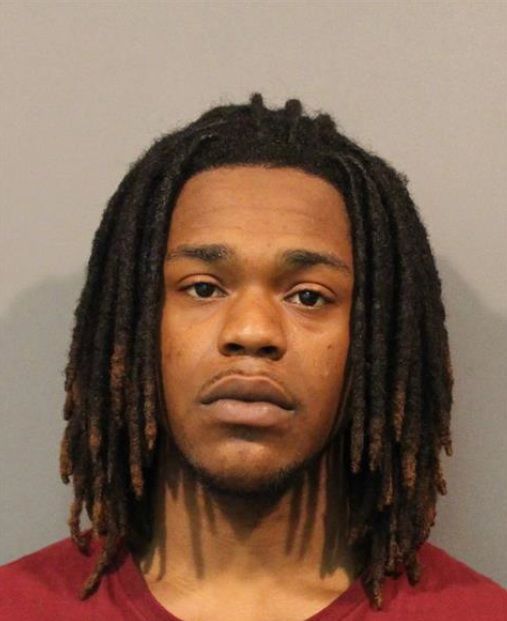 Steven James Harper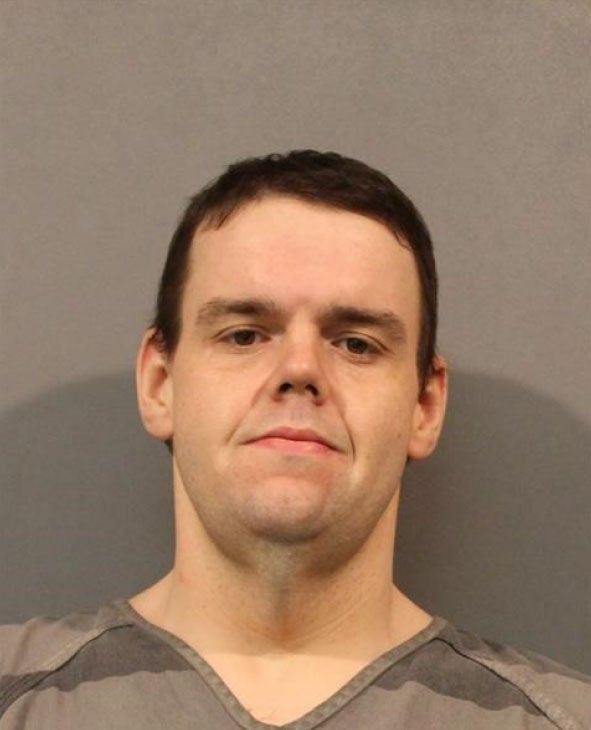 Steven Michael Hawthorne Jr.
Tawana Evette Monroe
Thaddeus Tyrone Brown Jr.
Thaxton Tyler Brown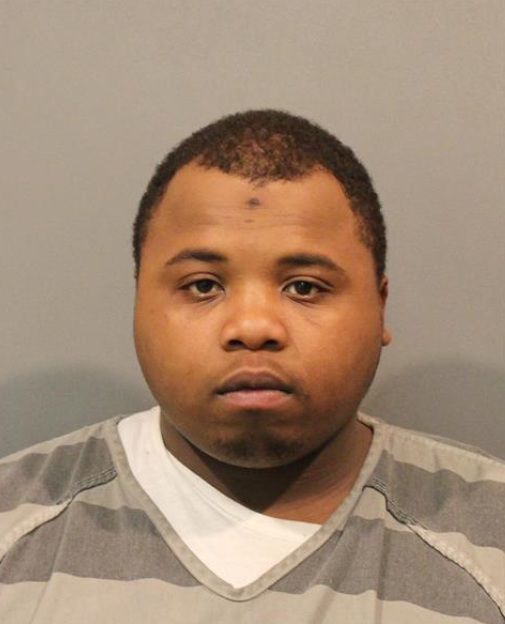 Thomas Martin Grill Jr.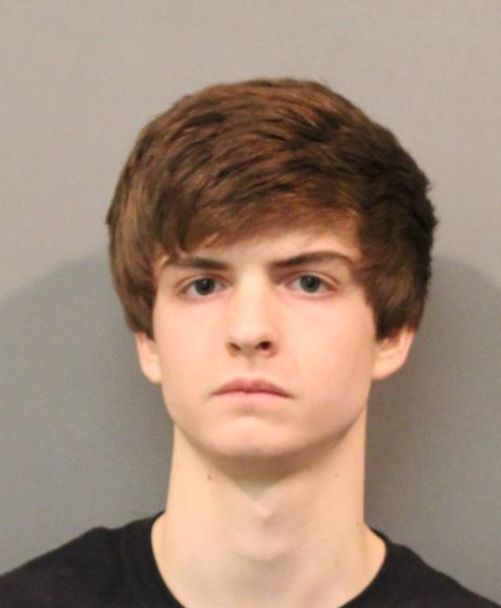 Tina Lynnette Minniefield
Tyray Lavell Tolbert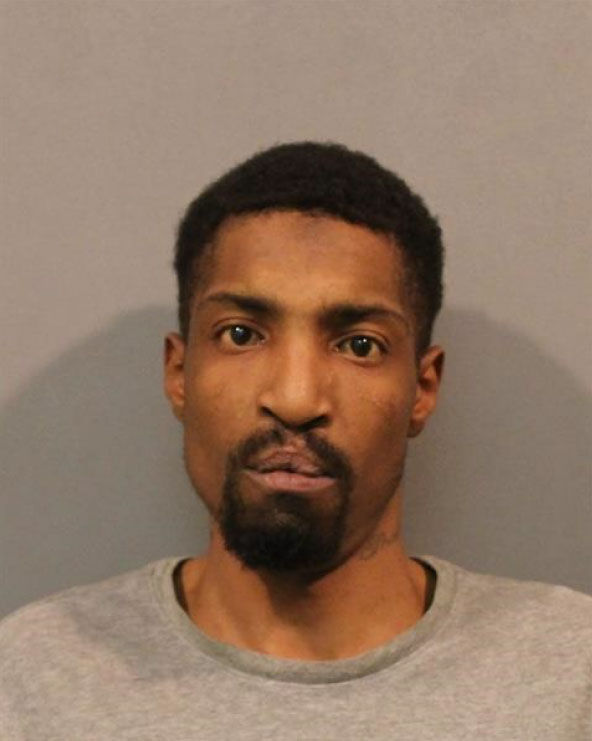 Valerie Shawntell Grace
Verlon Galloway