GARY — One woman was critically injured and taken to a Cook County hospital after a Gary man led a Lake County sheriff's detective on a pursuit Tuesday that ultimately ended in a crash at 19th Avenue and Taft Street. 
Edward Erodney Irons, 48, allegedly drove a stolen vehicle through a stop sign on Burr Street and eight more stop signs at a high rate of speed on eastbound 19th Avenue while pursued by police. After crashing into a car with a woman inside, Irons was placed under arrest. 
His passenger, Sheree Nakadenee Robinson, 42, of Gary, was also arrested and charged with paraphernalia possession and unauthorized entry of a motor vehicle, court records show. 
A "round cylinder" object was allegedly detected inside Robinson's body during a CT scan at the hospital, according to court records, which was later determined to be a crack cocaine pipe. 
One bystander injured in crash 
At about 1:45 p.m. Tuesday, a detective assigned to the Lake County Drug Task Force was patrolling in the area of 24th Avenue and Burr Street in an unmarked patrol car, according to a Lake County Sheriff's Department police report. 
That officer noticed a maroon Ford truck speeding recklessly through the intersection and driving left of center on northbound Burr Street, crossing over the double-marked yellow line and using southbound lanes to pass other cars. 
Here are the Lake County Sheriff's Office 10 Most Wanted. Anyone with information about these individuals is urged to contact the Lake County …
The officer activated his emergency lights and audible sirens in an attempt to stop Irons' vehicle for a traffic stop, the report states. 
While attempting to turn eastbound on 19th, the vehicle was "observed loosing (sic) traction while making the turn and nearly spun out," according to the narrative report. 
The officer tried to get close enough to read the license plate, but was unable as Irons allegedly accelerated eastbound. 
After blowing through multiple stop signs, Irons then crashed his truck into a blue Nissan vehicle in the intersection of 19th Avenue and Taft and then a utility pole, police said. 
"Just prior to the accident, I observed the offending vehicle briefly activate its brakes in an attempt to slow down but the vehicle continued at a high rate of speed during impact," the officer wrote in the police report. 
Lake County investigating its own pursuit-related crash
The woman in the Nissan was breathing but unresponsive and had to be extracted and taken to Methodist Hospitals Northlake Campus in Gary.
Irons and Robinson were also taken to the hospital for medical evaluations. Robinson allegedly had a crack pipe in her possession. 
The woman in the crash suffered a collapsed lung and head trauma, court records show.
Emiliano Perez, spokesman for the Lake County Sheriff's Department, said Thursday he did not have information on the Nissan driver's condition. 
Lake County Sheriff's Crash Reconstruction Team is investigating, he said. More than a dozen officers responded to the crash scene, the Lake County sheriff's narrative shows. 
Asked why an independent, outside agency was not brought in to handle the crash investigation, Perez said he did not immediately know the answer but would later try to get a response to The Times. 
Irons faces felony charges of auto theft, resisting law enforcement, criminal recklessness, driving while suspended and operating a motor vehicle that resulted in bodily injury or serious bodily injury.
He was also charged with several misdemeanors, including reckless driving, theft, driving left of center, and disregarding nine stop signs. 
After the crash, police learned Irons had allegedly stolen a box of Monster energy drinks from the Pilot gas station on 25th Avenue in Gary and that the vehicle driven by Irons had been reported stolen out of Hobart the day before. 
 Gallery: Recent arrests booked into Lake County Jail
Ammaury Levontay Stemley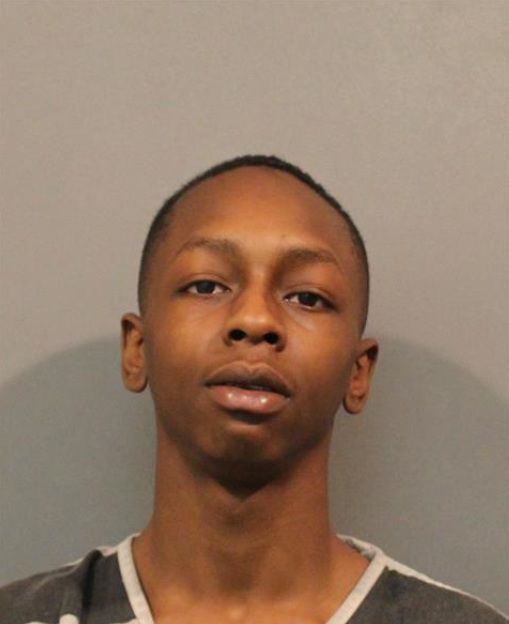 Brendan Anthony Ryan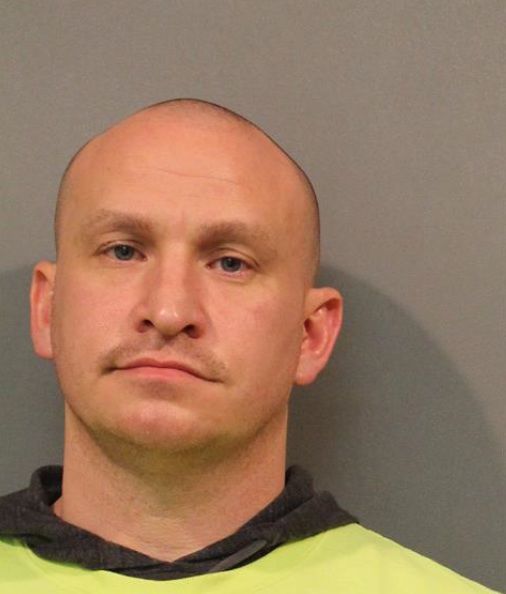 Charles Henry Merriweather Jr.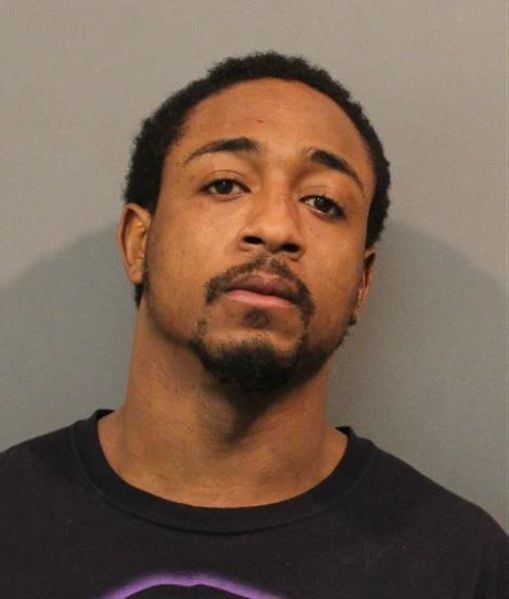 Dustin Anthony Gertz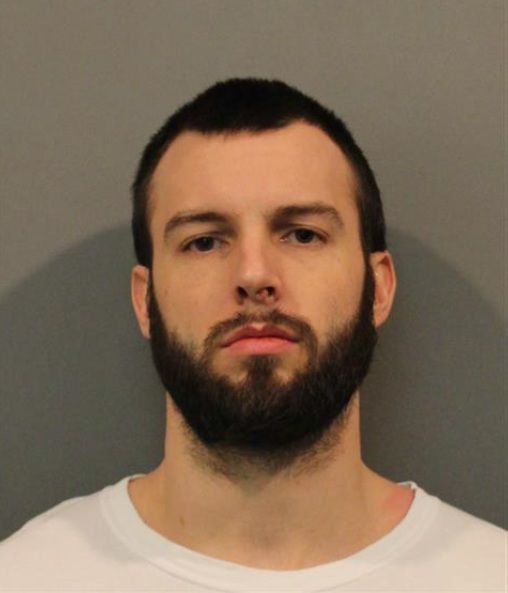 Jack M. Gallagher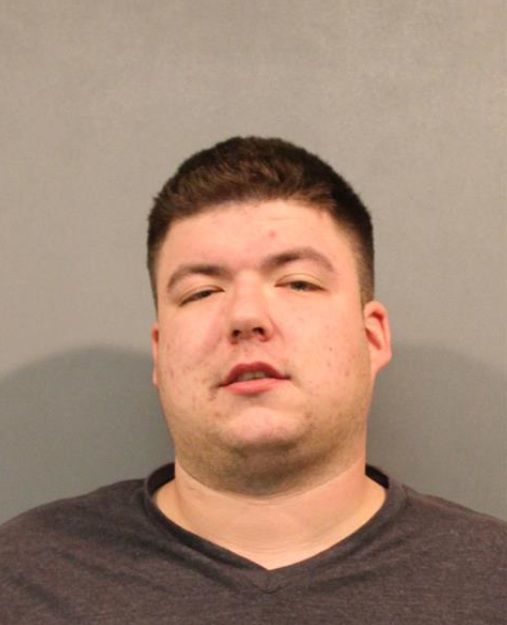 Sean Steven Stryjewski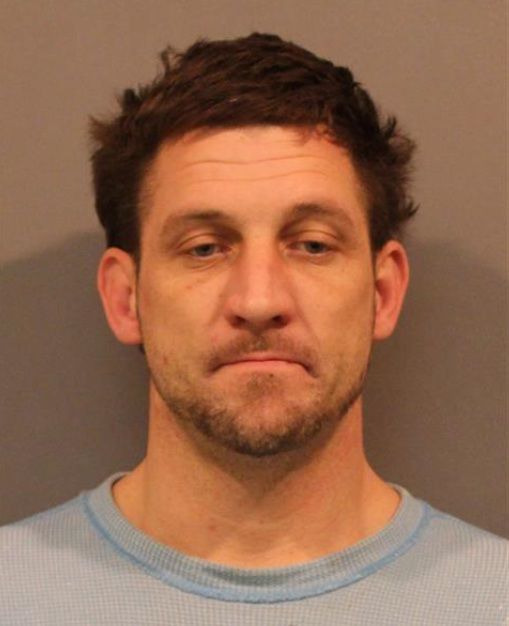 Xavier Montrell Smith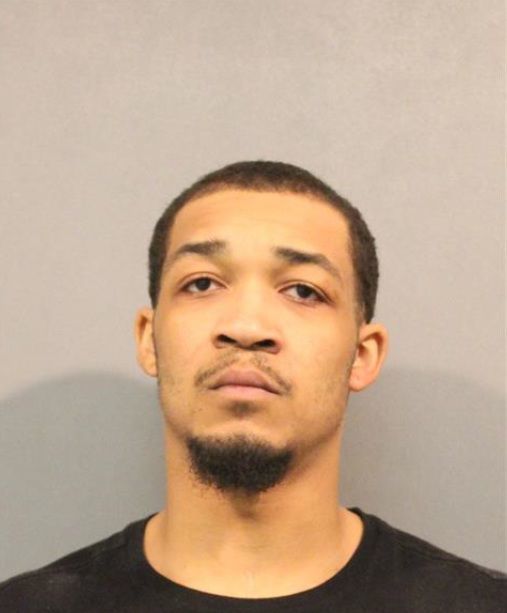 Terrance Peoples Jr.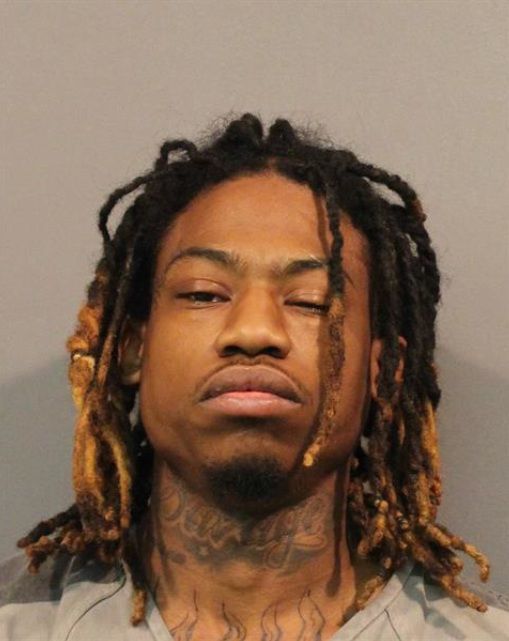 Theodore Alexander Freeman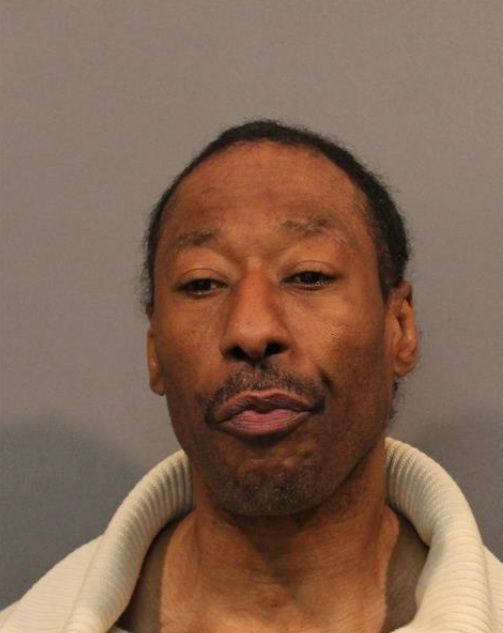 Tyrone Lamar Jackson Jr.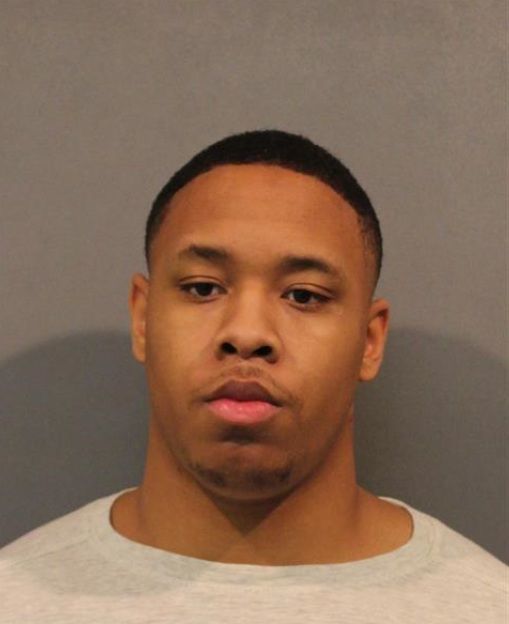 Blake Austin Tweedy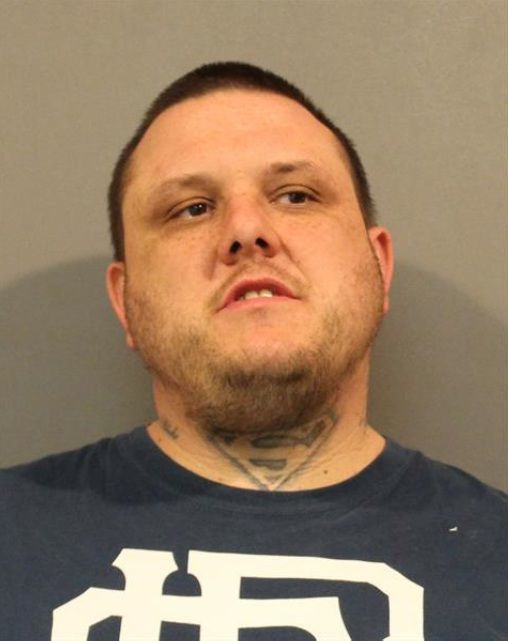 Brian Louis Ward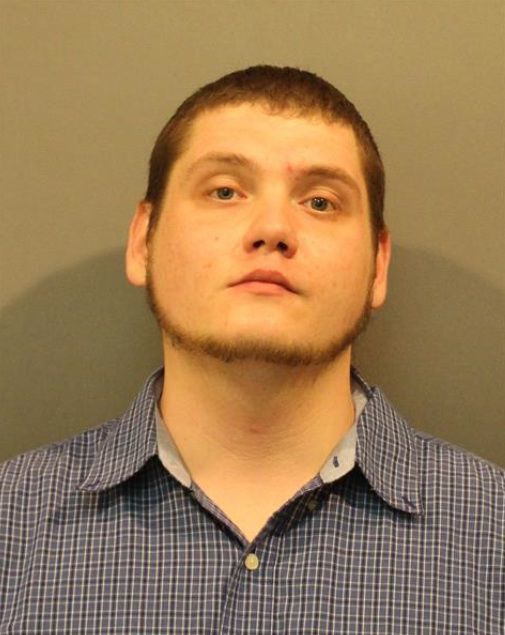 Cecelia Laury Reynoso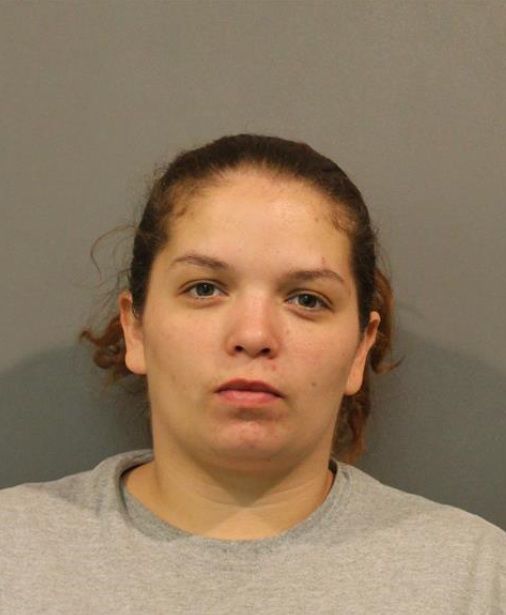 Corey Treunas Green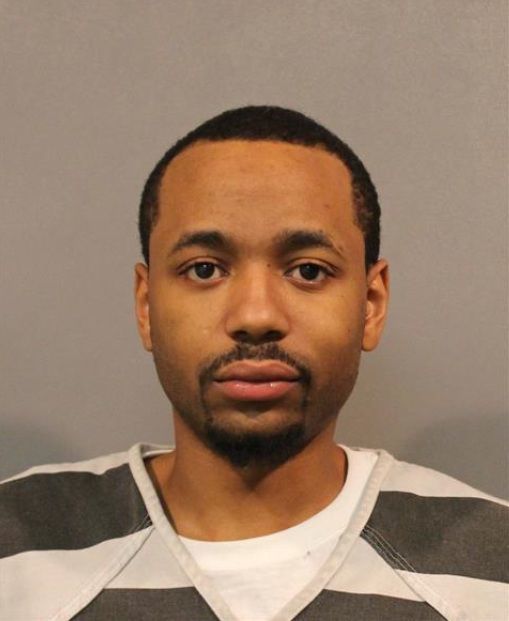 Dawn Oowallah Williams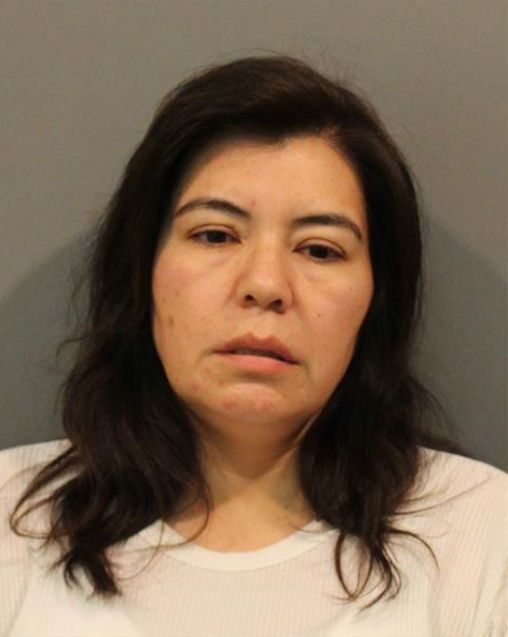 Elijah Eugeane Bonhama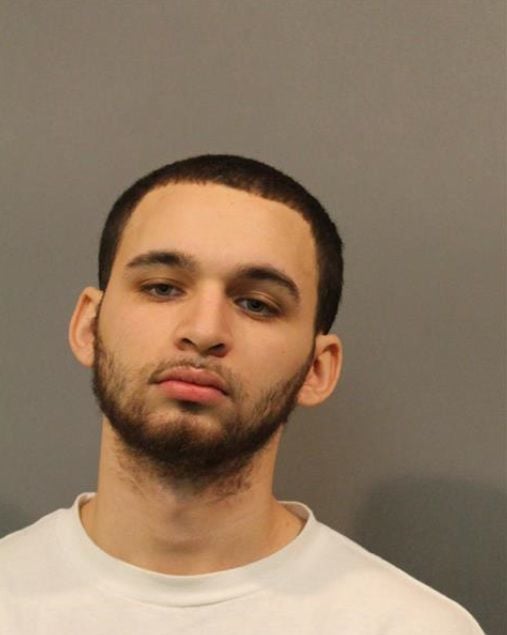 Jermaine Antwon Hodges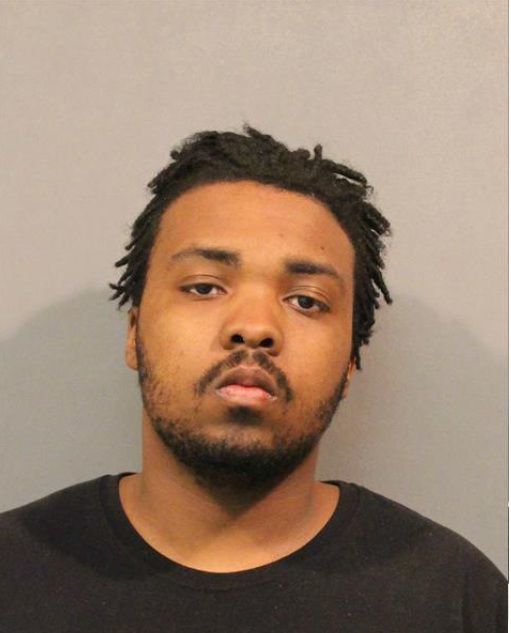 Julian Alphonso Chism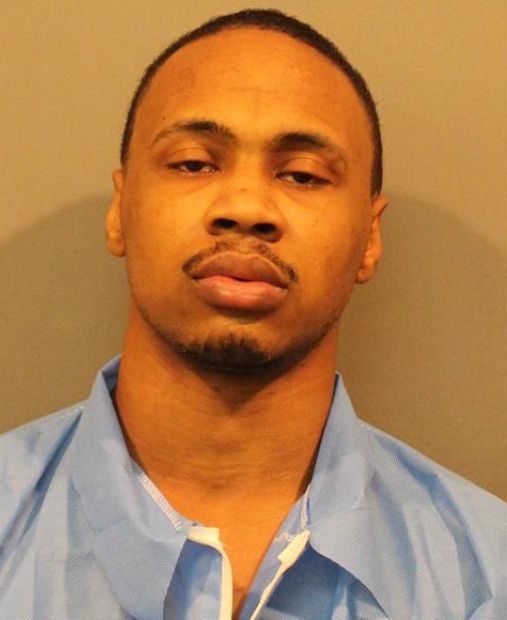 Mario Carlos Roman Jr.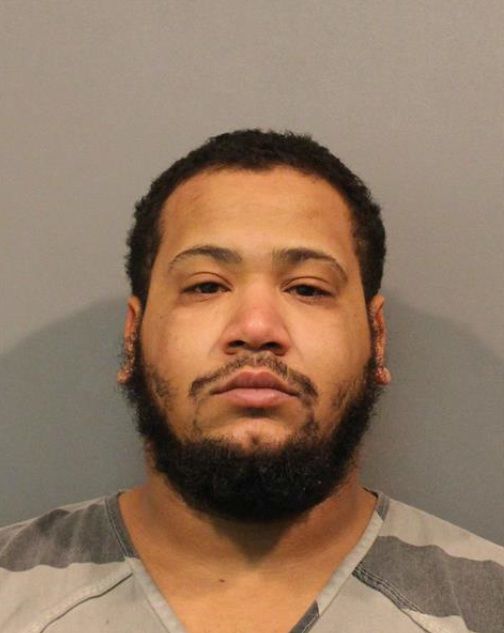 Montrell Donte Vaughn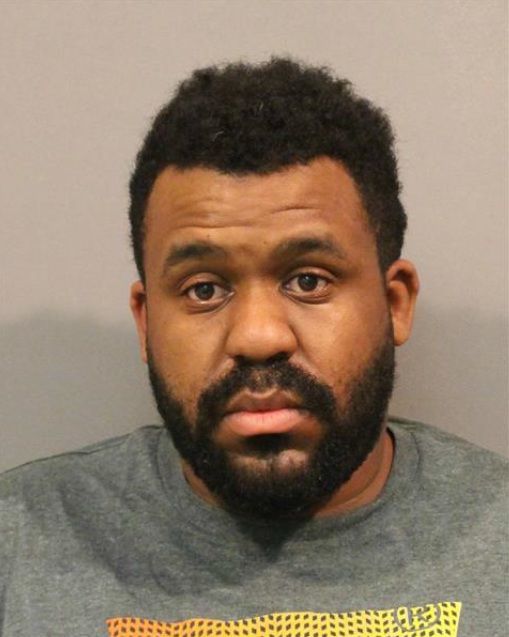 Nicholas Allen Burzin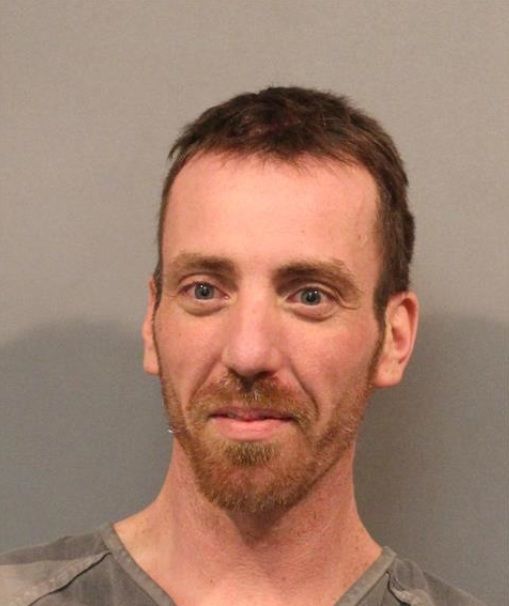 Noel Garabito Jr.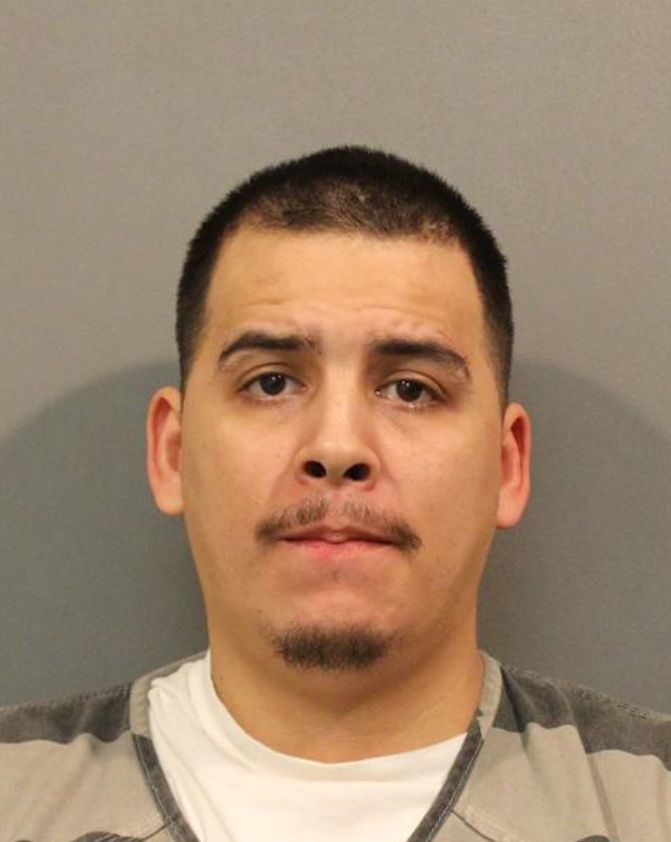 Rashad Jerome McCoy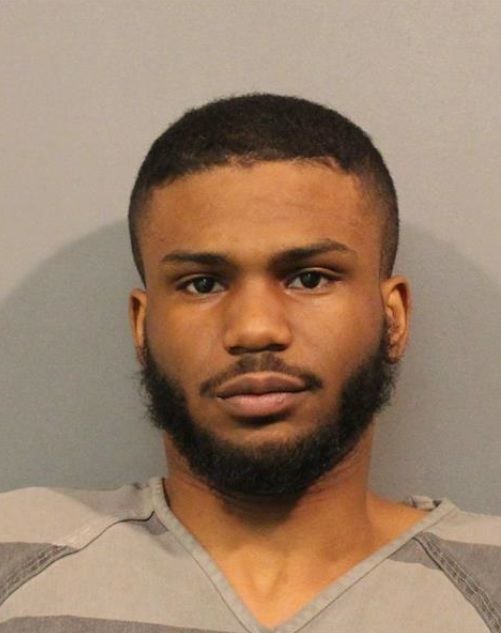 Ryan Jeffrey Miller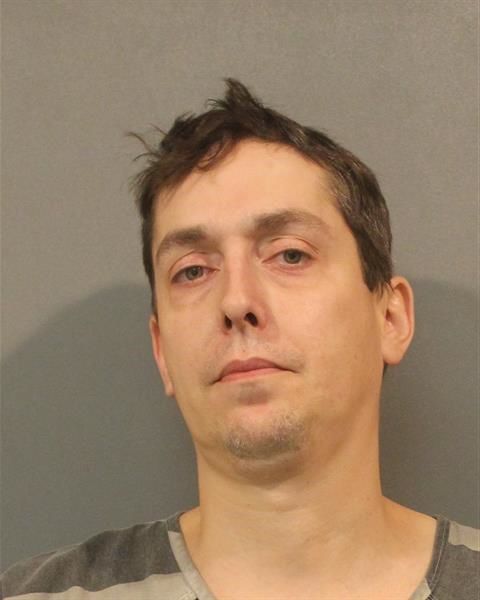 Michael Warren Hollaway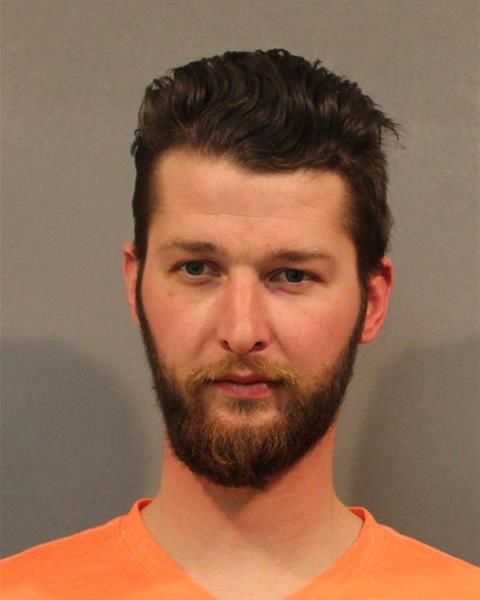 Catherine Ella Eckstrom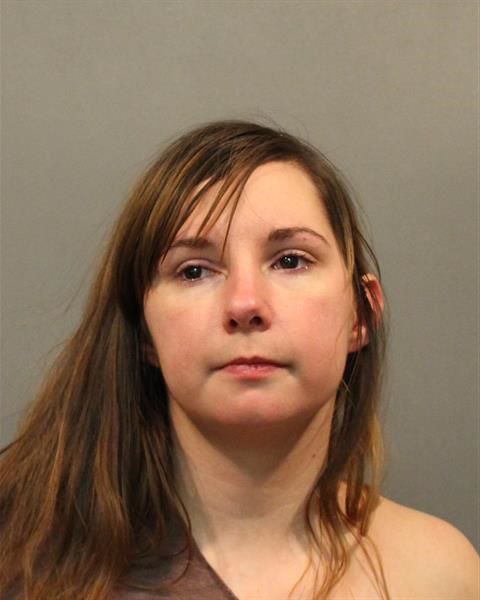 Nancy Ann Frankovich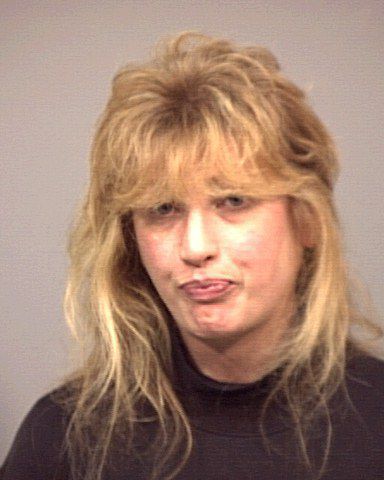 Arthur Michael Olvera Jr.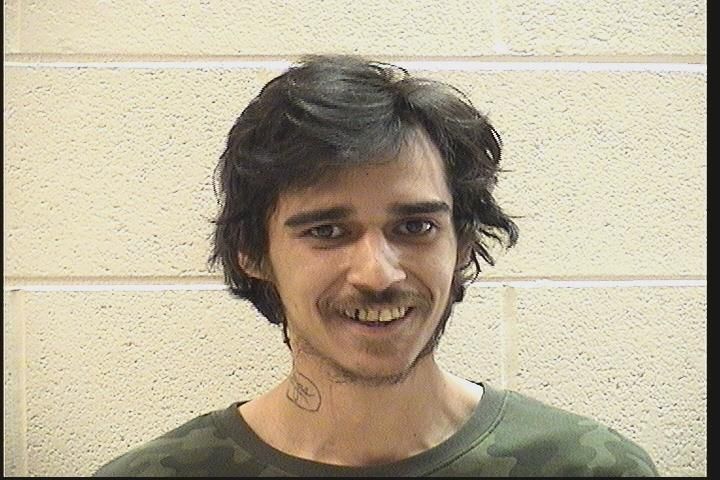 Michael Paul Barbercheck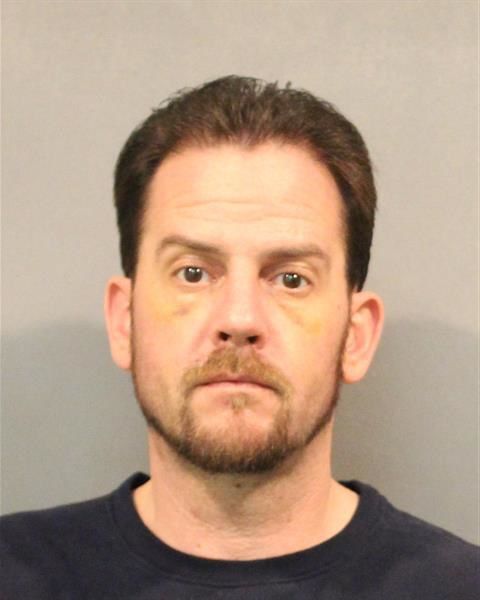 Rafael Sanchez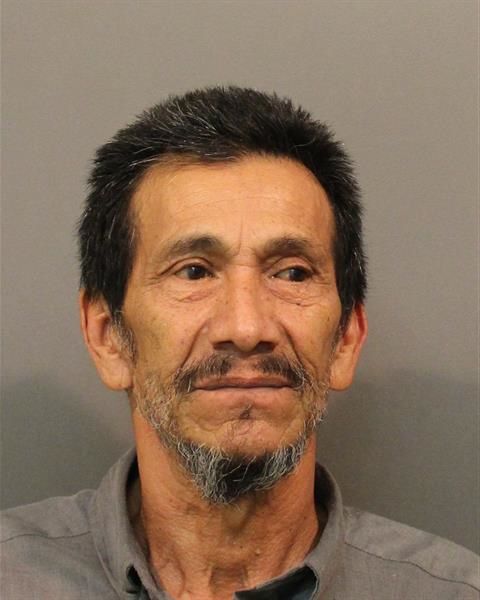 Clyde Horton III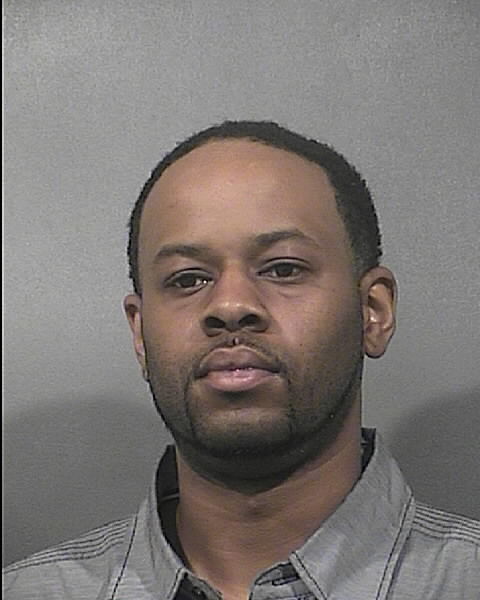 Julie Kay Smith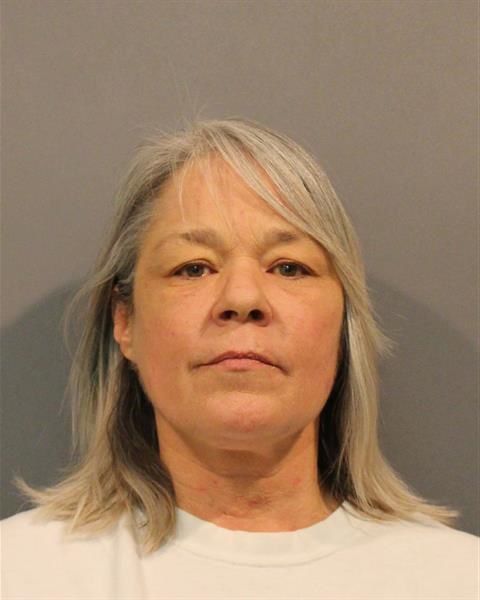 Rodolfo Medina Jeronimo Jr.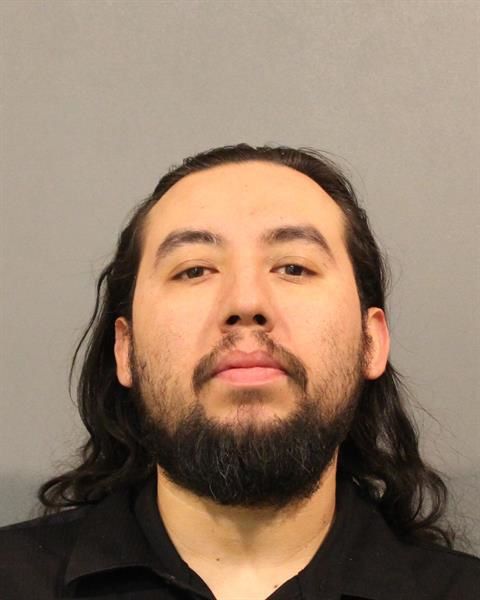 Byron E. Byrd Jr.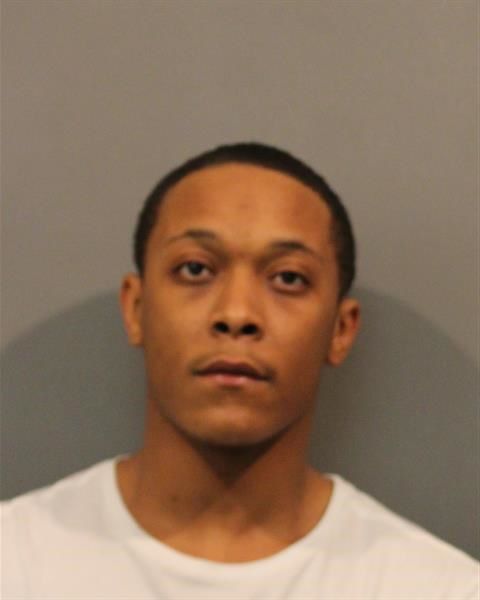 David Wayne Kutemeier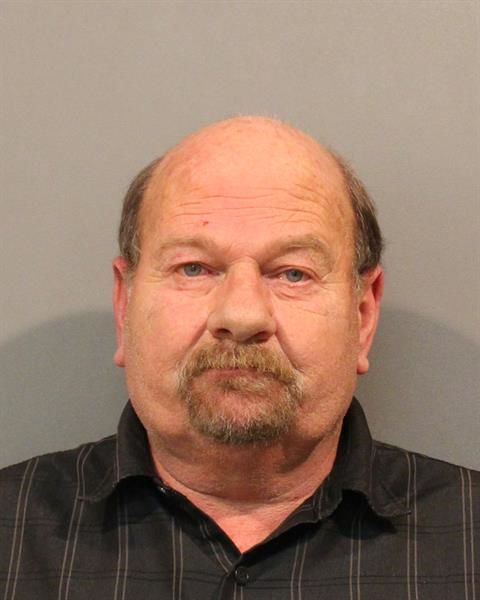 William Henry Kiel III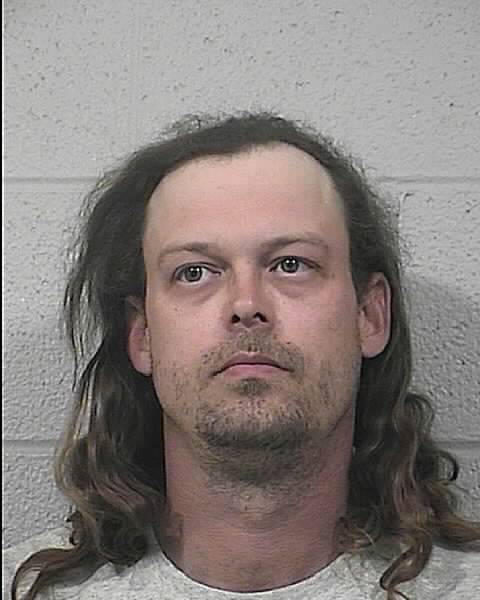 Amardeep Kaur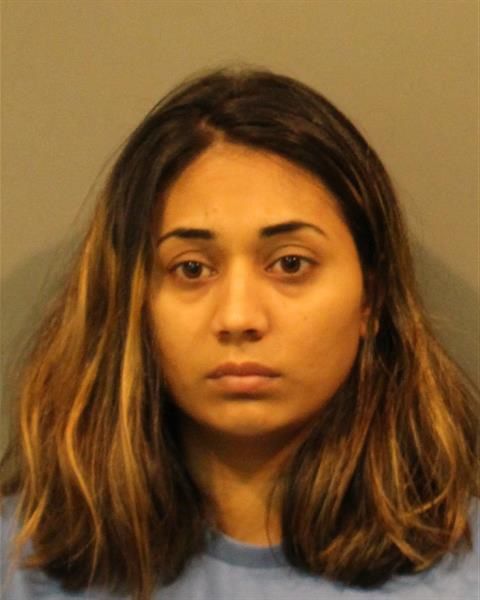 Marco Adan Niebla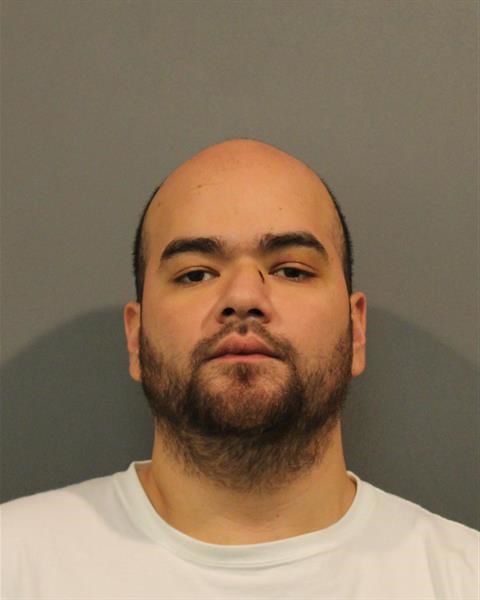 Charles Lee Cooper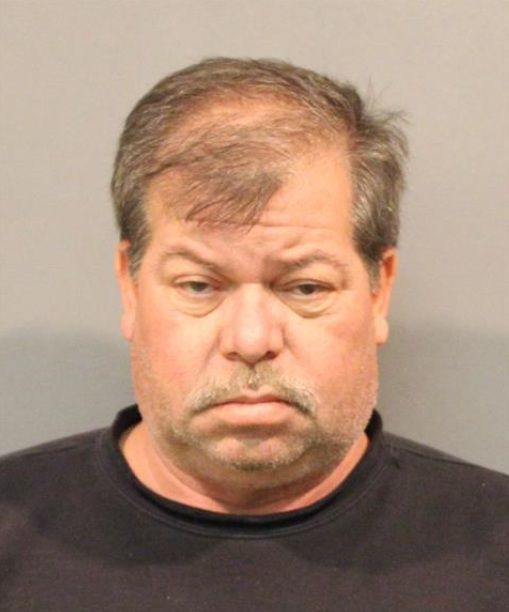 David Rueben Sroge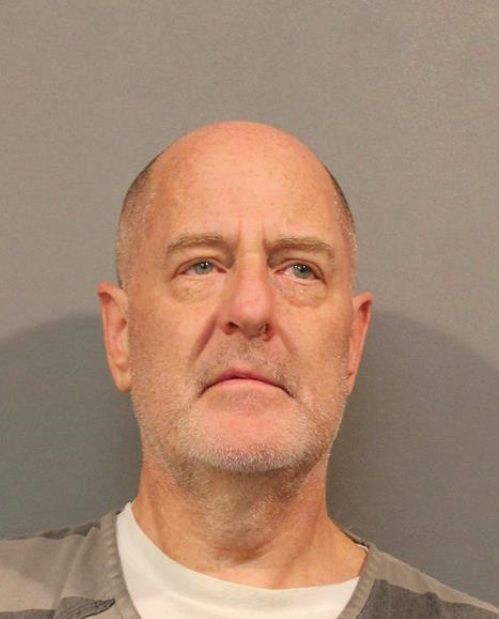 Del Rico Hardy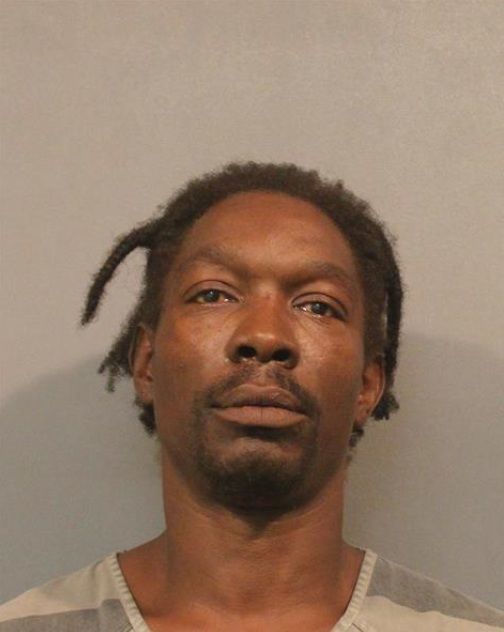 Kevin Lawrence Thomas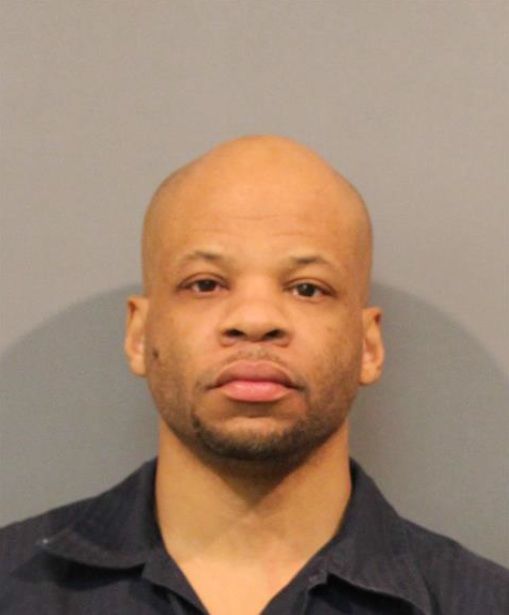 Kevin Levar Kizer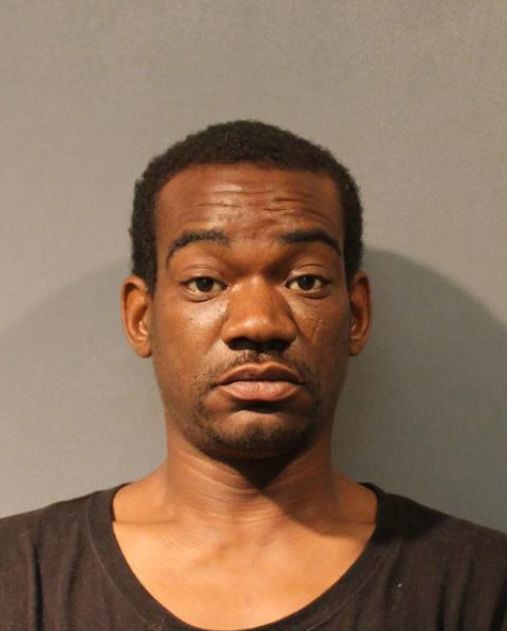 Kiara Anna Clayton-Mallett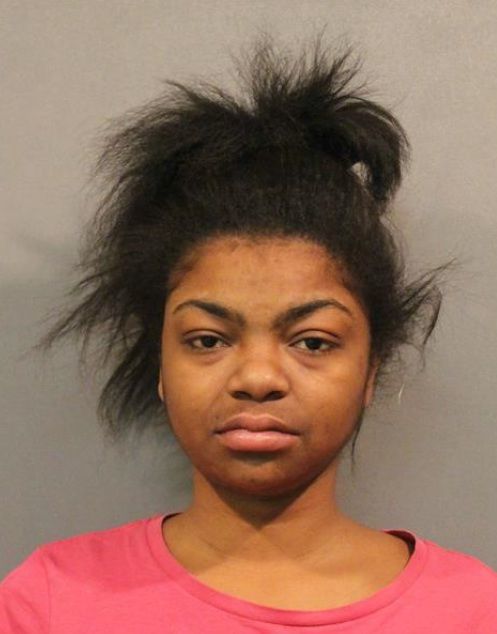 Lartic Cohen Lenore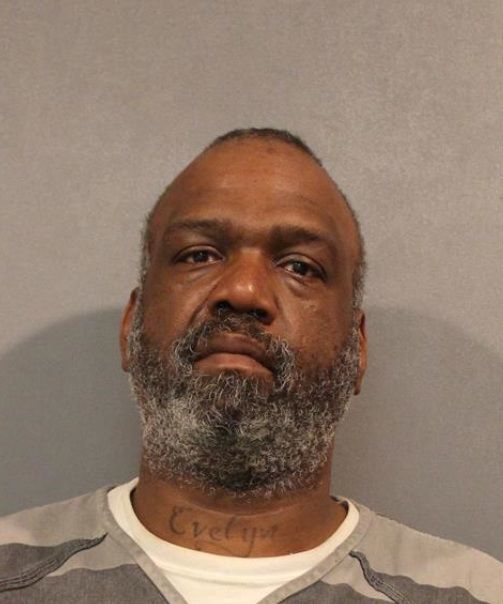 Robert Lavern Hollis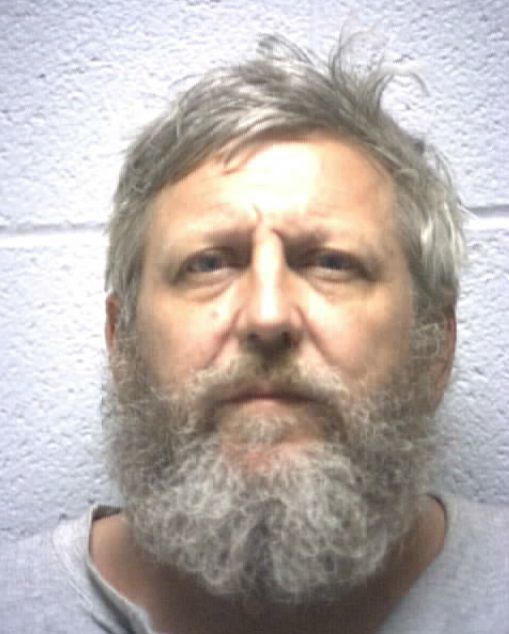 Roberto Paul Cruz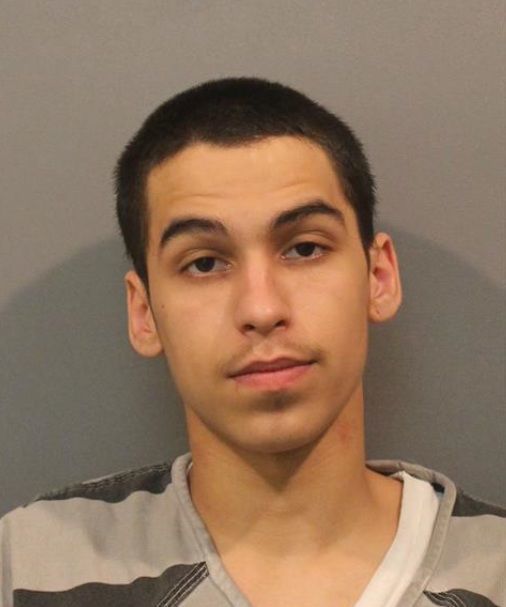 Bradley Edward Webber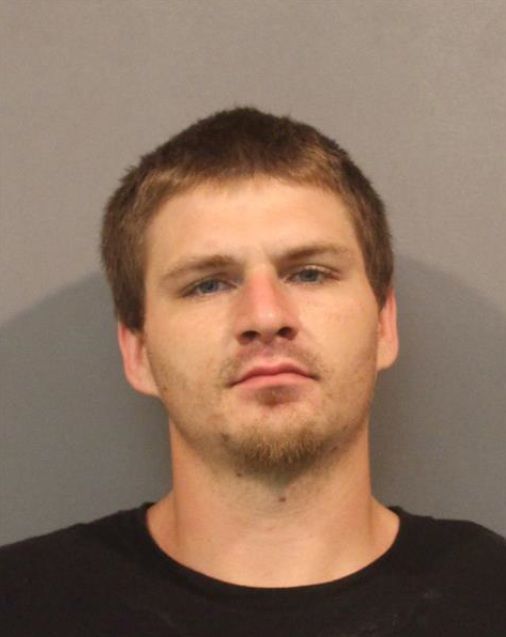 Cassie Marie Shay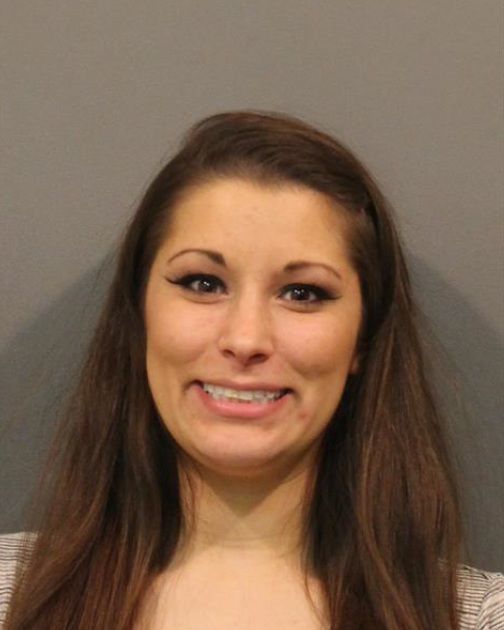 David Edward Jackson III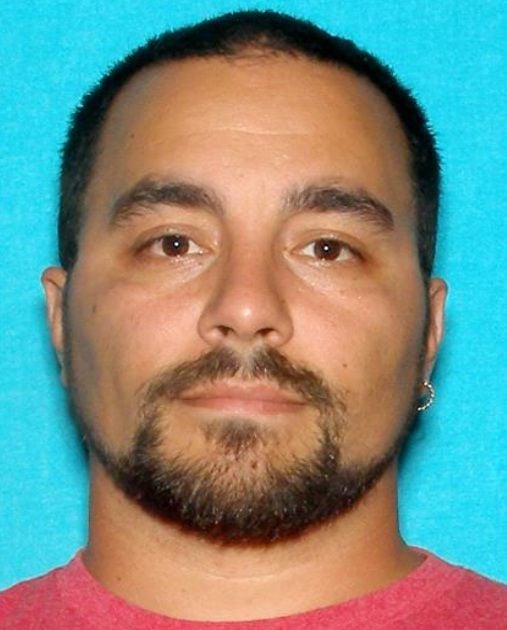 Deandre Lemarr King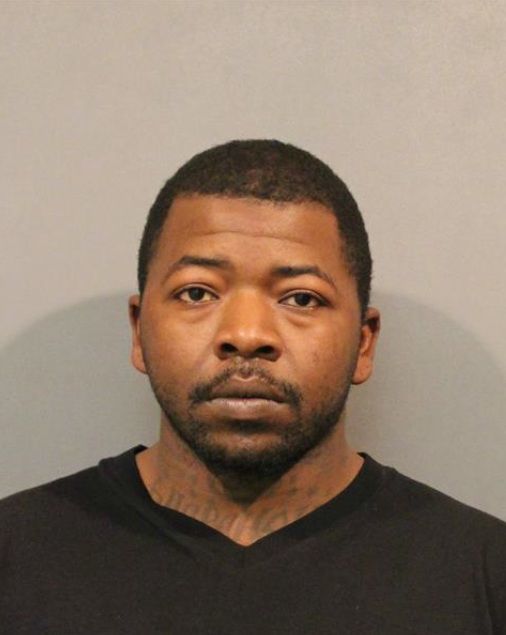 Fernando Porras Jr.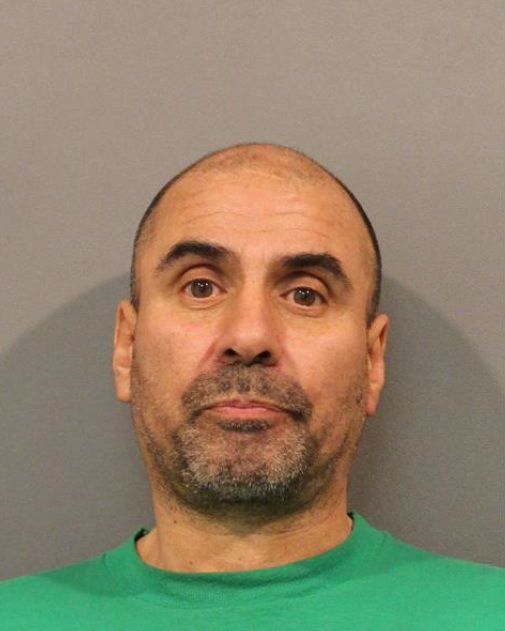 Jasmine Renae Taylor
Jonathan Terrell Willis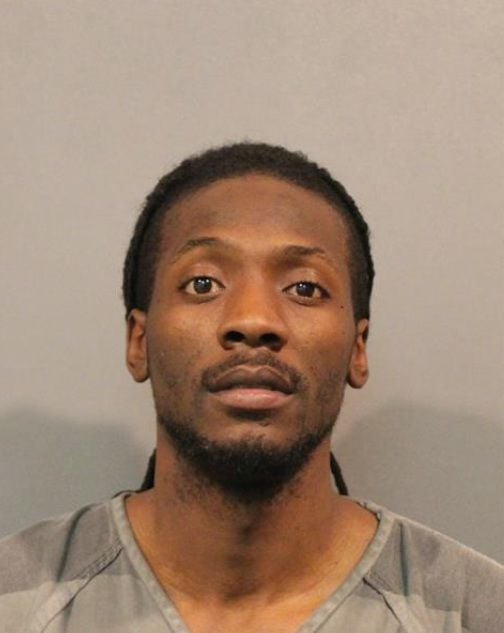 Jontel Anthony Ruffins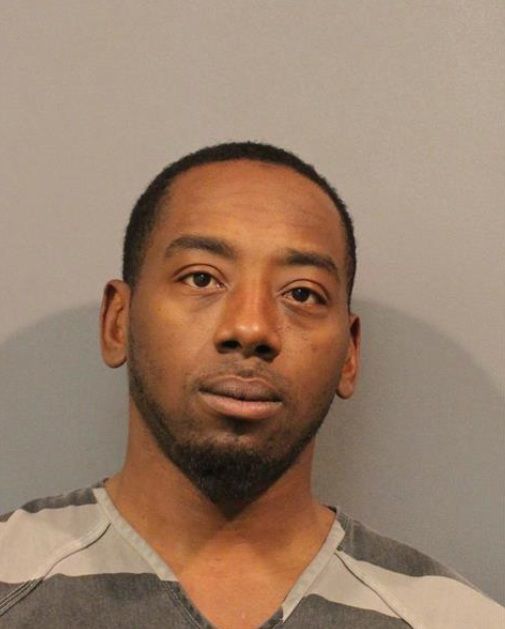 Josue Alvarez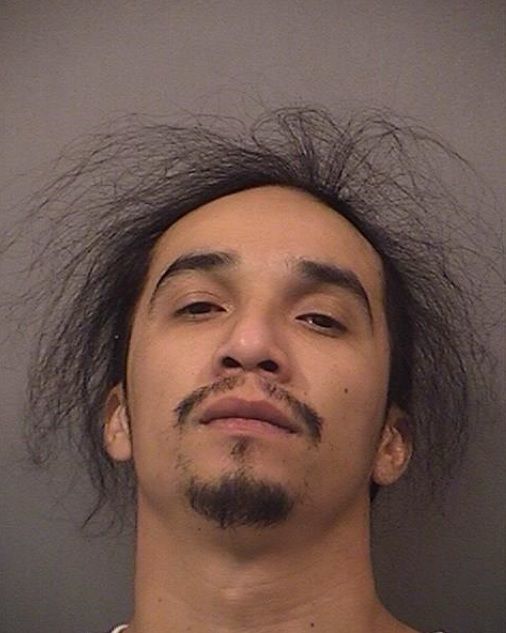 Justin Adam Ring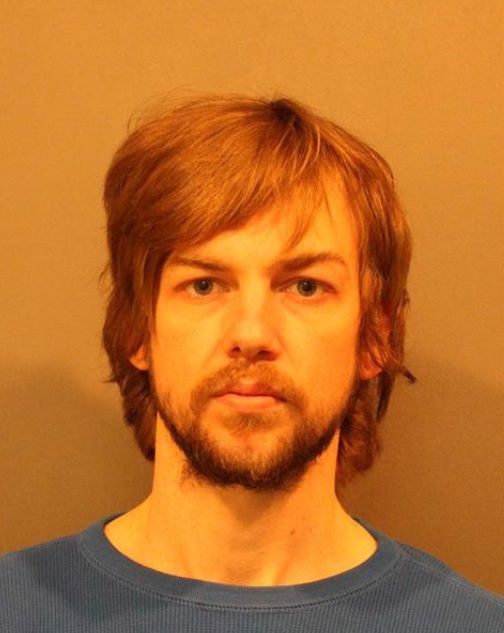 Lewis Miller Jr.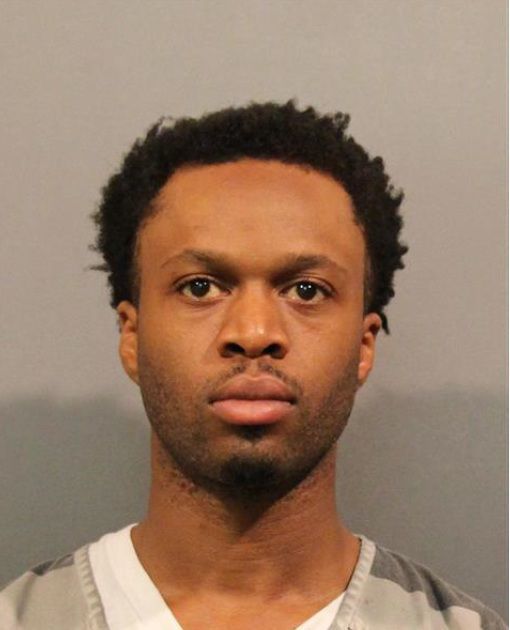 Michael Sotelo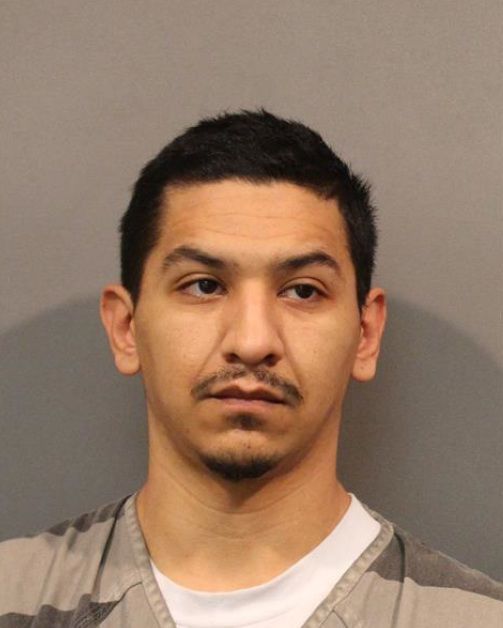 Nicholas Vernon Krivosh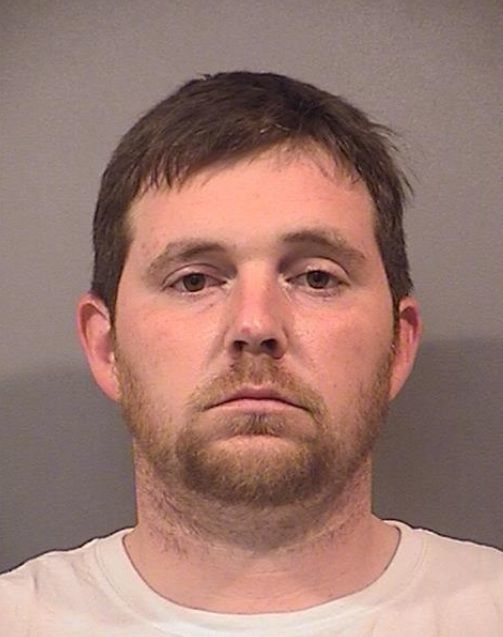 Steven Ivan Beltran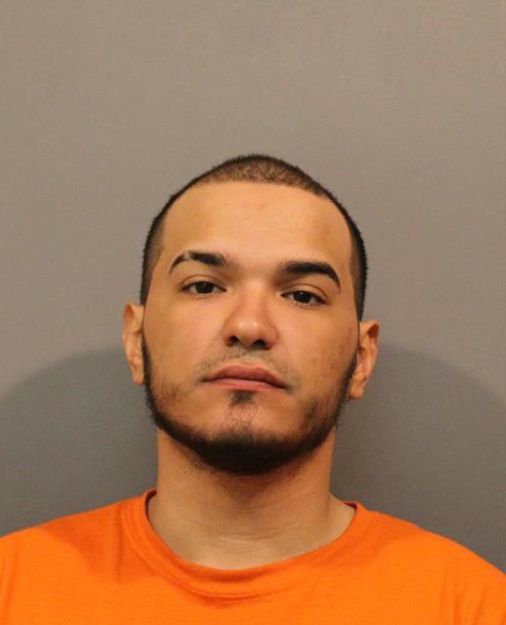 Trinity Lynn Amaya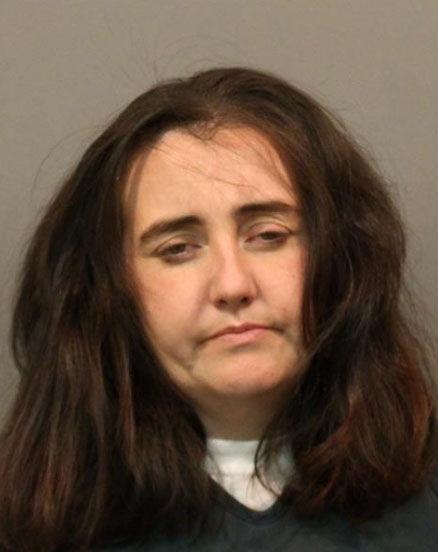 Rashawn Shimon Benford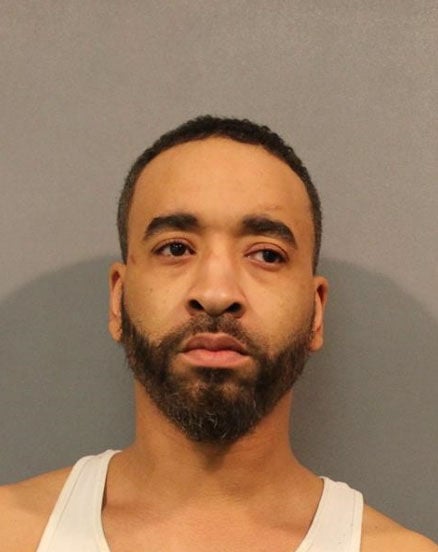 Neal Edward Bowens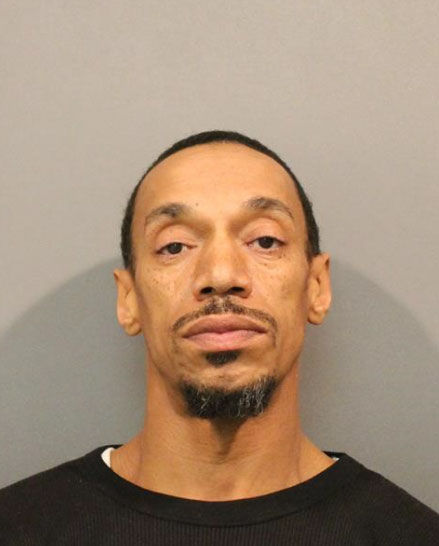 Carolyn Lagrone Bradley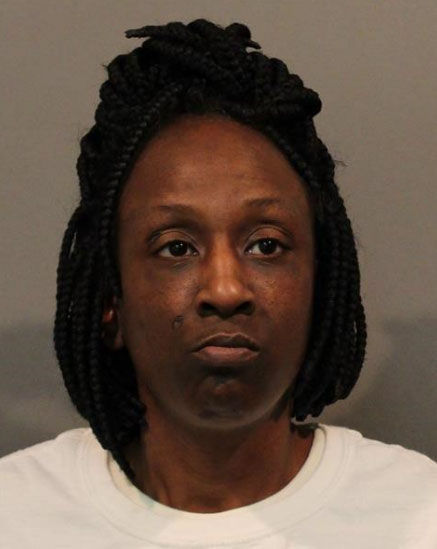 Timothy Charles Denvit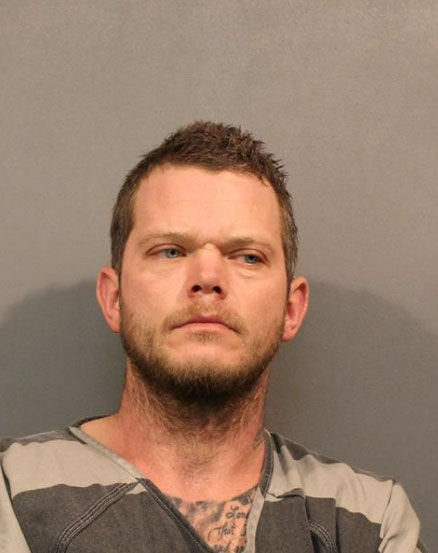 Ferdinand Flores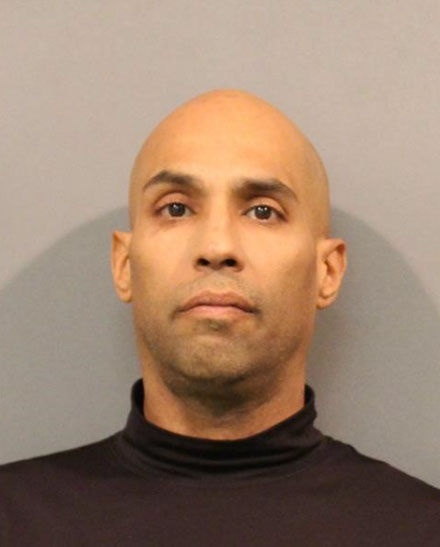 German Gallarzo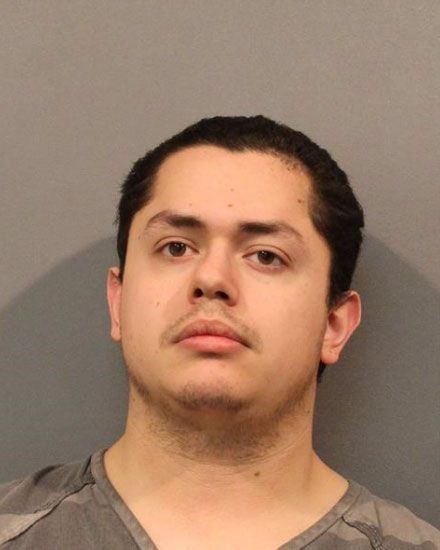 Miriam Rose Gonzalez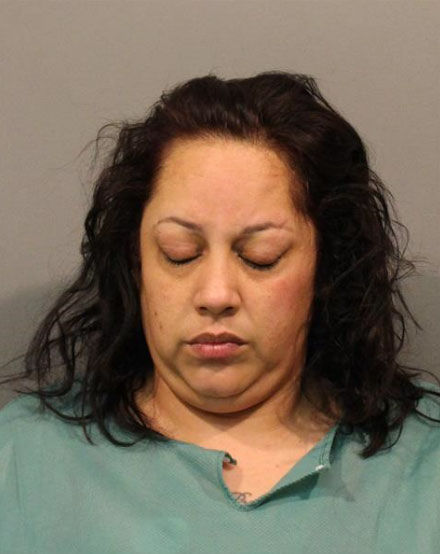 Justin Michael Lee Gregg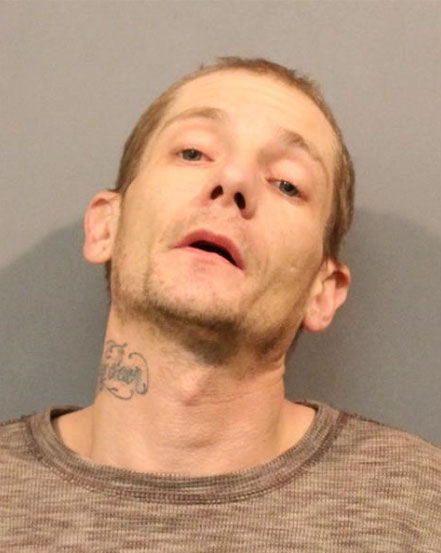 Aaron Demond Haggard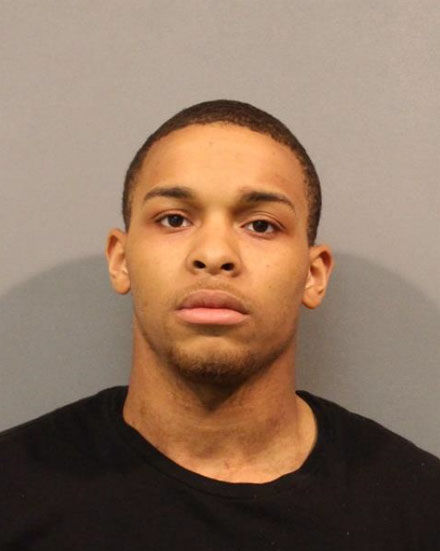 Shannon Paige Hammerle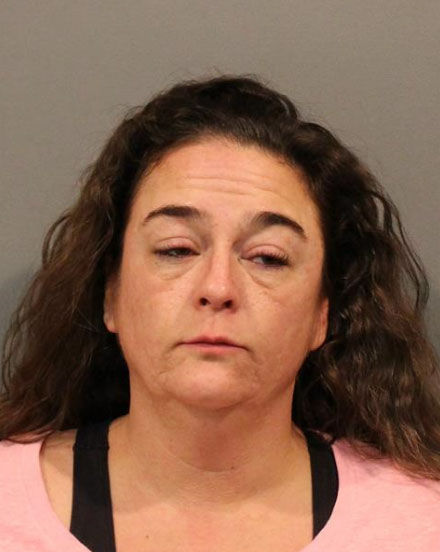 Dennis Lee Hershman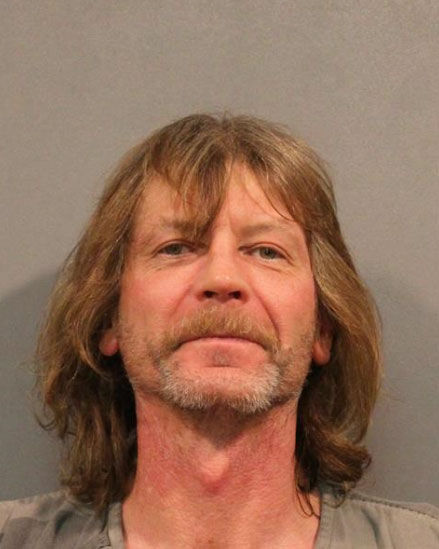 Anthony Michael Hollinger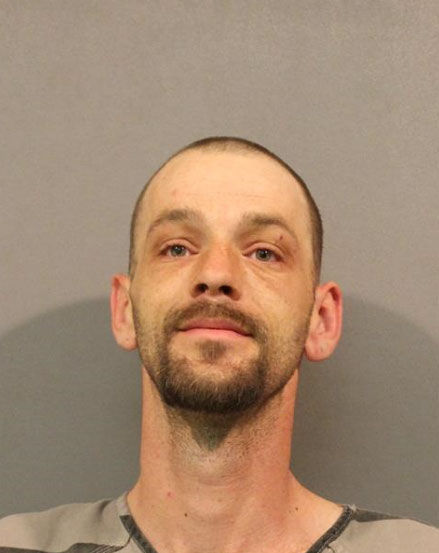 Nicholas Daniel Johnson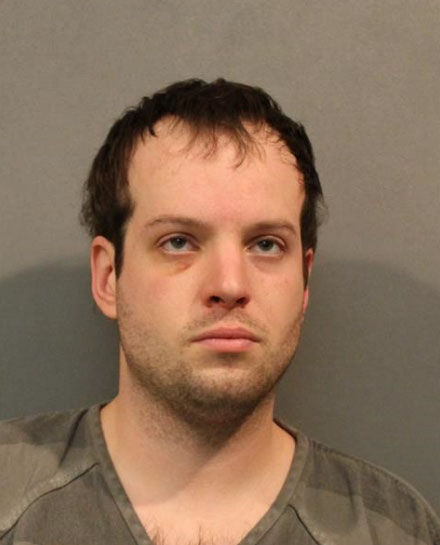 Ashley Nikol Klimasara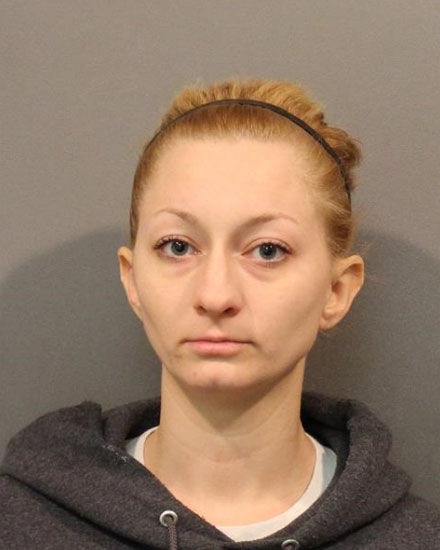 Kenneth Termaine Lard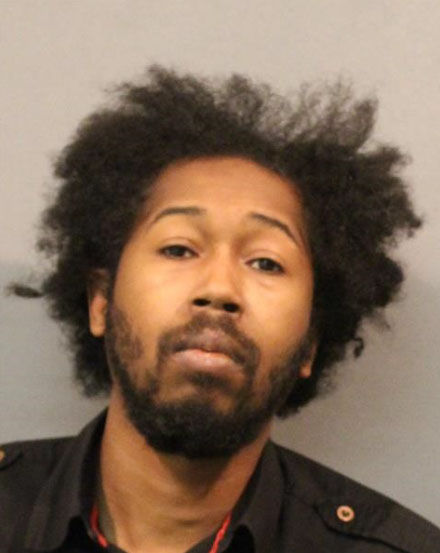 Lynette Lynn Parks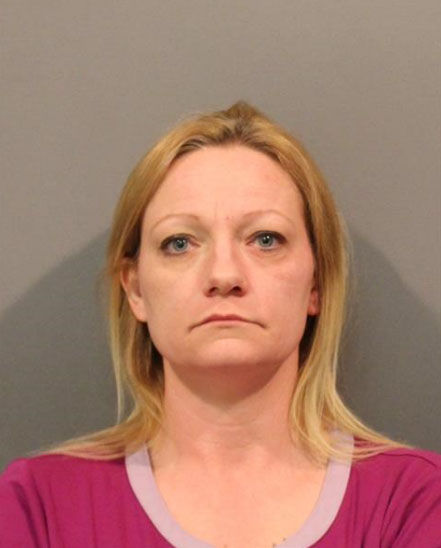 Holli Marie Pyle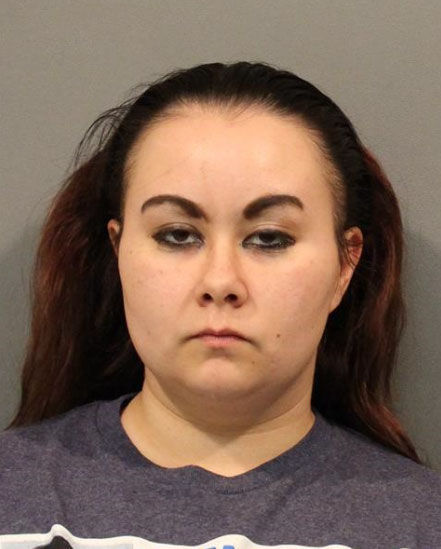 Robert Andrew Ratulowski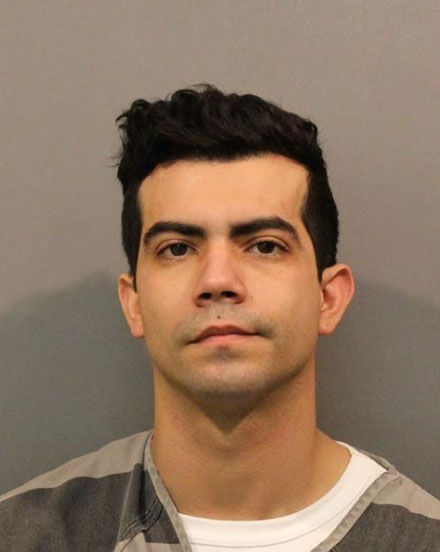 Devante Rashad Smith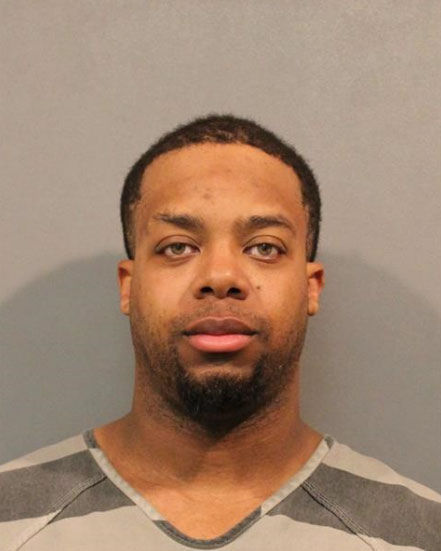 Dakota Dale Stevens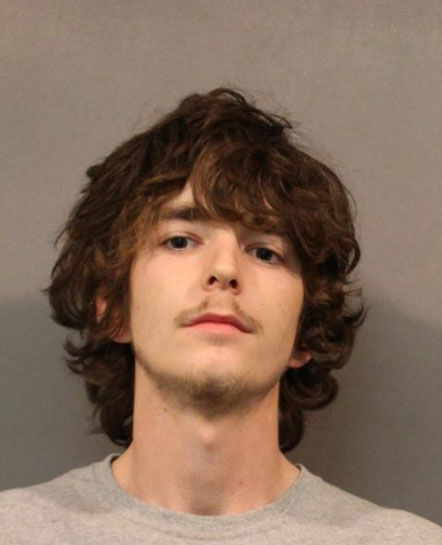 Alonzo Tucker Jr.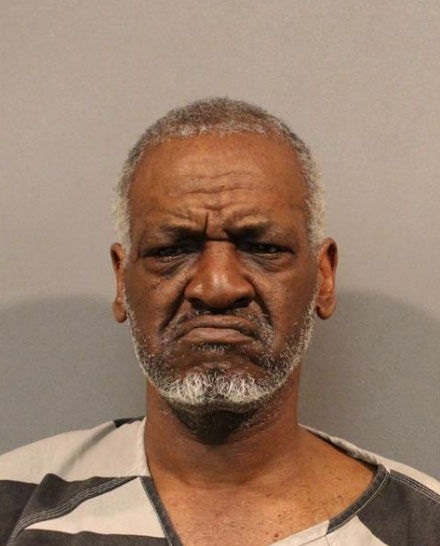 Leticia Perez Turner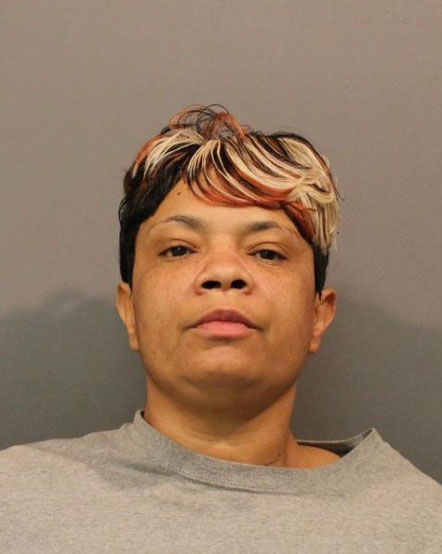 Jafar K Wilson