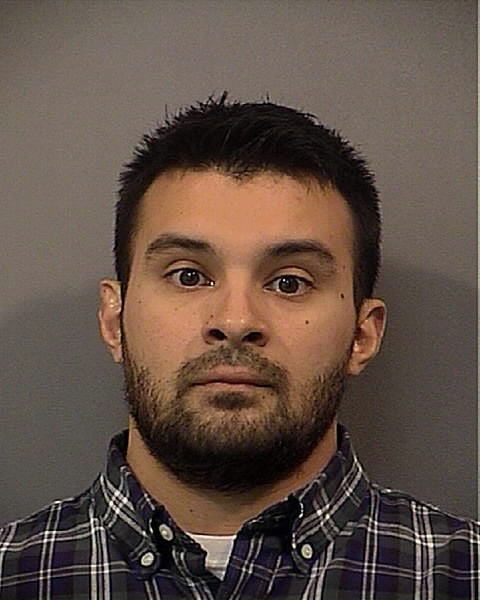 CROWN POINT — A former registered nurse faces drug-related charges on allegations he stole opioid medication from St. Catherine Hospital.
David B. Estrada was charged Monday in Lake Criminal Court with failure to make, keep or furnish records, furnishing false or fraudulent information, obtaining a controlled substance by fraud and misdemeanor theft.
Estrada, 31, of Crown Point, was employed at St. Catherine Hospital in East Chicago from March 17, 2009, until Oct. 14, 2016, when he was fired for allegedly stealing controlled substances from the hospital, according to court documents.
The hospital reported the alleged thefts to an investigator from the Attorney General Medicaid Fraud Control Unit and launched an internal audit, documents state.
The hospital determined in the audit Estrada stole approximately 25 hydromorphone syringes, which were used to manage patient pain at the hospital, documents state.
Estrada allegedly manipulated the hospital's record-keeping system to hide the thefts, documents state.
The hospital provided investigators Estrada's urine drug screens, the audit reports, witness statements and other supporting documentation.
The hospital did not respond to requests for comment.
The Indiana Nursing Board suspended Estrada's nursing license Nov. 10, 2016, according to state records.
Estrada's bail is $50,000, according to court records.