Here are the recent bookings by the Porter County Sheriff's Department. All information is taken directly from the website. 
Note: All Parties are presumed innocent until proven guilty.
JACOB MATTHEW MIRANDA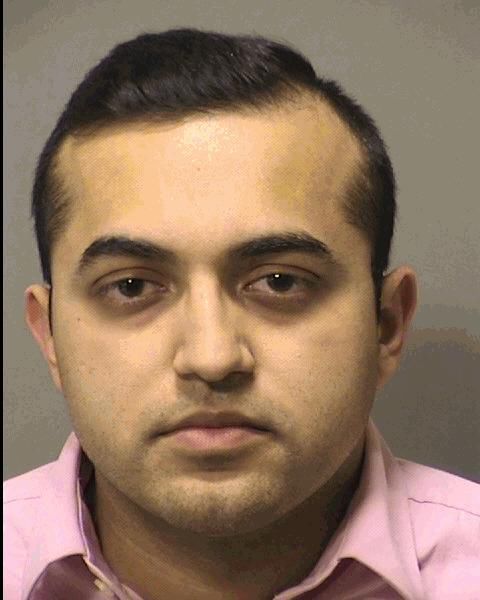 JEFFREY LEN SERVATY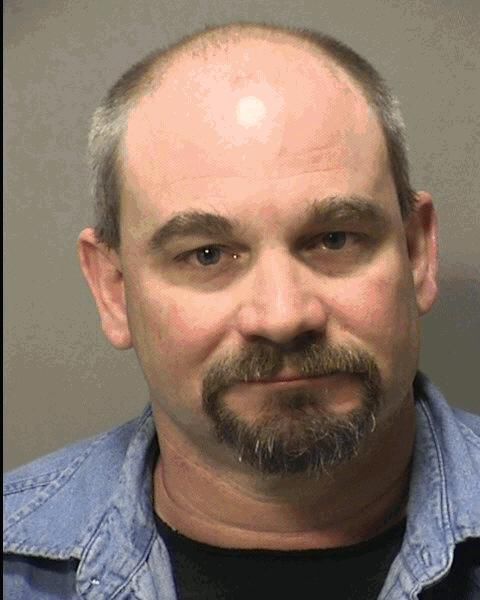 JENNIFER LYNN WARD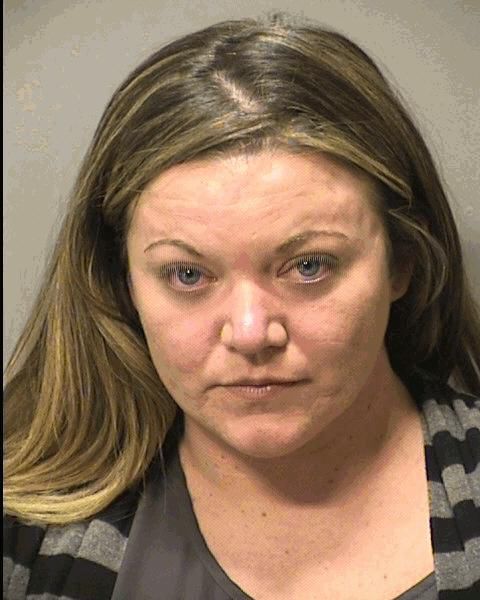 JESSICA RICHARDSON-SMITH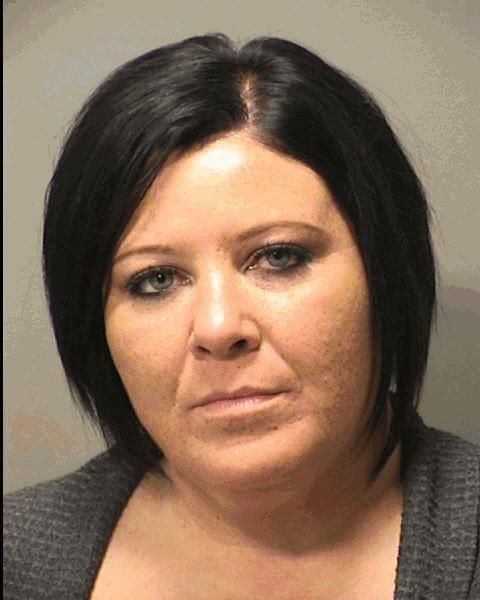 JONATHAN PATRICK KRITZER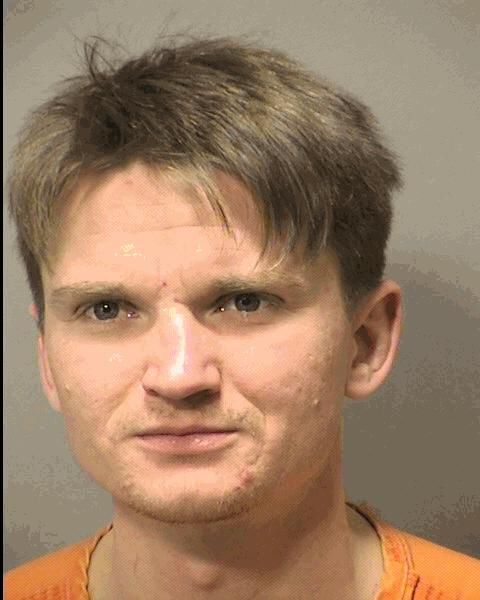 JOSEPH MICHAEL GRABSKI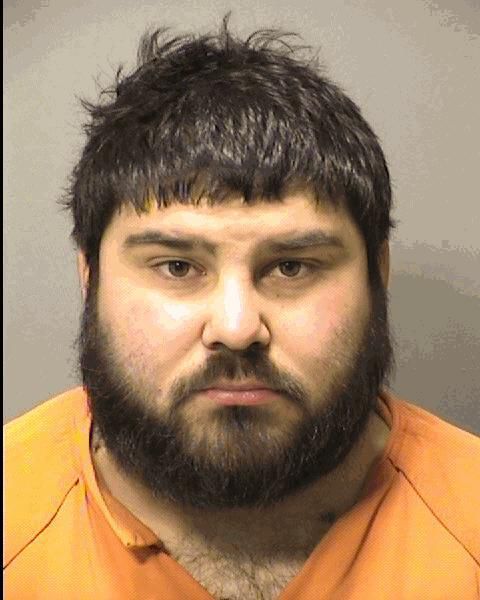 LAUREN MICHELLE BAROEVICH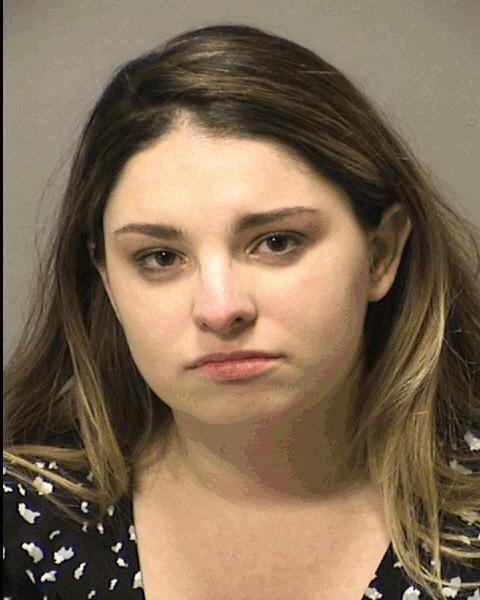 MICHAEL THOMAS AMBROSE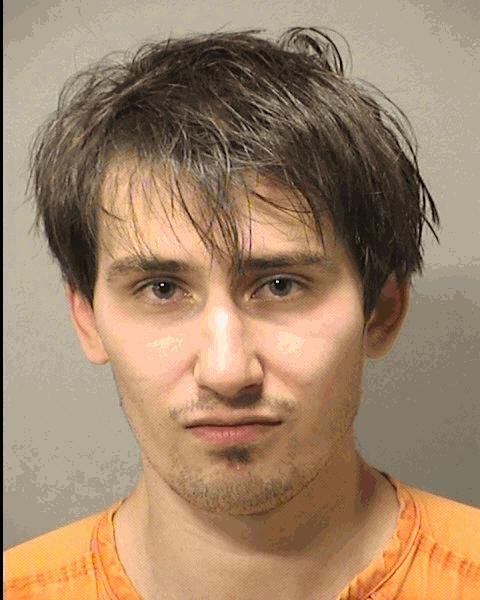 NICOLAS MICHAS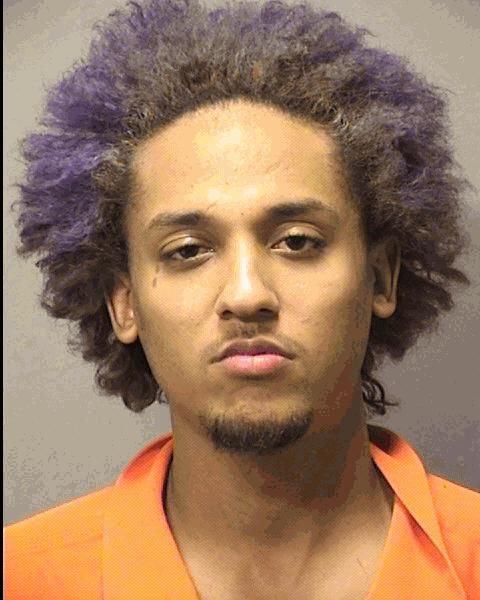 TARA RENE RINGER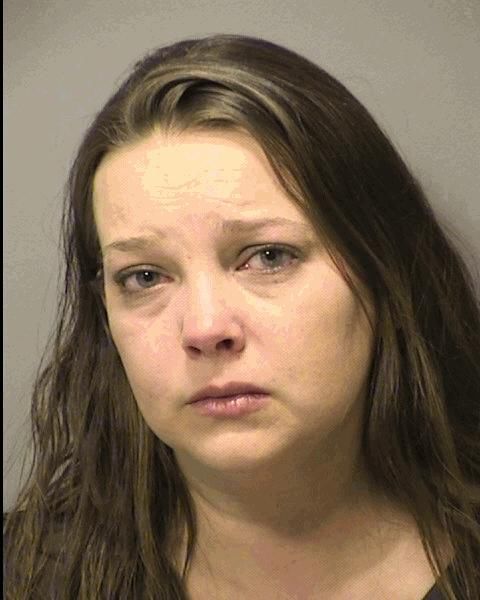 THOMAS AUGUST HENNRICH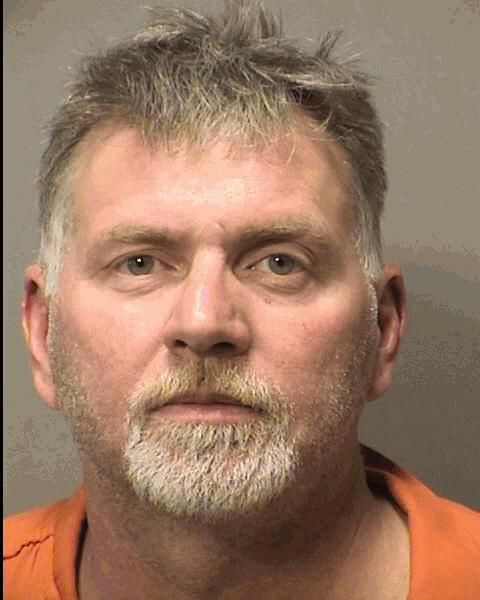 THOMAS JAMES HAMILTON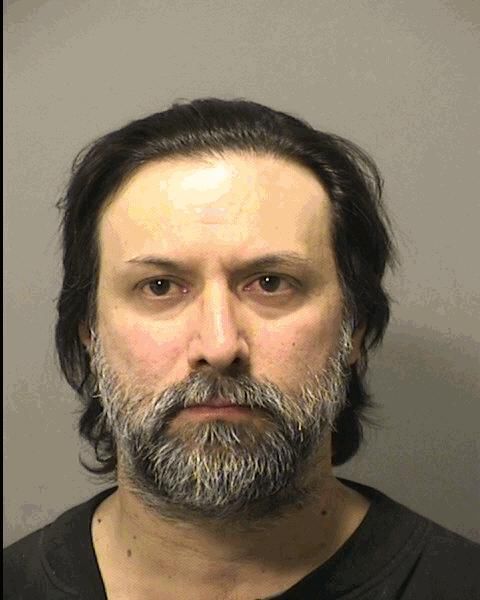 ANDREW JOSEPH MCCOY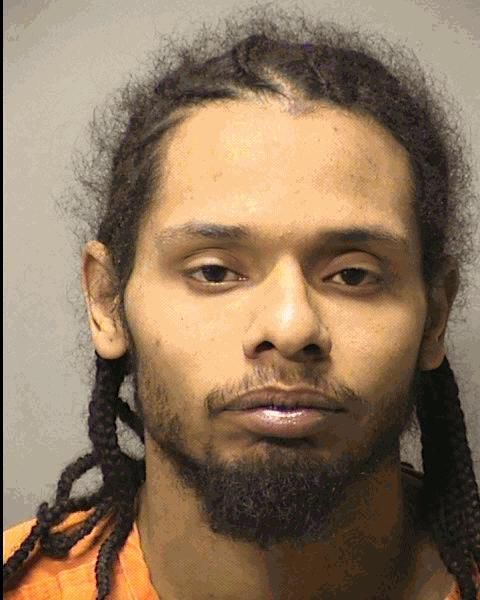 CASEY ALLEN VOGEDES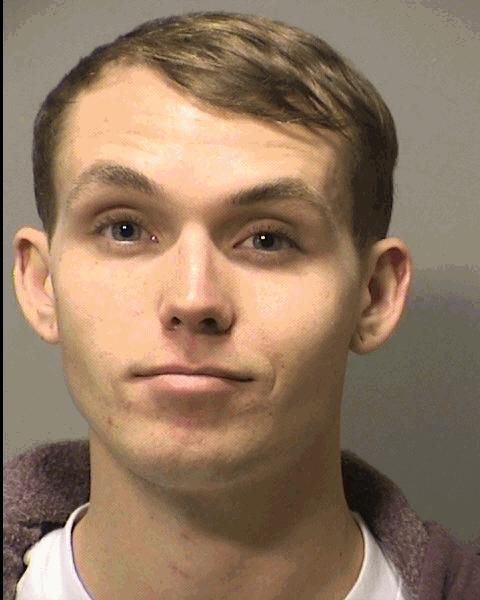 CLIFTON DALE WAGNER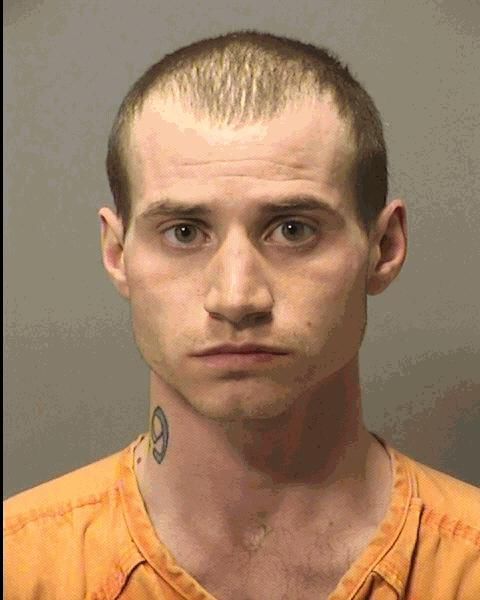 DAVID LEE KING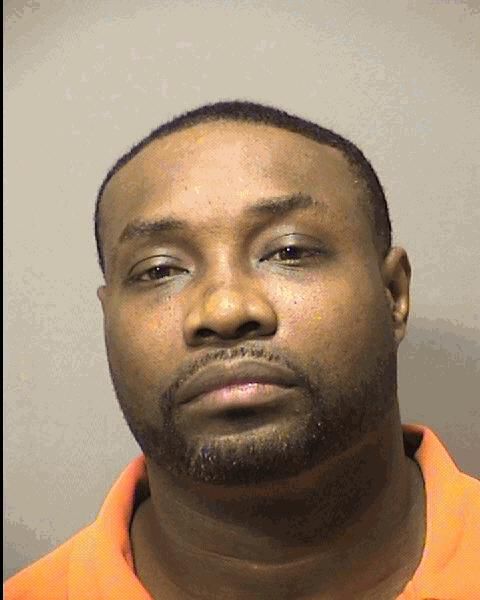 ERIC BRIAN LYNN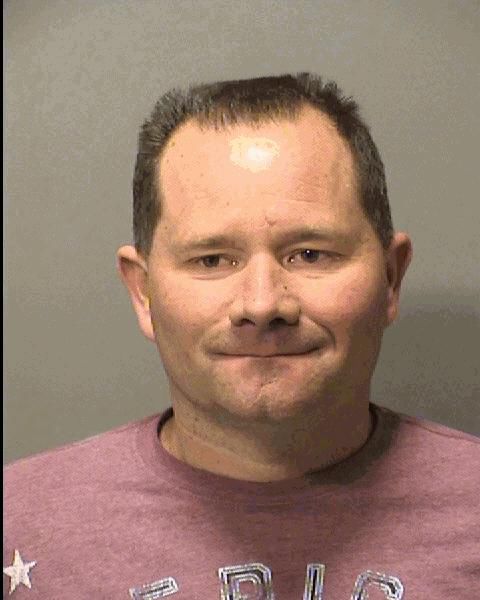 HANNAH LOUISE KARAGIAS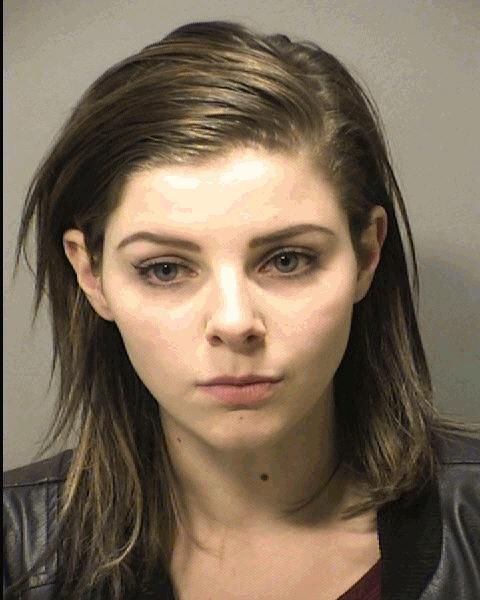 CANDACE NICOLE BOBCZYK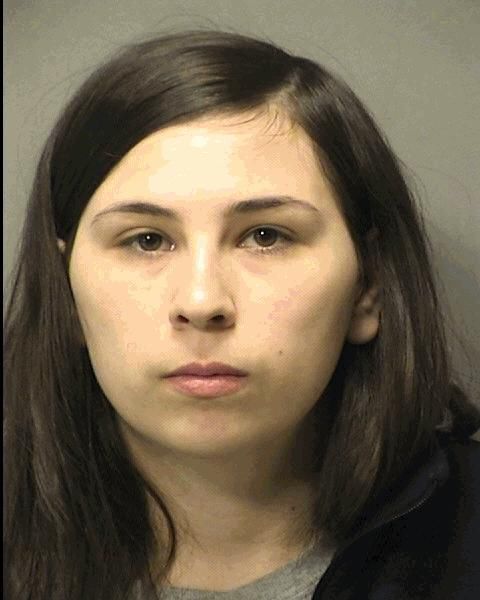 CHRISTOPHER THOMAS MARCUM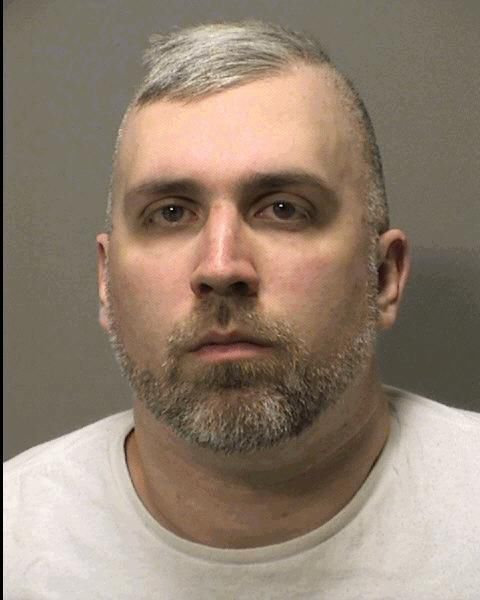 DONNA MAXINE MALKOWSKI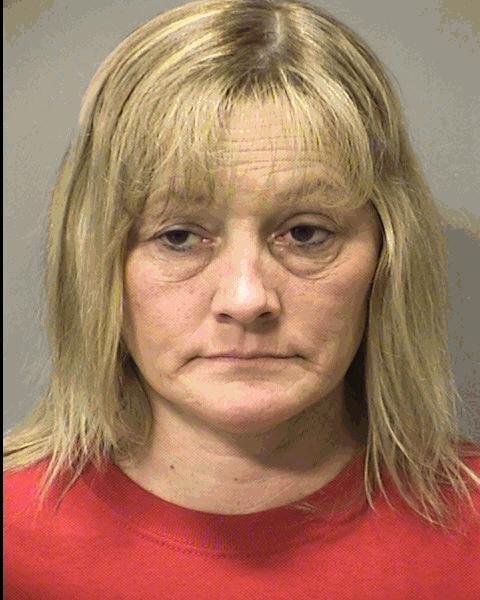 JOSHUA MARK GUNTER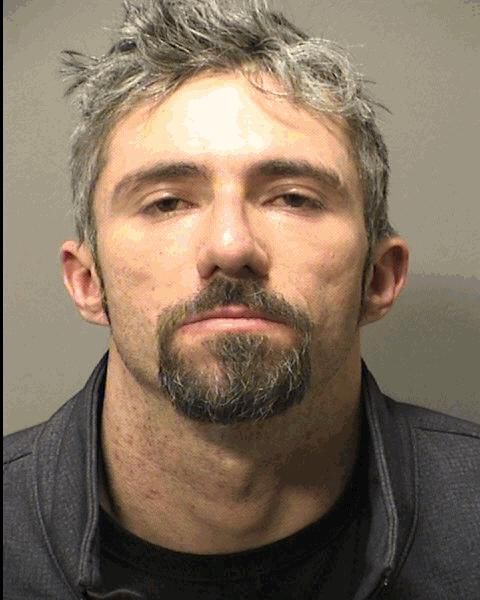 MELISSA MARIE SWIONTEK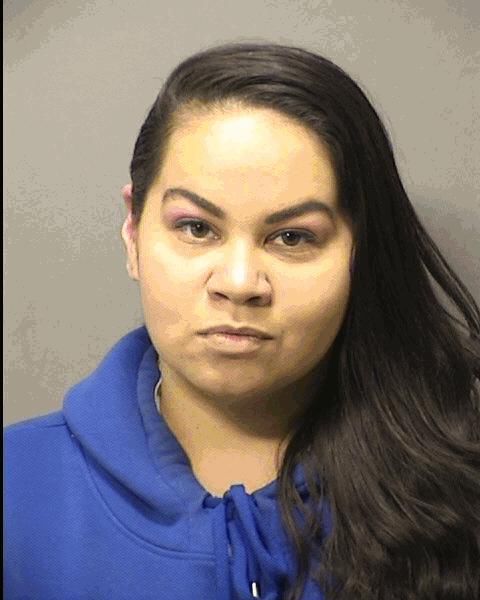 NASAWN DEMARCO GREEN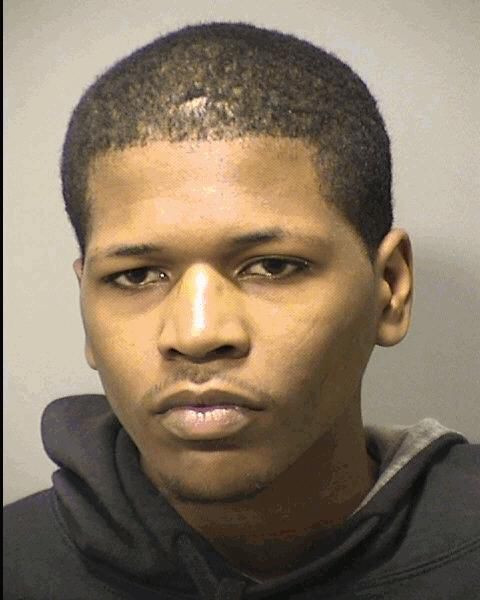 NICHOLAS JOSEPH MCCORKLE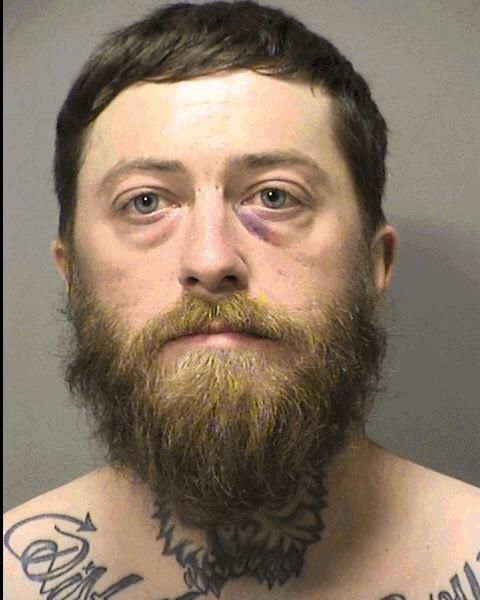 PETER CHRISTOPHER BOROWA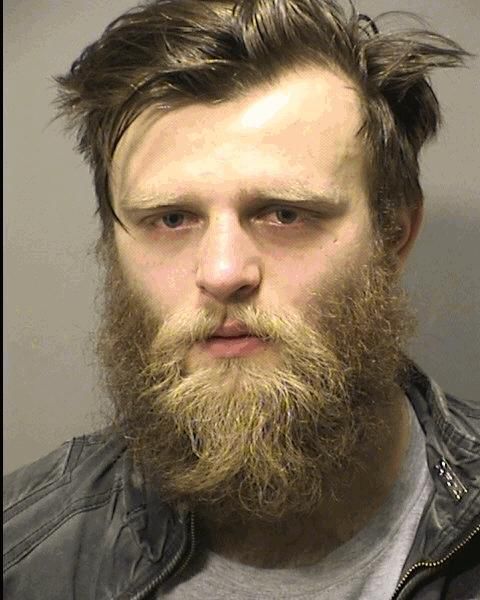 ROBERT WAYNE FAUGHT JR.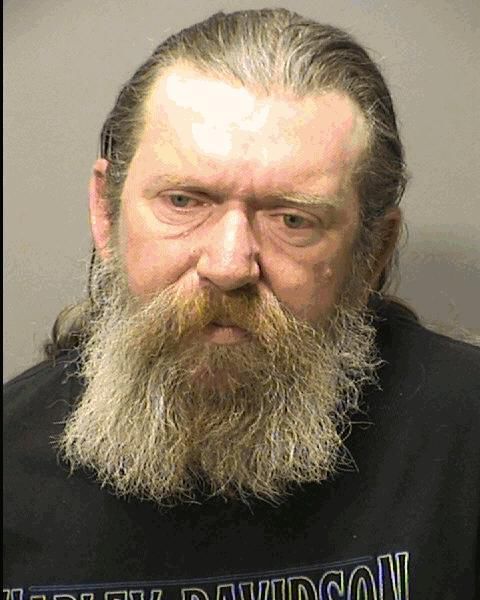 SUSAN MARGARET HAWKSWORTH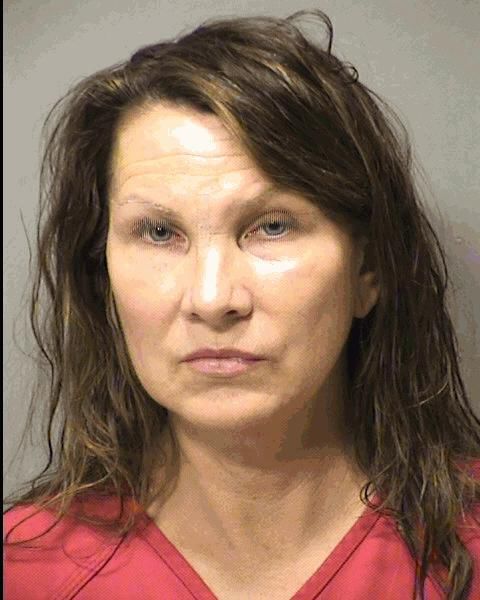 MATTHEW JAMES FEIDNER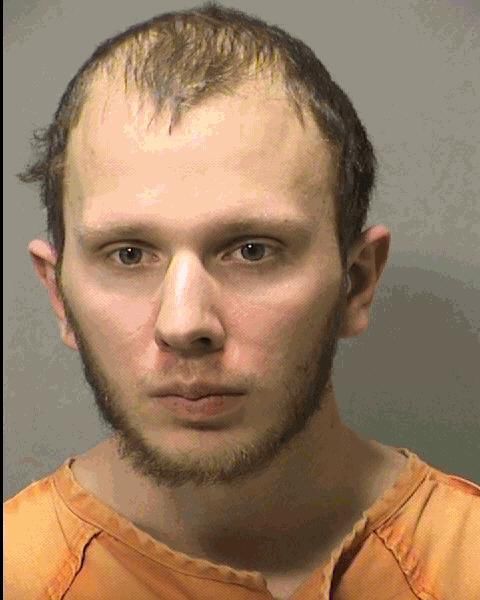 PHILLIP GEORGE GOMEZ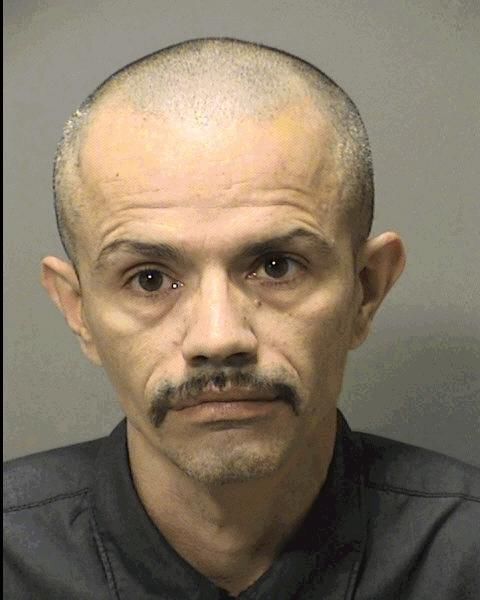 JESSI LEILANI MCKNIGHT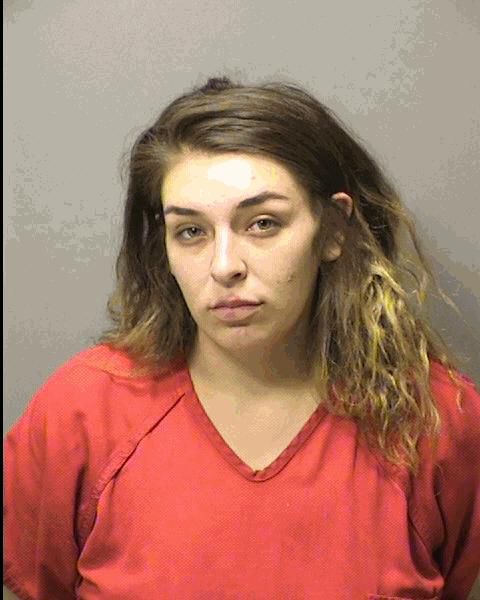 JAMIE ALLEN JONES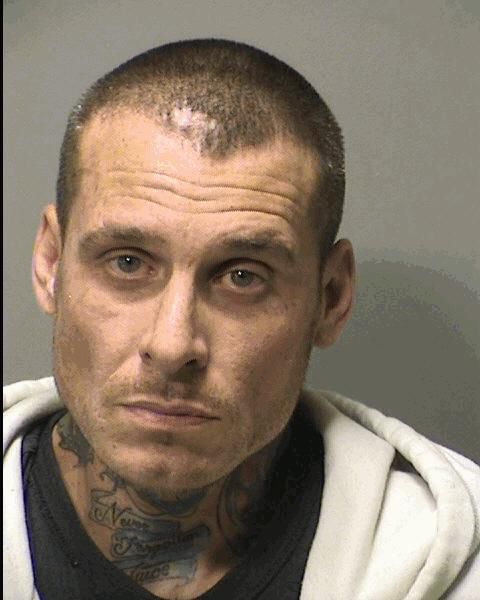 JAMES PAUL MITCHELL II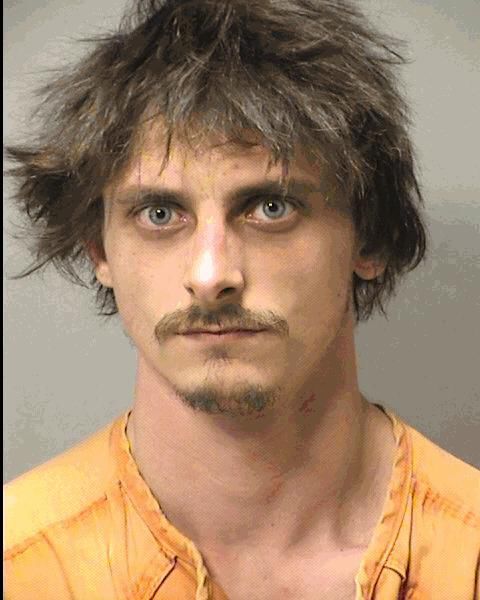 DAVID ROY MILLER II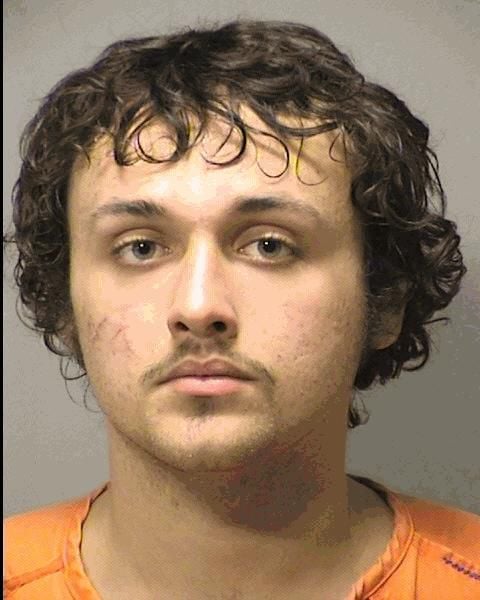 CYNDI MARIE MCGOWAN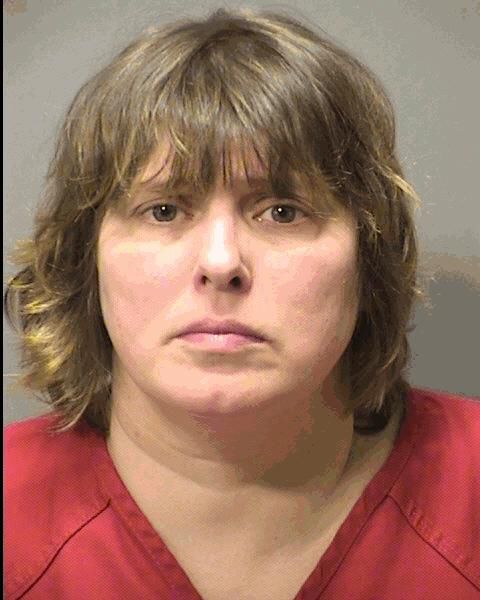 AMANDA LILLIAN MCDOWELL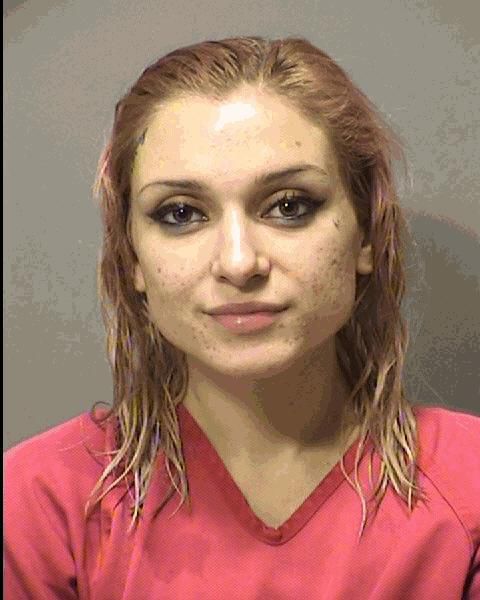 FRANK GERMEL ANDERSON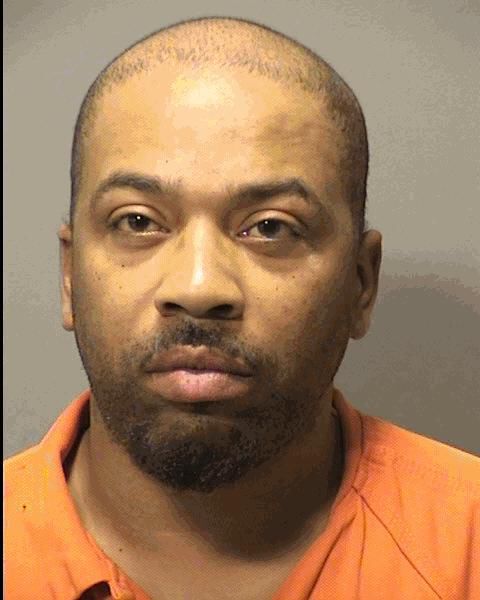 TYLER ALLAN BAUER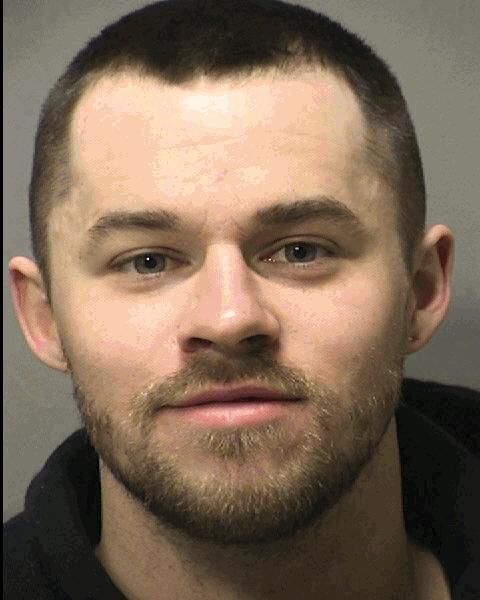 JESSE ANTONIO FLORES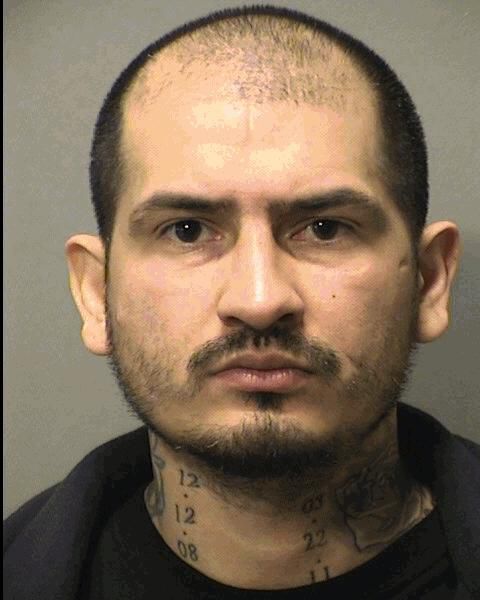 ADAM NATHAN GUERRERO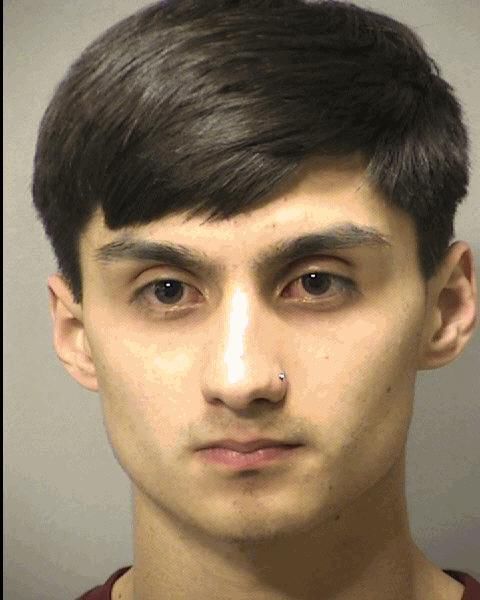 SERGIO GERALDO MELCHOR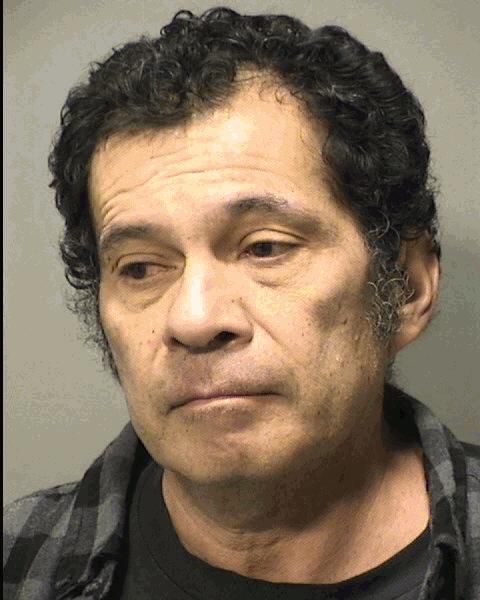 ANTONIO LEONCIO ORTIZ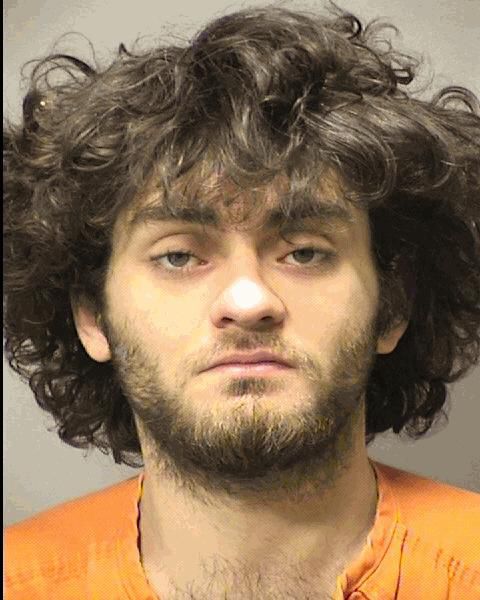 CLAYTON ALLAN EDMONDS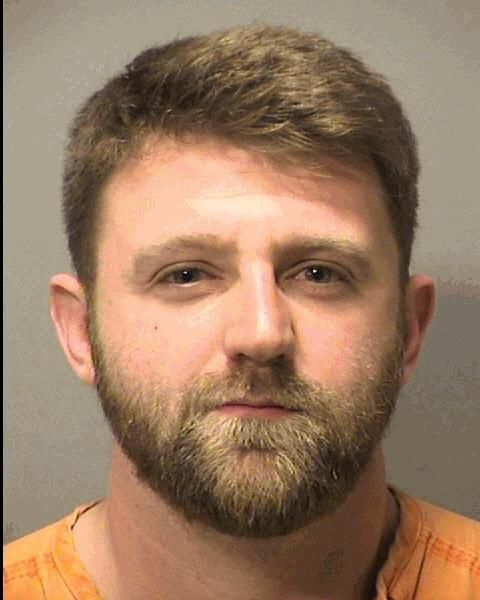 DENEE ANTOINETTE FOSTER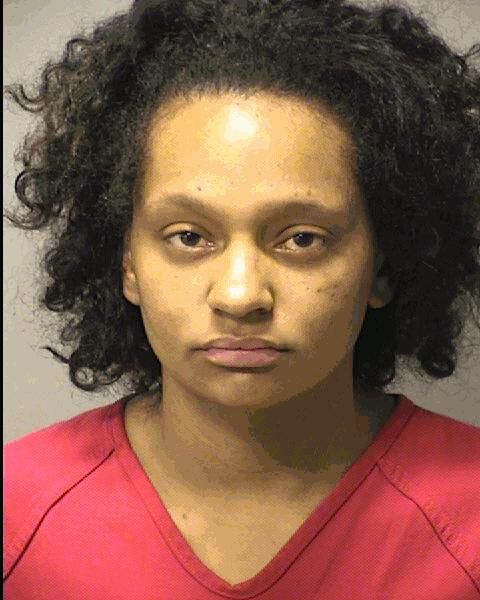 JASON ROBERT VALE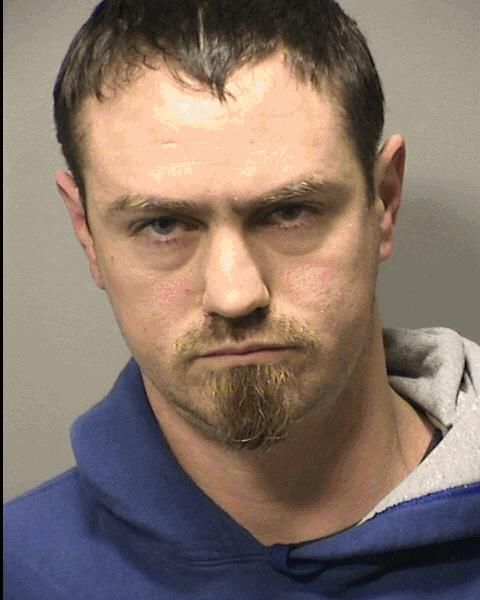 JENNIFER ARLENE MALOCHA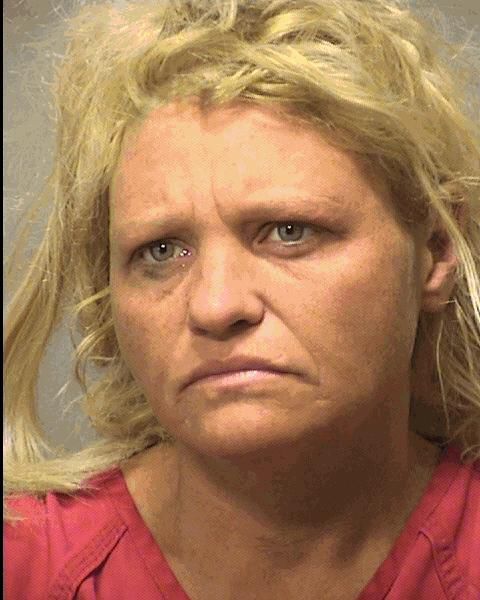 PAUL RAY BARNETT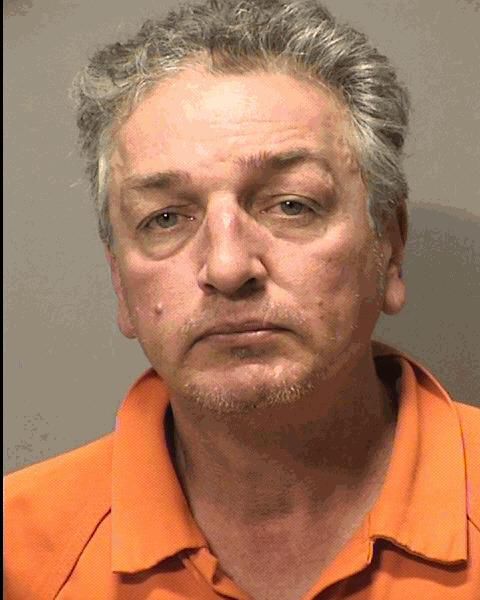 BRIAN FRANKLIN FOX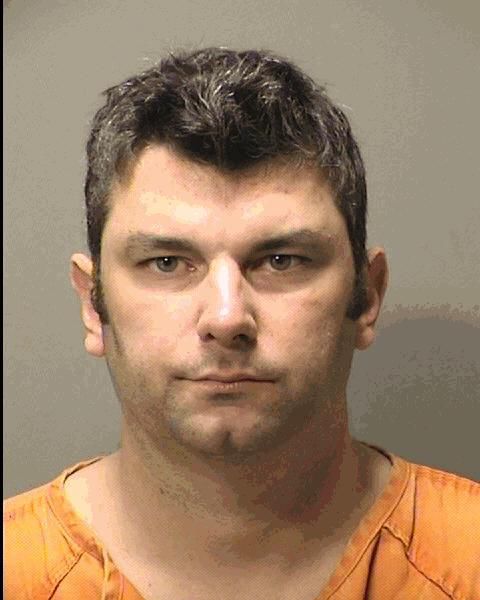 DANIEL JOSEPH ZALENSKI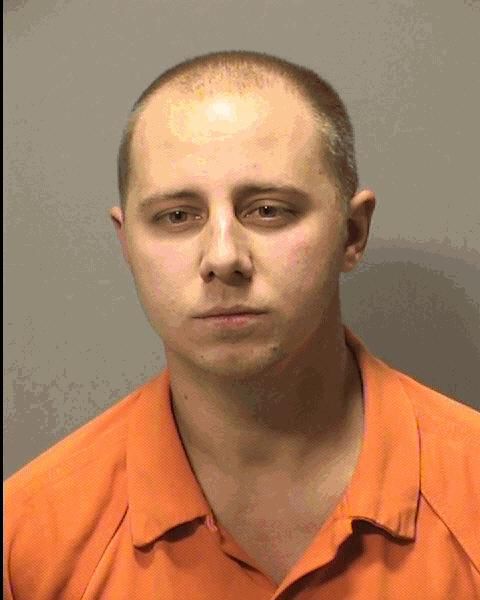 JOHN LOREN WILLIAMS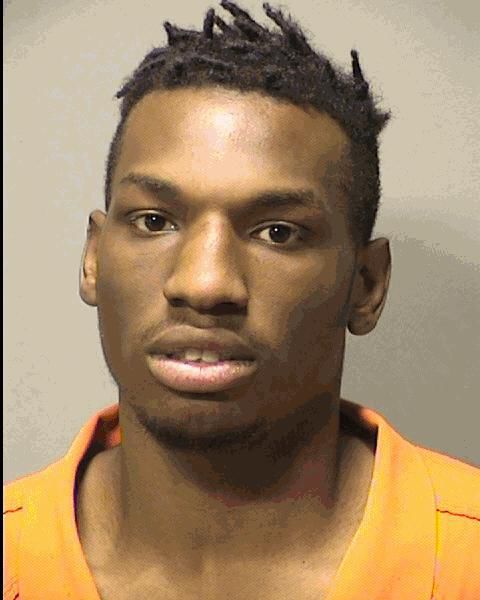 KENNETH YURON JONES, JR.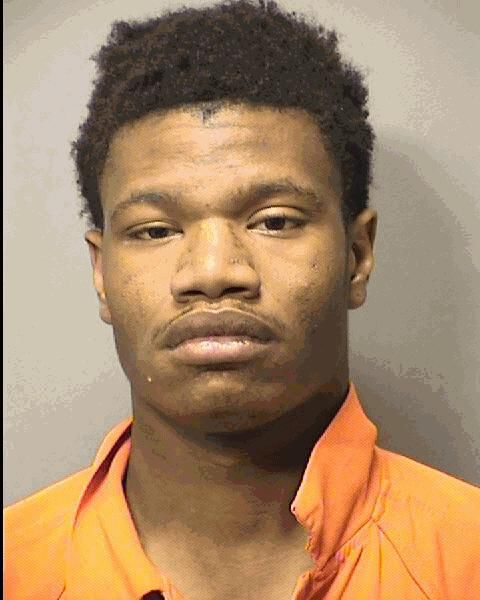 KEVIN LEE FITZPATRICK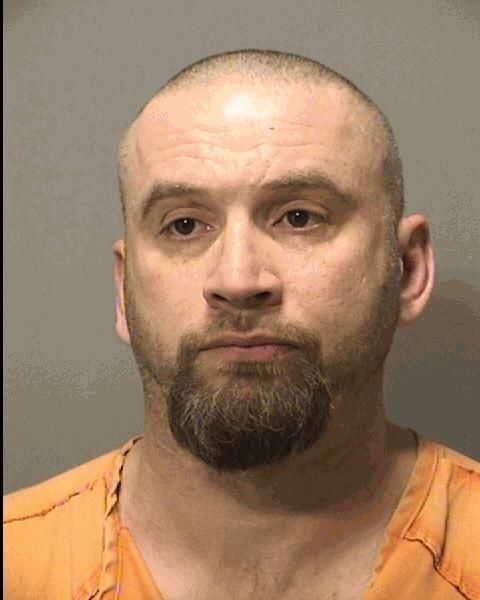 KEYOUNTAY RAMON GAROLDS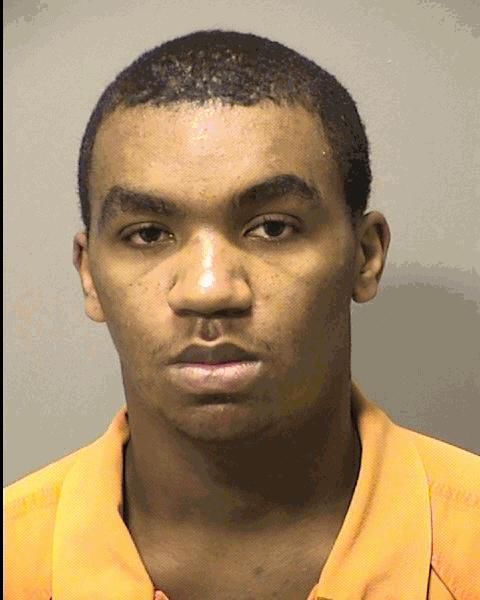 MORGAN ALEXANDER BRASH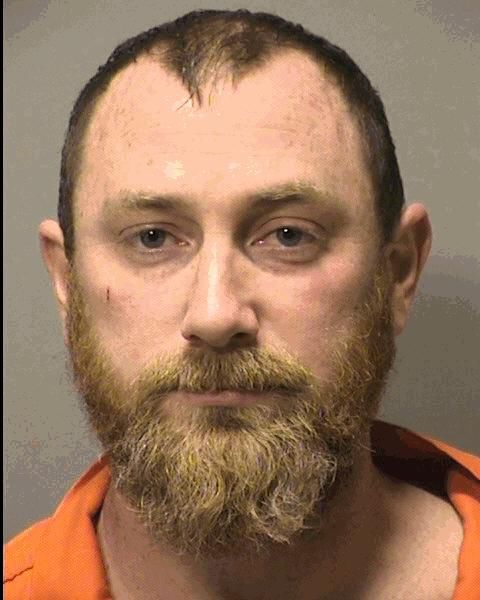 MYLES MATTHEW CLARK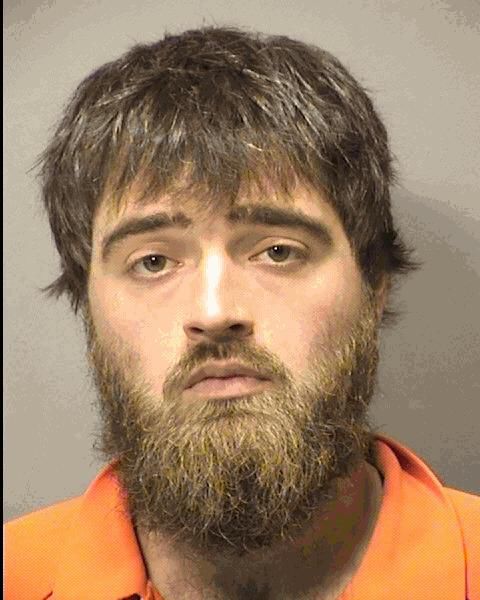 NOVISE JAMAR ALEXANDER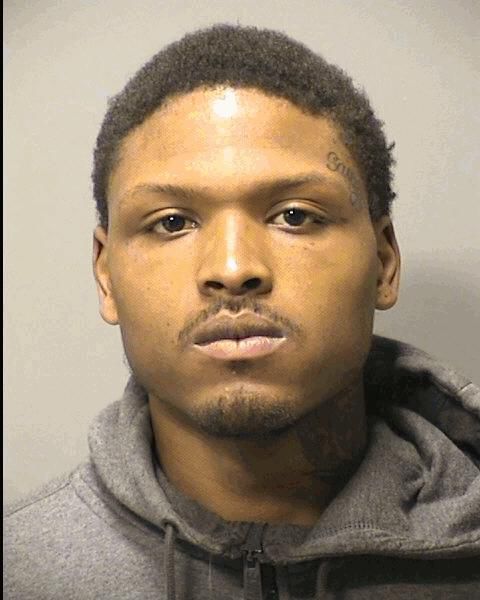 OMAR ANTHONY KING III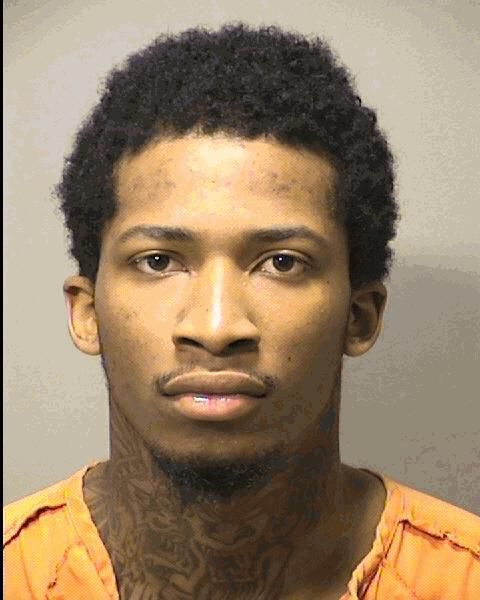 RYAN ORLANDO OTERO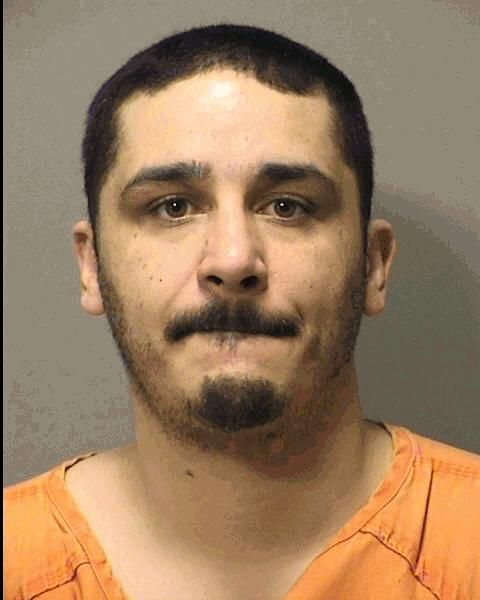 STEFEN CORDELL ALLEN RICE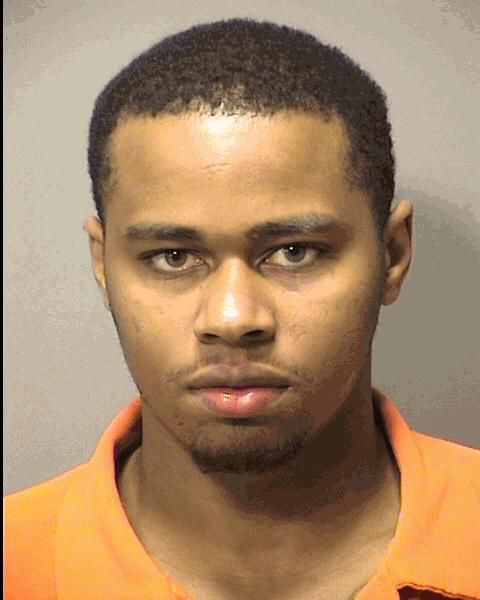 THOMAS JAMES BAILEY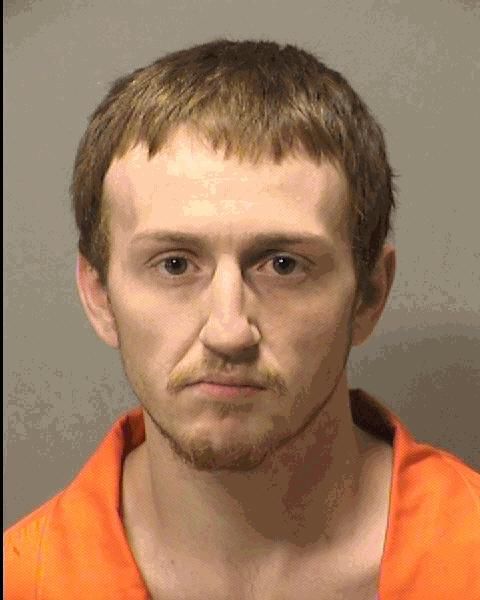 VERONICA ANN MORRISON