HAMMOND — The U.S. Attorney's office could seek the death penalty against an accused Gary gang leader who has been identified as the husband of a Gary city councilwoman.
Teddia "Teddy" Caldwell, 42, of Gary, appeared Wednesday in shackles before U.S. District Court Magistrate Andrew P. Rodovich. Caldwell faces charges of conspiracy, distributing crack cocaine and heroin, firearms violations, and killing two men in the last year and a half.
Caldwell has been identified by a law enforcement official with knowledge of the investigation as the husband of Gary City Councilwoman Linda Barnes-Caldwell. She told The Times she and Caldwell have been separated for years.
Assistant U.S. Attorney Thomas Mahoney identified Teddia Caldwell on Wednesday as the head of the drug trafficking organization that has been under a monthslong federal investigation by an FBI task force and the ATF.
A federal grand jury last week indicted Caldwell and Devonte "Lil Bro" Hodge, 23, of Gary, with the killing of Akeem Oliver in 2016, and accused Caldwell, Devontae Martin, 24, and  Taquan "Boonie" Clarke, 24, with last summer's murder of Kevin Hood.
Ryan Holmes, a spokesman for the U.S. Attorney's office, said the murder charges make the four men eligible for the death penalty under federal law.
Here are the Lake County Sheriff's Office 10 Most Wanted. Anyone with information about these individuals is urged to contact the Lake County …
U.S. Attorney Thomas L. Kirsch II cannot unilaterally seek the death penalty. He would have to make a formal request to the Department of Justice in Washington, D.C., for a so-called capital review.
Holmes said a committee of senior department attorneys would review the case, and U.S. Attorney General Jefferson Sessions would have to give final approval for any death penalty charges.
The magistrate  held detention hearings Wednesday for Caldwell; Martin; Clarke; Cornell "Knuckles" Allen, 39; Terry Brown, 32; and Paronica Bonds, 34, all of Gary.
Federal authorities arrested Hodge and Victor "Vic" Young, 44, of Calumet City, on Friday. They did not appear in court Wednesday.
Hodge instead appeared Wednesday morning in Lake Criminal Court, where he faces charges in a woman's shooting Dec. 8, 2016, in the 400 block of Matthews Street in Gary. 
Lake County Judge Clarence Murray affirmed Wednesday that Hodge would begin trial March 12 on charges of attempted murder and felony battery for that case.
The U.S. Attorney's office said the ninth defendant, Demetrius "Detroit" Brinkley, 31, of Gary, who was previously at large, was arrested early Wednesday evening. 
The government links Caldwell's criminal enterprise with Oliver's fatal shooting Oct. 8, 2016, in an alley south of 20th Avenue and Virginia Street in Gary, and to the killing of Hood, a local businessman and father of five.
Hobart police Detective Nicholas Wardrip, a member of the GRIT task force, testified Wednesday that Kevin Hood was targeted July 28, 2017. He said Clarke and Martin drove to the victim's car wash, near 15th Avenue and Massachusetts Street in Gary, in an SUV.
The detective said the men chased the victim down, and Clarke shot the victim in the head while the victim was fighting off another man. He said one of five witnesses to the crime identified Clark as the shooter from a photo of Clarke she found on social media.
Caldwell, Martin and Allen agreed to remain in federal custody pending trial. The government agreed that Bonds could be released on bond pending trial.
Brown and Allen sought, but were denied, pre-trial release after the government presented evidence of their alleged gang involvement.
Defense attorney P. Jeffrey Schlesinger, representing Clarke, argued the evidence against his client wasn't strong, Clarke is supporting four children younger than 7 and has no criminal record.
Defense attorney Patrick Young, representing Brown, argued the government is only alleging his client sold a small quantity of drugs, his client has four small children and doesn't even know five of his co-defendants.
Rodovich ruled detention for Clarke and Brown was needed to ensure public safety.
Recent arrests booked into Lake County Jail
Ammaury Levontay Stemley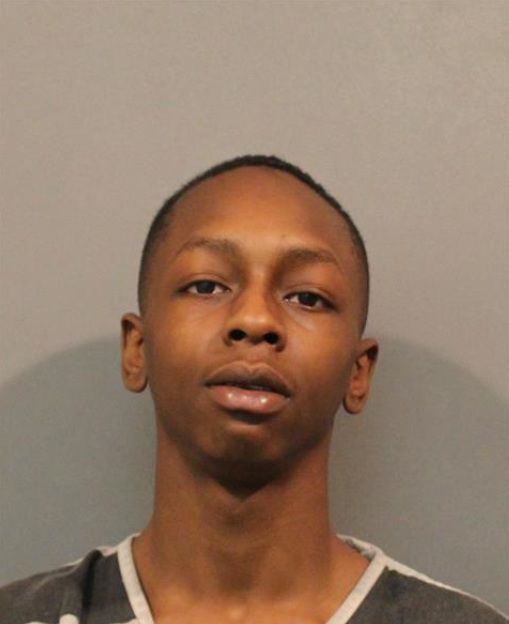 Brendan Anthony Ryan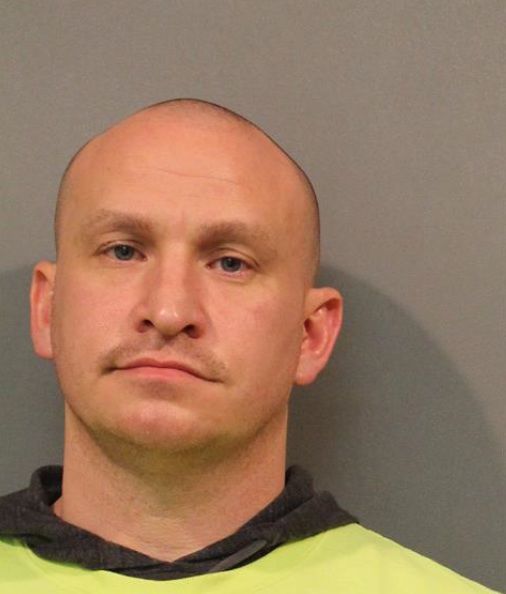 Charles Henry Merriweather Jr.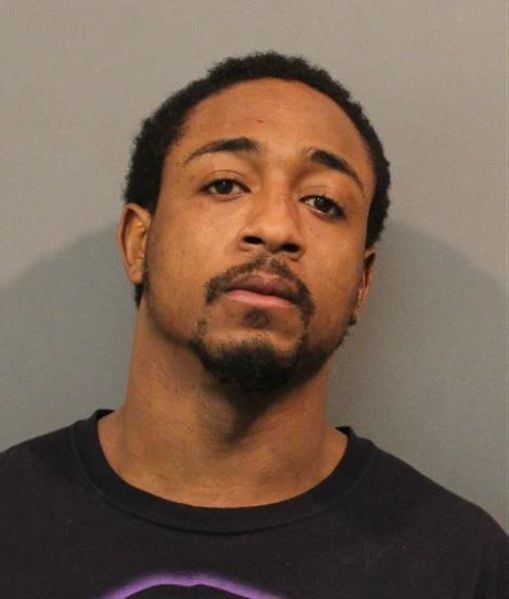 Dustin Anthony Gertz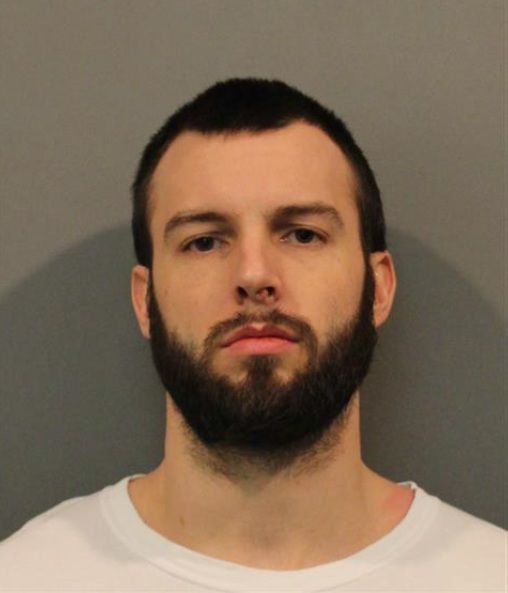 Jack M. Gallagher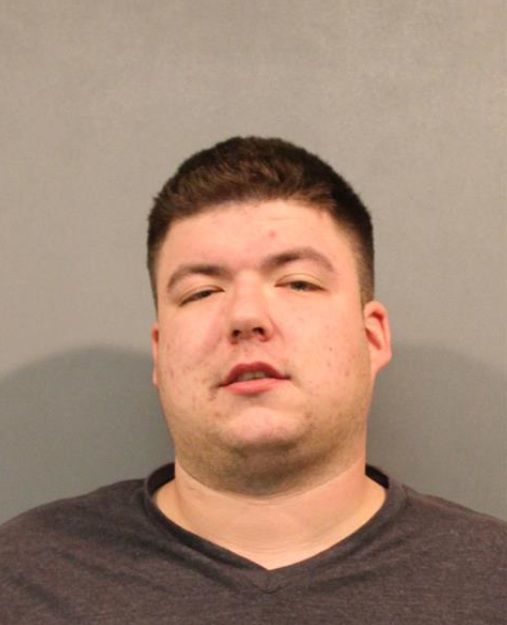 Sean Steven Stryjewski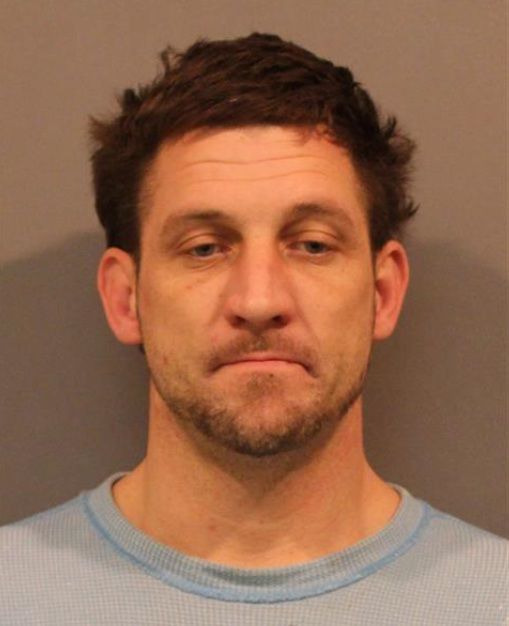 Xavier Montrell Smith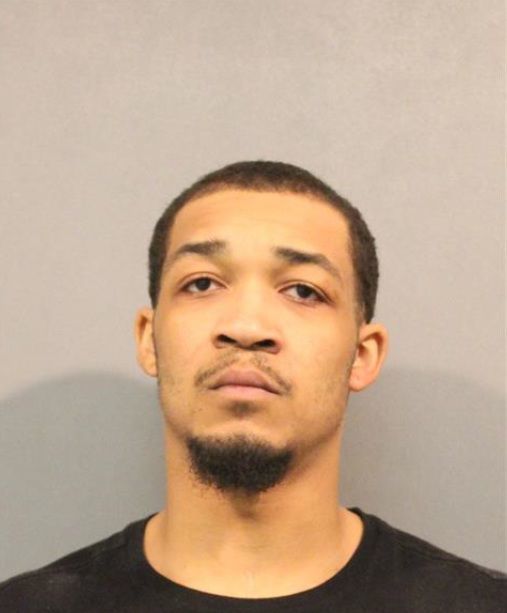 Terrance Peoples Jr.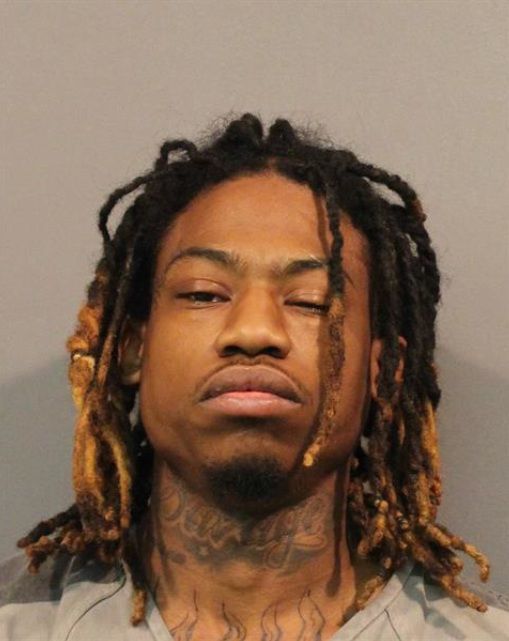 Theodore Alexander Freeman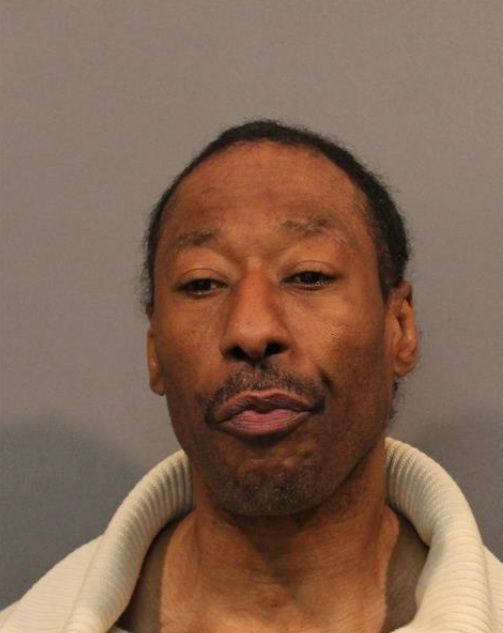 Tyrone Lamar Jackson Jr.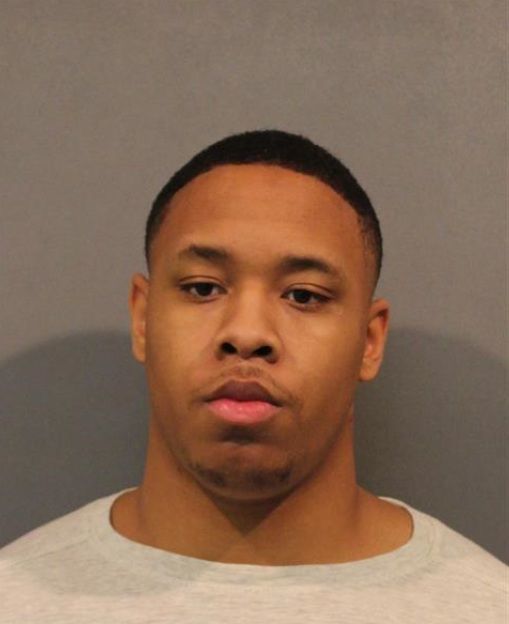 Blake Austin Tweedy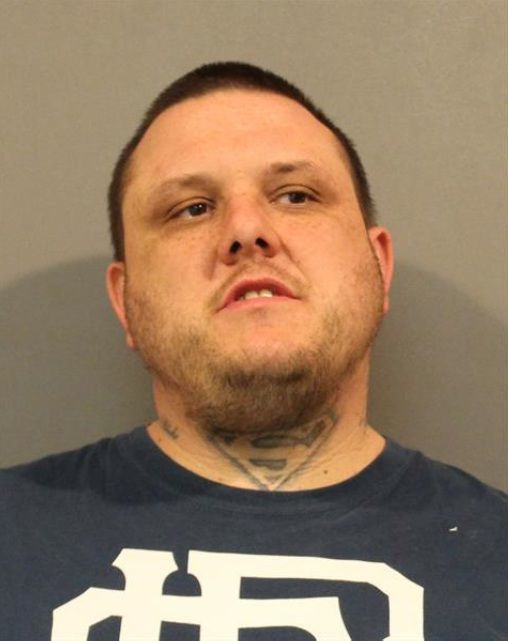 Brian Louis Ward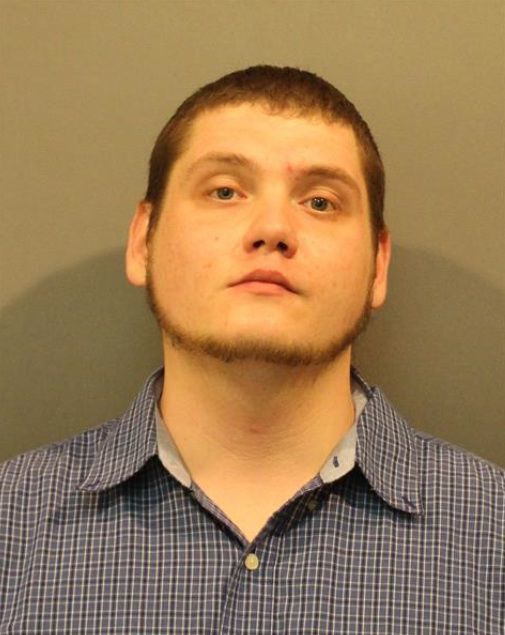 Cecelia Laury Reynoso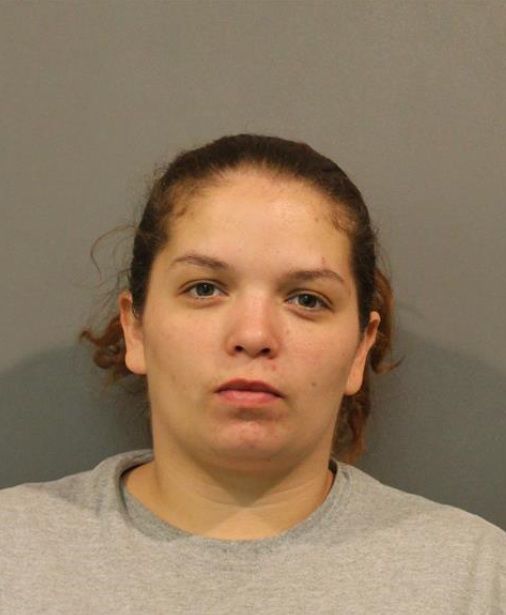 Corey Treunas Green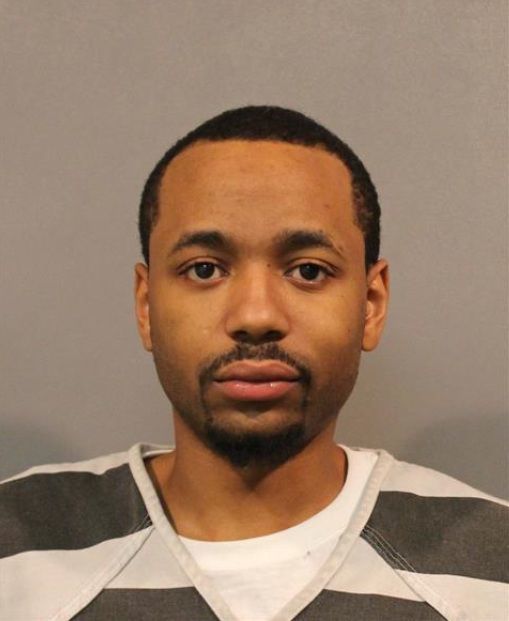 Dawn Oowallah Williams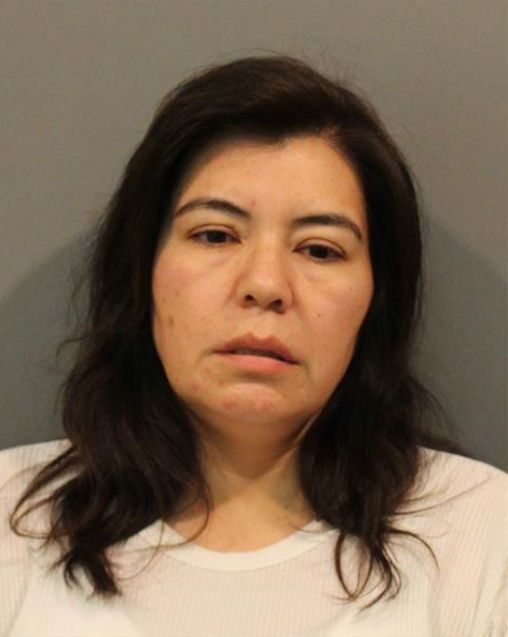 Elijah Eugeane Bonhama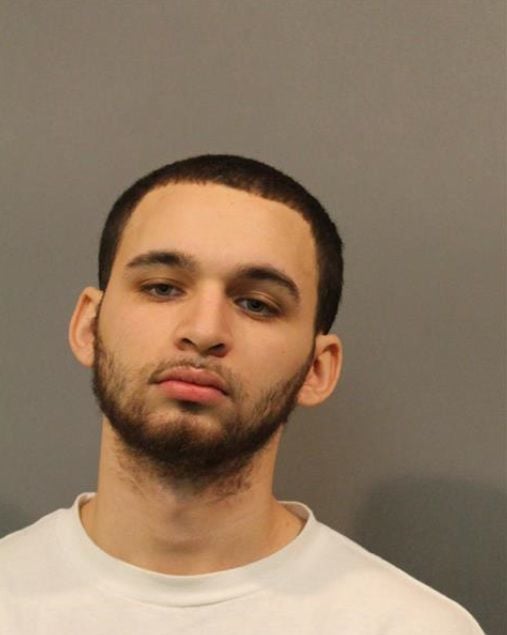 Jermaine Antwon Hodges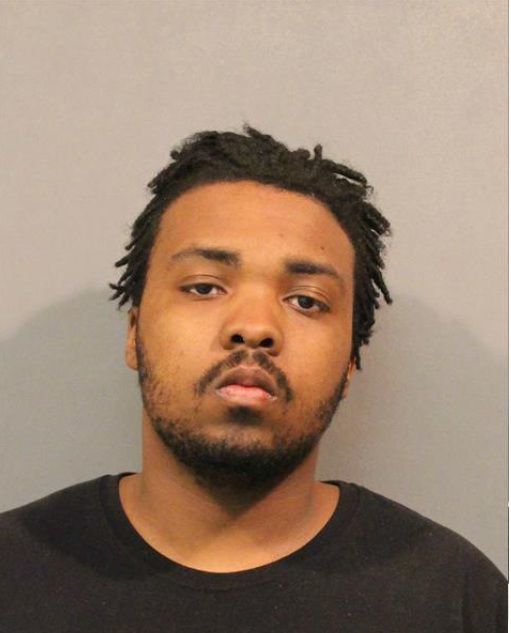 Julian Alphonso Chism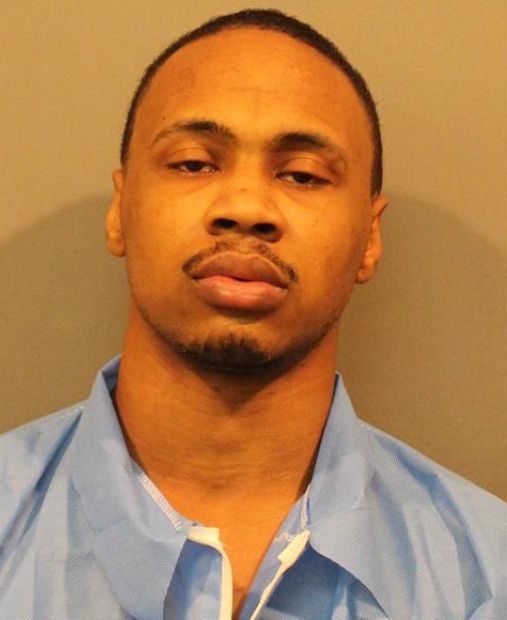 Mario Carlos Roman Jr.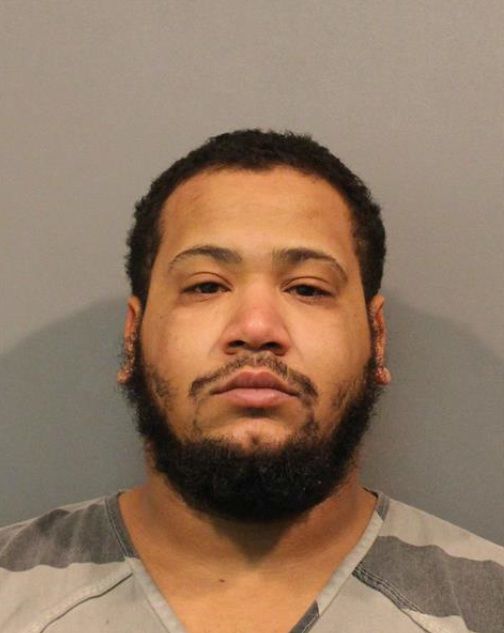 Montrell Donte Vaughn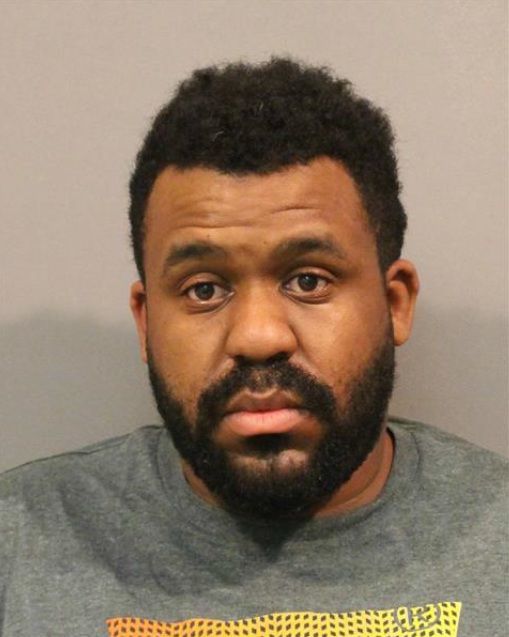 Nicholas Allen Burzin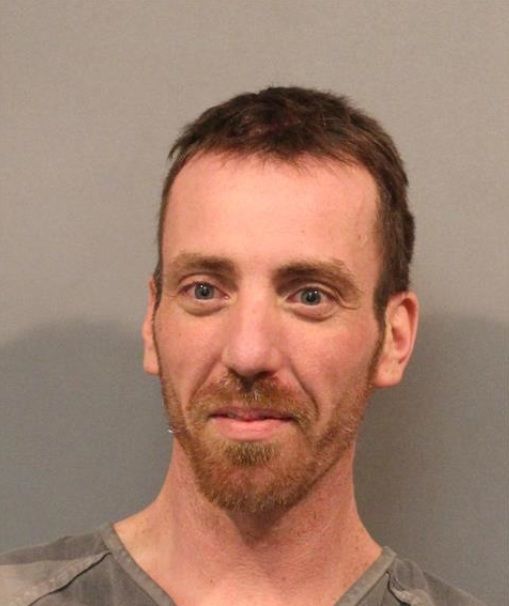 Noel Garabito Jr.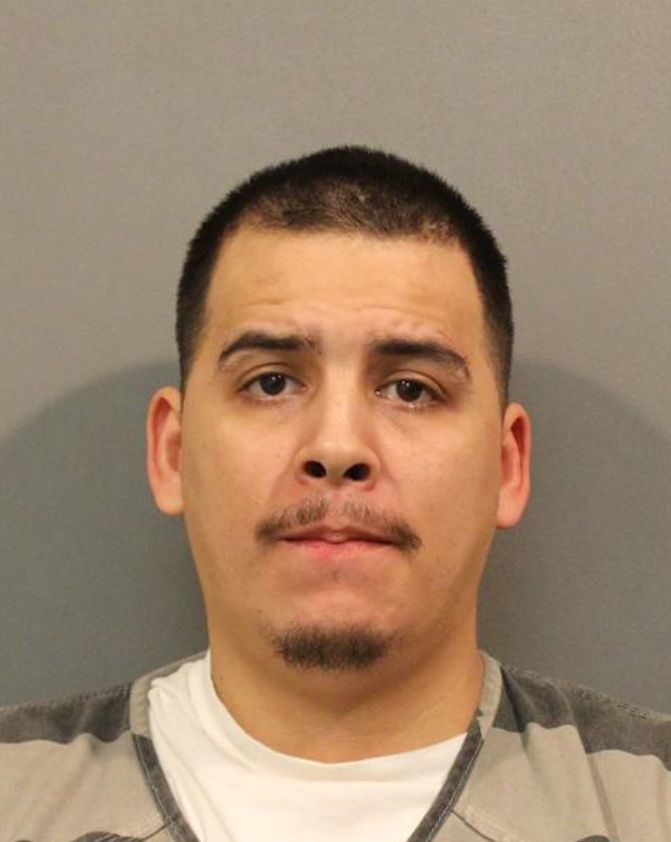 Rashad Jerome McCoy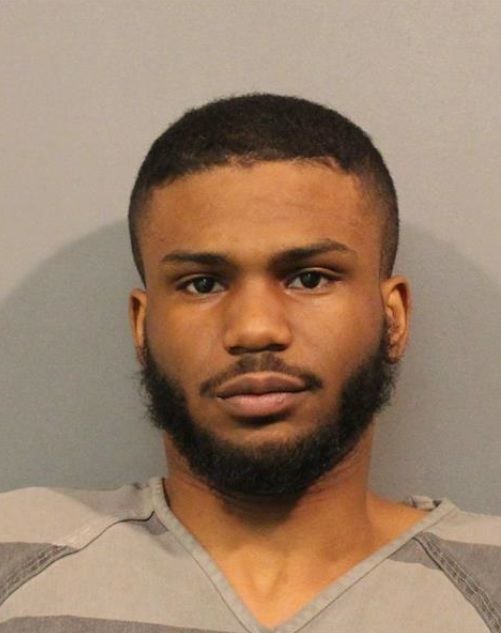 Ryan Jeffrey Miller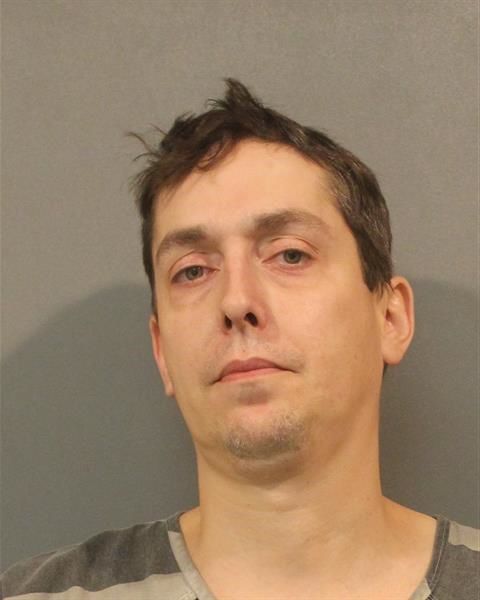 Michael Warren Hollaway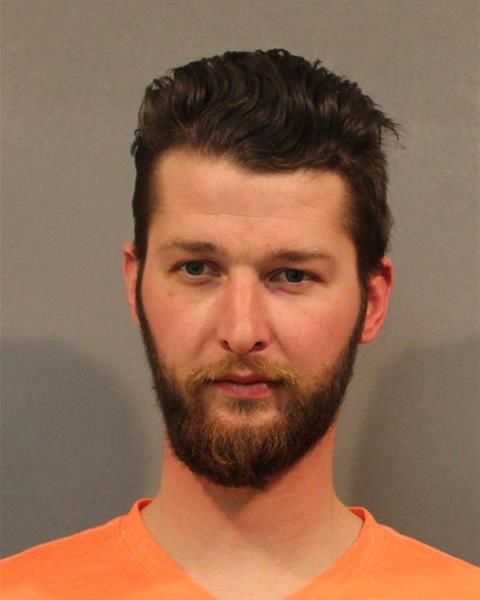 Catherine Ella Eckstrom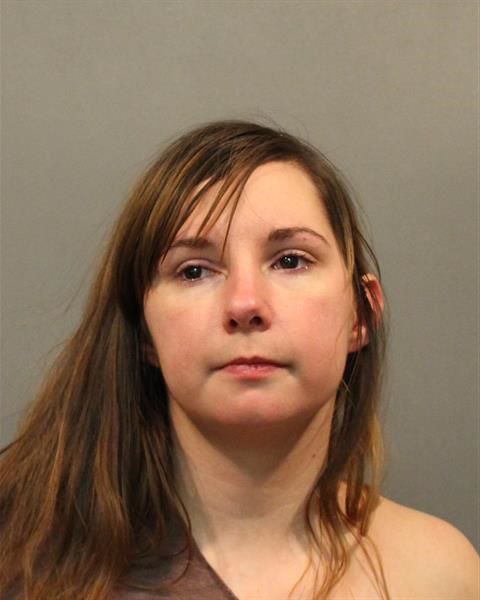 Nancy Ann Frankovich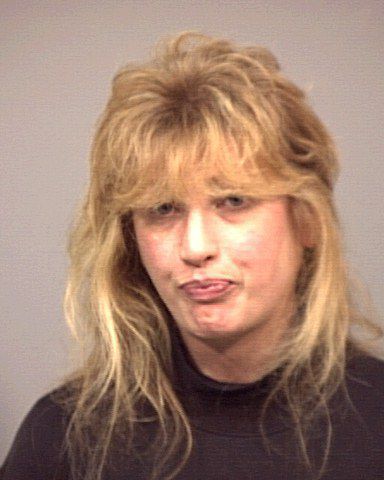 Arthur Michael Olvera Jr.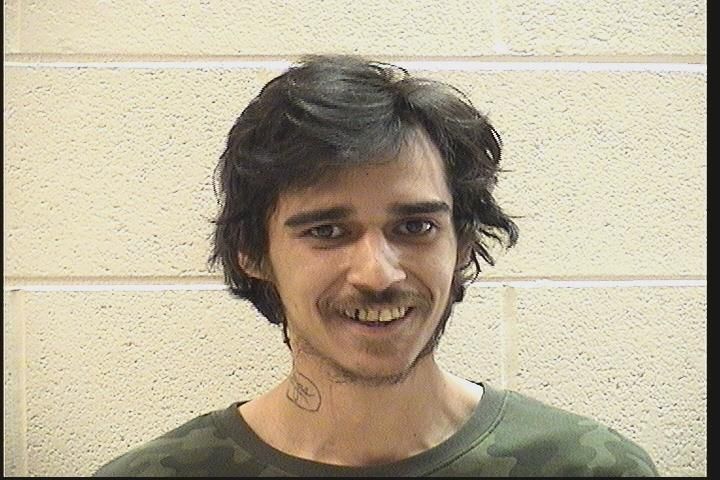 Michael Paul Barbercheck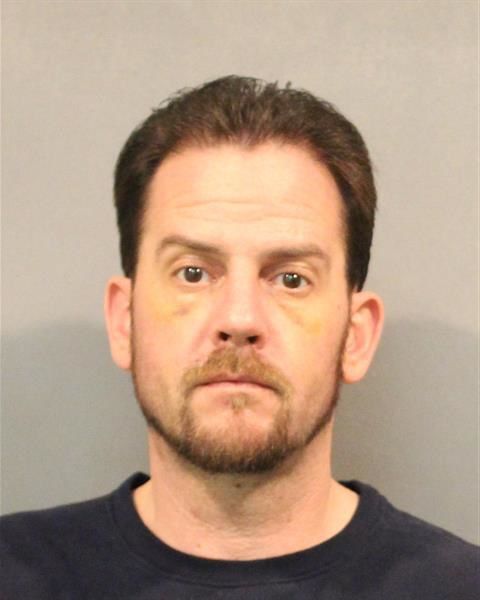 Rafael Sanchez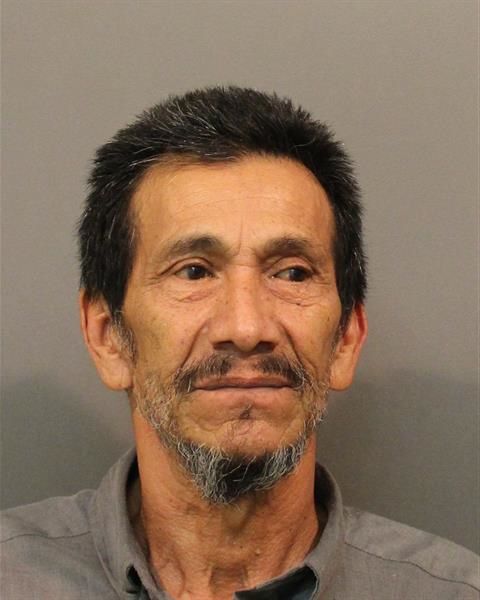 Clyde Horton III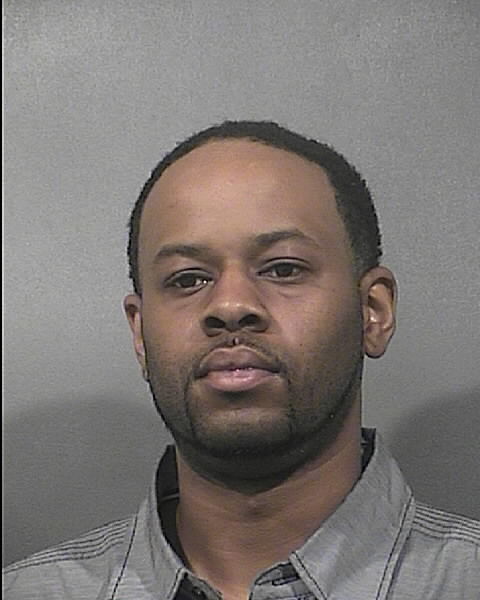 Julie Kay Smith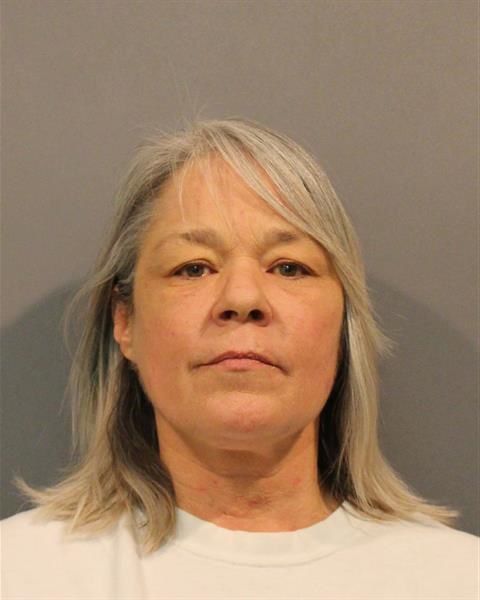 Rodolfo Medina Jeronimo Jr.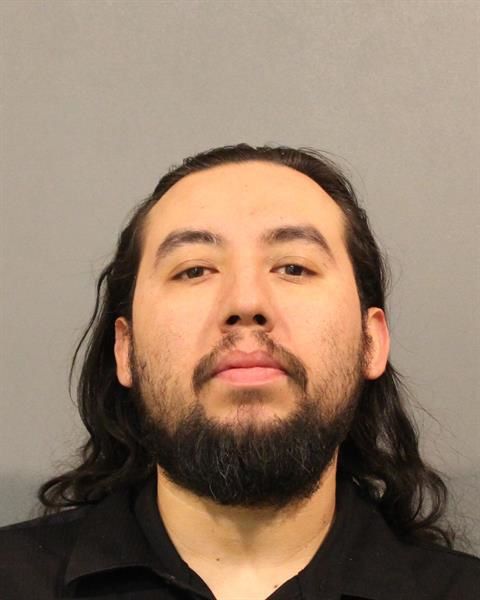 Byron E. Byrd Jr.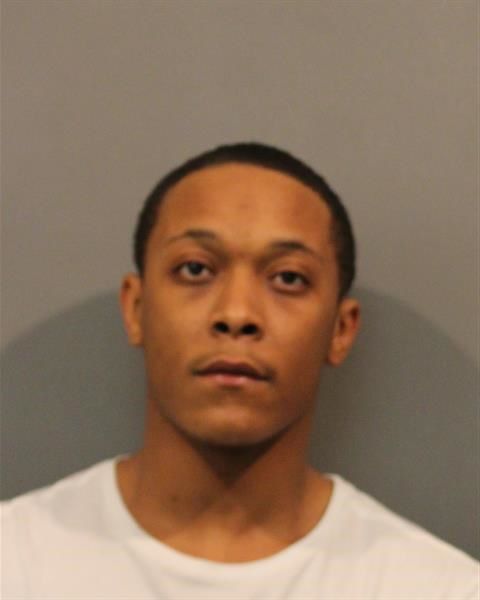 David Wayne Kutemeier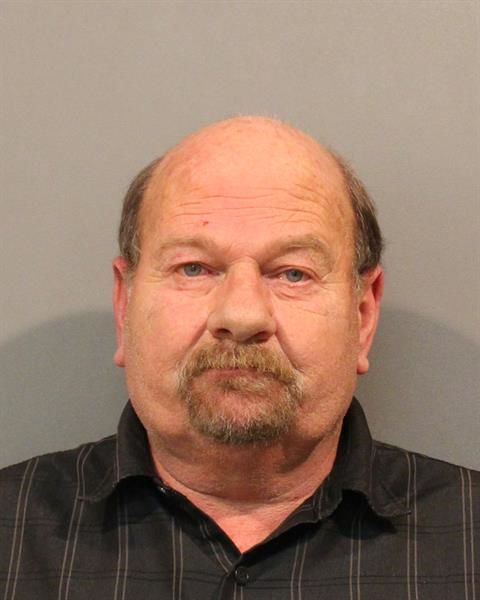 William Henry Kiel III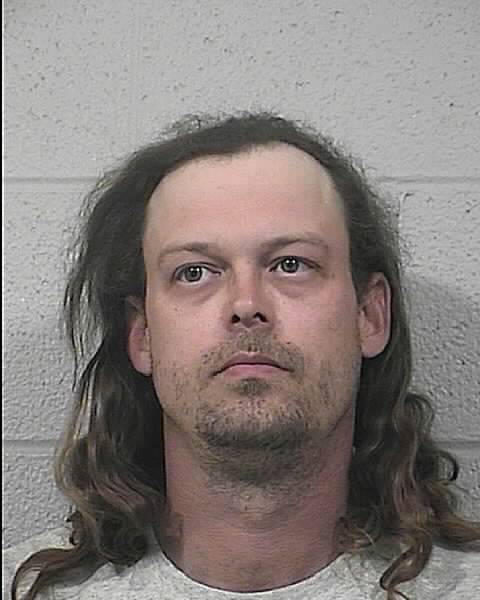 Amardeep Kaur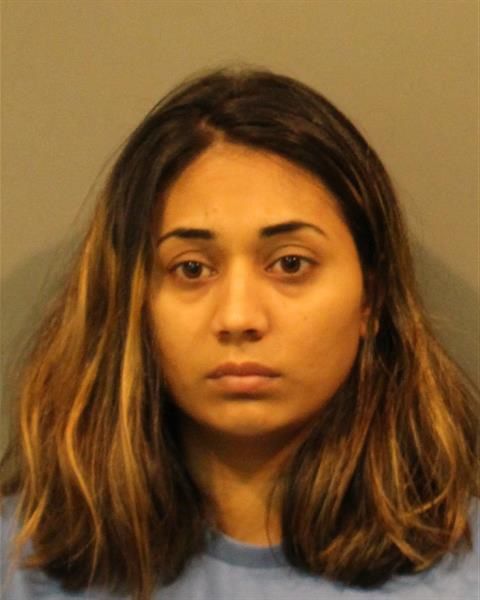 Marco Adan Niebla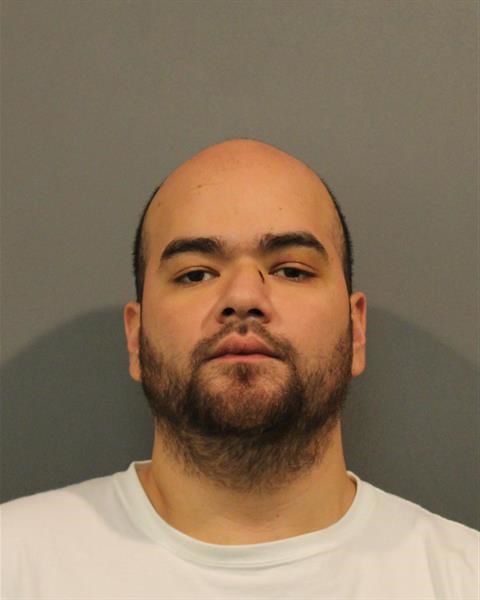 Charles Lee Cooper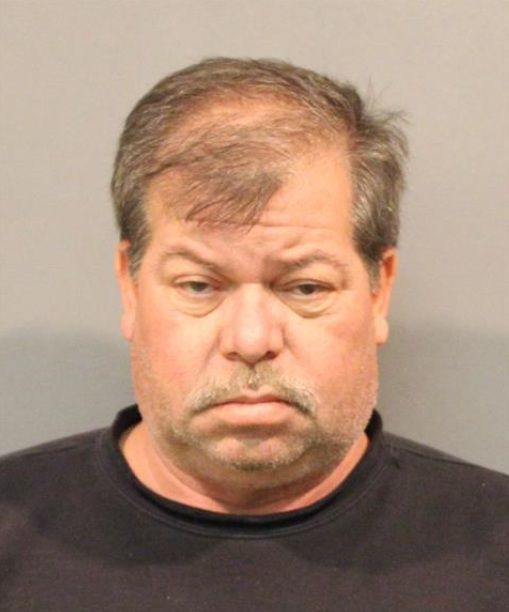 David Rueben Sroge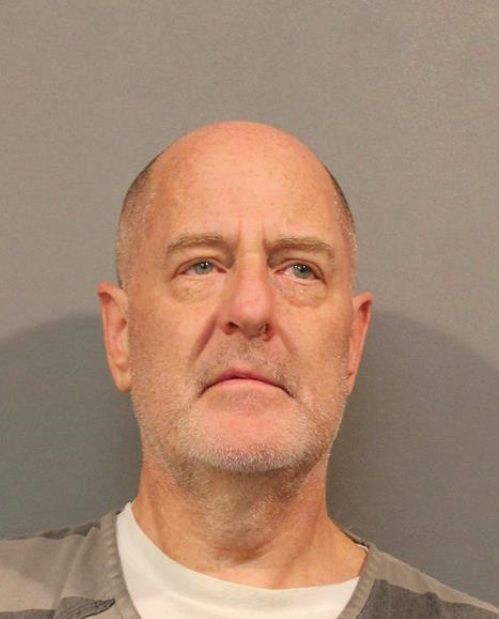 Del Rico Hardy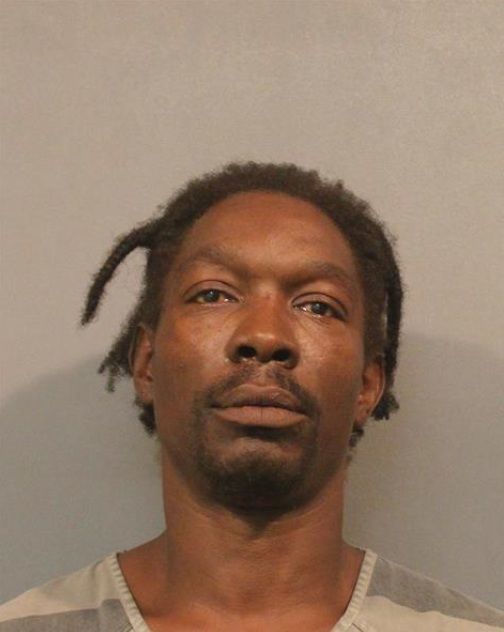 Kevin Lawrence Thomas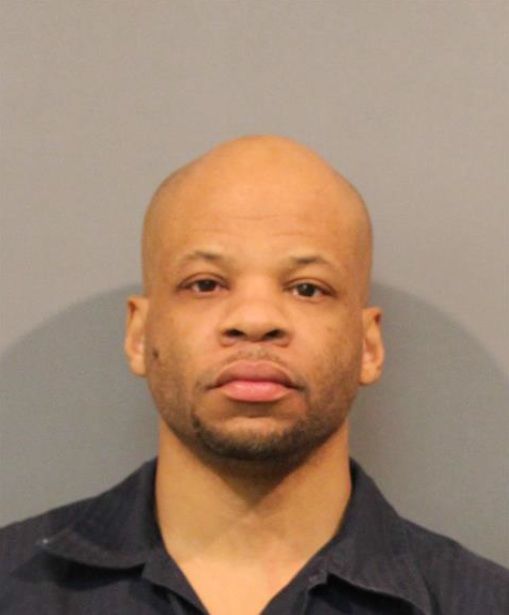 Kevin Levar Kizer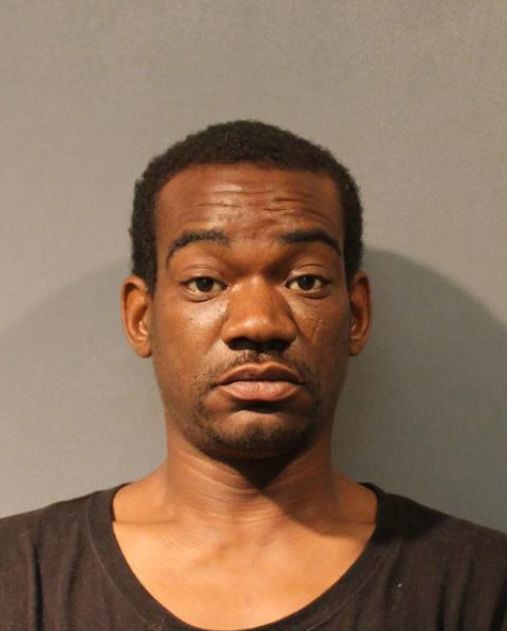 Kiara Anna Clayton-Mallett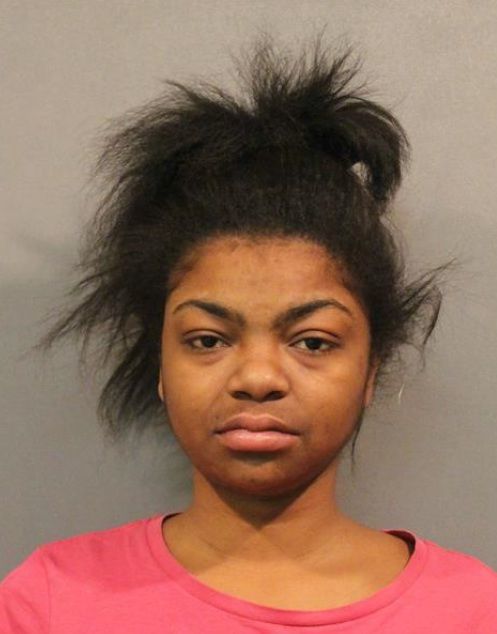 Lartic Cohen Lenore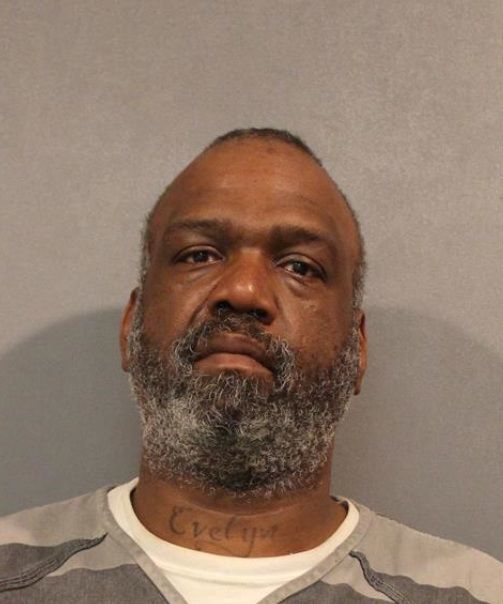 Robert Lavern Hollis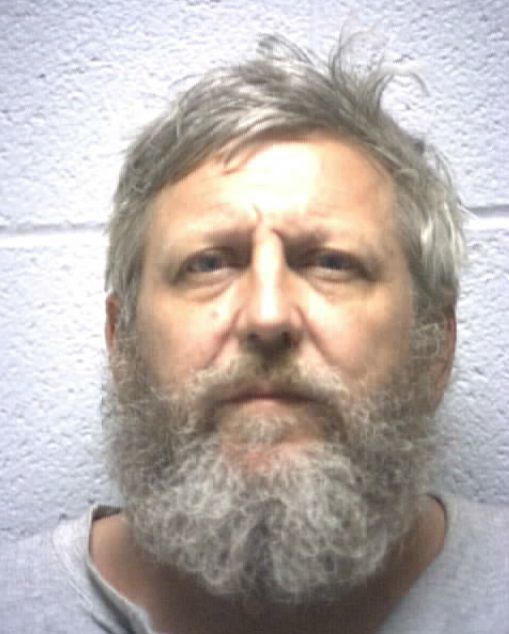 Roberto Paul Cruz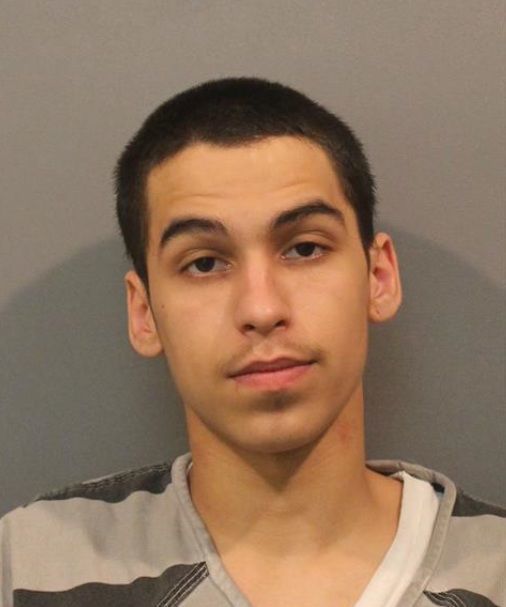 Bradley Edward Webber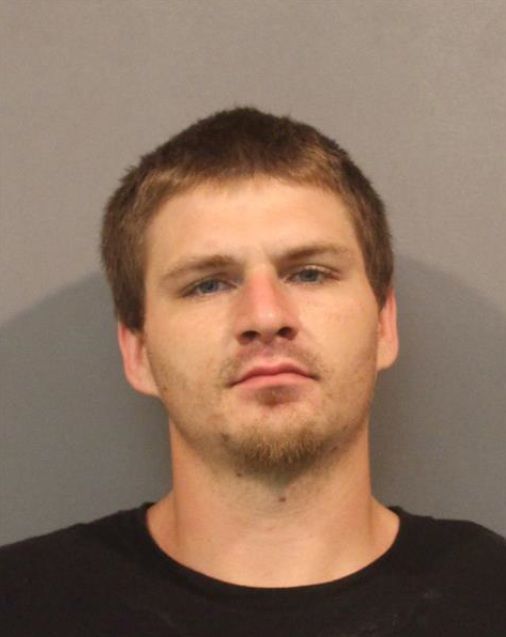 Cassie Marie Shay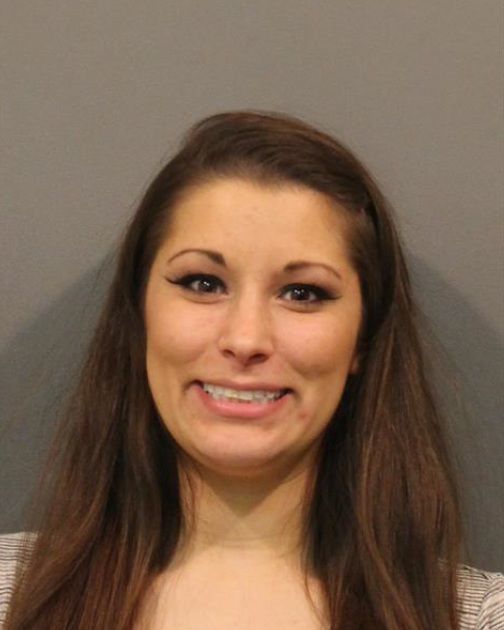 David Edward Jackson III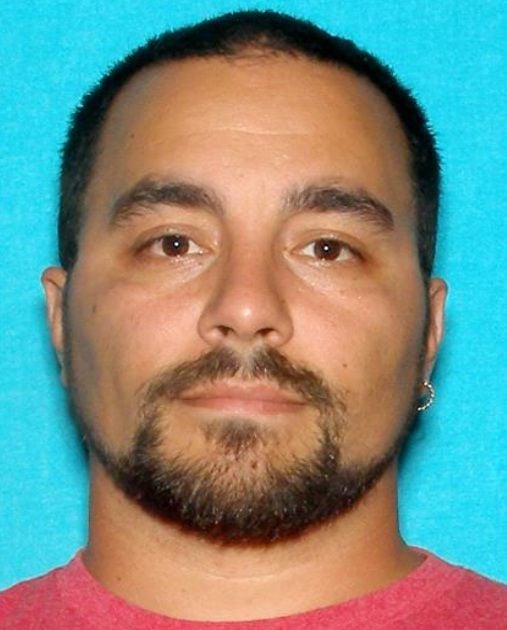 Deandre Lemarr King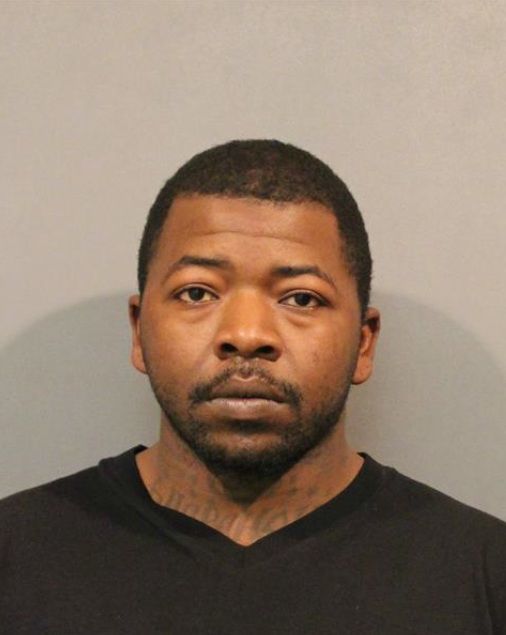 Fernando Porras Jr.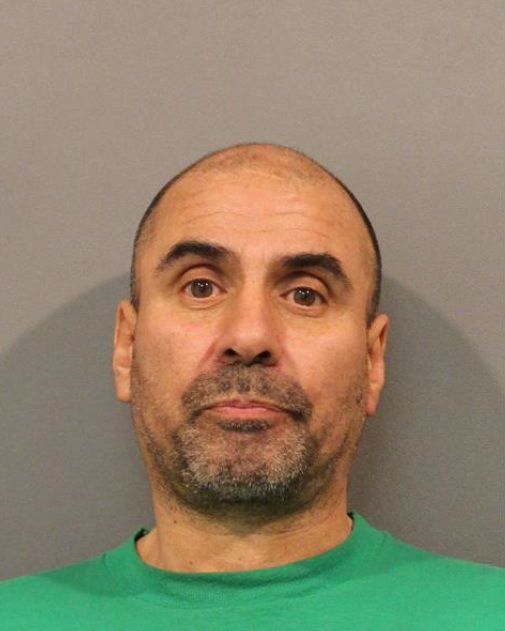 Jasmine Renae Taylor
Jonathan Terrell Willis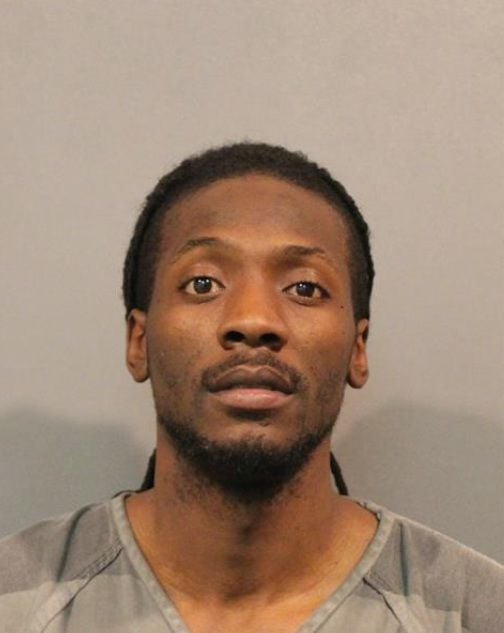 Jontel Anthony Ruffins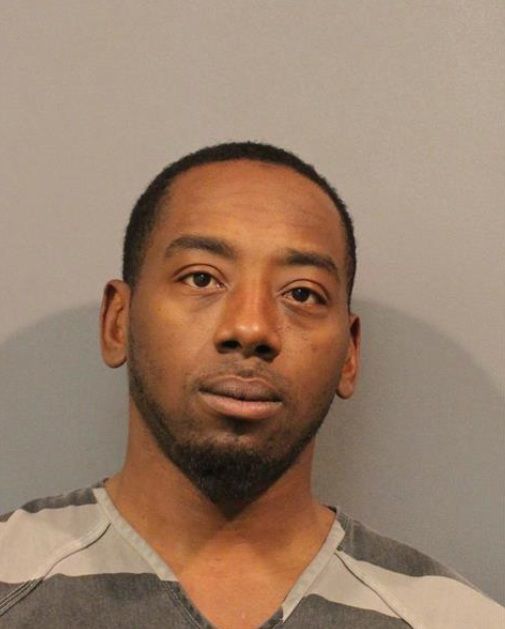 Josue Alvarez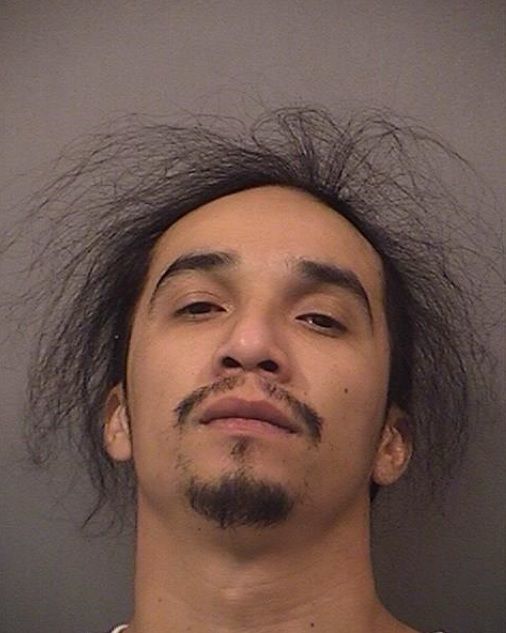 Justin Adam Ring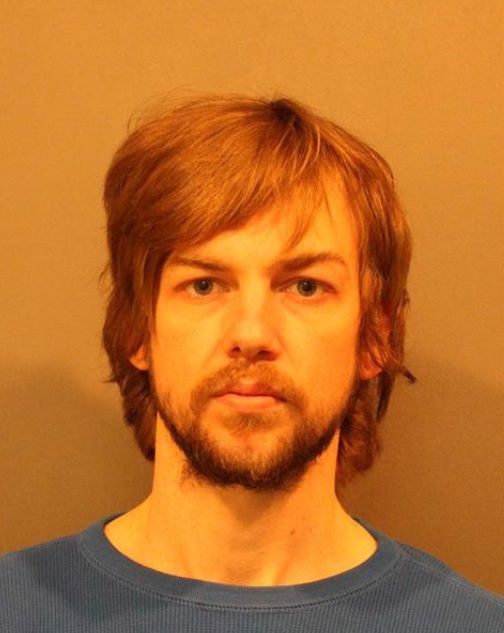 Lewis Miller Jr.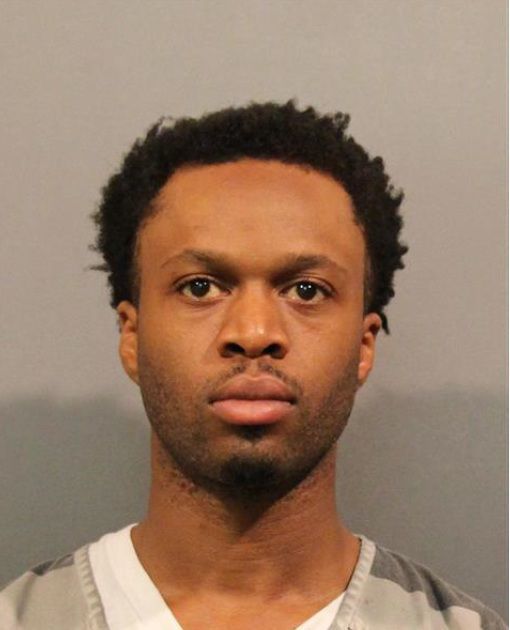 Michael Sotelo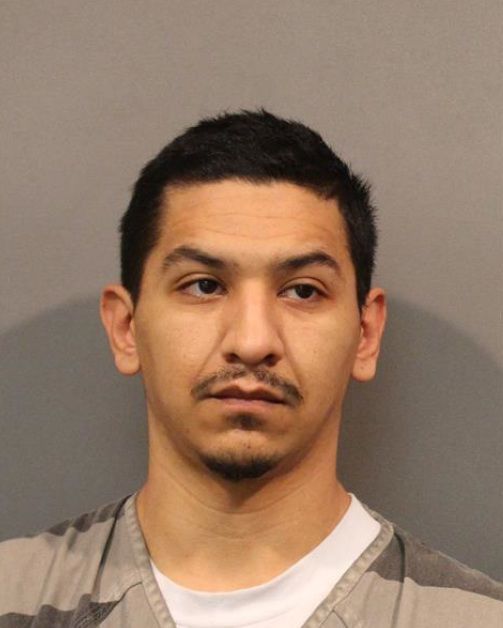 Nicholas Vernon Krivosh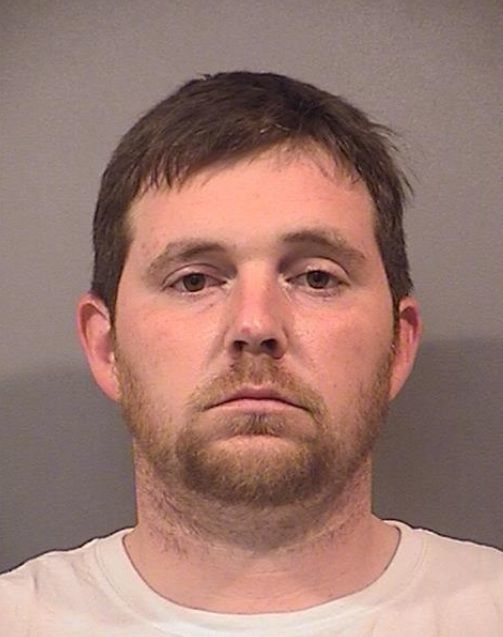 Steven Ivan Beltran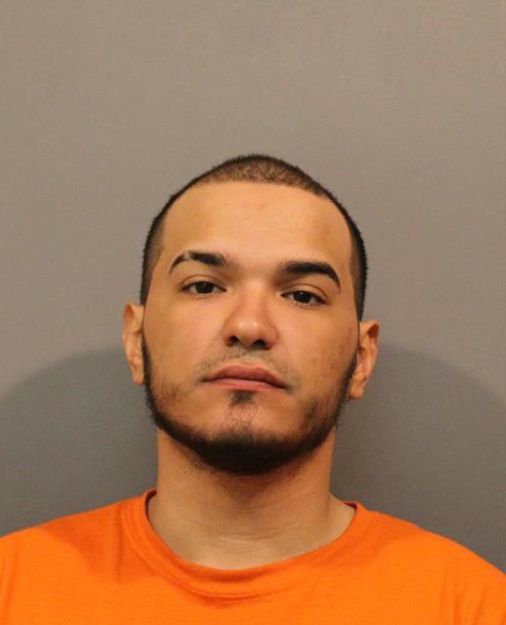 Trinity Lynn Amaya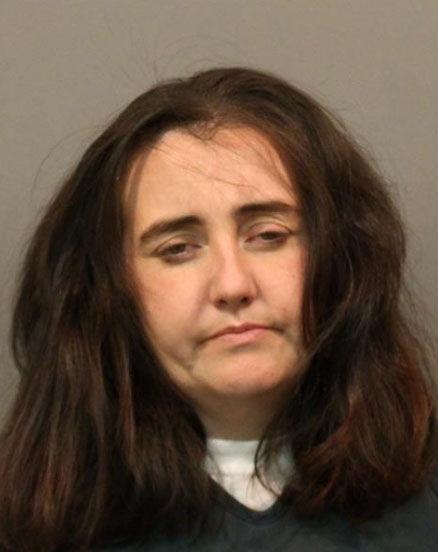 Rashawn Shimon Benford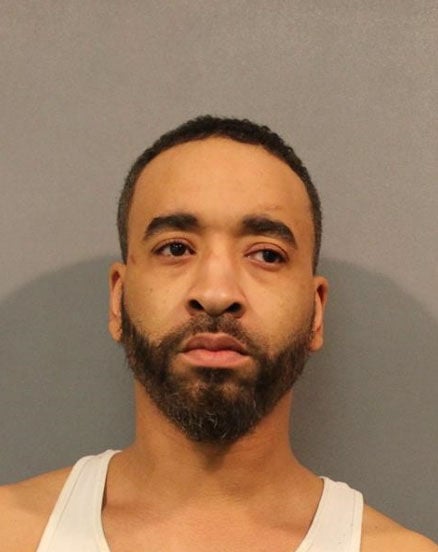 Neal Edward Bowens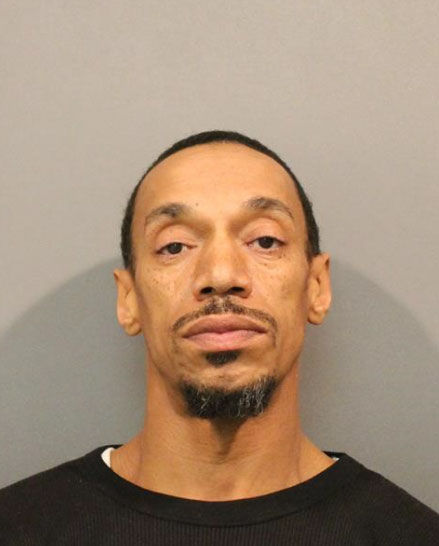 Carolyn Lagrone Bradley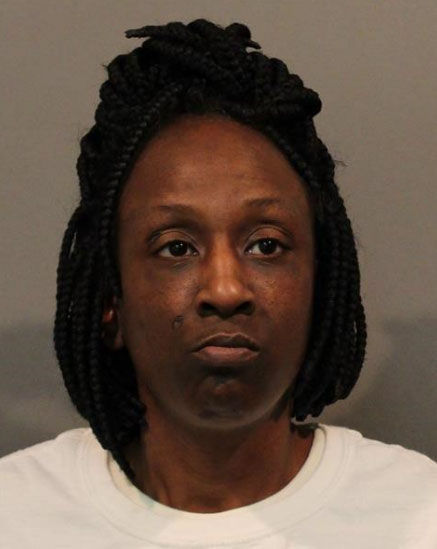 Timothy Charles Denvit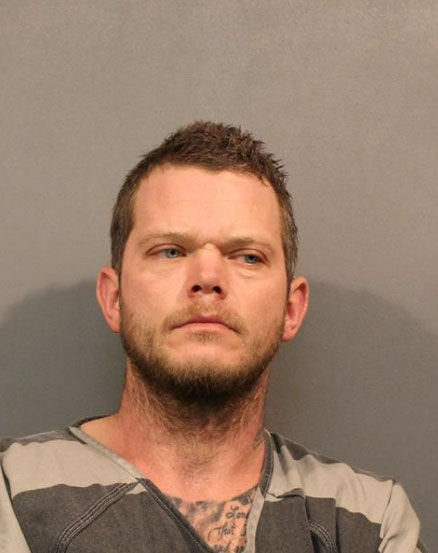 Ferdinand Flores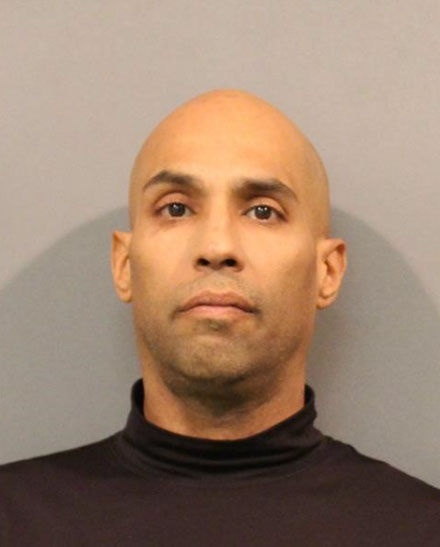 German Gallarzo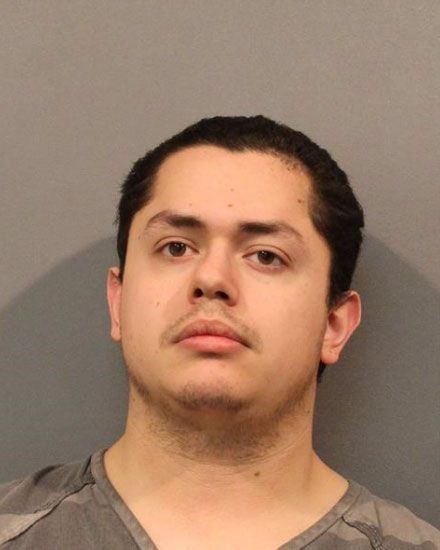 Miriam Rose Gonzalez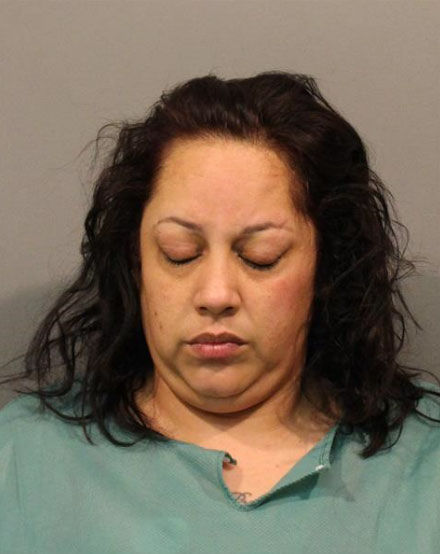 Justin Michael Lee Gregg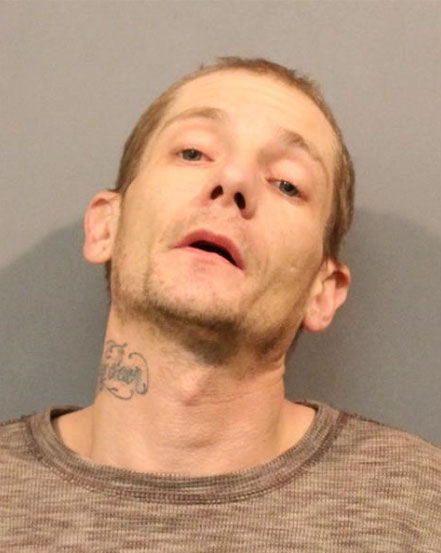 Aaron Demond Haggard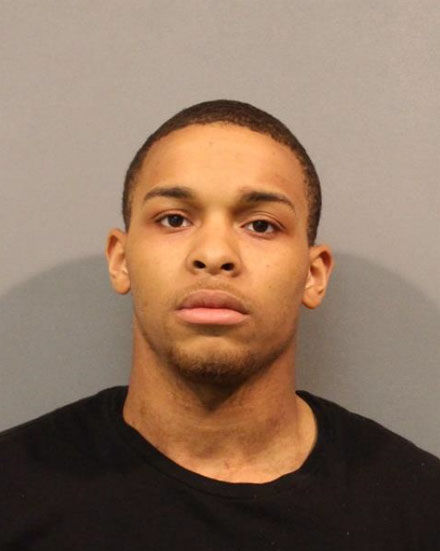 Shannon Paige Hammerle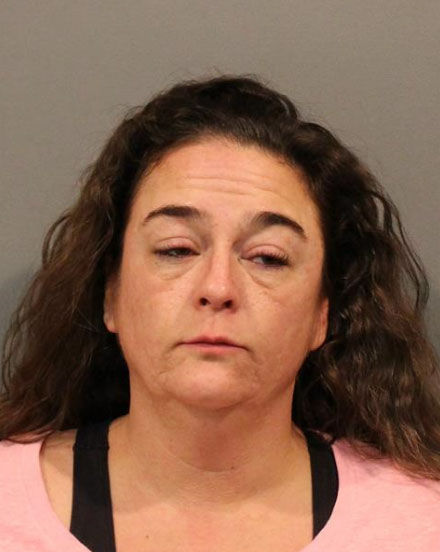 Dennis Lee Hershman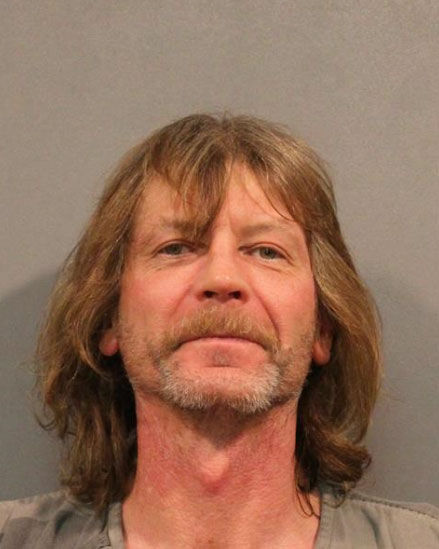 Anthony Michael Hollinger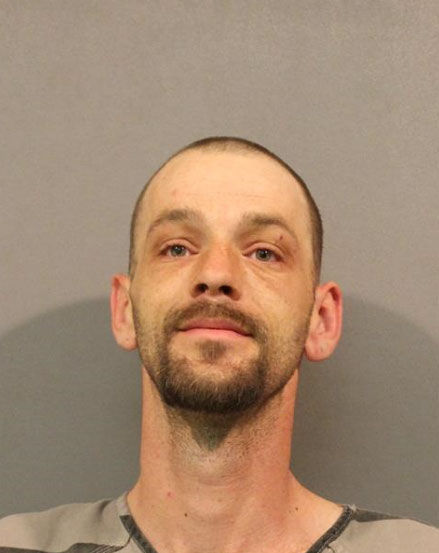 Nicholas Daniel Johnson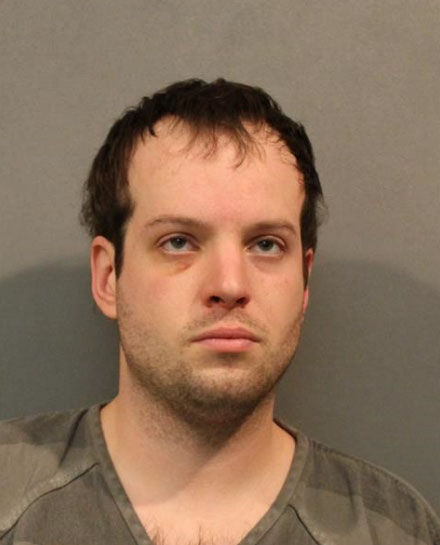 Ashley Nikol Klimasara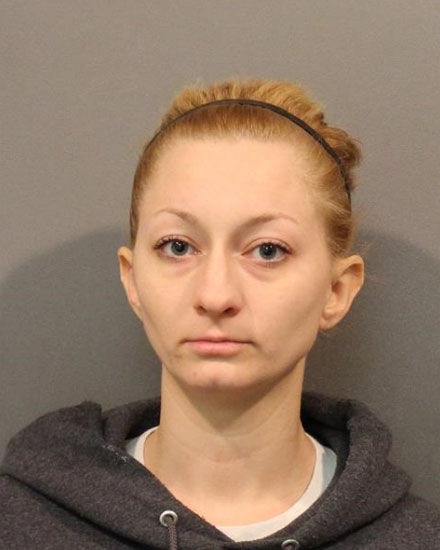 Kenneth Termaine Lard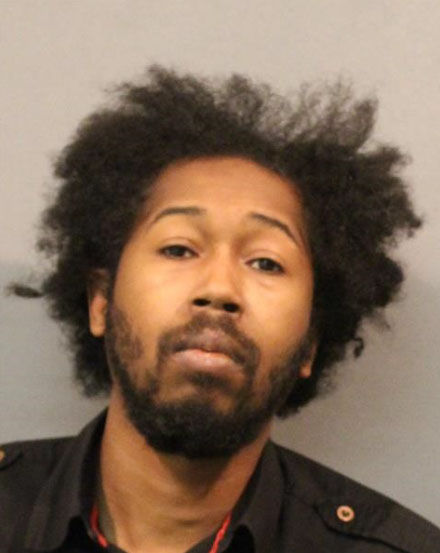 Lynette Lynn Parks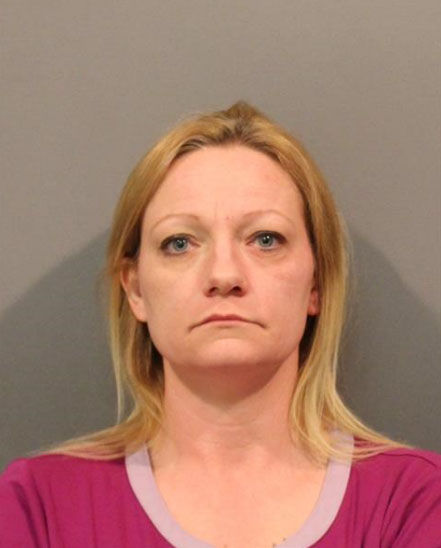 Holli Marie Pyle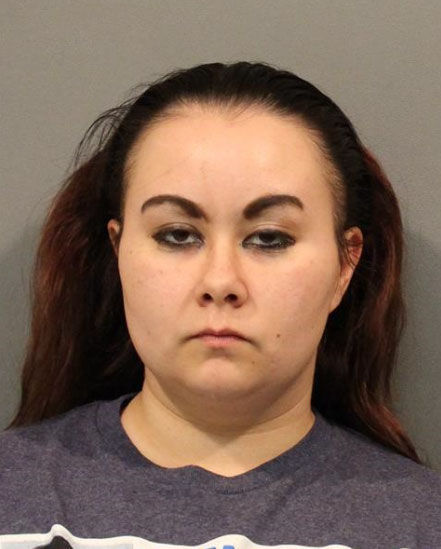 Robert Andrew Ratulowski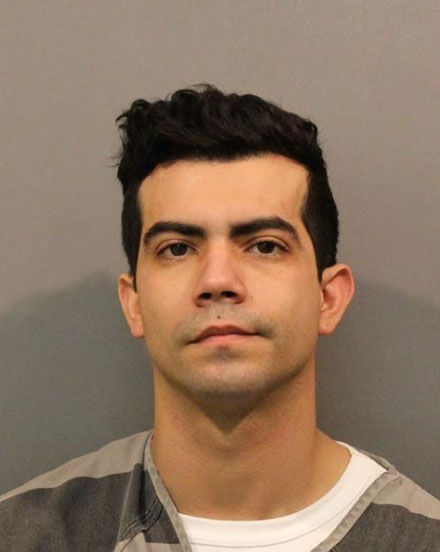 Devante Rashad Smith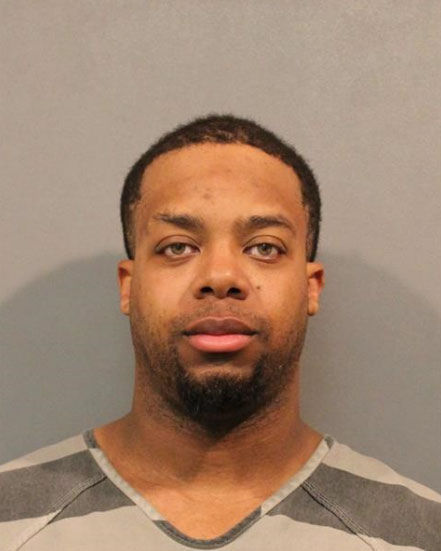 Dakota Dale Stevens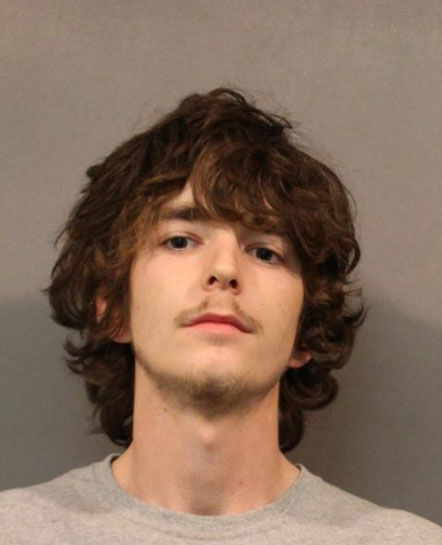 Alonzo Tucker Jr.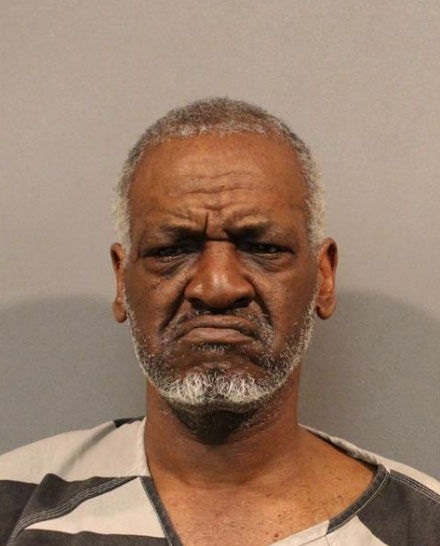 Leticia Perez Turner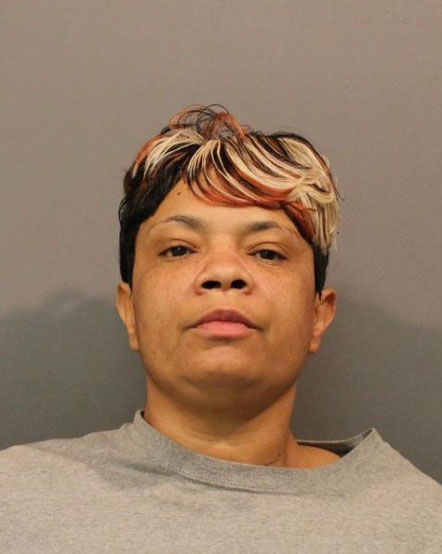 Jafar K Wilson