CROWN POINT — A 79-year-old man was sentenced Tuesday to 40 years in prison for child molestation.
Dino O. French was found guilty at trial in November of child molestation, a class A felony, on allegations he molested a young girl he baby-sat between 1994 and 2008. The jury found him not guilty of child molestation on allegations made by a second alleged victim.
The allegations were reported to Gary police in the fall of 2014.
Deputy Prosecutor Maureen Koonce argued French should be sentenced to 48 years in prison. She said he was convicted in 1971 of assault, for which he was sentenced to six years in prison. He was previously acquitted of child molestation in 1979, according to Koonce.
Defense attorney Linda Kollintzas said she believed the minimum sentence — 20 years in prison — was appropriate. She said French was in poor health and maintained his innocence.
"I did not do one thing," French told Judge Diane Boswell.
Boswell sentenced French to 40 years prison. French said he would appeal the sentence.
Recent arrests booked into Lake County Jail
Ammaury Levontay Stemley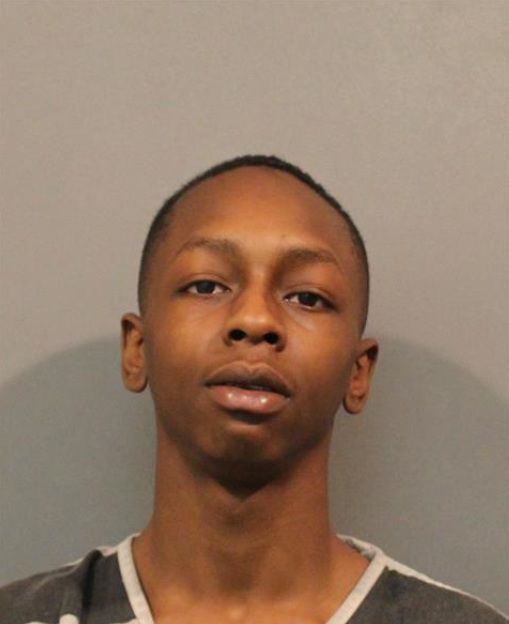 Brendan Anthony Ryan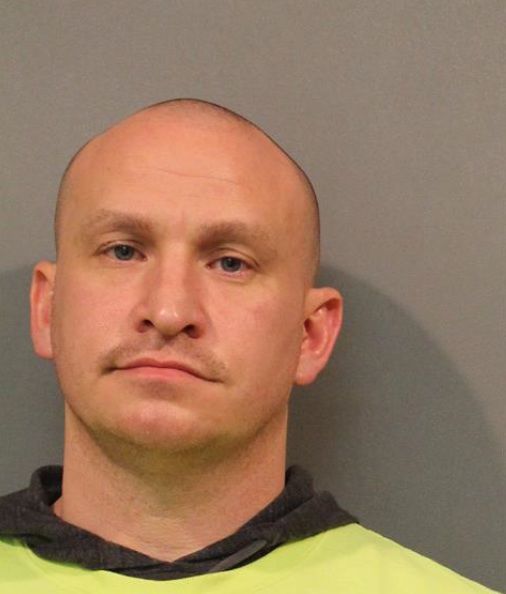 Charles Henry Merriweather Jr.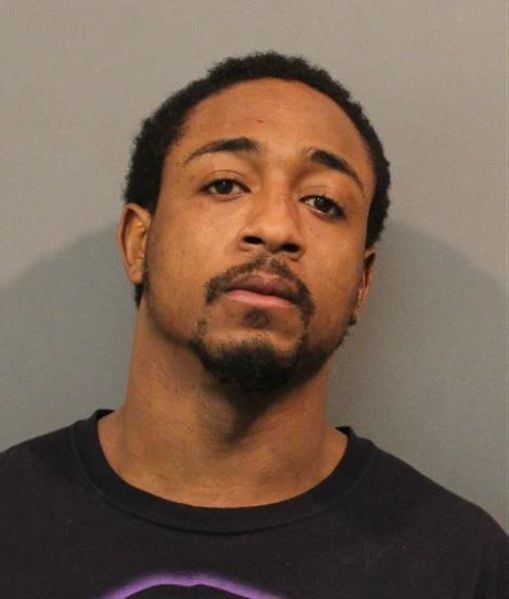 Dustin Anthony Gertz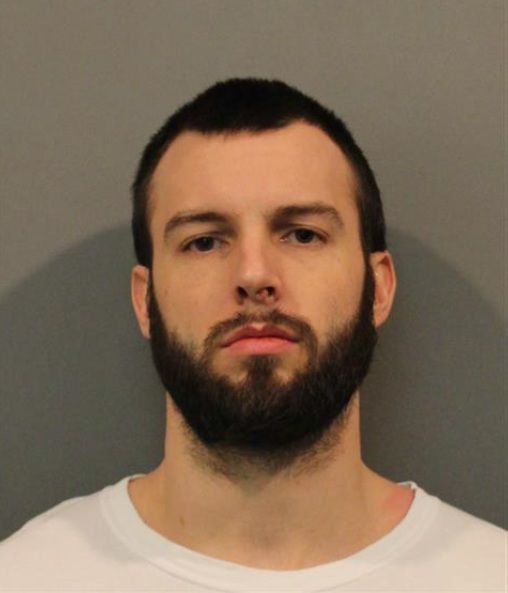 Jack M. Gallagher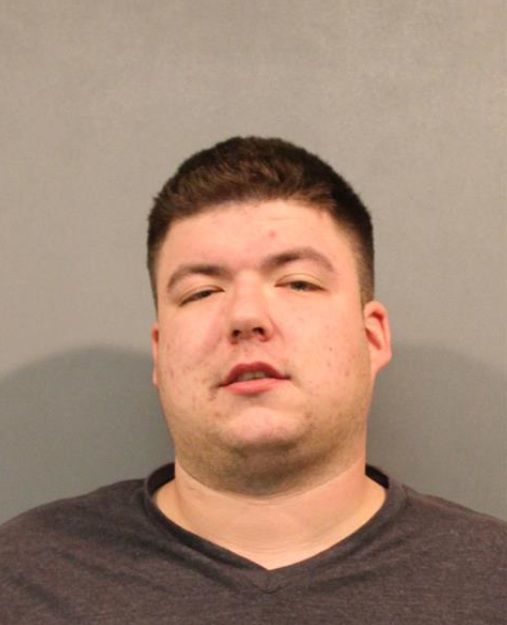 Sean Steven Stryjewski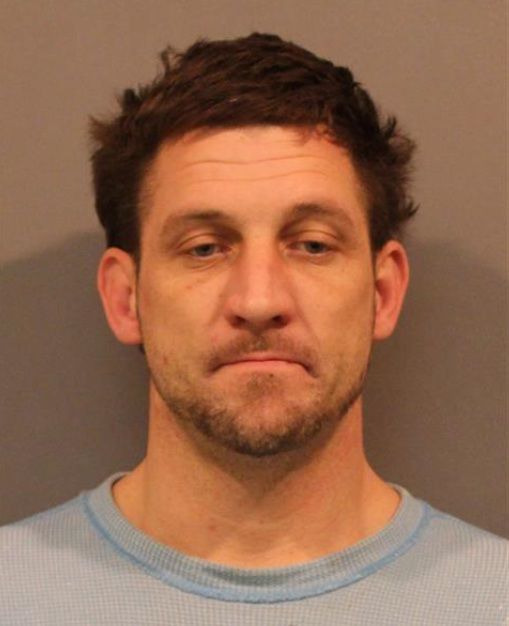 Xavier Montrell Smith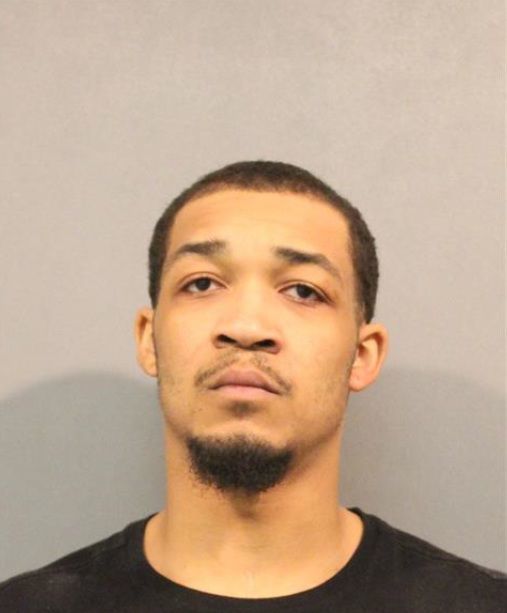 Terrance Peoples Jr.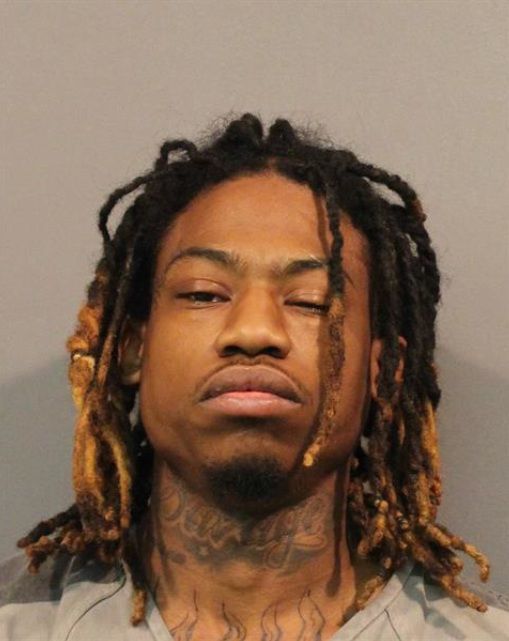 Theodore Alexander Freeman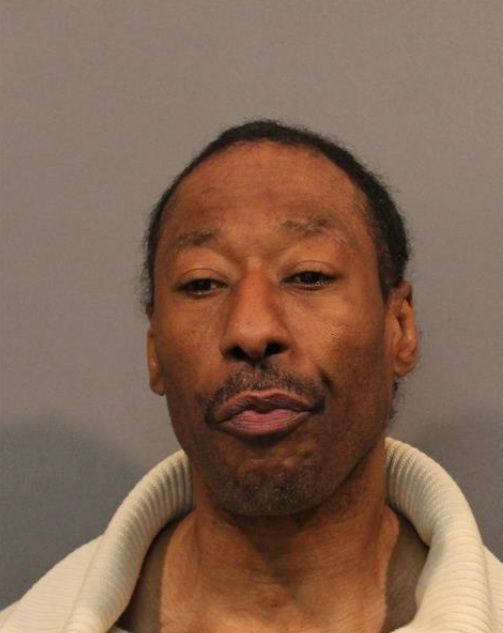 Tyrone Lamar Jackson Jr.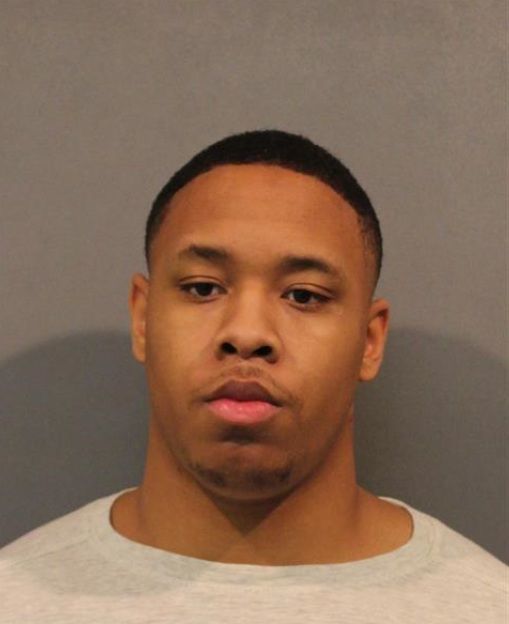 Blake Austin Tweedy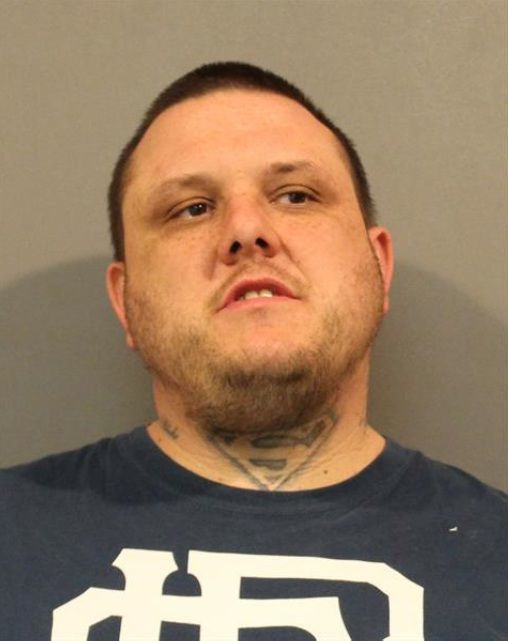 Brian Louis Ward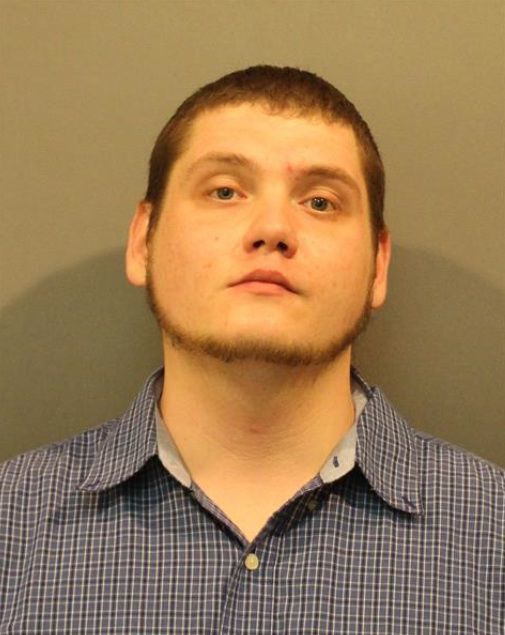 Cecelia Laury Reynoso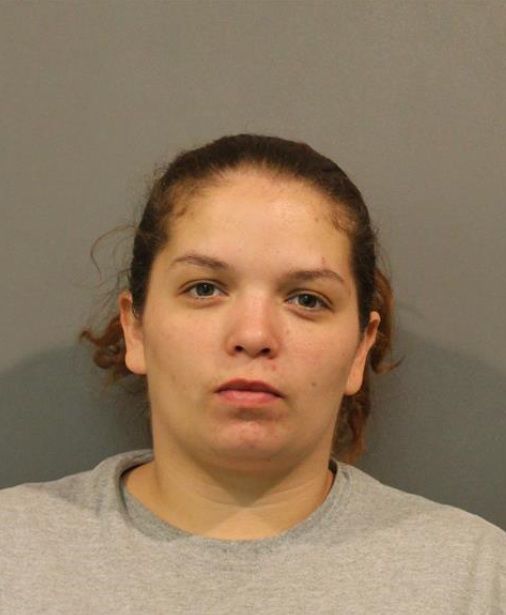 Corey Treunas Green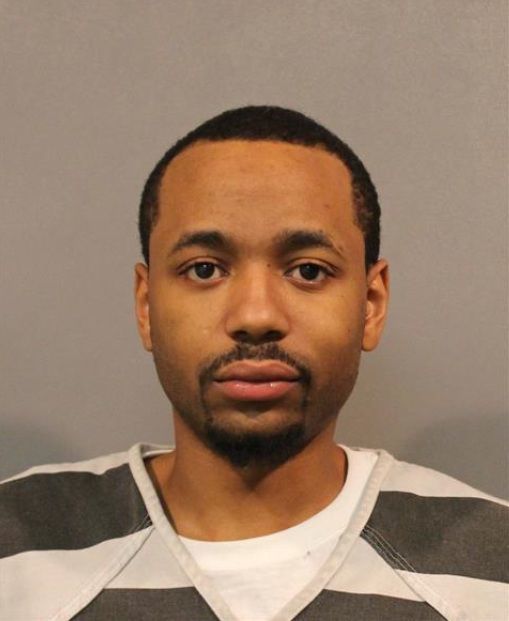 Dawn Oowallah Williams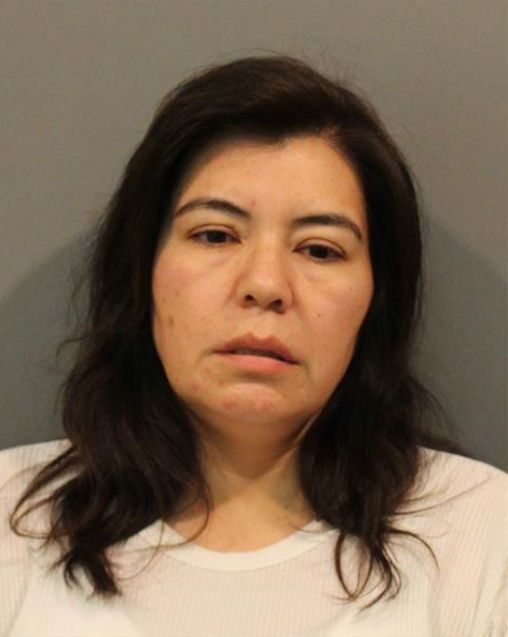 Elijah Eugeane Bonhama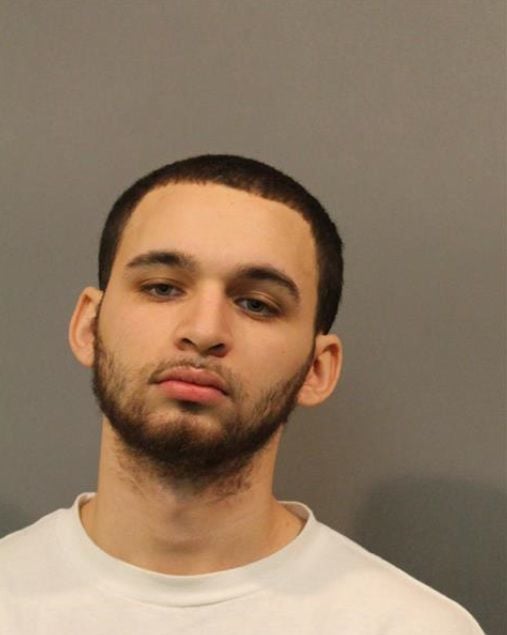 Jermaine Antwon Hodges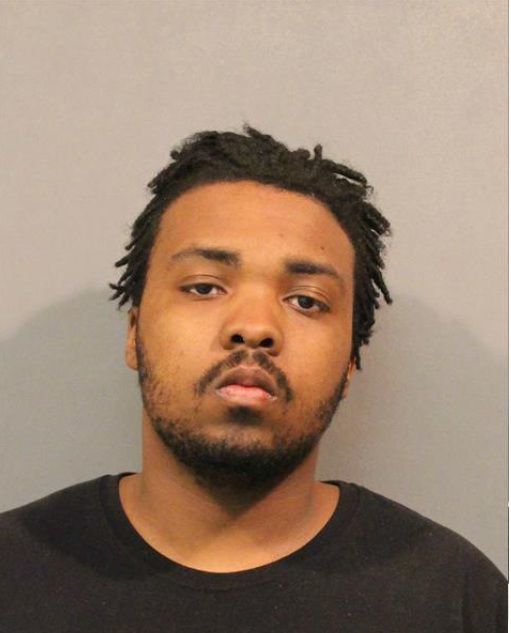 Julian Alphonso Chism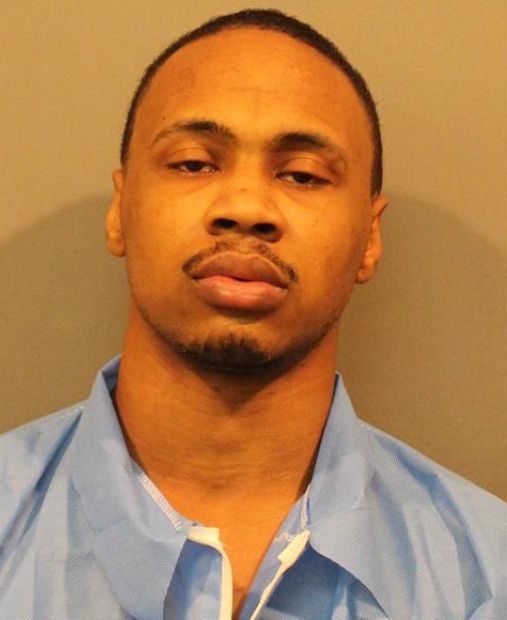 Mario Carlos Roman Jr.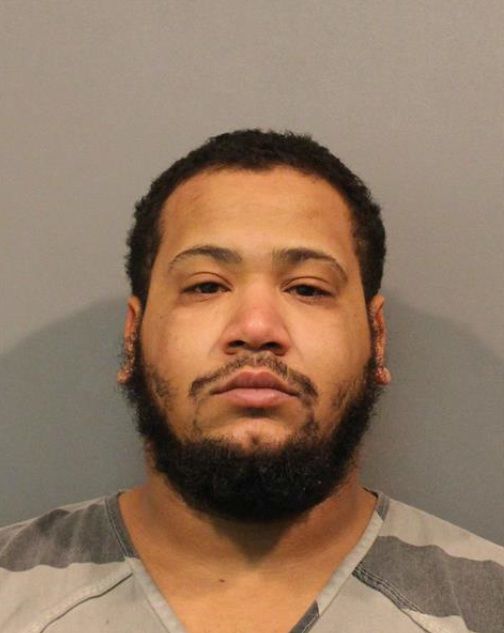 Montrell Donte Vaughn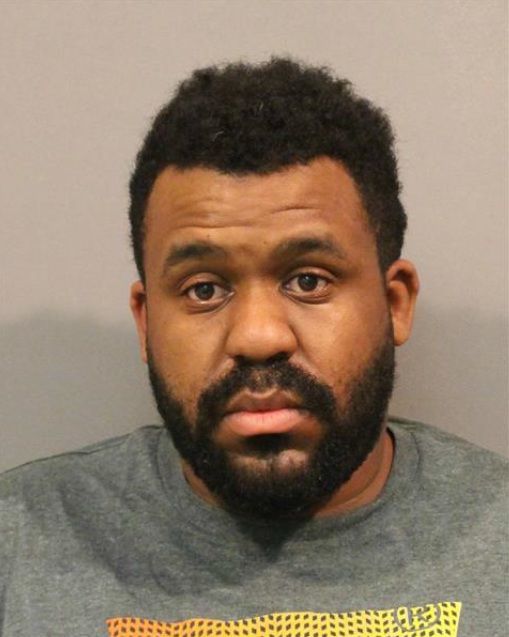 Nicholas Allen Burzin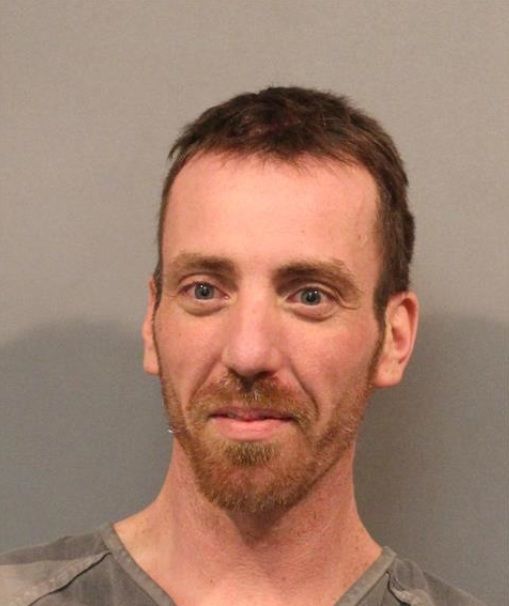 Noel Garabito Jr.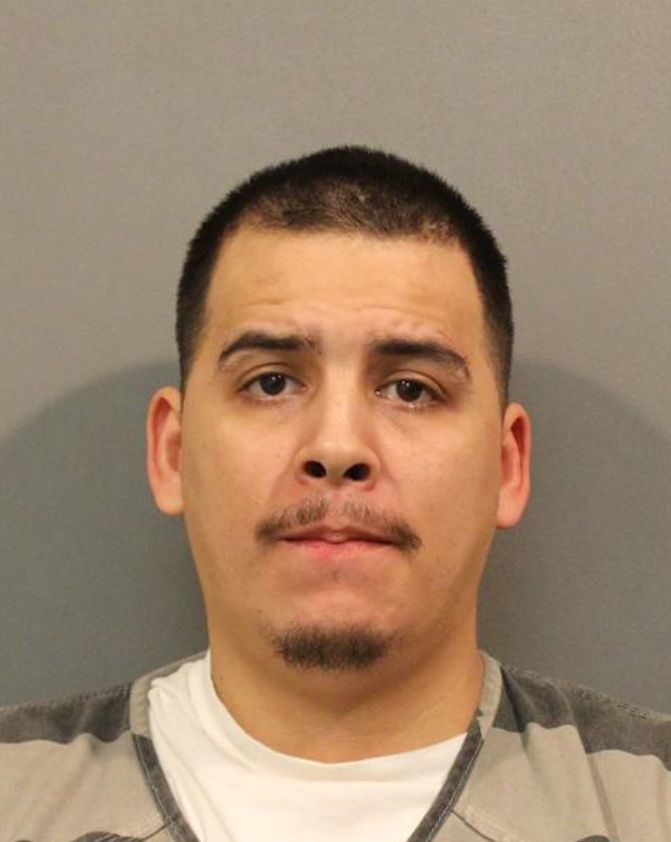 Rashad Jerome McCoy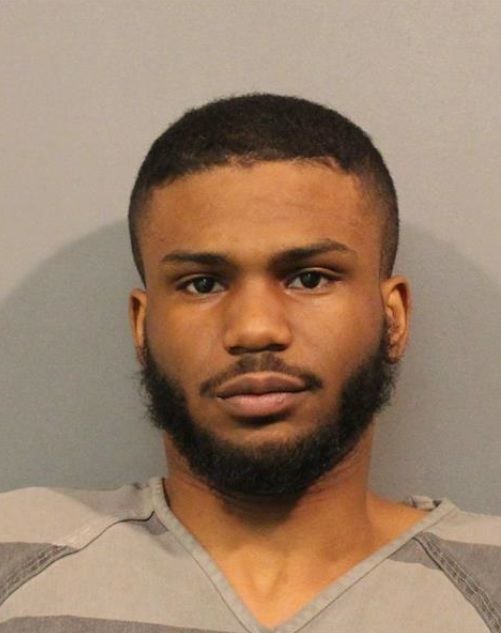 Ryan Jeffrey Miller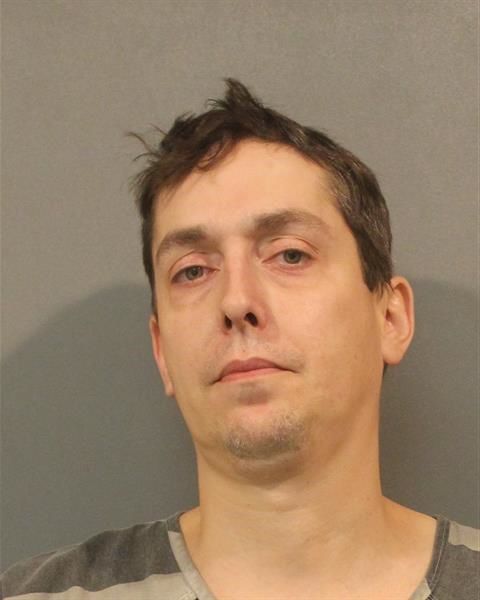 Michael Warren Hollaway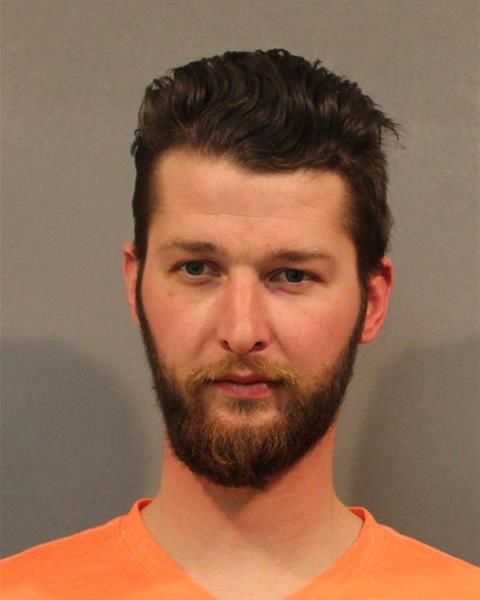 Catherine Ella Eckstrom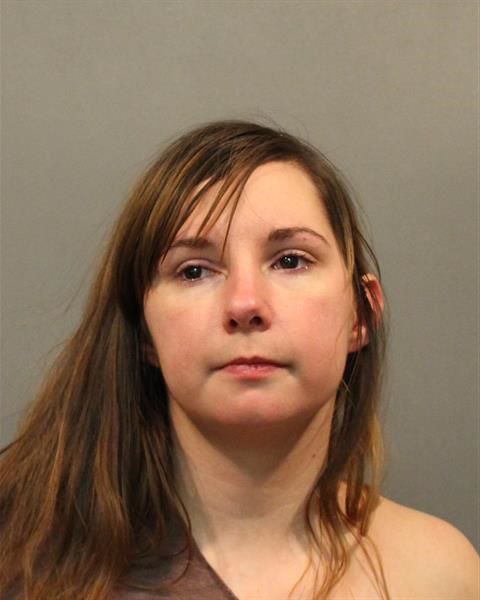 Nancy Ann Frankovich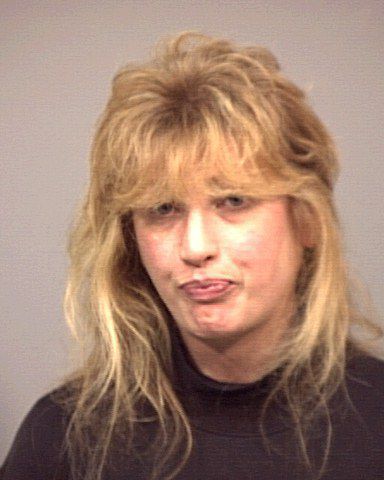 Arthur Michael Olvera Jr.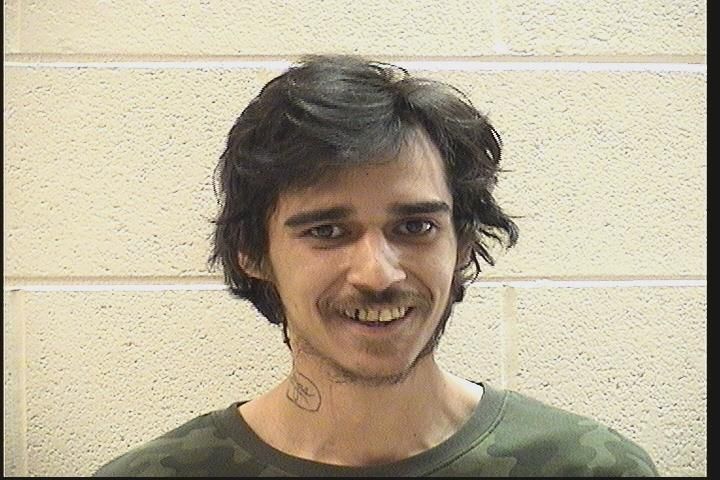 Michael Paul Barbercheck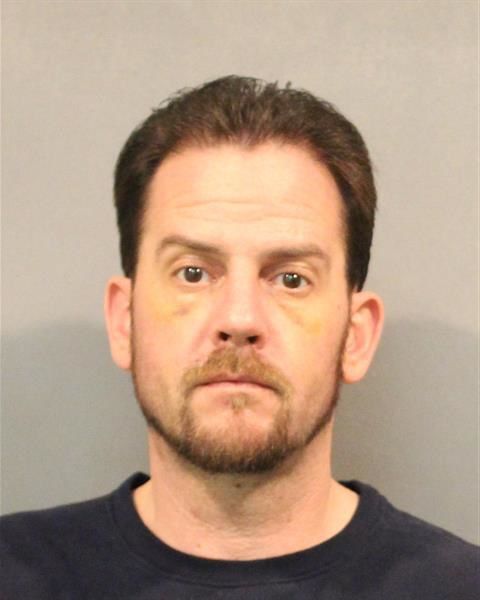 Rafael Sanchez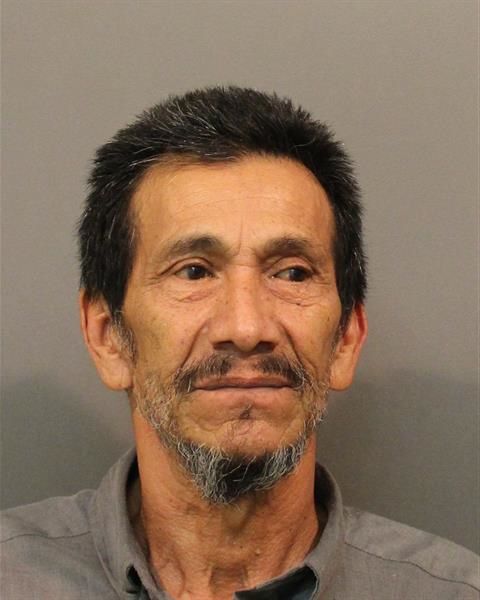 Clyde Horton III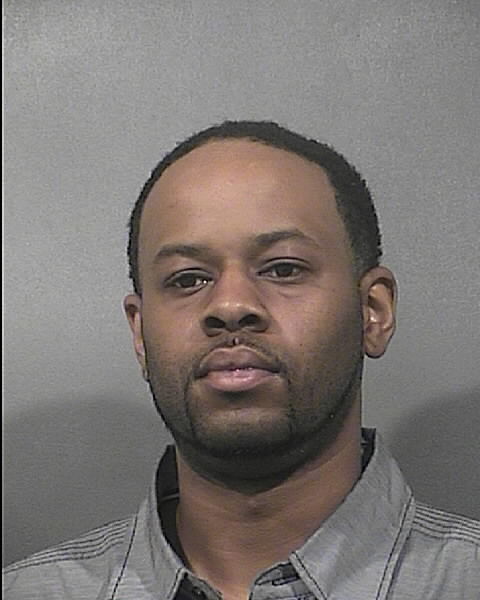 Julie Kay Smith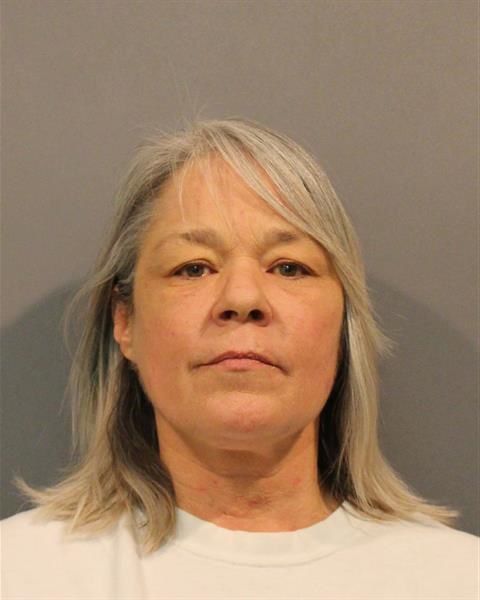 Rodolfo Medina Jeronimo Jr.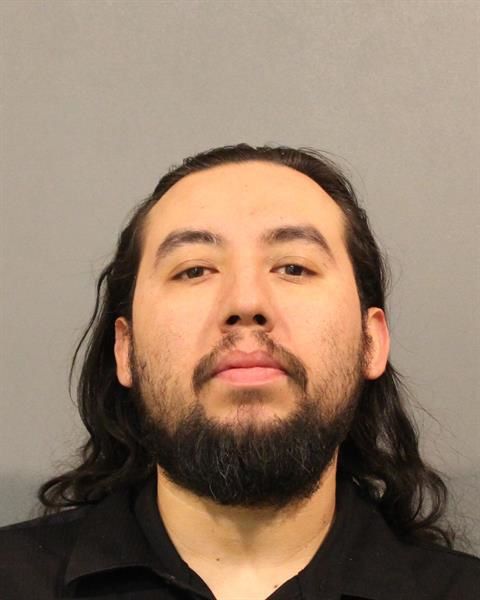 Byron E. Byrd Jr.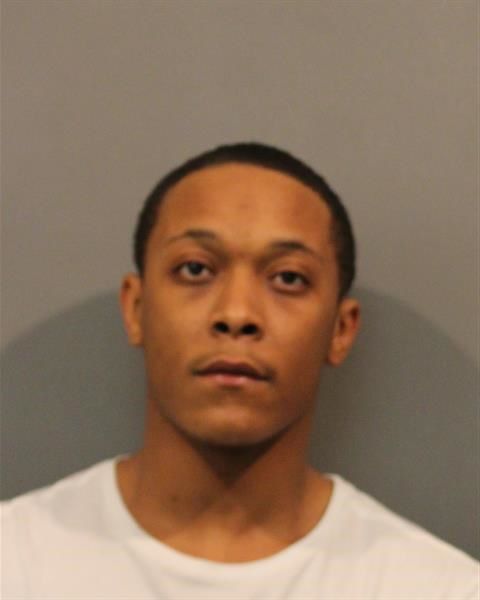 David Wayne Kutemeier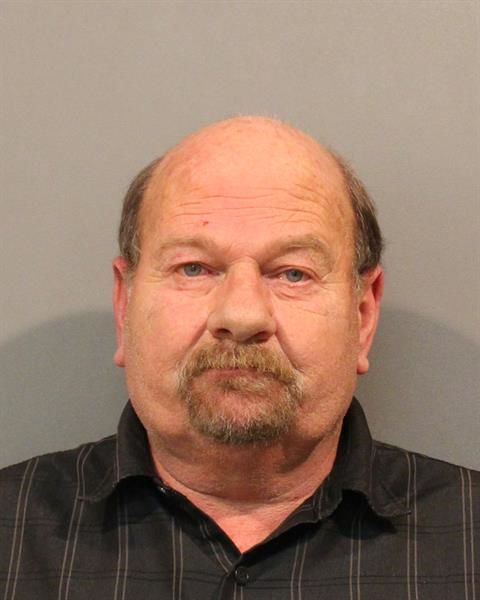 William Henry Kiel III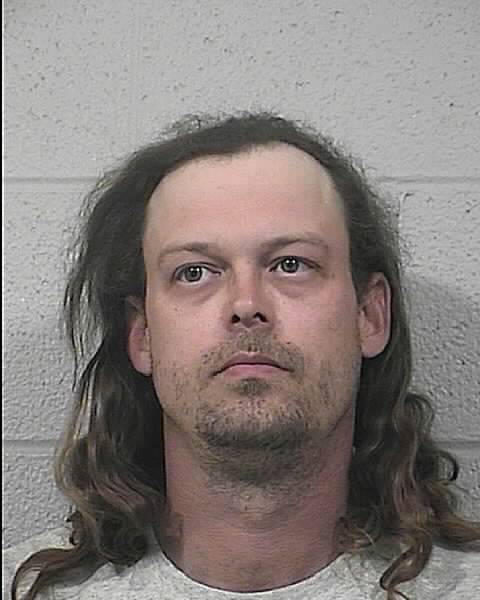 Amardeep Kaur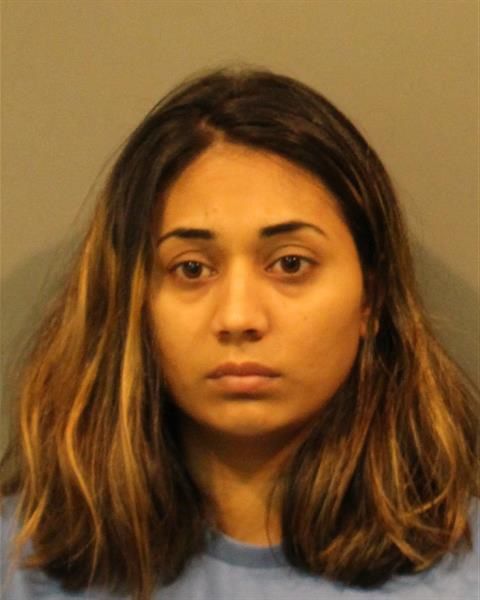 Marco Adan Niebla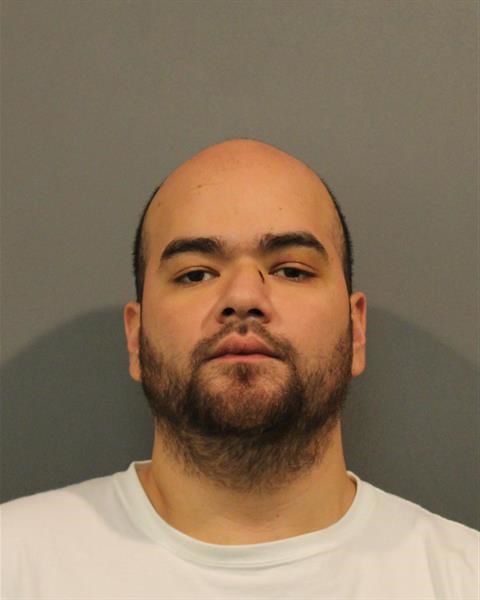 Charles Lee Cooper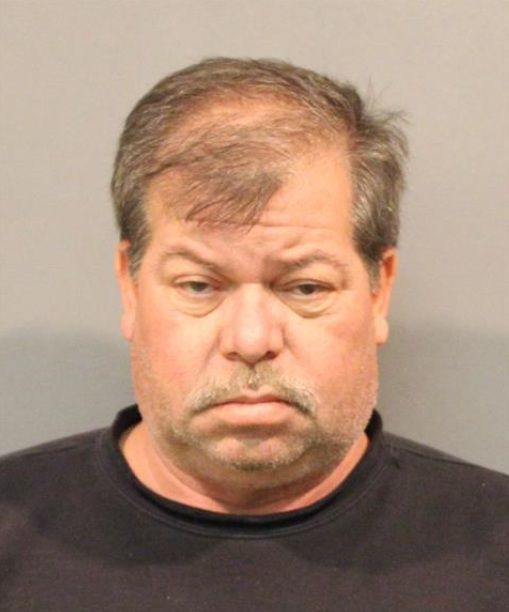 David Rueben Sroge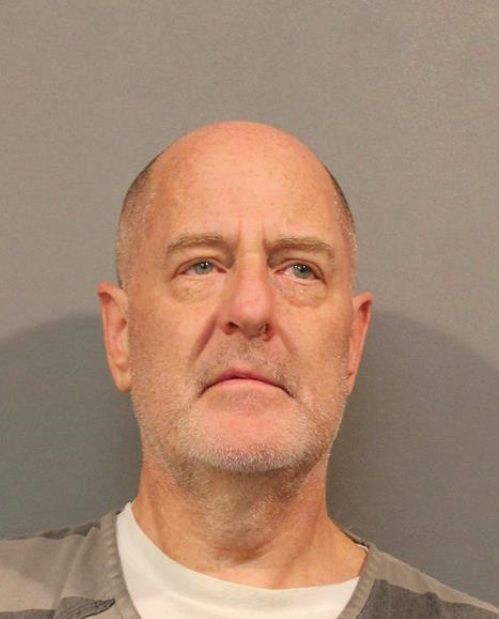 Del Rico Hardy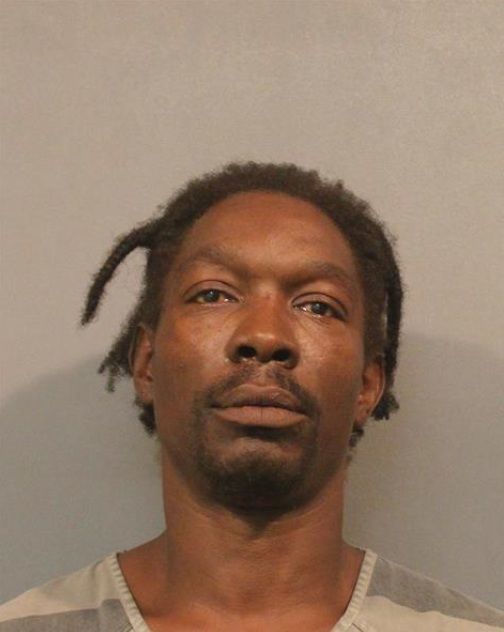 Kevin Lawrence Thomas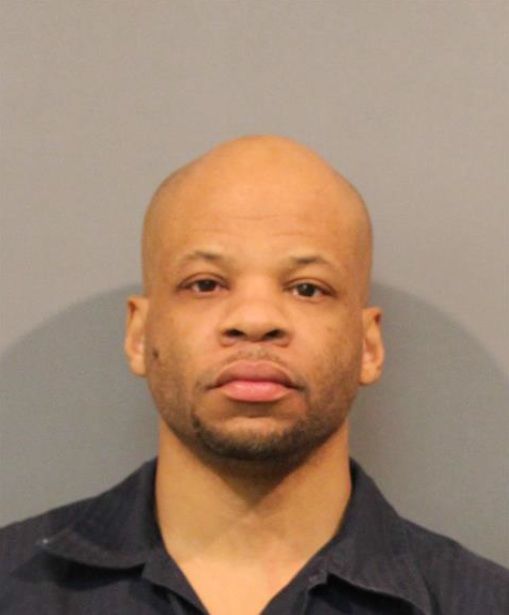 Kevin Levar Kizer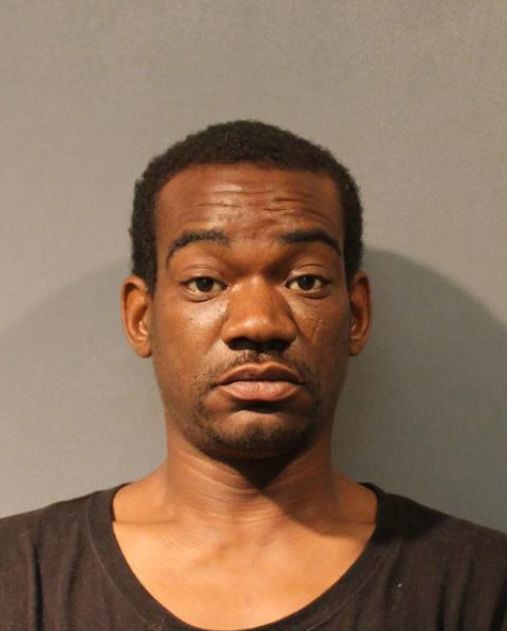 Kiara Anna Clayton-Mallett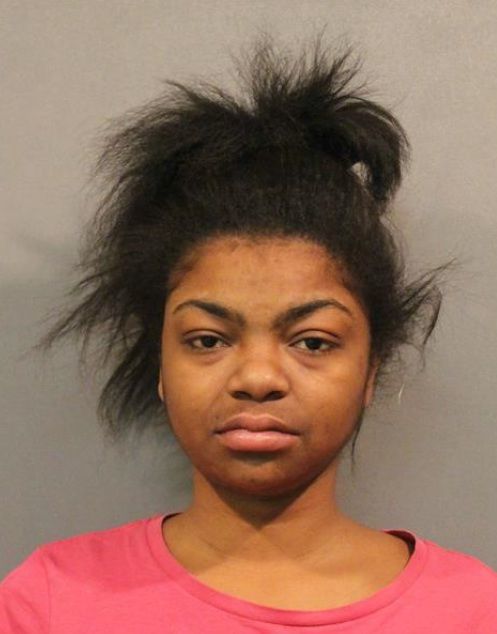 Lartic Cohen Lenore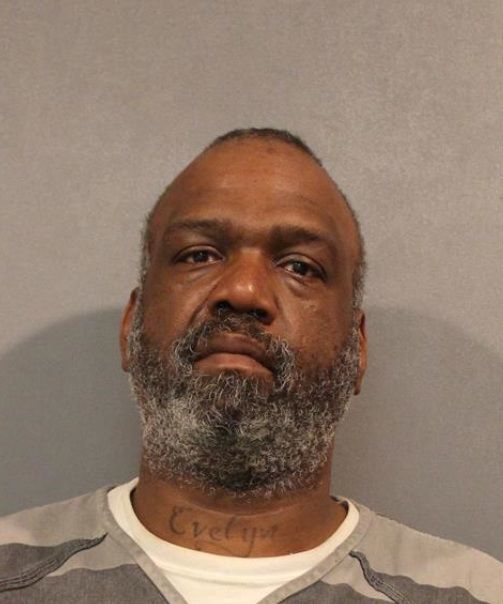 Robert Lavern Hollis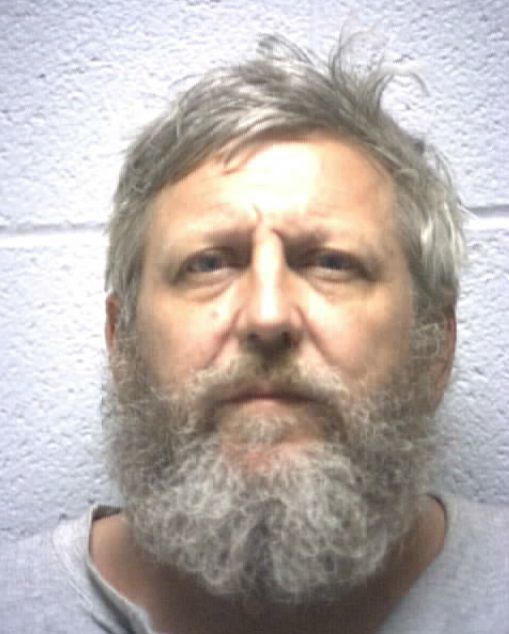 Roberto Paul Cruz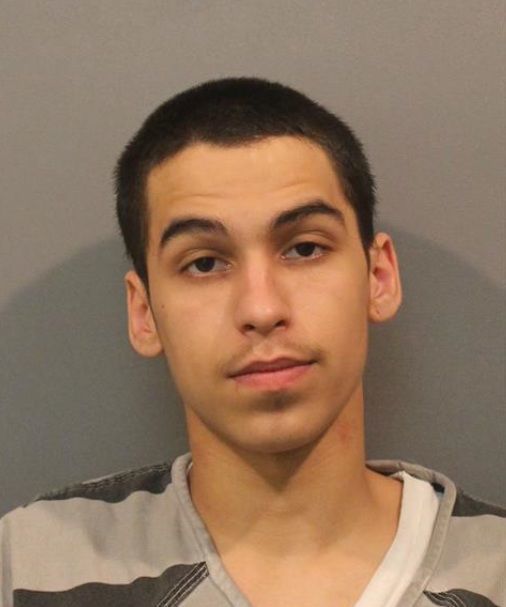 Bradley Edward Webber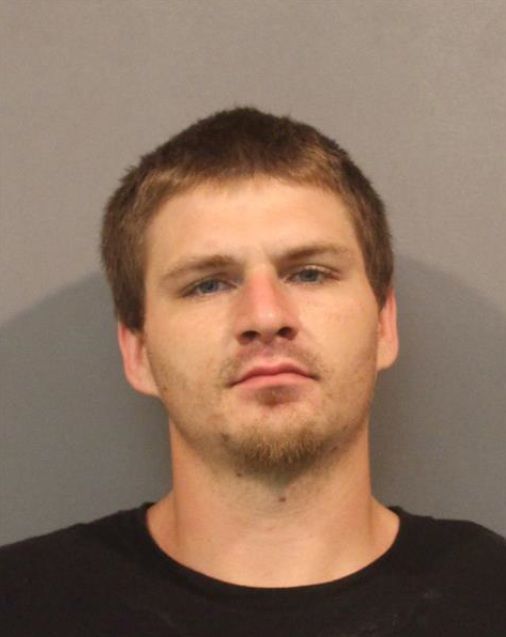 Cassie Marie Shay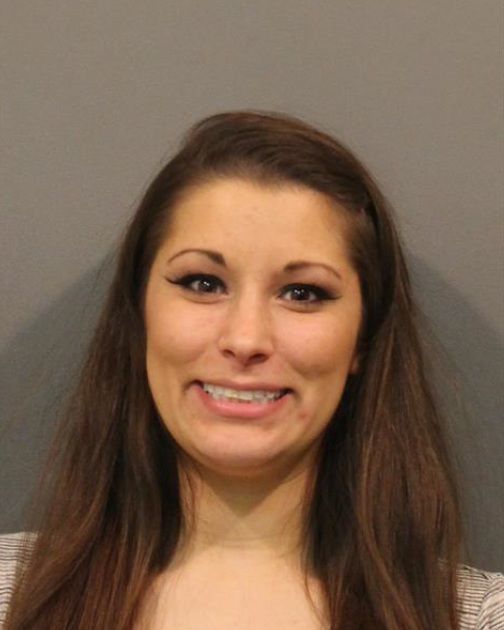 David Edward Jackson III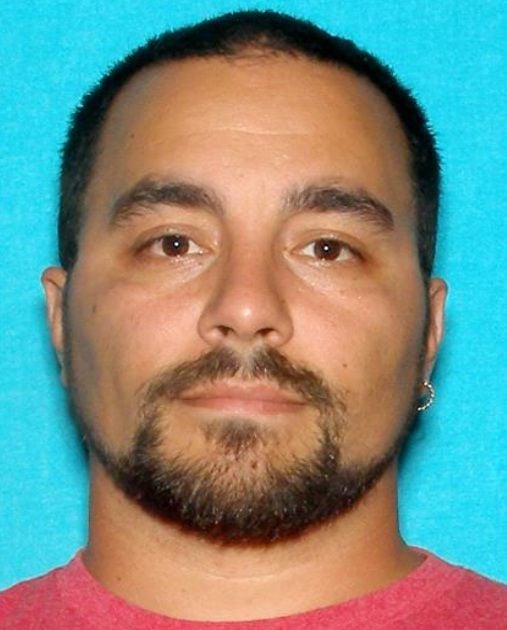 Deandre Lemarr King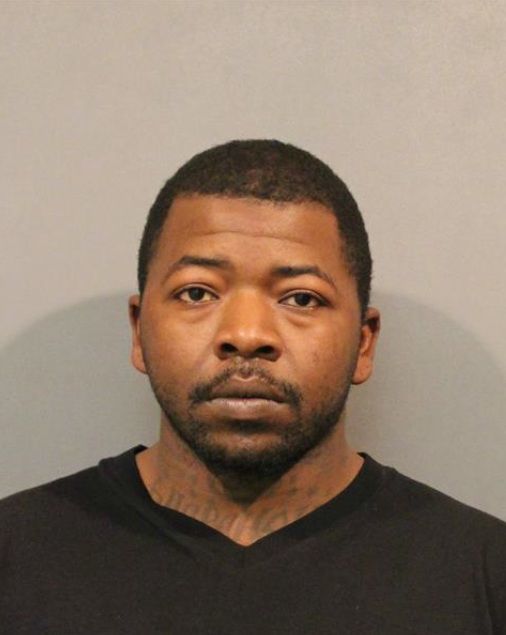 Fernando Porras Jr.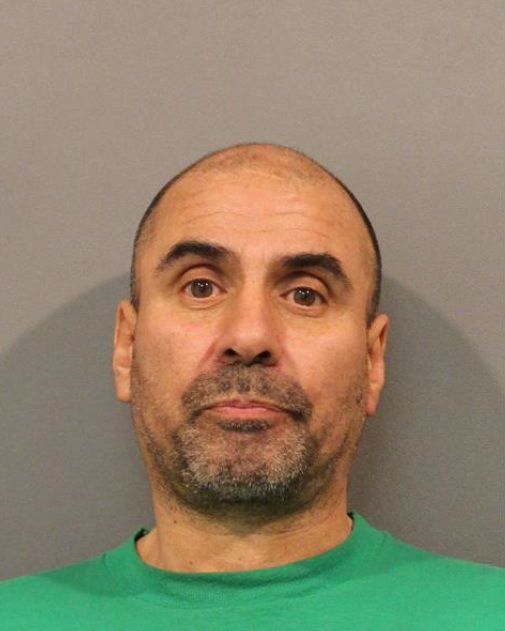 Jasmine Renae Taylor
Jonathan Terrell Willis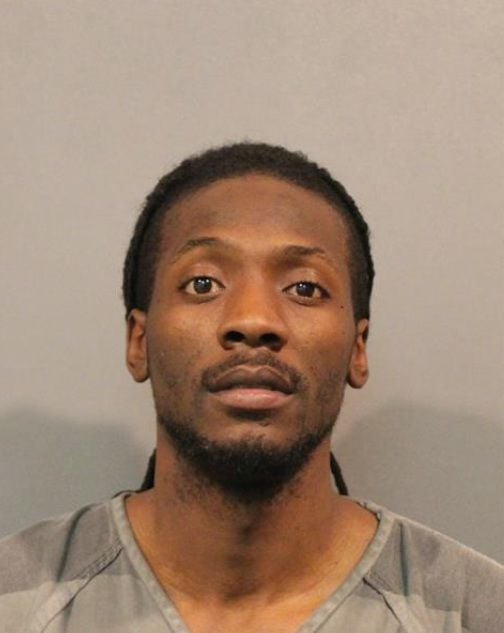 Jontel Anthony Ruffins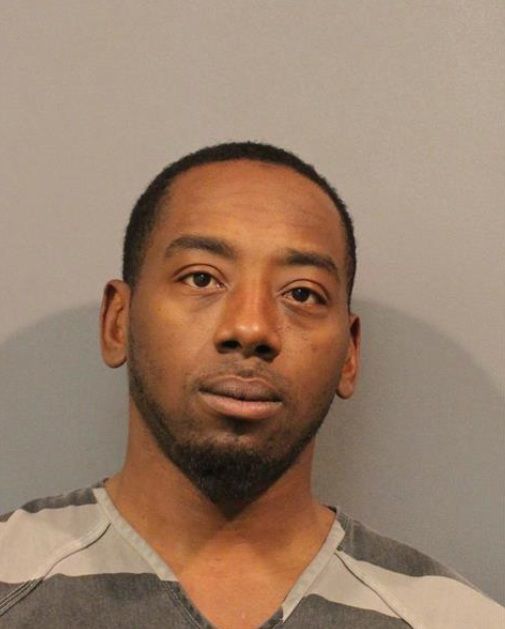 Josue Alvarez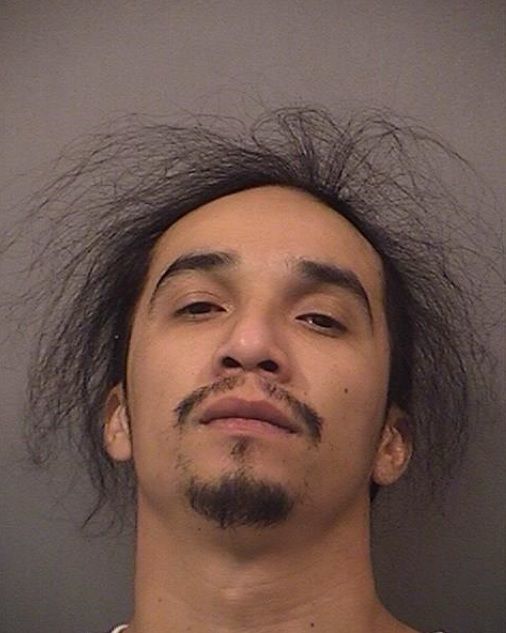 Justin Adam Ring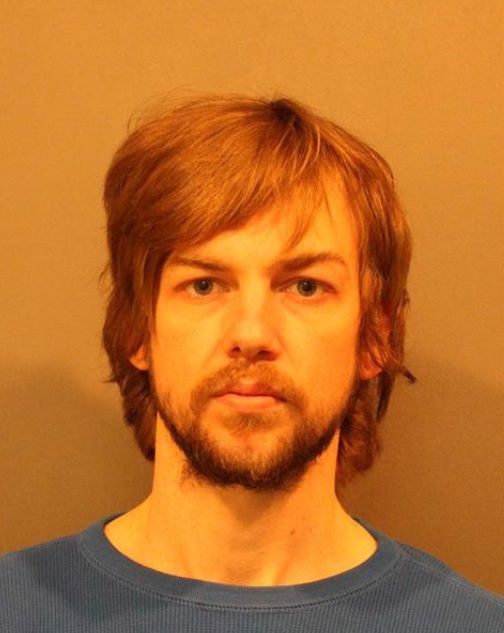 Lewis Miller Jr.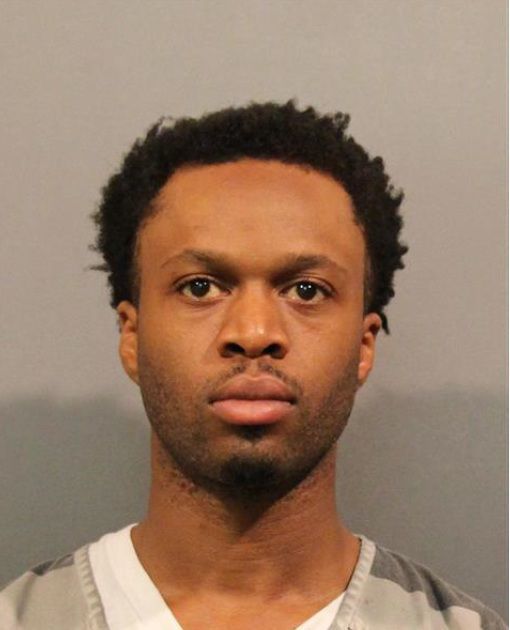 Michael Sotelo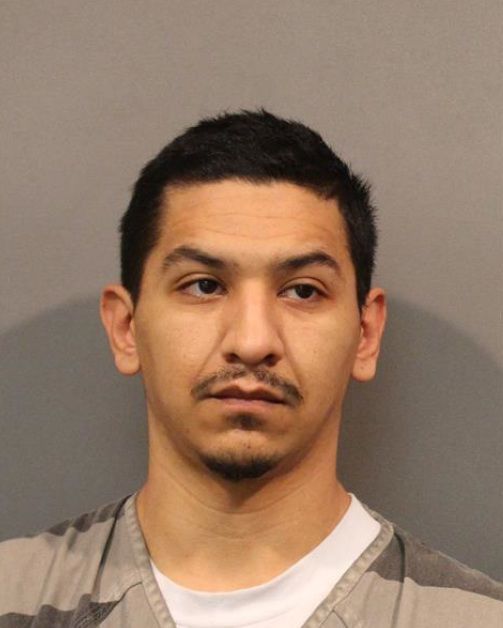 Nicholas Vernon Krivosh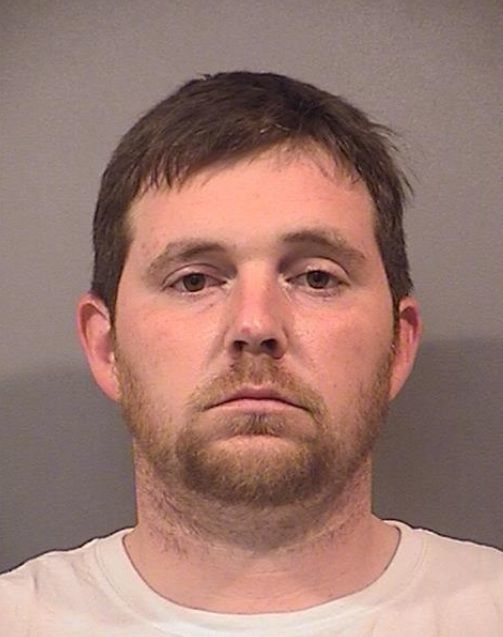 Steven Ivan Beltran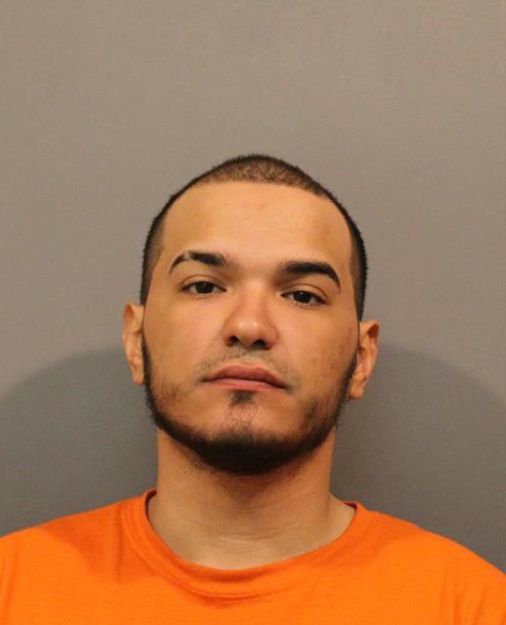 Trinity Lynn Amaya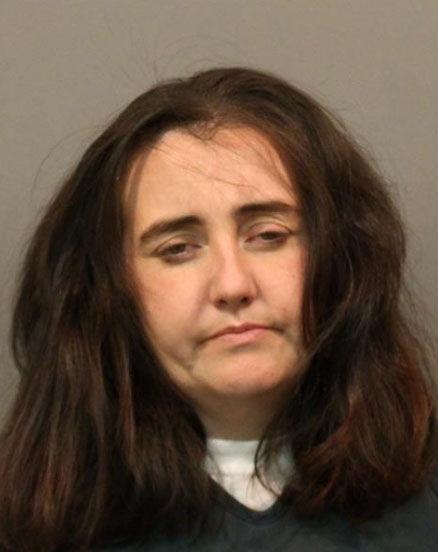 Rashawn Shimon Benford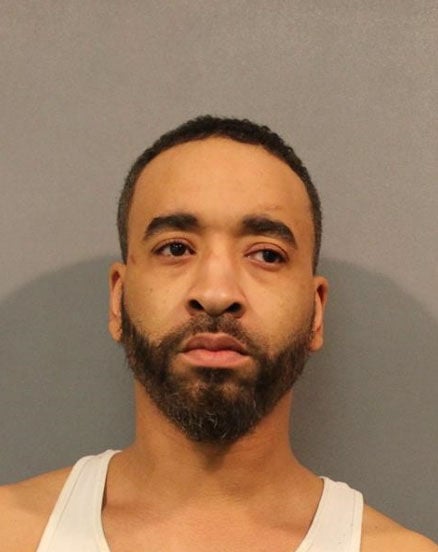 Neal Edward Bowens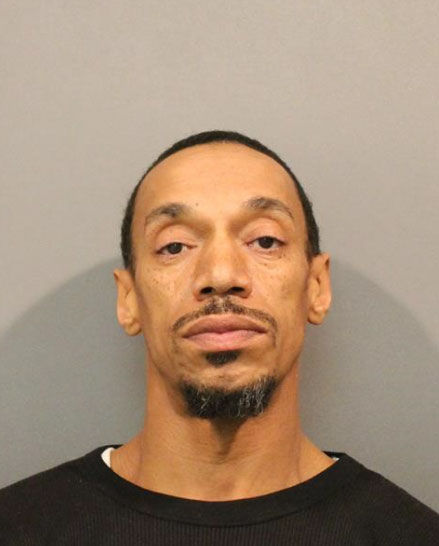 Carolyn Lagrone Bradley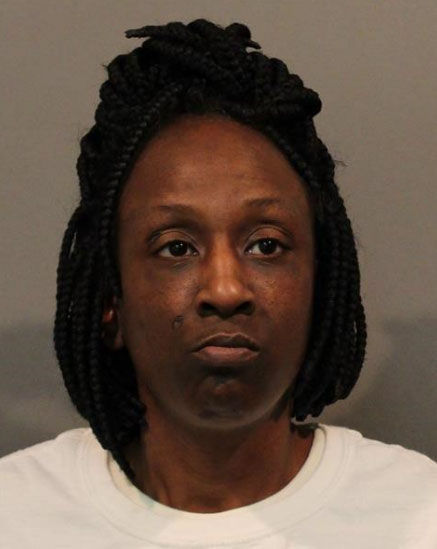 Timothy Charles Denvit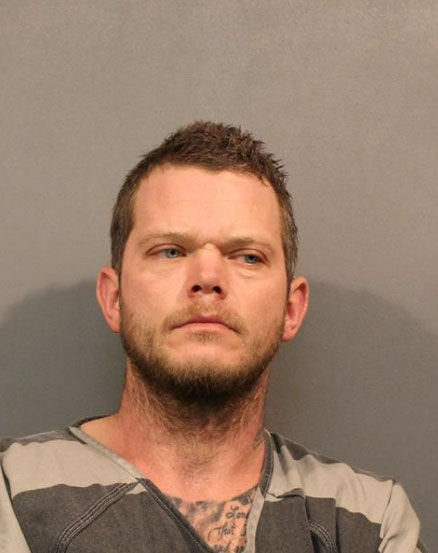 Ferdinand Flores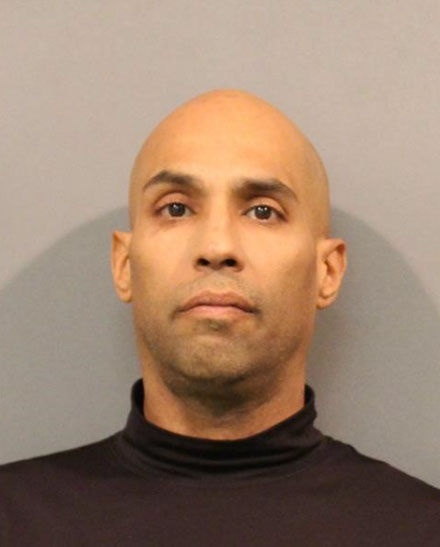 German Gallarzo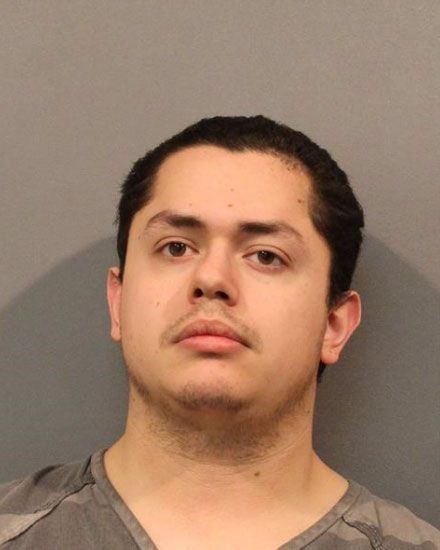 Miriam Rose Gonzalez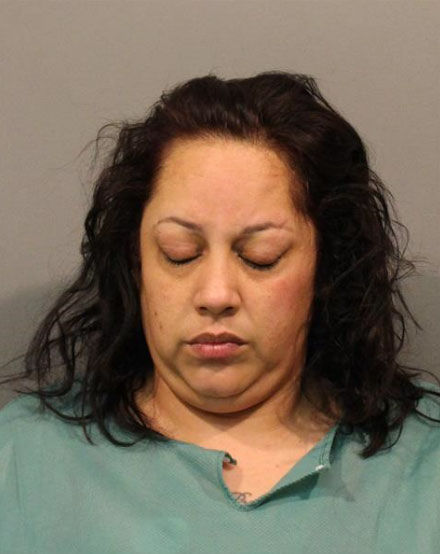 Justin Michael Lee Gregg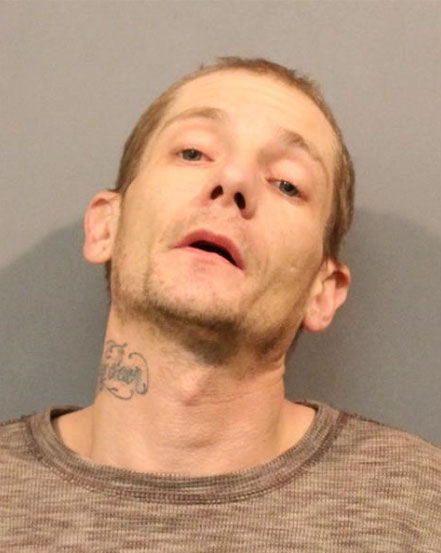 Aaron Demond Haggard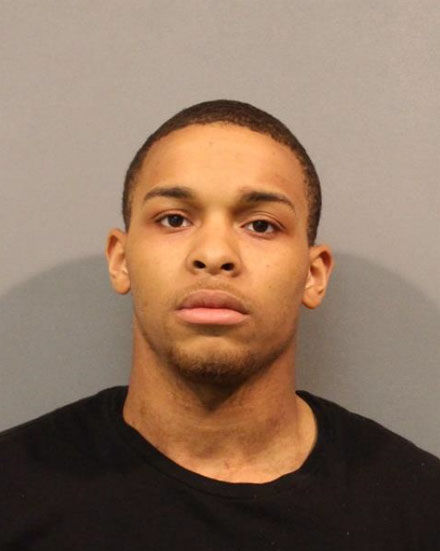 Shannon Paige Hammerle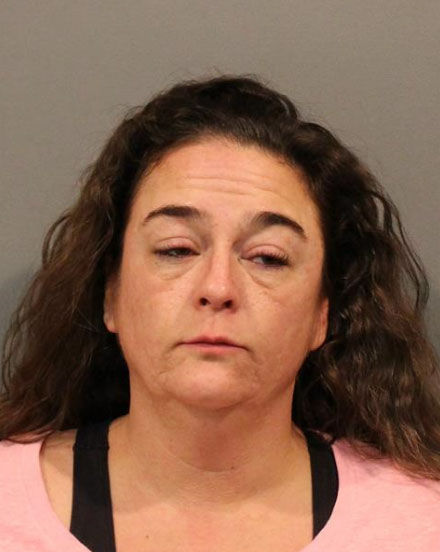 Dennis Lee Hershman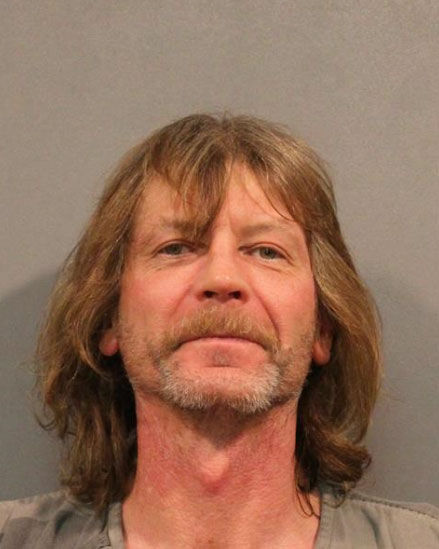 Anthony Michael Hollinger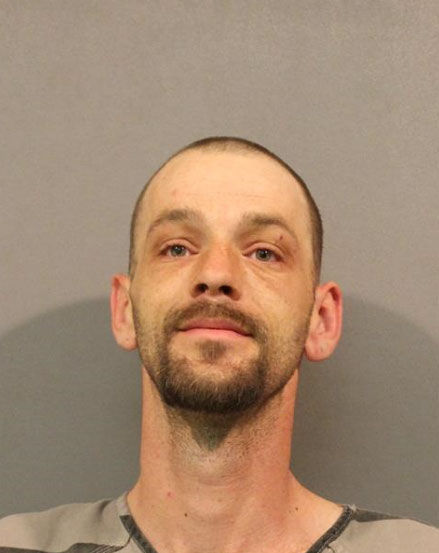 Nicholas Daniel Johnson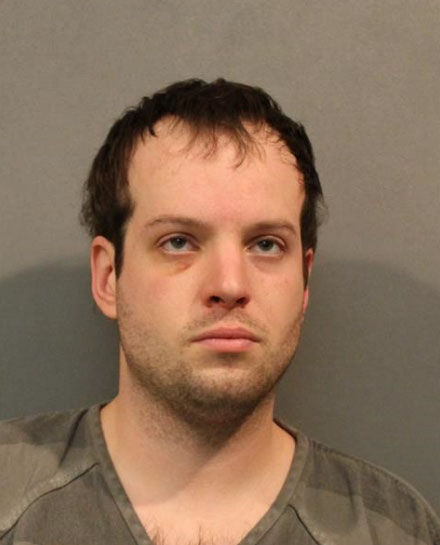 Ashley Nikol Klimasara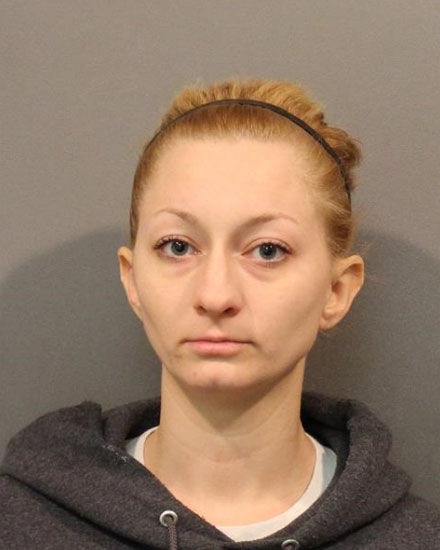 Kenneth Termaine Lard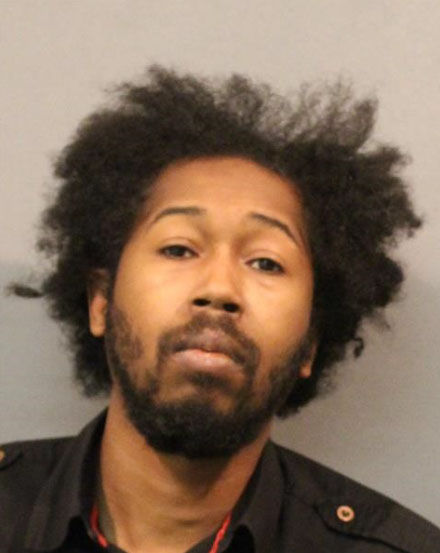 Lynette Lynn Parks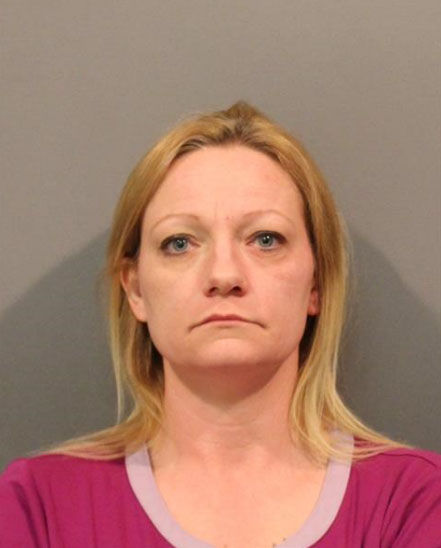 Holli Marie Pyle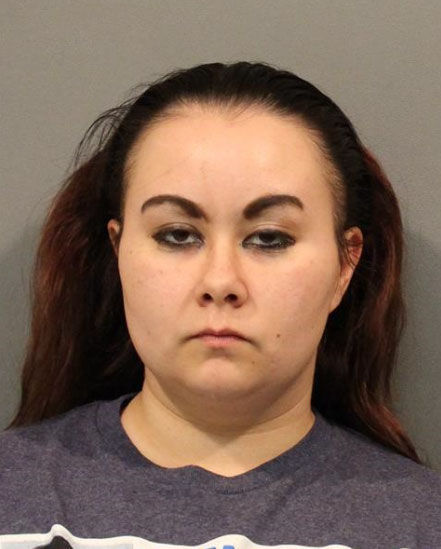 Robert Andrew Ratulowski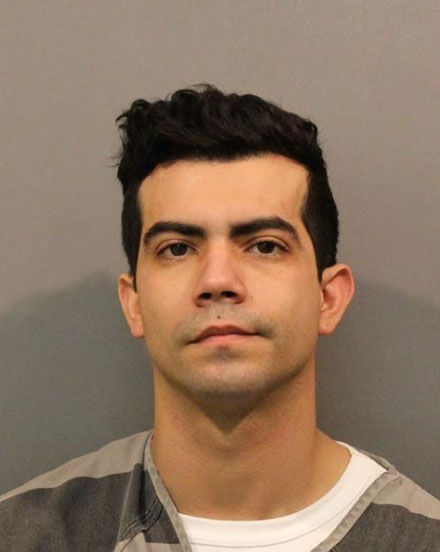 Devante Rashad Smith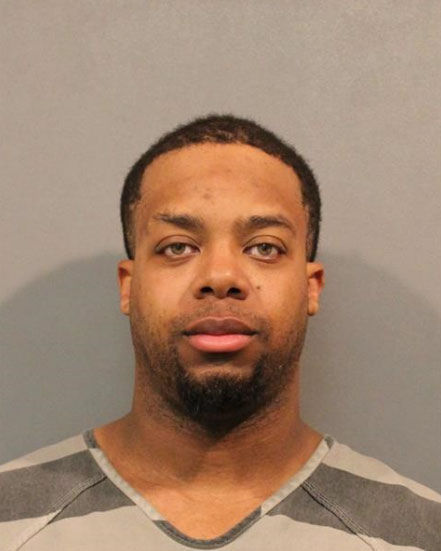 Dakota Dale Stevens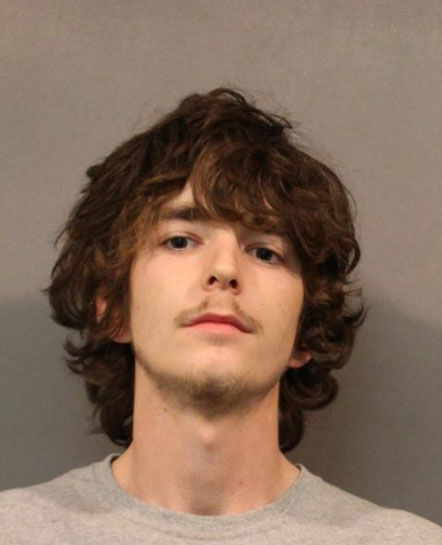 Alonzo Tucker Jr.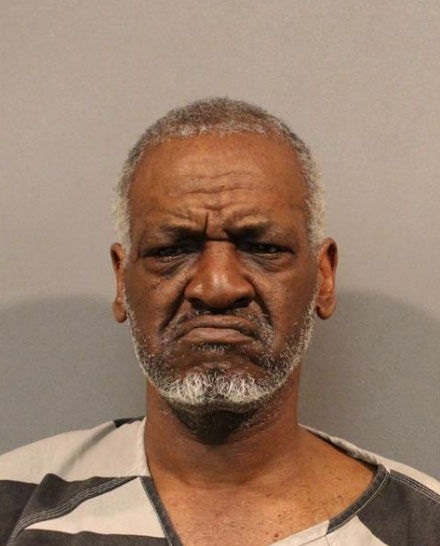 Leticia Perez Turner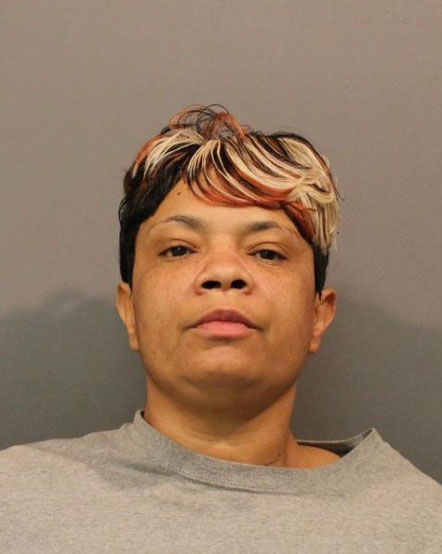 Jafar K Wilson