HOBART — Police took an employee at a Southlake Mall food court into custody Saturday and seized an AR-15 and other firearms from his home after the man posted a disturbing image to Facebook with the message, "I'd way rather just kill people for a living!!!"
Dustyn M. Boyd, 30, of Hobart, was charged Monday in Hobart City Court with three misdemeanor counts of intimidation.
Boyd subsequently pleaded guilty and was sentenced to 30 days in jail and ordered to receive mental health treatment while incarcerated, police said.
Boyd was arrested Saturday, after he posted the Facebook message under the name Dee Michael Boyd and an image of someone in a clown mask, police said. Boyd also tagged Southlake Mall and "checked in" at the mall, according to court documents.
Mall security notified Hobart police about 2:30 p.m. of the potential threat.
Police located Boyd at his place of employment in the food court and took him into custody, police said.
Boyd told police he didn't want to harm anyone. He said he had the worst month of his life and felt depressed, records say.
Boyd initially denied owning guns and told police he just wanted to vent on Facebook, police said.
However, officers who visited his home learned from a relative that he kept several guns in a safe, court records say. When a detective asked Boyd why he lied and asked for permission to remove the guns from the safe, Boyd replied, "Thank you for trying to help me."
The officer noted Boyd made the statement "in a very dark way."
Police told Boyd they would request a search warrant, and he eventually signed a consent to search and told officers how to unlock the safe, Lt. James Gonzales said.
Guns removed from the safe included an AR-15 rifle and 50-round drum magazine, a .45-caliber handgun, a shotgun and ammunition for the guns, police said.
Police initially took Boyd to a hospital for a mental health evaluation. A doctor determined he should be taken to the Lake County Jail, where a mental evaluation could be conducted by jail medical staff, police said.
In light of recent mass shootings, Hobart police will take every threat seriously and take every measure to substantiate the threat and determine if it is viable, Gonzales said.
"We will respond in a manner to prevent any harm to our citizens, while being cognizant of our citizens' constitutional rights," he said. "We share a responsibility to our community to recognize and respond to individuals who may be suffering from a mental illness and to seek resources available to us."
Boyd's firearms are currently being held at the police department. They will be returned to him upon a judge's order, police said.
Gallery: Recent arrests booked into Lake County Jail
Ammaury Levontay Stemley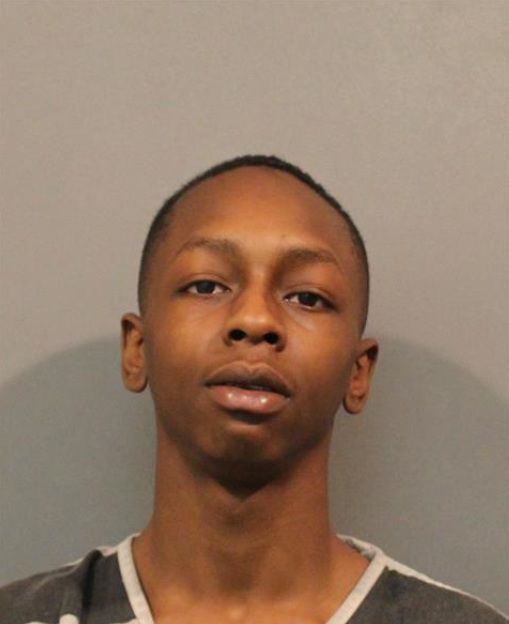 Brendan Anthony Ryan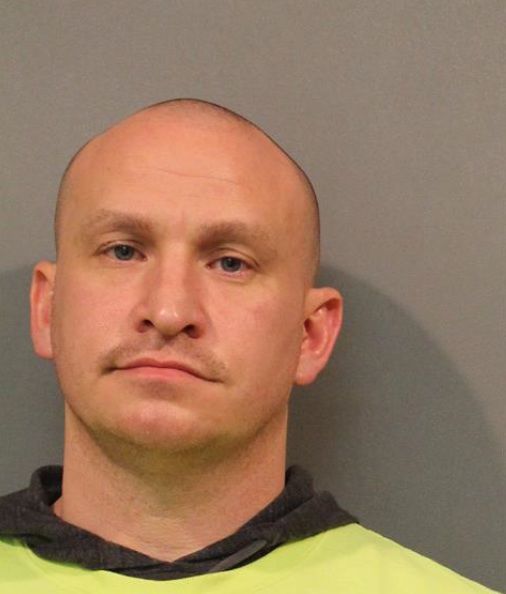 Charles Henry Merriweather Jr.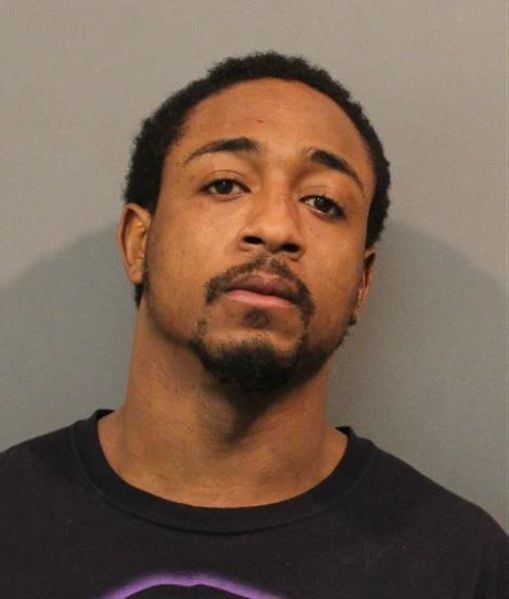 Dustin Anthony Gertz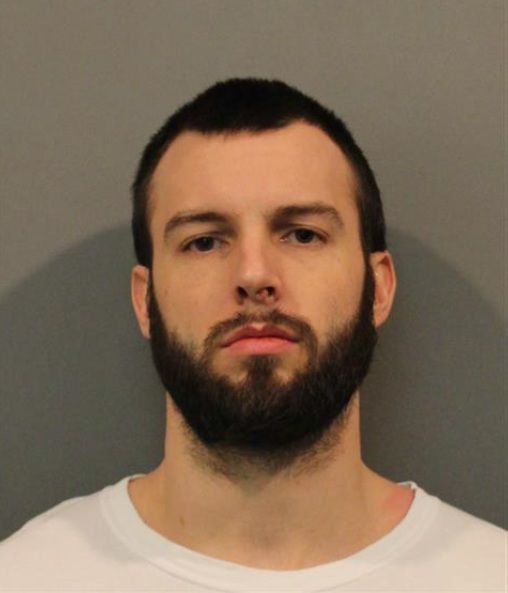 Jack M. Gallagher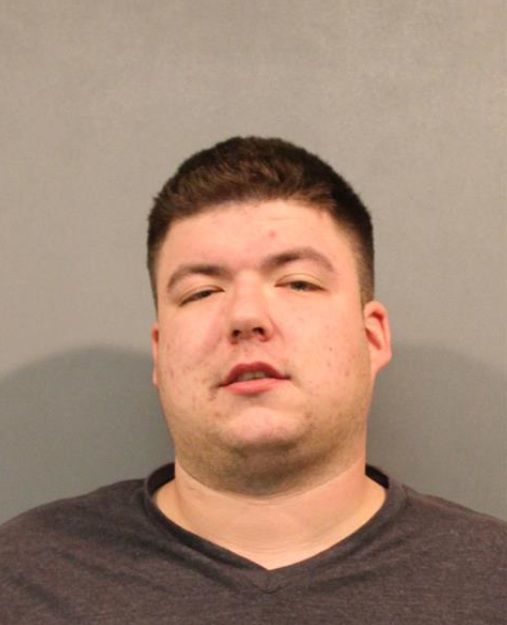 Sean Steven Stryjewski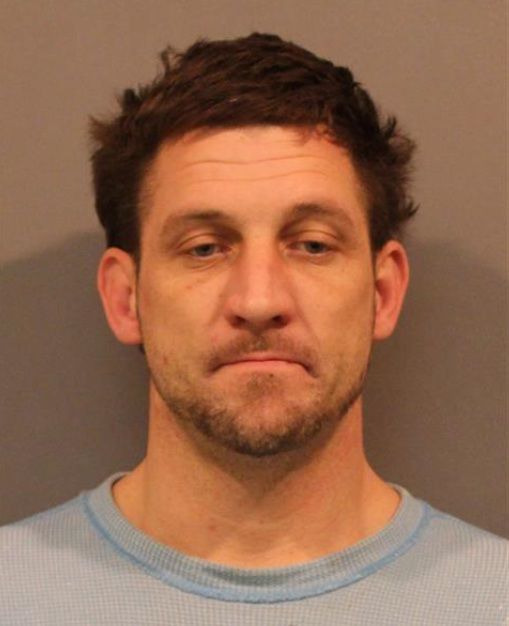 Xavier Montrell Smith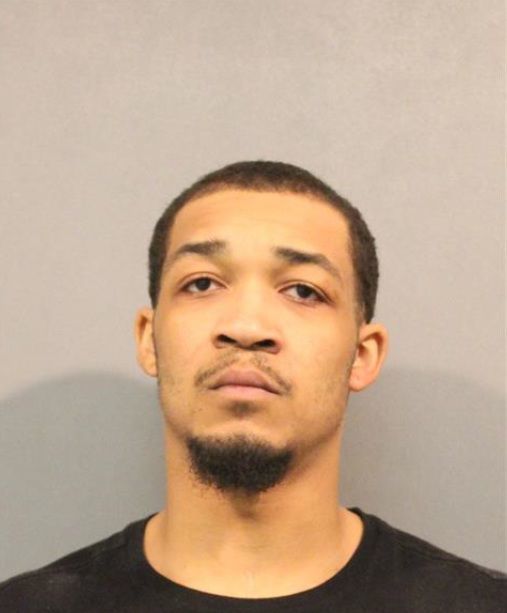 Terrance Peoples Jr.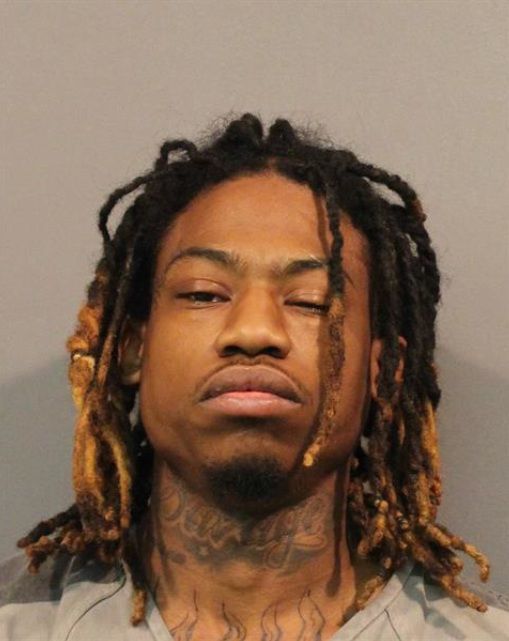 Theodore Alexander Freeman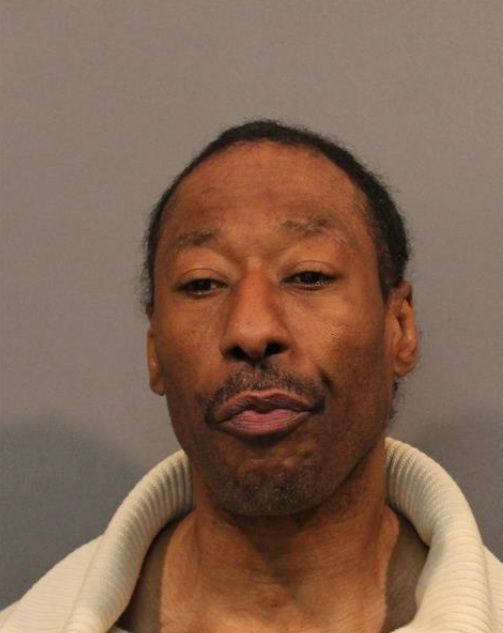 Tyrone Lamar Jackson Jr.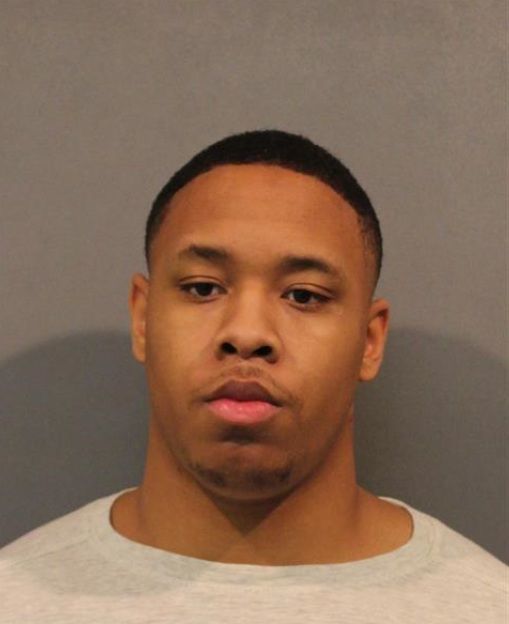 Blake Austin Tweedy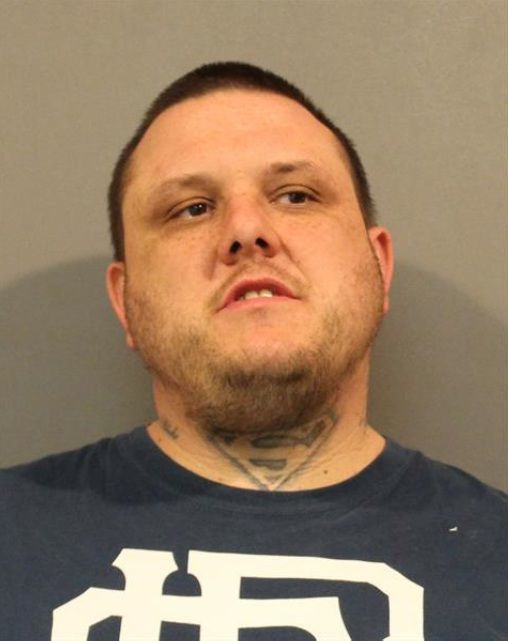 Brian Louis Ward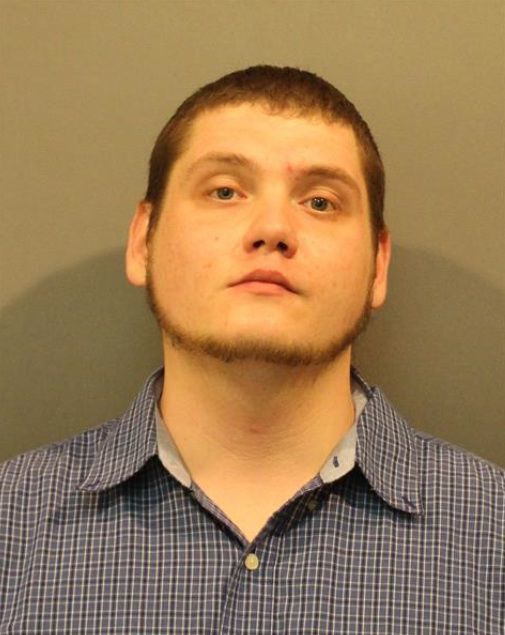 Cecelia Laury Reynoso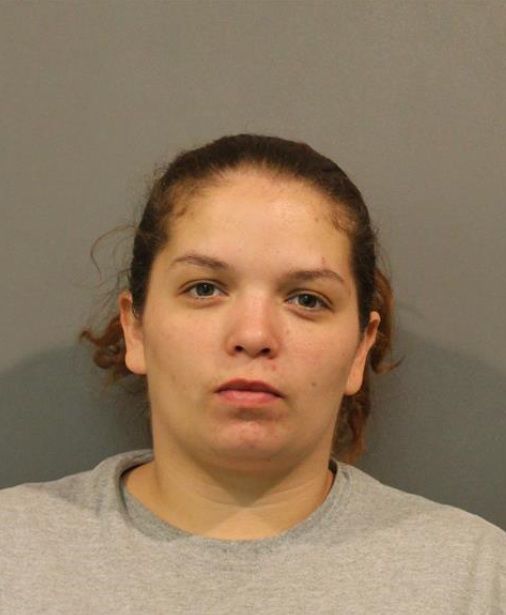 Corey Treunas Green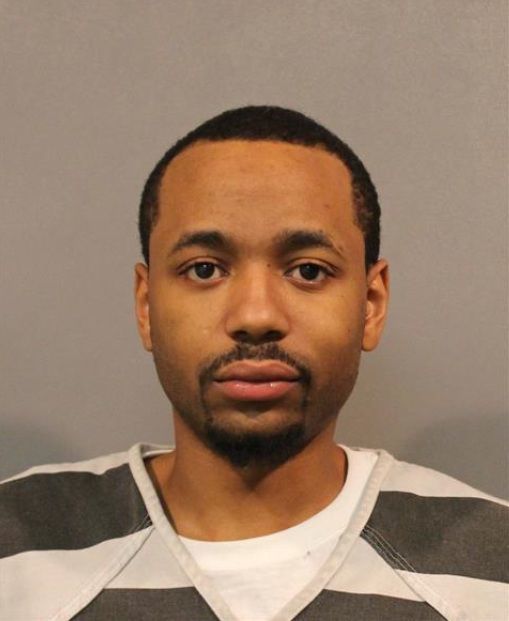 Dawn Oowallah Williams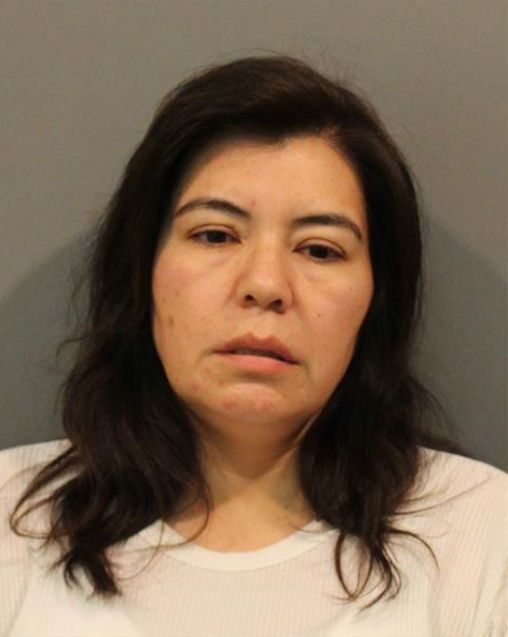 Elijah Eugeane Bonhama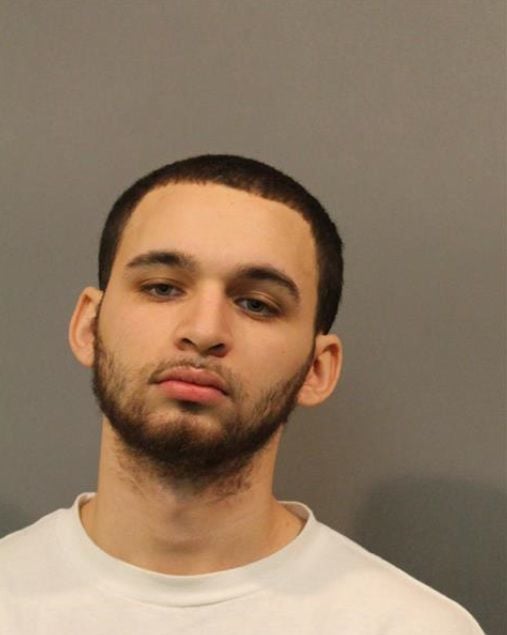 Jermaine Antwon Hodges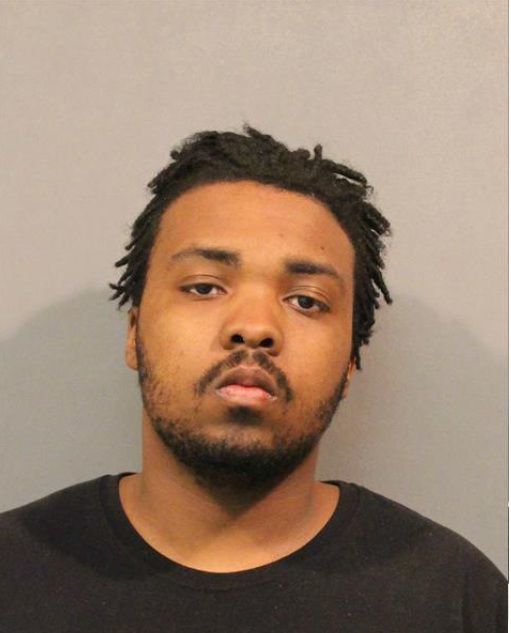 Julian Alphonso Chism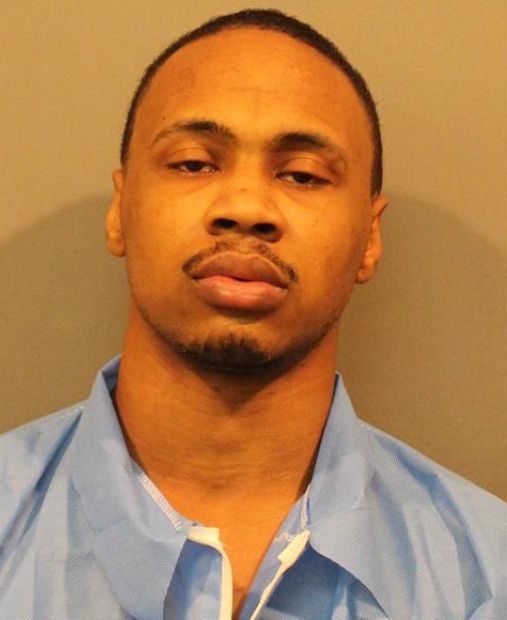 Mario Carlos Roman Jr.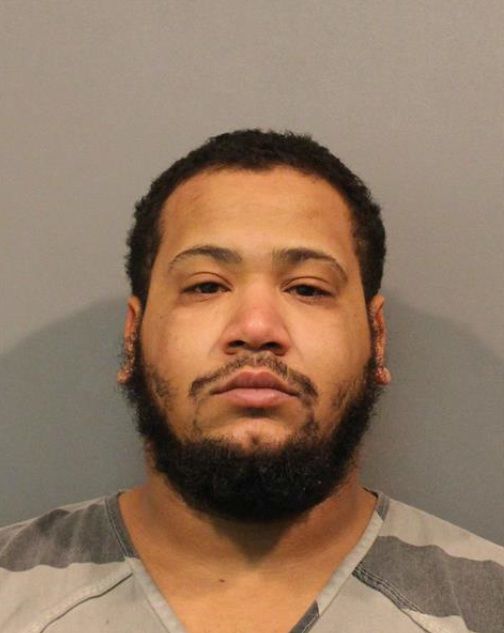 Montrell Donte Vaughn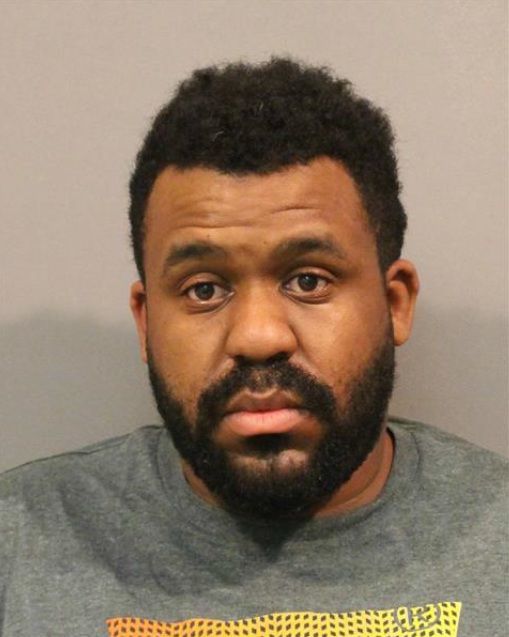 Nicholas Allen Burzin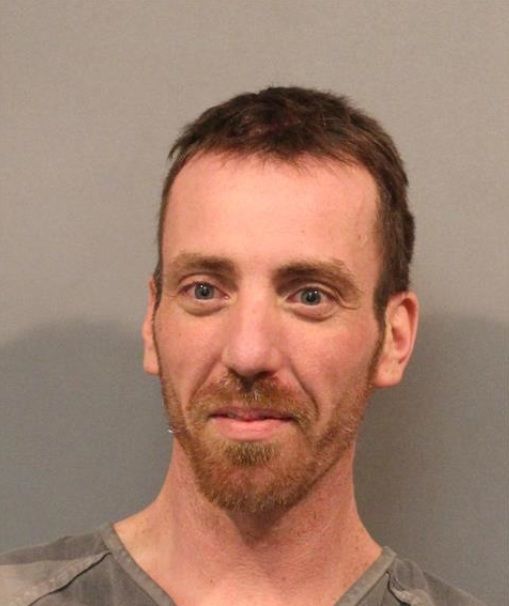 Noel Garabito Jr.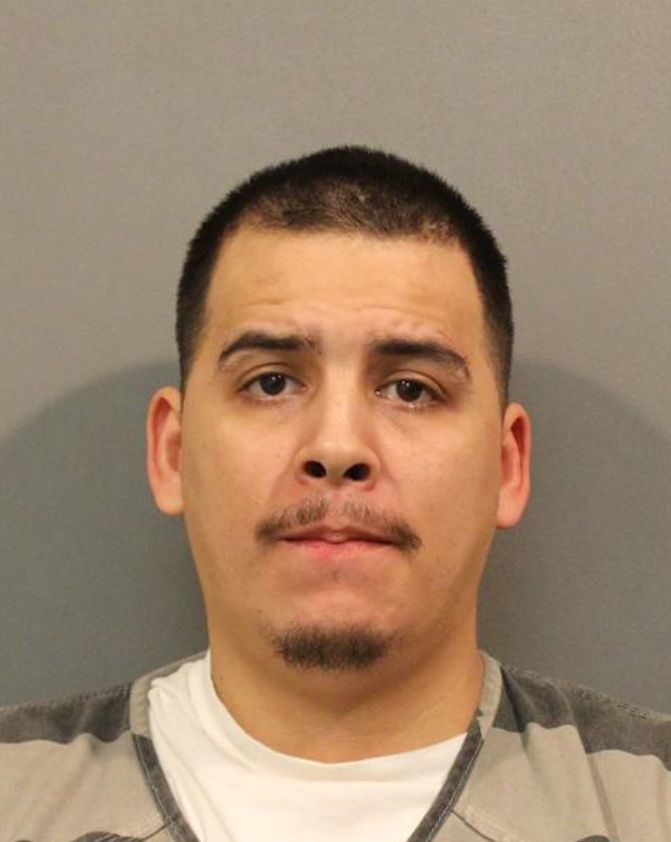 Rashad Jerome McCoy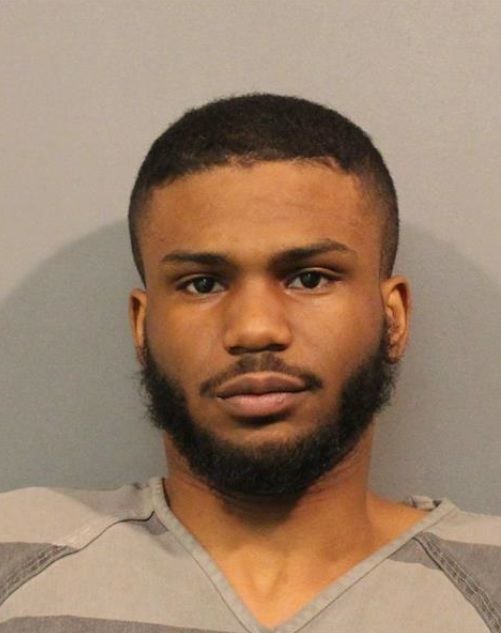 Ryan Jeffrey Miller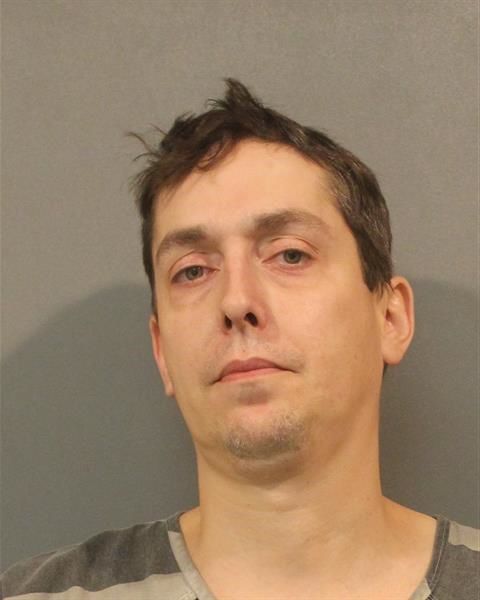 Michael Warren Hollaway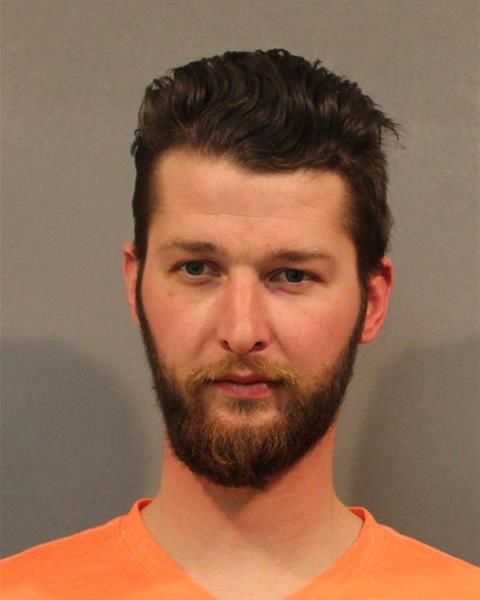 Catherine Ella Eckstrom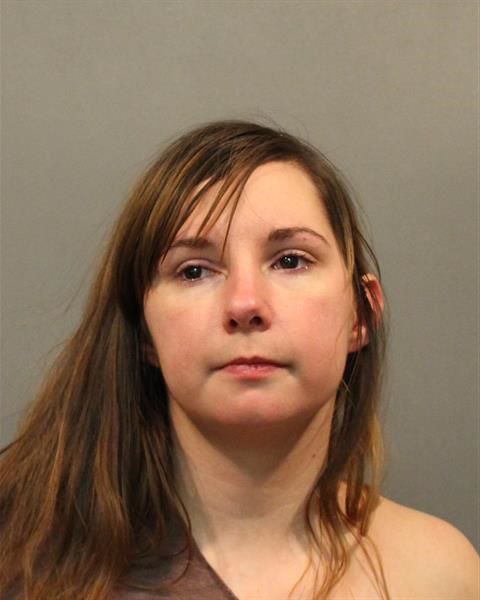 Nancy Ann Frankovich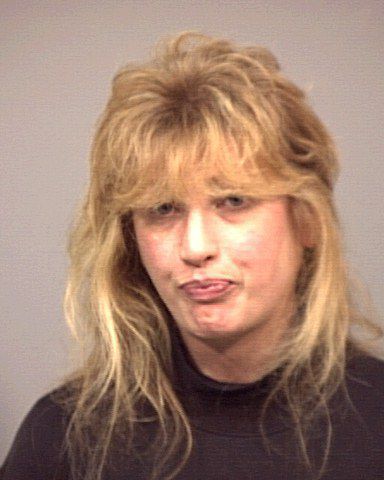 Arthur Michael Olvera Jr.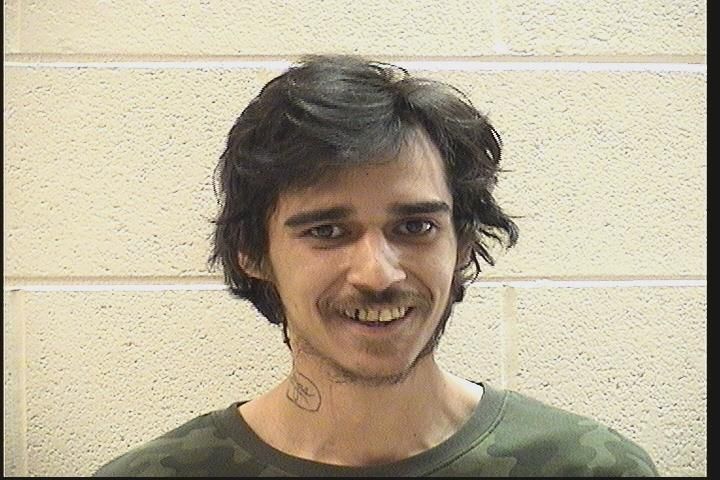 Michael Paul Barbercheck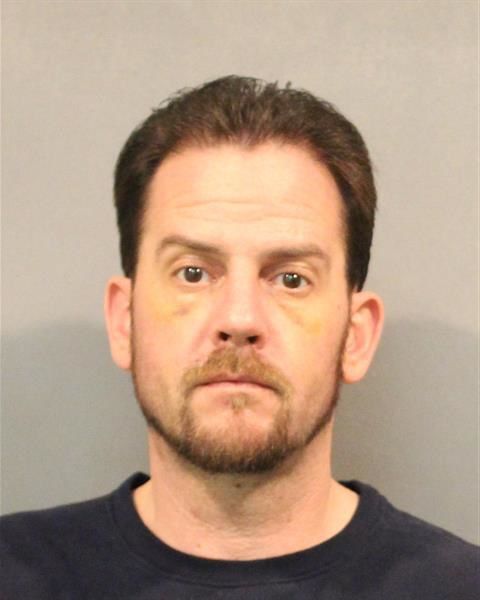 Rafael Sanchez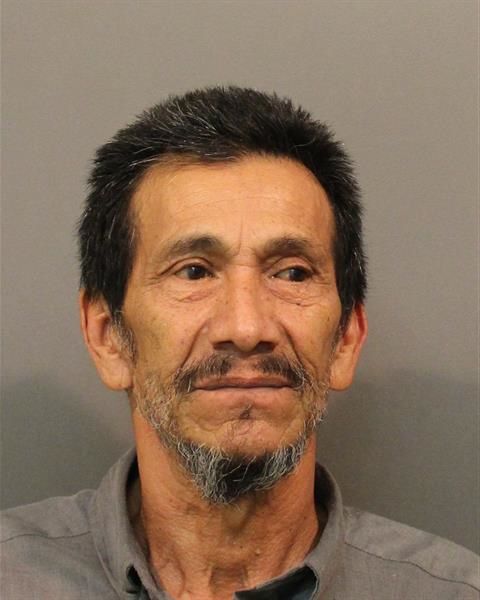 Clyde Horton III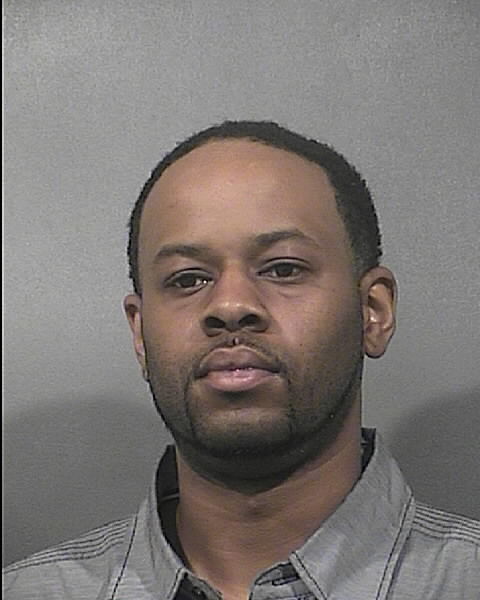 Julie Kay Smith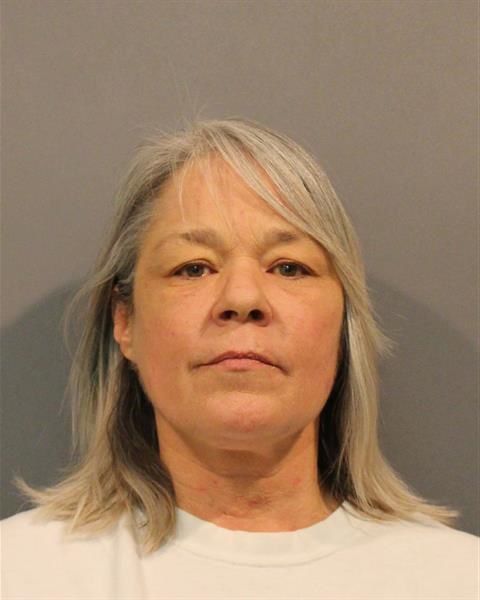 Rodolfo Medina Jeronimo Jr.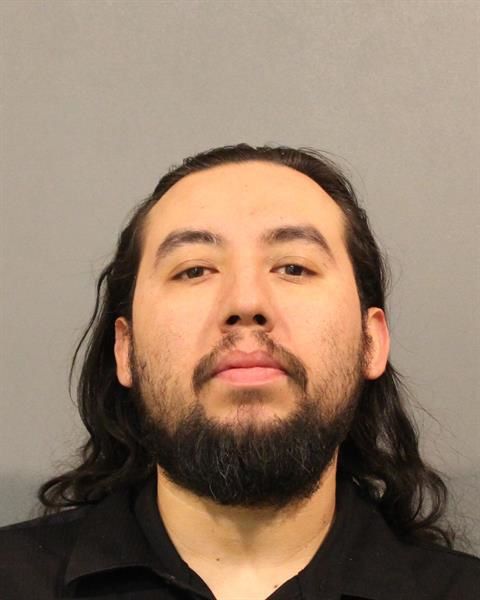 Byron E. Byrd Jr.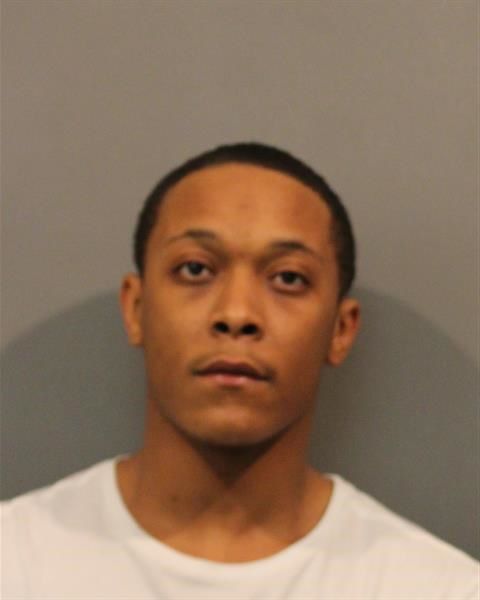 David Wayne Kutemeier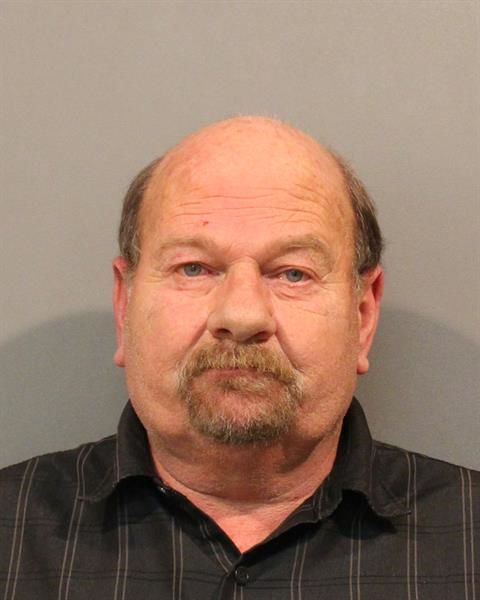 William Henry Kiel III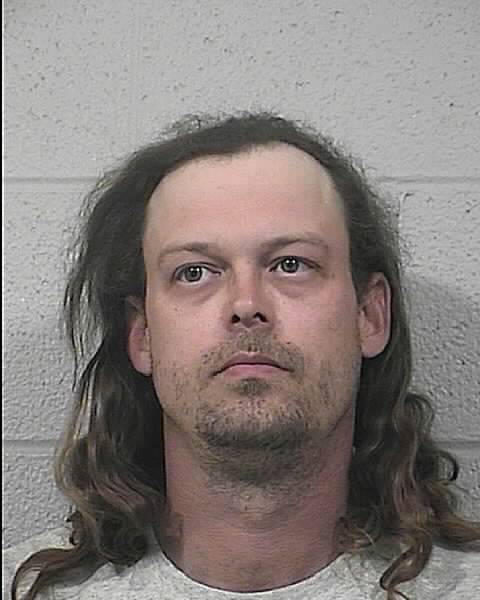 Amardeep Kaur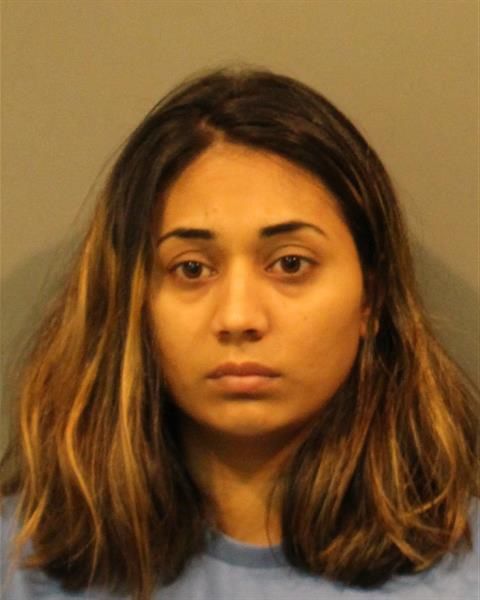 Marco Adan Niebla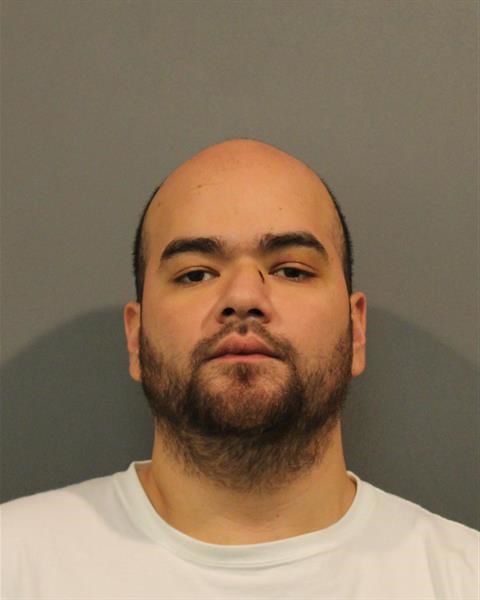 Charles Lee Cooper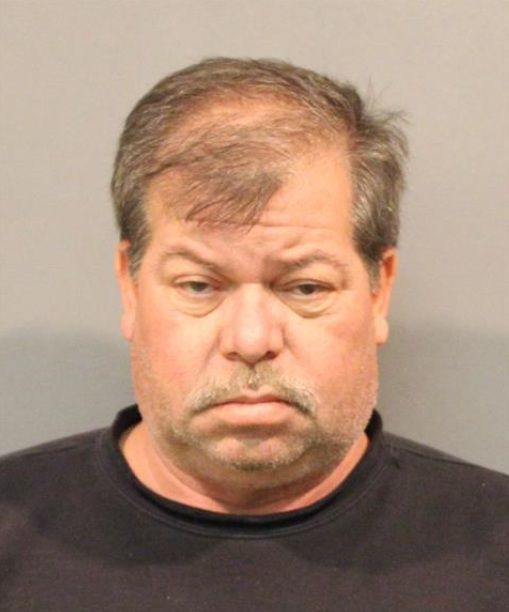 David Rueben Sroge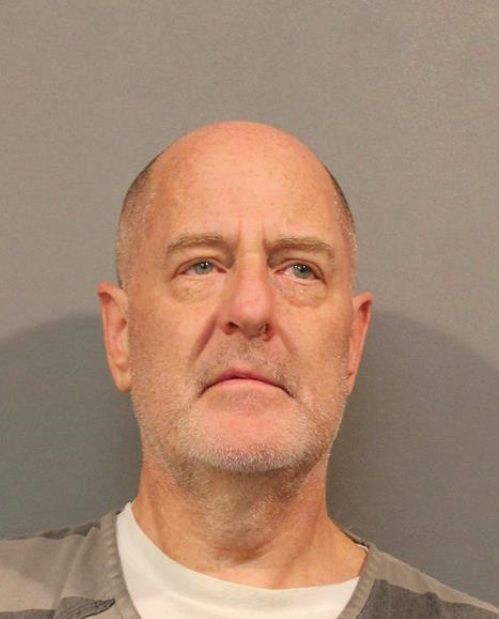 Del Rico Hardy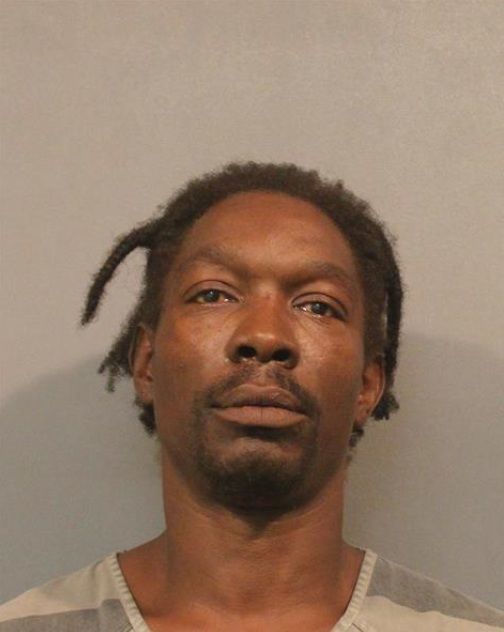 Kevin Lawrence Thomas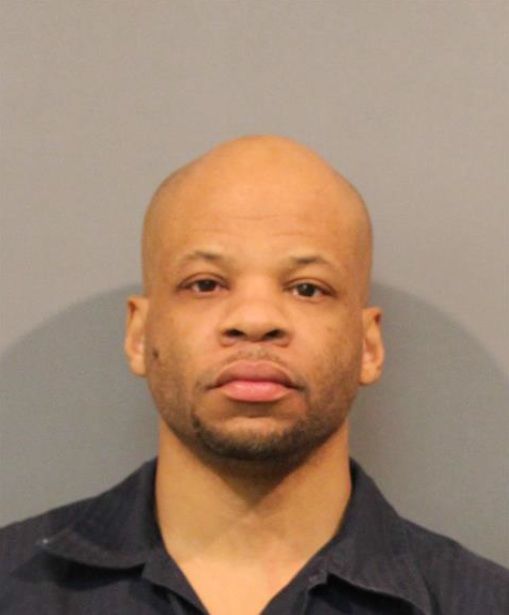 Kevin Levar Kizer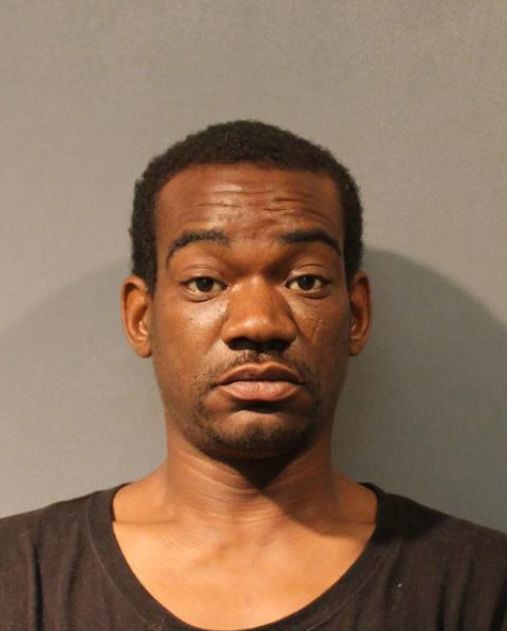 Kiara Anna Clayton-Mallett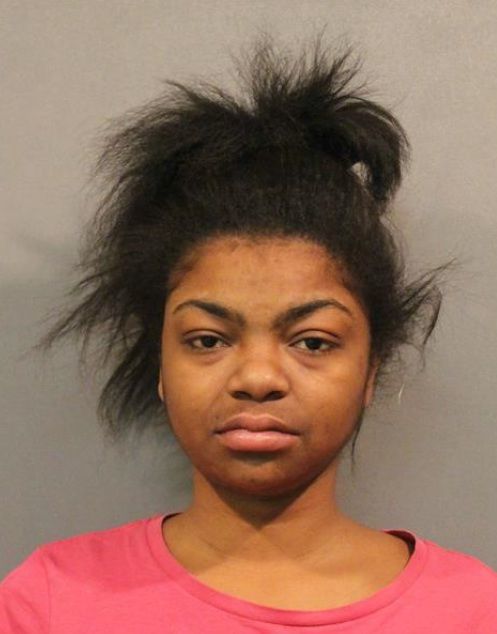 Lartic Cohen Lenore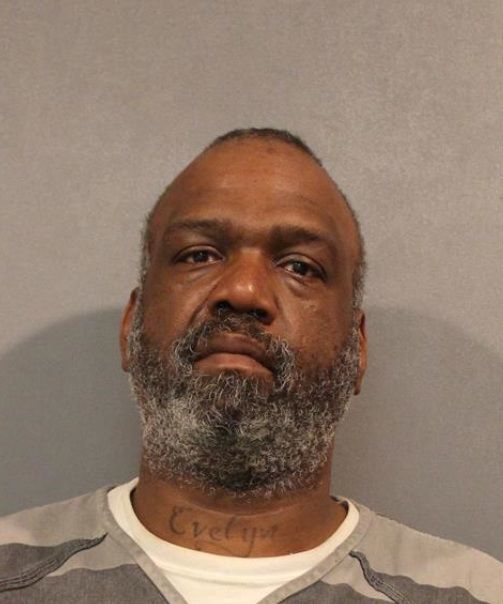 Robert Lavern Hollis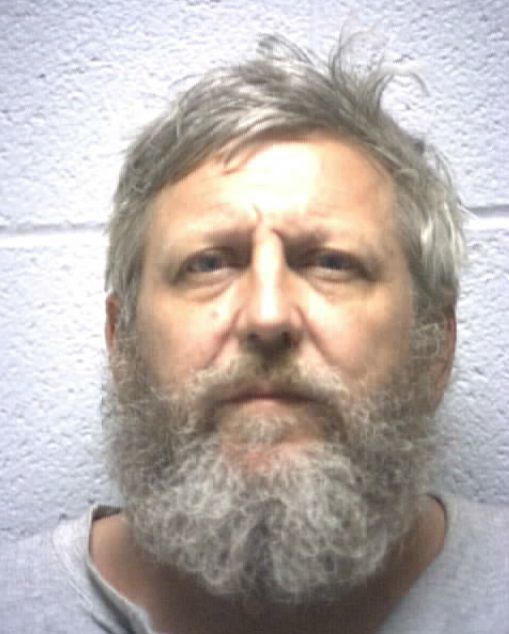 Roberto Paul Cruz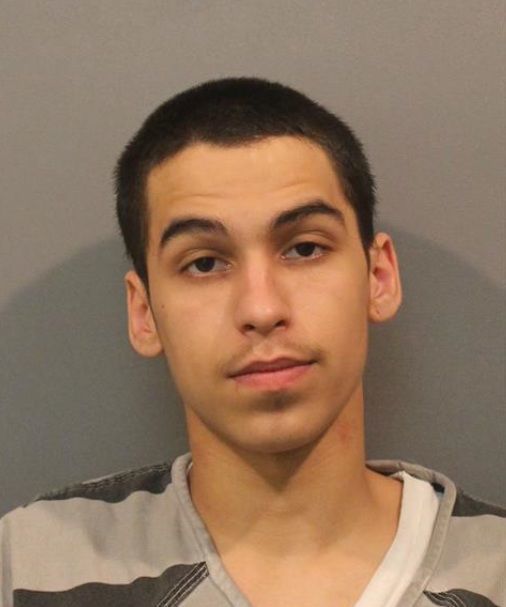 Bradley Edward Webber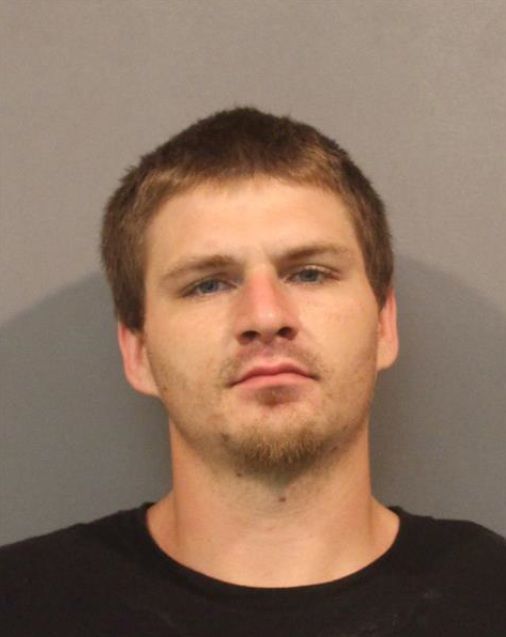 Cassie Marie Shay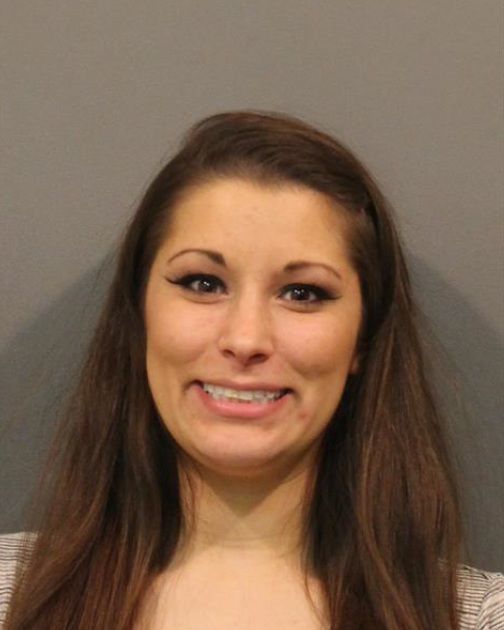 David Edward Jackson III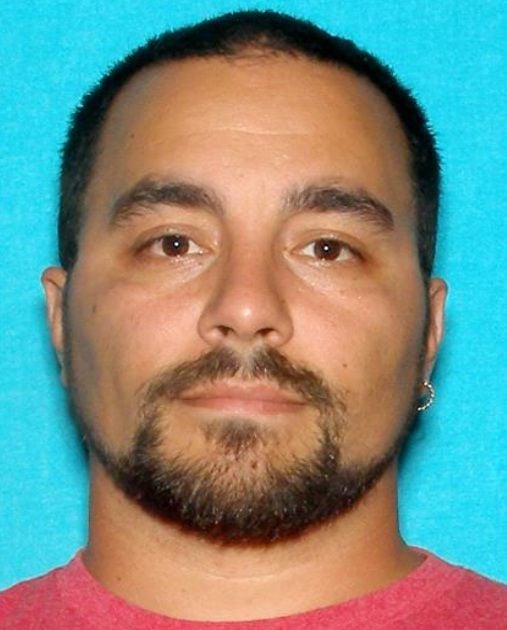 Deandre Lemarr King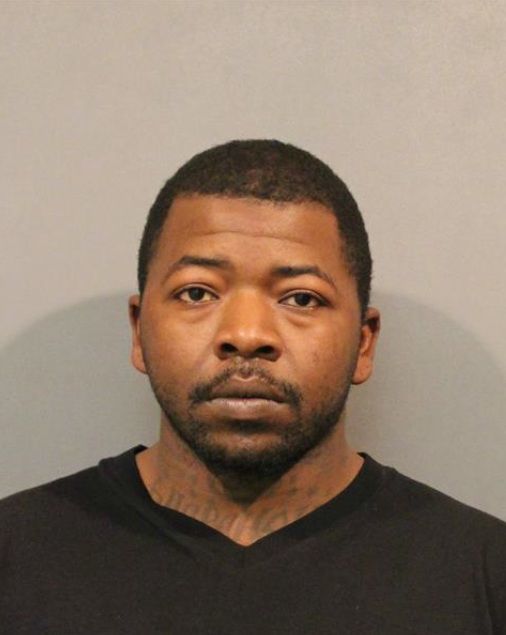 Fernando Porras Jr.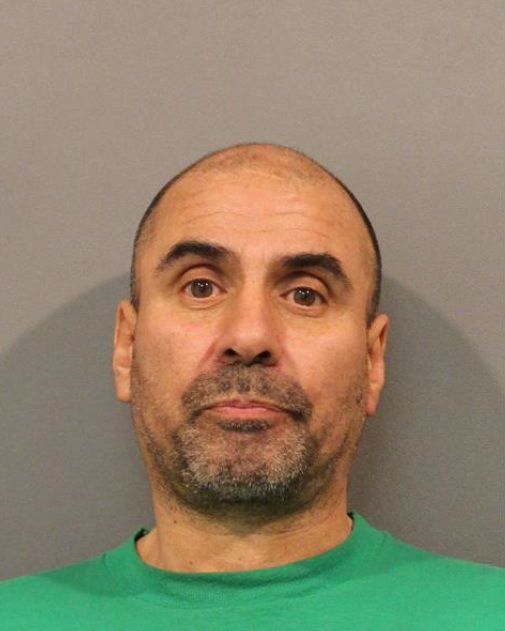 Jasmine Renae Taylor
Jonathan Terrell Willis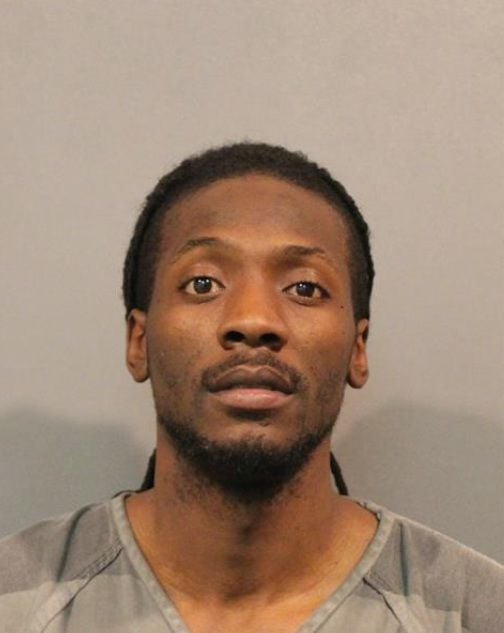 Jontel Anthony Ruffins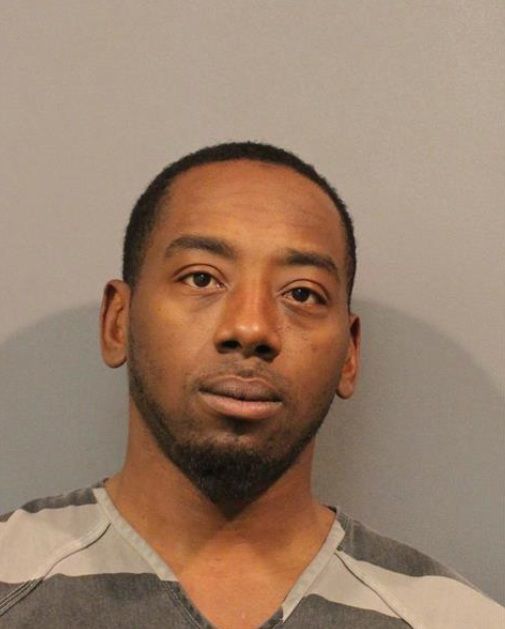 Josue Alvarez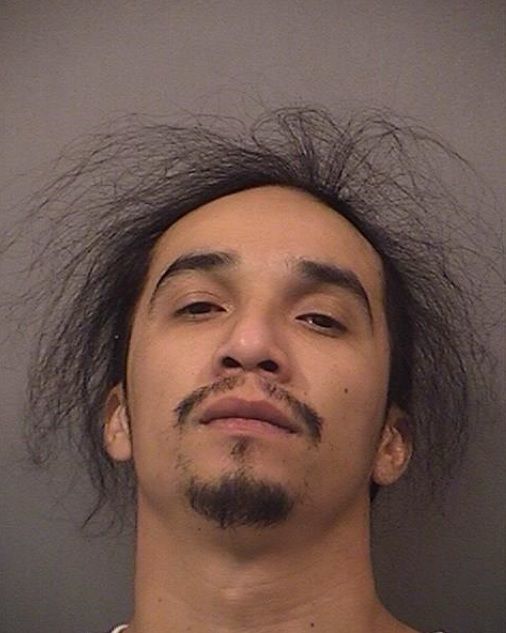 Justin Adam Ring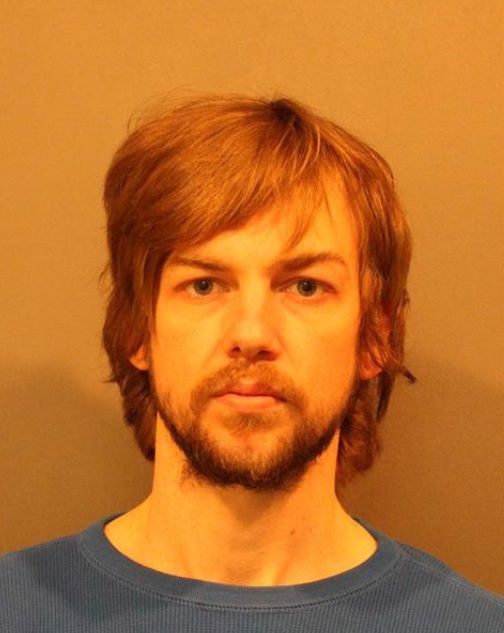 Lewis Miller Jr.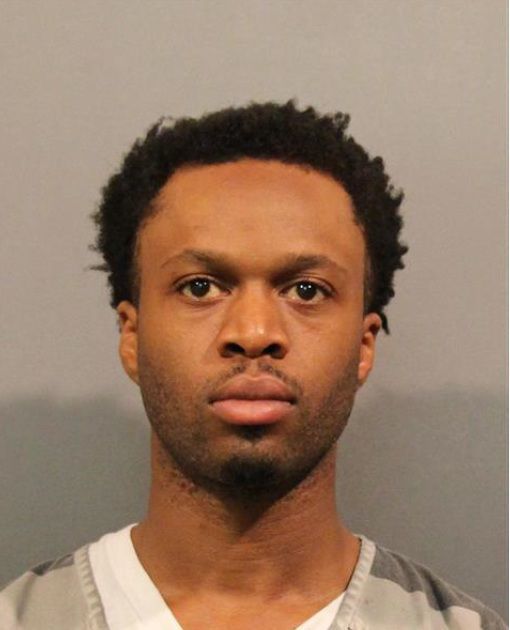 Michael Sotelo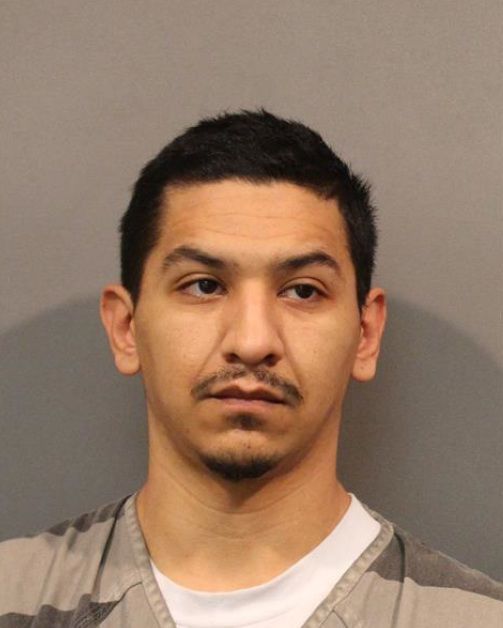 Nicholas Vernon Krivosh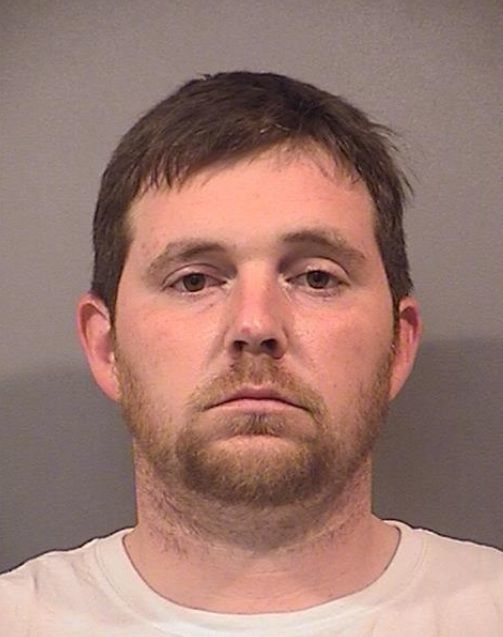 Steven Ivan Beltran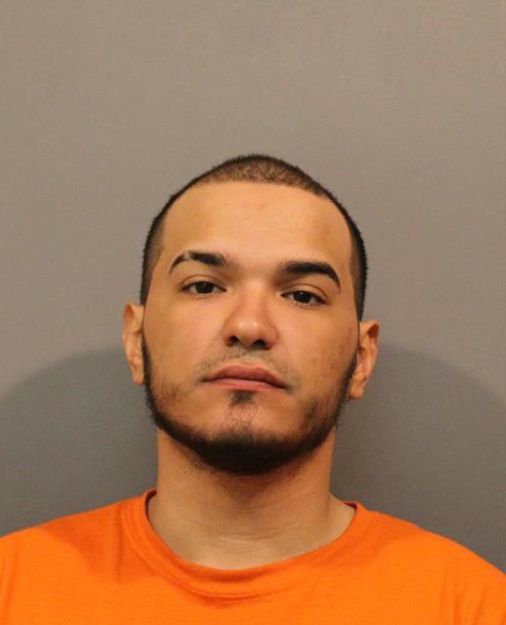 Trinity Lynn Amaya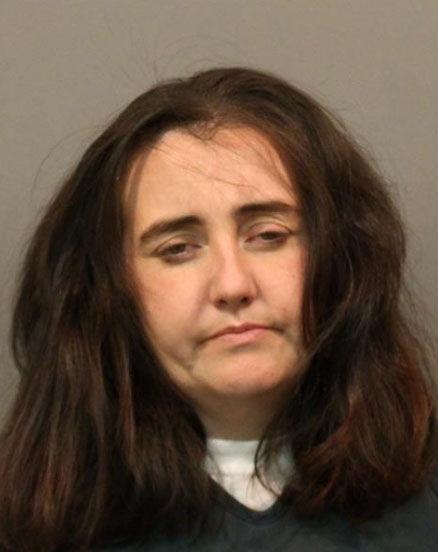 Rashawn Shimon Benford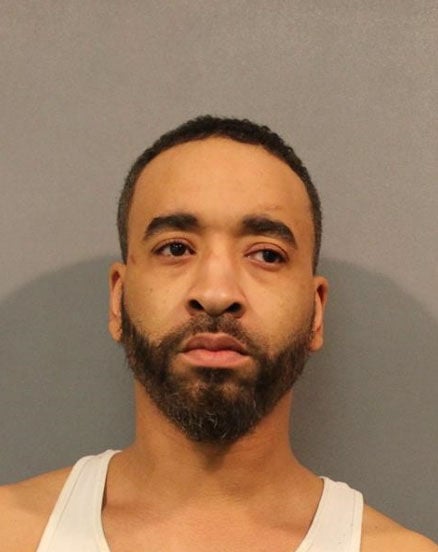 Neal Edward Bowens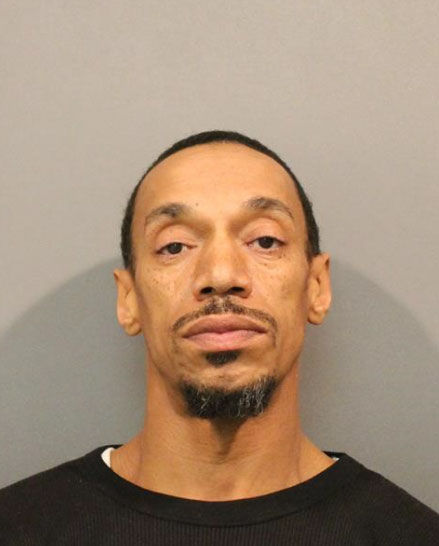 Carolyn Lagrone Bradley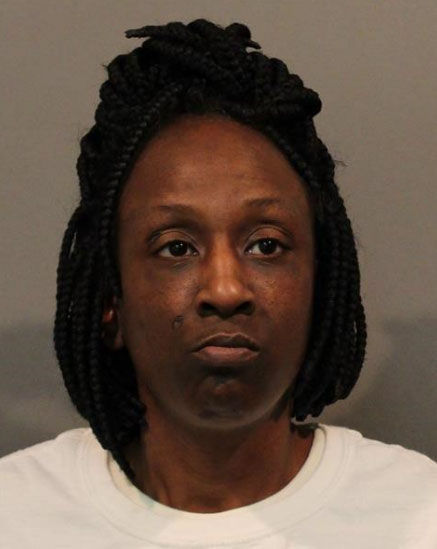 Timothy Charles Denvit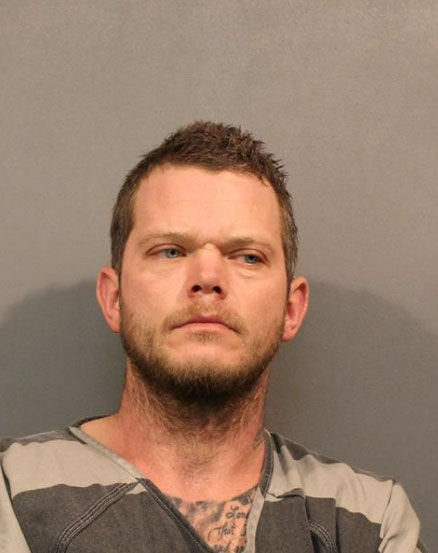 Ferdinand Flores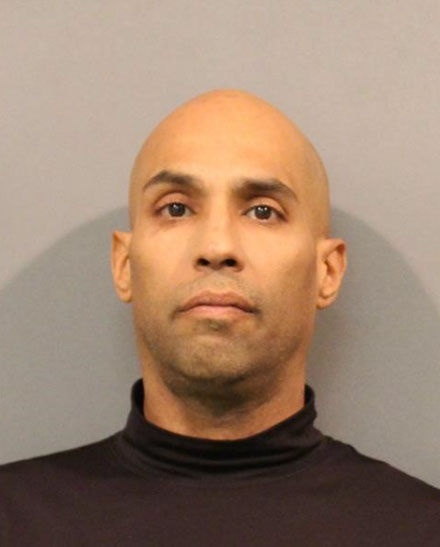 German Gallarzo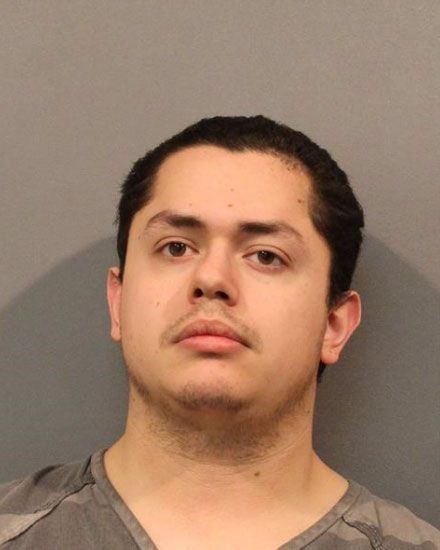 Miriam Rose Gonzalez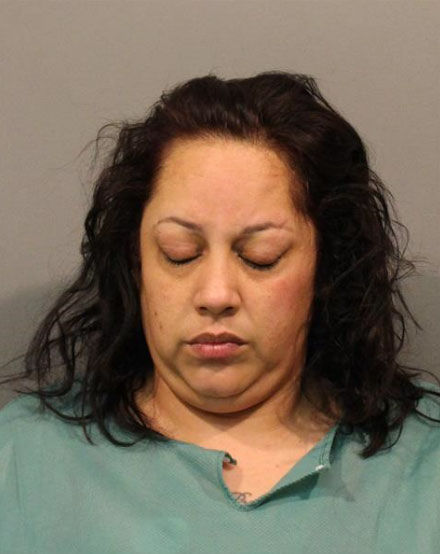 Justin Michael Lee Gregg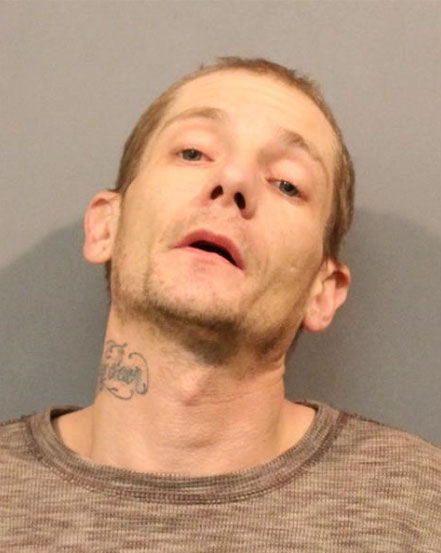 Aaron Demond Haggard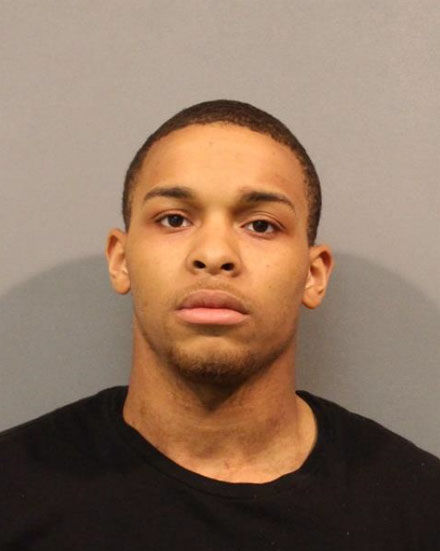 Shannon Paige Hammerle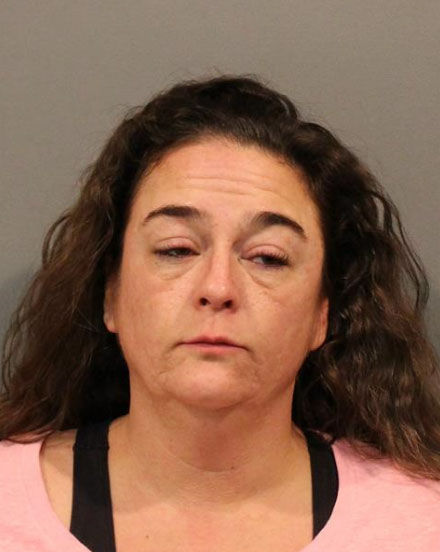 Dennis Lee Hershman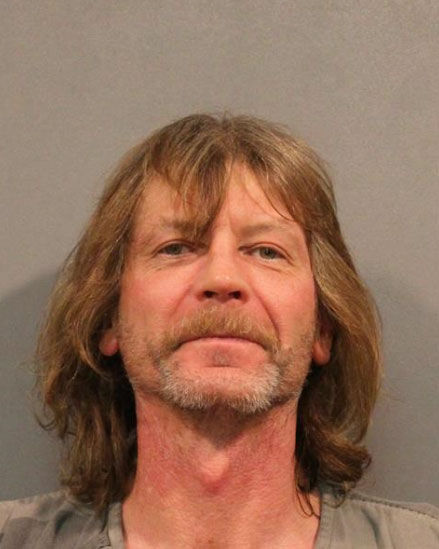 Anthony Michael Hollinger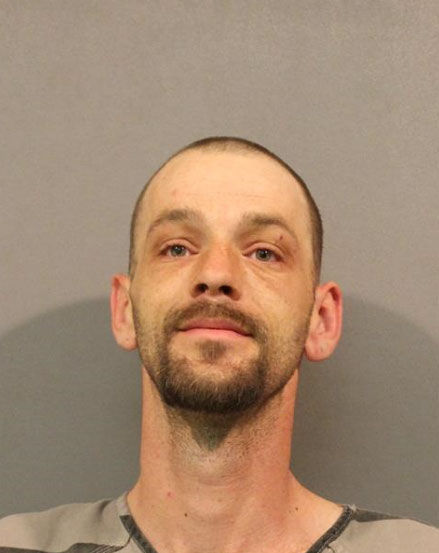 Nicholas Daniel Johnson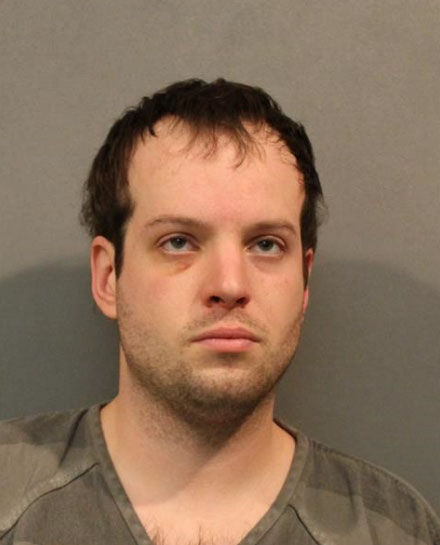 Ashley Nikol Klimasara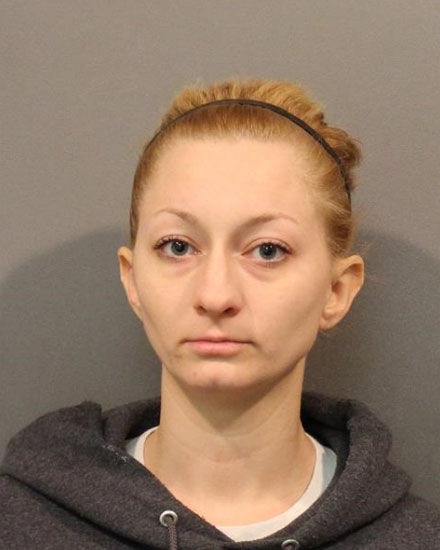 Kenneth Termaine Lard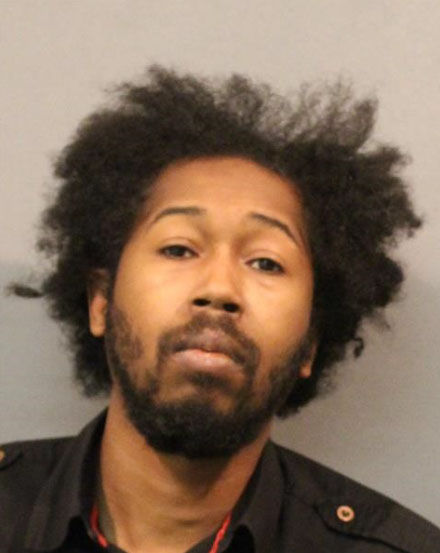 Lynette Lynn Parks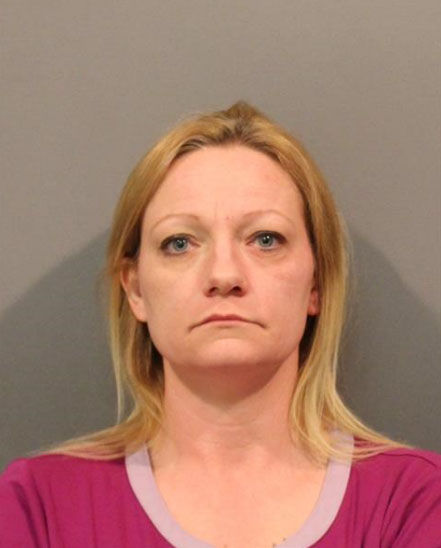 Holli Marie Pyle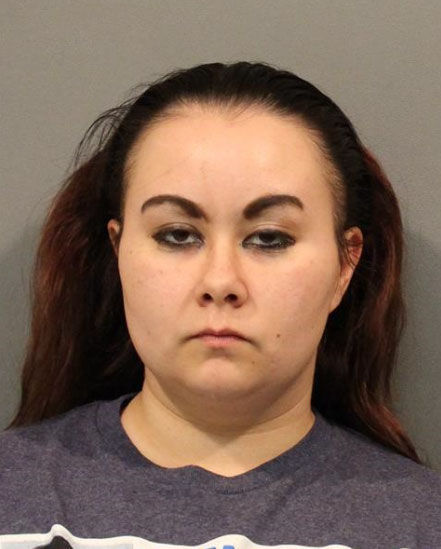 Robert Andrew Ratulowski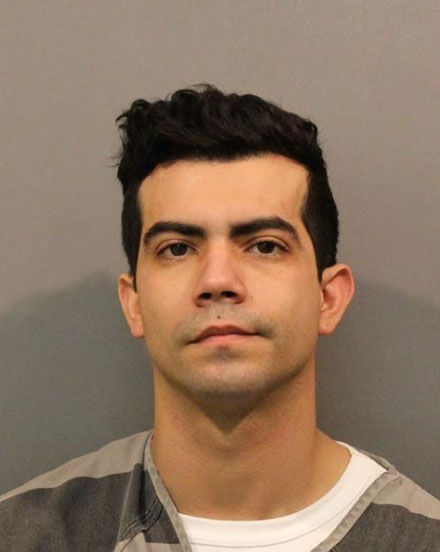 Devante Rashad Smith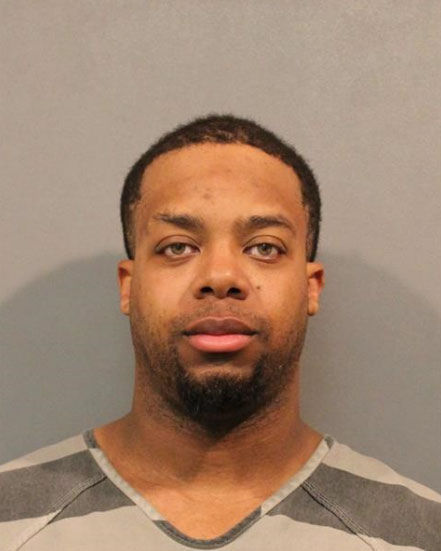 Dakota Dale Stevens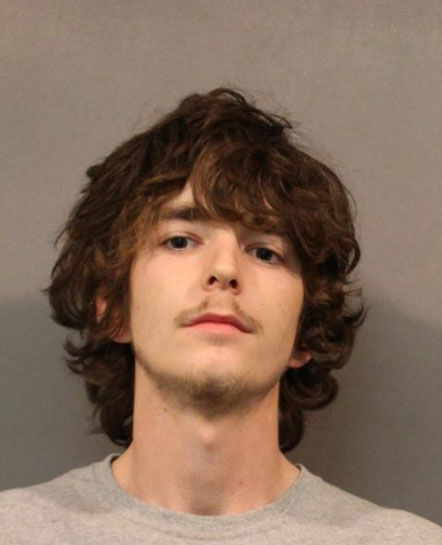 Alonzo Tucker Jr.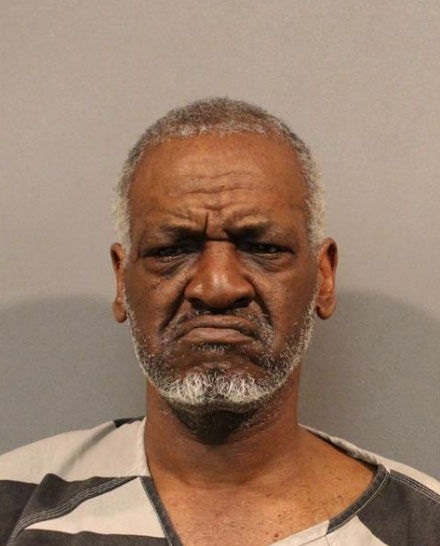 Leticia Perez Turner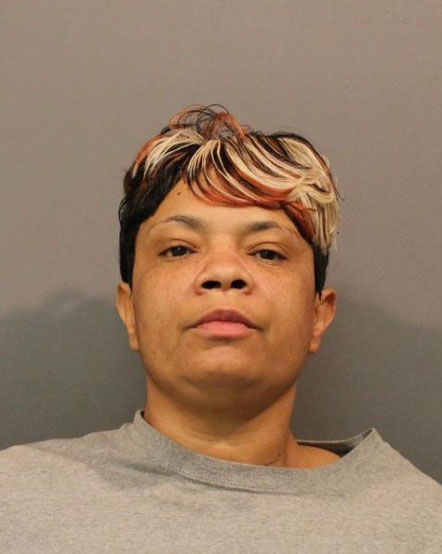 Jafar K Wilson