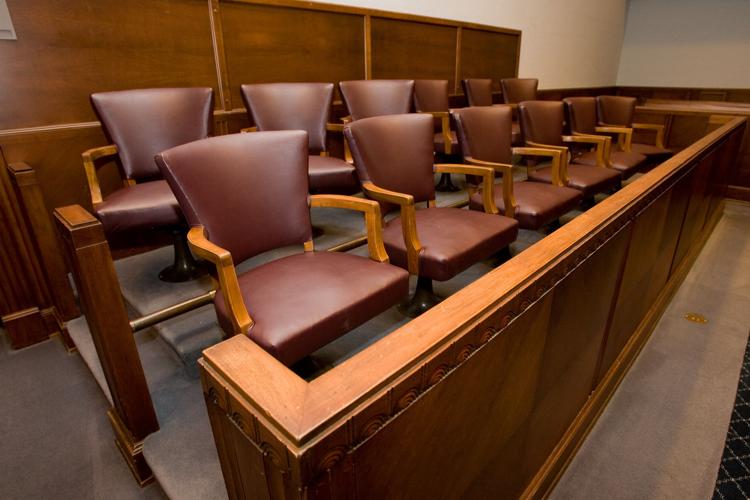 HAMMOND — A Lake Station man is suing an auto manufacturer over injuries he claims he suffered when his vehicle rolled over him two years ago.
Jesse Arambula is seeking $150 million in damages from FCA US, also known as Chrysler, which is based in Michigan.
Crown Point lawyer Walter Alvarez recently filed suit in U.S. District Court in Hammond.
Alvarez states in a 41-page complaint that Arambula purchased a 2012 Chrysler 300 from a local dealership four years ago.
He claims Arambula was traveling east Nov. 29, 2015, on the Indiana Toll Road when he stopped near Ind. 49 in Porter County to relieve himself onto the shoulder of the highway.
Alvarez states Arambula attempted to shift the engine into park, opened the door and had stepped out of the vehicle when it began rolling backwards.
Alvarez said the vehicle knocked Arambula to the ground and rolled over his right thigh, causing a crushing injury, an infection, mobility impairment and permanent disfigurement.
Alvarez states Arambula took the car to a local mechanic who believes the gear shift mechanism was defective and failed to fully engage in the park position every time. Alvarez states Chrysler has issued a recall of the gear shift.
Alvarez said the National Highway Transportation Safety Administration has received a number of complaints about roll away events involving vehicles equipped with a similar gear shift.
A Chrysler spokesman commented, "FCA US has not been served with this lawsuit and cannot comment on what it alleges at this time. We note that the 2012 Chrysler 300 meets or exceeds all applicable federal safety standards and has an excellent safety record."