GARY — The husband of a sitting Gary councilwoman was among nine people charged Friday in a 19-count federal indictment alleging drug conspiracy and murder, a law enforcement official with knowledge of the investigation confirmed. 
Teddia Caldwell, 42, of Gary, is the husband of Gary Councilwoman Linda Barnes-Caldwell, who serves the city's District 5.
A phone message left with Barnes-Caldwell's office personnel Friday afternoon seeking comment from the councilwoman was not immediately returned. 
Teddia "Teddy" Caldwell faces two murder counts in connection with the October 2016 killing of Akeem Oliver, 29, of Gary, and the July 2017 killing of Kevin Hood, a 43-year-old local businessman and father of five who was gunned down during an armed robbery outside his car wash business, court records show. 
Devonte "Lil Bro" Hodge, 22*, of Gary, has also been charged in Oliver's murder to further a conspiracy to distribute crack cocaine in the Northern District of Indiana. 
Hodge is awaiting trial in Lake Criminal Court on allegations he shot a woman in the head Dec. 8, 2016. 
Hodge has twice been charged with murder in unrelated shootings, but the cases were dismissed after one witness turned up dead and a second witness recanted. 
A Gary police detective testified at a bond hearing earlier this year that Hodge was a suspect in four murders, including the state witness homicide.
Here are the Lake County Sheriff's Office 10 Most Wanted. Anyone with information about these individuals is urged to contact the Lake County …
Devontae Martin and Taquan Clarke, both 24 of Gary, were also charged in Hood's murder. 
Caldwell also has been charged with several firearm and drug charges, including conspiracy to distribute and distributing cocaine and heroin. 
The raids and arrests began about 6 a.m. Friday and are part of a monthslong investigation by the Gang Response Investigative Team (GRIT) task force in partnership with the FBI and the Bureau of Alcohol, Tobacco, Firearms and Explosives.
Eight were in custody as of Friday. A ninth person — Demetrius "Detroit" Brinkley, 31, of Gary — was still at large and ATF officials were seeking tips on his whereabouts. 
He is accused of conspiracy to distribute cocaine, court records show. Anyone with information on his whereabouts should contact the ATF at 1-800-ATF-GUNS.
The nine charged Friday are accused of distributing at least 100 grams of heroin and 280 grams of crack cocaine from June 30, 2016 until Feb. 19: 
Four others have been charged in the 19-count indictment: 
Victor "Vic" Young, 44, of Calumet City, Illinois — Conspiracy to distribute crack cocaine, crack cocaine and heroin distribution
Cornell "Knuckles" Allen, 39, of Gary — Conspiracy to distribute cocaine and cocaine distribution. 
Terry Brown, 32, of Gary — Conspiracy to distribute cocaine, cocaine distribution and possession of a firearm in furtherance of a drug trafficking crime
Paronica Bonds, 34, of Gary — Conspiracy to distribute cocaine
State police are assisting in the investigation.
In a news release Friday, U.S. Attorney Thomas L. Kirsch II said his office and the federal law enforcement agencies "are committed to addressing the senseless violence that results from illegal drug trafficking."
"If you are distributing drugs or committing acts of violence in the Northern District of Indiana, expect federal agencies to be focused on you," Kirsch said. 
John Maksimovich was appointed Friday as public defender for Teddia Caldwell. Reached by phone, Maksimovich declined comment, noting he had yet to meet with his client. 
GRIT is an FBI-led task force designed to identify, disrupt and dismantle gangs and gang-related activities. The primary mission of GRIT, according to its website, is to reduce gang-related violence in Northwest Indiana through investigations of drug trafficking and drug-related violence, including homicides, robberies, kidnappings, carjackings and aggravated assault.
The GRIT website states FIRE (Firearms Interdiction Regional Enforcement) targets armed drug traffickers, firearm traffickers, individuals using firearms in crimes of violence, felons in possession of firearms and prohibited persons possessing state handgun permits in Northwest Indiana.
ATF has been operating FIRE, a multijurisdictional task force, since 1994.
Both GRIT and FIRE operate under the umbrella of the High Intensity Drug Trafficking Area, a federal program that has been funding such investigations since a precipitous rise in gang violence necessitated its creation two decades ago.
*An earlier version of this story included an incorrect age for Devonte Hodge based on information provided by law enforcement. 
Gallery: Recent arrests booked into Lake County Jail
Ammaury Levontay Stemley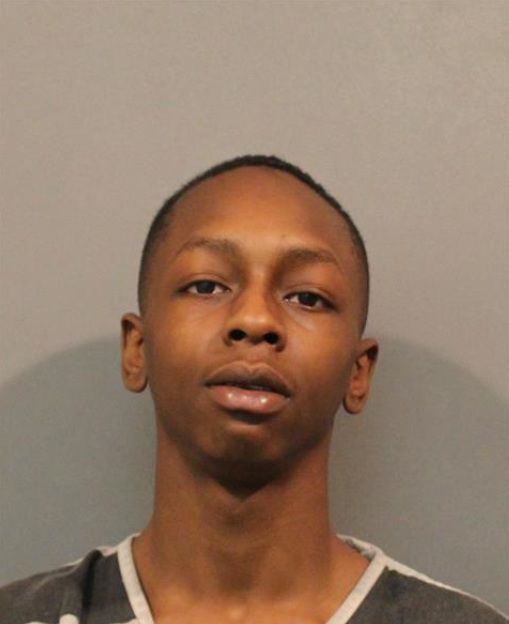 Brendan Anthony Ryan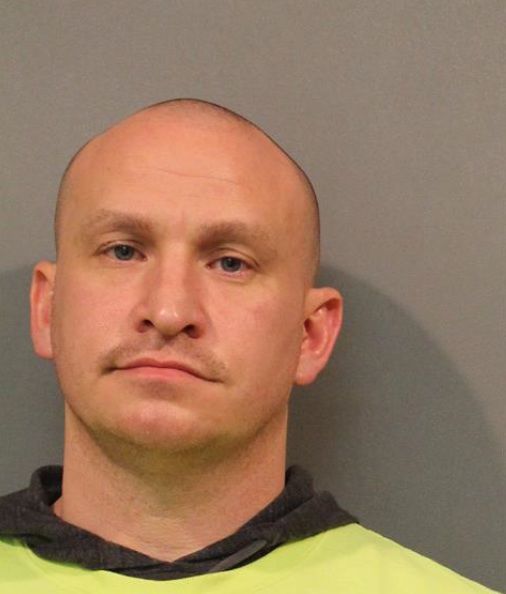 Charles Henry Merriweather Jr.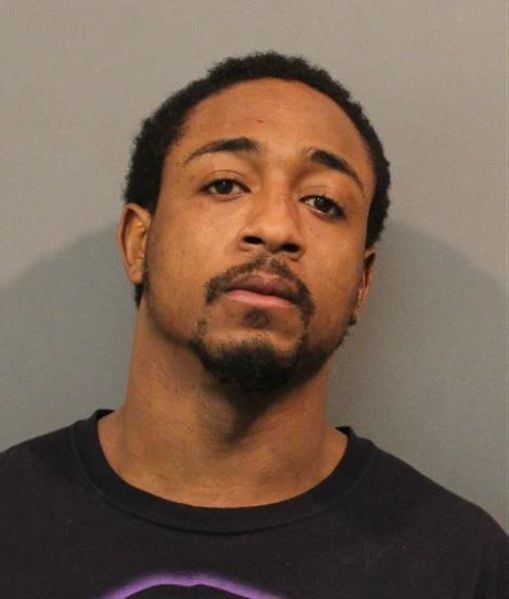 Dustin Anthony Gertz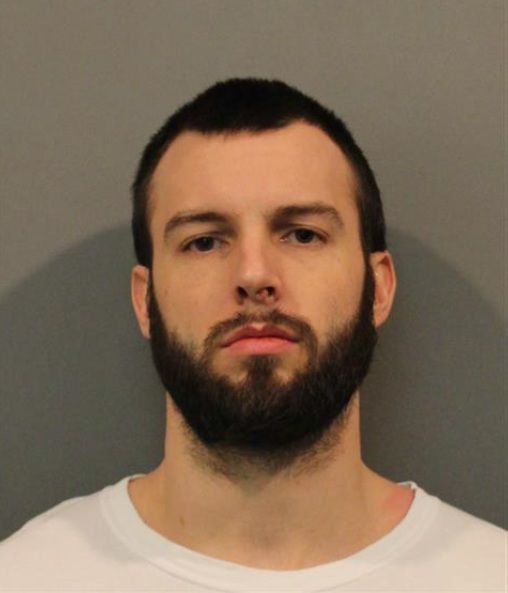 Jack M. Gallagher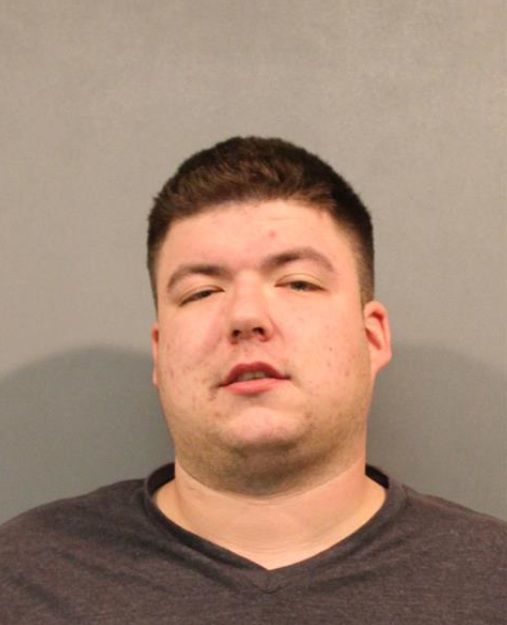 Sean Steven Stryjewski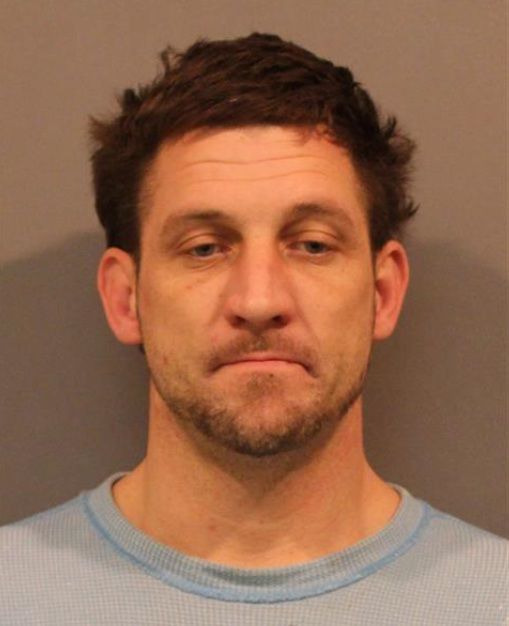 Xavier Montrell Smith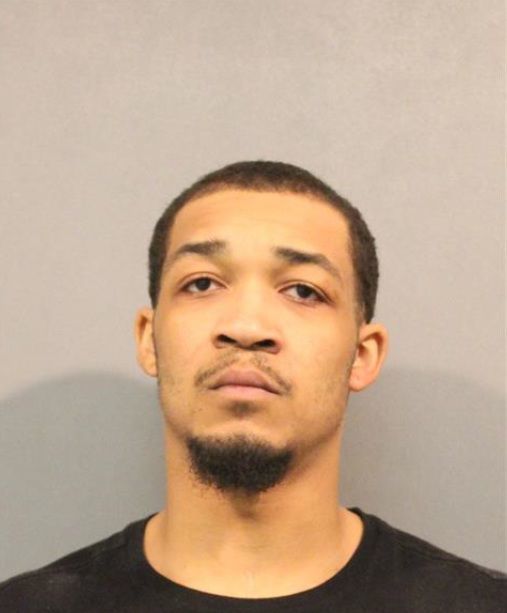 Terrance Peoples Jr.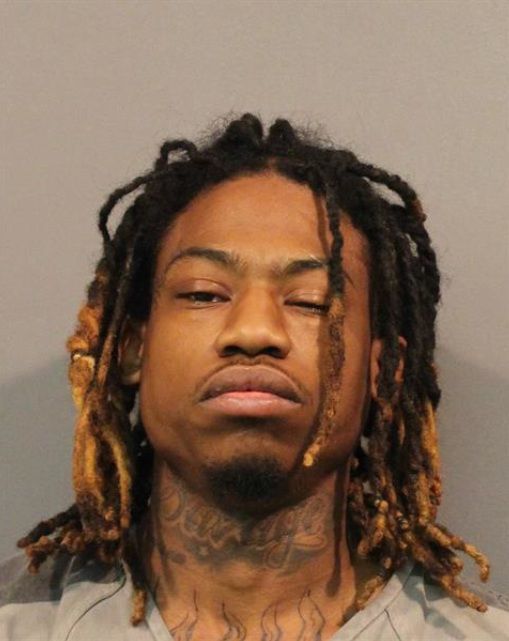 Theodore Alexander Freeman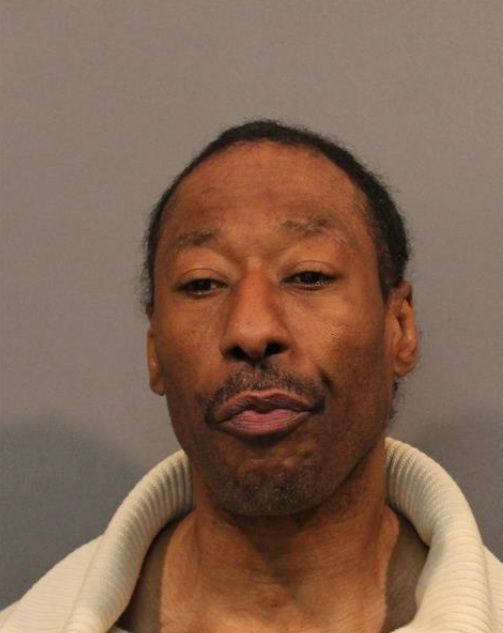 Tyrone Lamar Jackson Jr.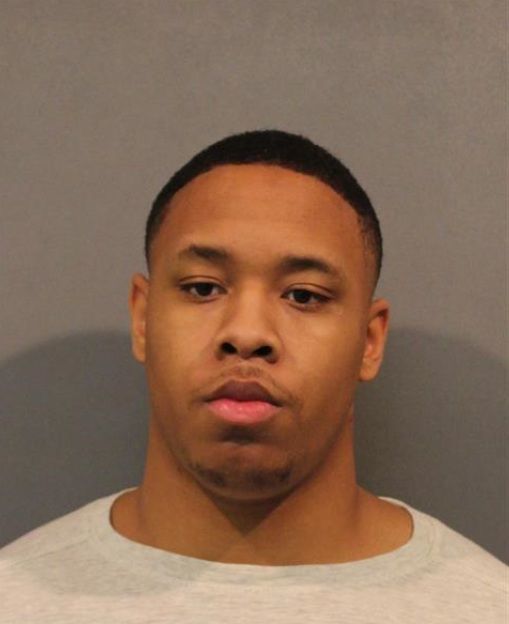 Blake Austin Tweedy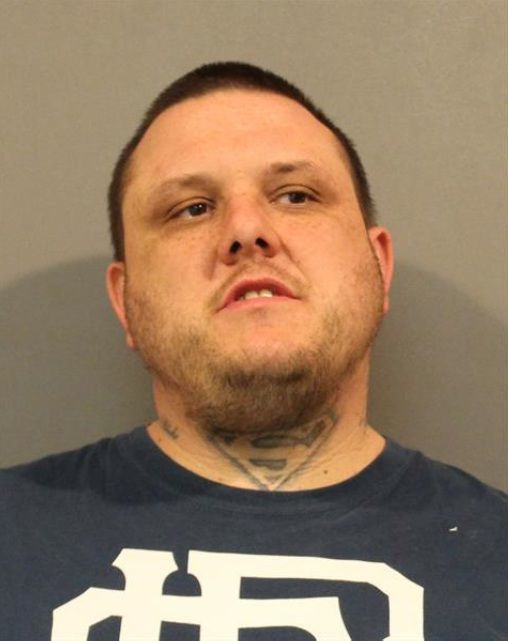 Brian Louis Ward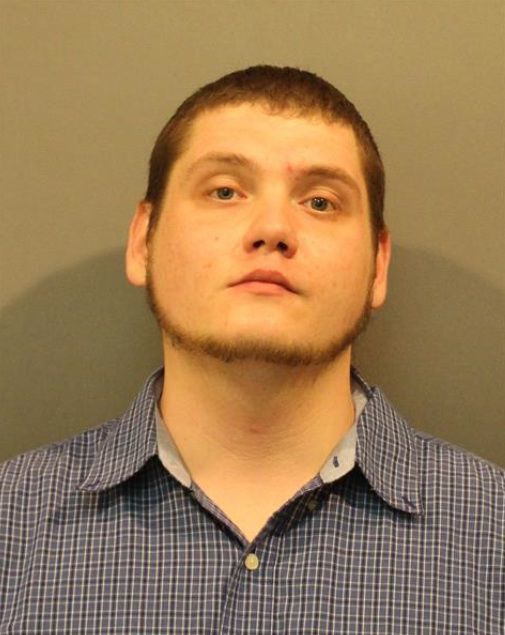 Cecelia Laury Reynoso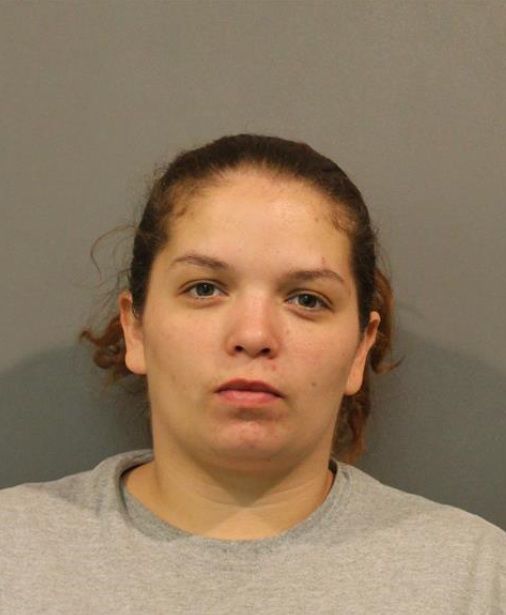 Corey Treunas Green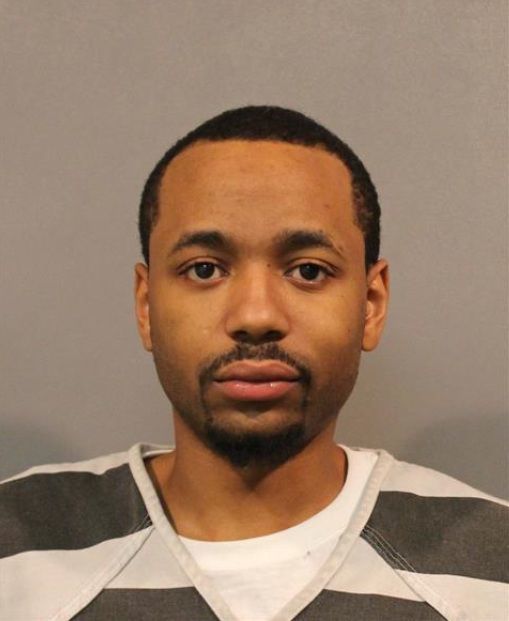 Dawn Oowallah Williams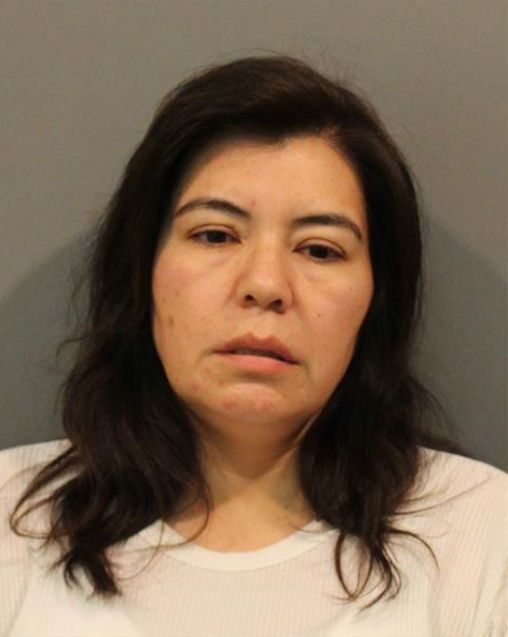 Elijah Eugeane Bonhama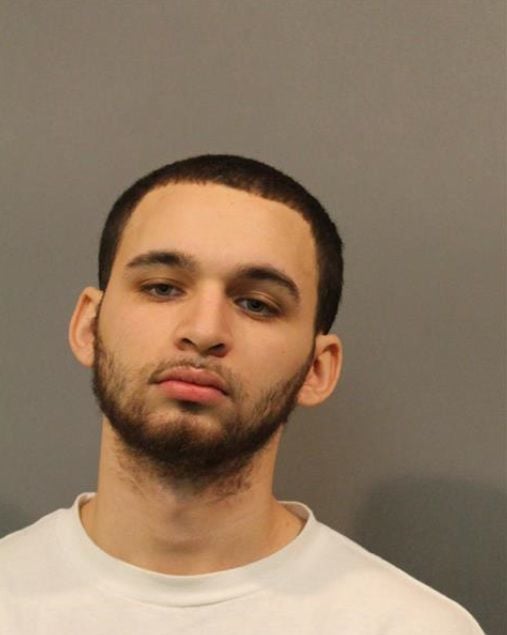 Jermaine Antwon Hodges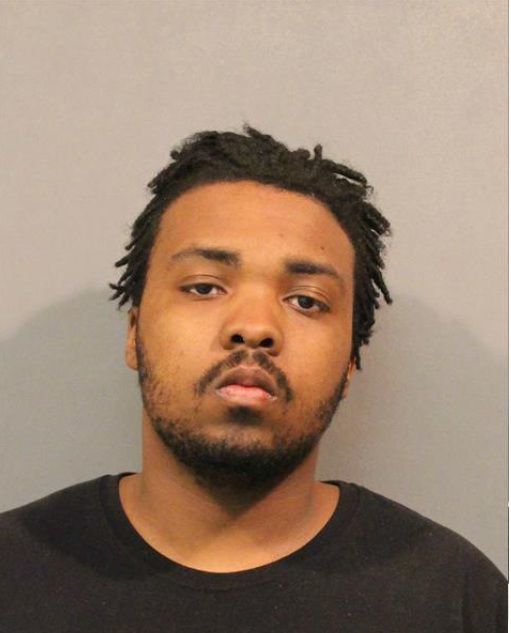 Julian Alphonso Chism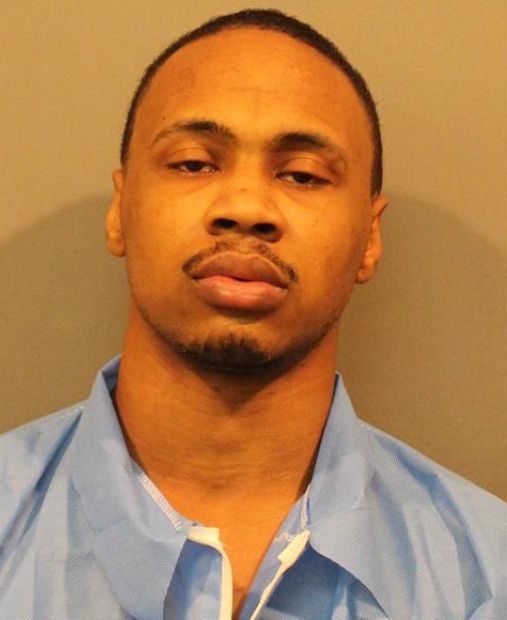 Mario Carlos Roman Jr.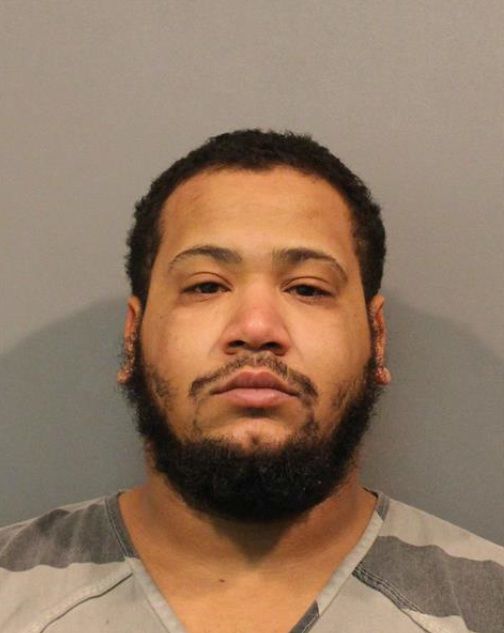 Montrell Donte Vaughn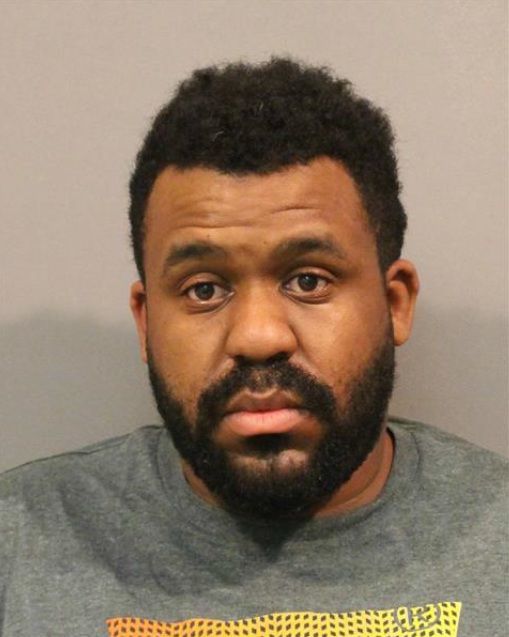 Nicholas Allen Burzin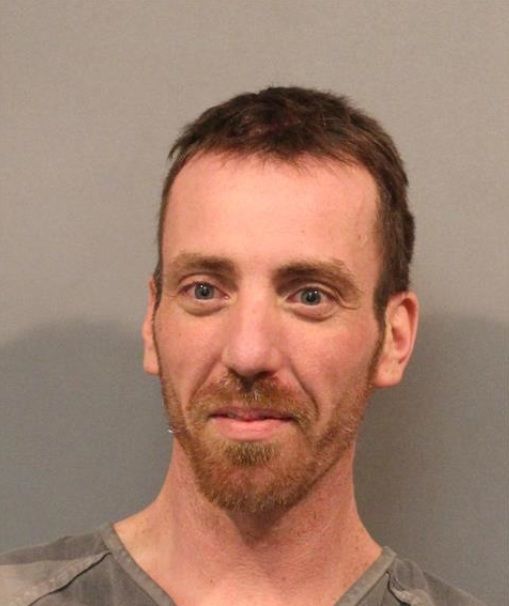 Noel Garabito Jr.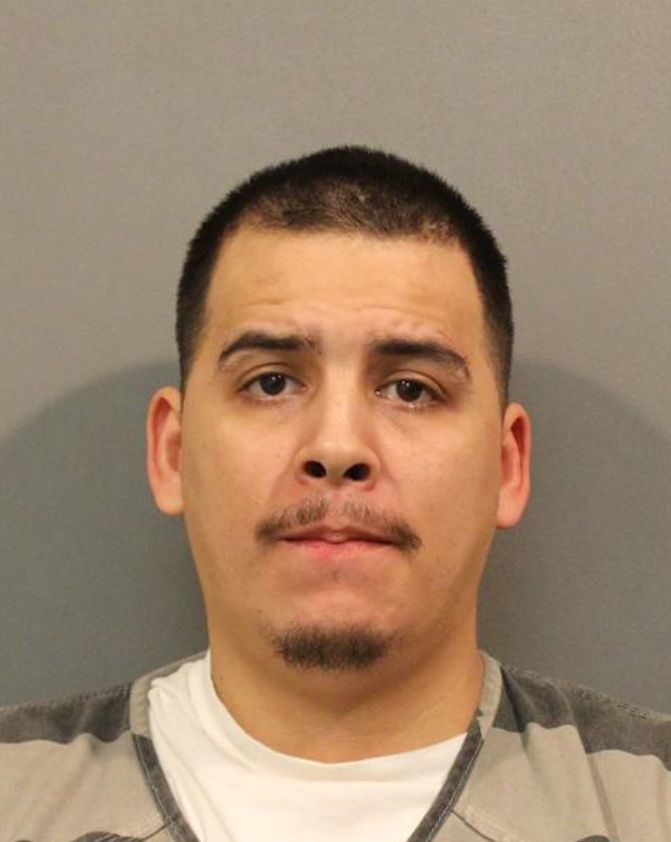 Rashad Jerome McCoy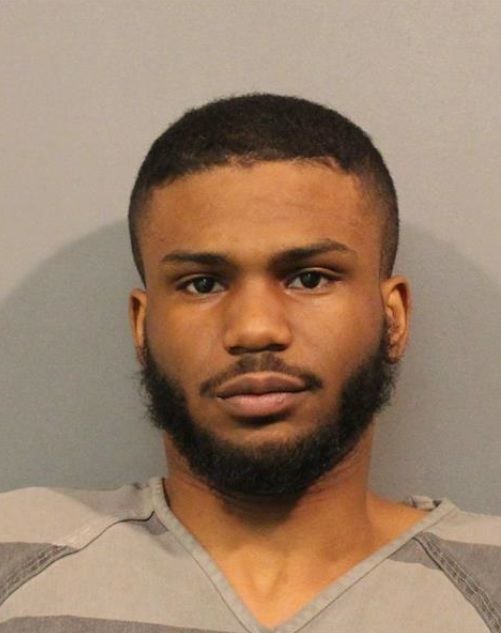 Ryan Jeffrey Miller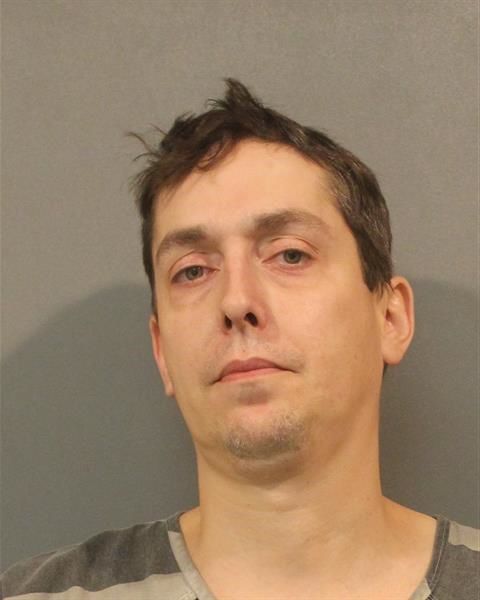 Michael Warren Hollaway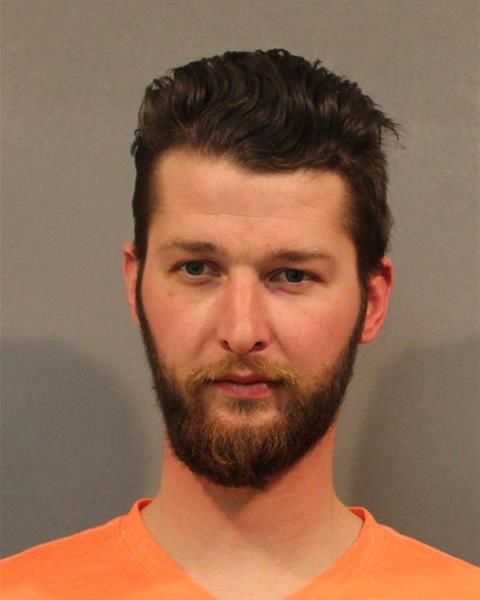 Catherine Ella Eckstrom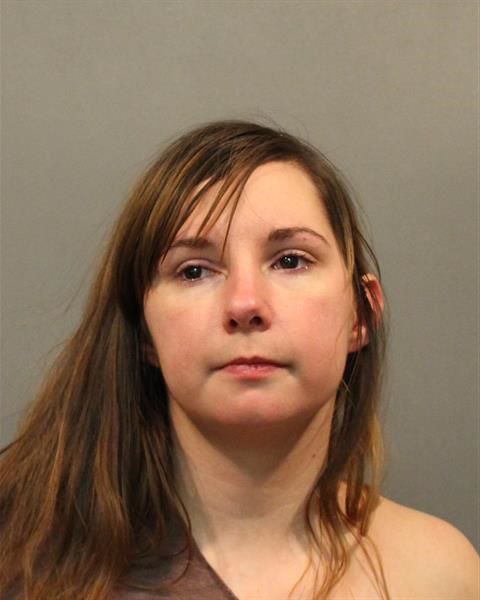 Nancy Ann Frankovich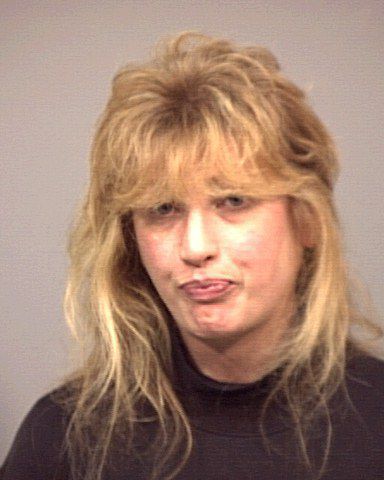 Arthur Michael Olvera Jr.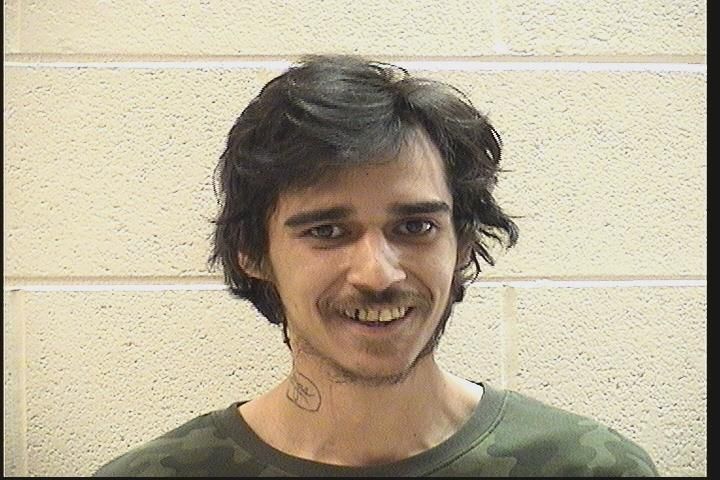 Michael Paul Barbercheck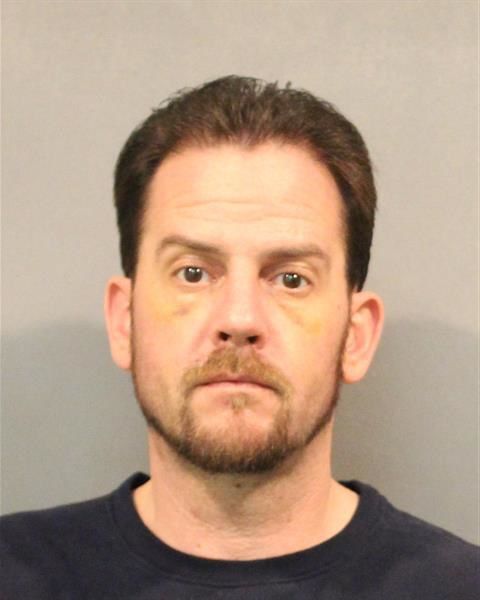 Rafael Sanchez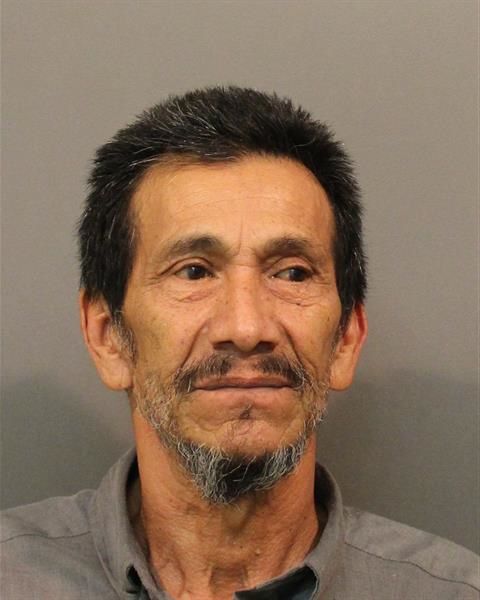 Clyde Horton III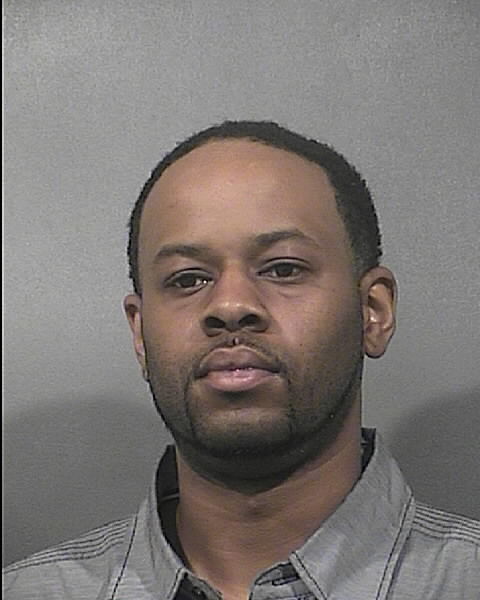 Julie Kay Smith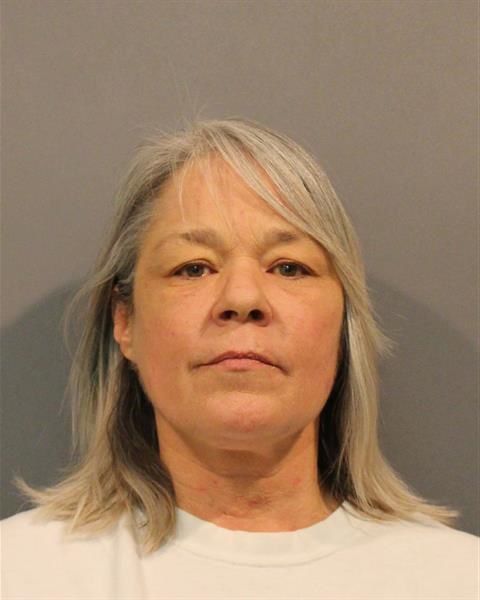 Rodolfo Medina Jeronimo Jr.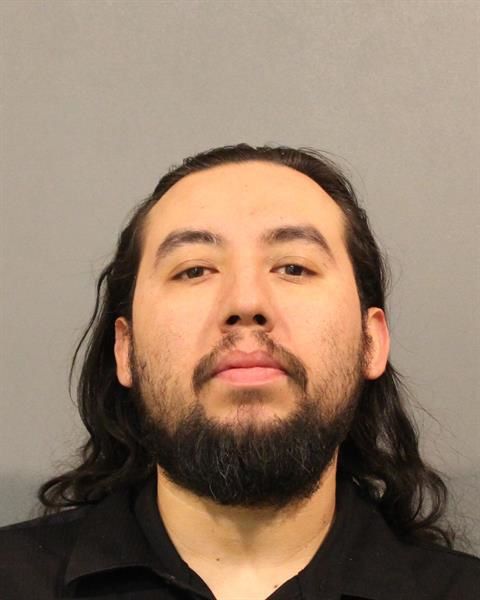 Byron E. Byrd Jr.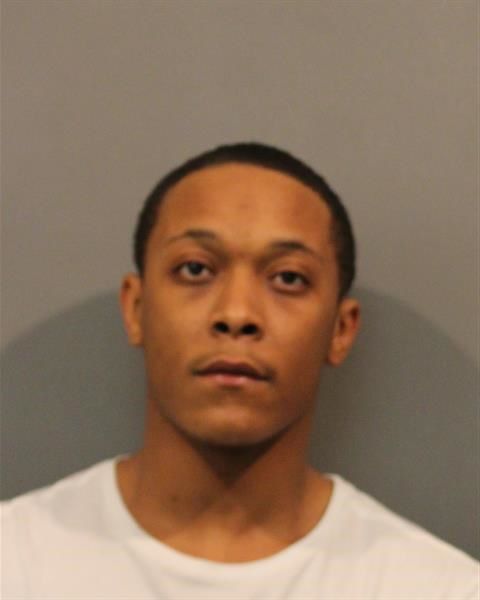 David Wayne Kutemeier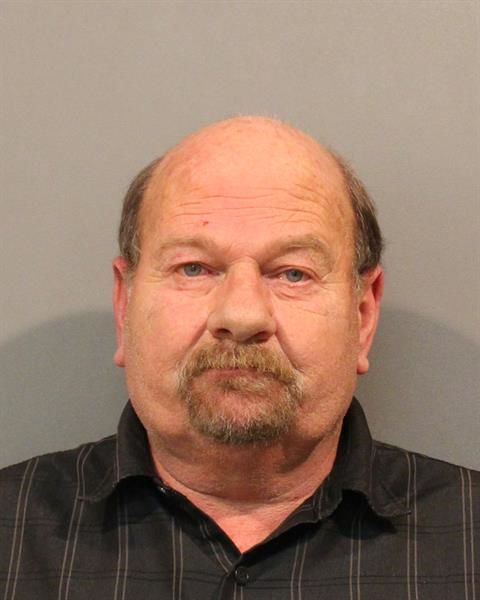 William Henry Kiel III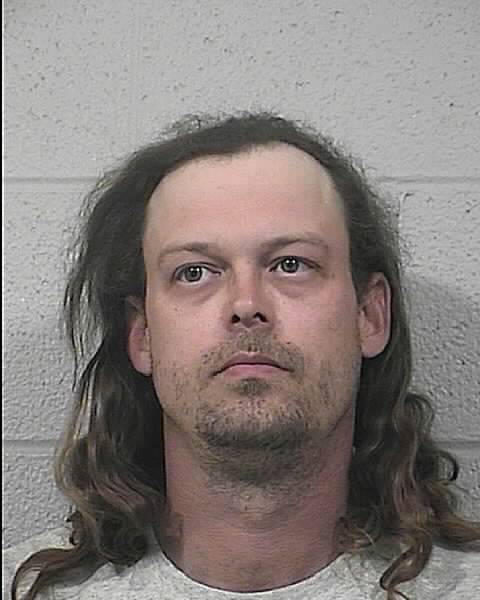 Amardeep Kaur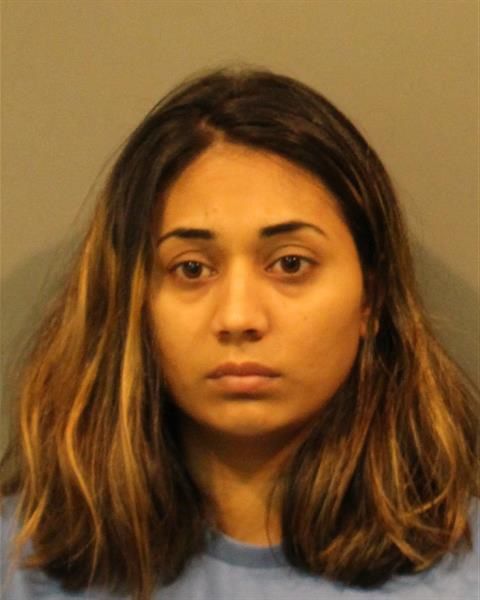 Marco Adan Niebla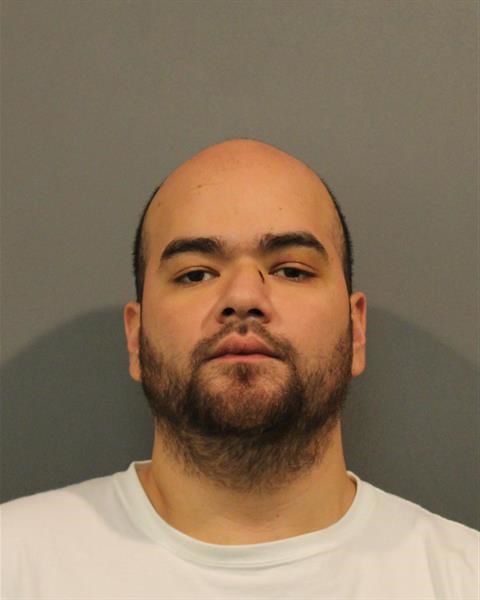 Charles Lee Cooper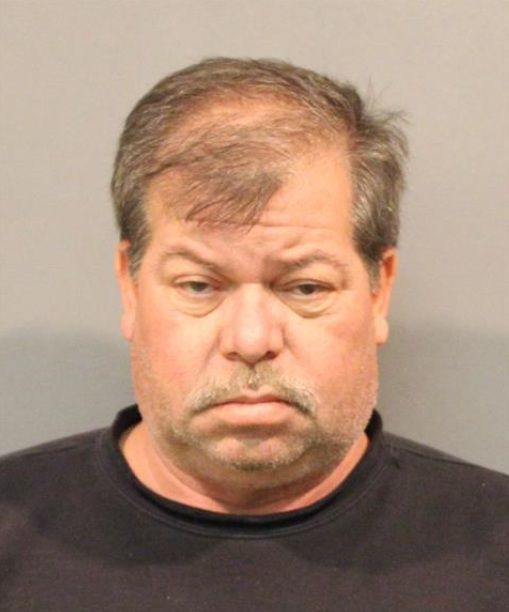 David Rueben Sroge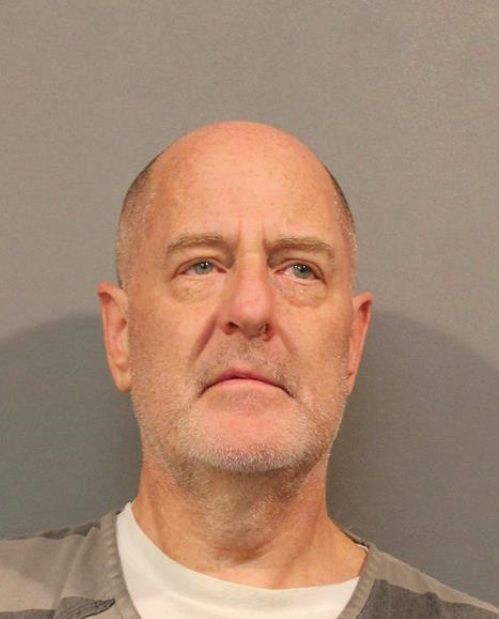 Del Rico Hardy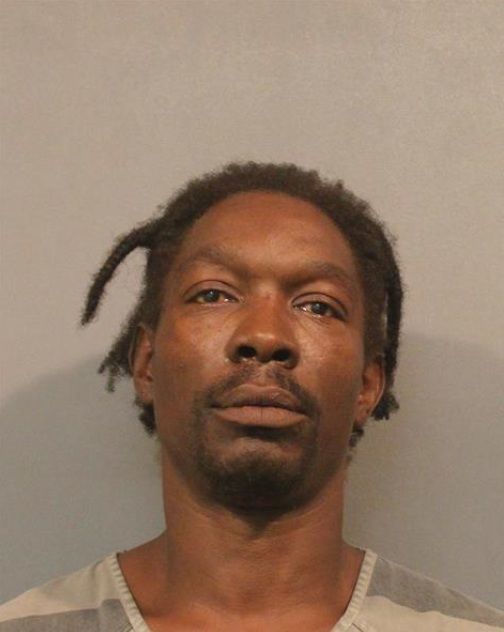 Kevin Lawrence Thomas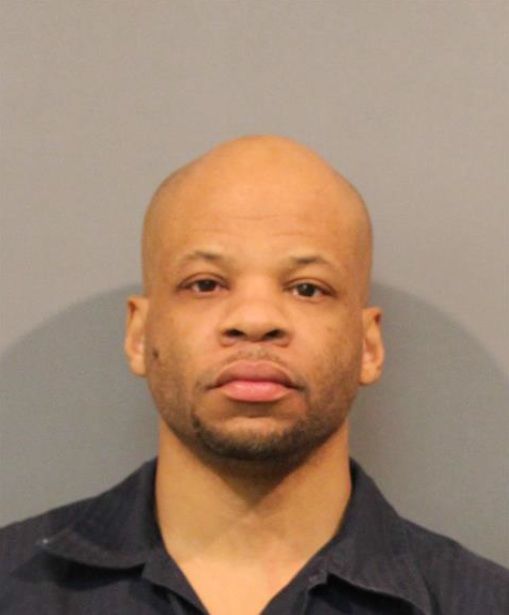 Kevin Levar Kizer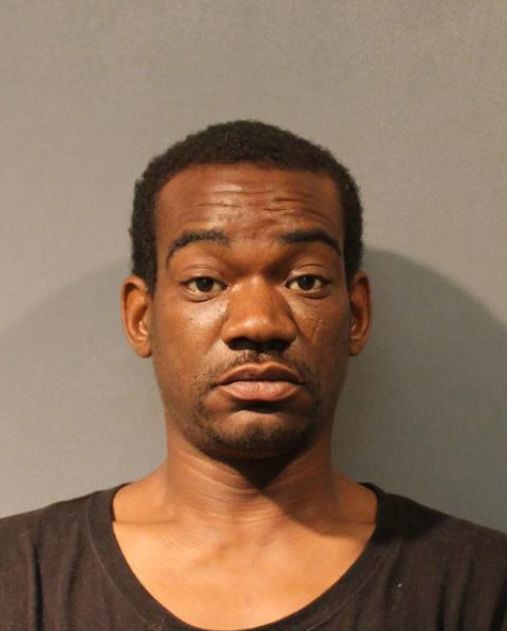 Kiara Anna Clayton-Mallett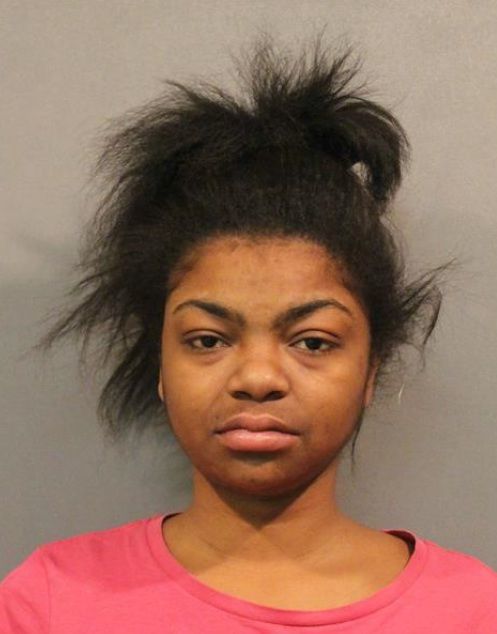 Lartic Cohen Lenore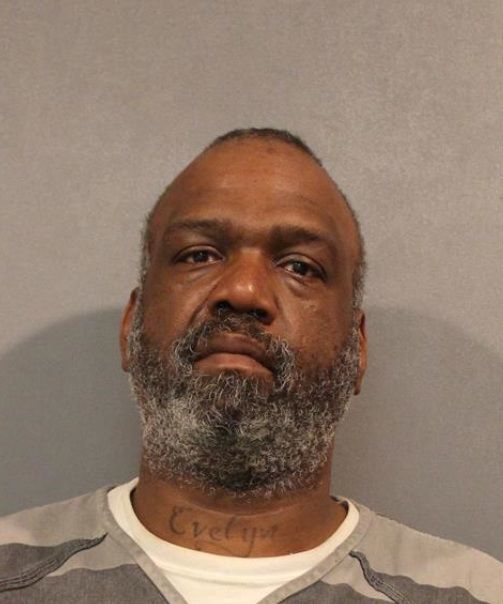 Robert Lavern Hollis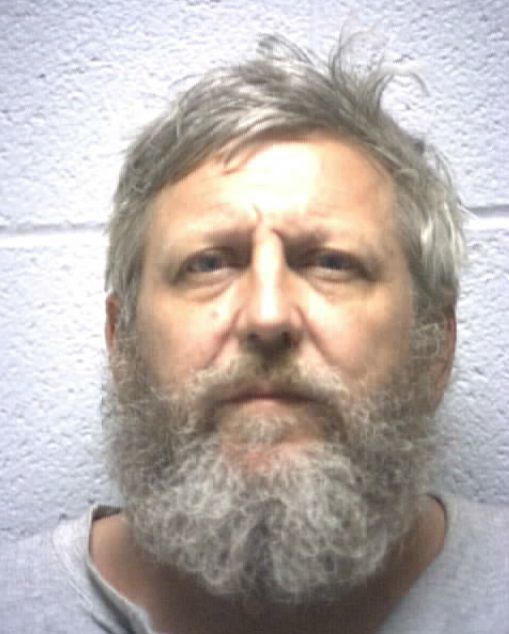 Roberto Paul Cruz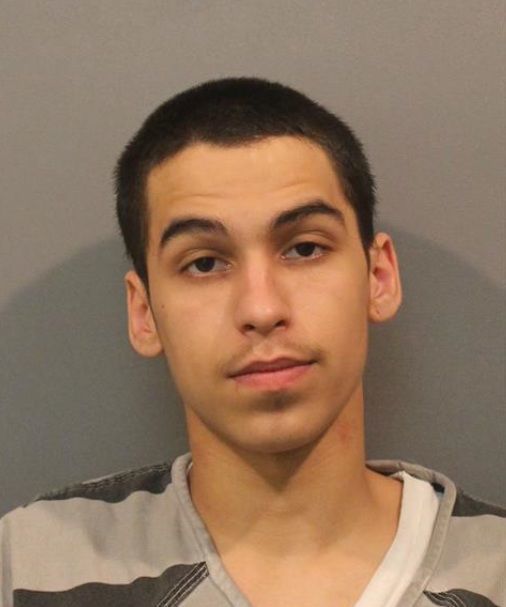 Bradley Edward Webber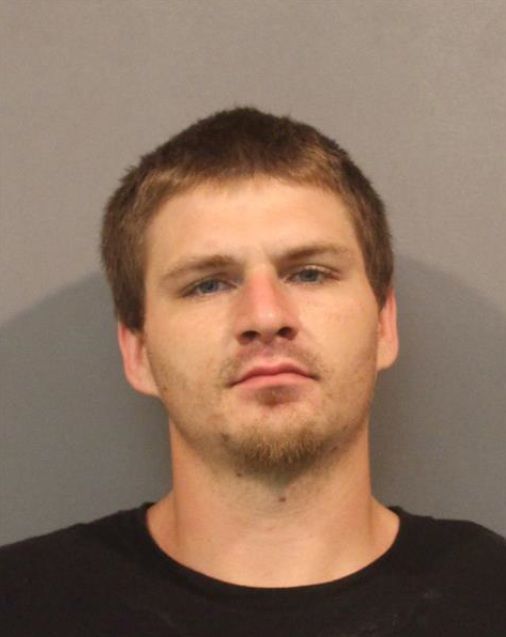 Cassie Marie Shay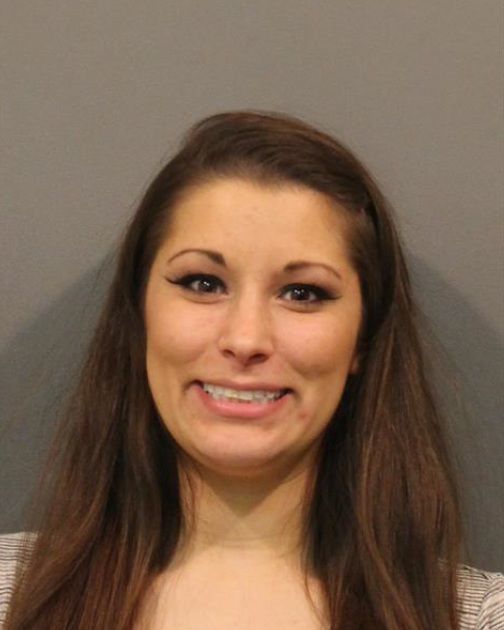 David Edward Jackson III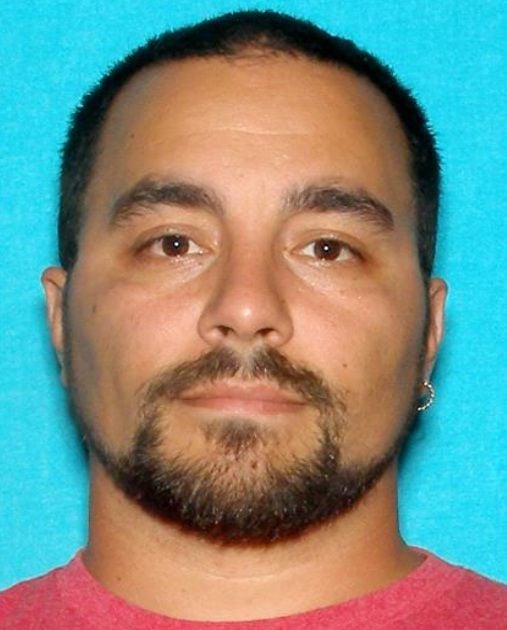 Deandre Lemarr King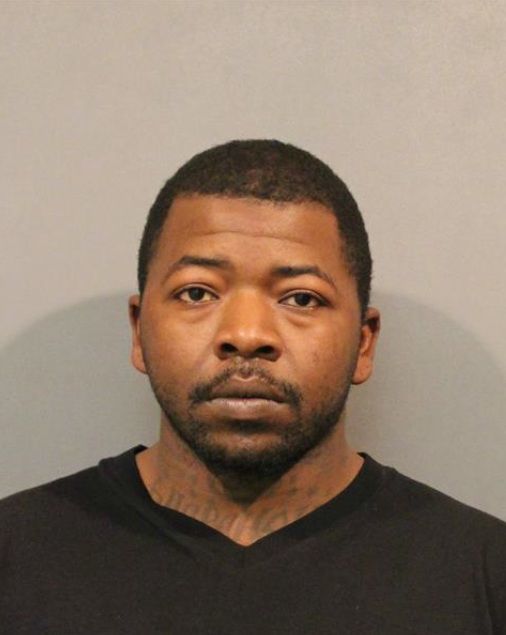 Fernando Porras Jr.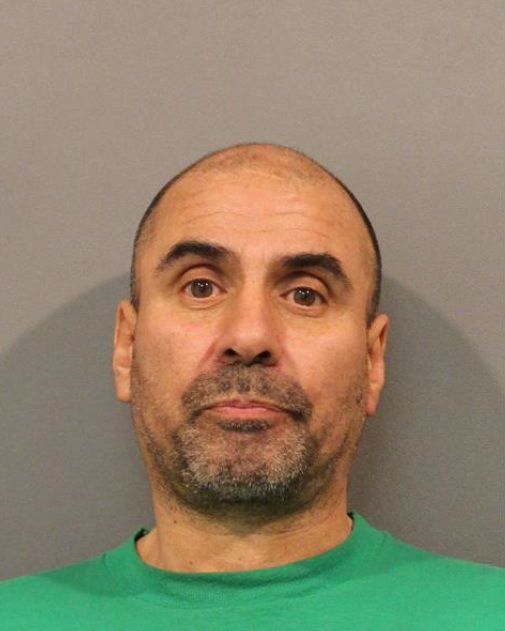 Jasmine Renae Taylor
Jonathan Terrell Willis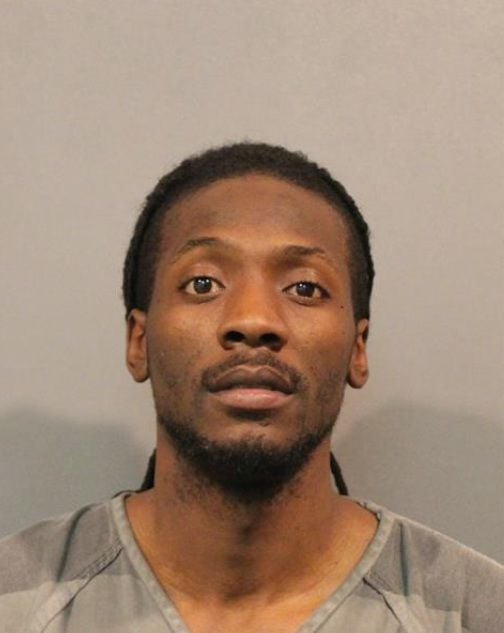 Jontel Anthony Ruffins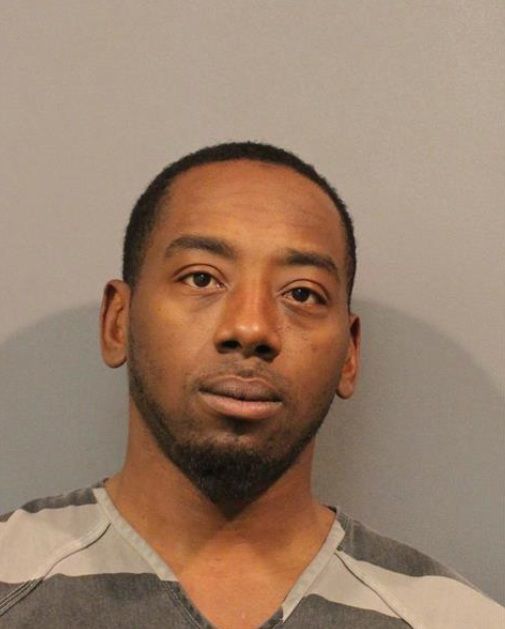 Josue Alvarez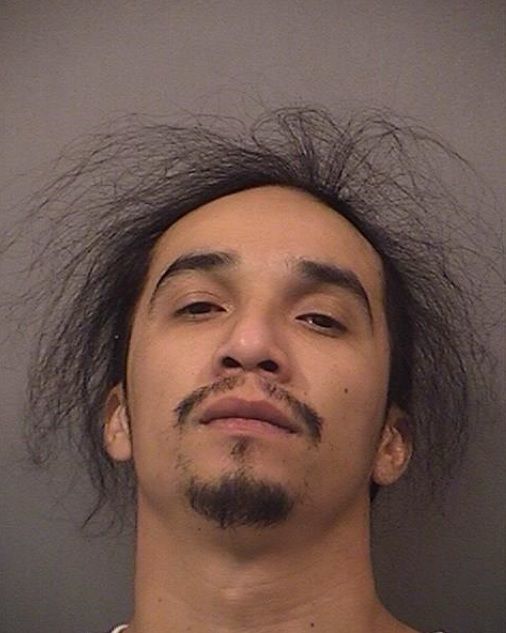 Justin Adam Ring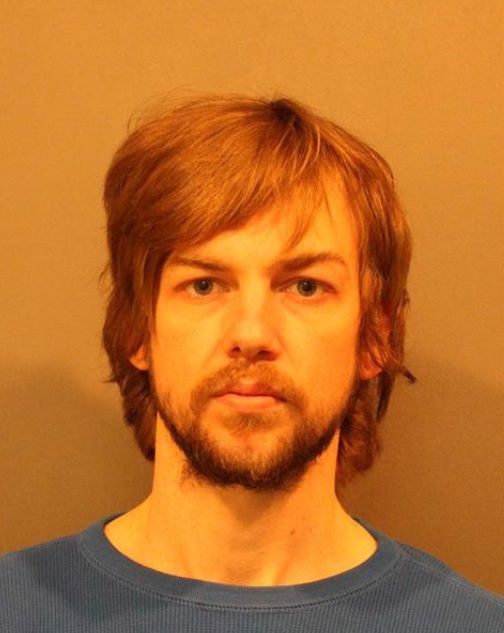 Lewis Miller Jr.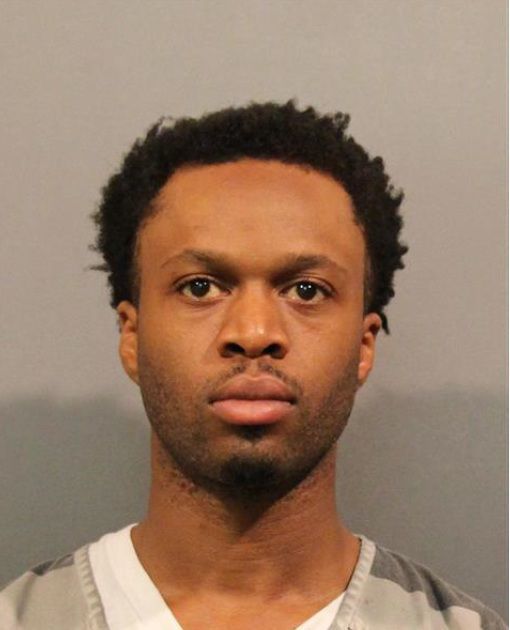 Michael Sotelo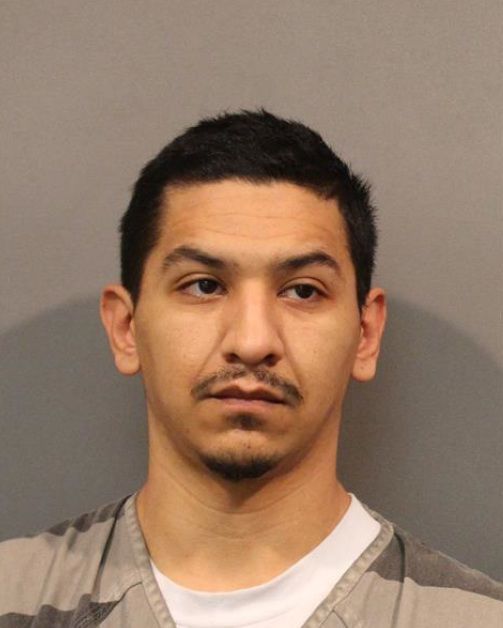 Nicholas Vernon Krivosh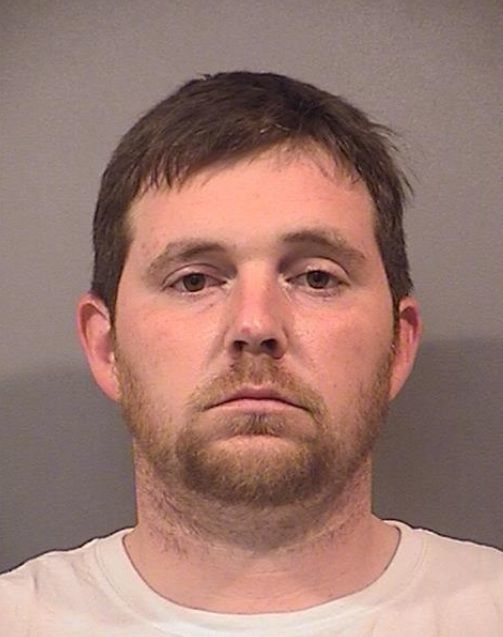 Steven Ivan Beltran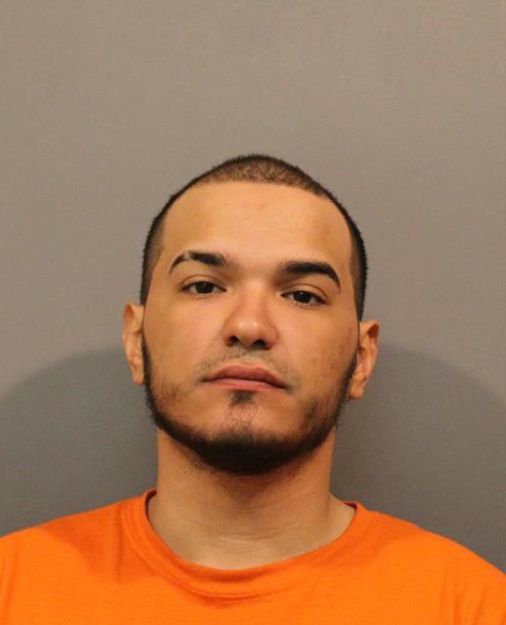 Trinity Lynn Amaya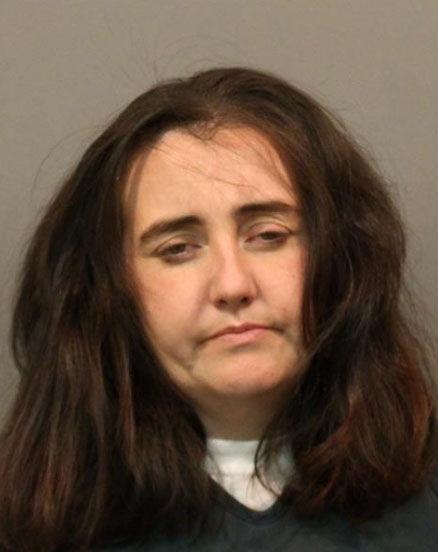 Rashawn Shimon Benford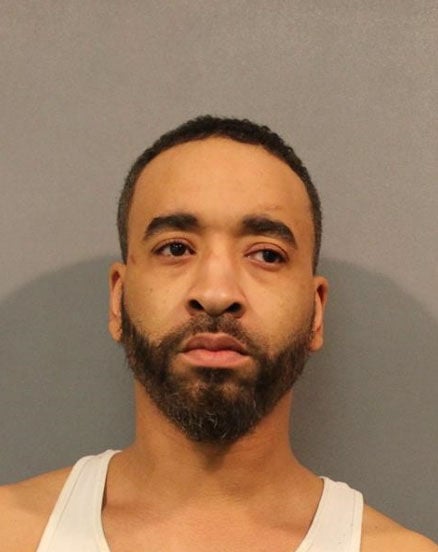 Neal Edward Bowens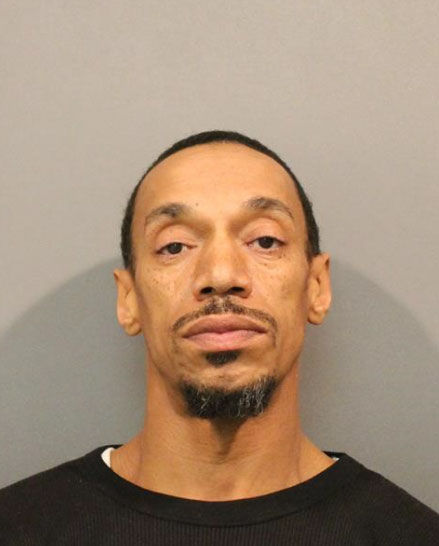 Carolyn Lagrone Bradley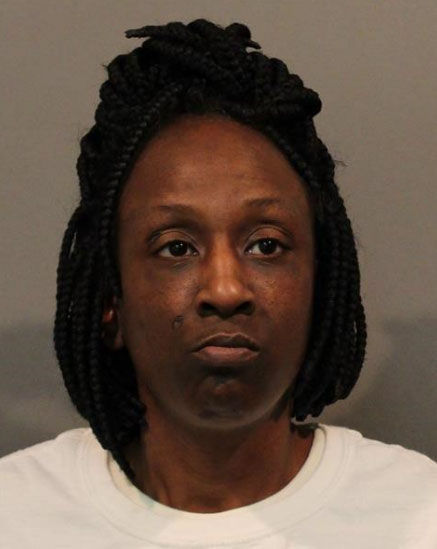 Timothy Charles Denvit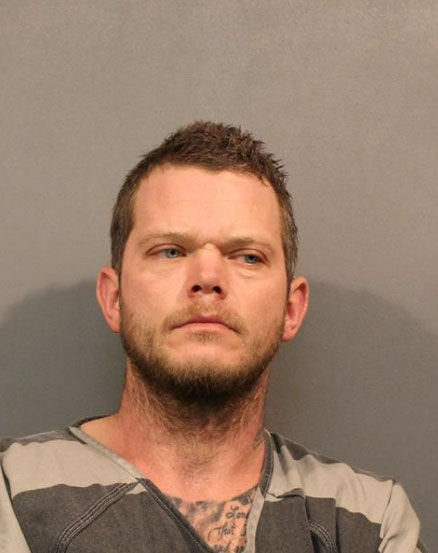 Ferdinand Flores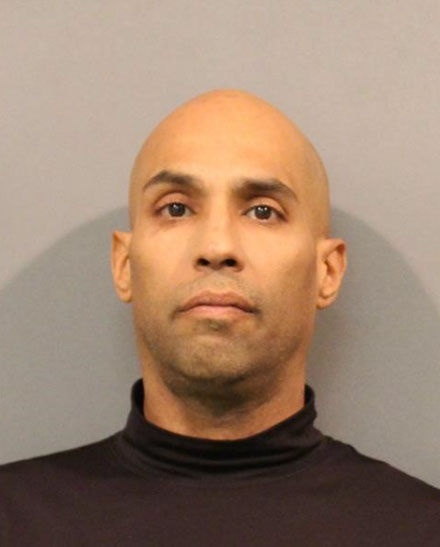 German Gallarzo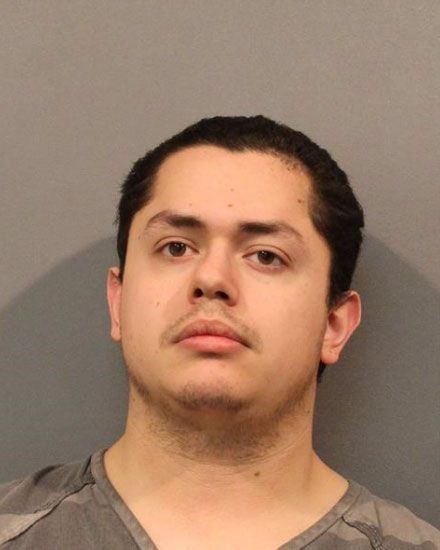 Miriam Rose Gonzalez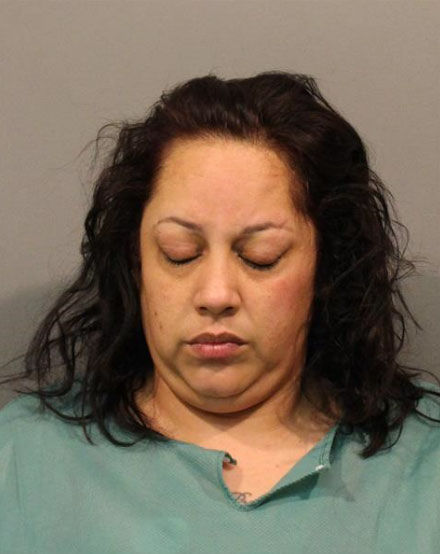 Justin Michael Lee Gregg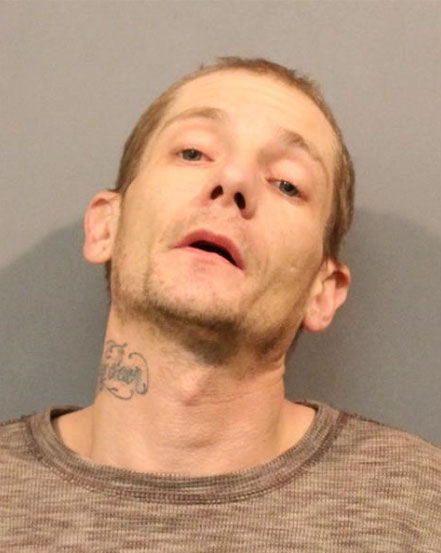 Aaron Demond Haggard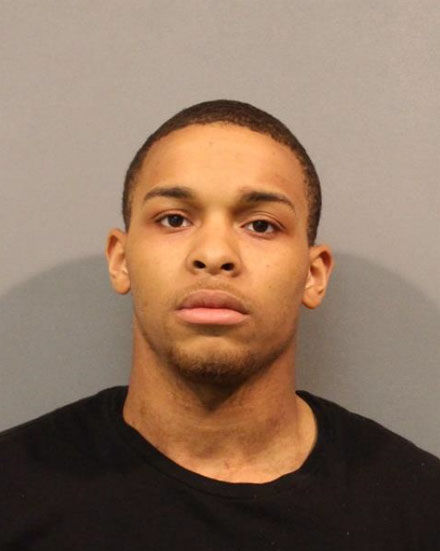 Shannon Paige Hammerle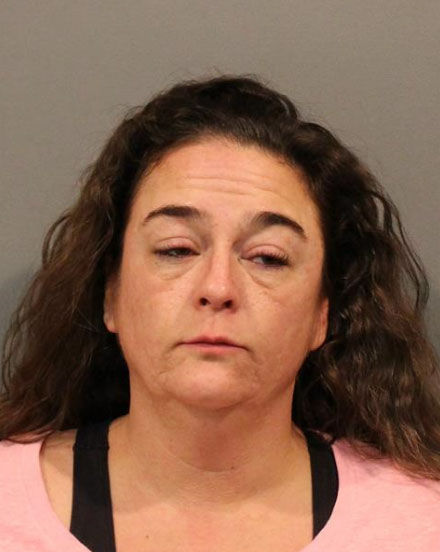 Dennis Lee Hershman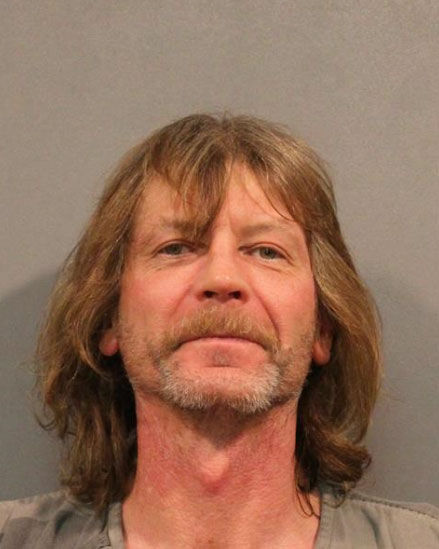 Anthony Michael Hollinger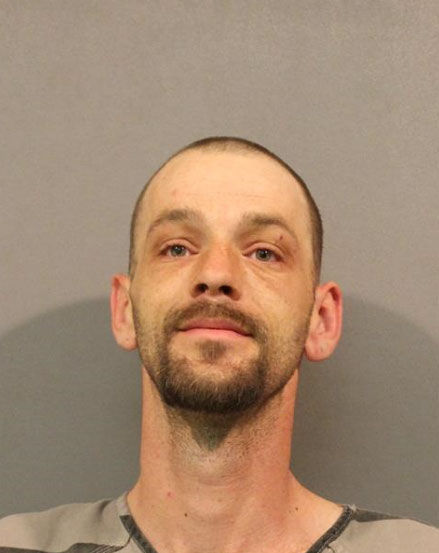 Nicholas Daniel Johnson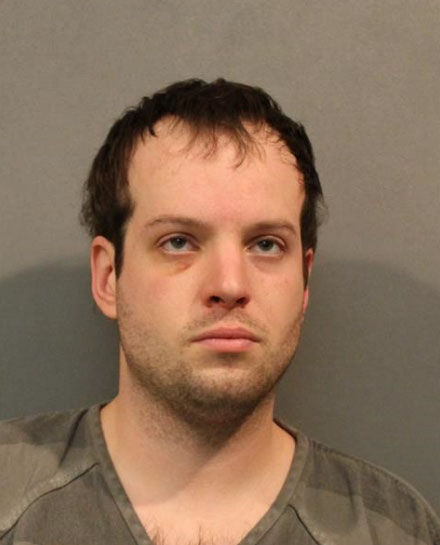 Ashley Nikol Klimasara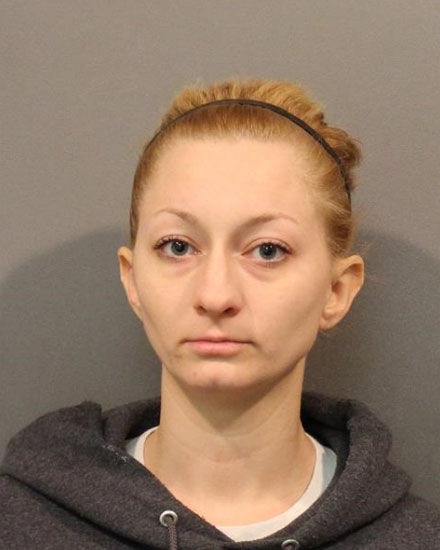 Kenneth Termaine Lard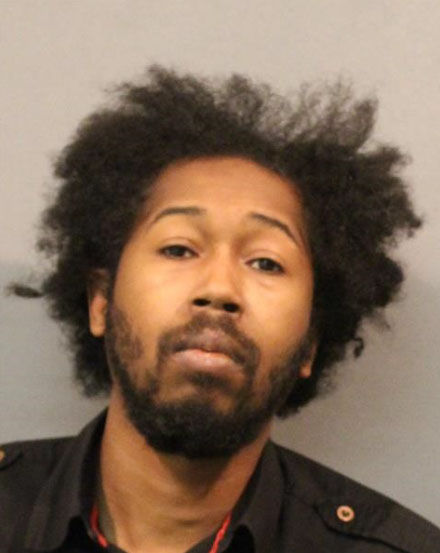 Lynette Lynn Parks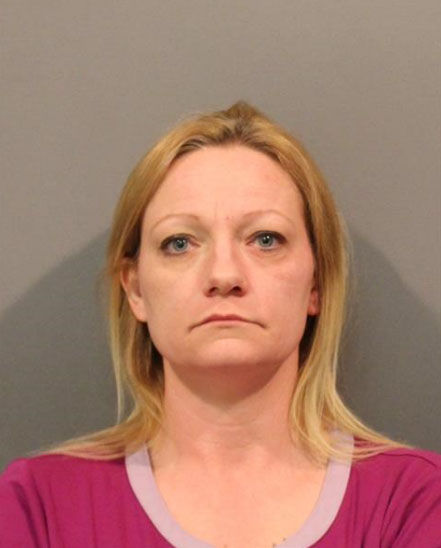 Holli Marie Pyle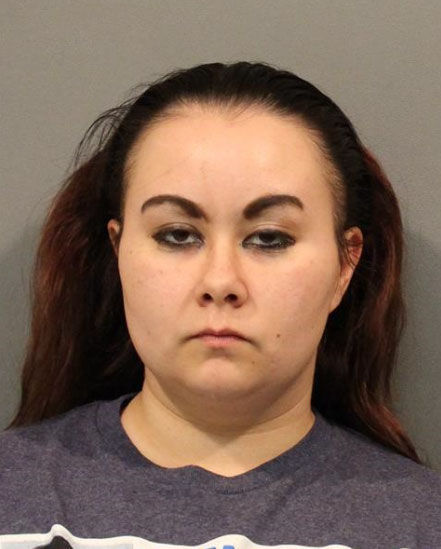 Robert Andrew Ratulowski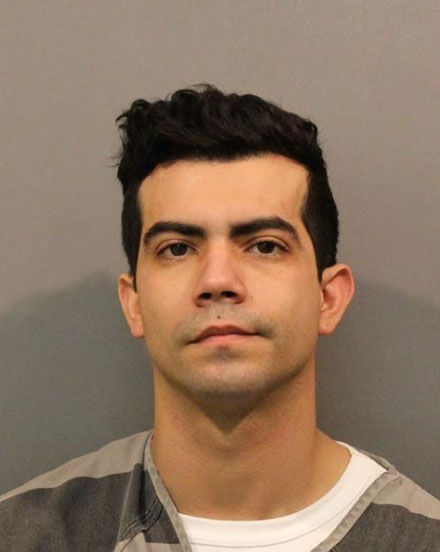 Devante Rashad Smith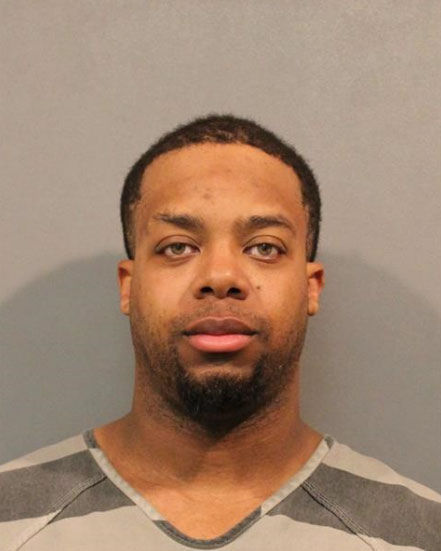 Dakota Dale Stevens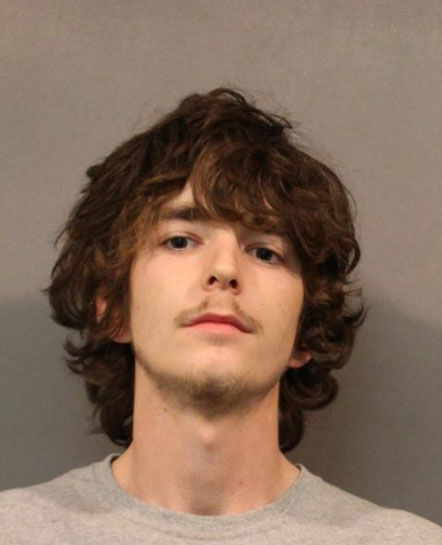 Alonzo Tucker Jr.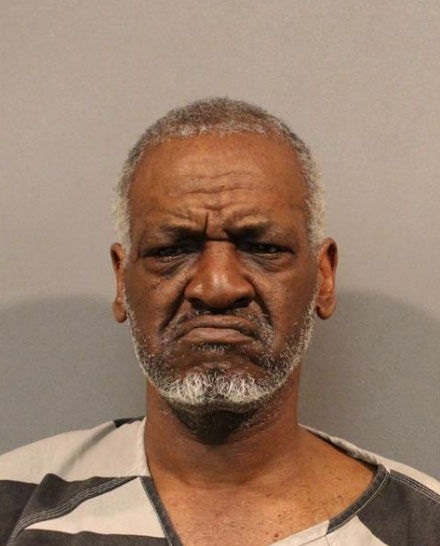 Leticia Perez Turner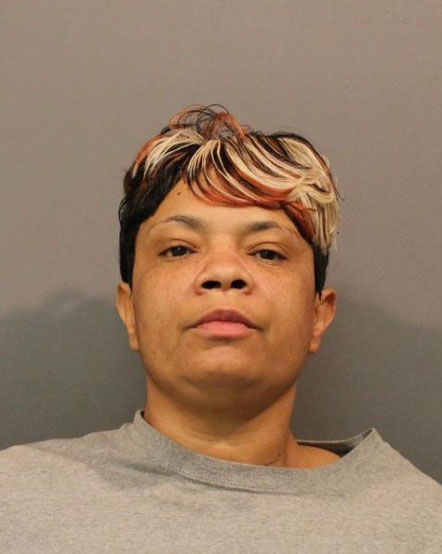 Jafar K Wilson