PORTER — A Joliet, Illinois man told police Saturday morning he had five beers with his buddies in Chicago before he crashed his car on U.S. 20 and Ind. 49.
He also allegedly told police he thought he was still in Illinois.
Police responded to the ramp on U.S. 20 and Ind. 49 at 12:24 a.m. Saturday to find Joseph Guenther, 35, of Joliet, Illinois with a damaged car and a blown driver's side tire.
"The driver stated he blew a tire, but believed it happened in Illinois," according to the report. "When asked how he ended up in Porter, he stated he did not know."
Guenther allegedly failed several field sobriety tests and a chemical blood test registered a blood alcohol content level of 0.183, more than twice the legal limit.
He was charged with three counts of operating while intoxicated and transported to Porter County Jail.
Gallery: Recent arrests booked into Porter County Jail
JACOB MATTHEW MIRANDA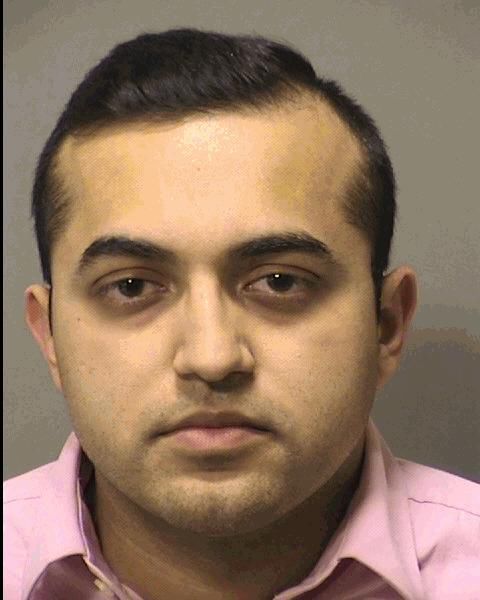 JEFFREY LEN SERVATY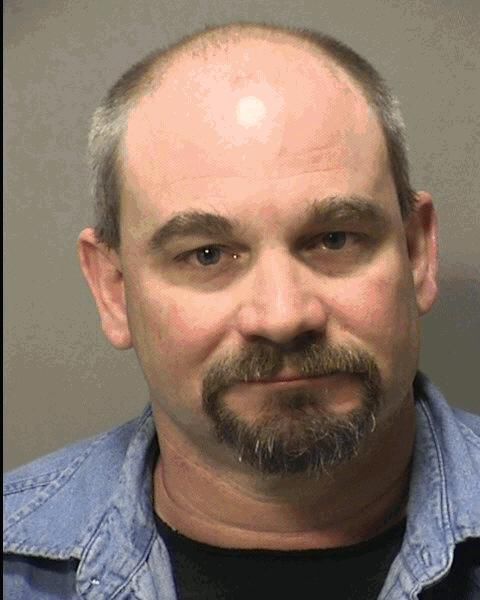 JENNIFER LYNN WARD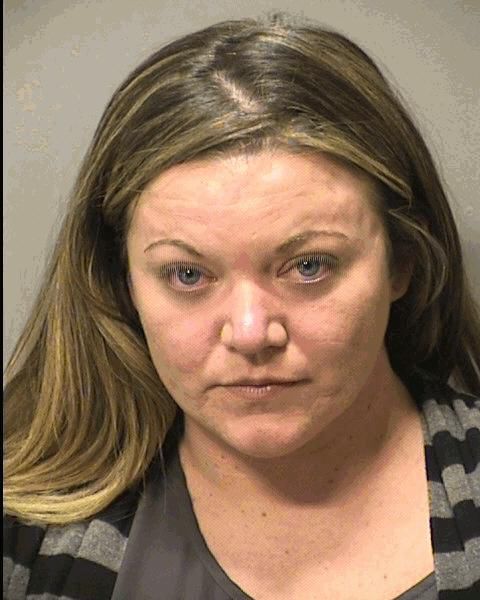 JESSICA RICHARDSON-SMITH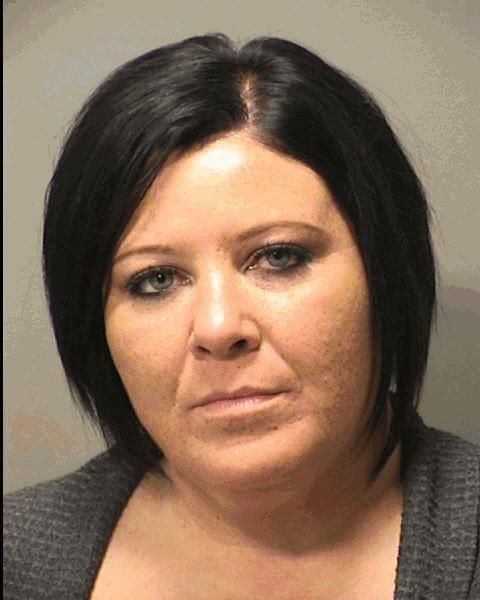 JONATHAN PATRICK KRITZER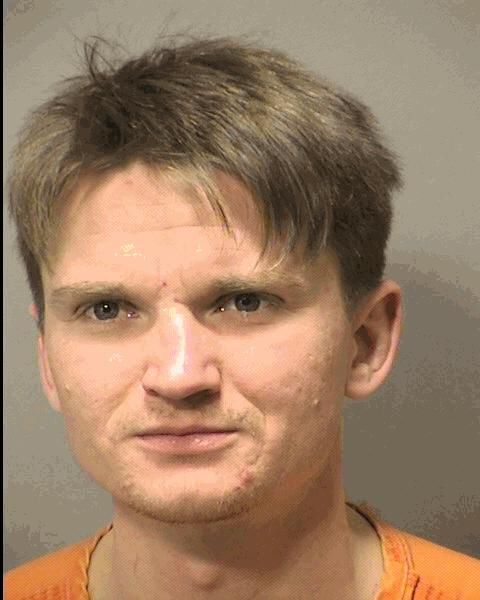 JOSEPH MICHAEL GRABSKI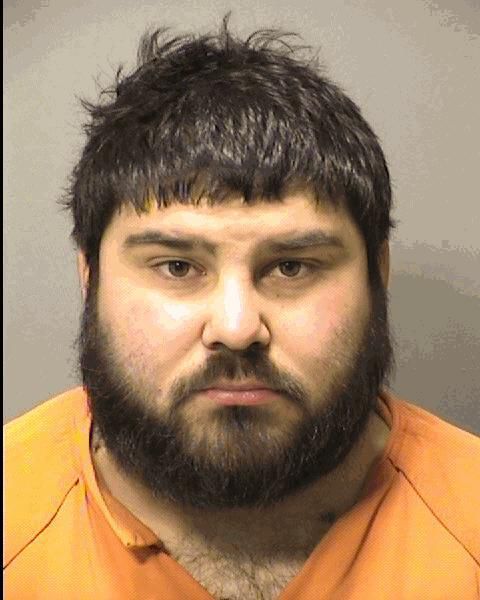 LAUREN MICHELLE BAROEVICH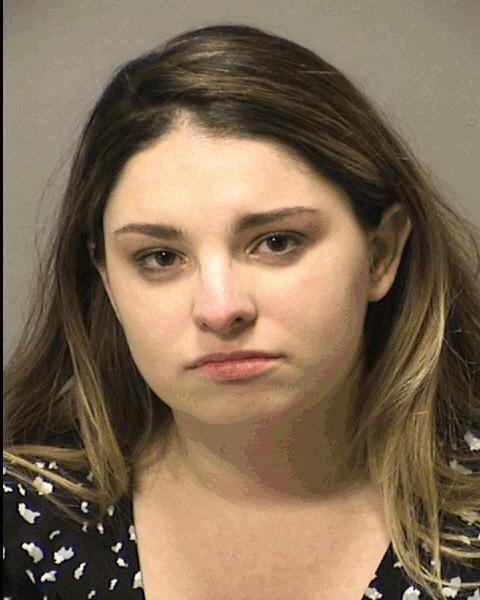 MICHAEL THOMAS AMBROSE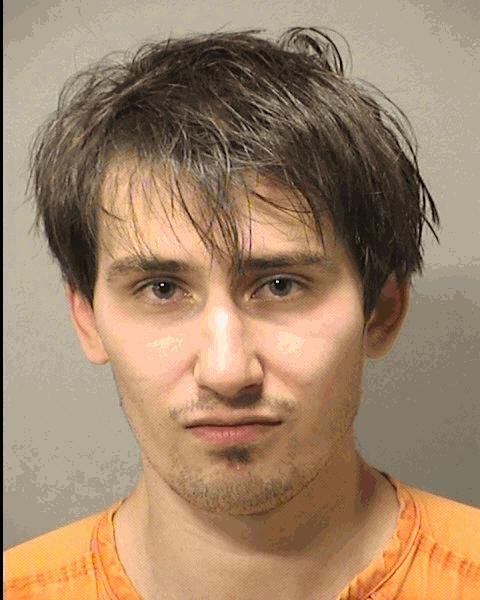 NICOLAS MICHAS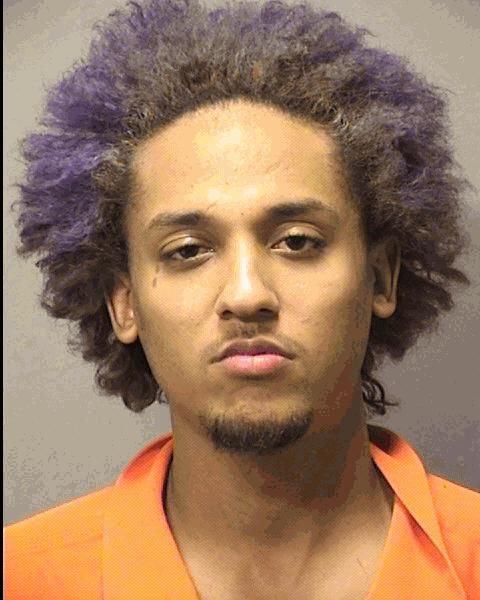 TARA RENE RINGER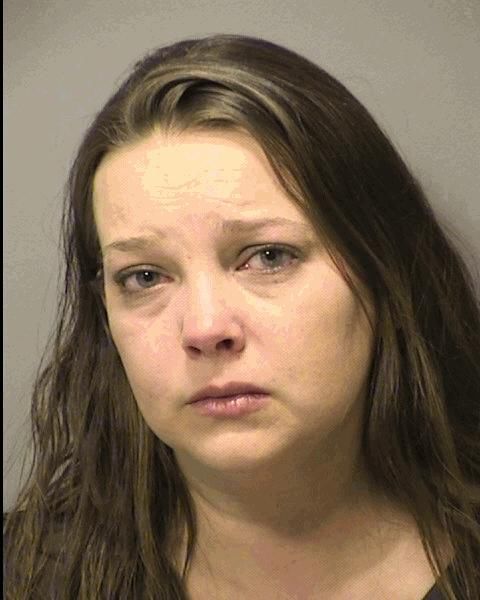 THOMAS AUGUST HENNRICH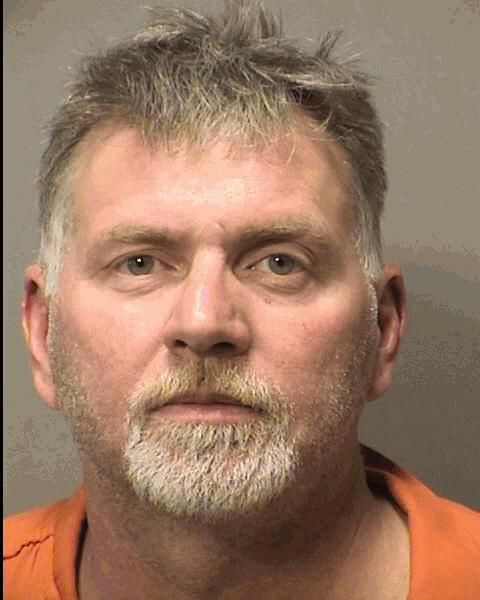 THOMAS JAMES HAMILTON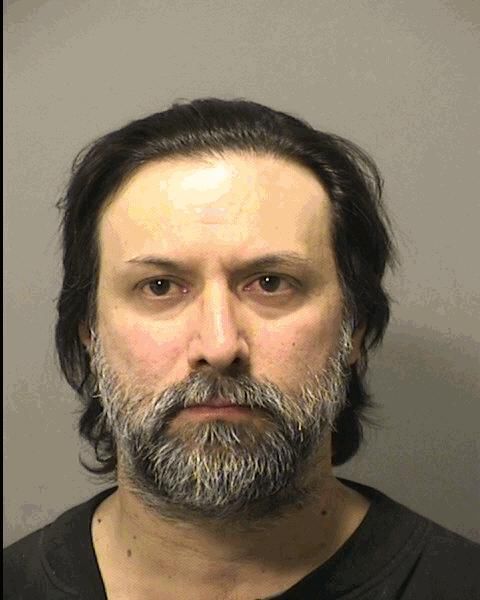 ANDREW JOSEPH MCCOY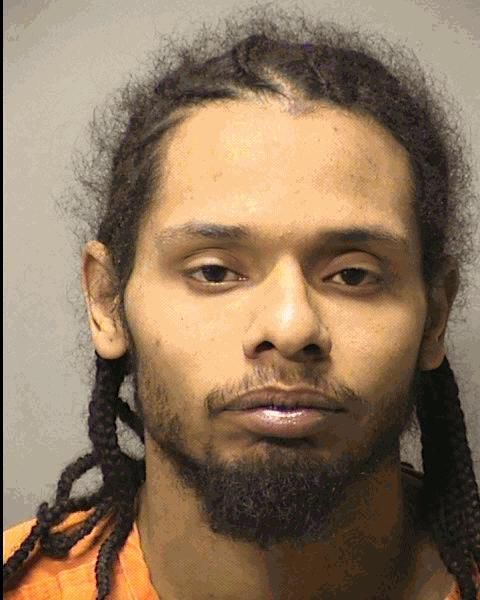 CASEY ALLEN VOGEDES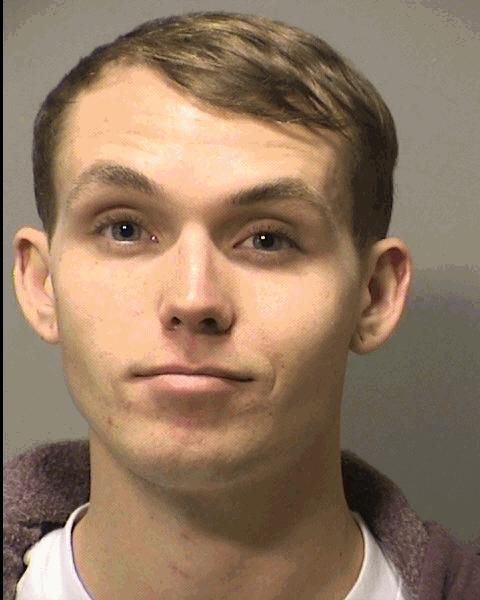 CLIFTON DALE WAGNER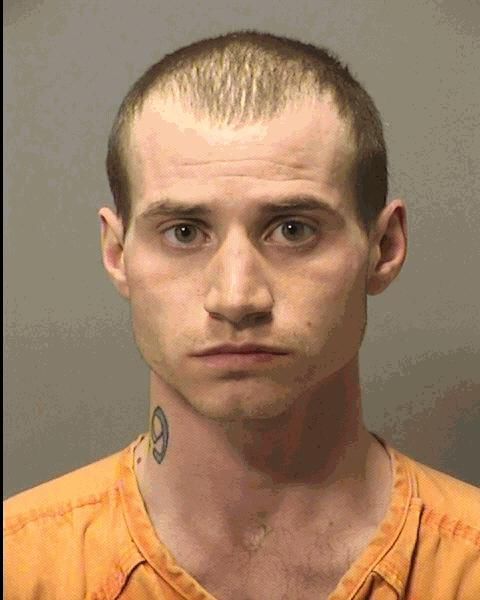 DAVID LEE KING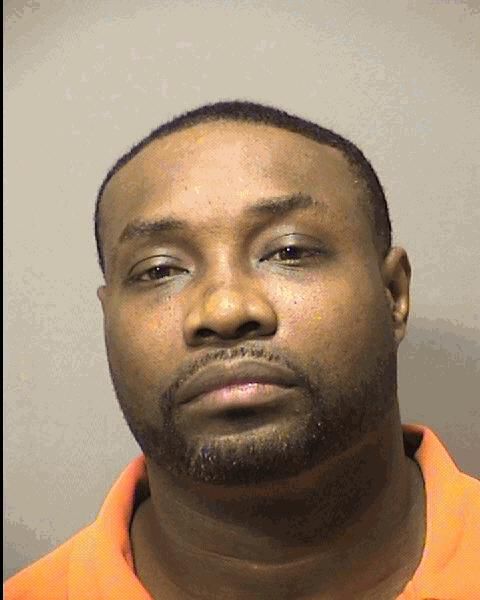 ERIC BRIAN LYNN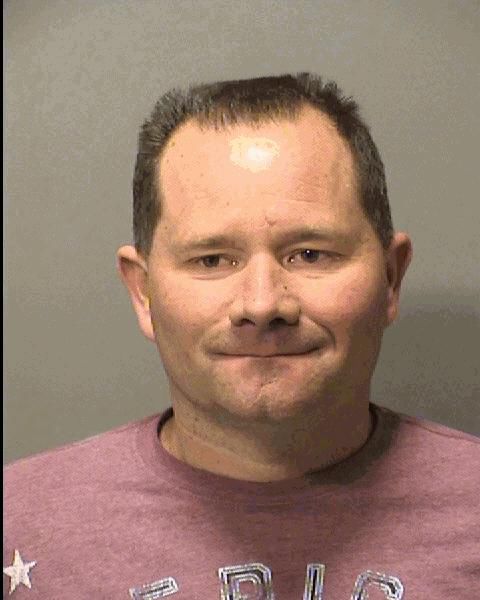 HANNAH LOUISE KARAGIAS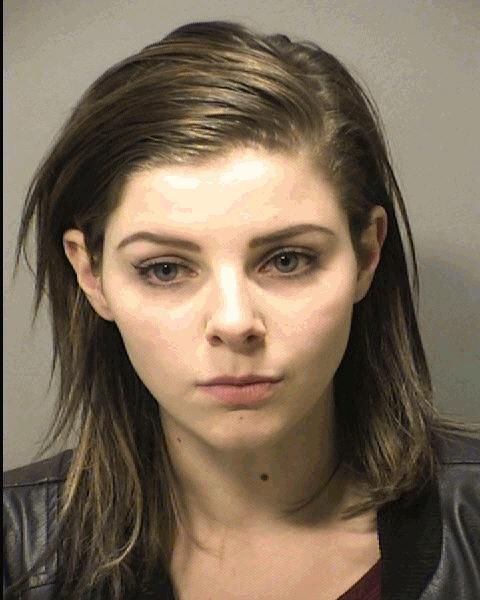 CANDACE NICOLE BOBCZYK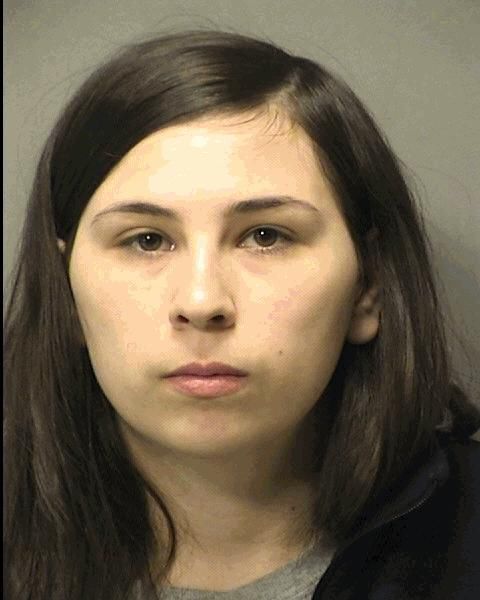 CHRISTOPHER THOMAS MARCUM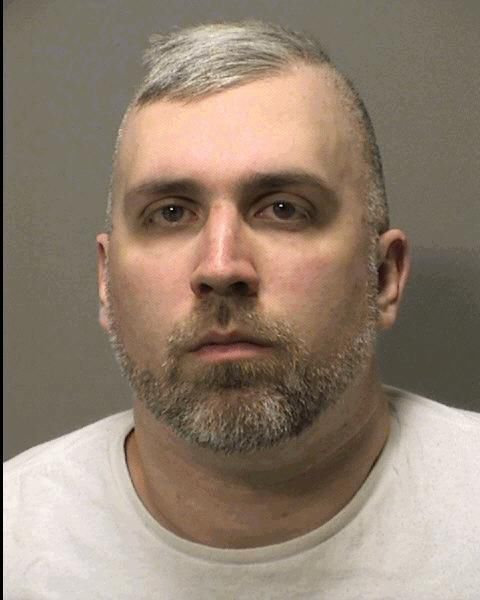 DONNA MAXINE MALKOWSKI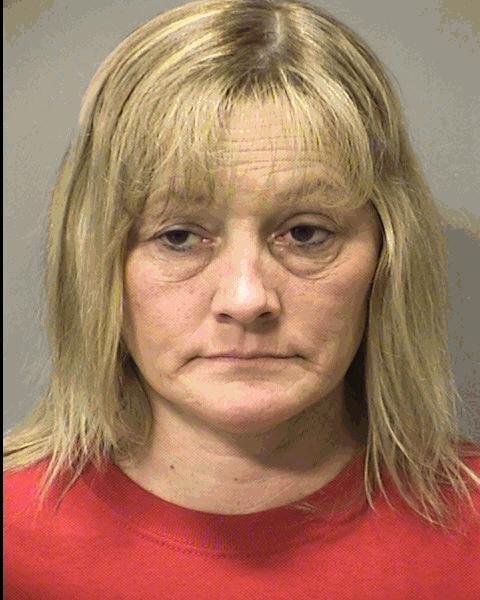 JOSHUA MARK GUNTER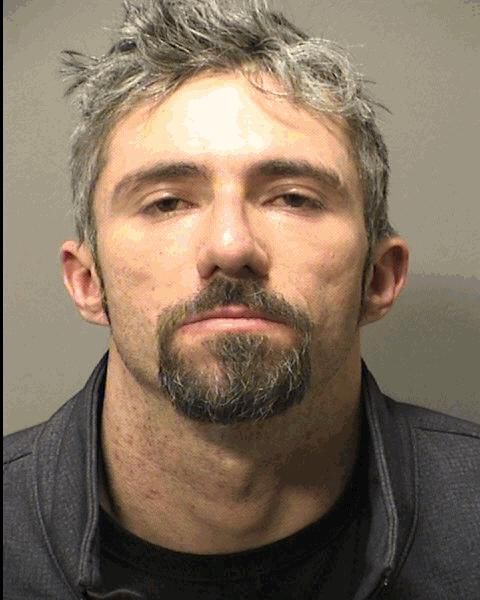 MELISSA MARIE SWIONTEK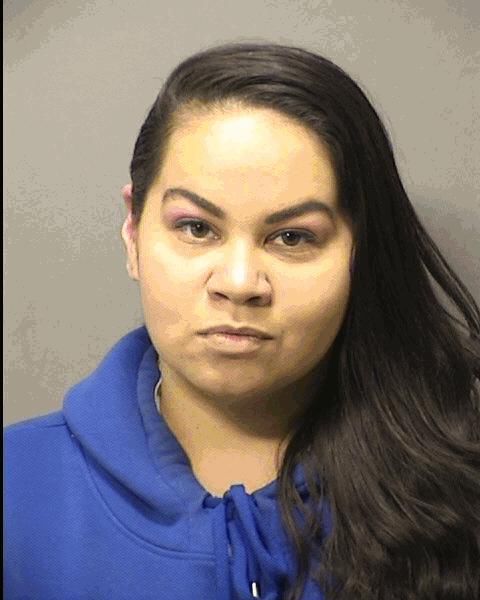 NASAWN DEMARCO GREEN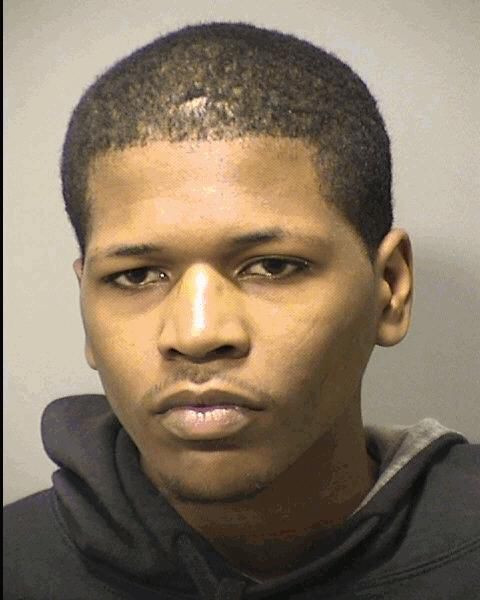 NICHOLAS JOSEPH MCCORKLE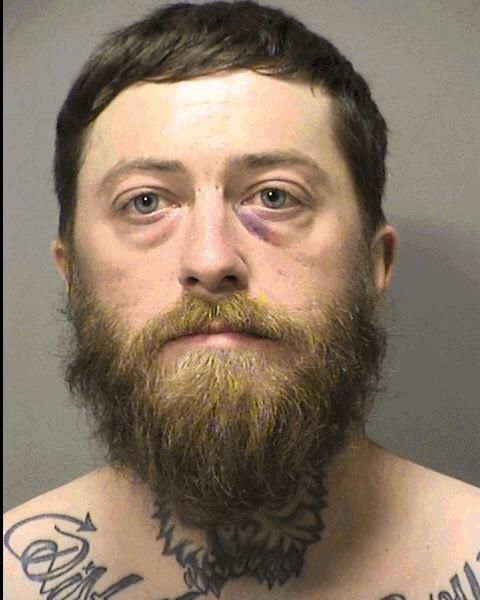 PETER CHRISTOPHER BOROWA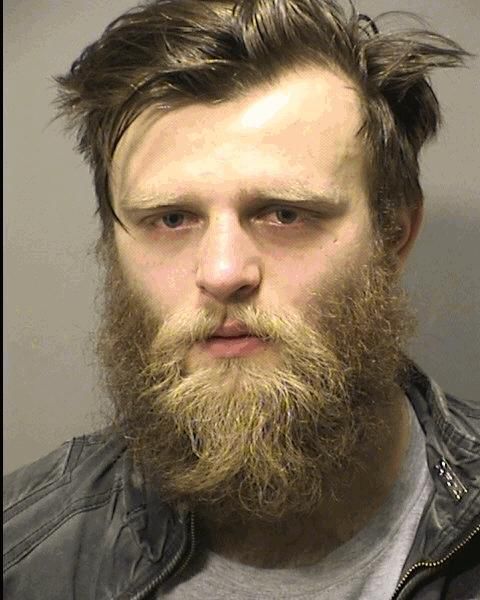 ROBERT WAYNE FAUGHT JR.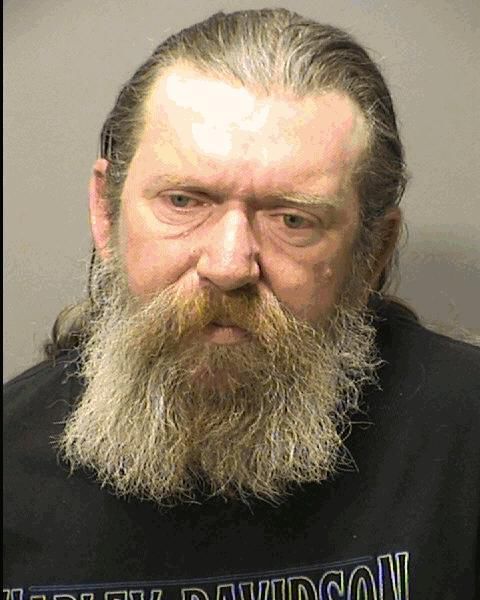 SUSAN MARGARET HAWKSWORTH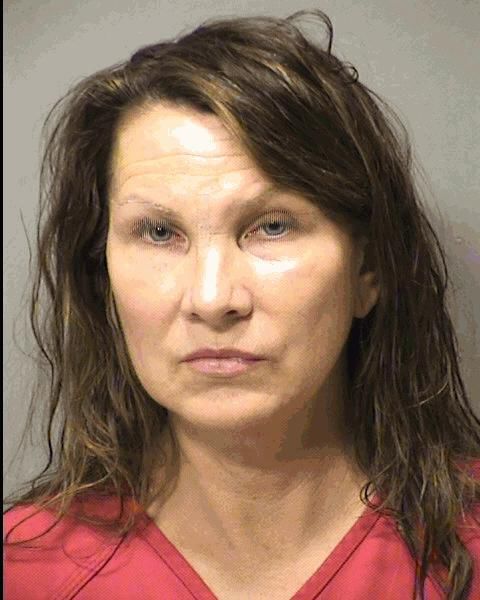 MATTHEW JAMES FEIDNER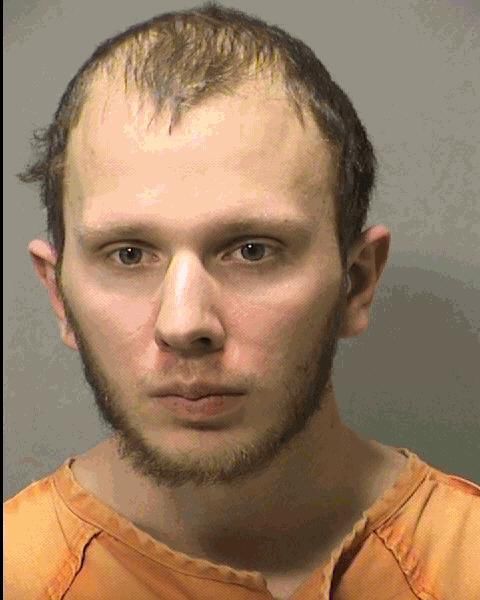 PHILLIP GEORGE GOMEZ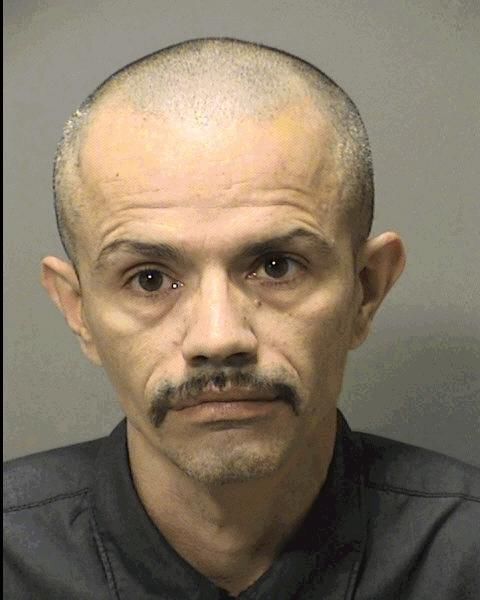 JESSI LEILANI MCKNIGHT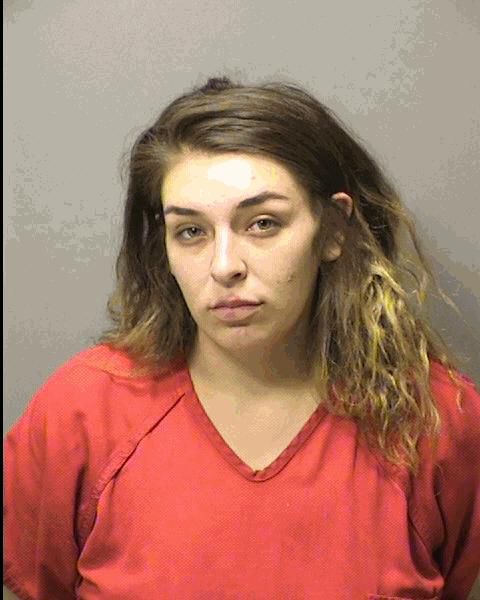 JAMIE ALLEN JONES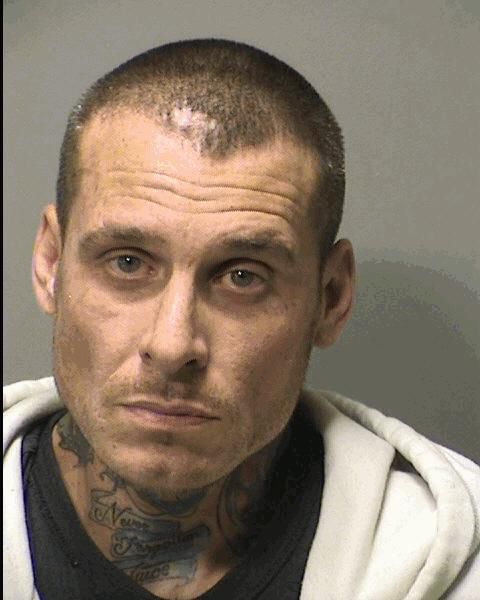 JAMES PAUL MITCHELL II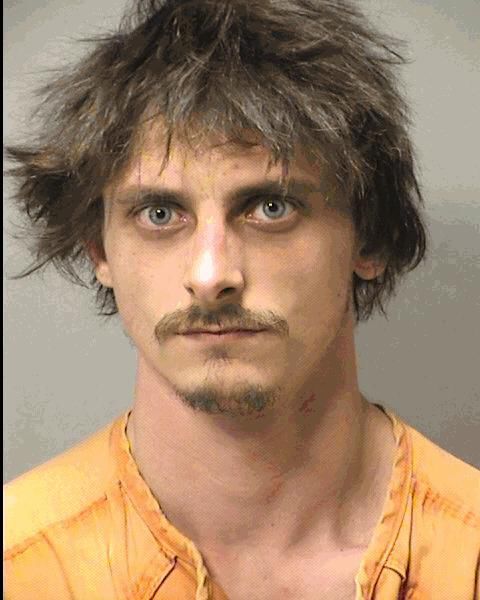 DAVID ROY MILLER II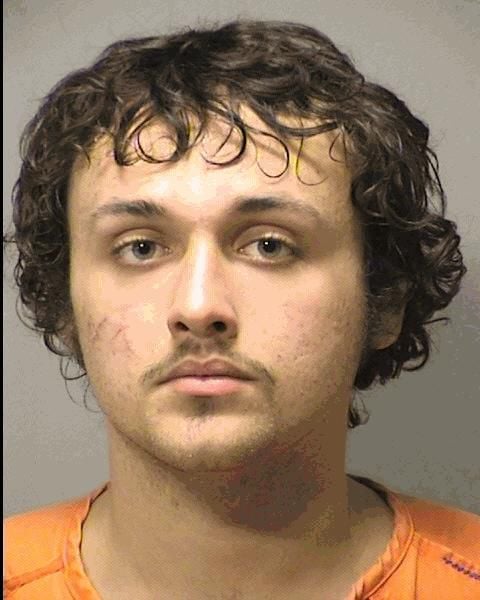 CYNDI MARIE MCGOWAN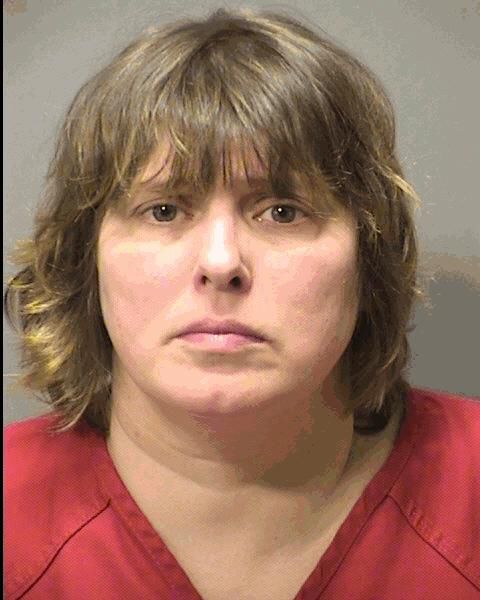 AMANDA LILLIAN MCDOWELL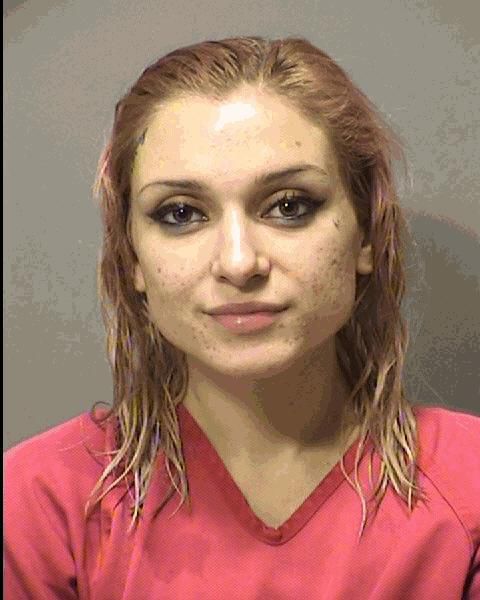 FRANK GERMEL ANDERSON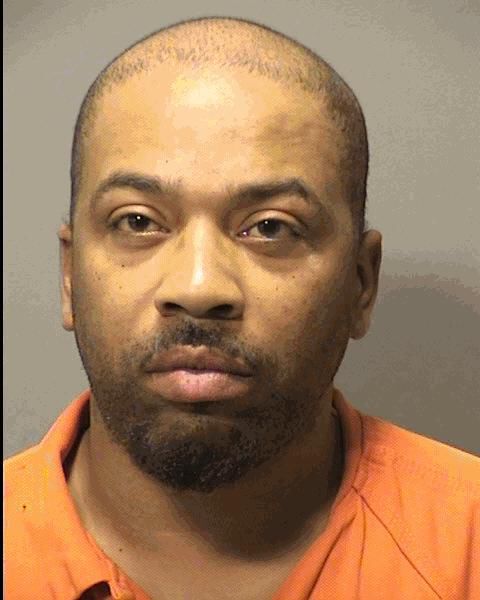 TYLER ALLAN BAUER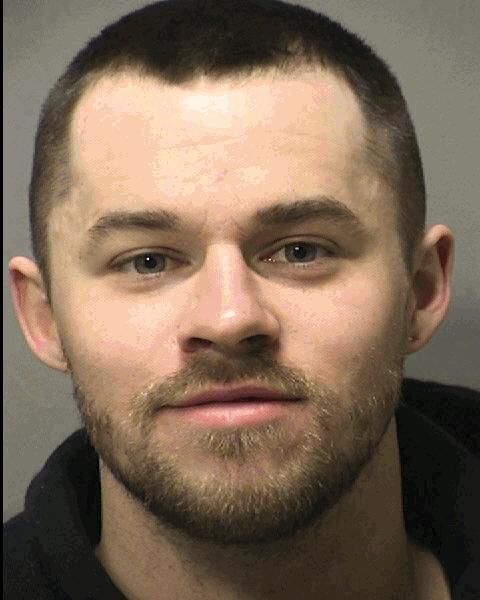 JESSE ANTONIO FLORES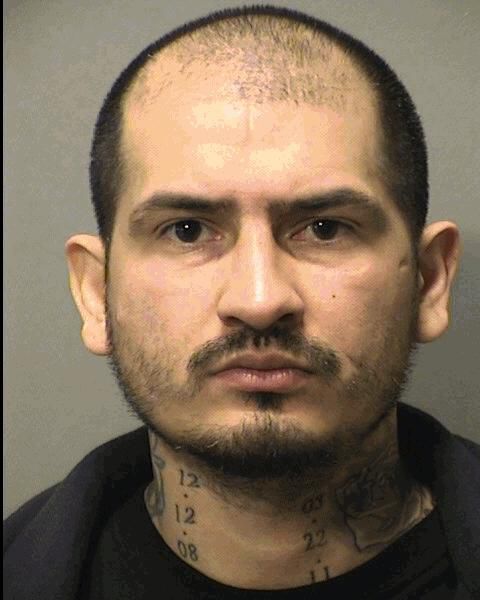 ADAM NATHAN GUERRERO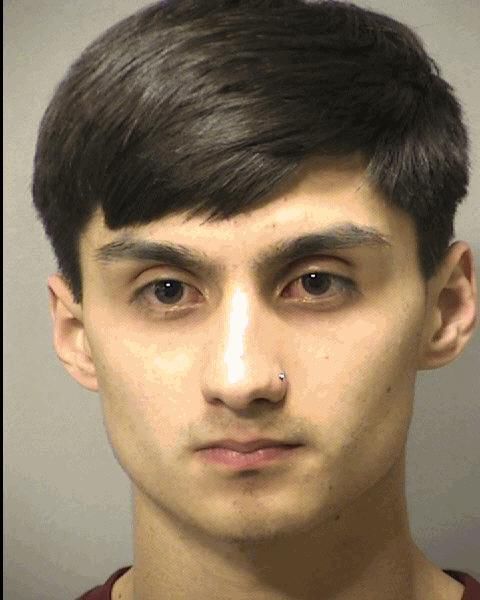 SERGIO GERALDO MELCHOR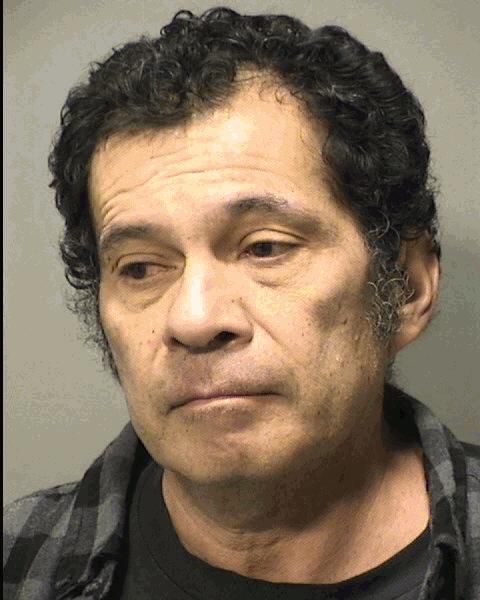 ANTONIO LEONCIO ORTIZ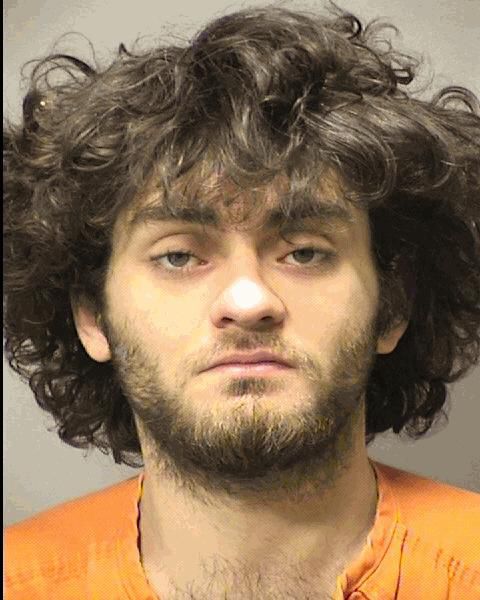 CLAYTON ALLAN EDMONDS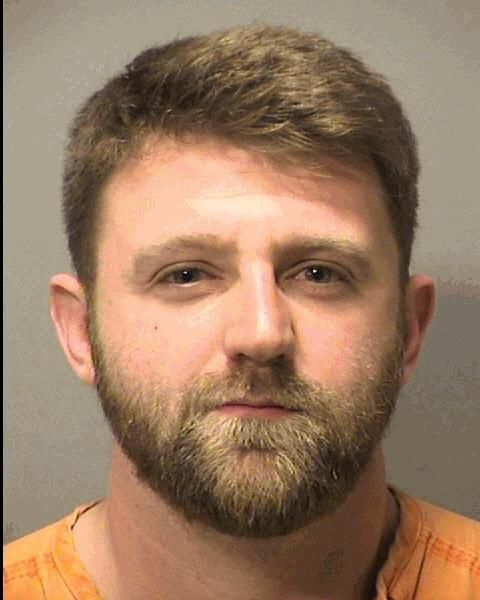 DENEE ANTOINETTE FOSTER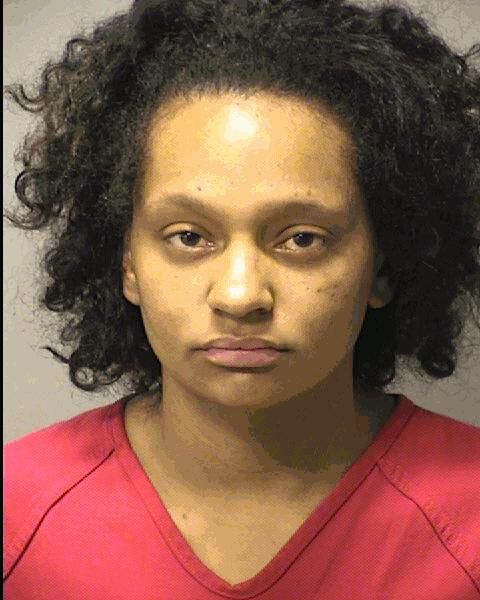 JASON ROBERT VALE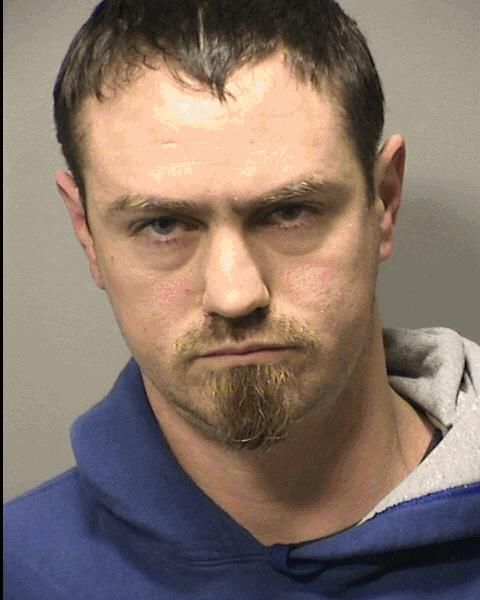 JENNIFER ARLENE MALOCHA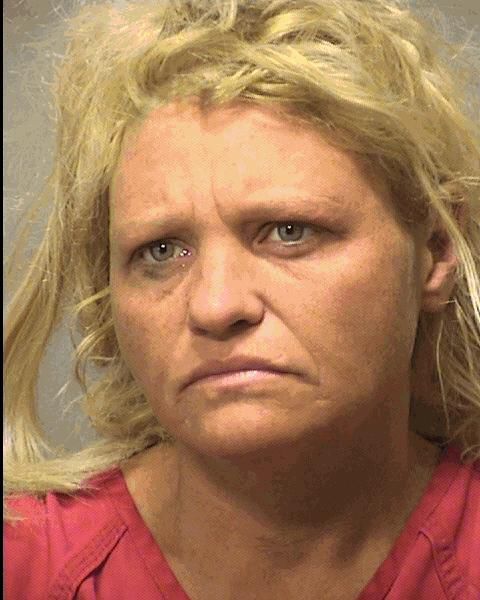 PAUL RAY BARNETT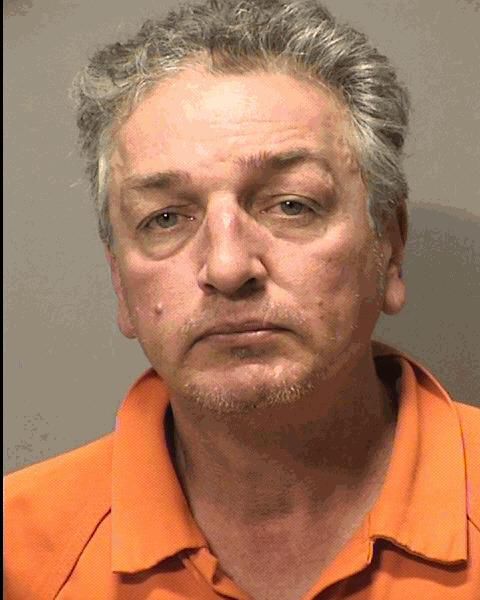 BRIAN FRANKLIN FOX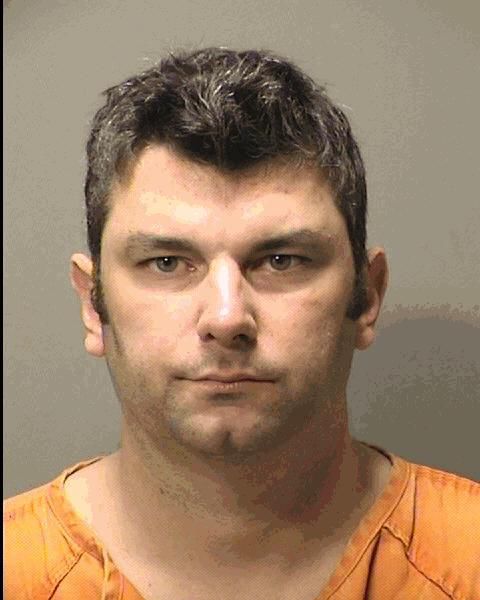 DANIEL JOSEPH ZALENSKI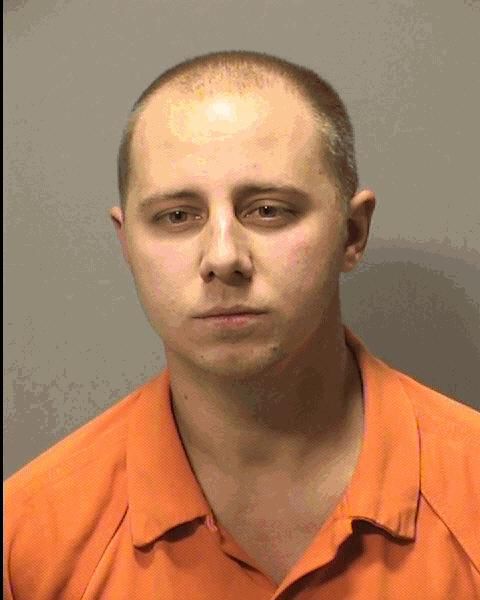 JOHN LOREN WILLIAMS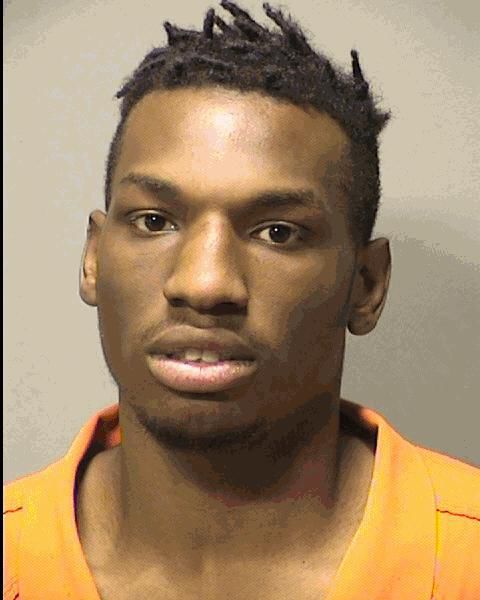 KENNETH YURON JONES, JR.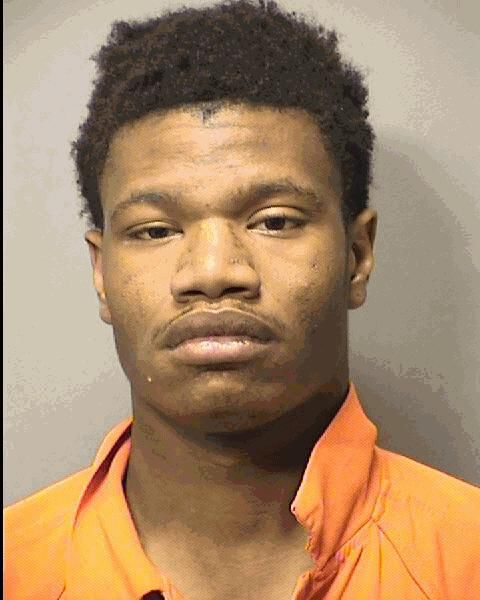 KEVIN LEE FITZPATRICK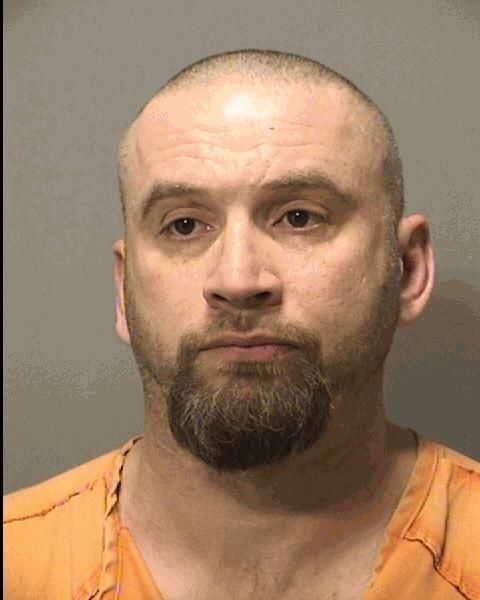 KEYOUNTAY RAMON GAROLDS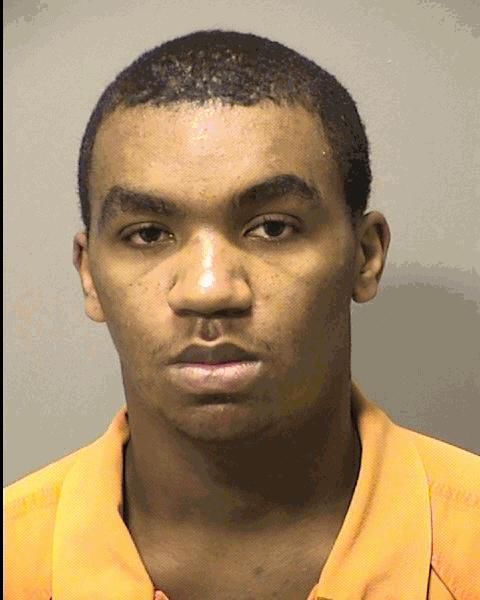 MORGAN ALEXANDER BRASH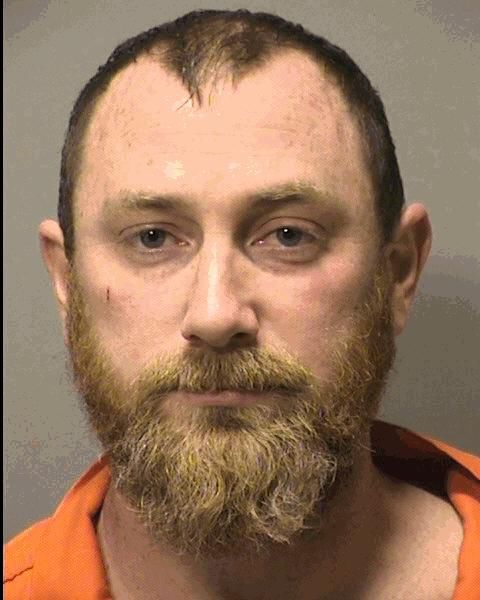 MYLES MATTHEW CLARK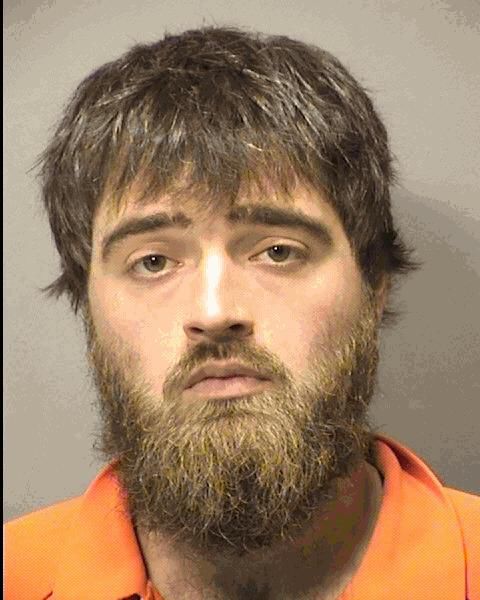 NOVISE JAMAR ALEXANDER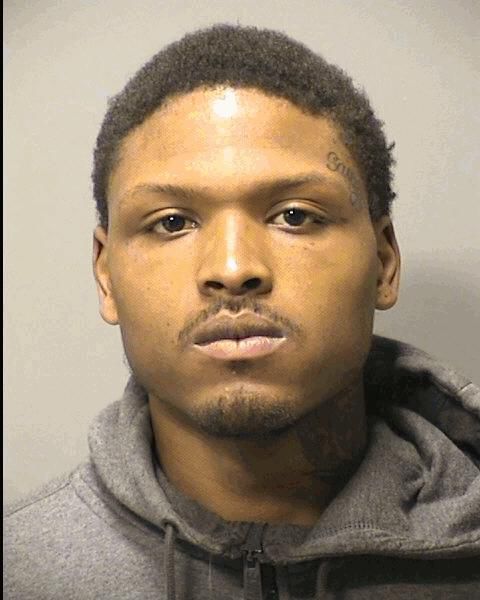 OMAR ANTHONY KING III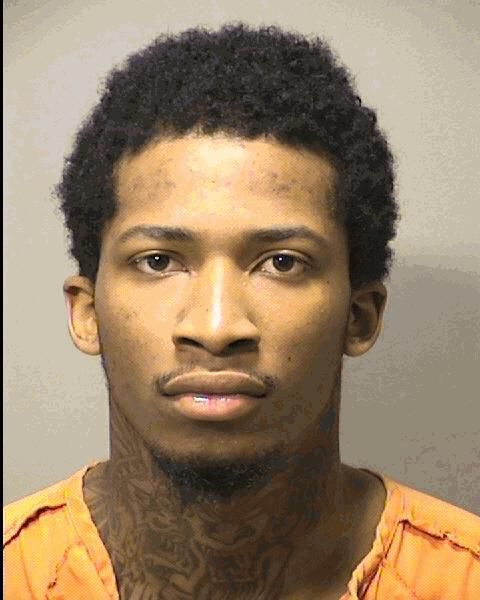 RYAN ORLANDO OTERO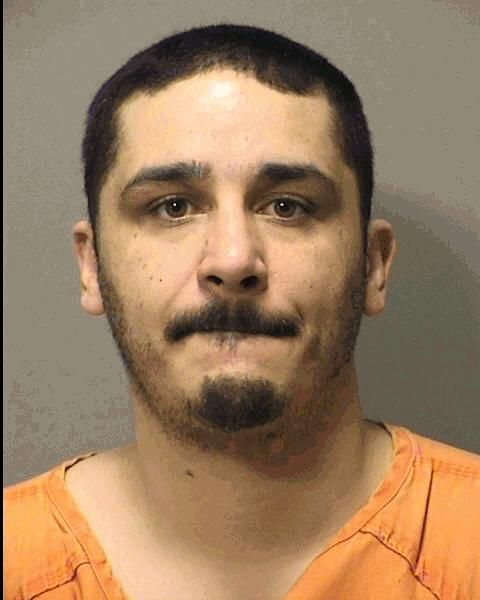 STEFEN CORDELL ALLEN RICE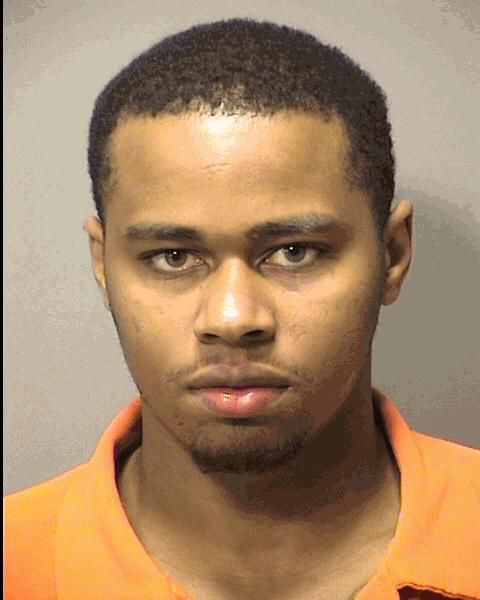 THOMAS JAMES BAILEY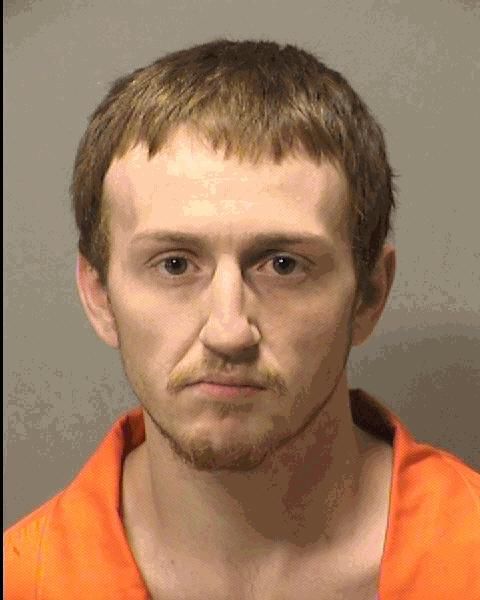 VERONICA ANN MORRISON