CROWN POINT — A jury determined Friday that Thomas R. Smith was guilty of murder in the killing three years ago of David Krawczenia, a 48-year-old business associate, at their automotive shop in Gary.
Smith, who was not in custody during his trial this week, was placed in handcuffs after Judge Diane Boswell read the jury's guilty verdict.
The jurors began deliberations at about 10:15 a.m. and reached a verdict at about 2 p.m.
Smith is scheduled to be sentenced April 11.
The verdict brought an end to the sprawling murder case, which began after the automotive wholesaler from Portage disappeared Nov. 1, 2014, from All About Auto in the 2600 block of Colorado Street in Gary.
Smith, the business' 66-year-old mechanic, told detectives Krawczenia left the shop with a black couple in a green Chevrolet Cavalier. Family told police Krawczenia was at All About Auto that day to collect a $16,000 debt from Smith.
A search for the man ended after his body, missing its head and arms, was found Nov. 14, 2014, in the trunk of his vehicle parked outside Mansards Apartments in Griffith.
Kevin Akers, a mechanic for Smith, told police the next day his boss confessed to him that he shot Krawczenia while the victim was cleaning out a vehicle at the automotive shop.
Here are the Lake County Sheriff's Office 10 Most Wanted. Anyone with information about these individuals is urged to contact the Lake County …
Akers lied to police in several interviews before he disclosed his boss' confession. He testified Tuesday he lied because he was afraid of Smith.
"I wasn't thinking straight," he told the jury. "Tom knows where my mother lives, where my daughter lives."
Smith was charged Nov. 17, 2014, in Lake Criminal Court with murdering Krawczenia.
He requested a speedy trial, which resulted in his release from jail a few months later after the state failed to bring him to trial within the required 70-day period.
The Lake County Prosecutor's Office requested a special prosecutor in Aug. 27, 2015, citing an unspecified conflict of interest, which again delayed Smith's trial.
The case was further complicated in August 2016 after Smith's original attorney, Samuel Vazanellis, had his law license revoked for failing to cooperate with investigations into three separate disciplinary actions brought against him by the Indiana Supreme Court's Disciplinary Commission.
Smith paid Vazanellis in advance for his counsel, and could not get a refund, which left him too poor to pay for expert witnesses or transcribe depositions.
Boswell granted Smith $19,000 in public funds he could use in his defense in advance of a Feb. 21, 2017, trial date. That trial ended in mistrial after the first witness made an improper statement while testifying.
Special prosecutors Stanley Levco and Micah Cox represented the state at this week's trial. Case McCloskey represented Smith.
Cox laid out in closing arguments the state's case, which centered on Aker's testimony, but was buttressed by circumstantial evidence, including a missing surveillance system at All About Auto and Smith's purchase of a gun only a few days before Krawczenia's disappearance.
Cox admitted mistakes were made in the investigation — the coroner who performed Smith's autopsy in 2014 suffered dementia, which lead to several errors, and the victim's vehicle was sprayed with water, and possibly washed, by sheriff's garage employees before it was examined by evidence technicians.
But Cox said the evidence showed Smith murdered Krawczenia and then schemed to avoid arrest, moving the body from location to location before leaving it dismembered outside the apartment complex.
"Everything was done to give the defendant more time," he said.
Levco said after the verdict he was glad, after three years, prosecutors were able to deliver some justice for the Krawczenia family.
Recent arrests booked into Lake County Jail
Ammaury Levontay Stemley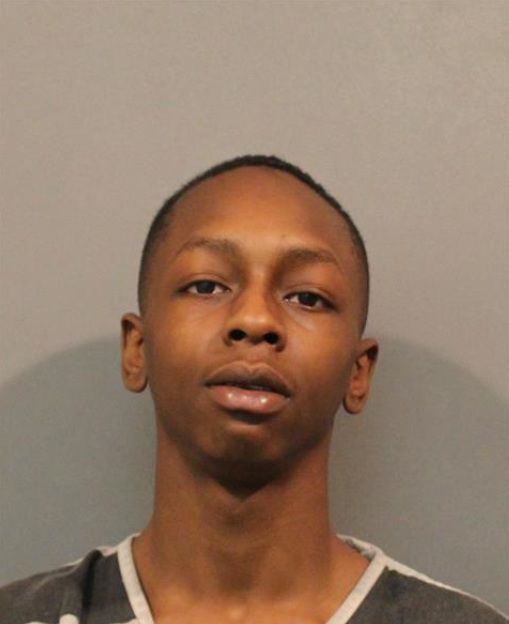 Brendan Anthony Ryan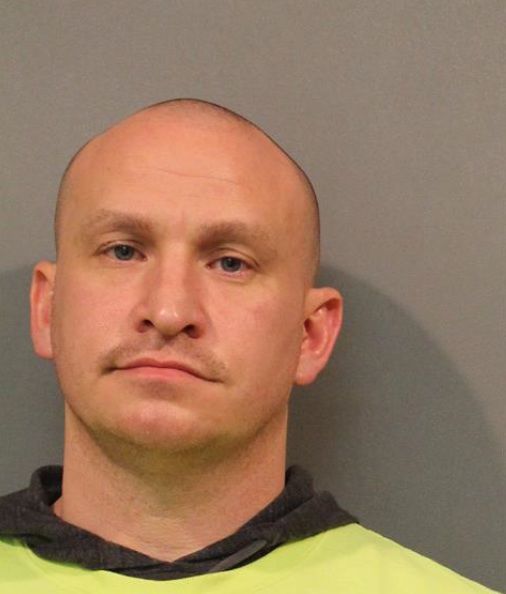 Charles Henry Merriweather Jr.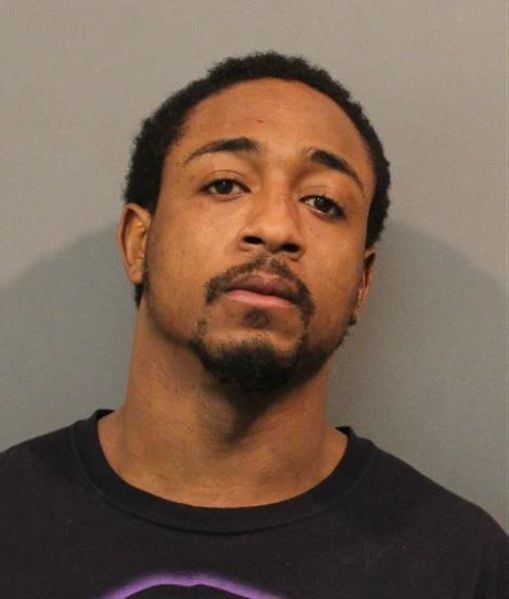 Dustin Anthony Gertz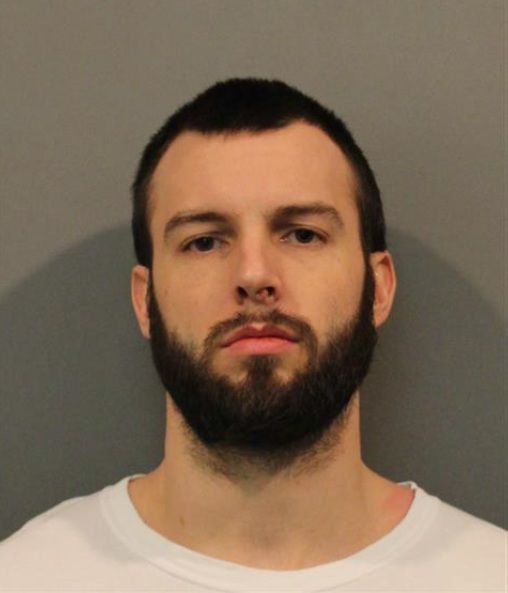 Jack M. Gallagher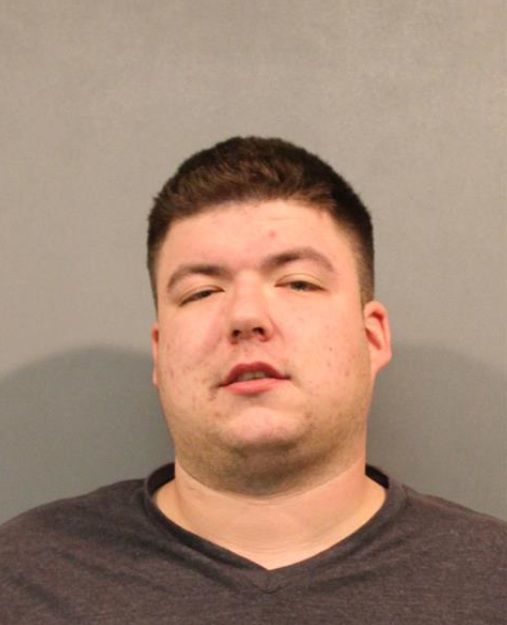 Sean Steven Stryjewski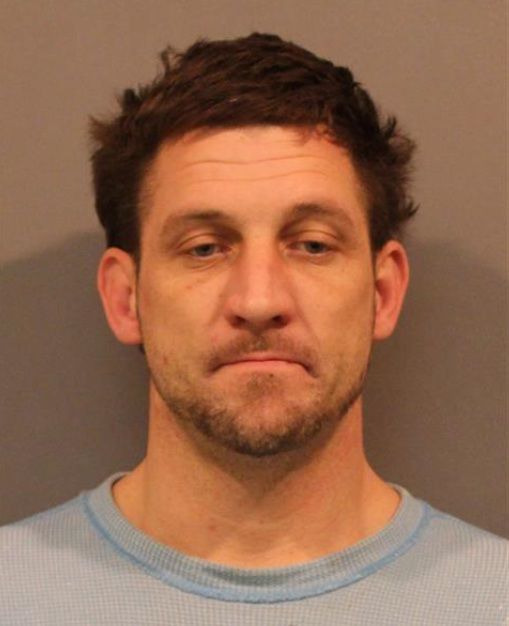 Xavier Montrell Smith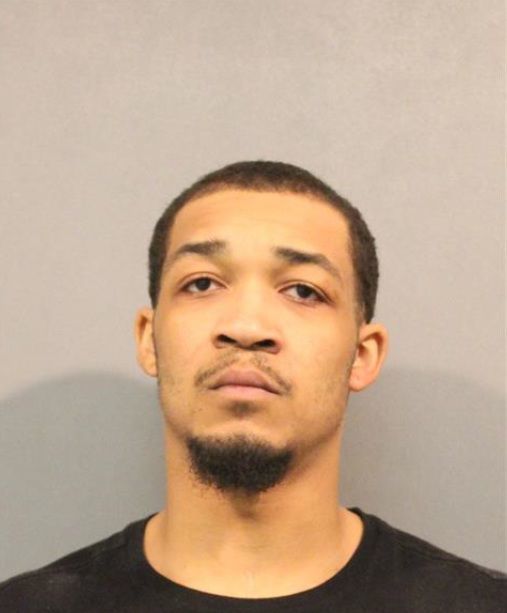 Terrance Peoples Jr.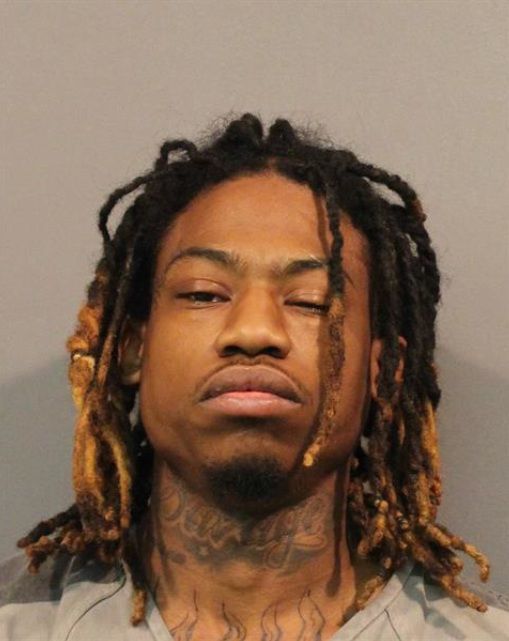 Theodore Alexander Freeman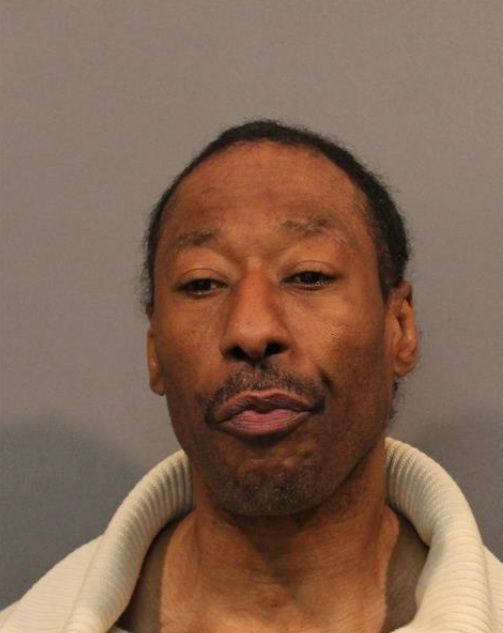 Tyrone Lamar Jackson Jr.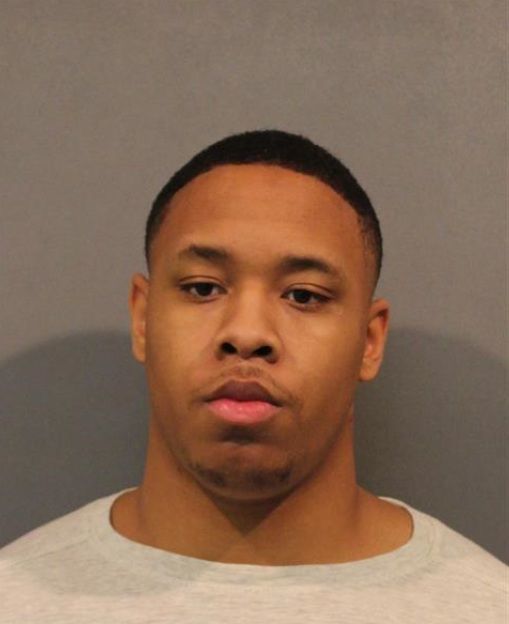 Blake Austin Tweedy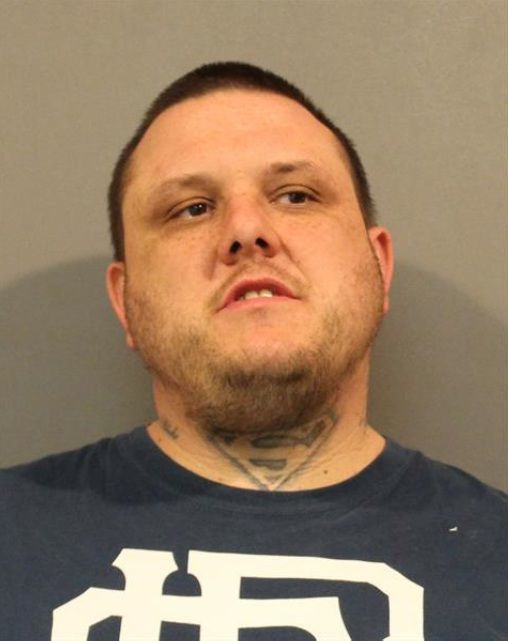 Brian Louis Ward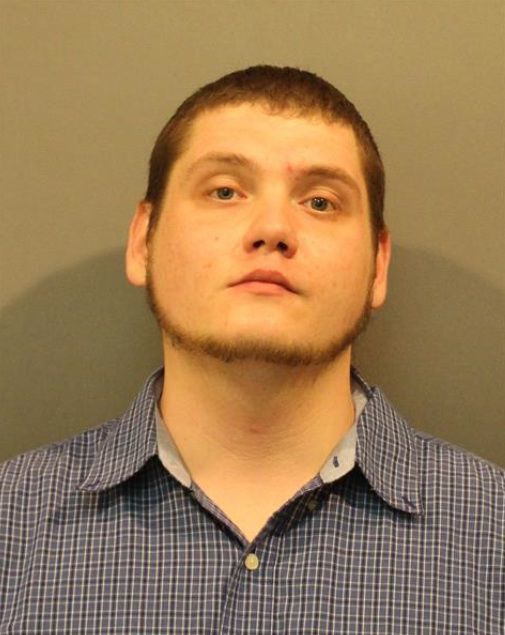 Cecelia Laury Reynoso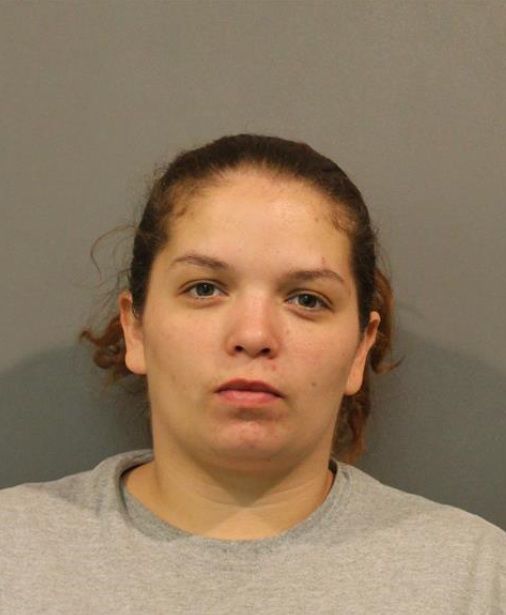 Corey Treunas Green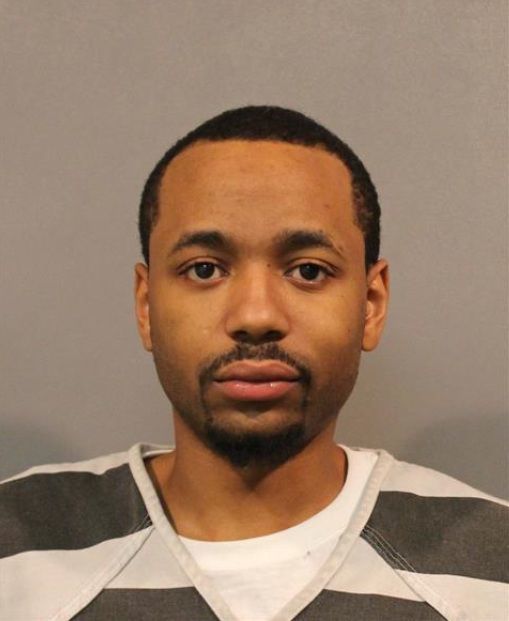 Dawn Oowallah Williams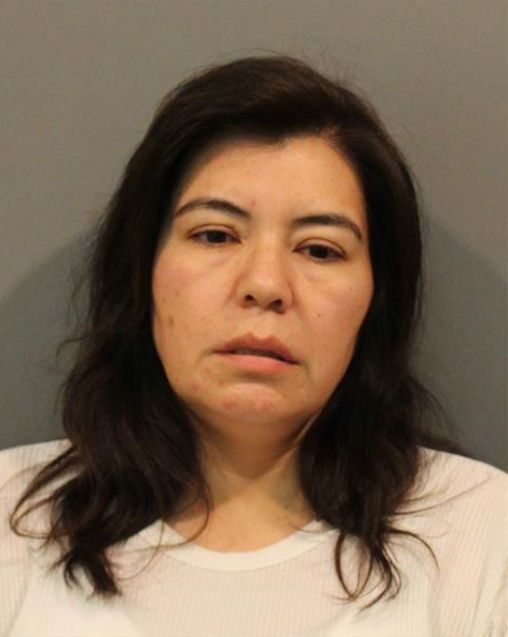 Elijah Eugeane Bonhama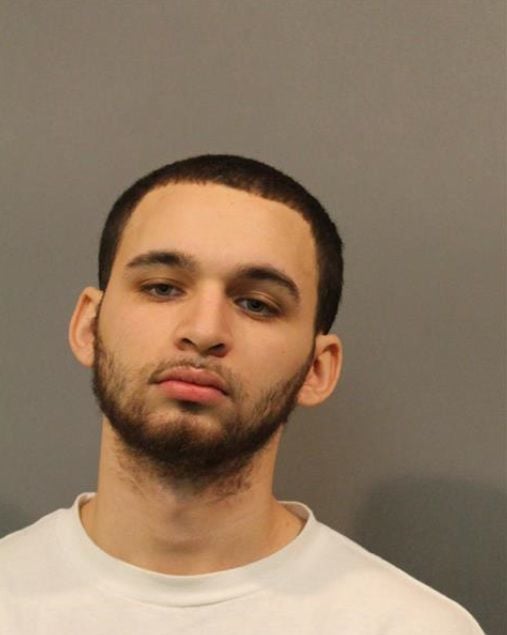 Jermaine Antwon Hodges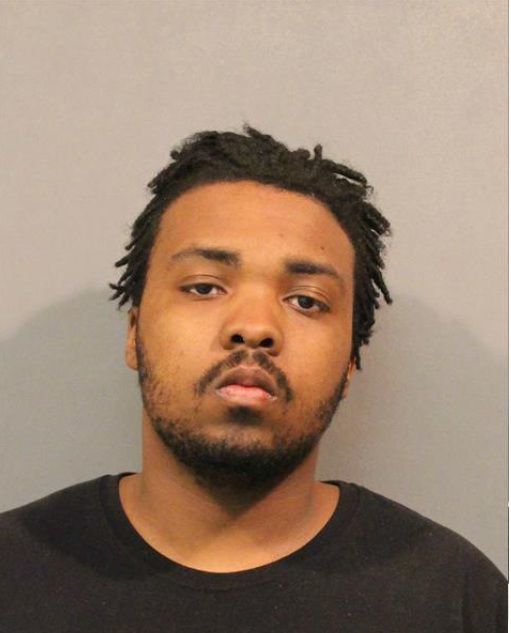 Julian Alphonso Chism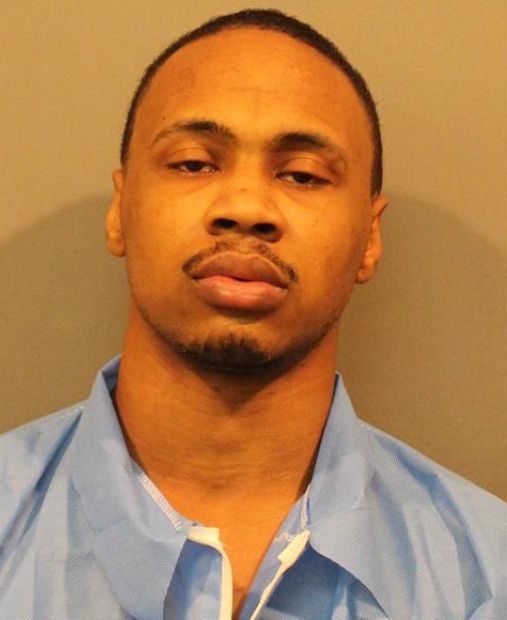 Mario Carlos Roman Jr.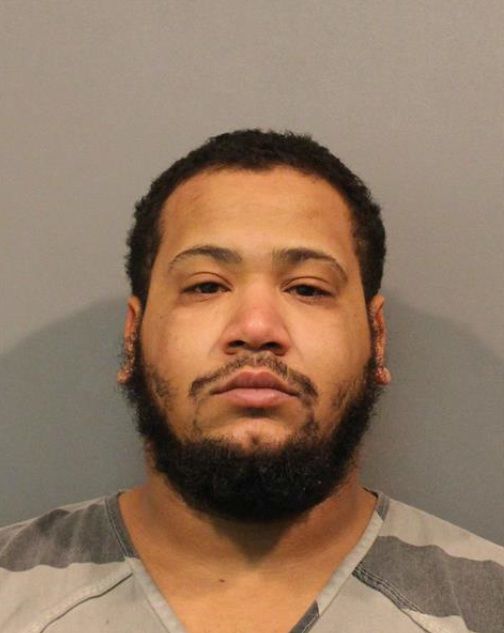 Montrell Donte Vaughn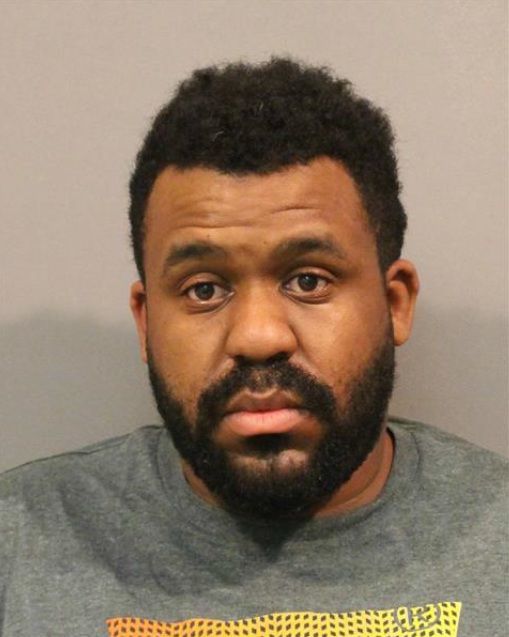 Nicholas Allen Burzin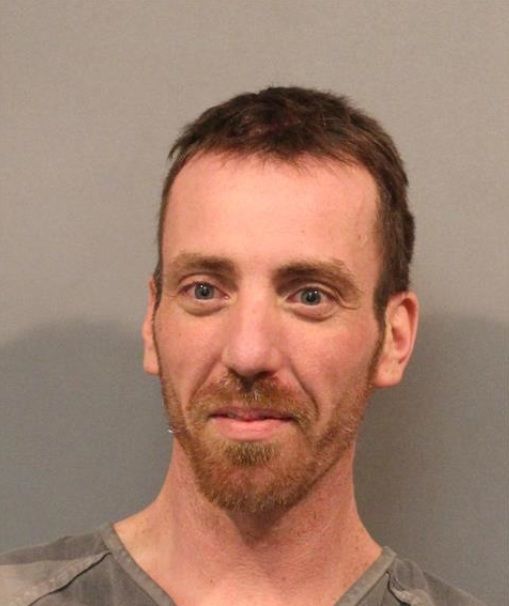 Noel Garabito Jr.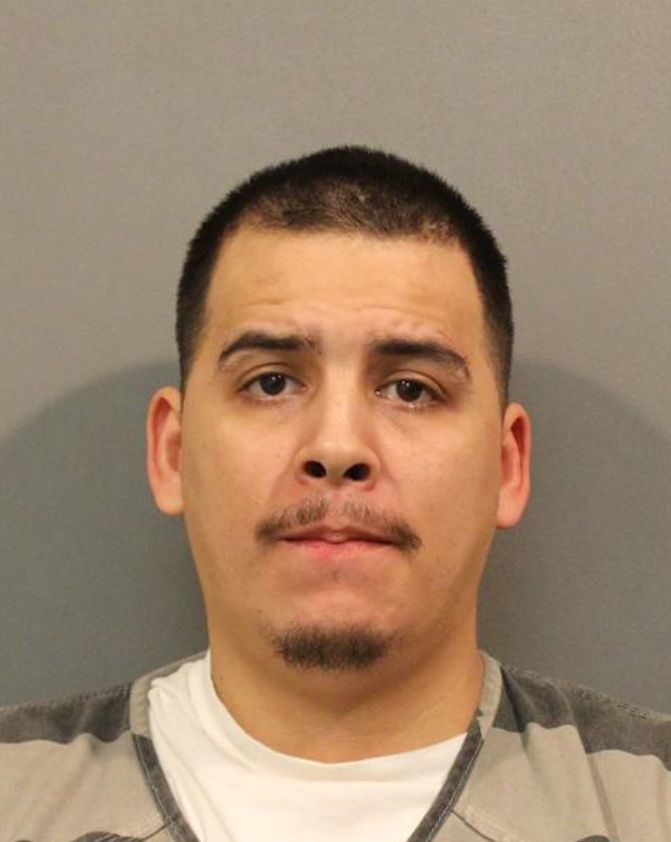 Rashad Jerome McCoy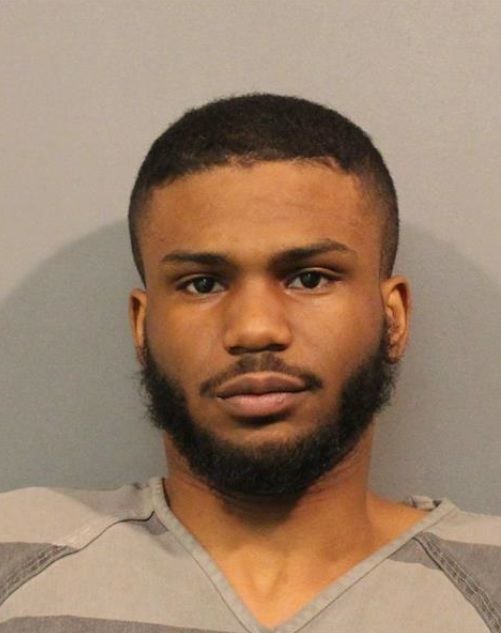 Ryan Jeffrey Miller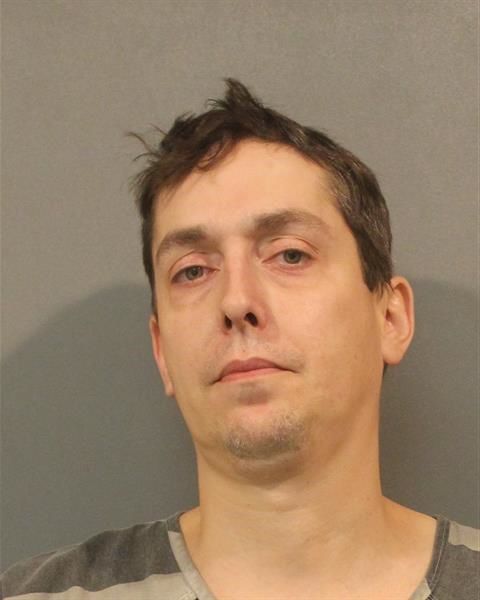 Michael Warren Hollaway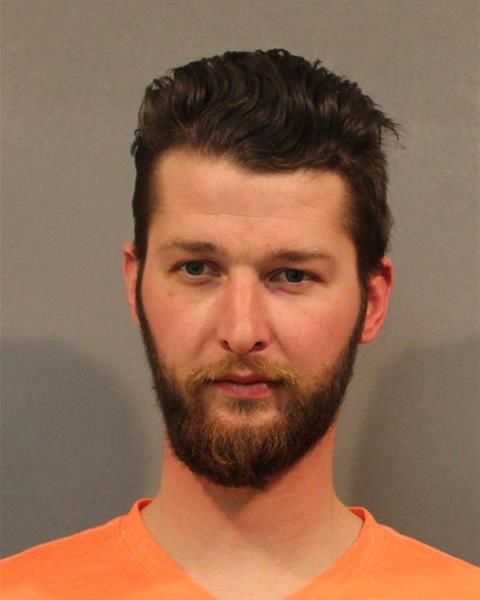 Catherine Ella Eckstrom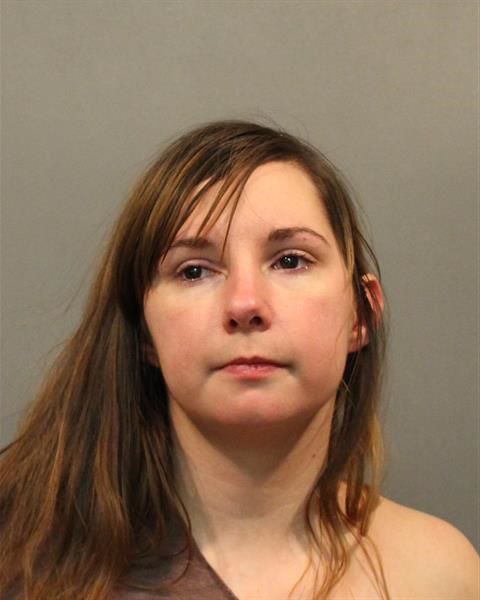 Nancy Ann Frankovich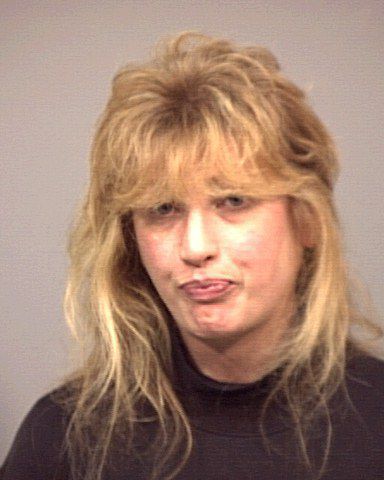 Arthur Michael Olvera Jr.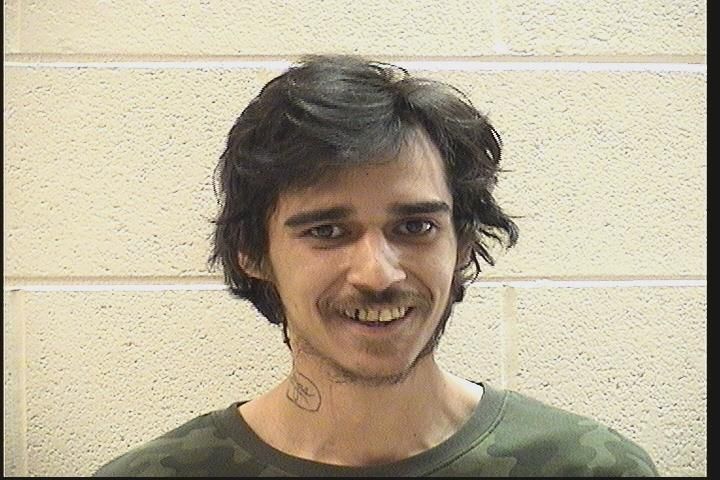 Michael Paul Barbercheck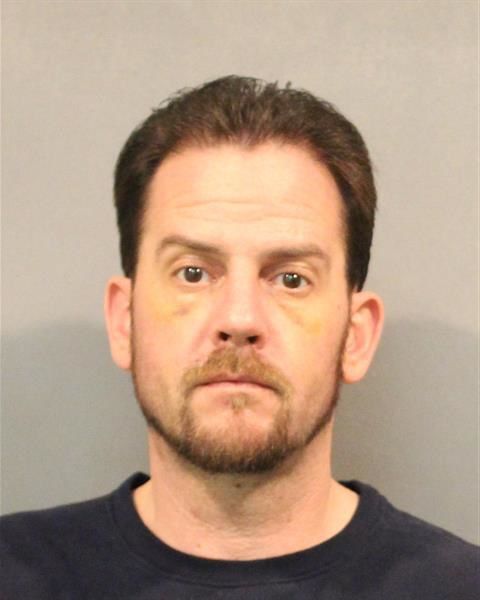 Rafael Sanchez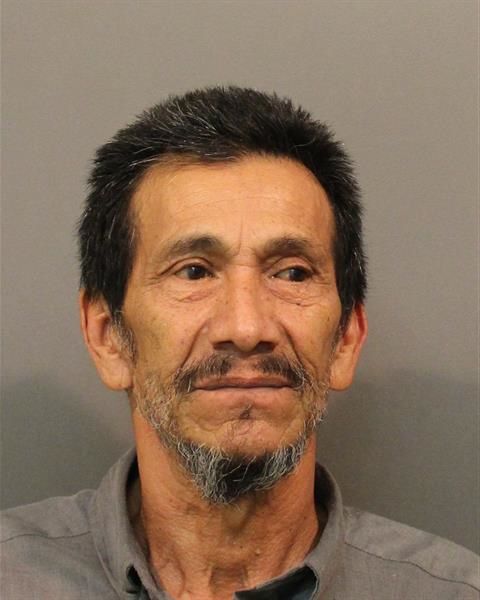 Clyde Horton III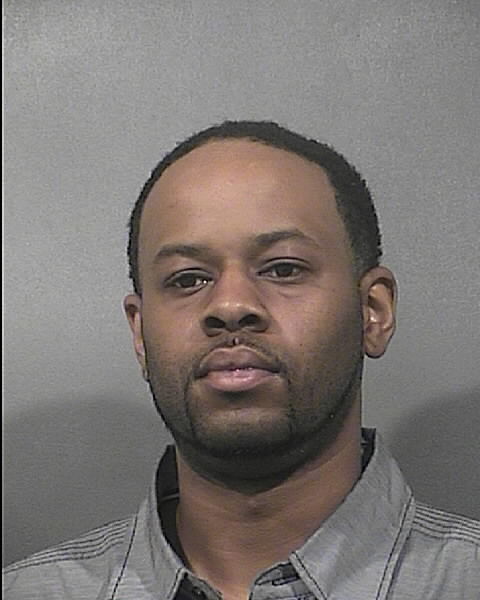 Julie Kay Smith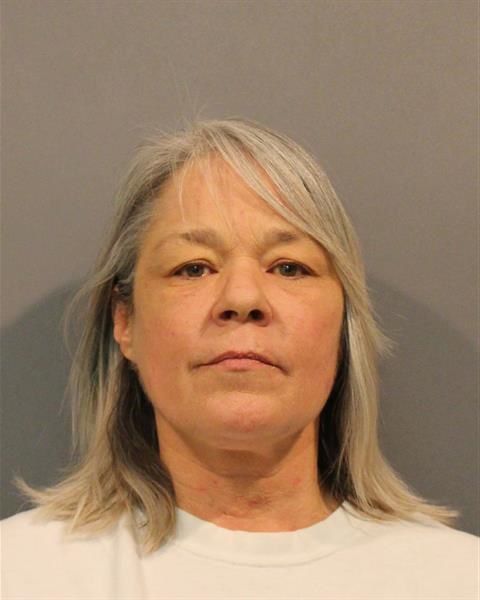 Rodolfo Medina Jeronimo Jr.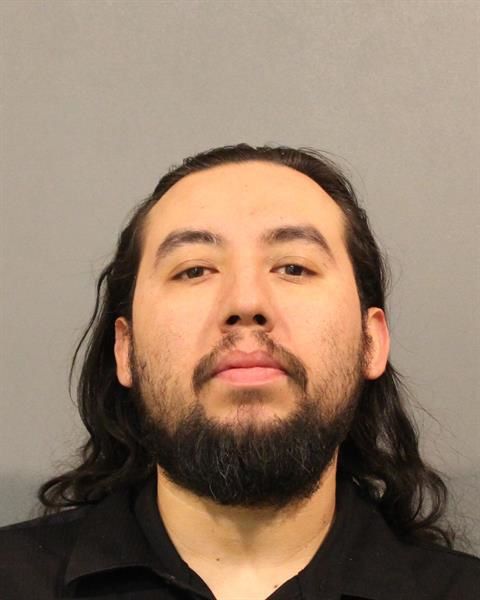 Byron E. Byrd Jr.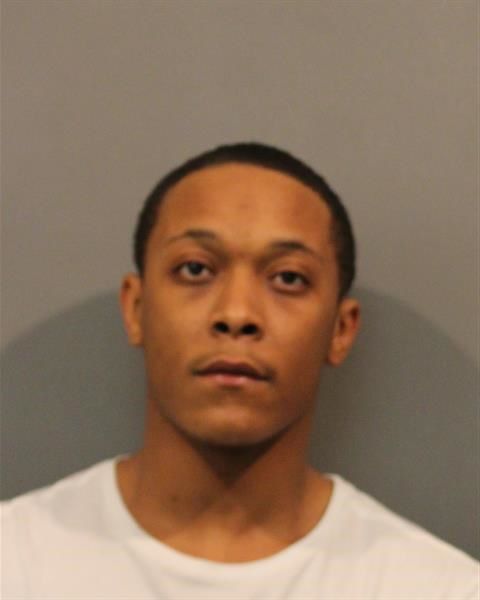 David Wayne Kutemeier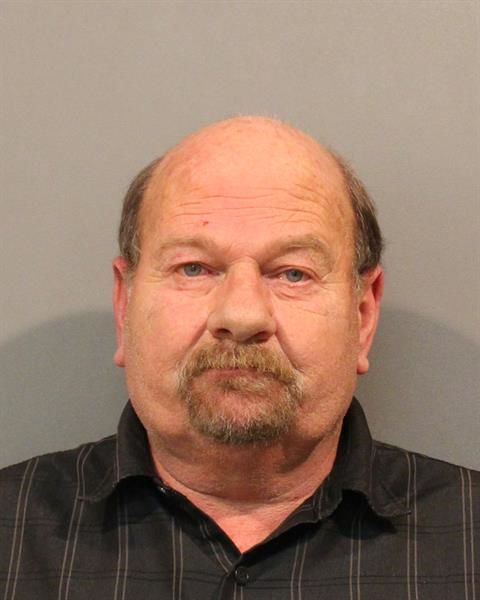 William Henry Kiel III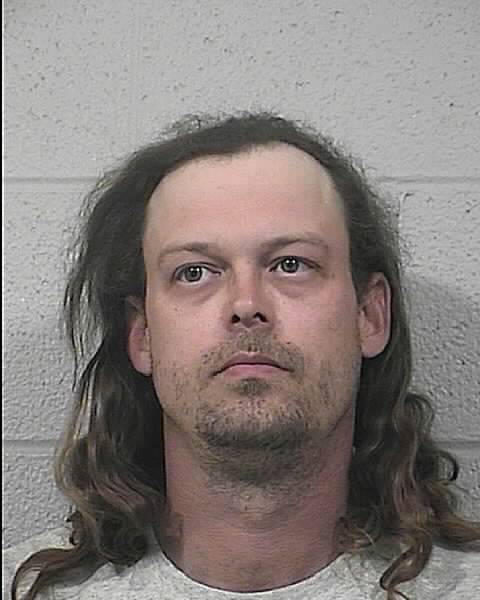 Amardeep Kaur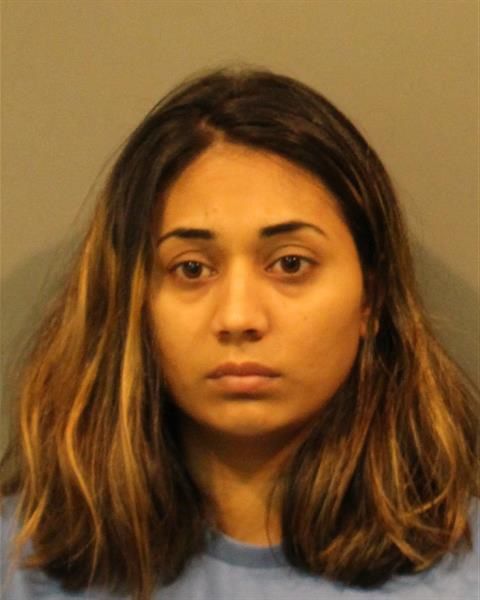 Marco Adan Niebla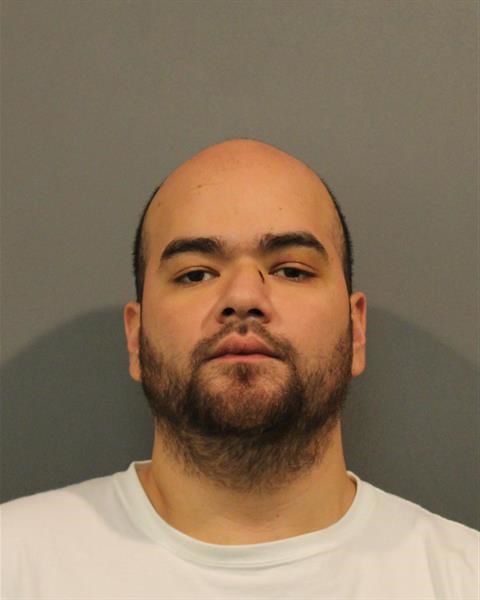 Charles Lee Cooper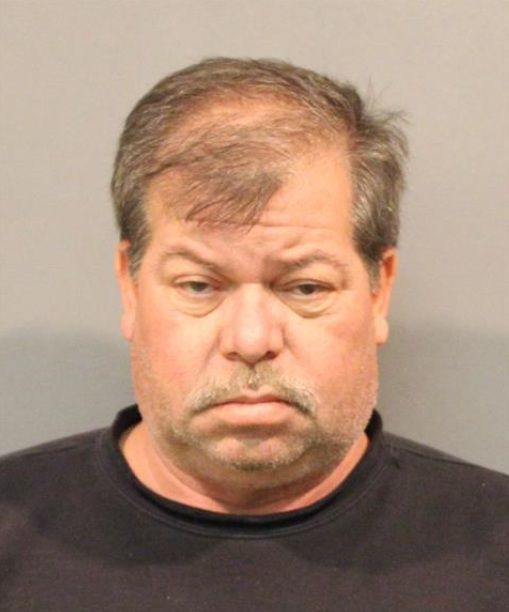 David Rueben Sroge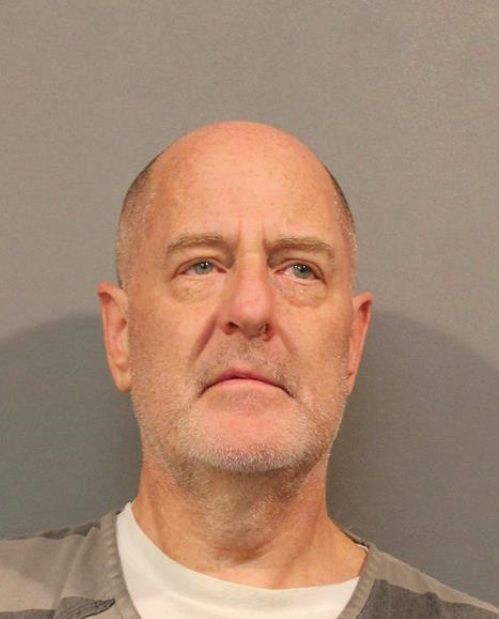 Del Rico Hardy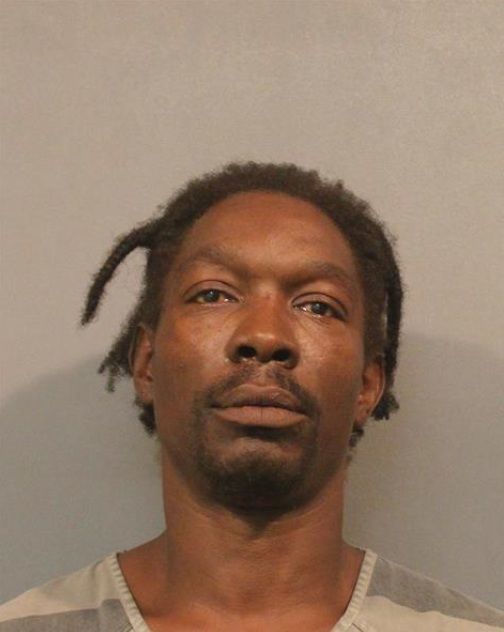 Kevin Lawrence Thomas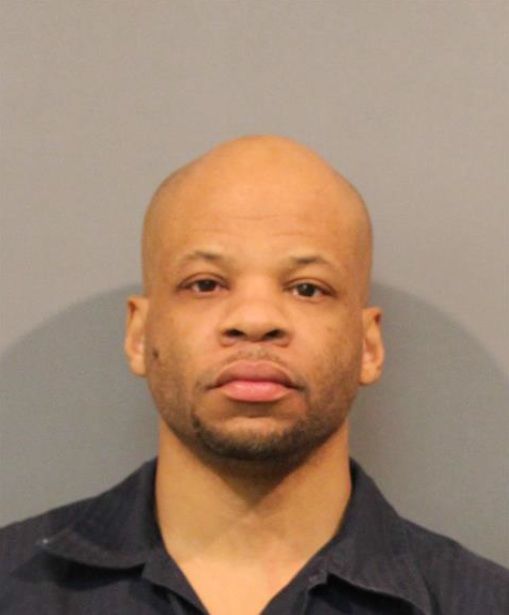 Kevin Levar Kizer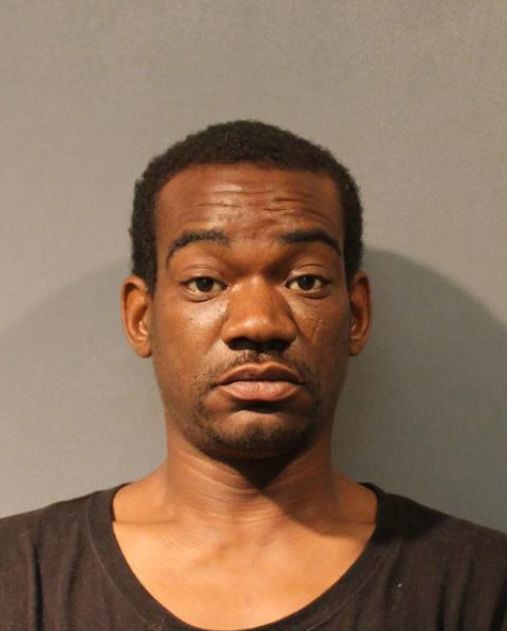 Kiara Anna Clayton-Mallett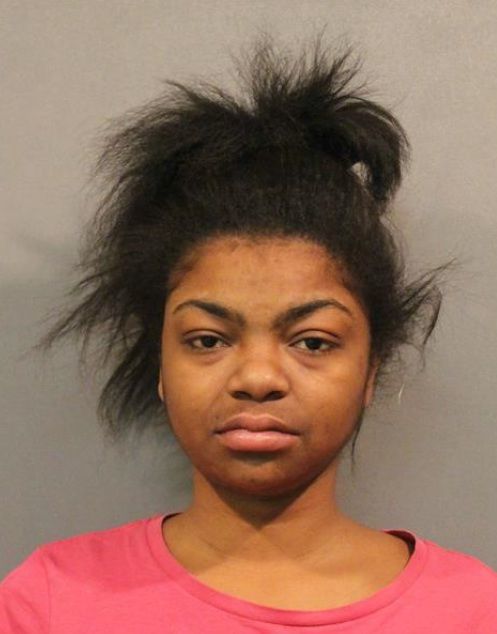 Lartic Cohen Lenore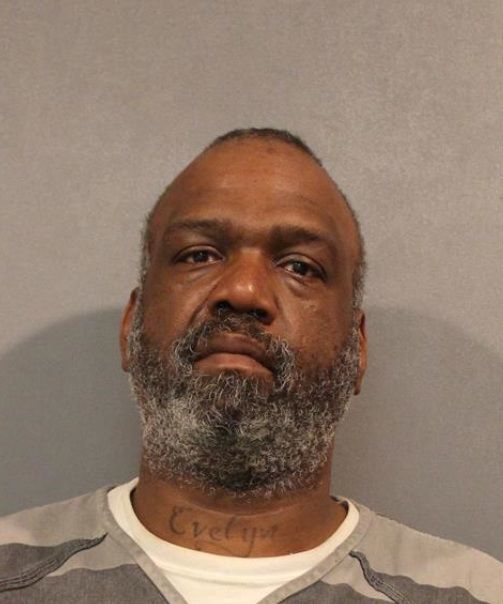 Robert Lavern Hollis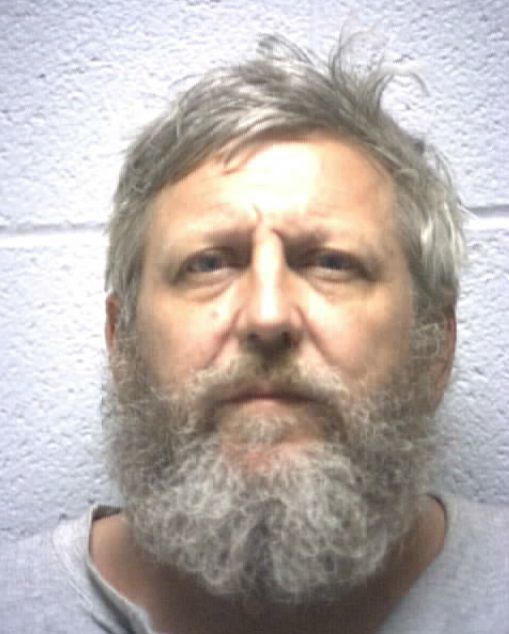 Roberto Paul Cruz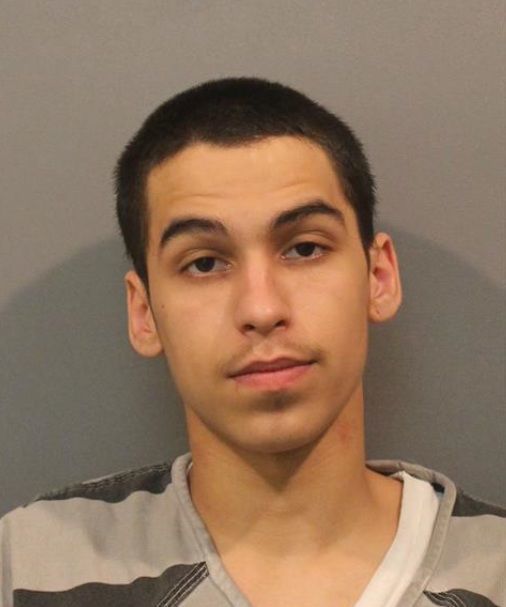 Bradley Edward Webber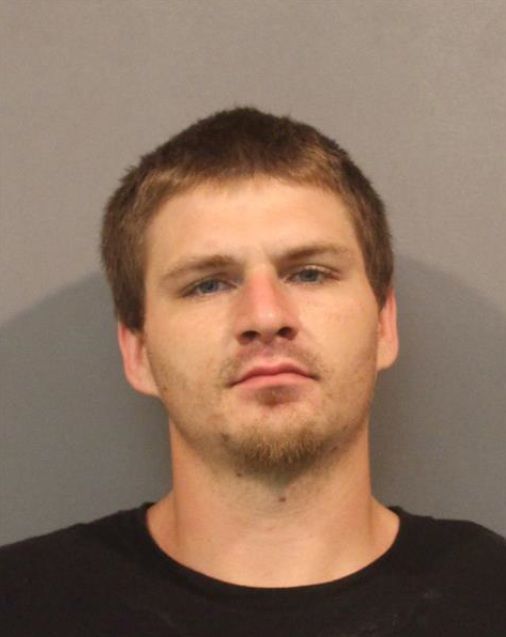 Cassie Marie Shay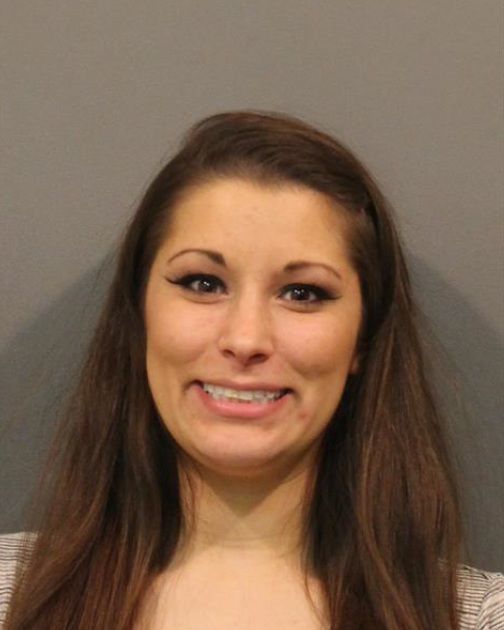 David Edward Jackson III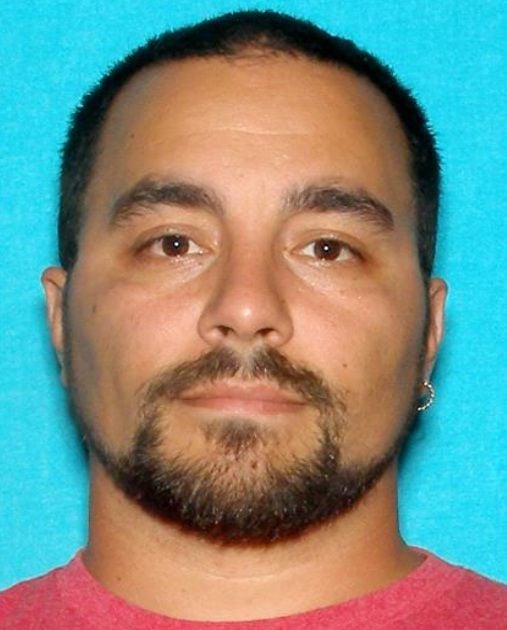 Deandre Lemarr King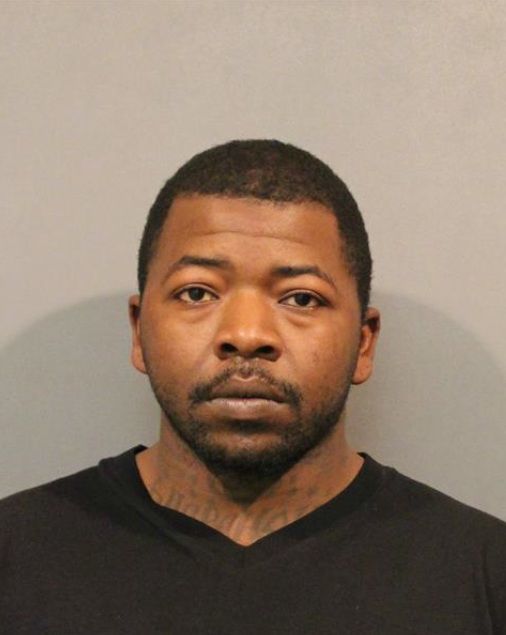 Fernando Porras Jr.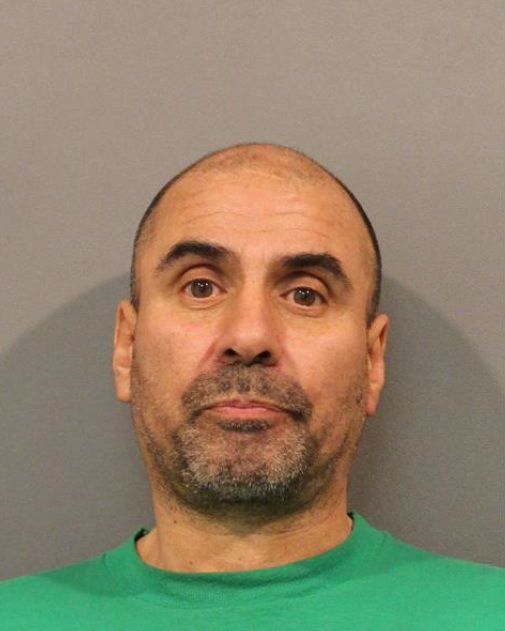 Jasmine Renae Taylor
Jonathan Terrell Willis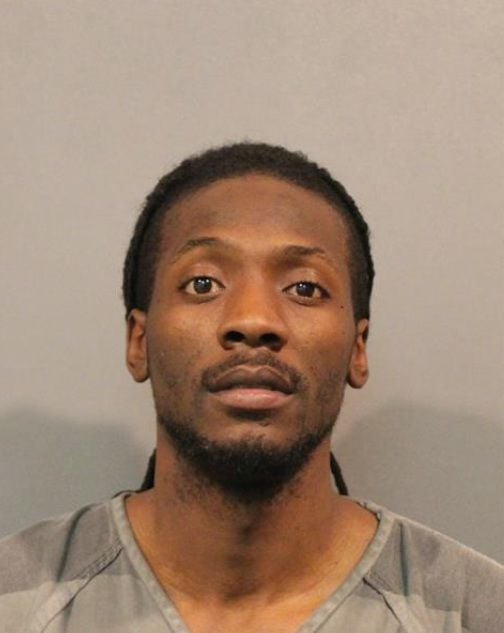 Jontel Anthony Ruffins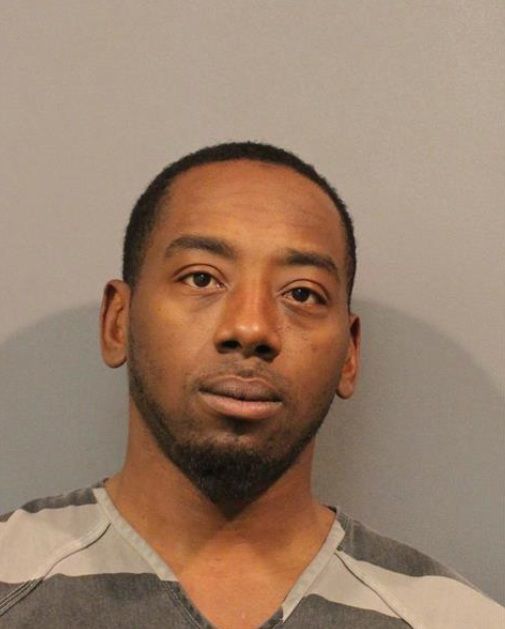 Josue Alvarez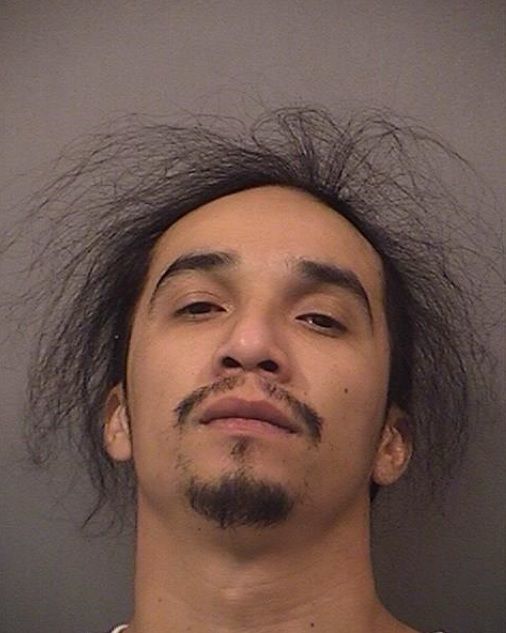 Justin Adam Ring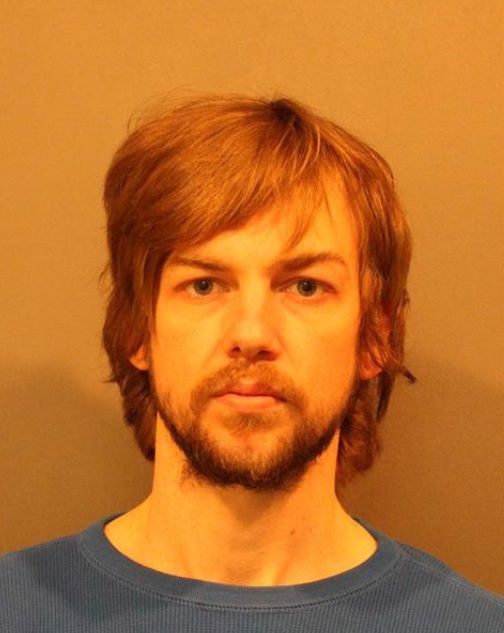 Lewis Miller Jr.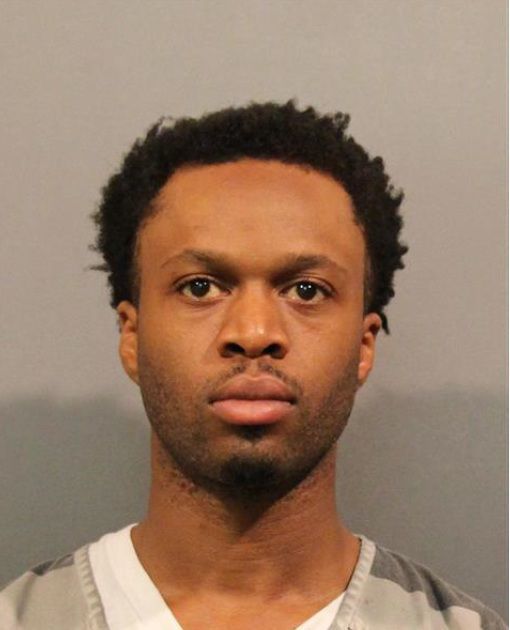 Michael Sotelo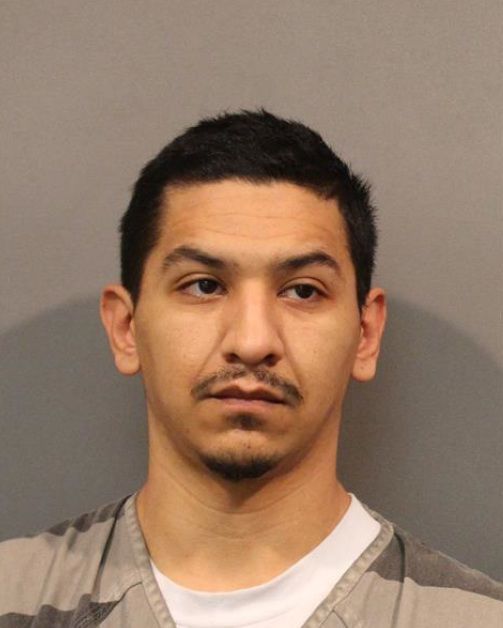 Nicholas Vernon Krivosh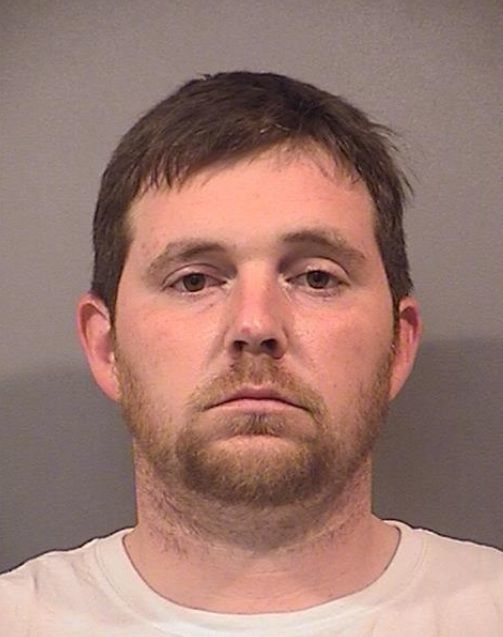 Steven Ivan Beltran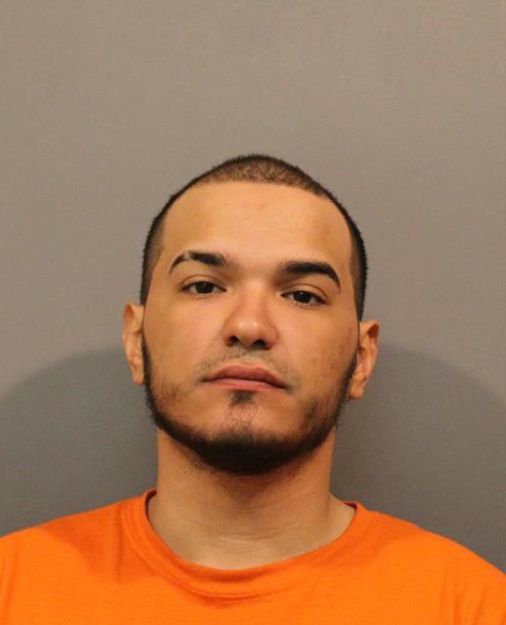 Trinity Lynn Amaya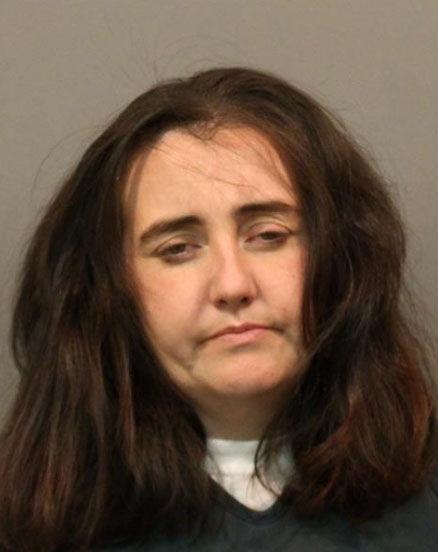 Rashawn Shimon Benford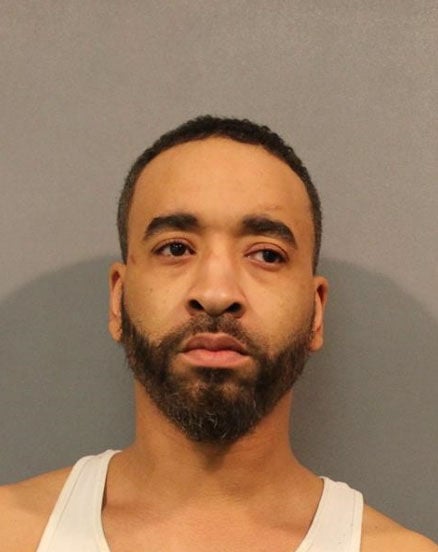 Neal Edward Bowens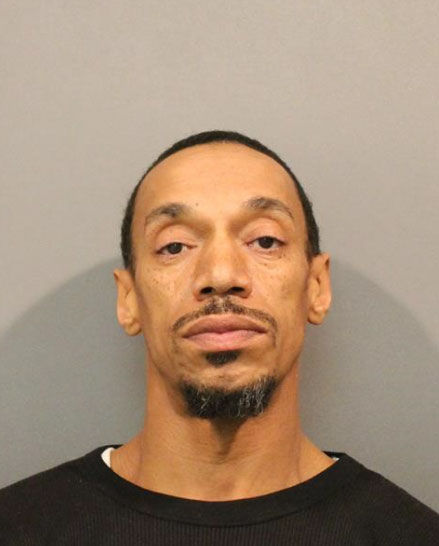 Carolyn Lagrone Bradley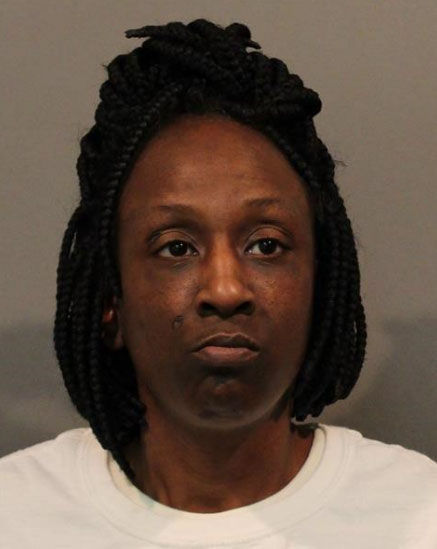 Timothy Charles Denvit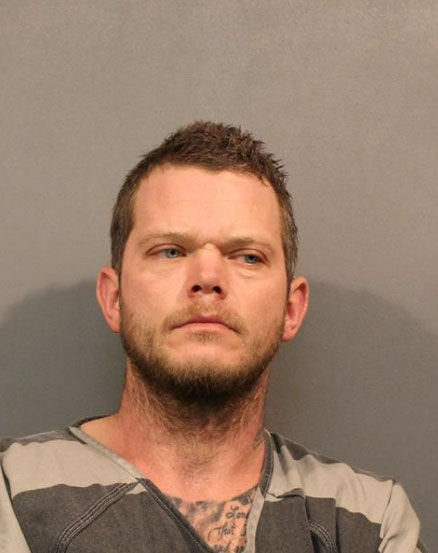 Ferdinand Flores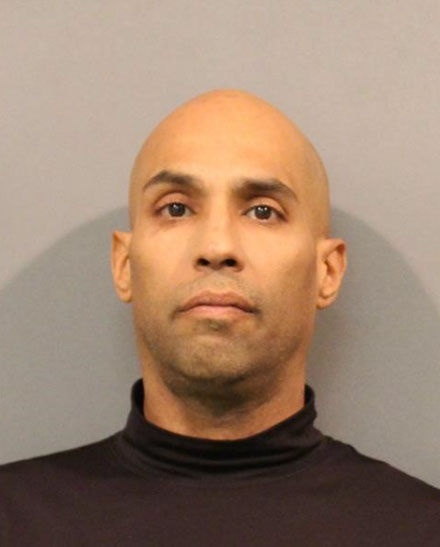 German Gallarzo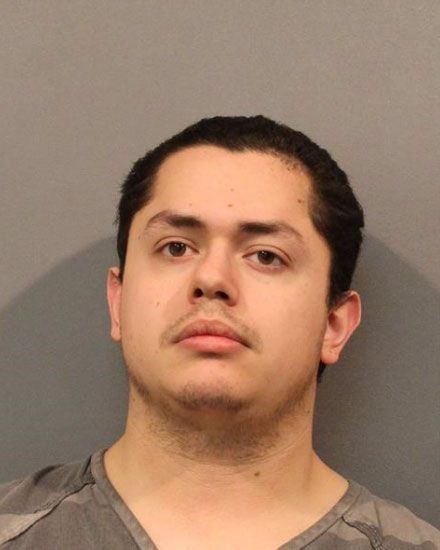 Miriam Rose Gonzalez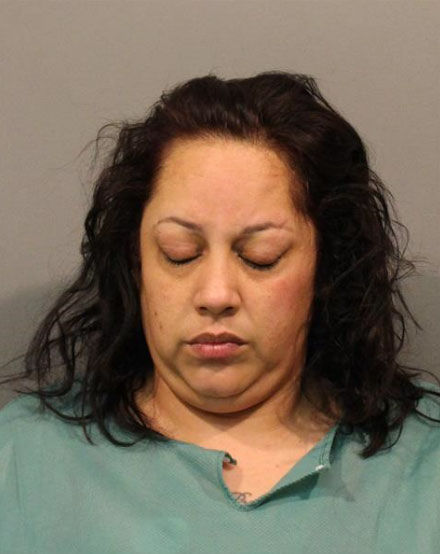 Justin Michael Lee Gregg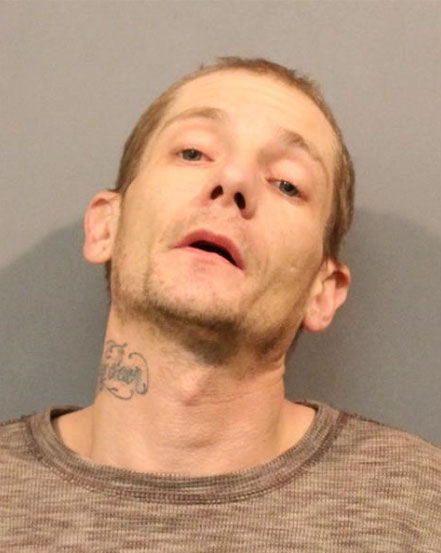 Aaron Demond Haggard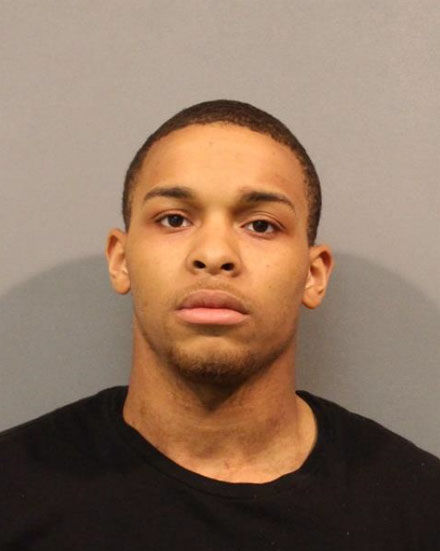 Shannon Paige Hammerle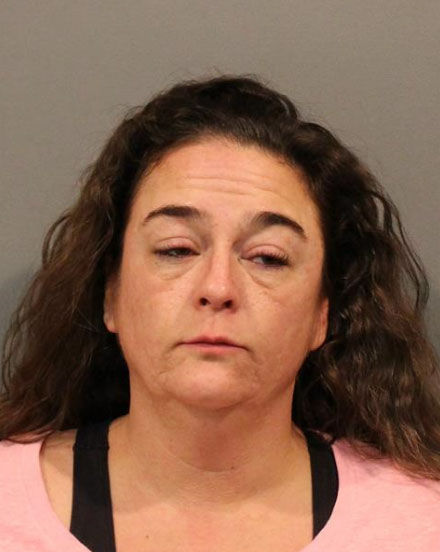 Dennis Lee Hershman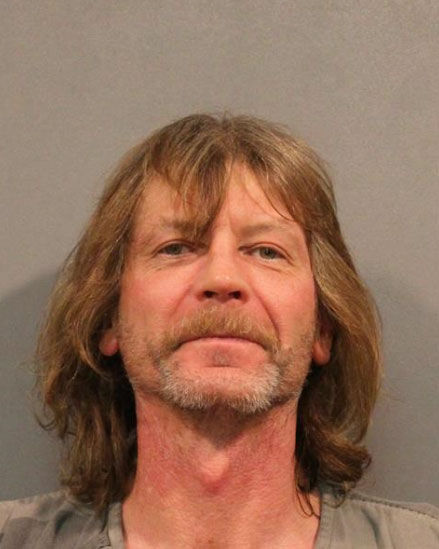 Anthony Michael Hollinger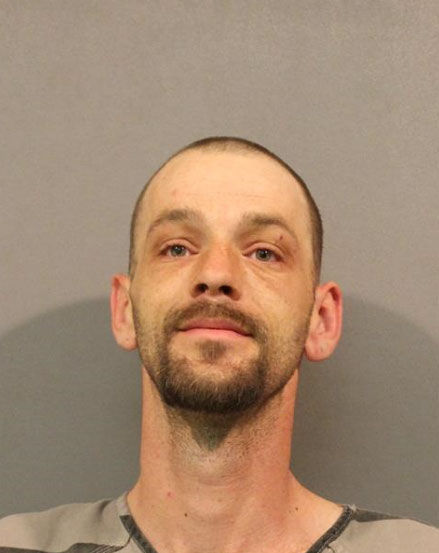 Nicholas Daniel Johnson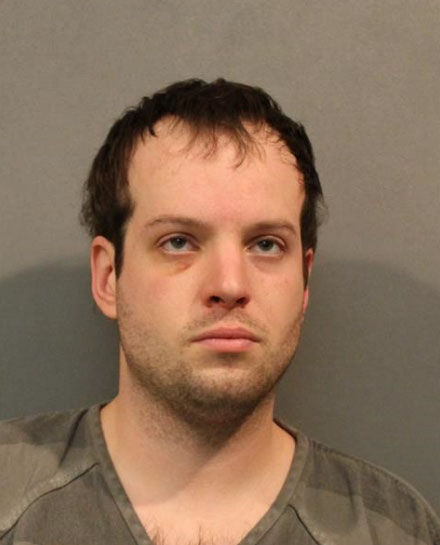 Ashley Nikol Klimasara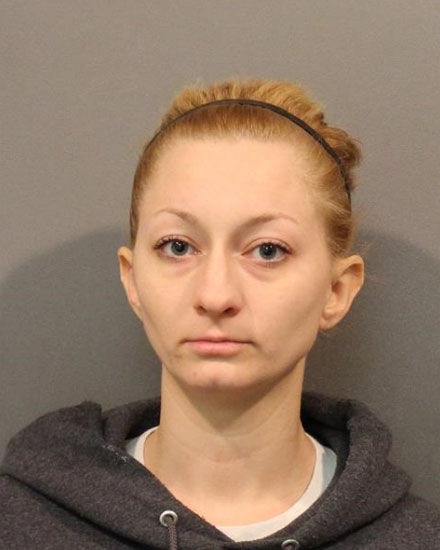 Kenneth Termaine Lard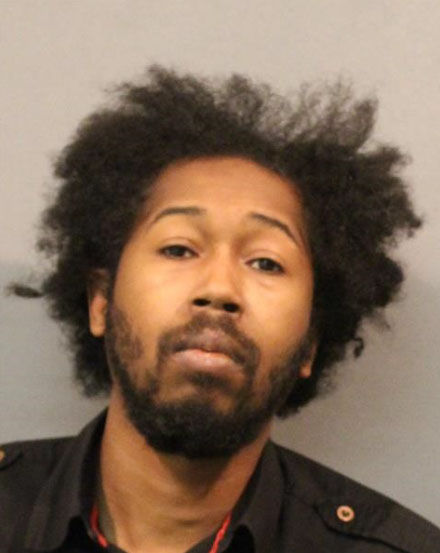 Lynette Lynn Parks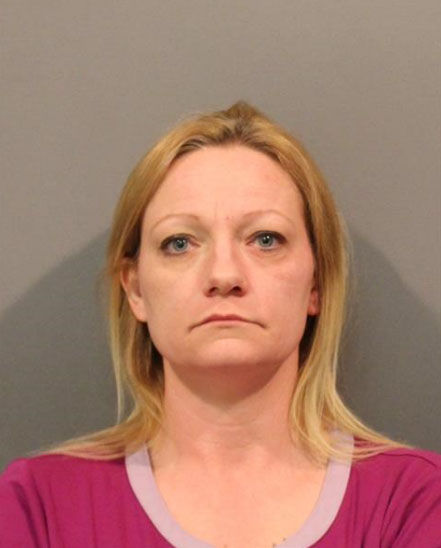 Holli Marie Pyle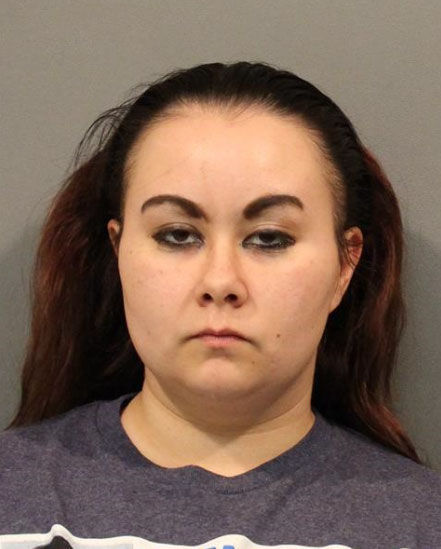 Robert Andrew Ratulowski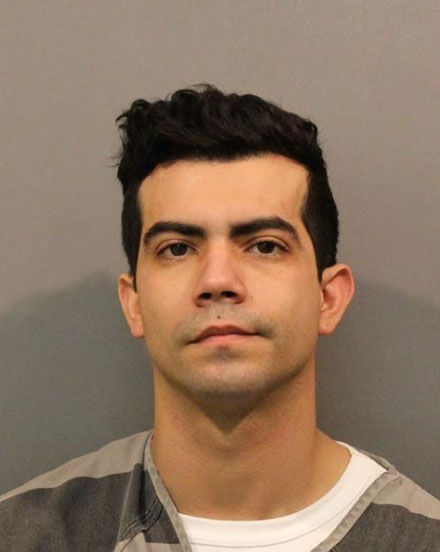 Devante Rashad Smith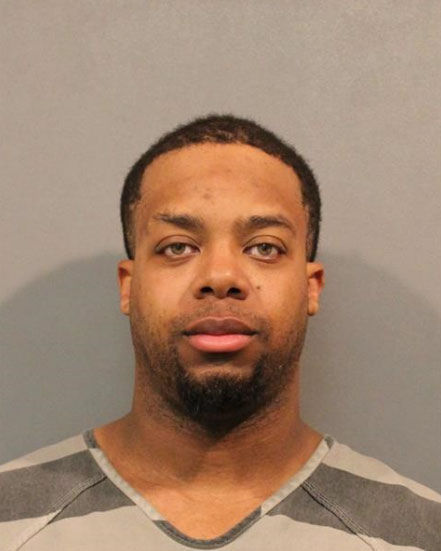 Dakota Dale Stevens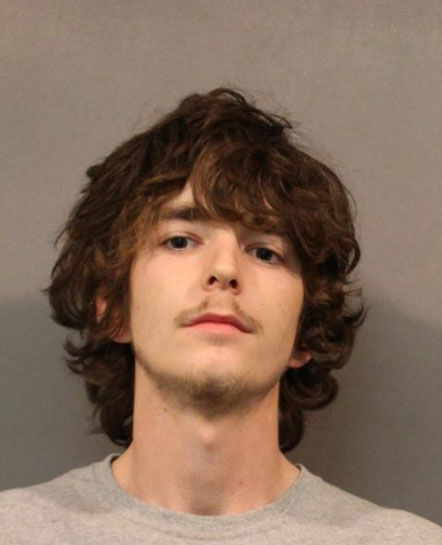 Alonzo Tucker Jr.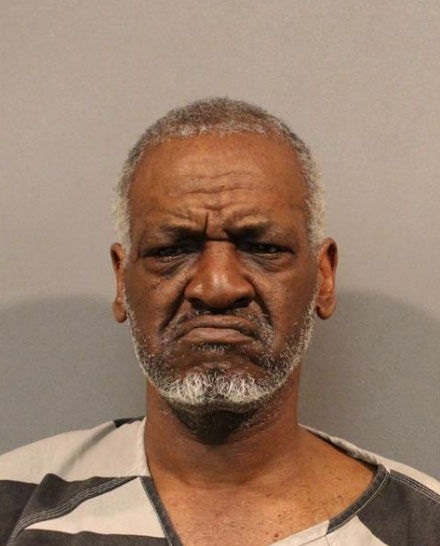 Leticia Perez Turner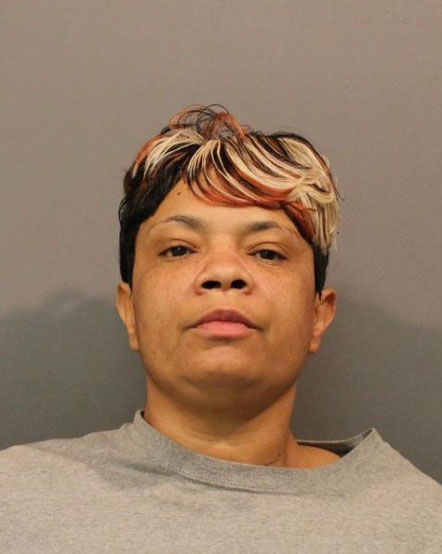 Jafar K Wilson