An Illinois man was arrested Sunday in Cedar Lake for driving 153 mph in a 60-mph zone.
At 5:30 p.m., a Griffith officer in full uniform in his squad car was on his way to work near 155th Avenue and U.S. Highway 41 when he observed a 2006 Pontiac GTO traveling at a high rate of speed in the opposite direction, police said.
He activated his radar and clocked the man — identified as Alexander Kemp, 22, of Midlothian, Illinois — going 93 mph over the speed limit. He pursued the driver, as the vehicle increased its distance from the officer. The vehicle eventually slowed down and pulled over.
The officer took Kemp into custody on a reckless driving charge. Asked why he was driving so fast, Kemp reportedly responded, "I just got it out of the shop." Three females — ages 20, 15 and 12, all from Cedar Lake — were passengers in the vehicle.
Kemp was taken to the Griffith Police Department, booked for reckless driving — a class A misdemeanor — and taken to Lake County Jail.
Recent arrests booked into Lake County Jail
Abdul Ahmed Omar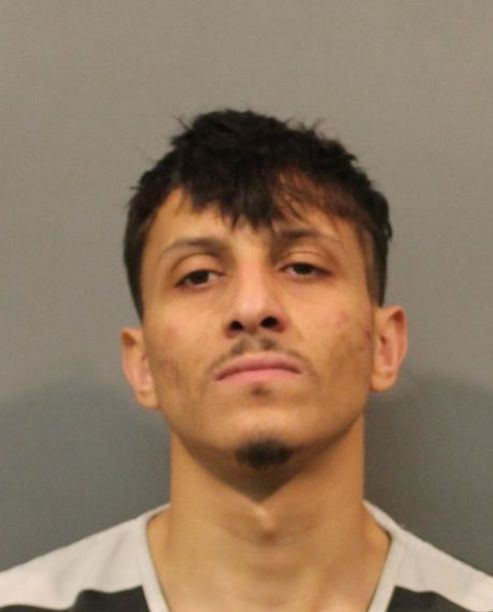 Ajahn D. Batty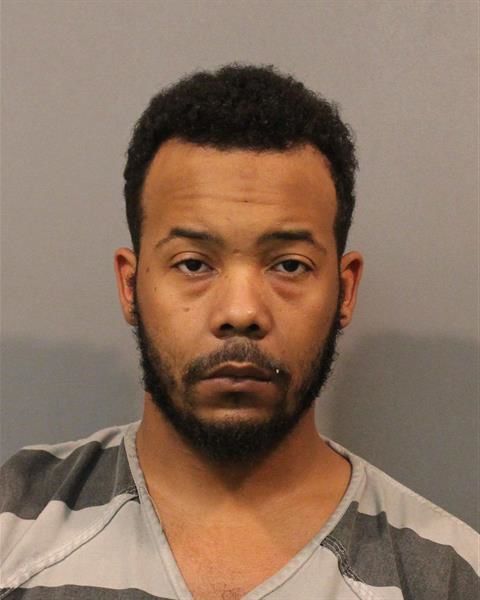 Aldeberto Luis Perez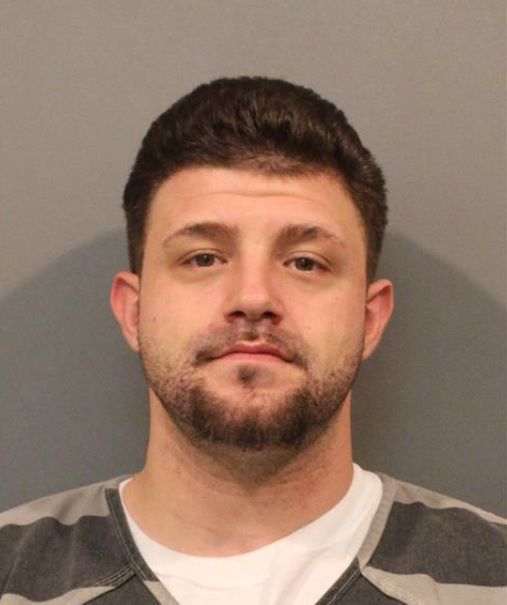 Alex Olawale Ikuomola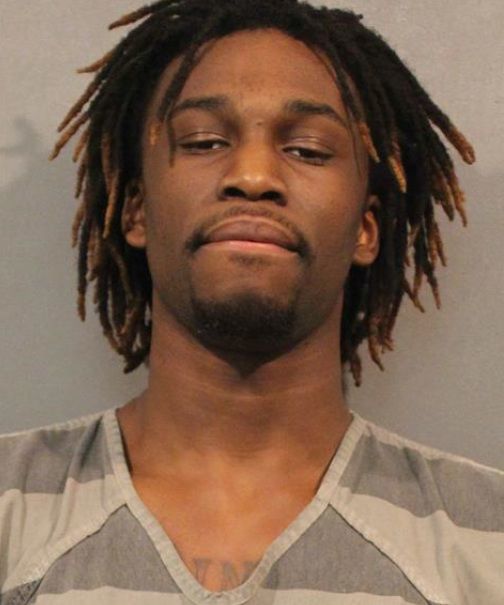 Alexander Iglesias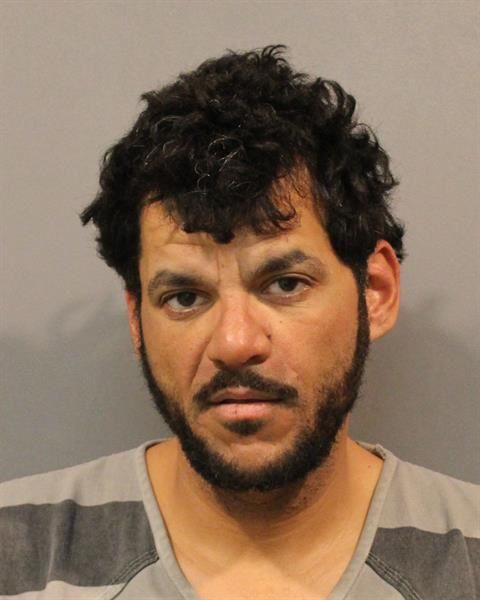 Anthony Garivay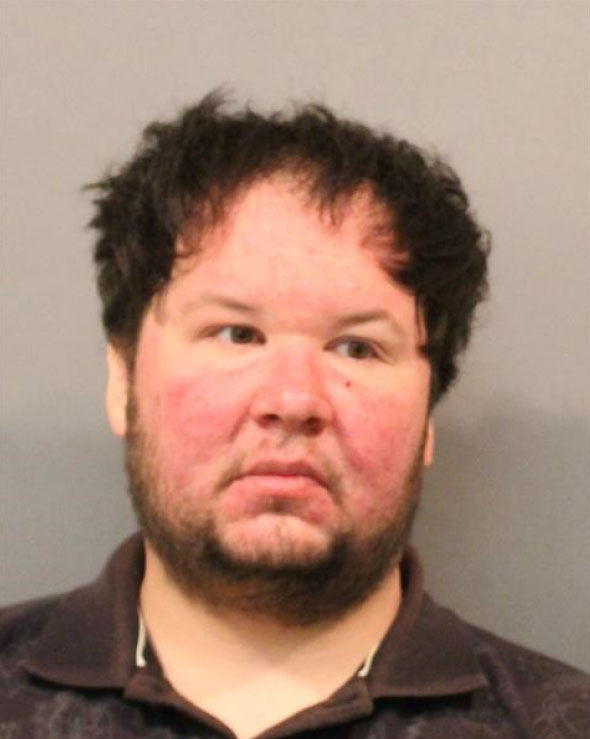 Anthony James Pacheco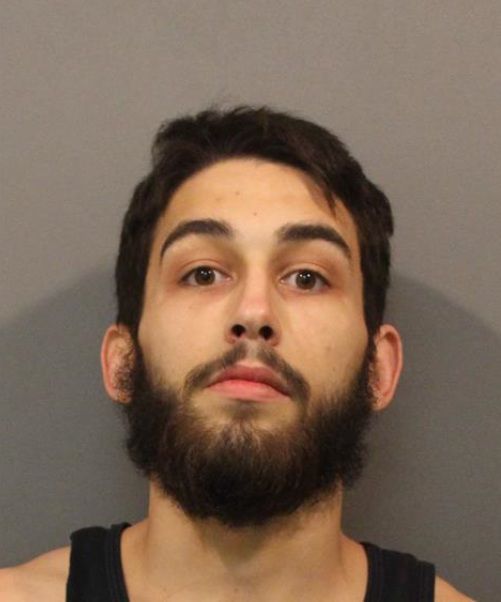 Bobby Edward Walton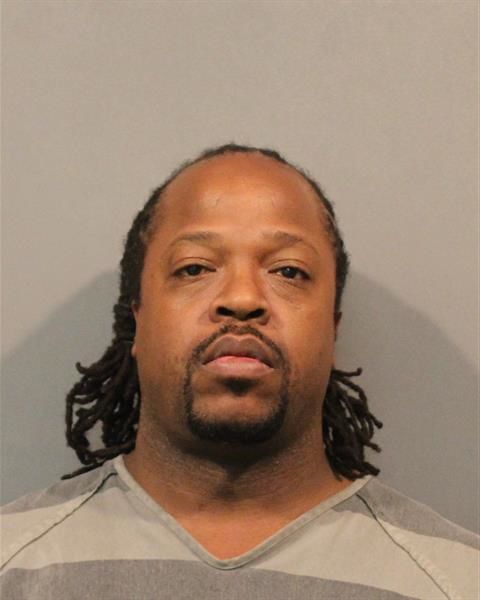 Bradley William Fortson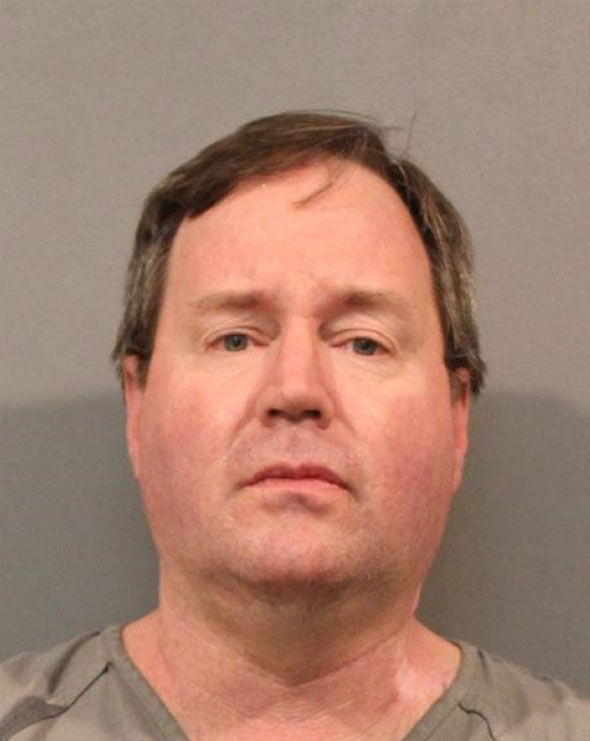 Brian Latterious Evans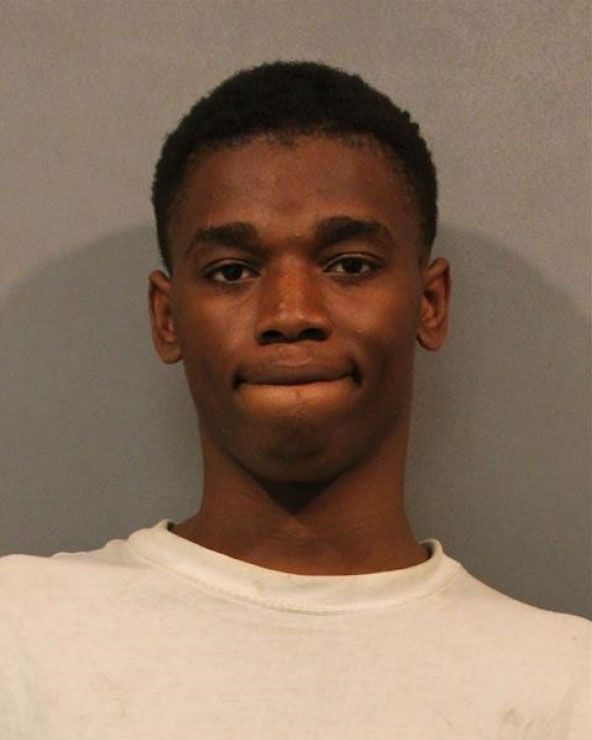 Brittany Antionette Kemp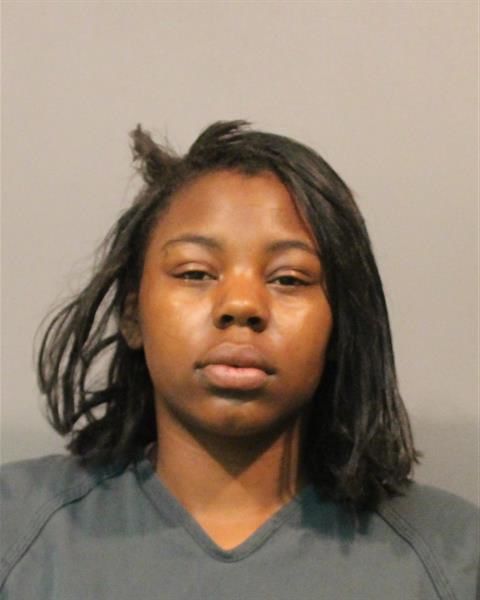 Brittney Nicole McCammon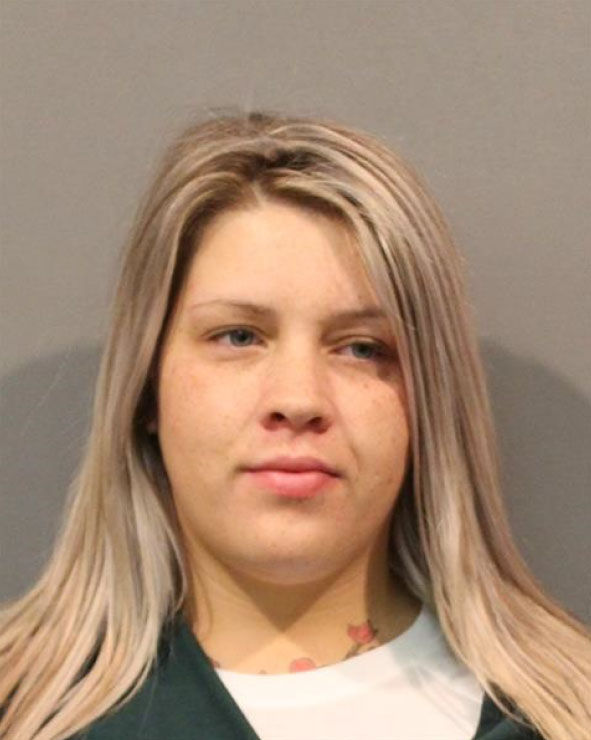 Bryant Arsenio Ward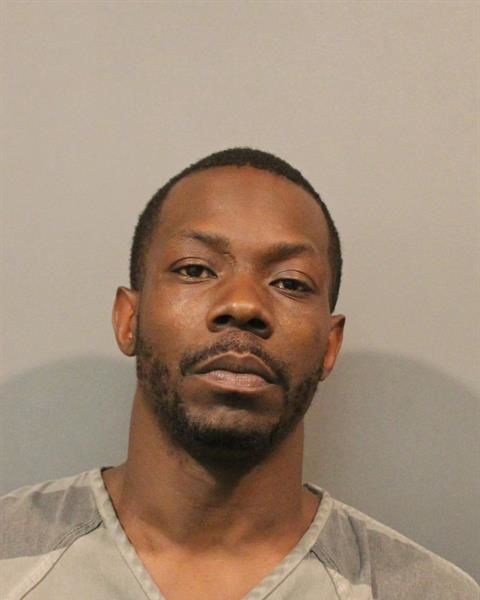 Carl Anthony Roberts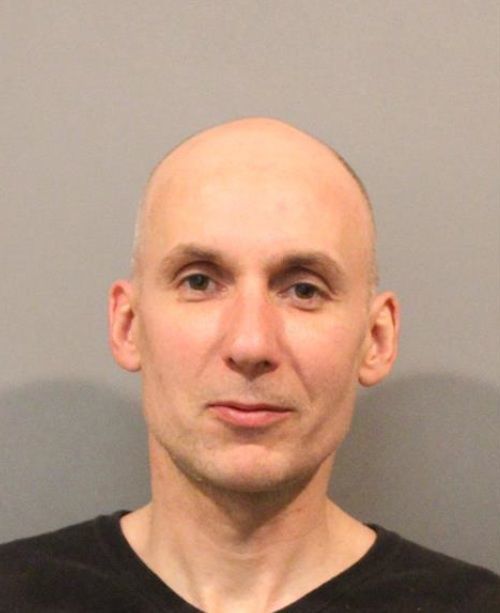 Chante J. Thurman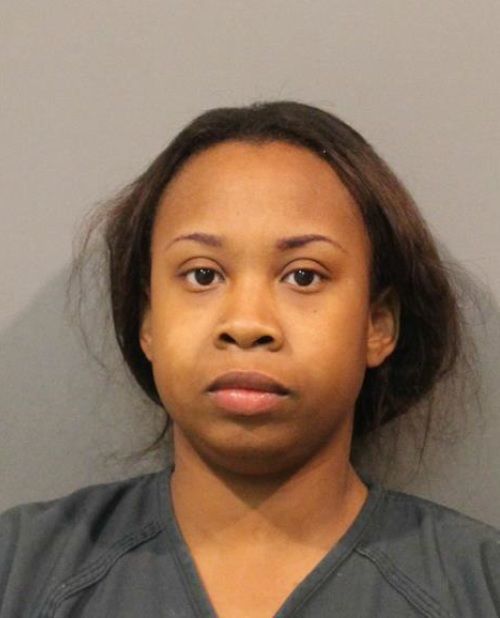 Cheryl Sellas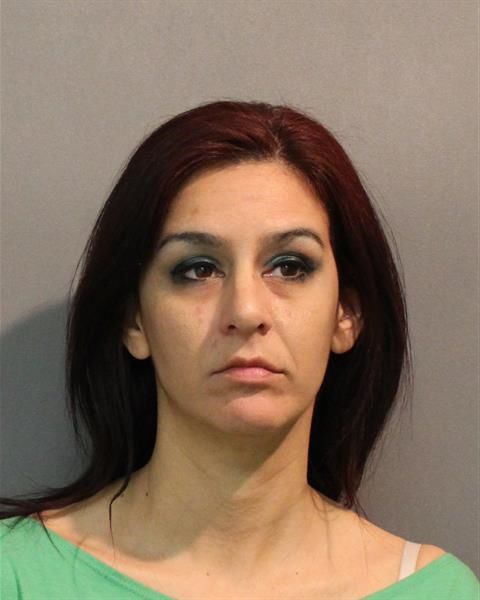 Chi Antonio Camarillo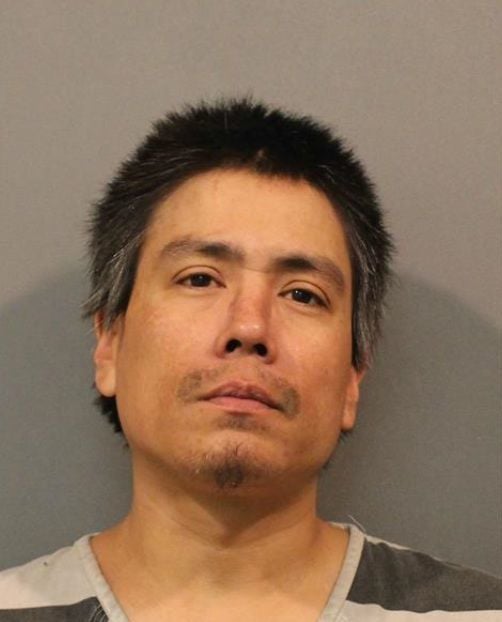 Chico Benotha Clay IV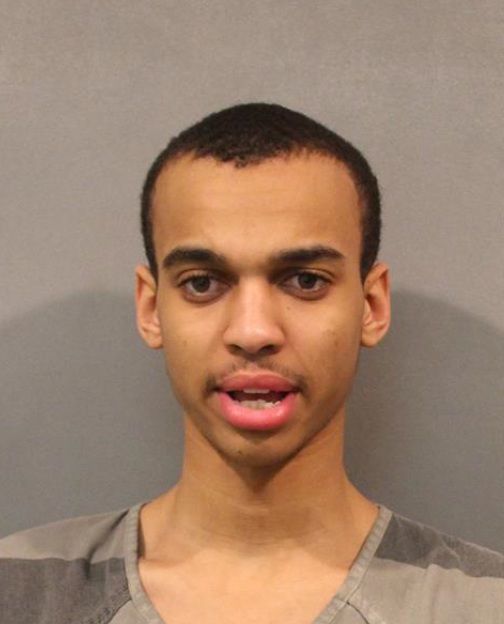 Christian Arthur Frezza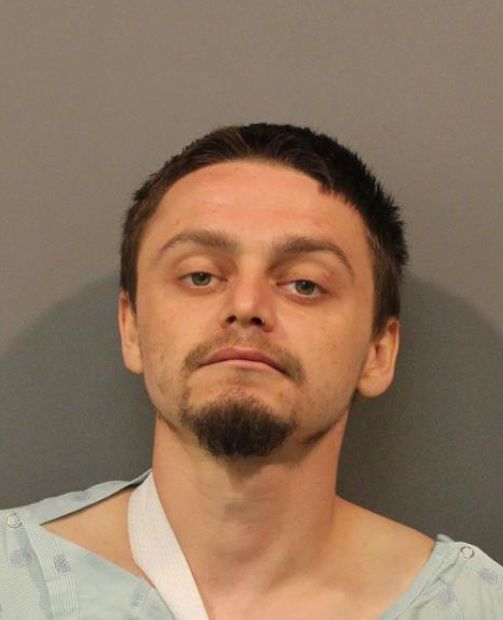 Christian Isaih Goods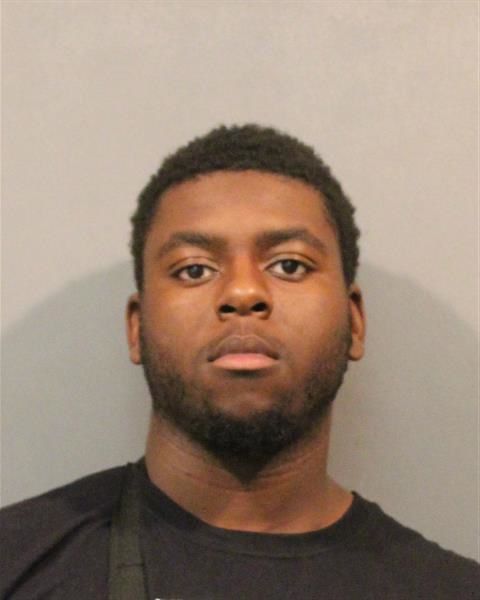 Christian Juan Arocho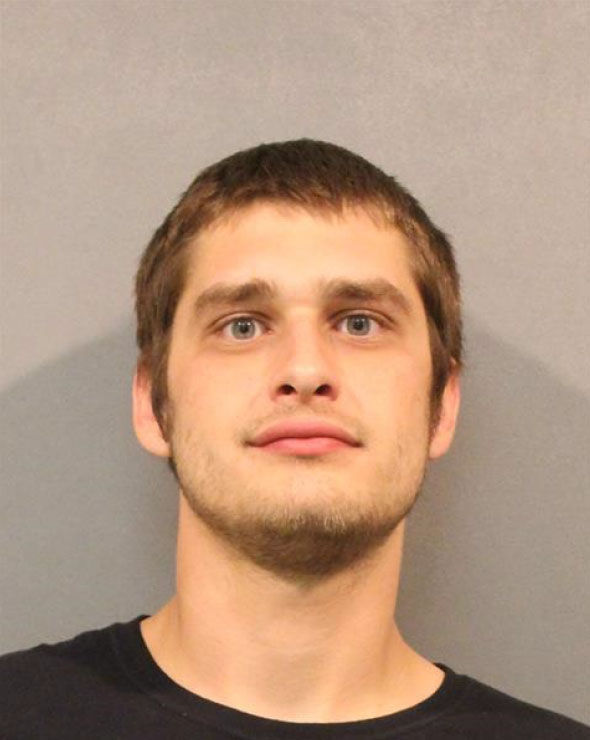 Christopher James Booth
Age: 19
Residence: Merrillville
Booking Number(s): 1804733
Offense Date: May 15, 2018
Offense Description: Dealing in Marijuana/Hash
Class: Felony 6
Colton Jeffrey Skalak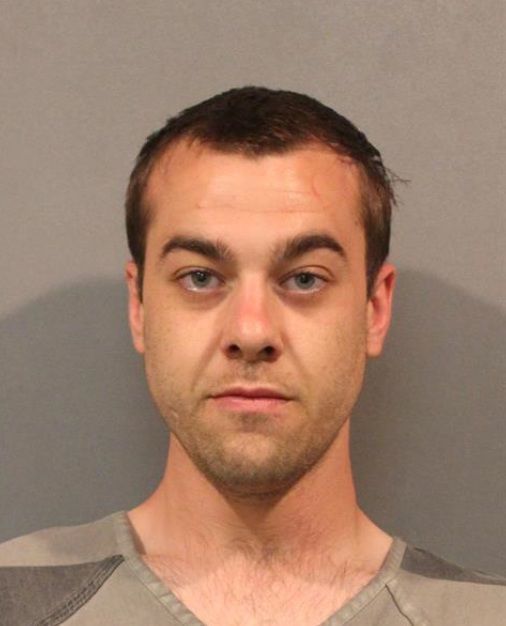 Crystal Star Mickey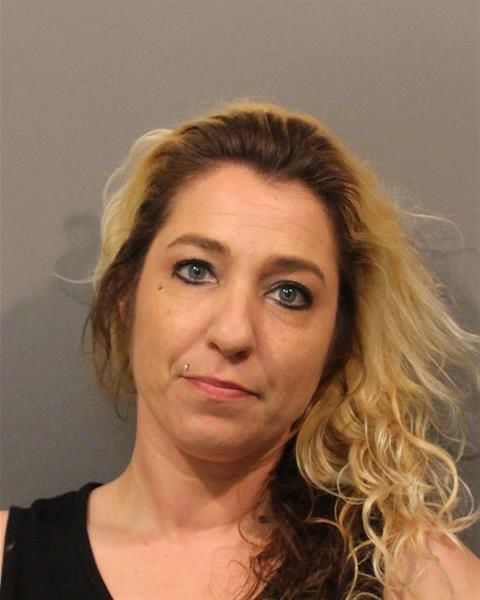 Daniel Kokot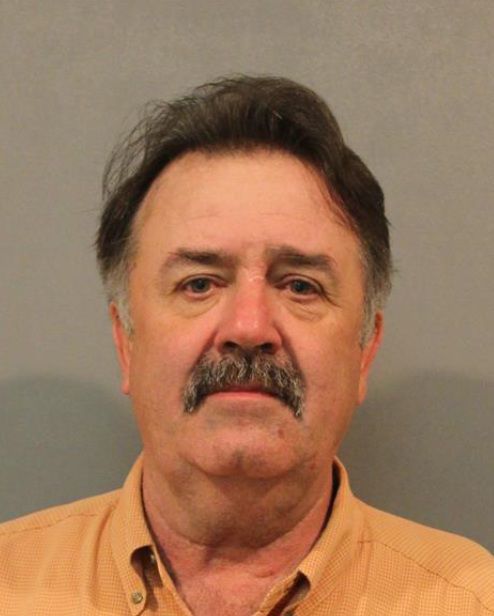 Darren Renal Butler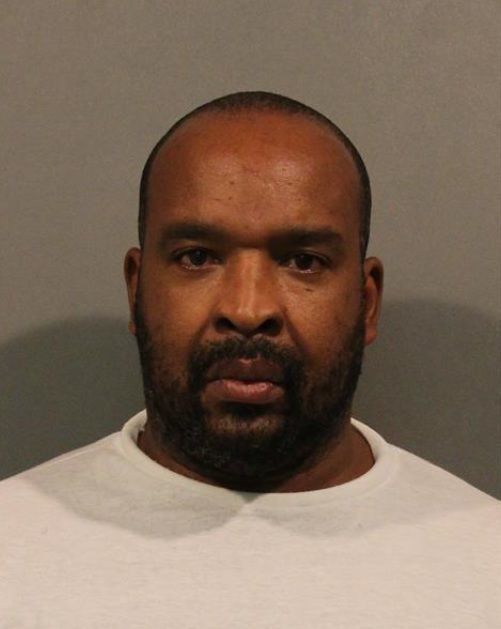 Daveion Anthony Macon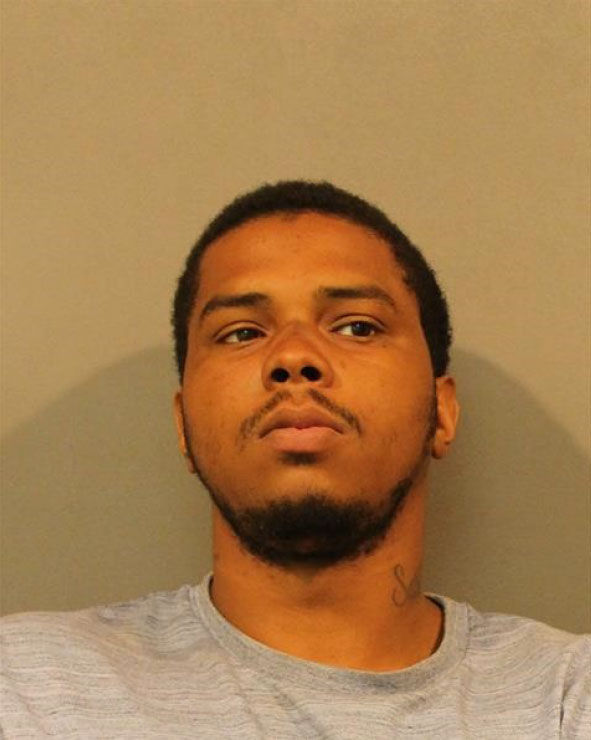 David Gabriel Werner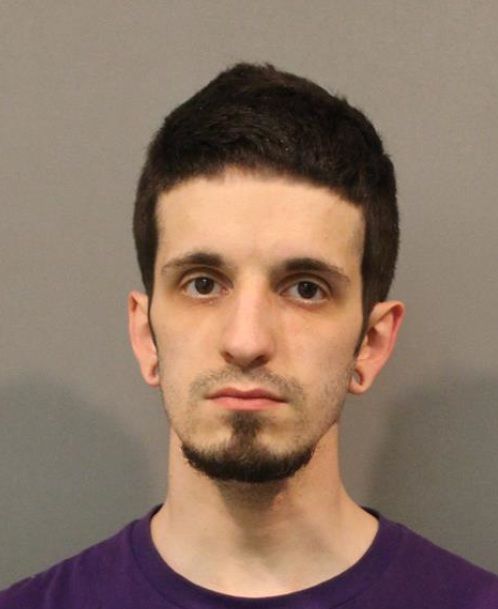 David John Cook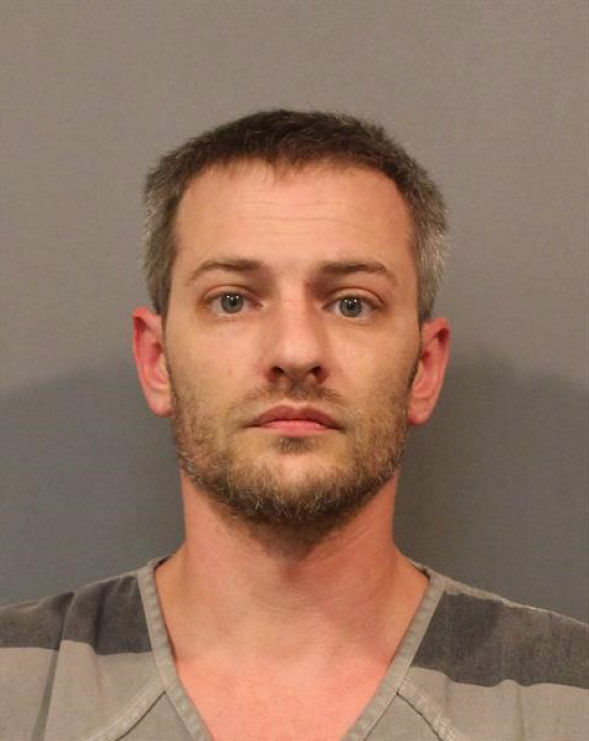 Delorean Lejuan Stanley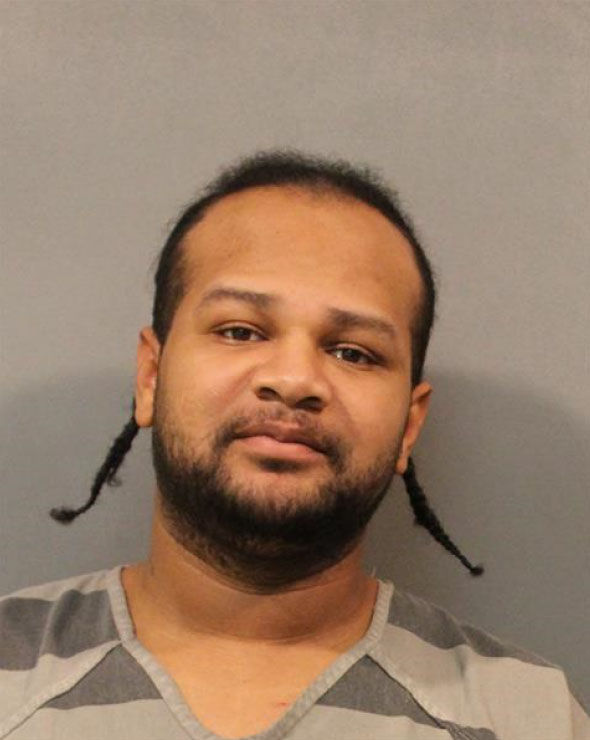 Demetrious Navee Richardson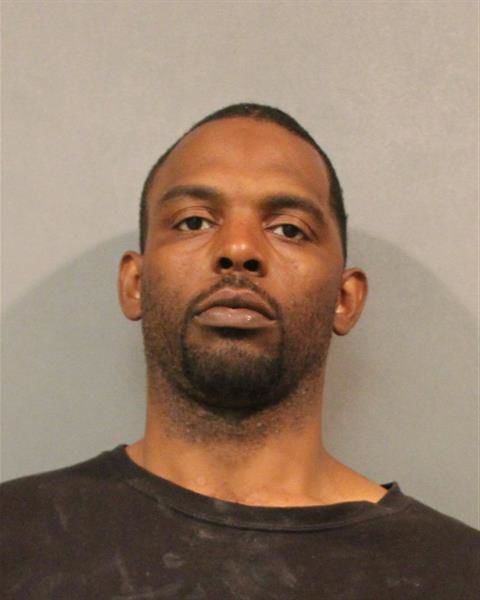 Dennis Bud McCay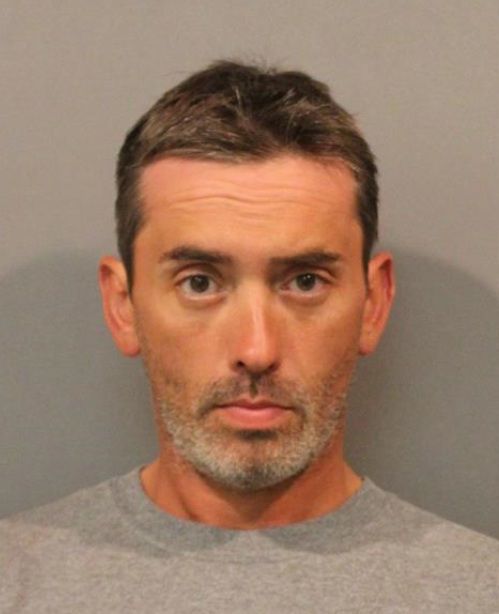 Deshon Marcus Sykes Collins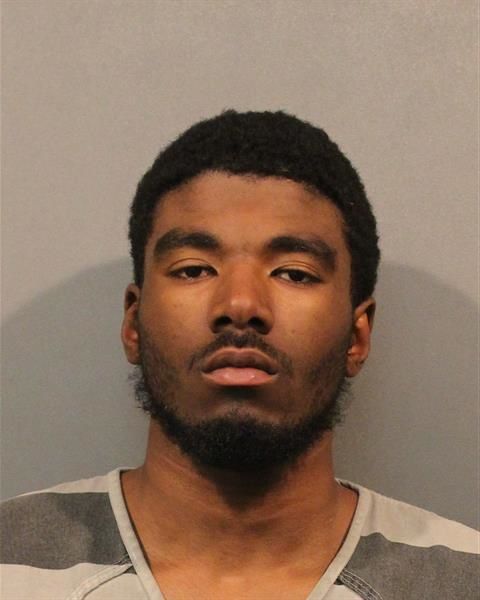 Diamond Lashay Toney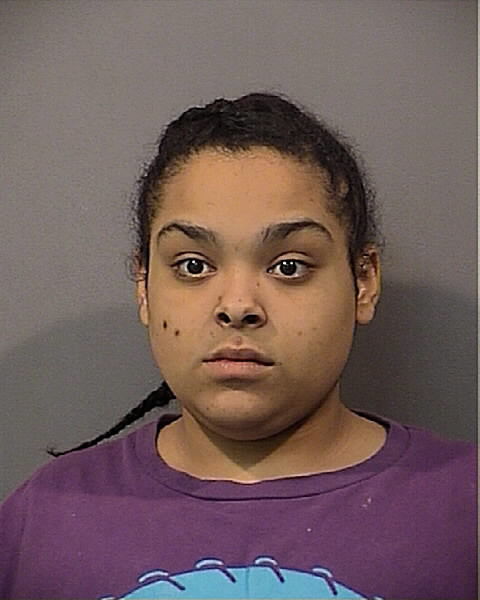 Dineen Saree Taylor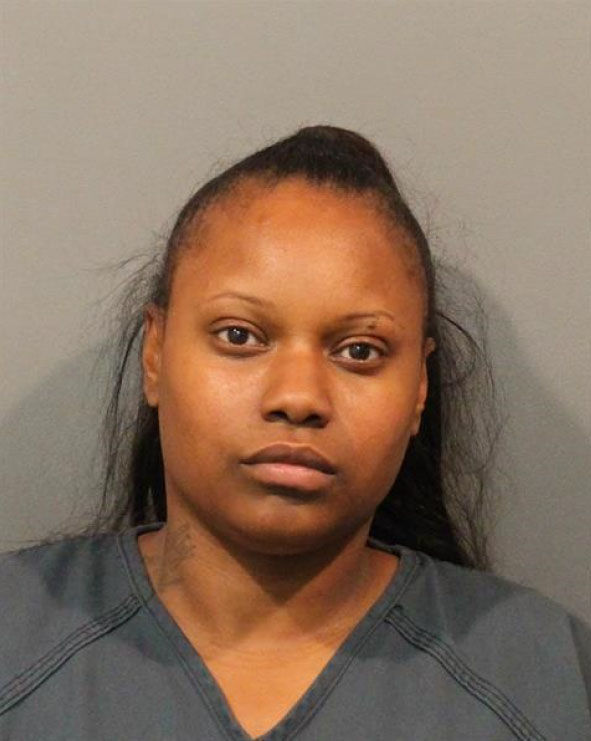 Drake Dean Claypool
Dwight Andrew Howard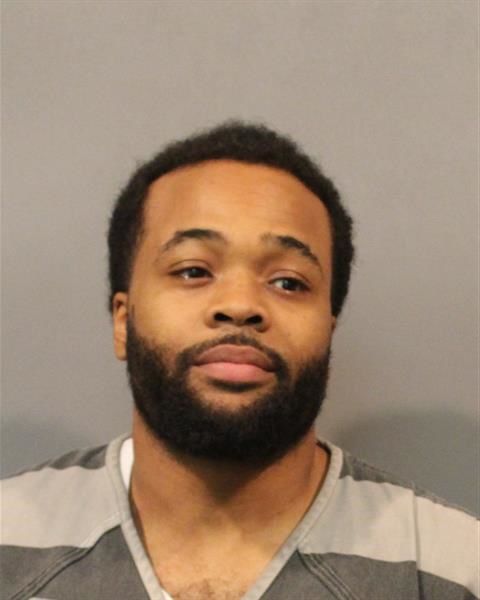 Elana Williams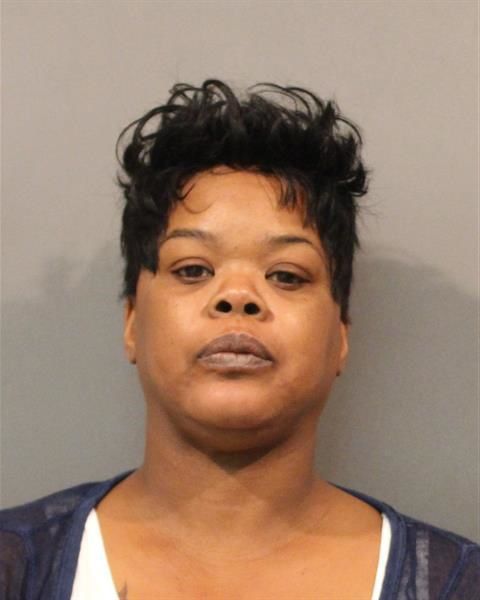 Elbert Darnell Nicholson Jr.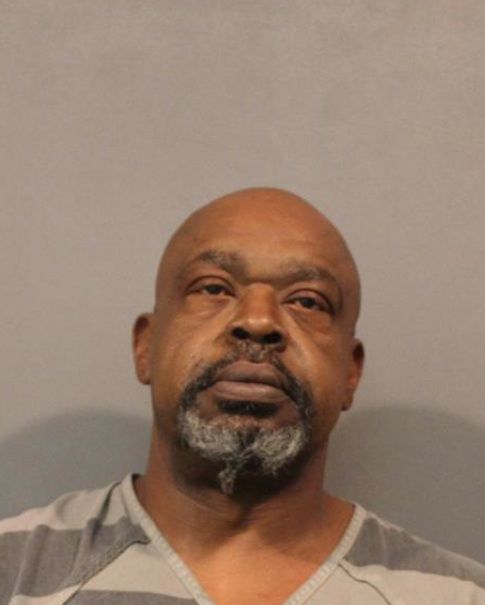 Emmit Louis Yarbrough Jr.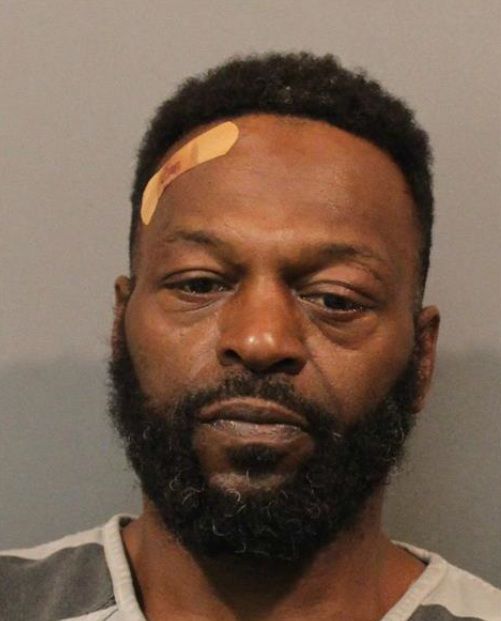 Eric M. Harris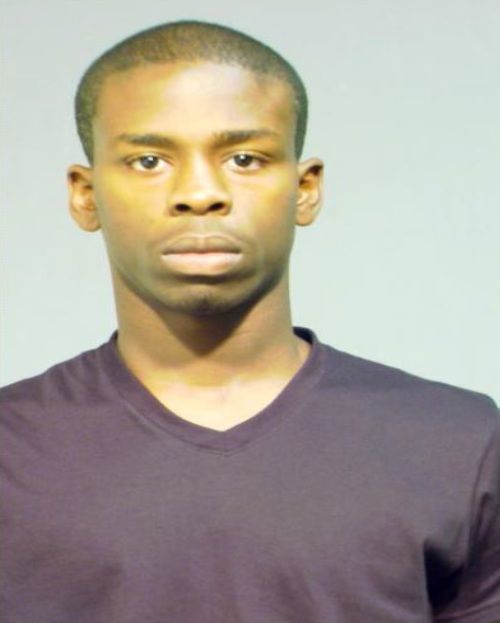 Fred Leland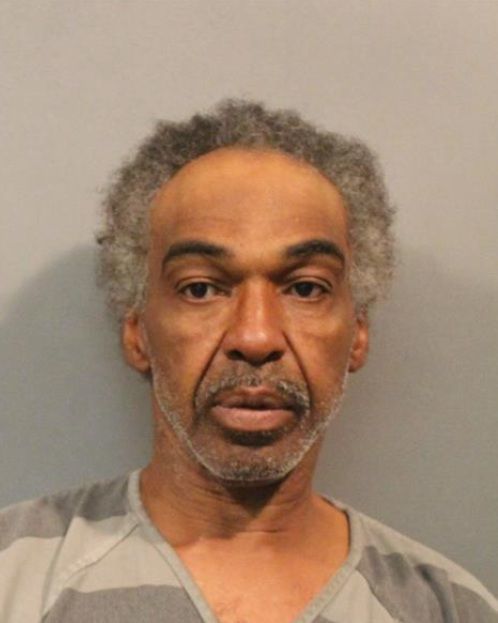 George Edward Elliott Jr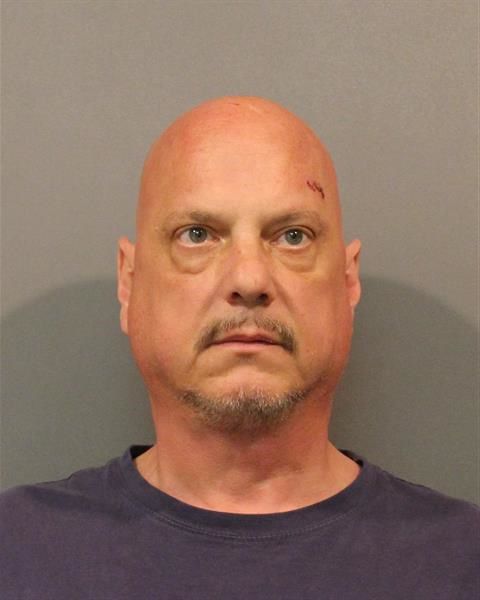 George Willie Lowe Jr.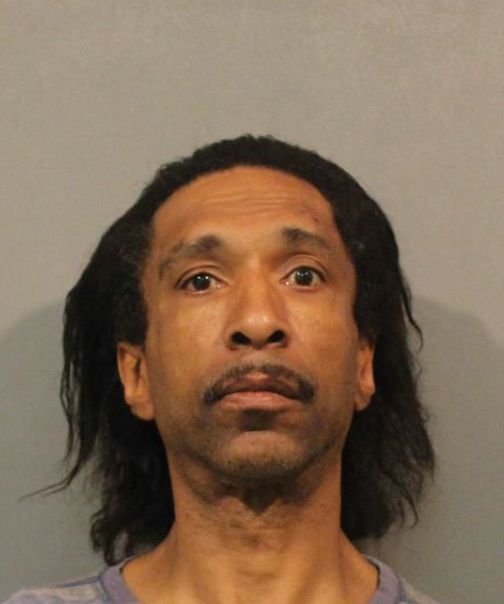 Gregory Eugene Golden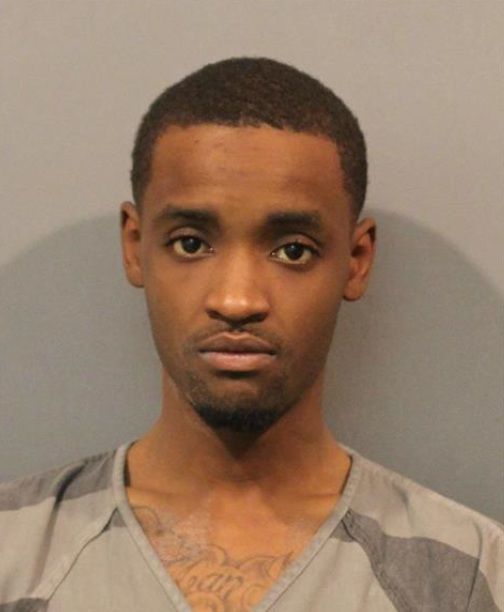 Isreal David Hall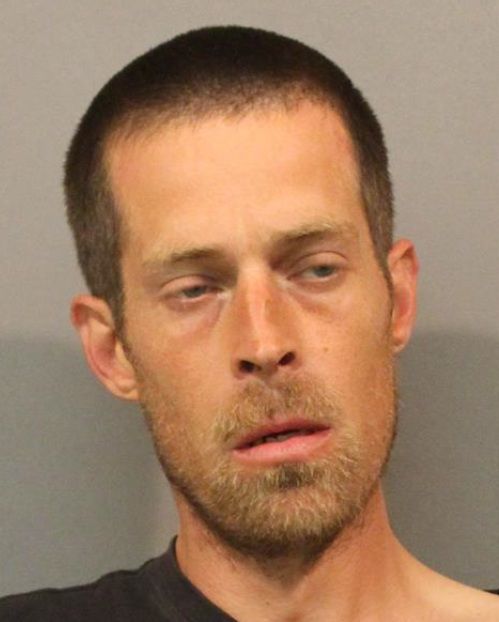 Jacob Devon Thomas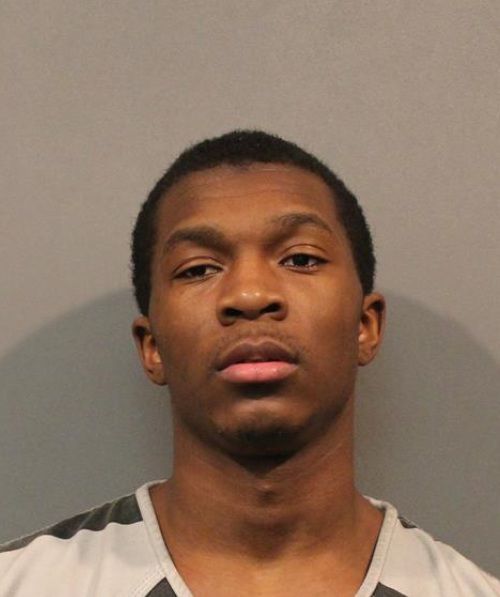 Jakobe Lamar Edmond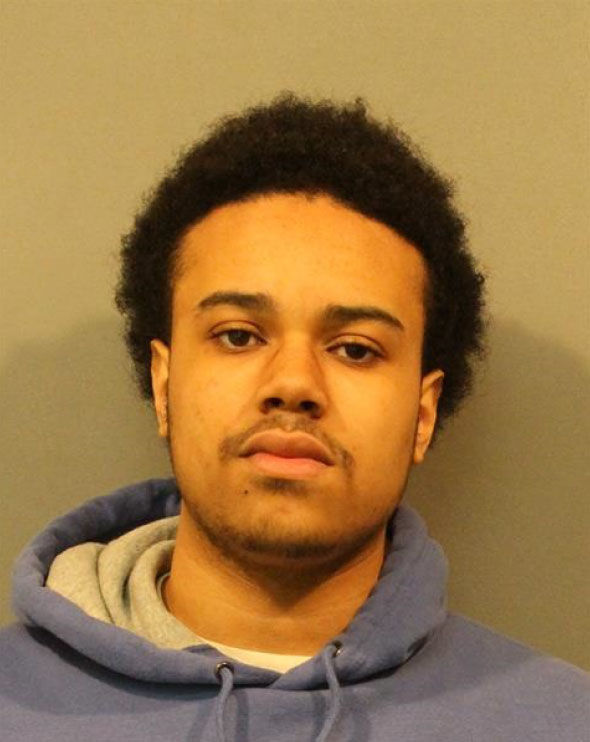 James Aaron Anderson Jr.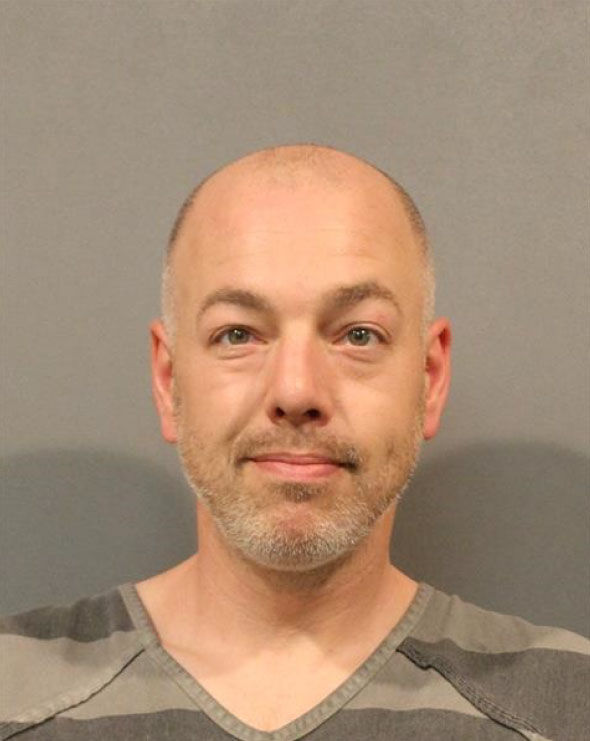 James Edward Greer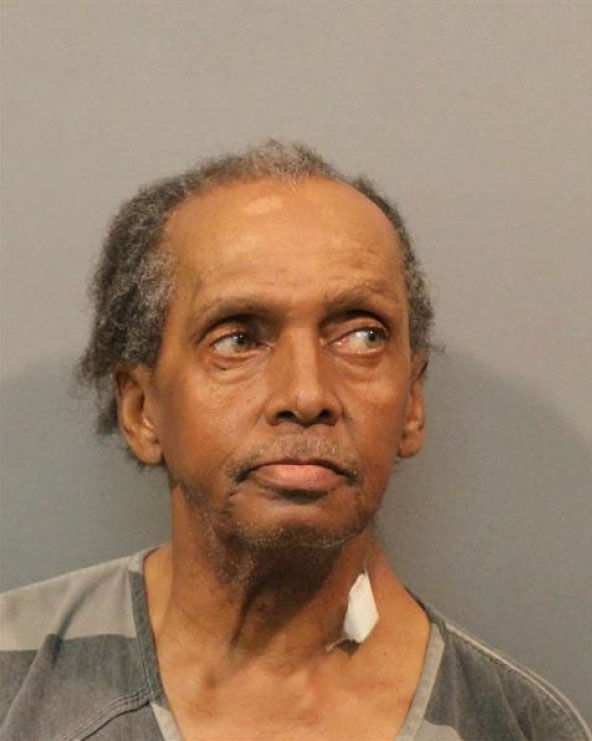 Janai Chanel Glass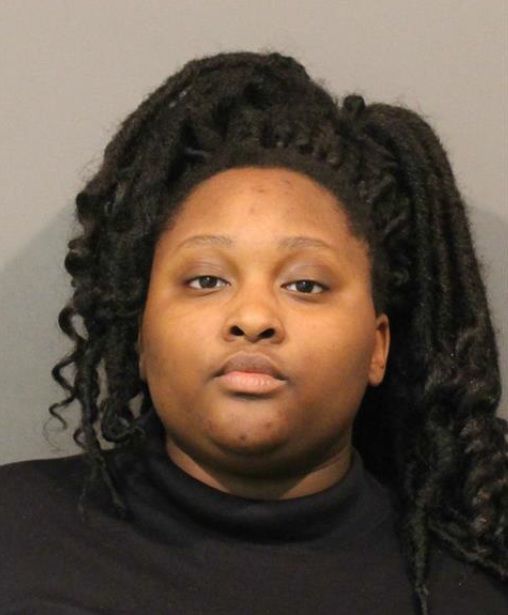 Janille Lynn Scheeringa-Lomeli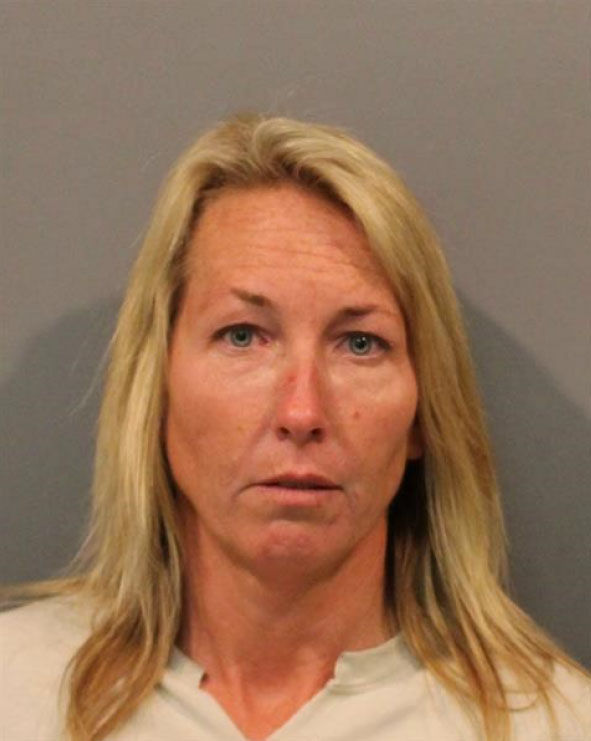 Jessy Brandon Casey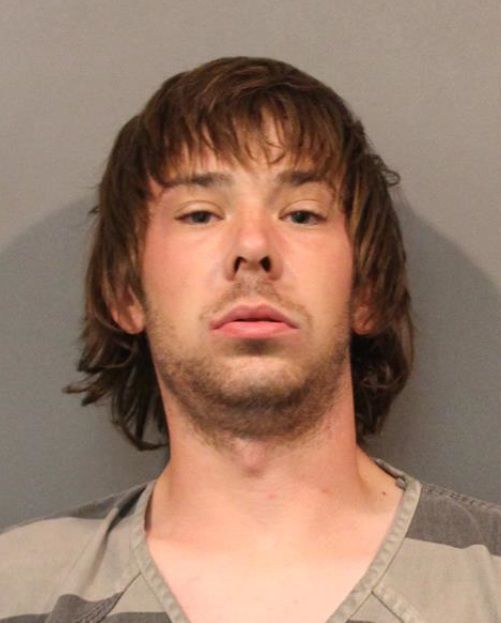 Jimmy Edward Lee Leviner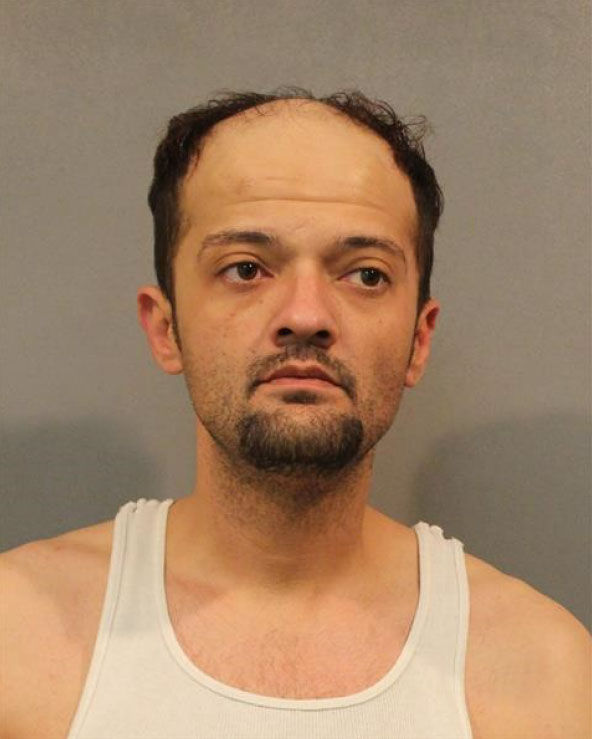 John Mitchell Sobczak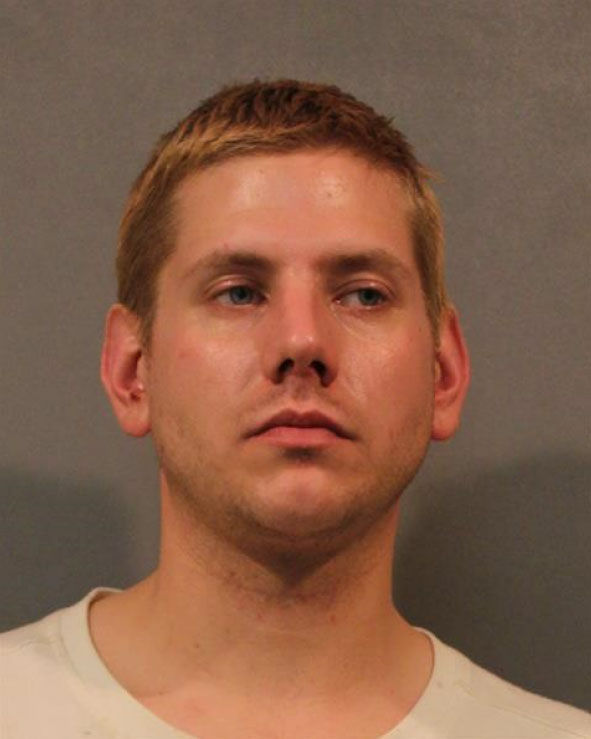 John Waldemar Kempski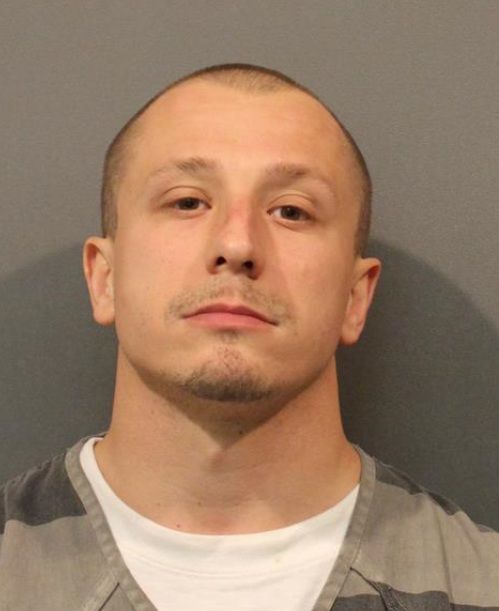 Jonathan Jay Spina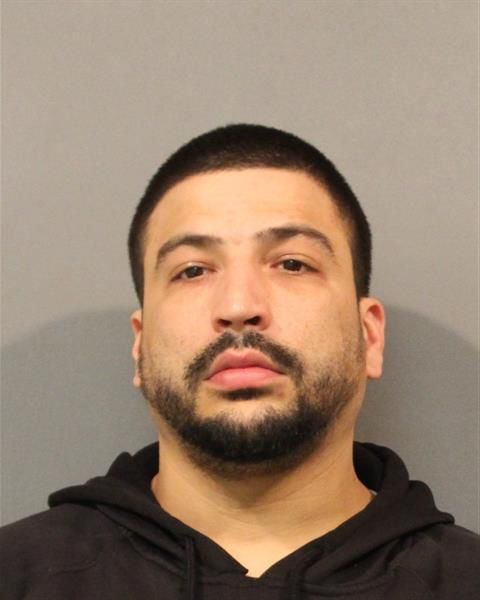 Joseph Allen Horton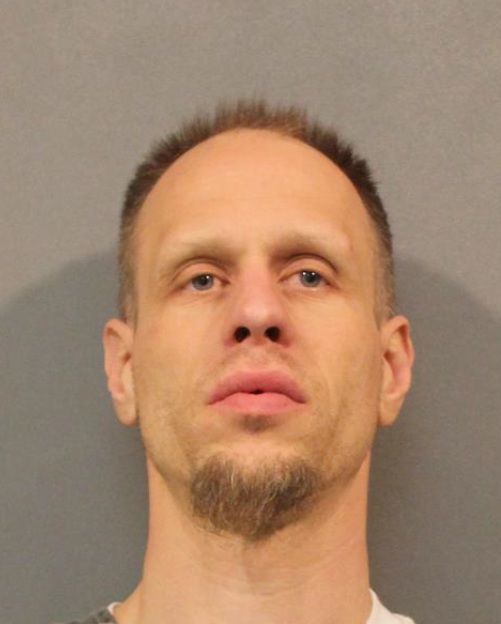 Joshua Javone LaDarryl Byers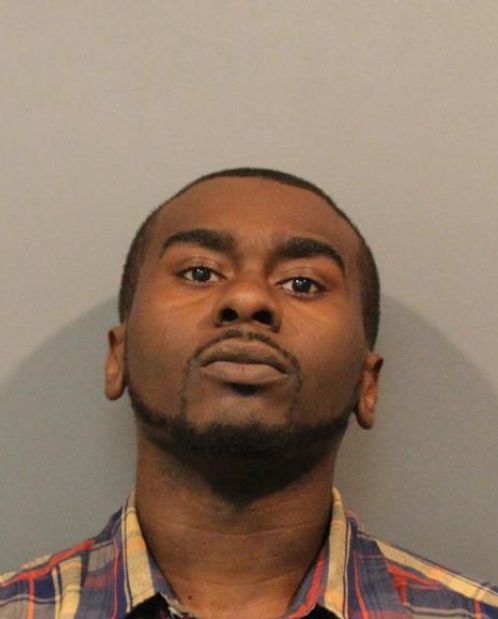 Joshua William Shipp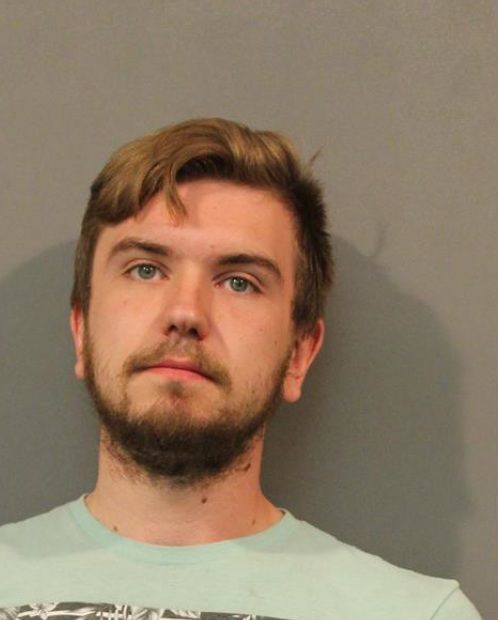 Jovaine Savanna Spears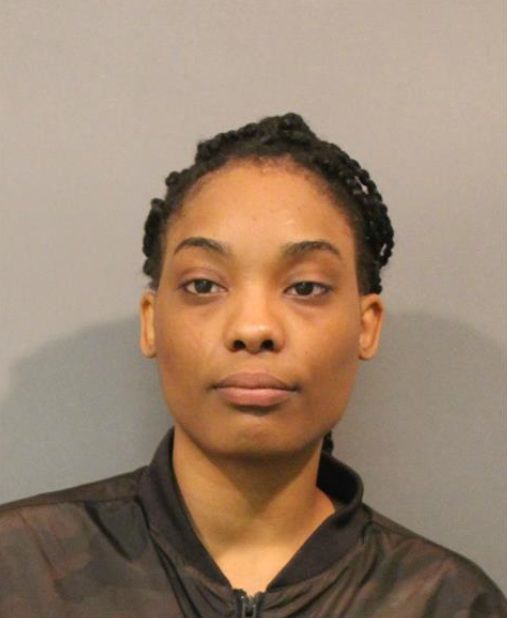 Justin Andrew Velez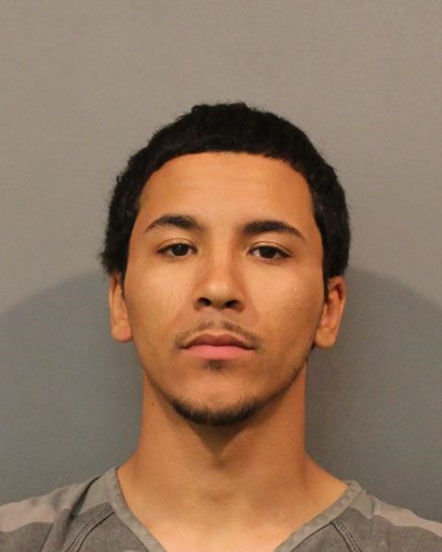 Justin Shawn Randell Harvey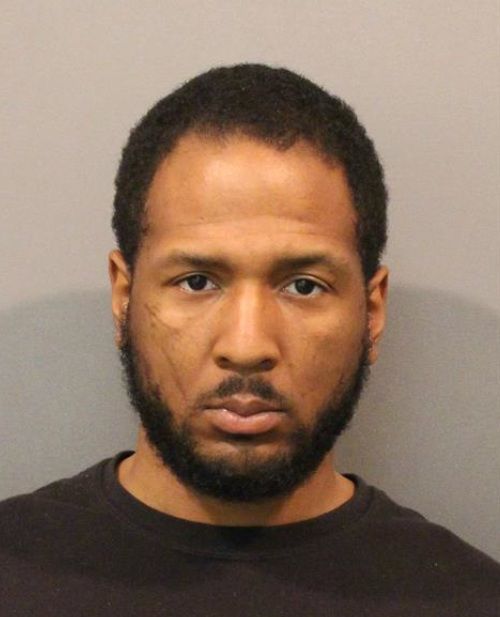 Kaleigh Ann Johnson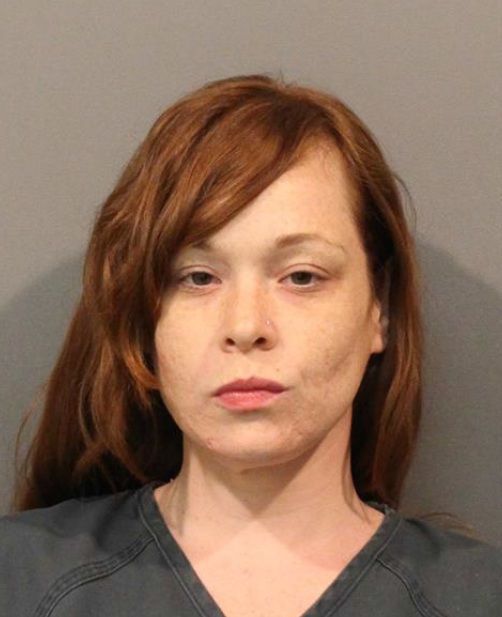 Katherine Ryan Pawola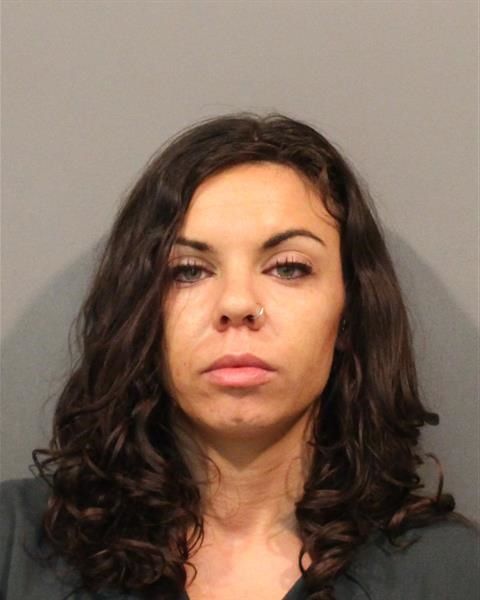 Kathryn Mae Smith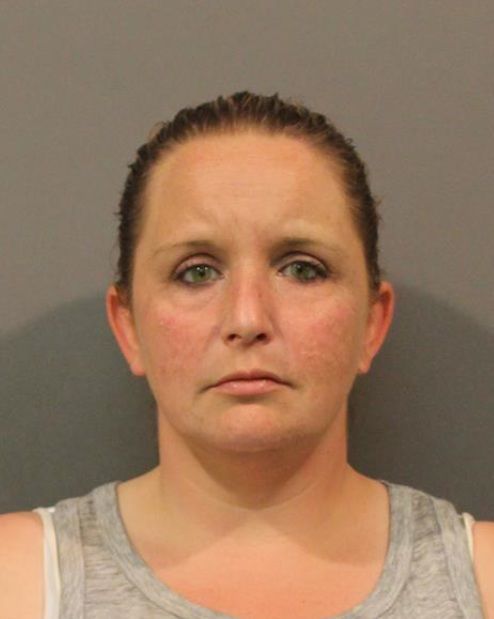 Kenneth Keshawn Ray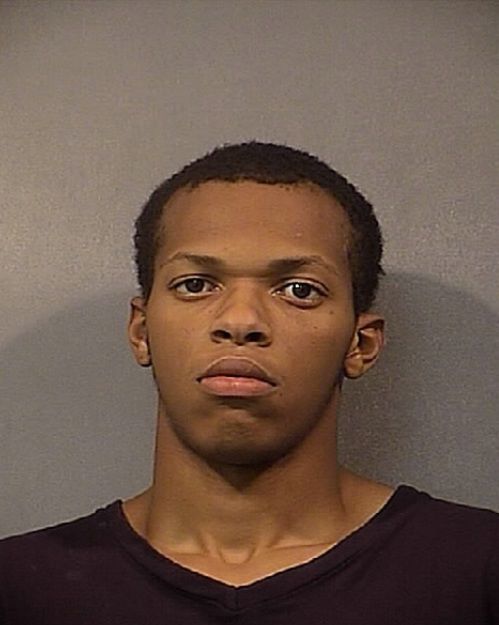 Kenneth Lamont Roberts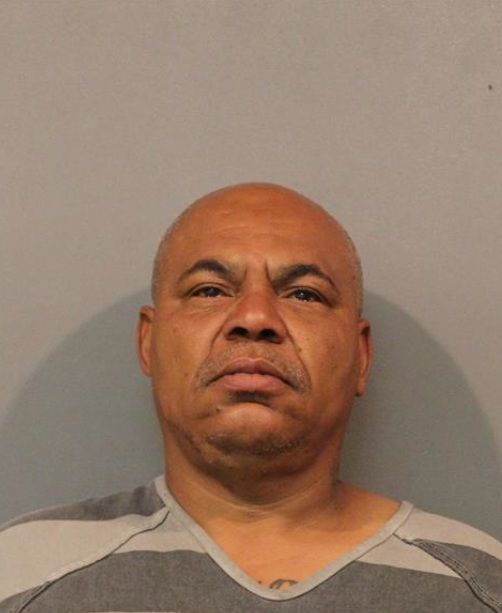 Kentrell Travon Cistrunk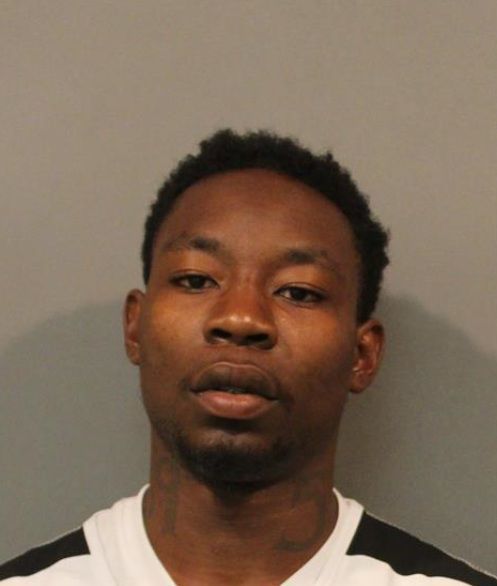 Kevin Lanier Diggs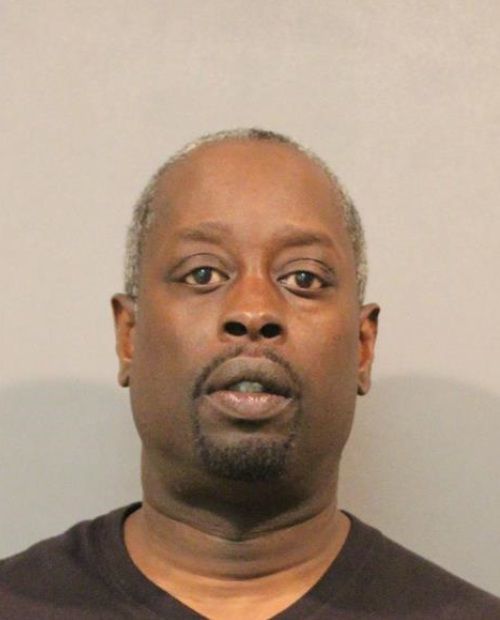 Kristyn Laura Hall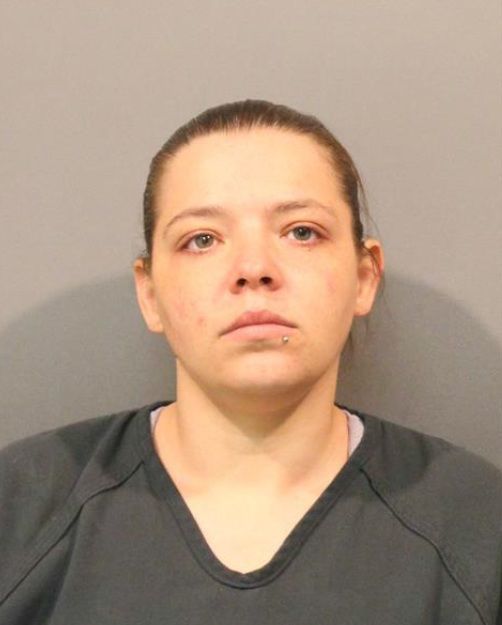 Kyree Montrell Toney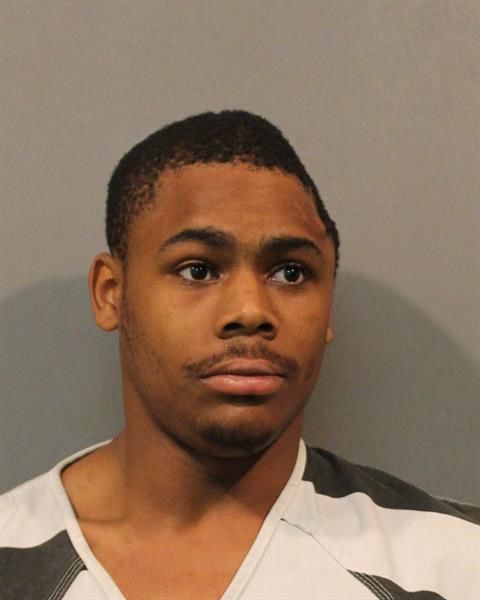 Lester Brown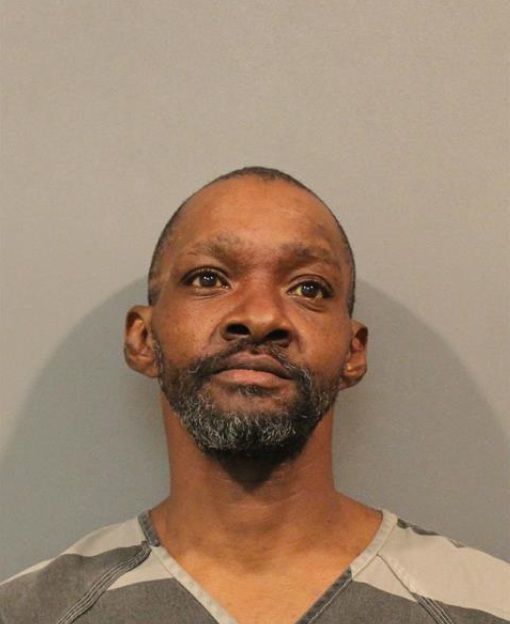 Lloyd Dean Chisnall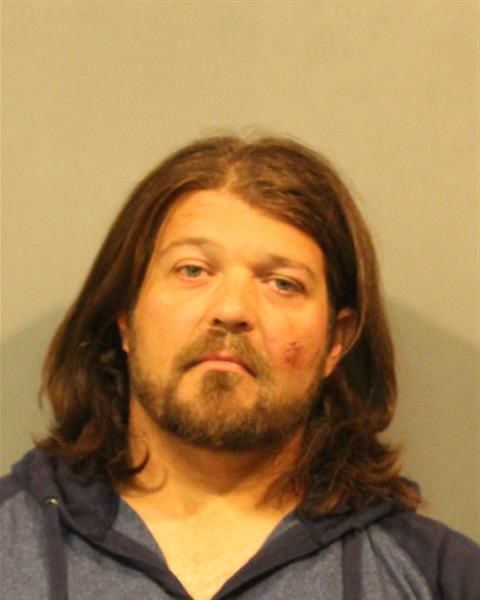 Loretta A. White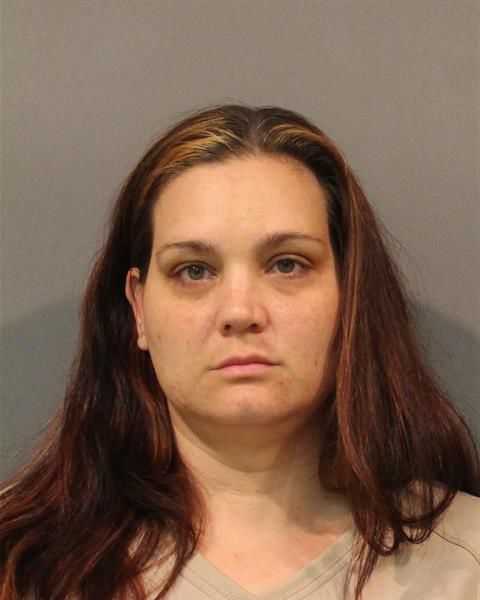 Malik Demarkus Marshall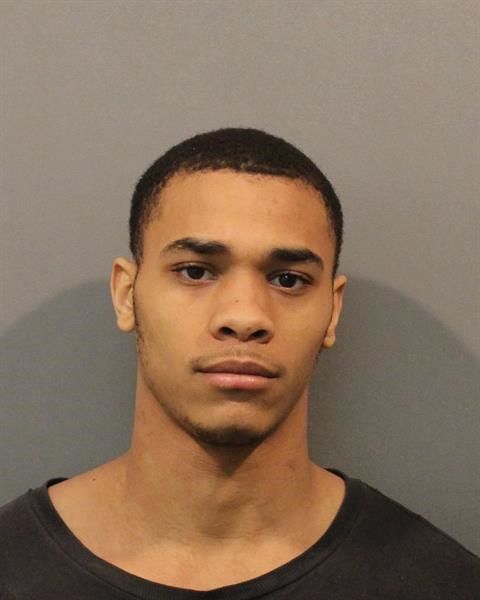 Marc Ivan Klemoff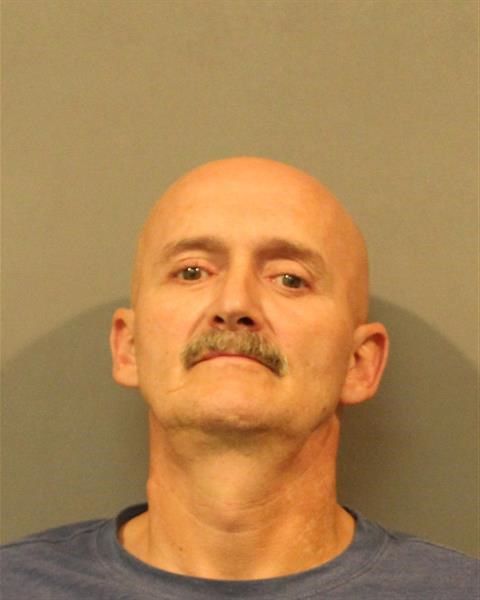 Mark Anthony Harrison III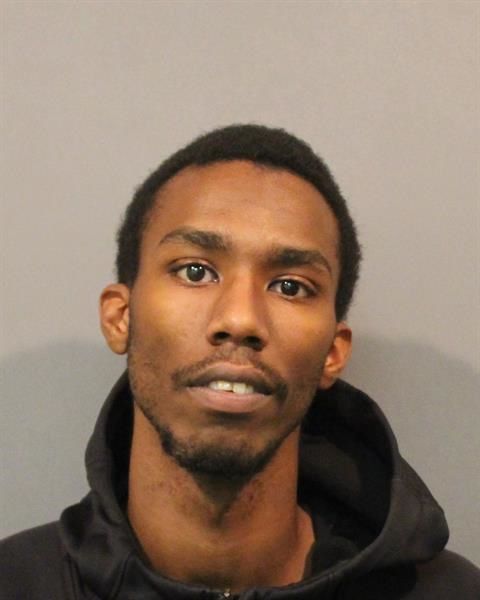 Marquise Marcel Harvey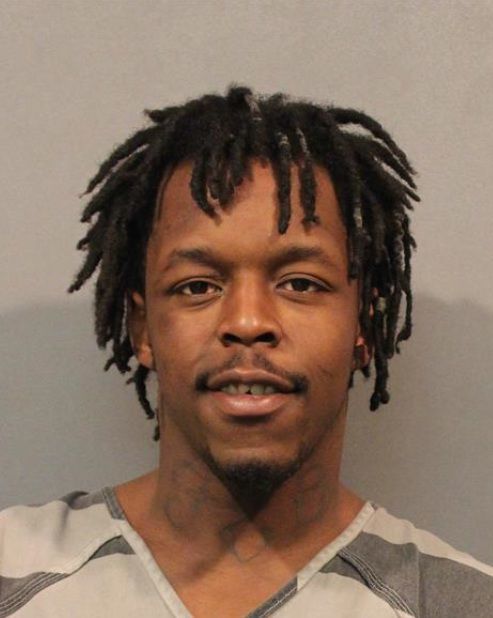 Maxx Alexander Witt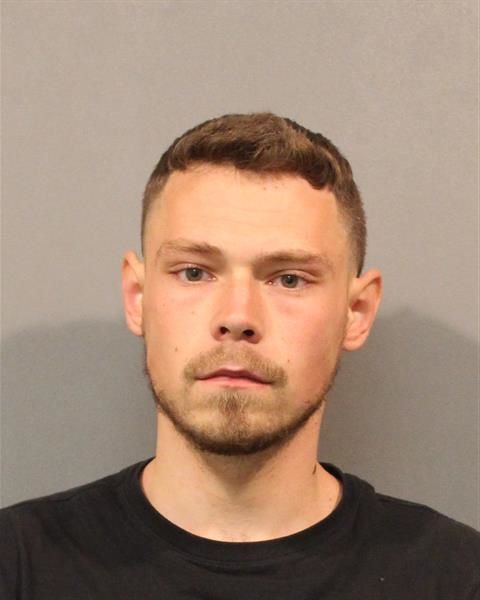 Megan Eleanor Goldie Watson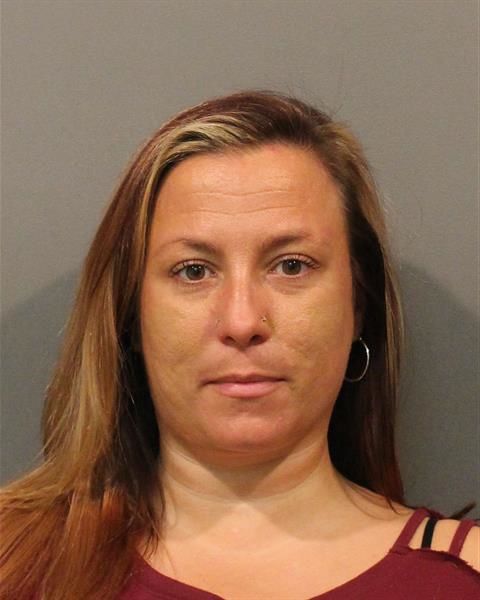 Michael John Lovas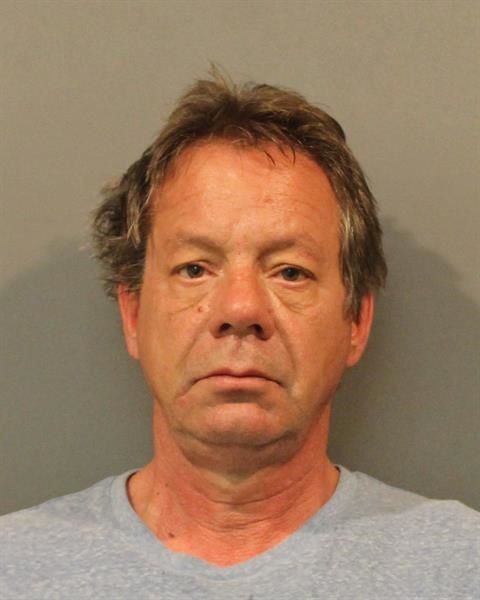 Michael Robert Martinez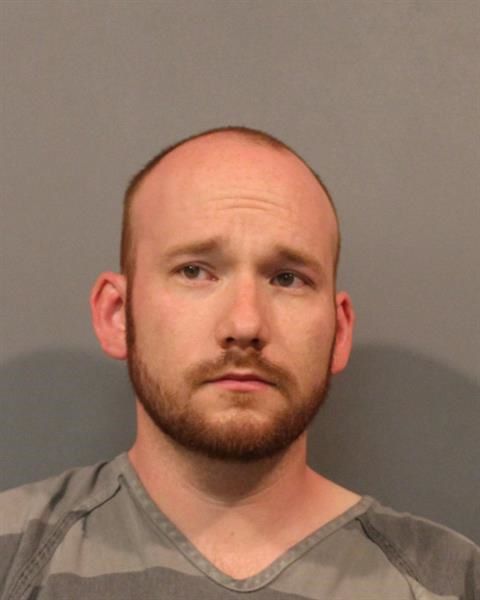 Michael Taline Williams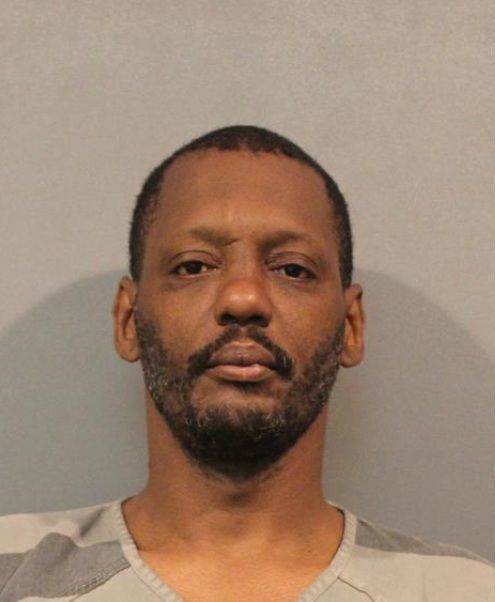 Miguel Angelo Payan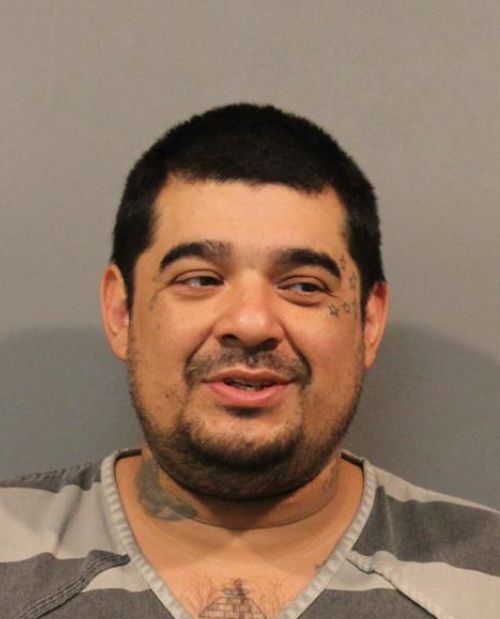 Nicole Lynn Ciszewski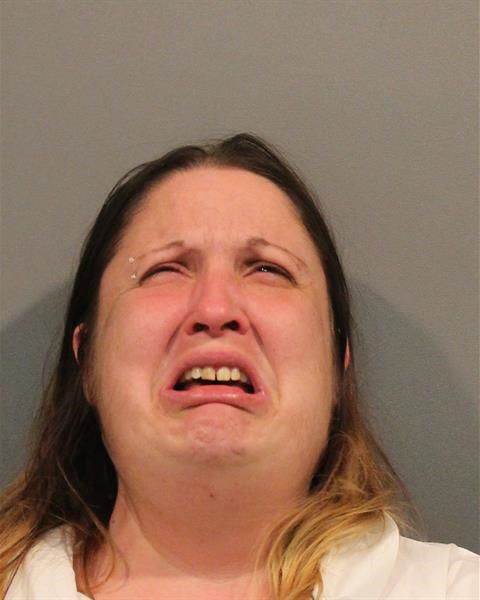 Nicole M. Proctor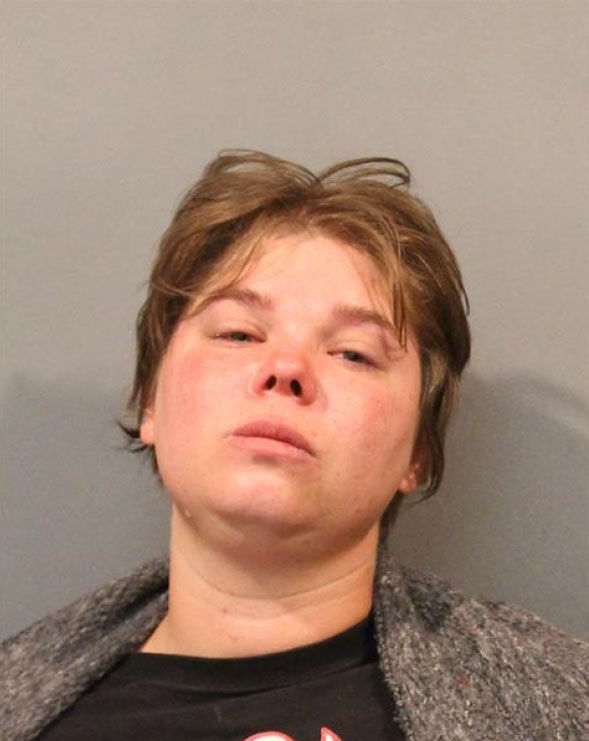 Nidra L. Wright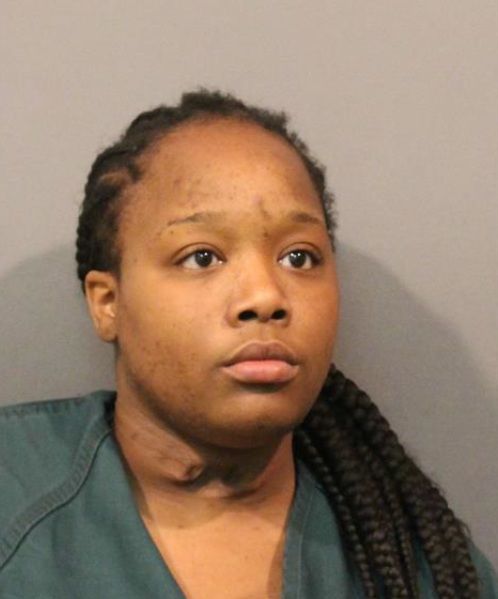 Noe Pena Jr.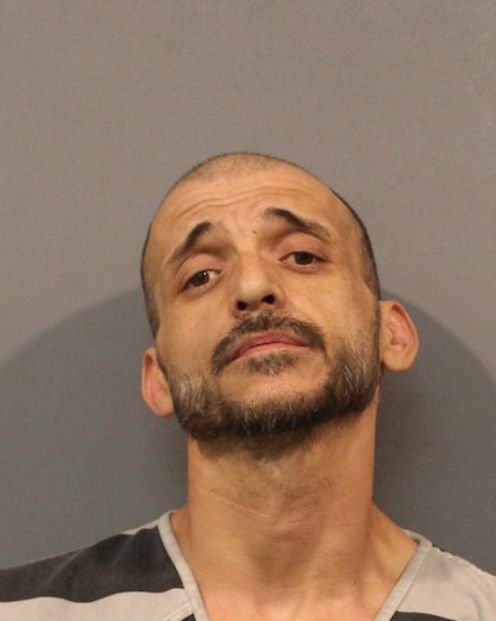 Rahsuandra Rivers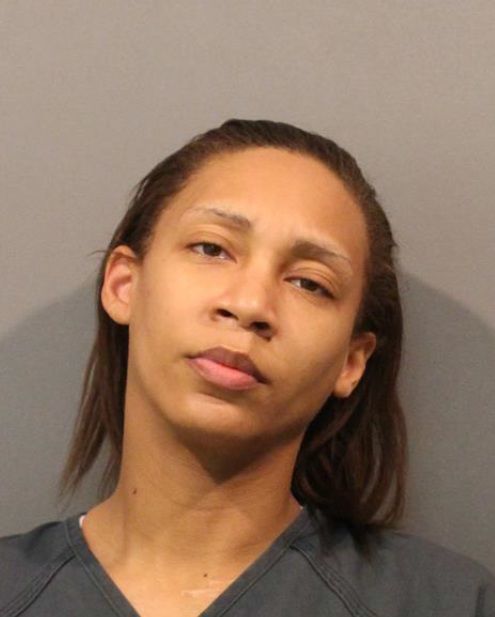 Raul Ernesto Mendoza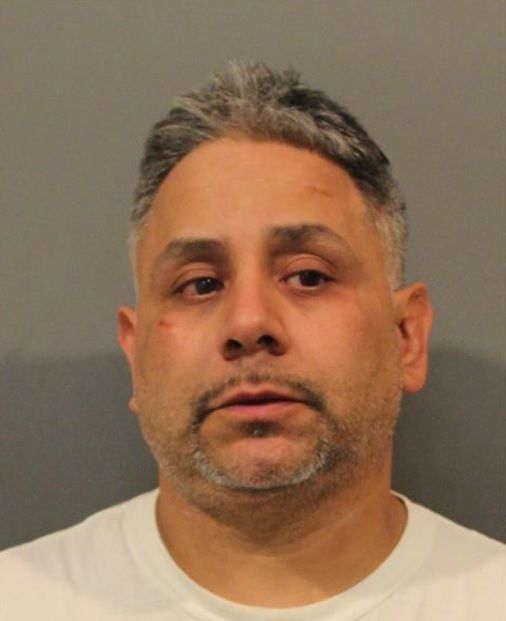 Richard Chacon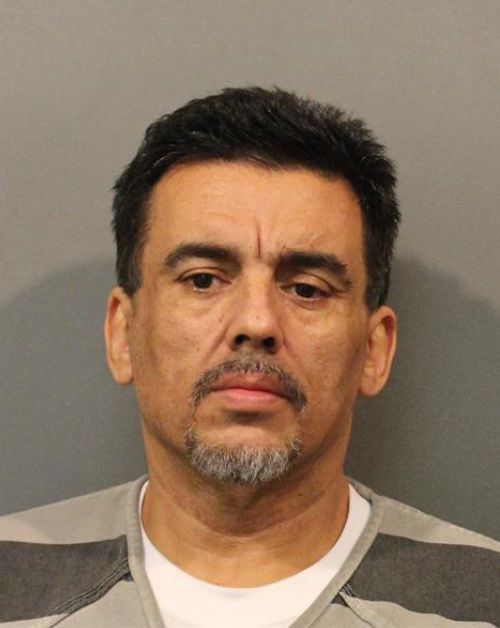 Robert Christian Garza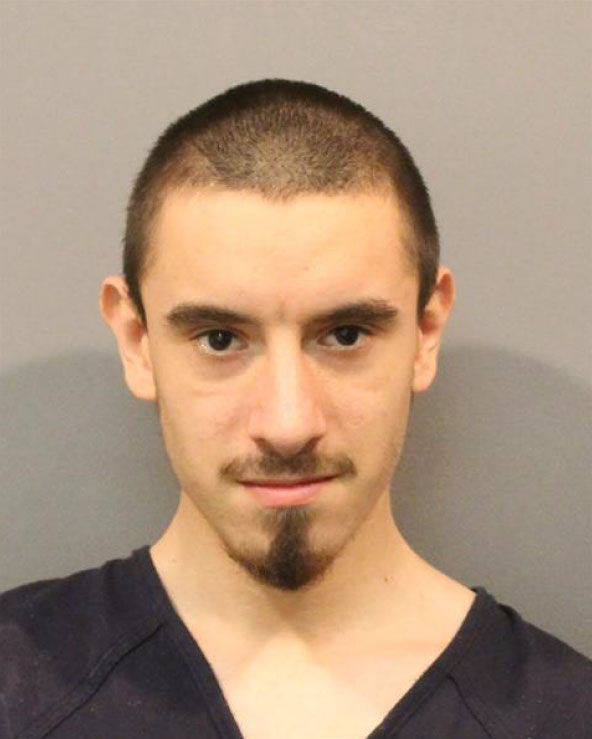 Robert Lee Murphy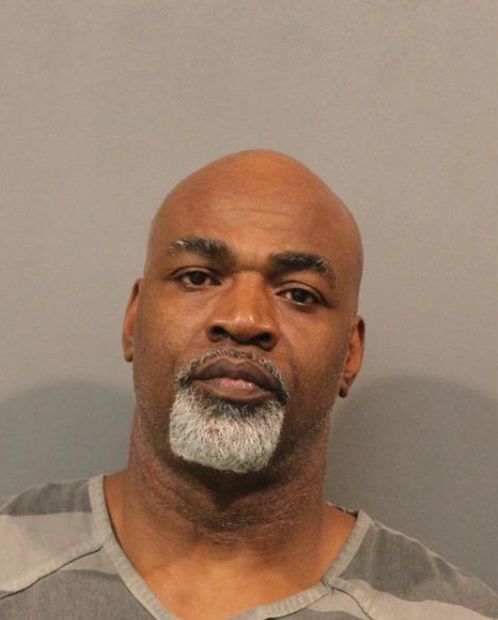 Robert William Kelly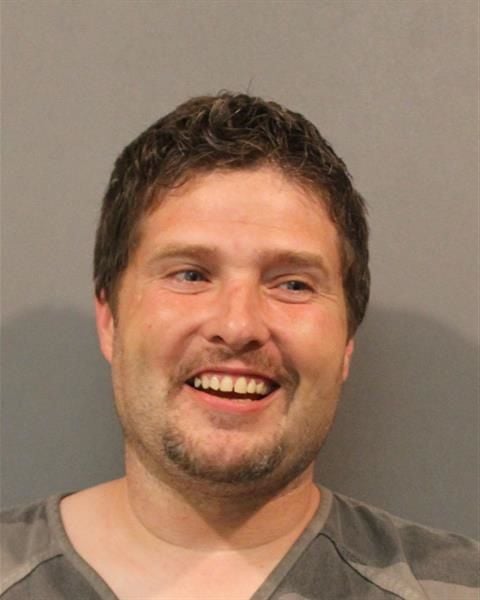 Roberto Paul Cruz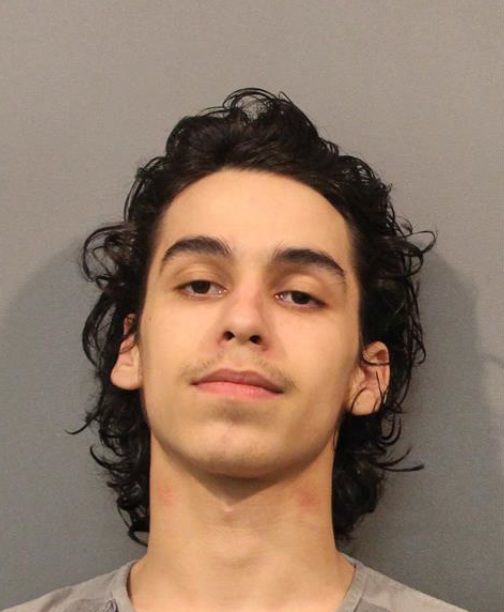 Roger Slavko Klemoff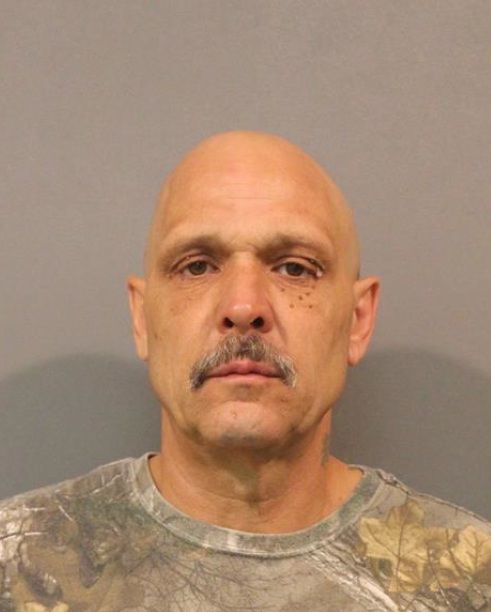 Roy Anthony Walker Jr.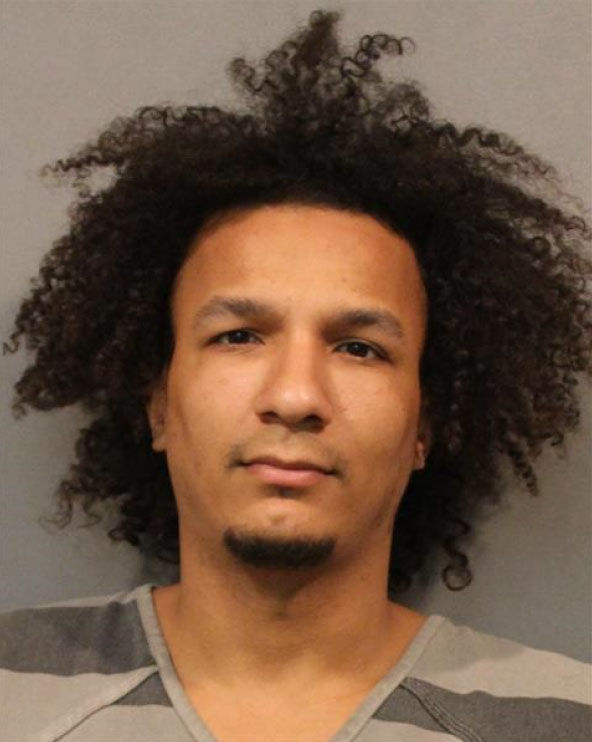 Sherry Diane Parker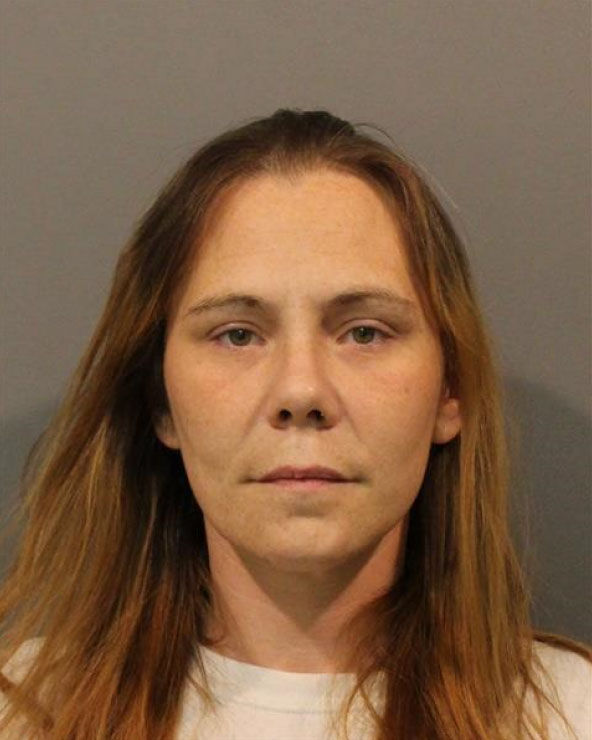 Stephanie Mary Mears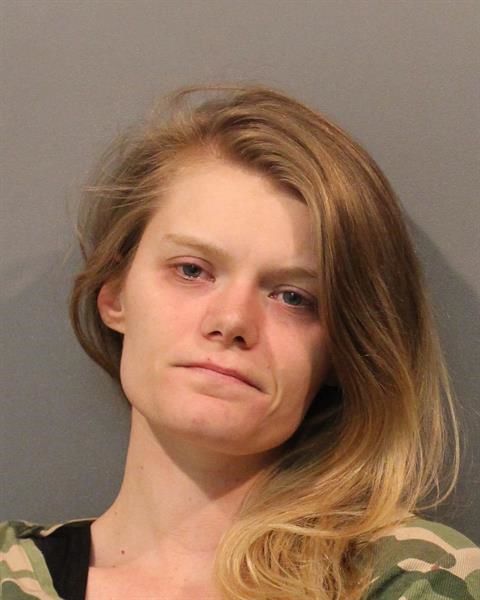 Stephen Michael Sanchez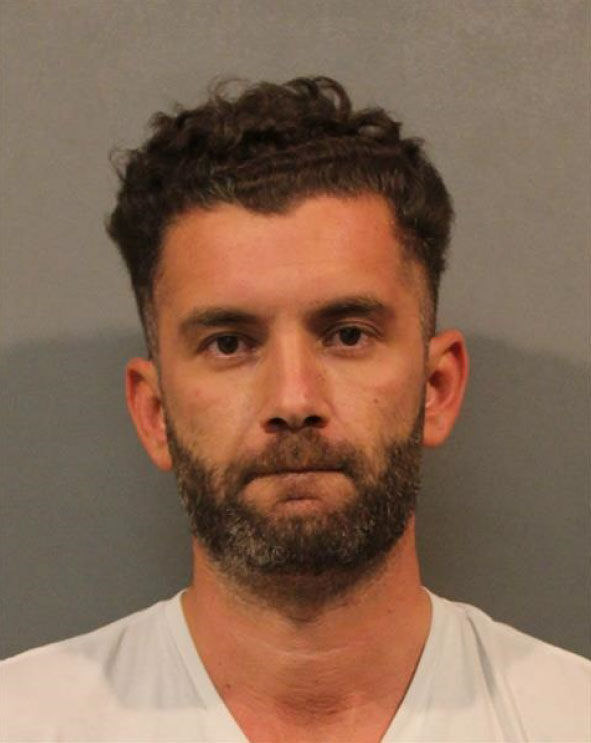 Steven Michael Heintz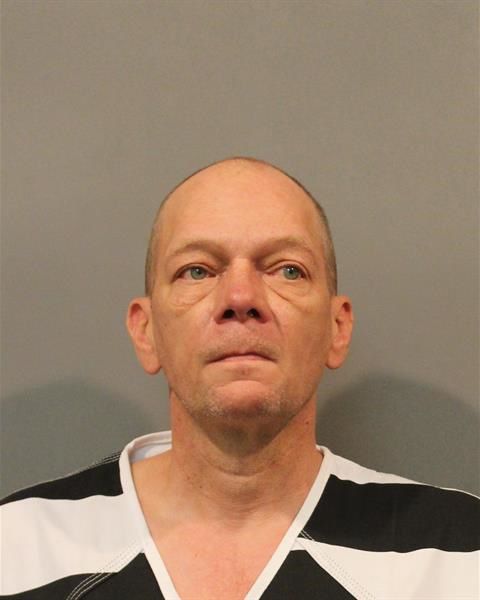 Tabitha S. Fidanza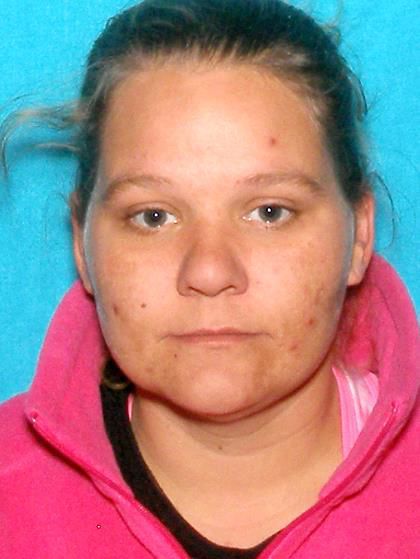 Tahsheena Shanise Monique Timmons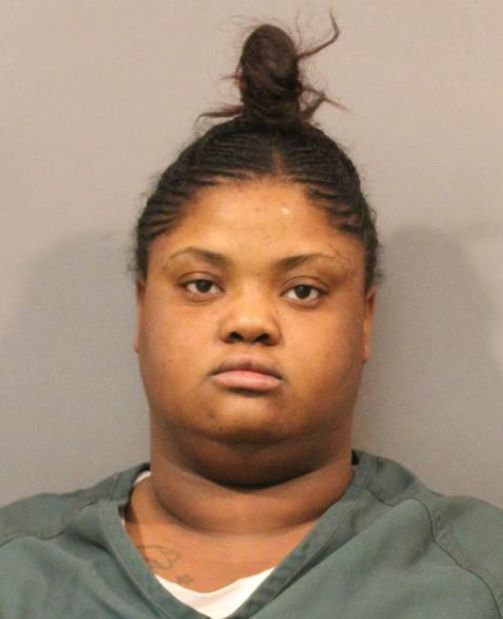 Thomas George Kamboures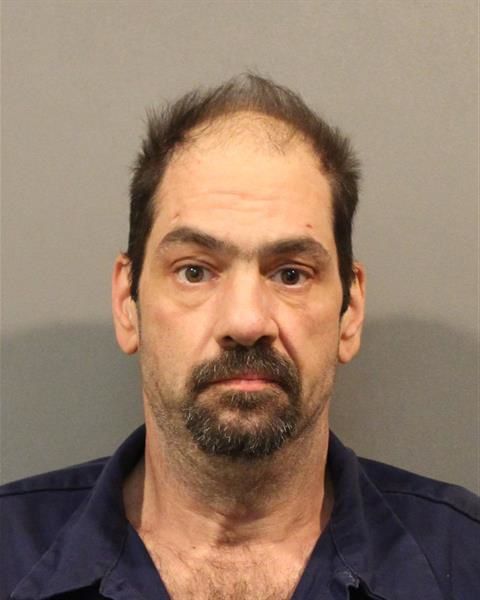 Thomas Greenwood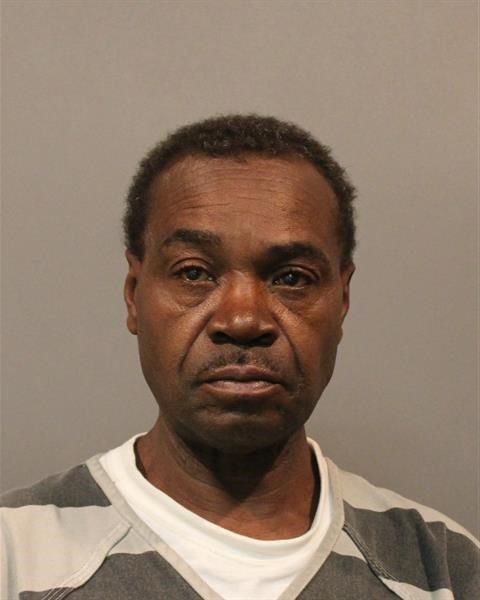 Tina Marie Kaczmarski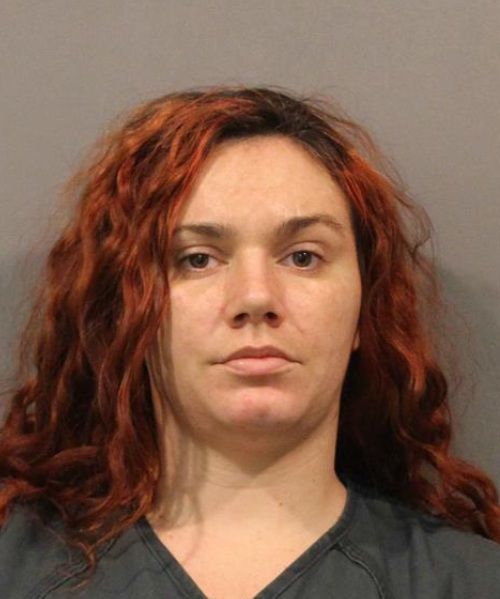 Tony Dernel Mayweathers Jr.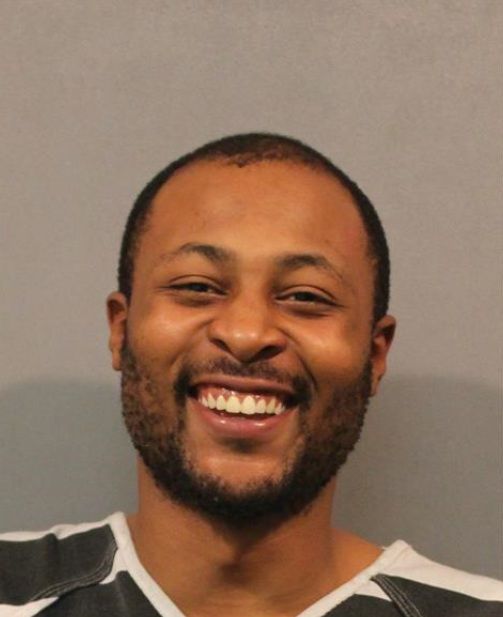 Tracey Lamont Getter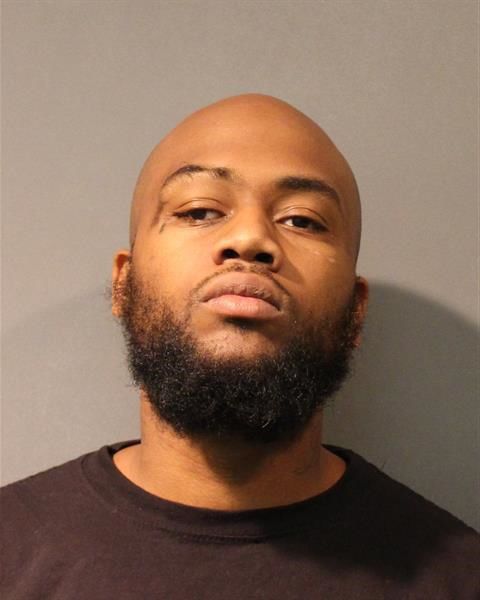 Travis Lee Thomas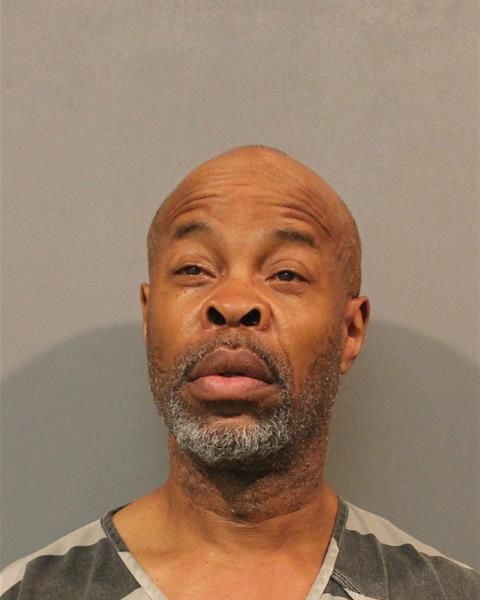 Trellis William Baily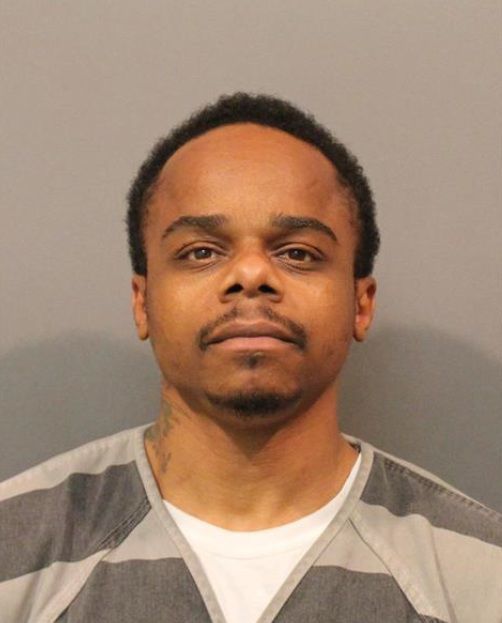 Tremaine Michael Moore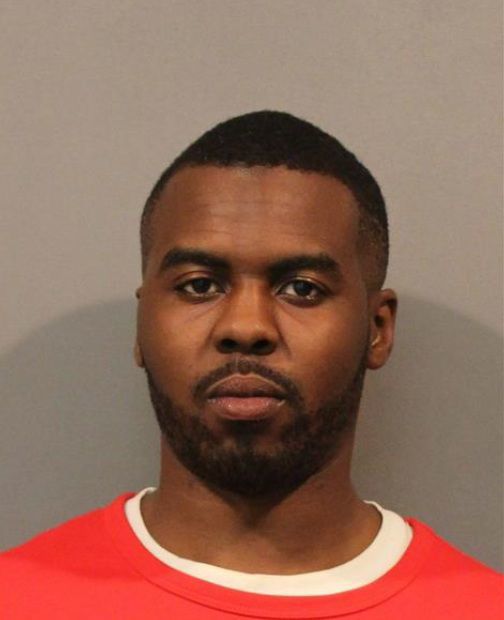 Valarie Ann Hudson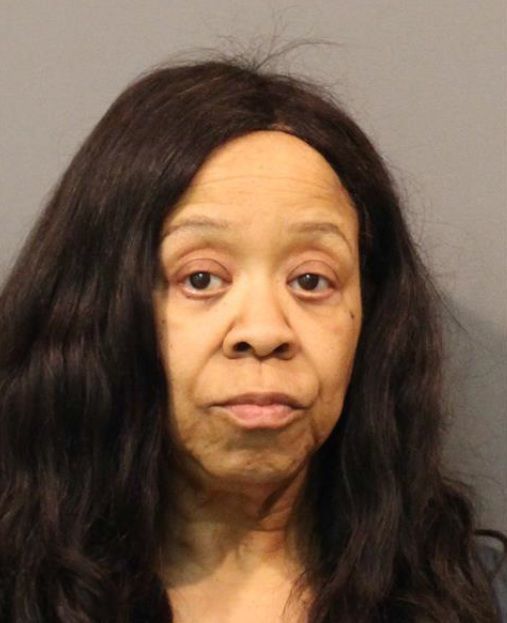 Vanessa Ariel Velasquez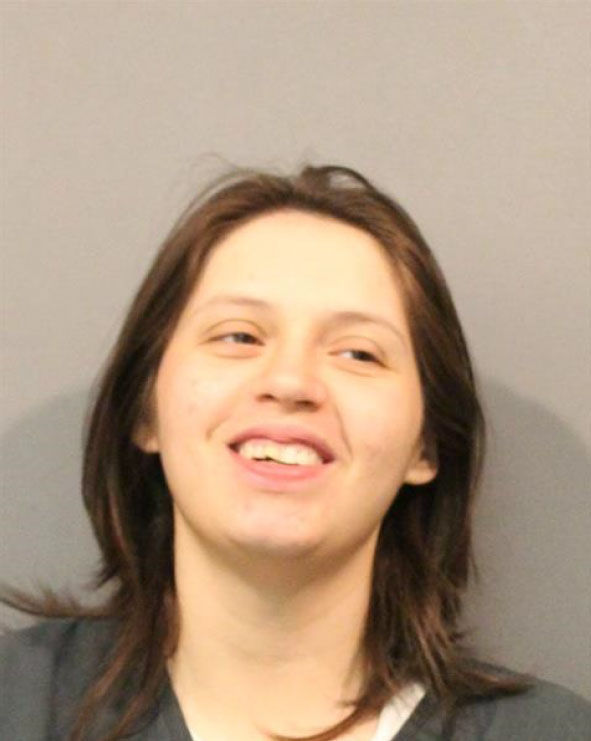 William Antonio Vega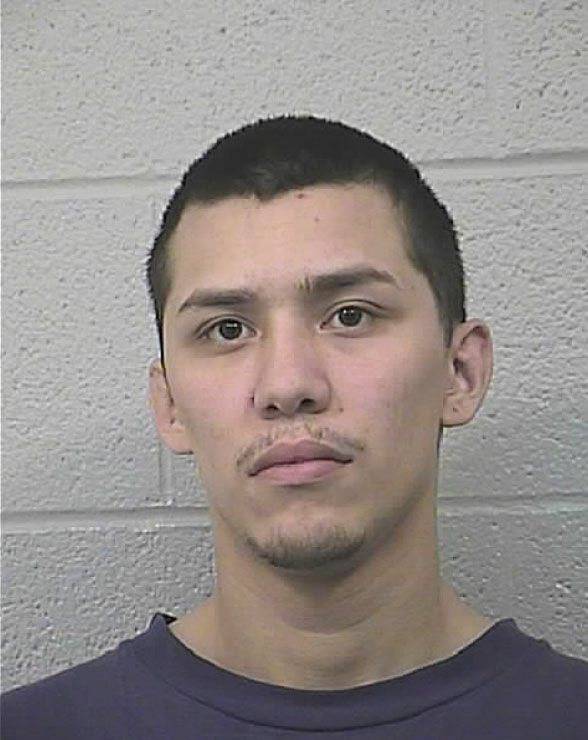 William Ashley Fletcher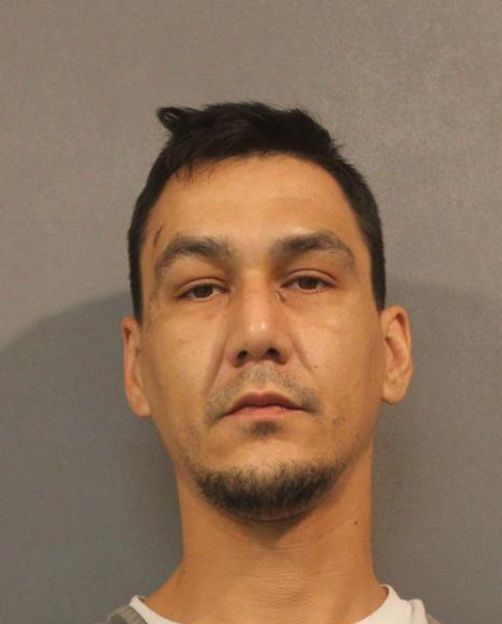 Willie Charles Maxwell Sr.