GRIFFITH — An 18-year-old arrested last week after returning to the scene of an alleged theft faces new charges after employees at a drug store identified him as the person who carried an armful of cigarettes away, police said. 
Markese J. Rhodes, 18, of Griffith, is accused of stealing four cartons of cigarettes at about 8 a.m. Saturday from the Walgreens at 1225 E. Ridge Road.
Rhodes' previous arrest occurred Feb. 19, after a manager at the CVS at 1195 E. Ridge Road pointed Rhodes out to a police officer taking a report for the theft of more than $450 in batteries.
Rhodes was arrested, charged with misdemeanor conversion and released Friday on his own recognizance, Lake Criminal Court records show.
On Saturday, he walked behind an unattended counter at the Walgreens, grabbed four cartons of cigarettes and walked out of the store, police Cmdr. Keith Martin said. 
The officer who arrested Rhodes on Feb. 19 reviewed surveillance images from Saturday's theft at Walgreens and recognized Rhodes, Martin said.
Two employees at Walgreens also positively identified Rhodes in a photo lineup, police said.
Rhodes was not in custody Monday. A Class A misdemeanor theft charge was completed and forwarded to the Lake County prosecutor's office for review, Martin said.
Gallery: Recent arrests booked into Lake County Jail
Yancy Semore White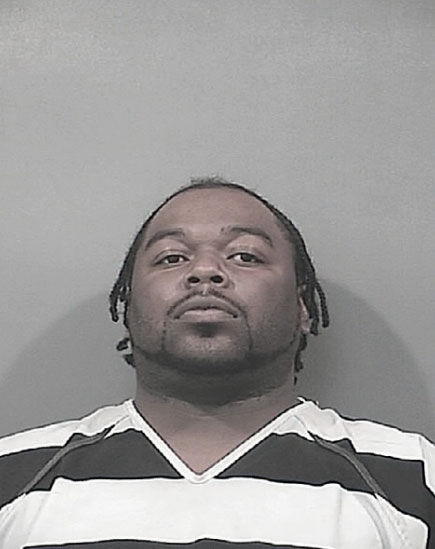 Kevin Robert Strayn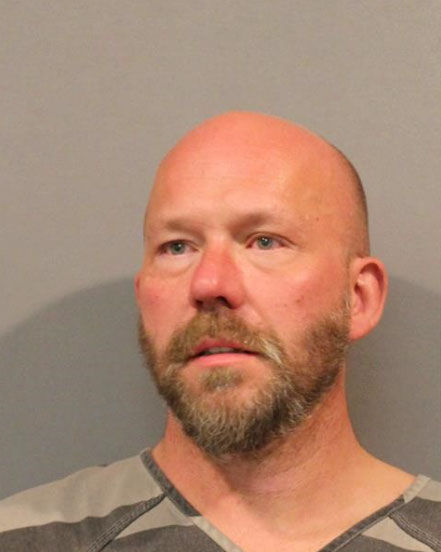 David William Hatton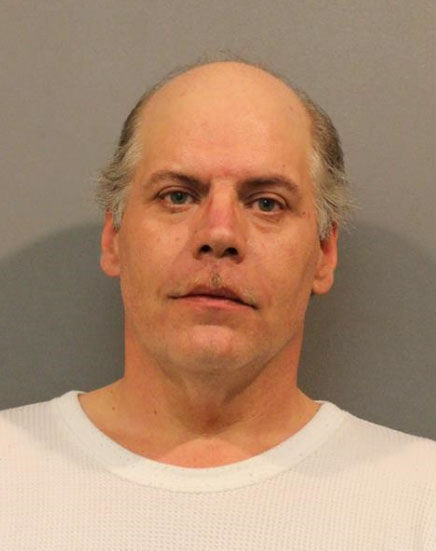 Kevin Charles Isom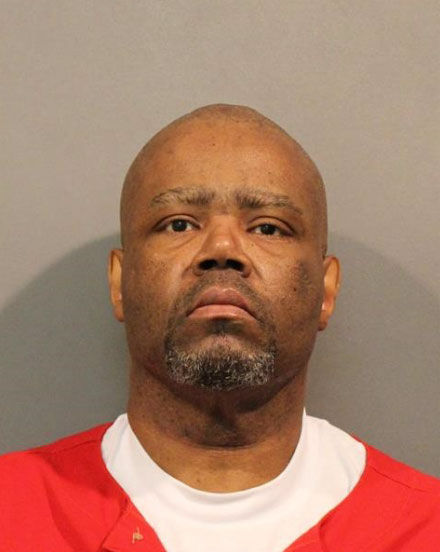 Charles Willie Maxwell Jr.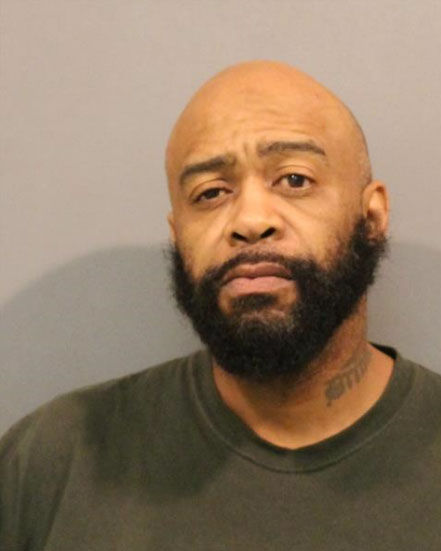 Melita C. Jones
Age: 44
Residence: Chicago
Booking Number(s): 1802295
Offense Date: March 9, 2018
Offense Description: Operating while intoxicated
Class: Misdemeanor
Jason William Odell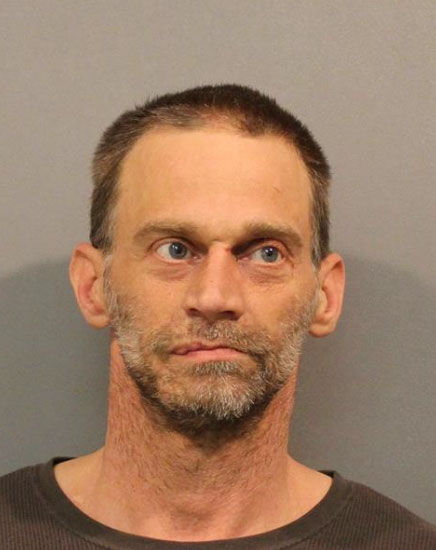 Jennifer Nicole Pendleton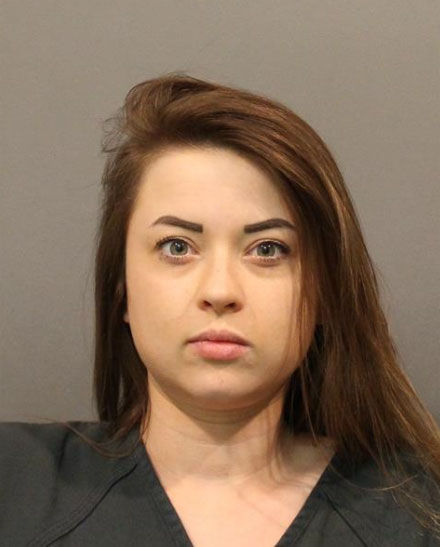 George Michael Rico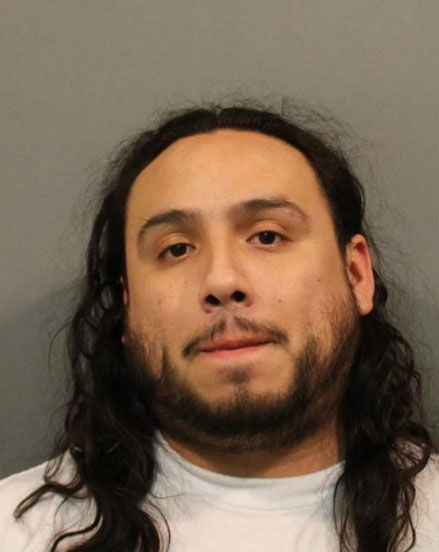 Jason Michael Roberts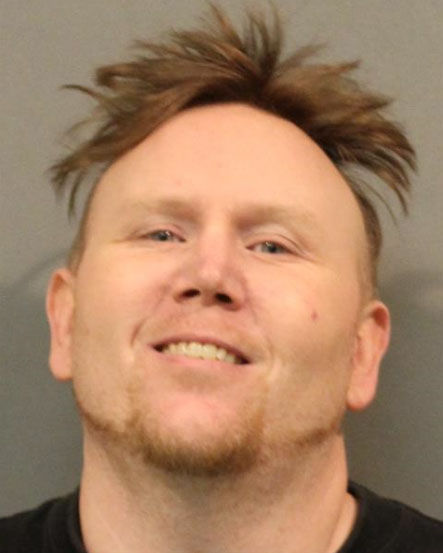 Jason Raymond Burosh
Age: 40
Residence: LaPorte
Booking Number(s): 1802296
Offense Date: March 9, 2018
Offense Description: Operating while intoxicated; Operating while intoxicated endangering a person
Class: Misdemeanors
Tyrone Curtis George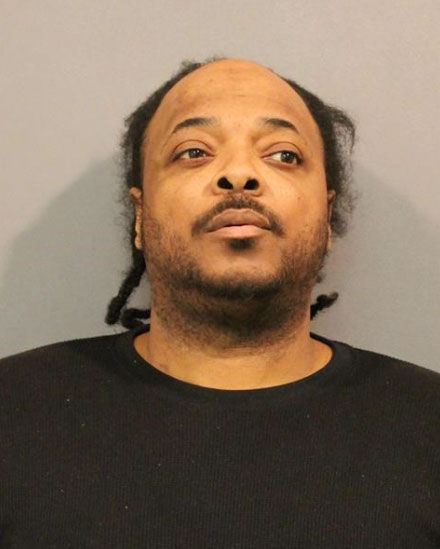 Charles Anthony Barbour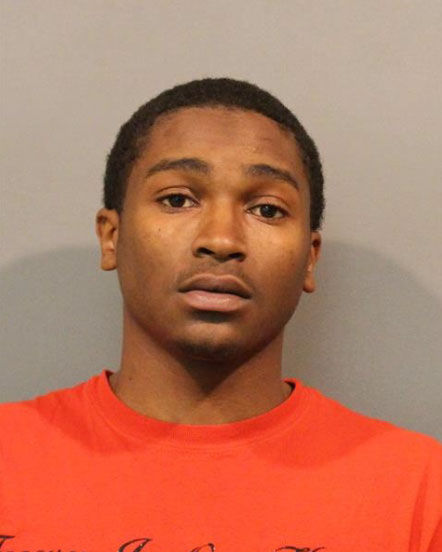 Arnessa L. Brown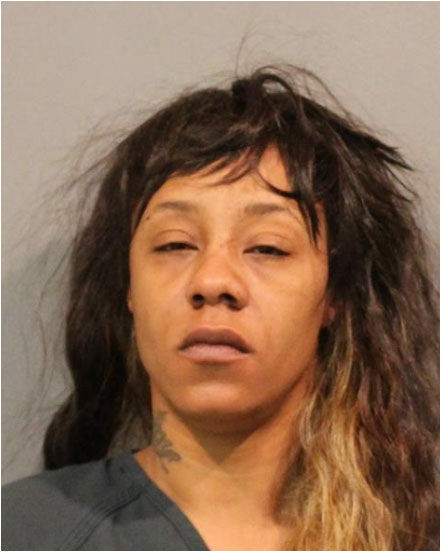 Demarco Lovett Davison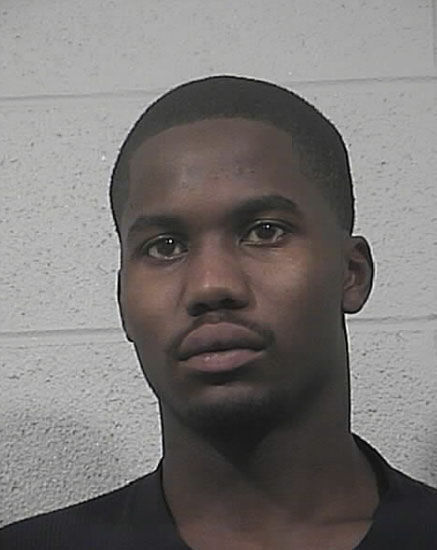 David Dixon Jr.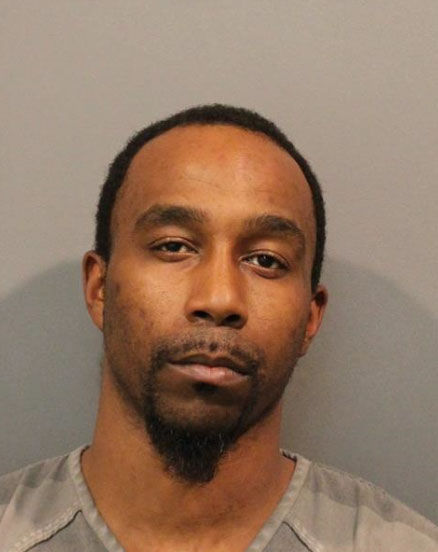 Ramon Julian Duron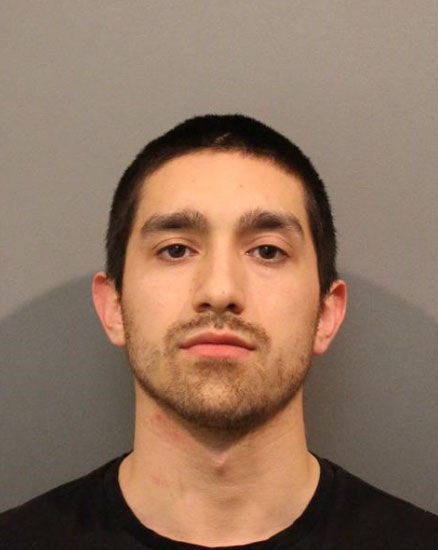 Brian Michael Emole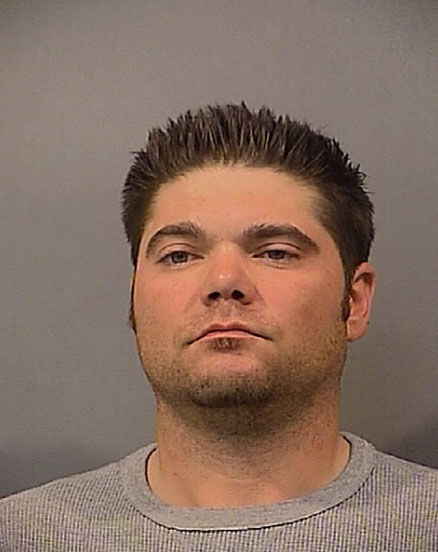 Eric James Finck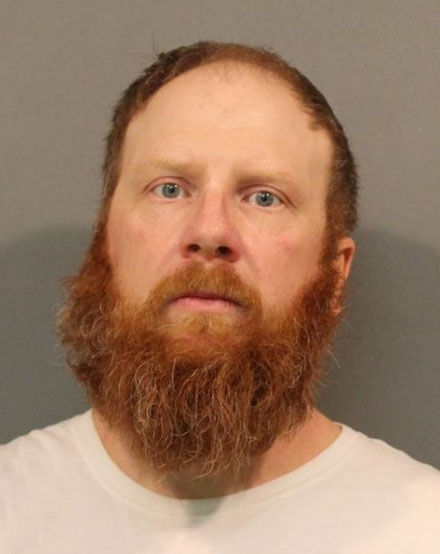 James Elliot Franklin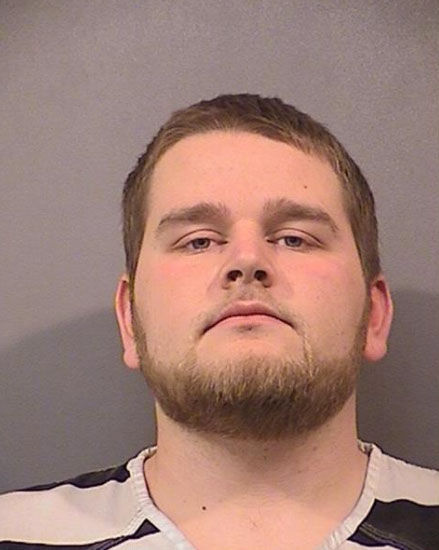 Alicia Marquis McFarland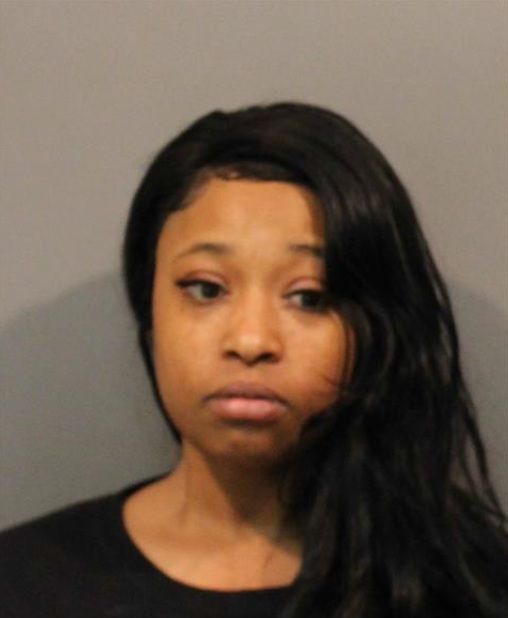 Christopher Lamark Cathey III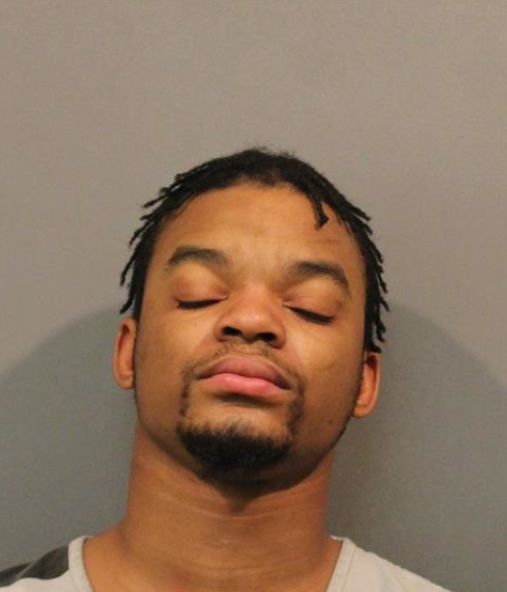 Craig Martin Leavy Jr.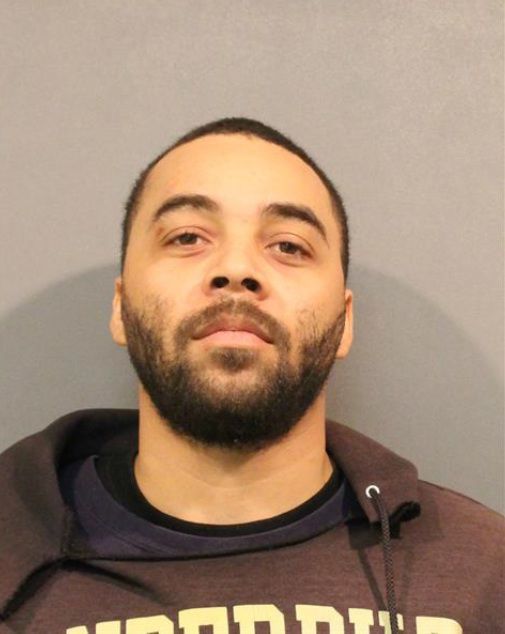 Emilio Marc Correa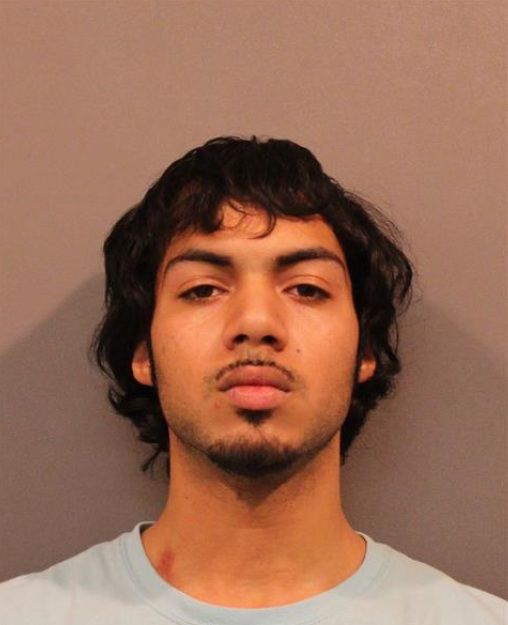 Geno Austin Carta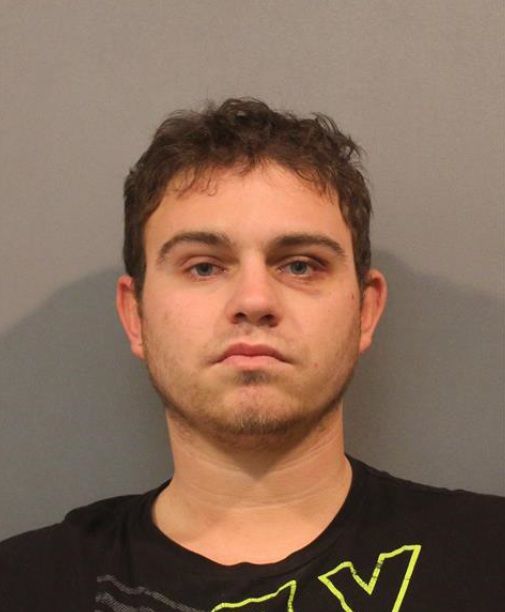 Sterling Clarence Day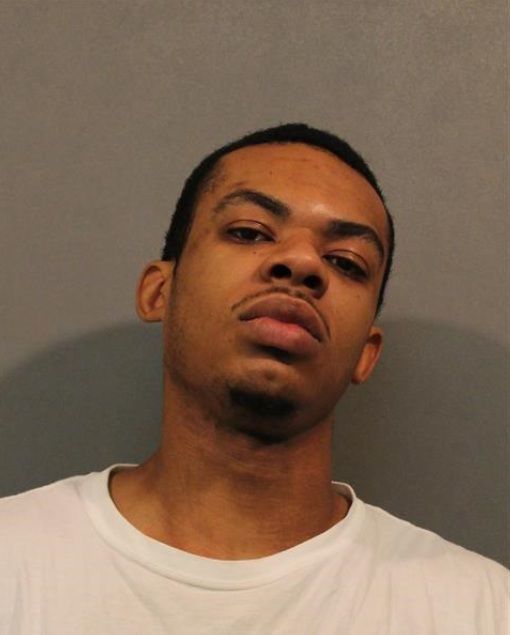 Terry Keith Foster Jr.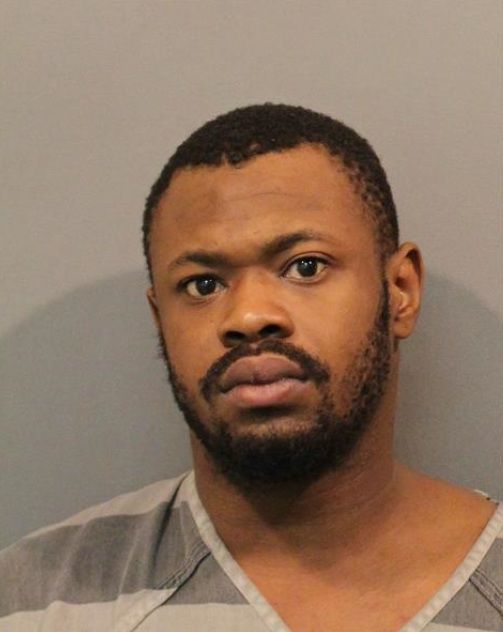 Moselle Louise Richards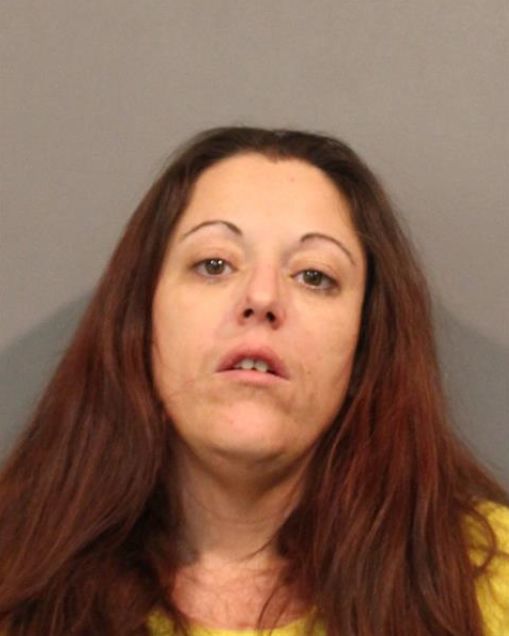 Rene Armon Patterson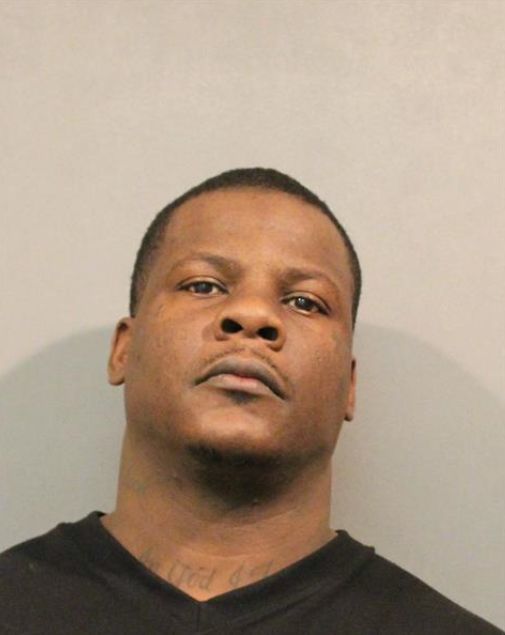 Kathleen Danielle McIntire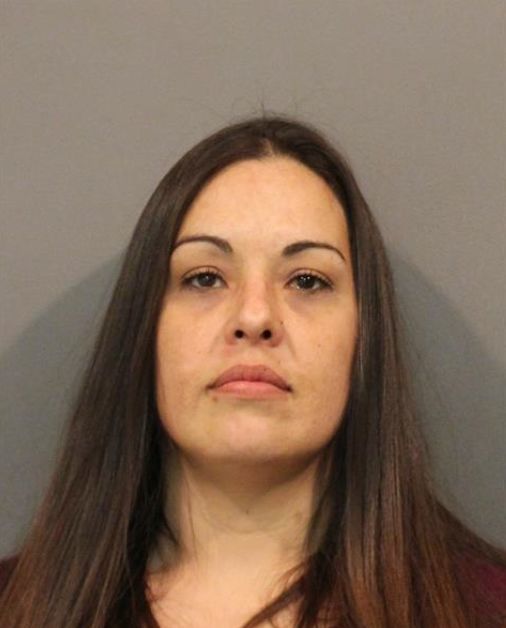 Evory Kreondre Seals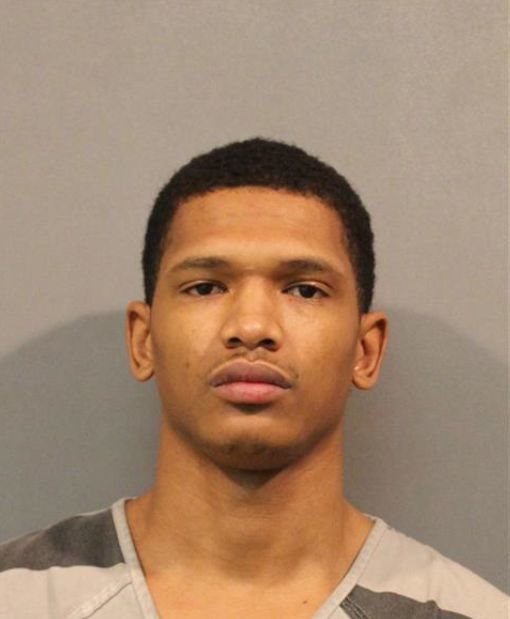 Jordan Edward Wilson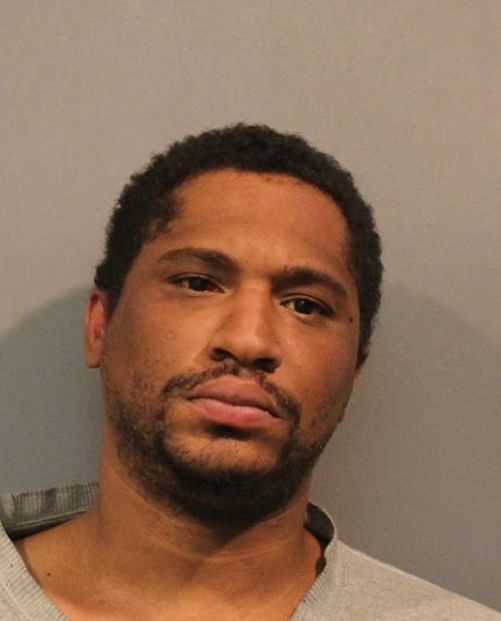 David John Anthony Soria Jr.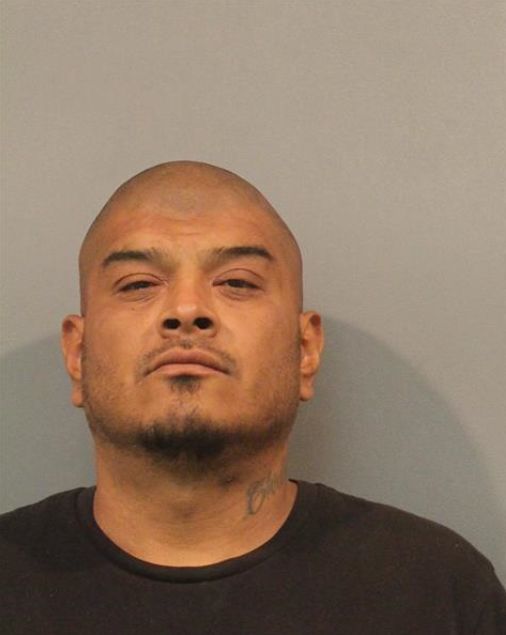 David William Winebrenner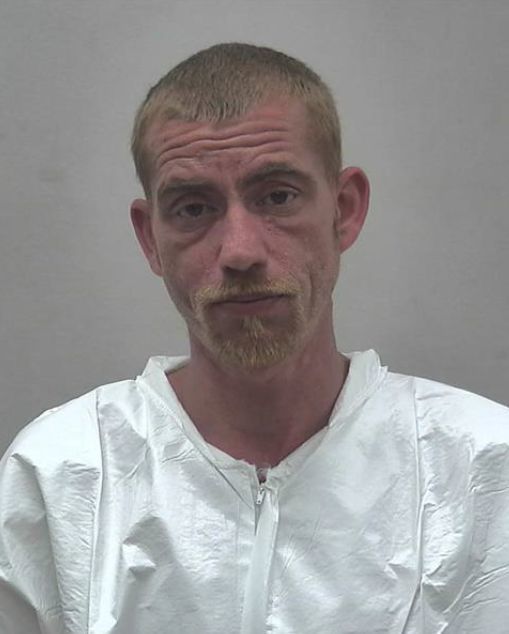 Paul Clarence Sparrow III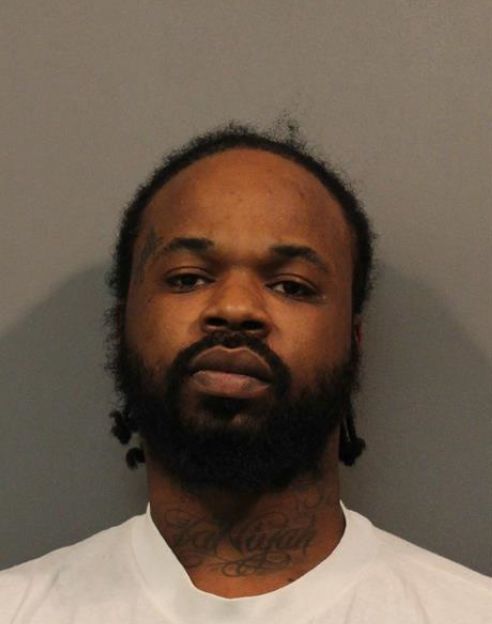 Charles Anthony Tolbert Jr.