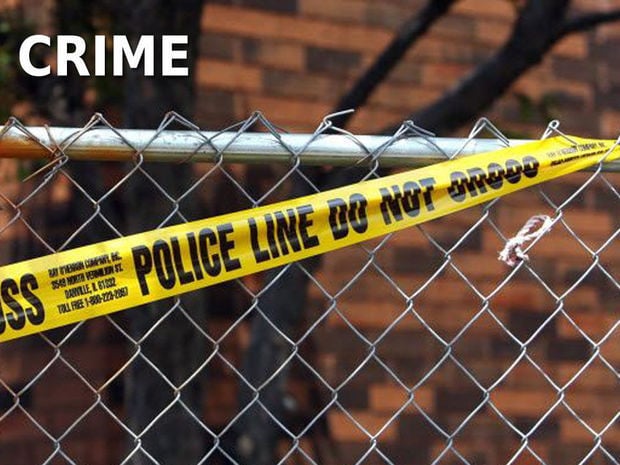 PORTAGE — Police are investigating after a man was stabbed several times early Saturday morning and airlifted to a Chicago area hospital. 
Police responded about 6:45 a.m. to St. Mary Medical Center for a report of a stabbing that occurred in the 5300 block of Plaza Avenue, according to a news release from the Portage Police Department. 
A female victim told police her current boyfriend, the man who was stabbed, was involved in a physical altercation with her ex-boyfriend. Her ex-boyfriend allegedly stabbed her current boyfriend several times in the arms and neck. 
The Times is withholding the name of the suspect pending the filing of formal charges. He allegedly fled the scene after the disturbance.
The victim was initially taken to St. Mary Medical Center and later airlifted to Advocate Christ Medical Center in Oak Lawn. His condition was not immediately known Saturday night. 
Ages and other identifying information about the victim and suspect were also not immediately known. 
If anyone has any information about this incident or knows of the suspect's whereabouts, they are asked to call the Portage Police Department at 219-762-3122.