PORTER — New Indiana State Police laboratory technology led Porter police to arrest a Chesterton man Thursday in connection with a June 5, 2017, robbery.
Porter Police Department Capt. John Lane said video of the robbery at Zip Foods, 29 Franklin St., in Porter, led investigators to David Graham, 24, of Portage, who was charged last June with robbery.
Graham led investigators to a second suspect, Robert A.E. Lewis, 23, of Chesterton. Lewis was charged Thursday with robbery, a level 3 felony. A warrant was served at Porter County Jail, where he was being held on unrelated charges.
Police said Graham told investigators about latex gloves that were worn during the robbery and thrown out the car window afterward. The gloves were recovered near Zip Foods.
Initial test results at the state police lab said there was a mixture of DNA that could not be separated.
After new technology arrived at the lab at the end of 2017, the gloves were retested, and DNA from both Graham and Lewis were detected, police said.
About $500 was taken from the convenience store, police said.
Recent arrests booked into Porter County Jail
ADAM ROBERT RITZ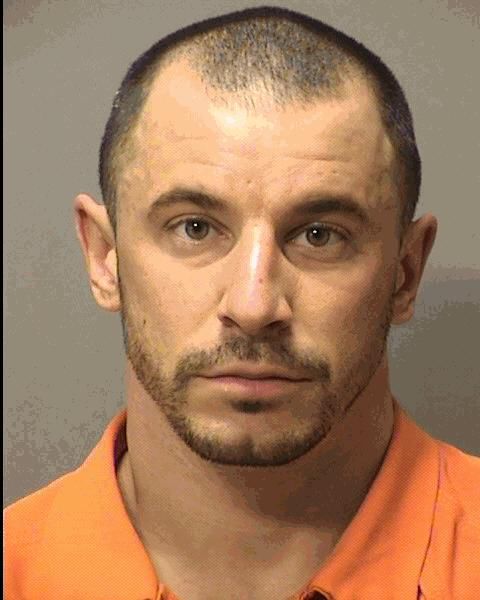 ANDREA LEIGH COREY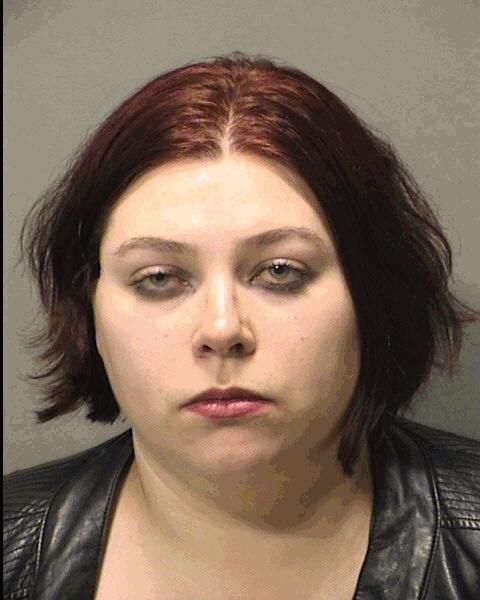 BIANCA GEORGIANA NOEL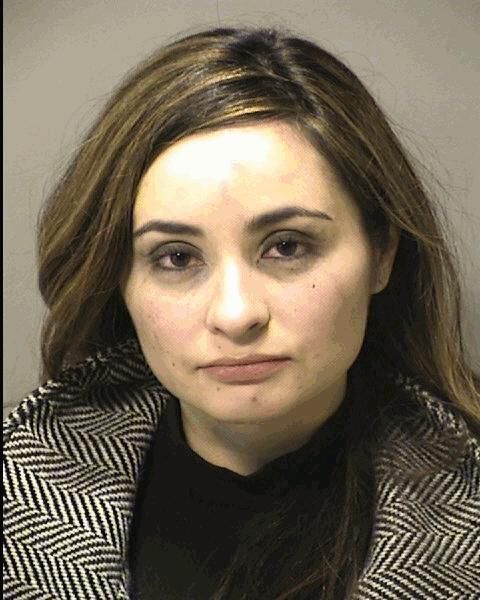 DANIEL WAYNE MILLS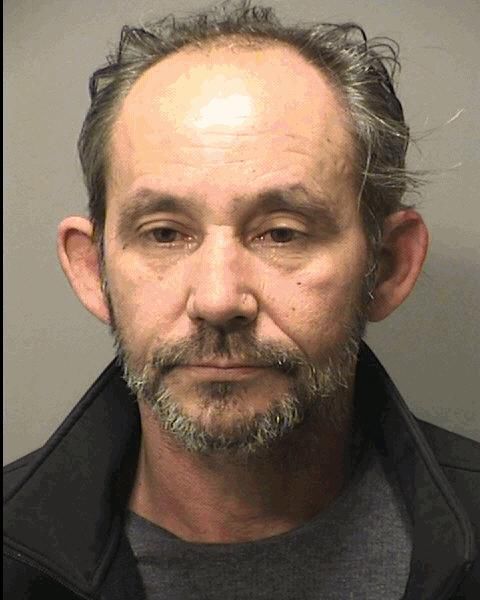 ERIC ALLEN DRIVER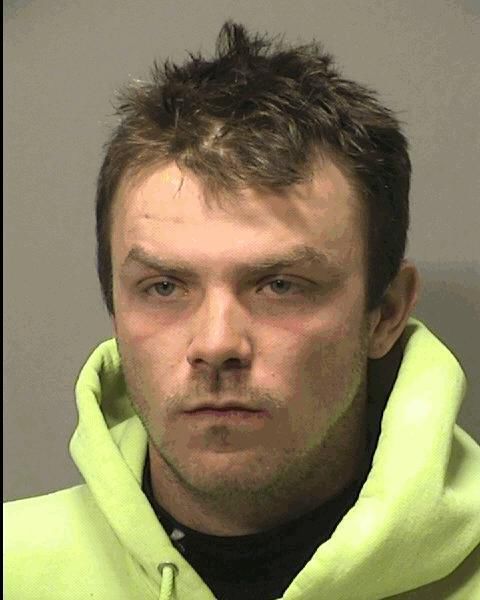 HANNAH MARIE LUNDSTROM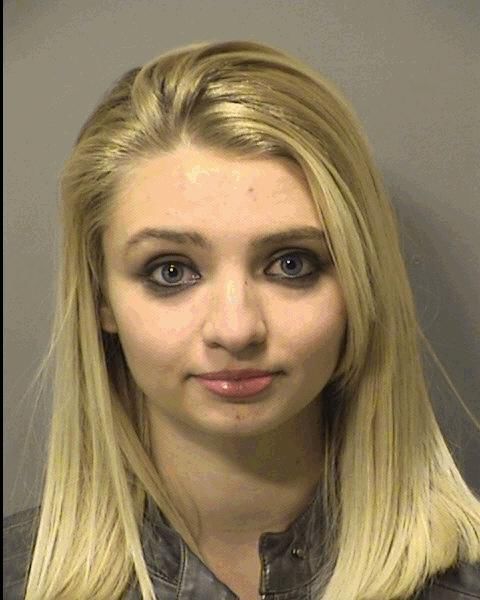 JAMES WILLIAM WHEELER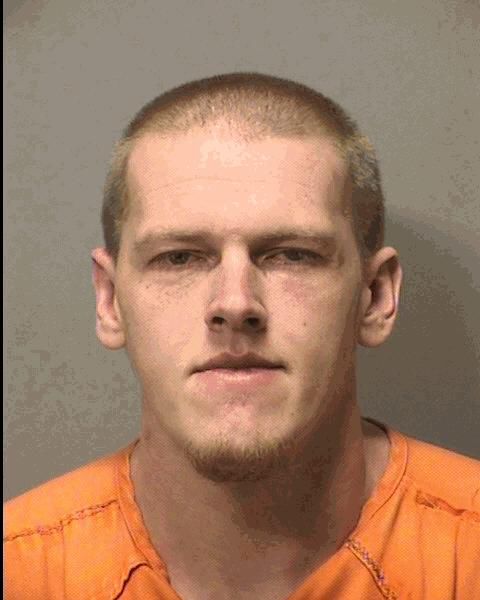 JESSICA LYNN UMFLEET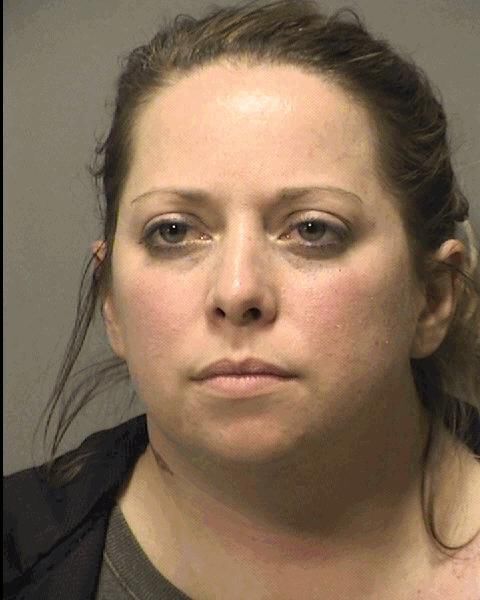 JOSEPH FRANCIS MULHERN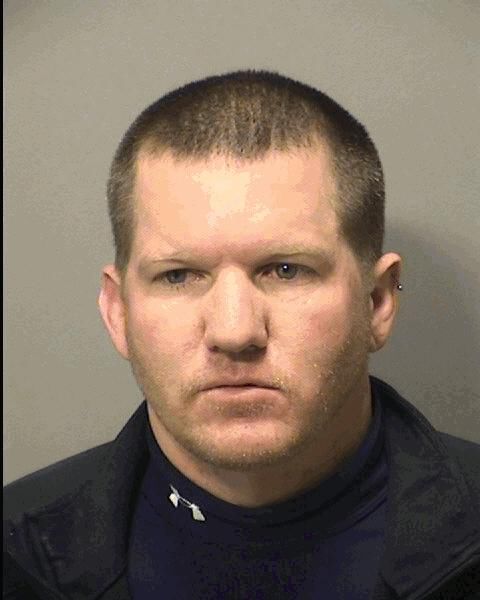 JOSEPH PEDRO GONZALEZ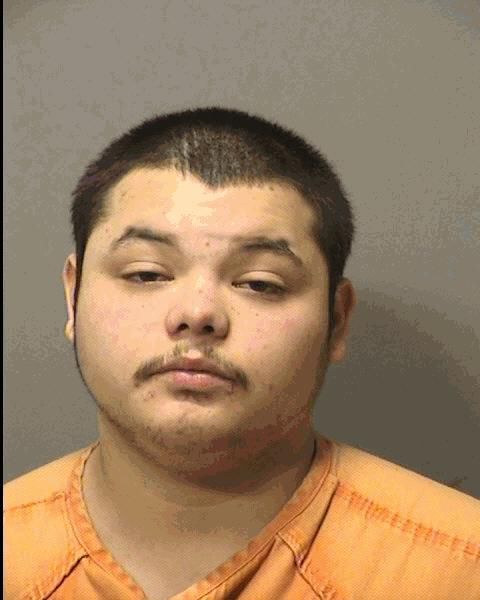 LINDSAY KATHLEEN MARTIN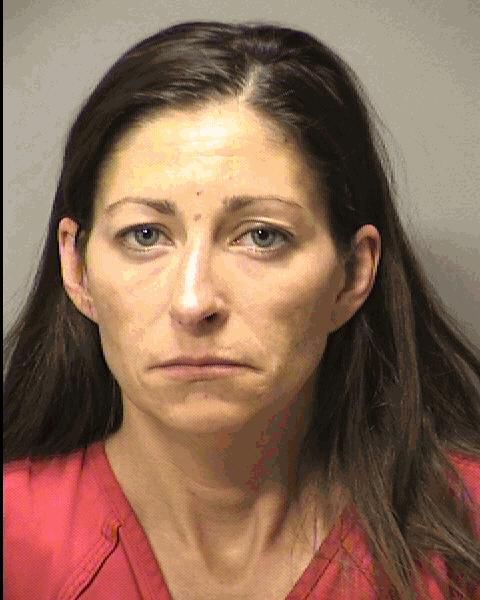 MARCUS LESHAUN LOCKETT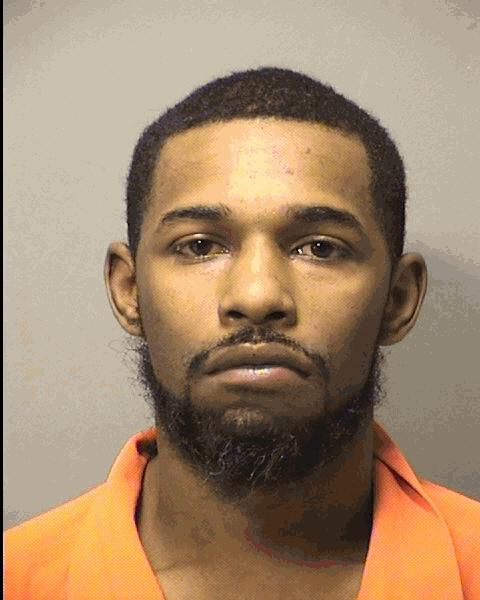 MARYANN CHAVEZ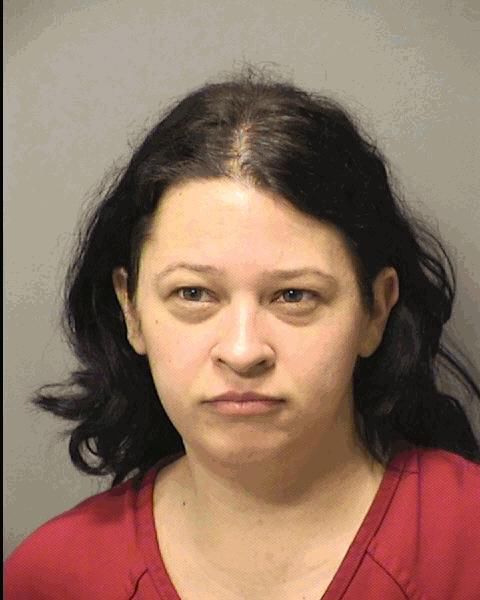 MERCEDES FAYE ROSARIO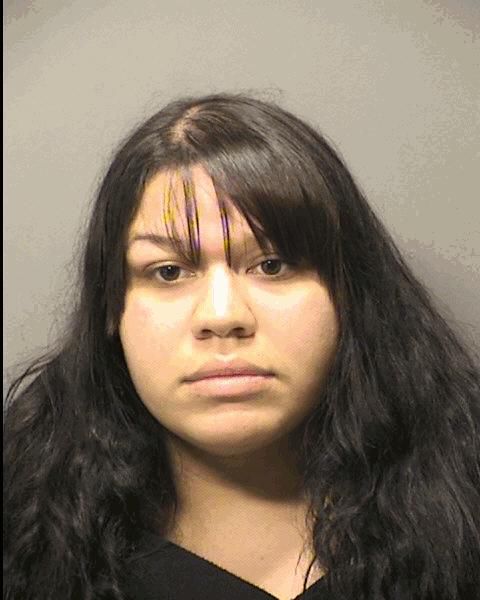 MIKALAH MARIE LAMBERT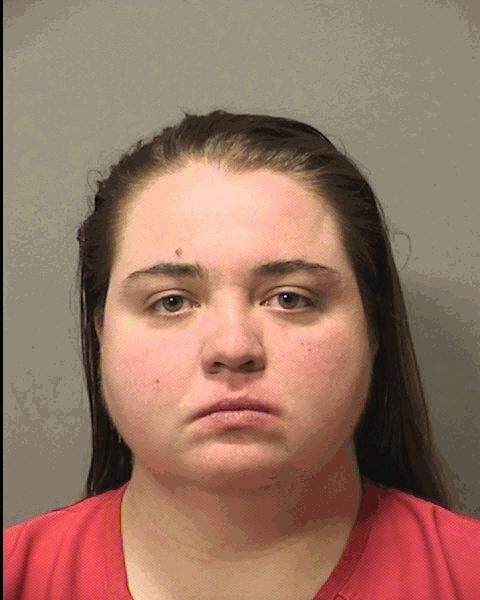 NICOLE LYNNE MCJUNKIN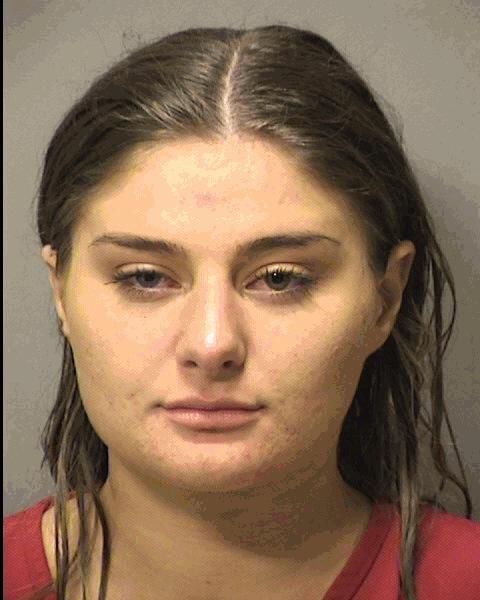 SHAWNA JEAN PLATA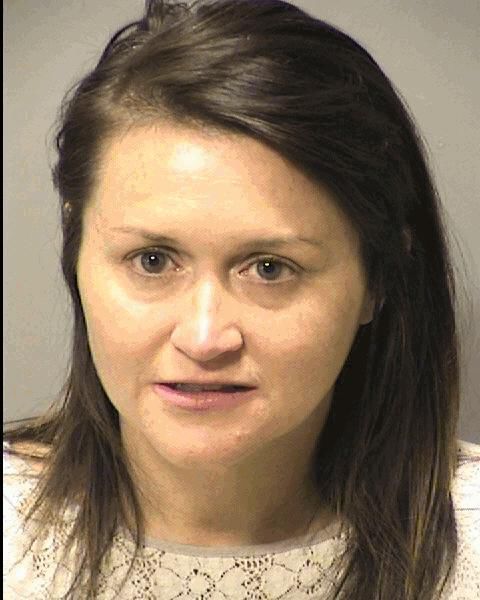 STEPHEN FRANCIS BALL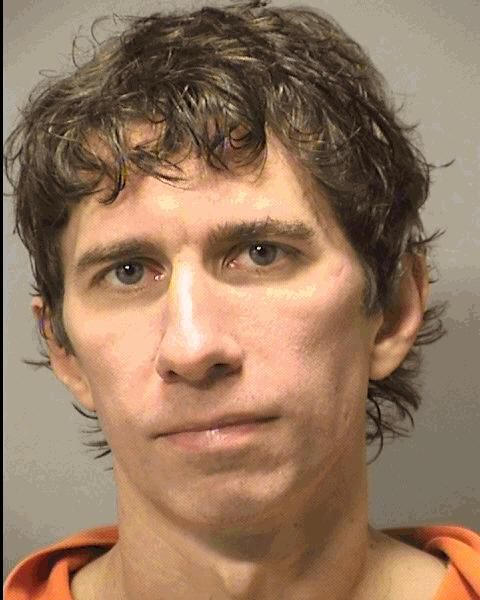 STEVEN MICHAEL OBAJTEK JR.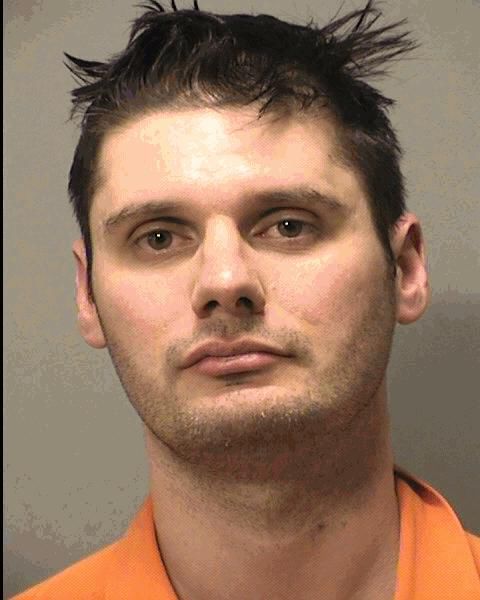 CARLOS ISRAEL ORTIZ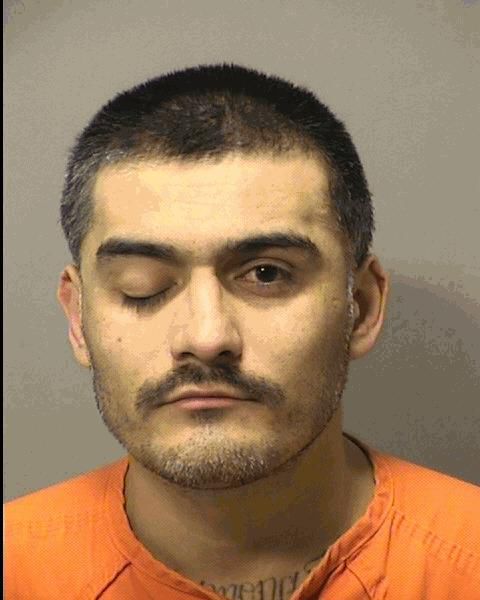 DUSTIN KEITH WILGUS.jpeg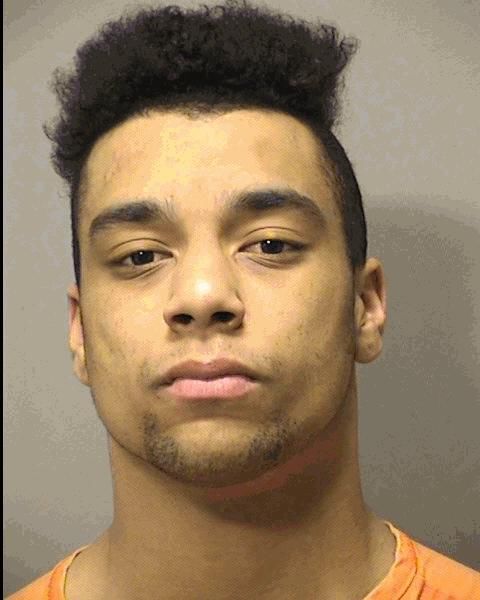 JOE TURNER FEAGIN III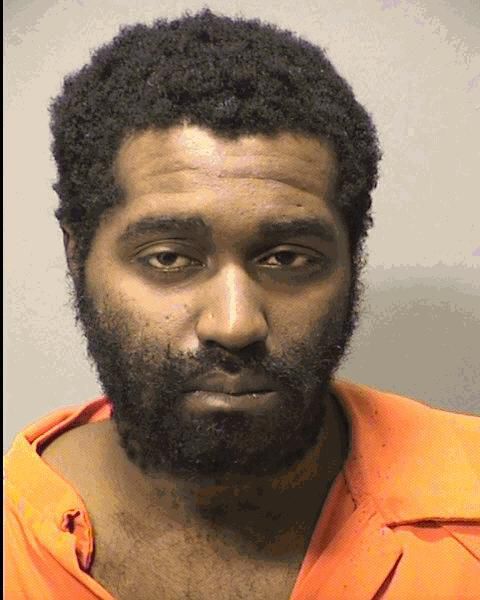 KEITH ALLEN LEBLANC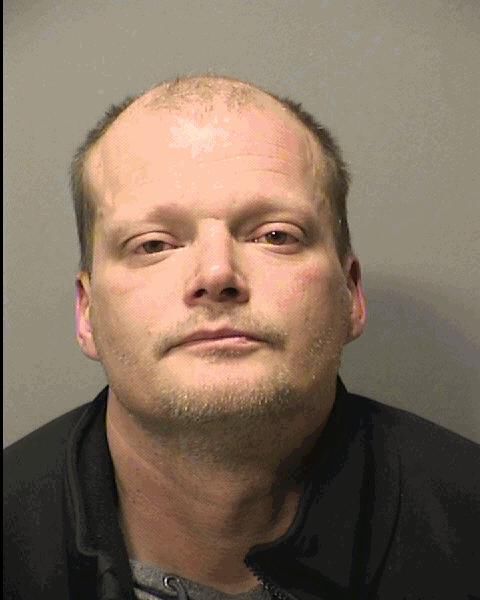 DARRYL DSEAN WILLIAMS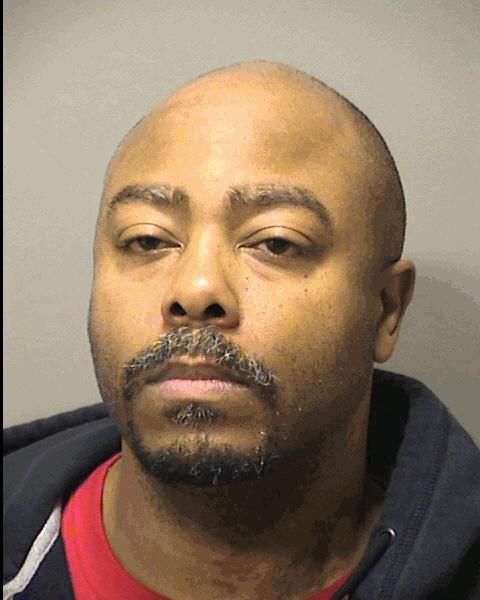 NATHAN BRACEFORD WORKMAN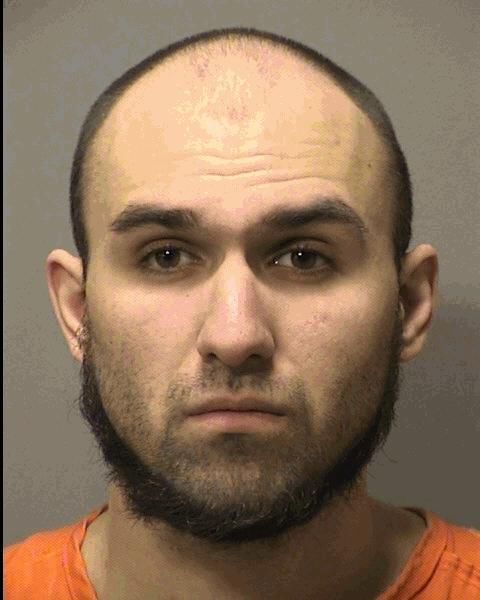 PETER LUKE BOCHNIAK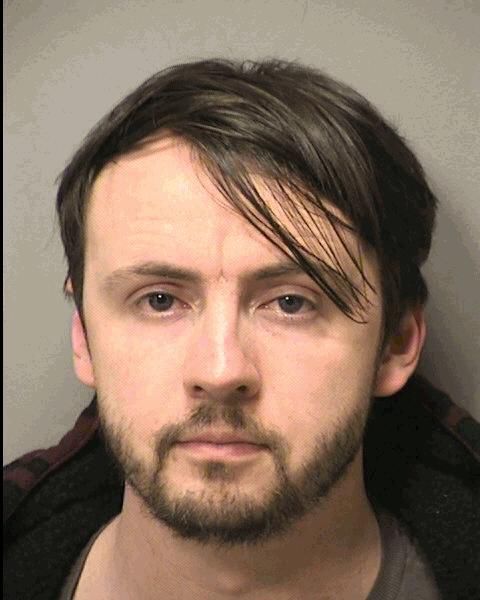 VALERIE ANN KING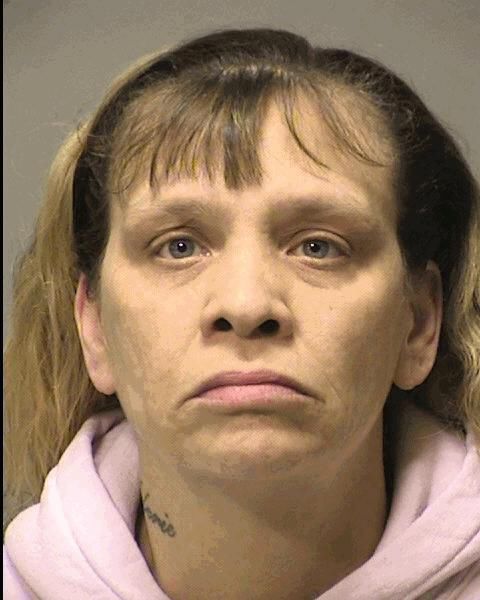 CATHRYN ELISABETH COONEY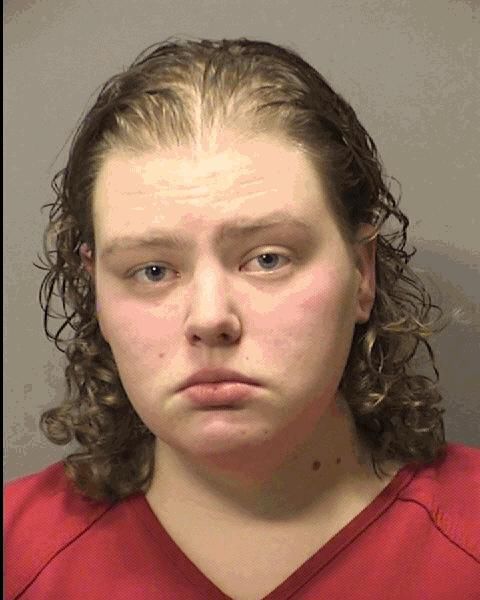 THOMAS ANTHONY ELKINS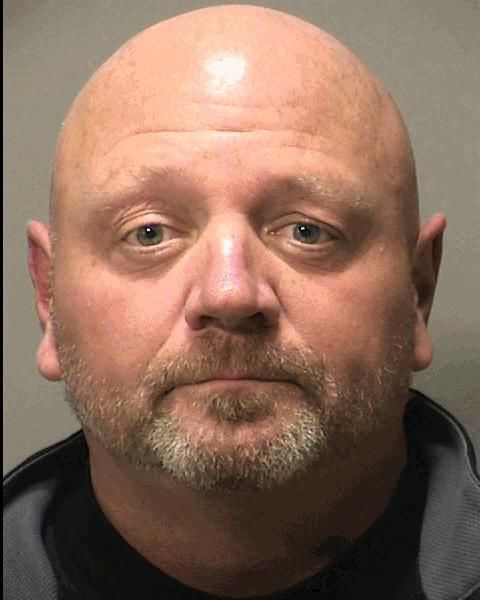 JON RICHARD LOWTHER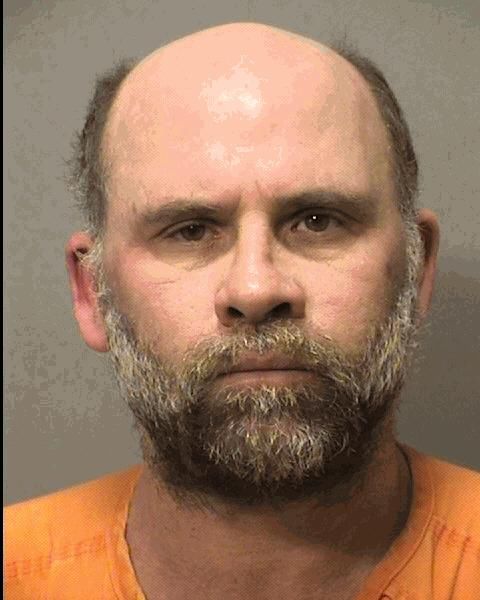 CHRISTINA JOANNE MAMAN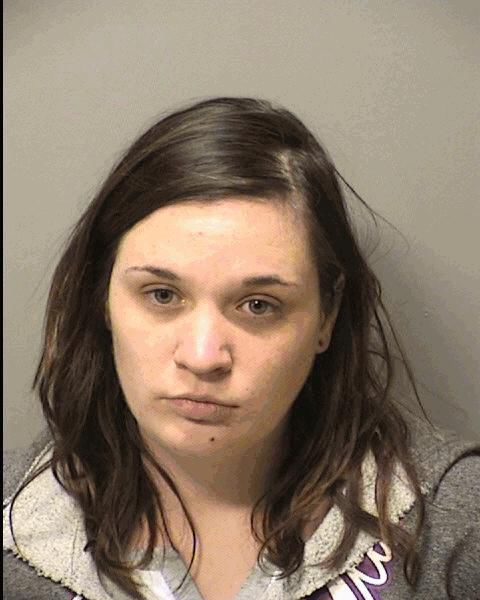 PRISCILLA STARK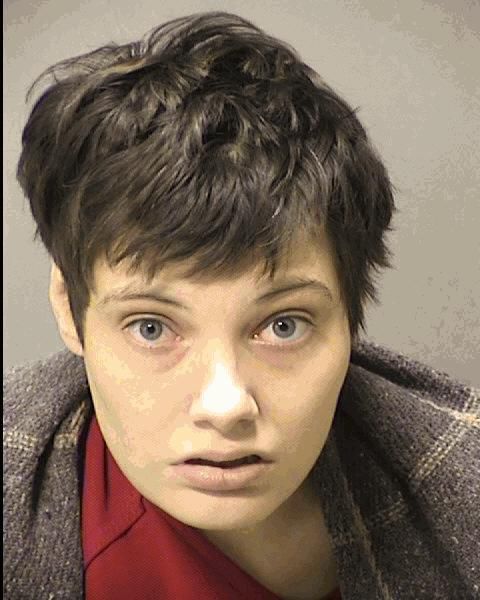 ANTHONY FRANK ABEYTA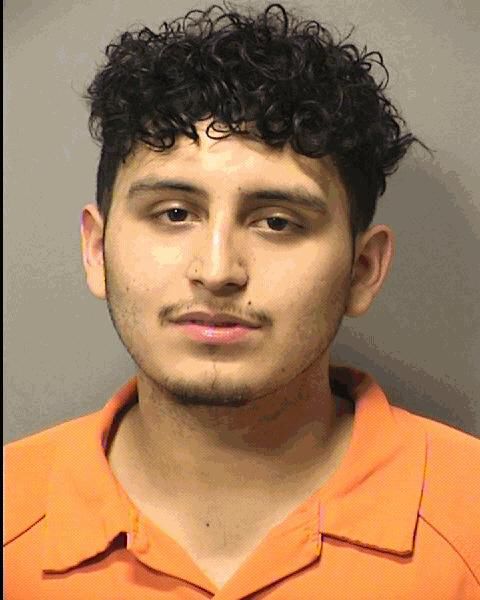 GERARD SALVADOR DIAZ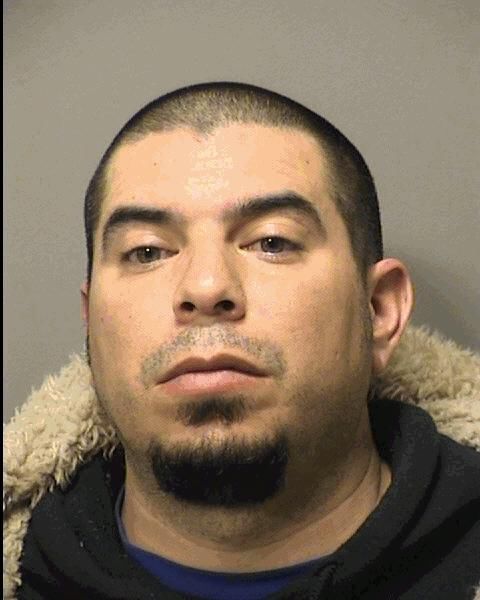 ADAM MICHAEL DRAKOS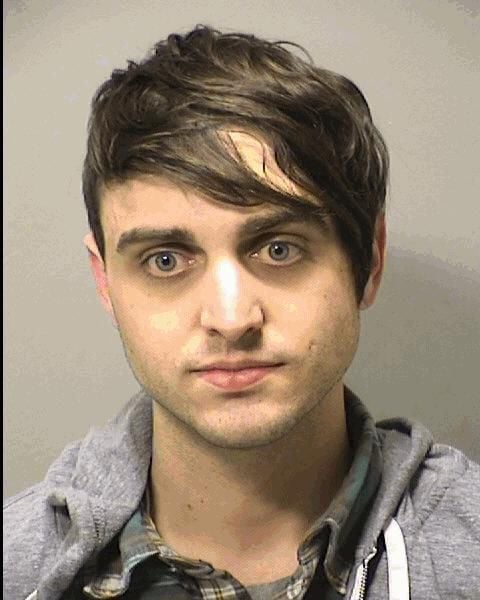 RICKY ALLEN MCABEE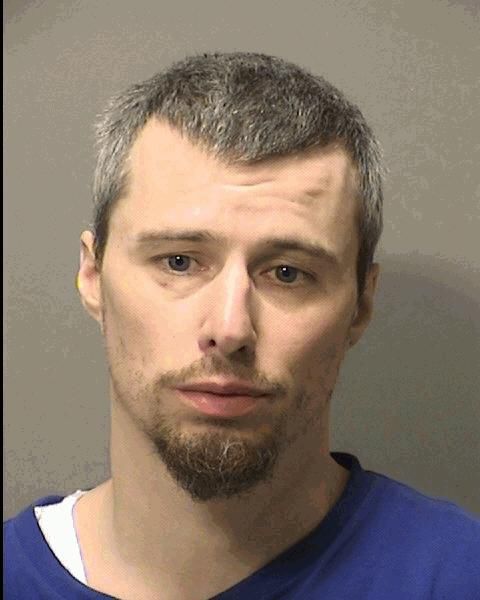 BRITTANI BRIANE MOORE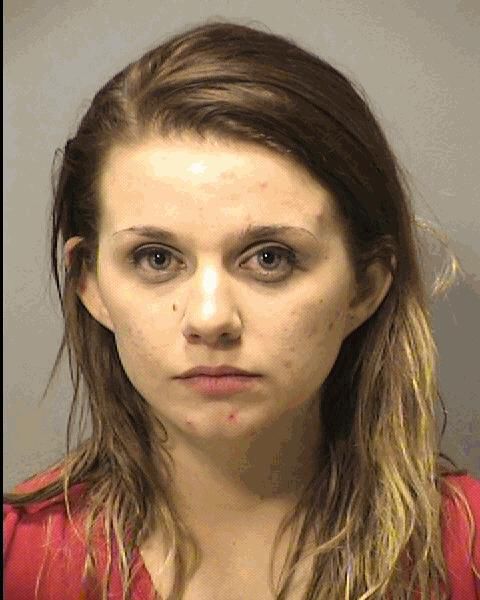 CHRISTOPHER SCOTT SMOLNICKY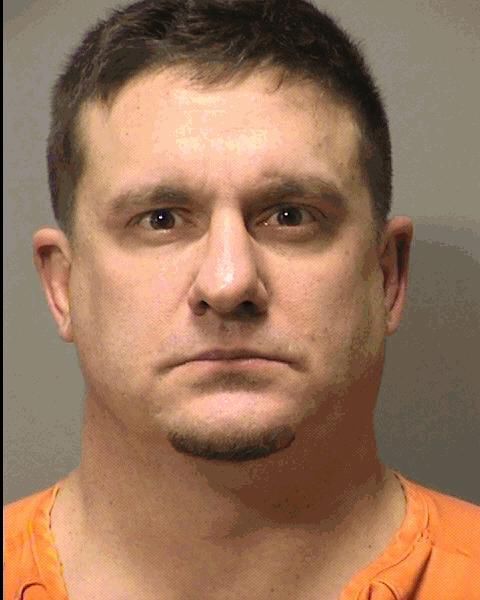 AARON JOSHUA SWELFER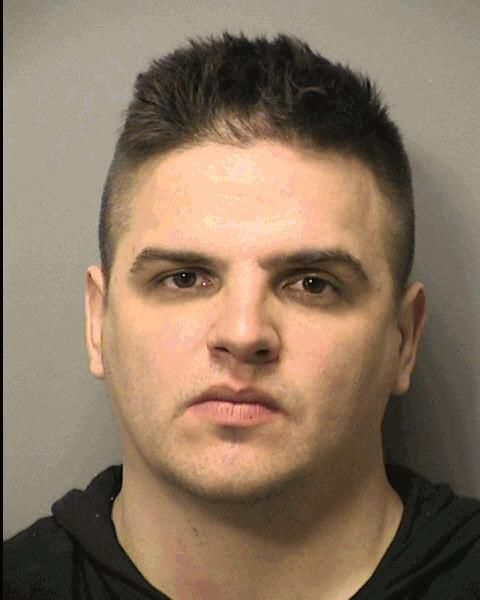 CHRISTOPHER ANTHONY YORK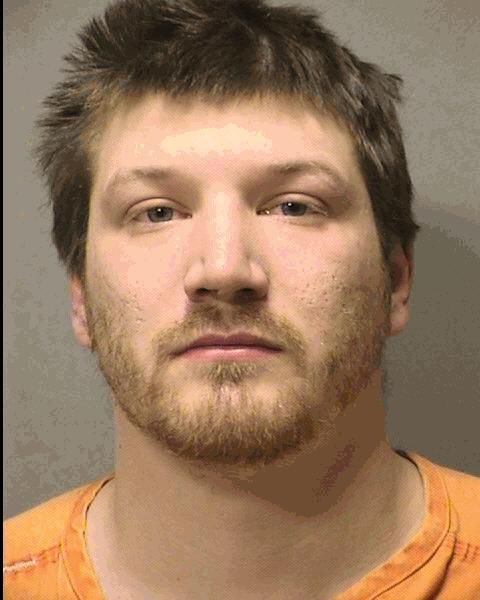 RHONDA RENEE BELSER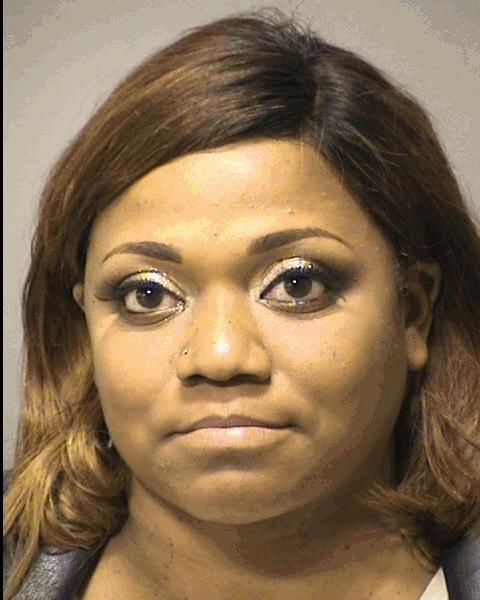 KOLTYN NICHOLAS FLECK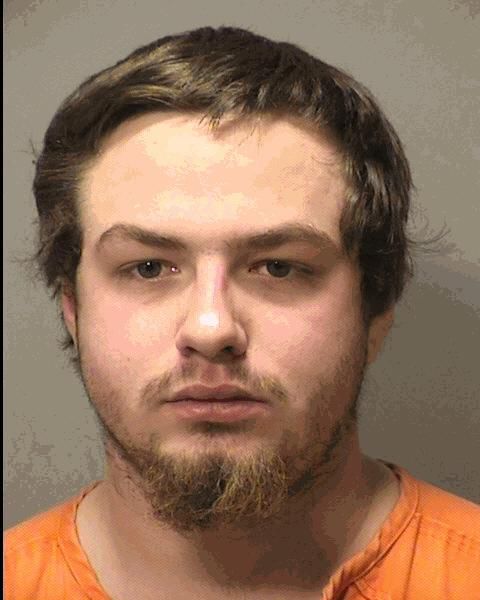 ANTON DUPREE GOFF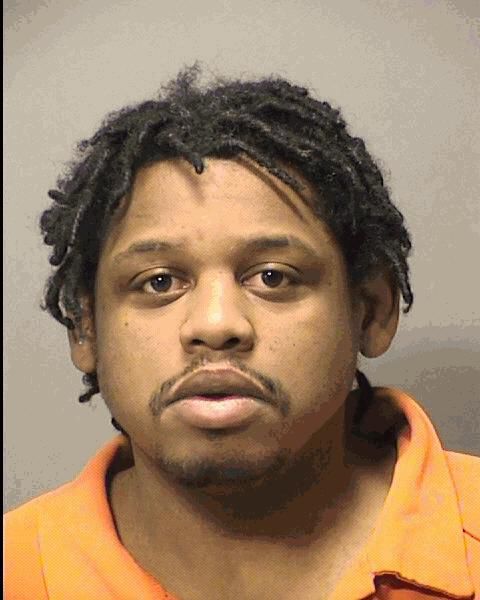 ELLEN GENJAI HIGEL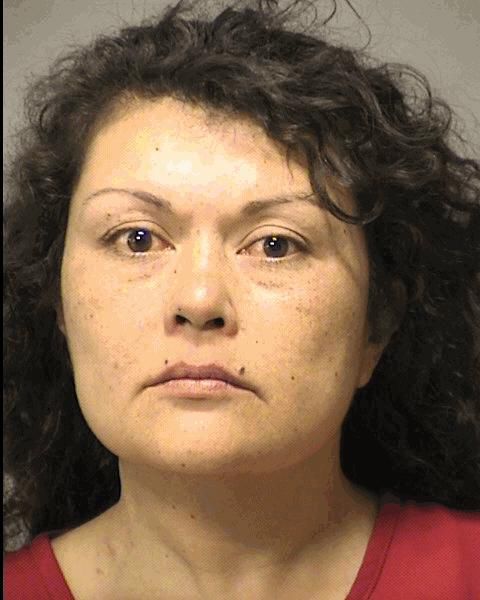 LUCAS WAYNE LITTELL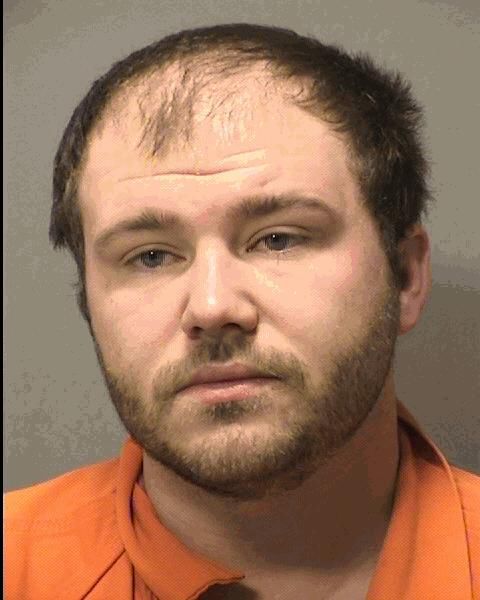 BRADLEY WALTER MCKEOWN-THARP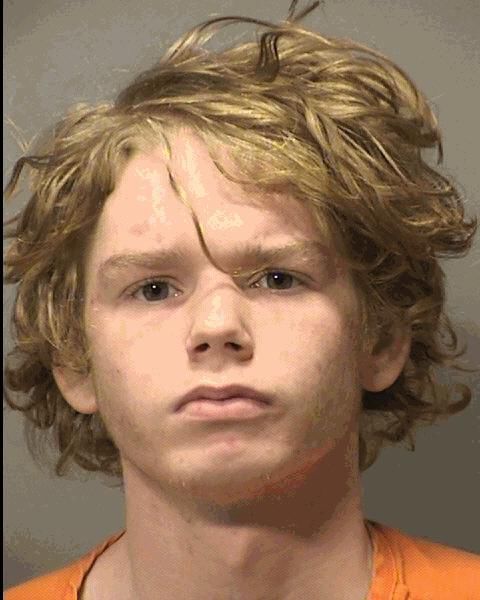 MICHAEL VON MURRAY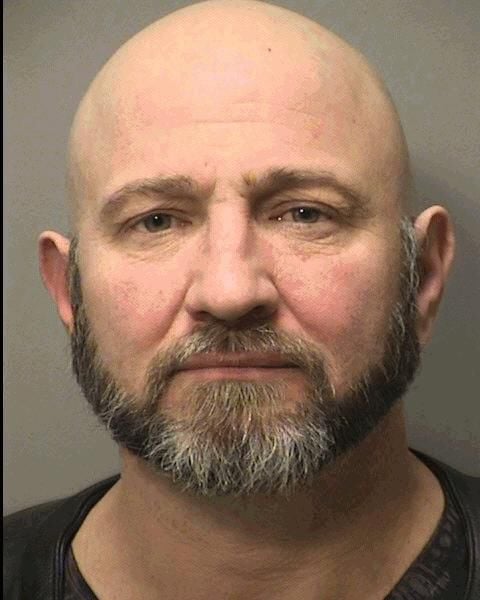 ALLIE NICOLE SLAGLE