GARY — Indiana State Police on Thursday confirmed they've been asked to investigate an excessive force complaint against three Lake County sheriff's officers.
Miata L. Lawson, 27, of Gary, filed a complaint with the Gary Police Department after sheriff's police arrested her May 9 in the 2500 block of Adams Street, authorities said.
"We've been asked by the Lake County Sheriff's Department to investigate the matter," said Master Trooper Glen Fifield, a spokesman for Indiana State Police. "We don't comment on current, active investigations."
Lake County Sheriff Oscar Martinez Jr. said earlier this week his office called for state police to investigate after he and his chief of police looked into the matter and determined it warranted further investigation.
Lake County Council President David Hamm said Martinez made the right move handing it over to an independent agency.
"I truly believe that if Oscar didn't feel something was wrong, he wouldn't have turned it over to an outside agency. The sheriff is doing the right thing."
The sheriff's officers involved hold the ranks of lieutenant, sergeant and corporal. They have been placed on paid administrative leave, sheriff's spokesman Emiliano Perez said.
Officers responded about 1:30 a.m. May 9 to a domestic disturbance in the 2500 block of Adams Street in Gary, according to a police report. 
Lawson and a man at the residence were arguing and appeared intoxicated, the report states.
Lawson scuffled with police when she became aggressive with a lieutenant as the lieutenant attempted to approach the man. According to the report, the lieutenant wanted to ensure the man had not retrieved a weapon from inside the home.
Lawson is accused of grabbing and scratching the officer's face, ear and eye, hitting him, knocking off his glasses and kicking him in the leg.
She was arrested on suspicion of disorderly conduct, resisting arrest, battery on law enforcement and public intoxication.
Gallery: Recent arrests booked into Lake County Jail
Aaron John Stagl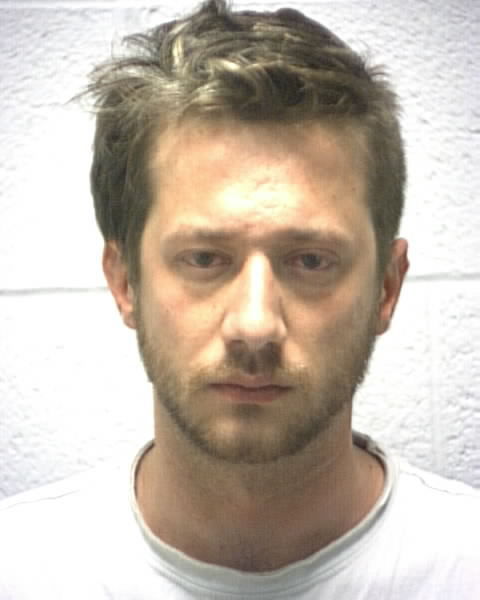 Adam John Montjoy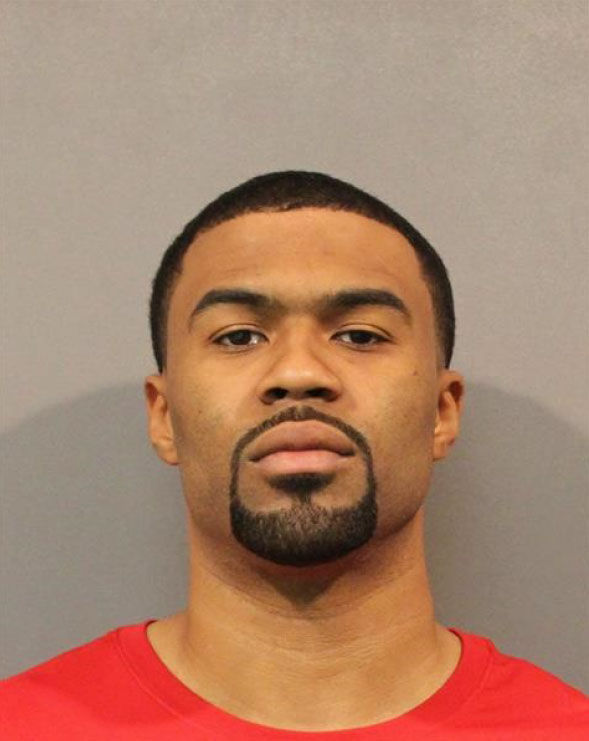 Adrian Cuevas Gonzalez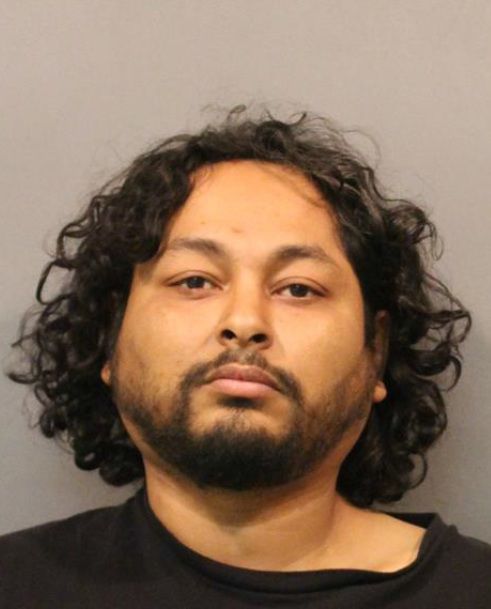 Alexander Dominic Buitron
Alfred Stanley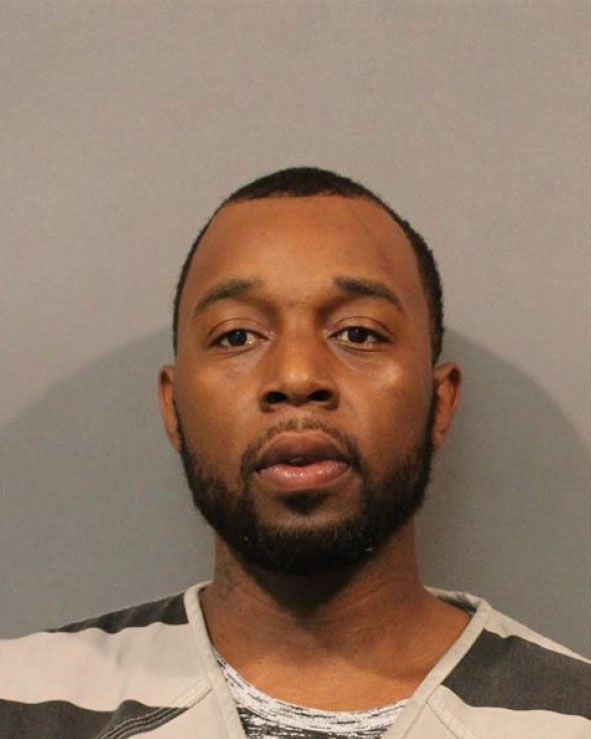 Amanda Renee Todd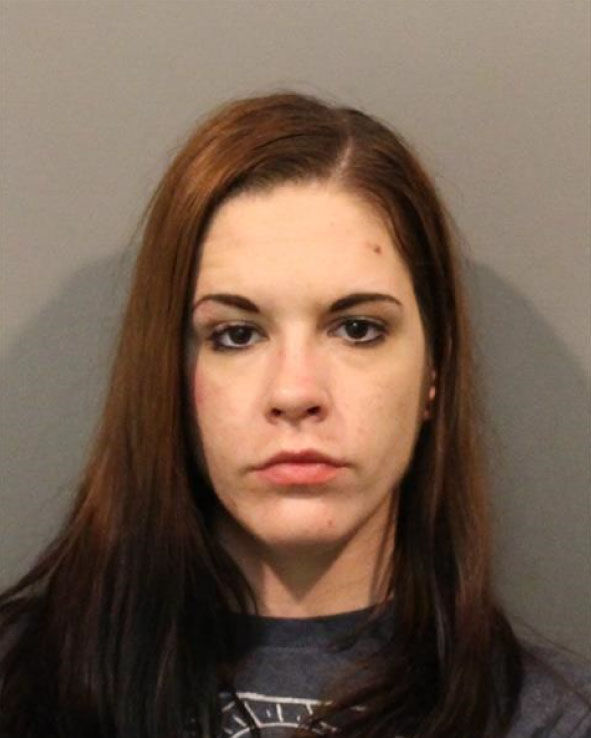 Amy Nicole Collins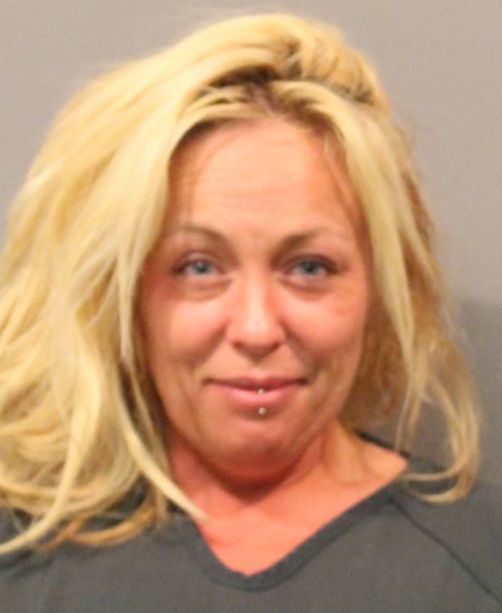 Anana Davinique Givens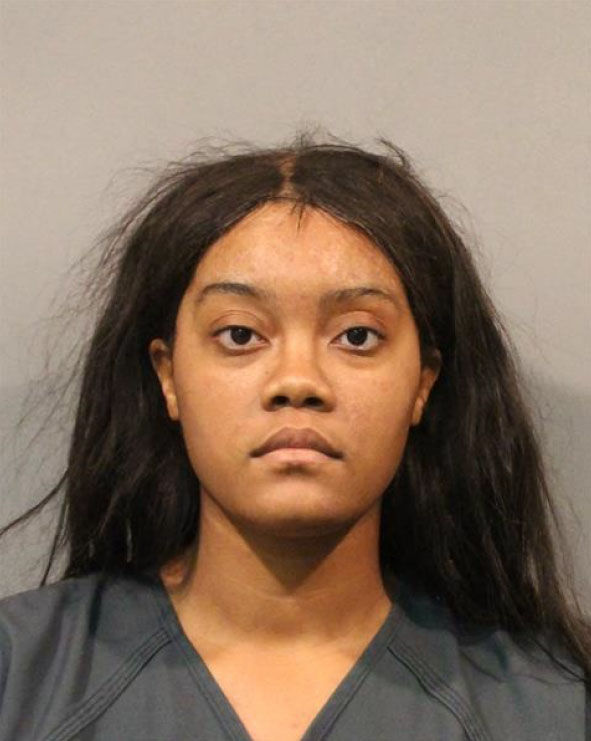 Andre Raffaelle Vena Jr.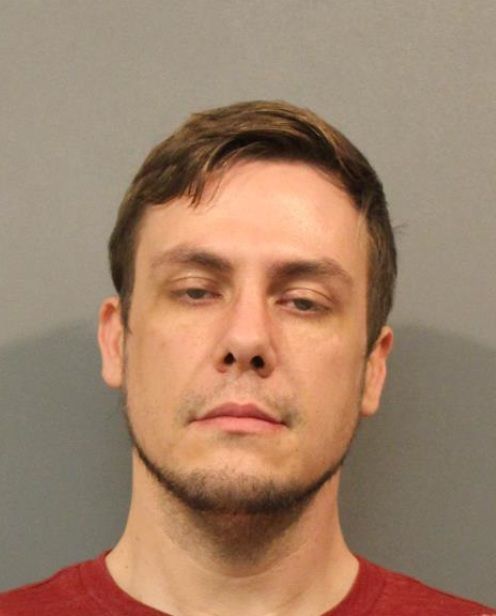 Anthony Alan Cortina Sr.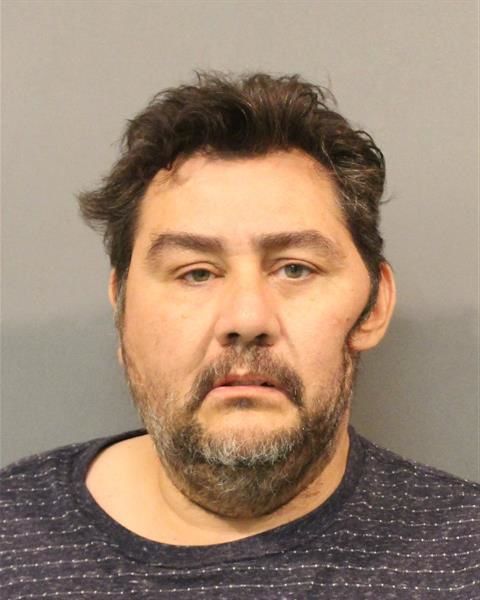 Anthony Jesus Parra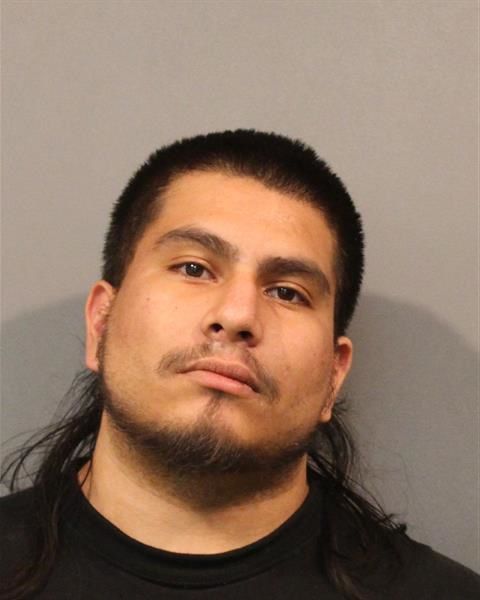 Anthony Joseph Mysliwiec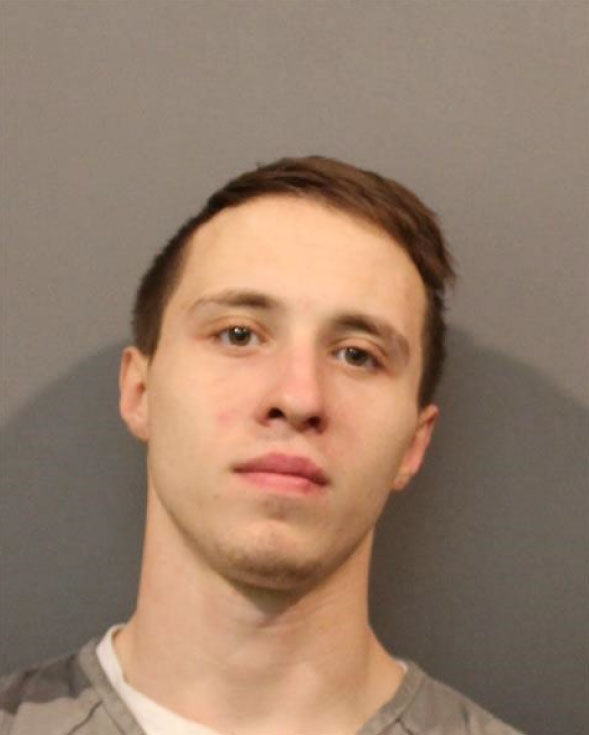 Anthony Michael Tafoya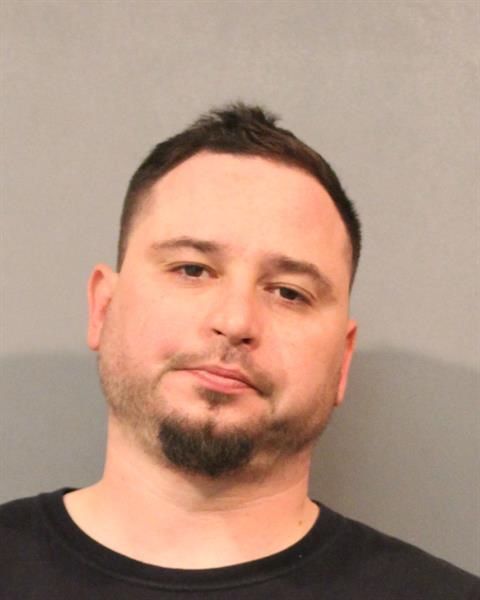 Anthony William Kidd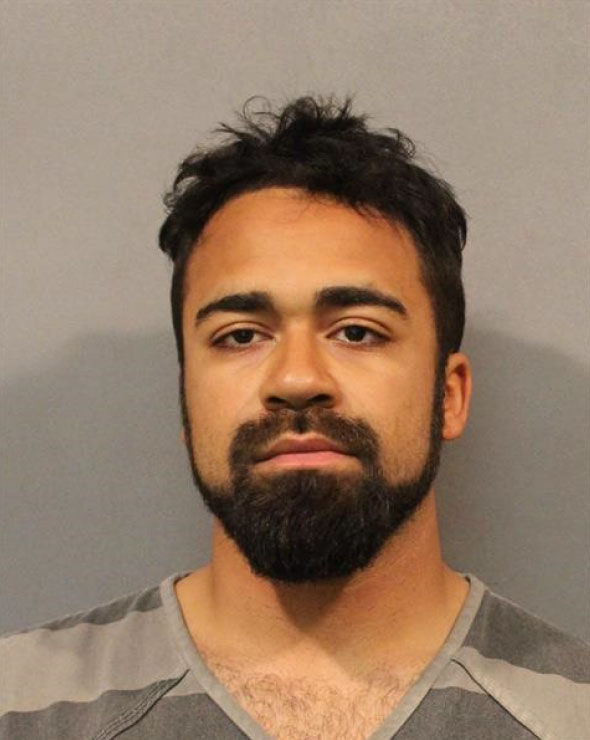 Anton Jerome Calvert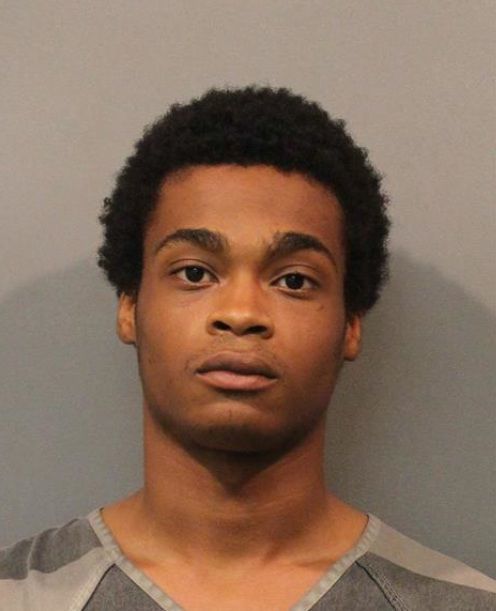 Arnessa Latrice Brown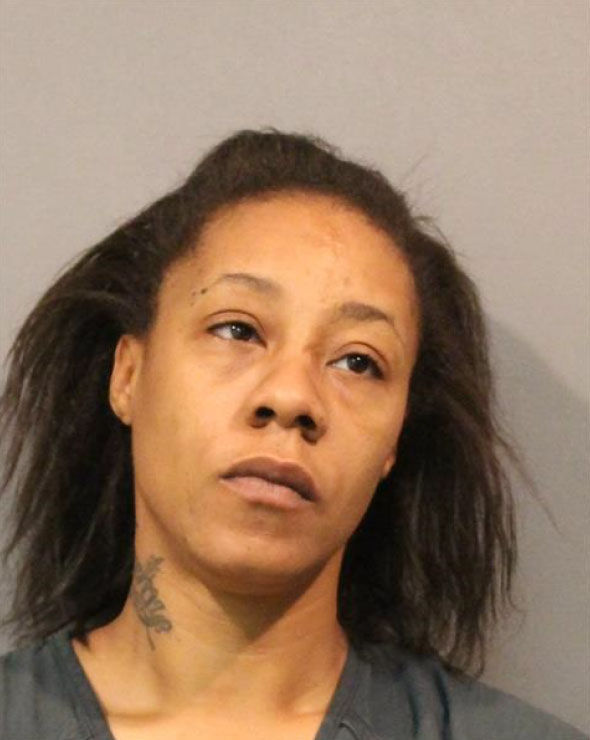 Brandon Lee Ford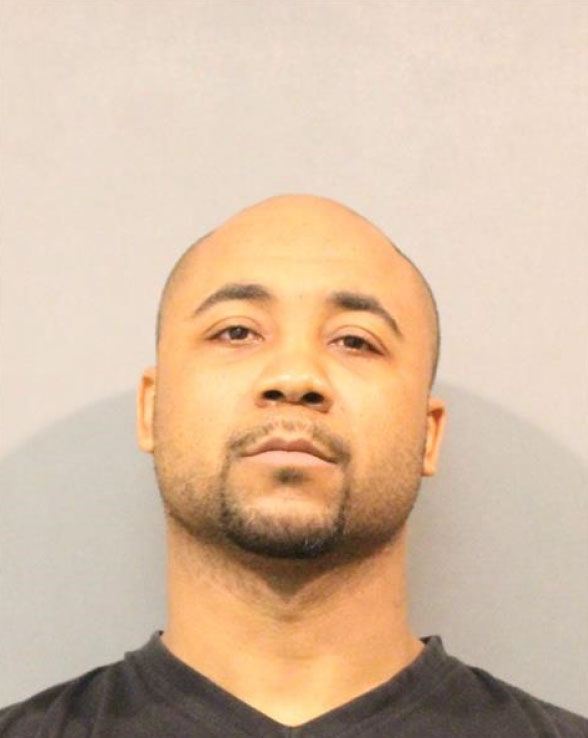 Brian Alan Carlin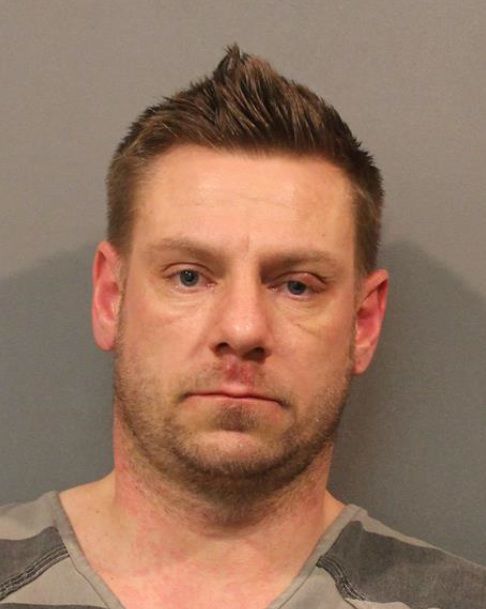 Cashmere Mack Jones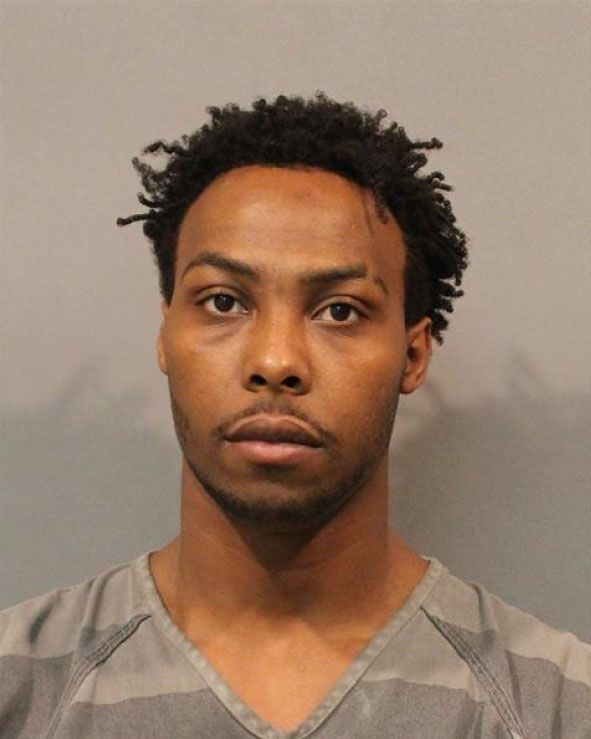 Cassandra Bahena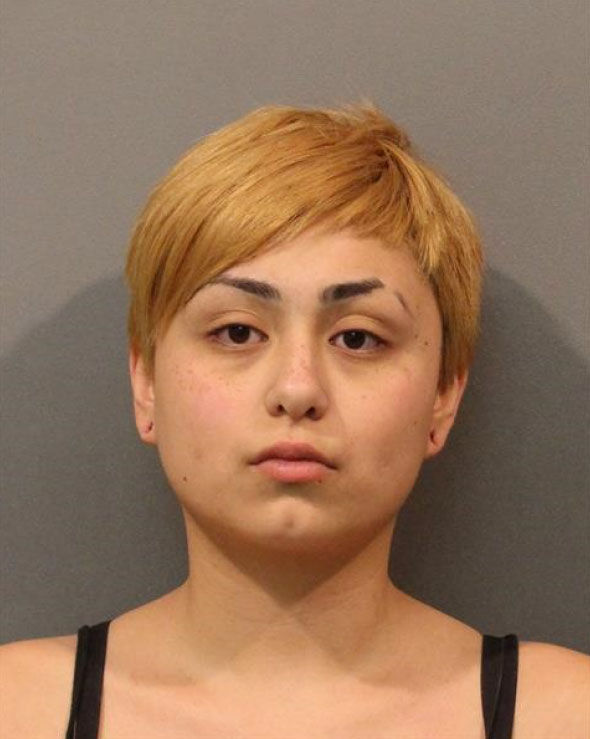 Cassandra Bahena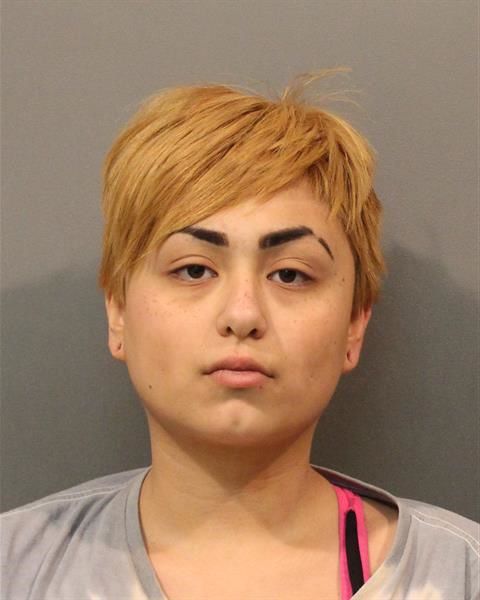 Charles Rashad Burney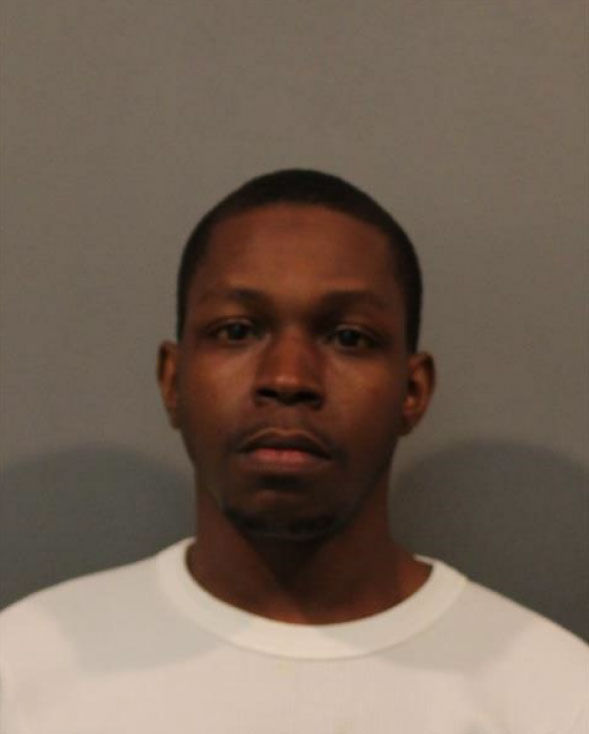 Christopher B. Hill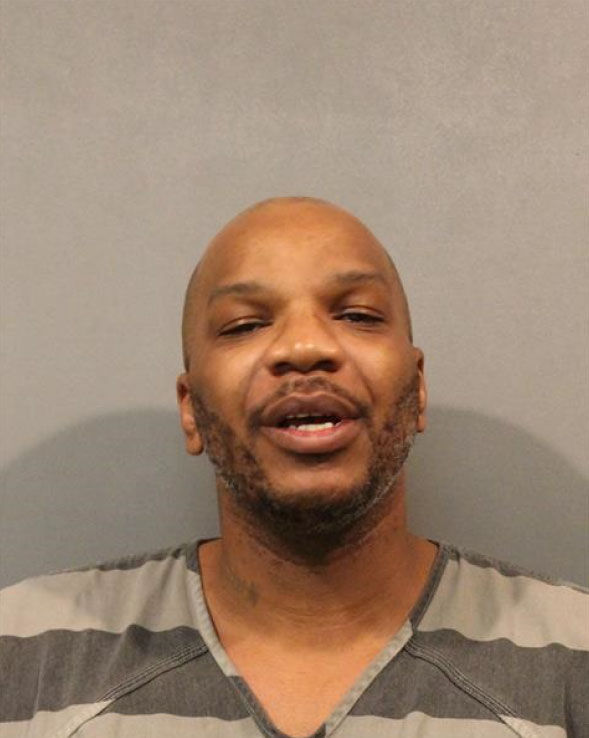 Cindy J. Wolf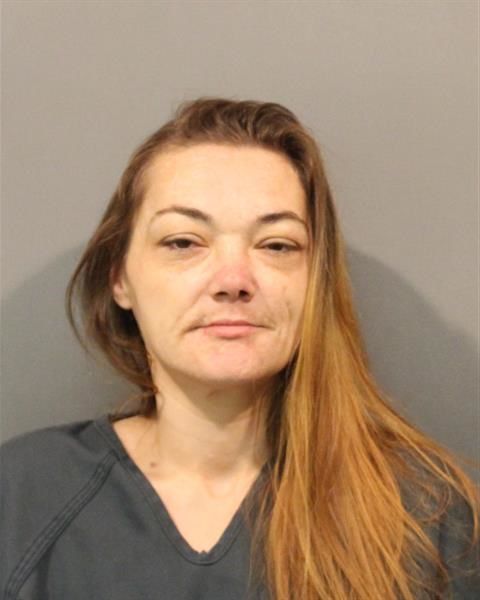 Colton Jeffrey Skalak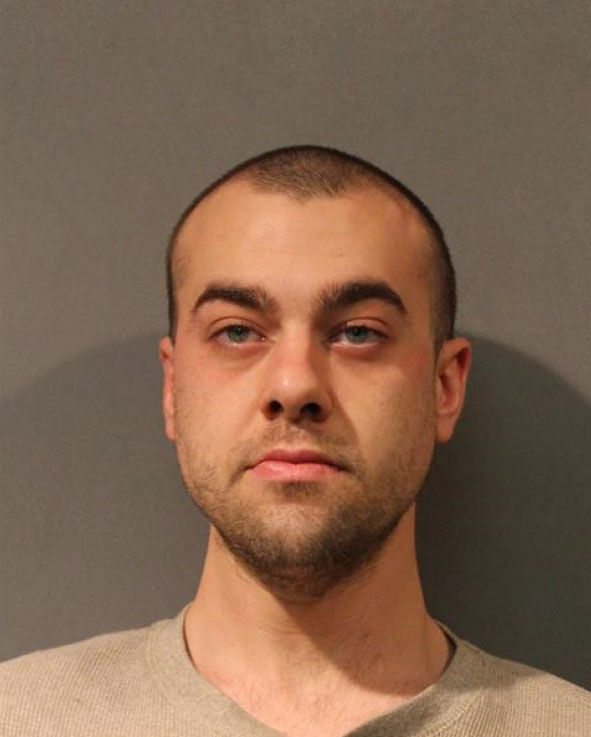 Correll Ladon Dunlap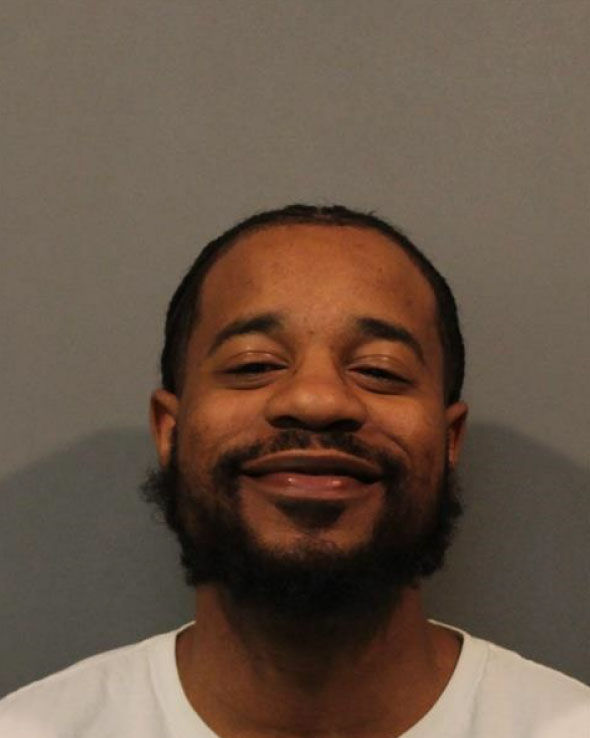 Courtney Danieal Smith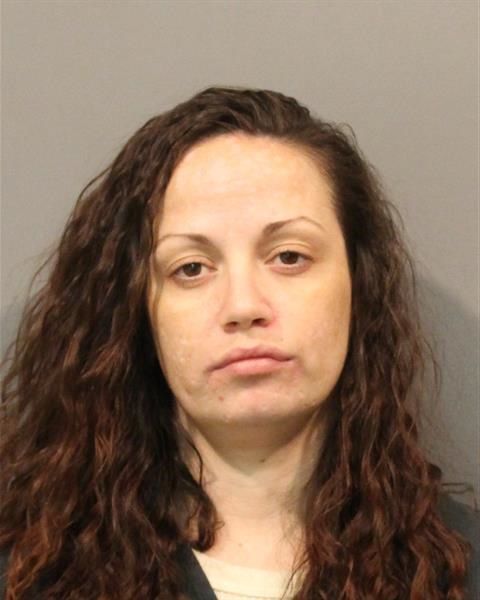 Craig M. Quick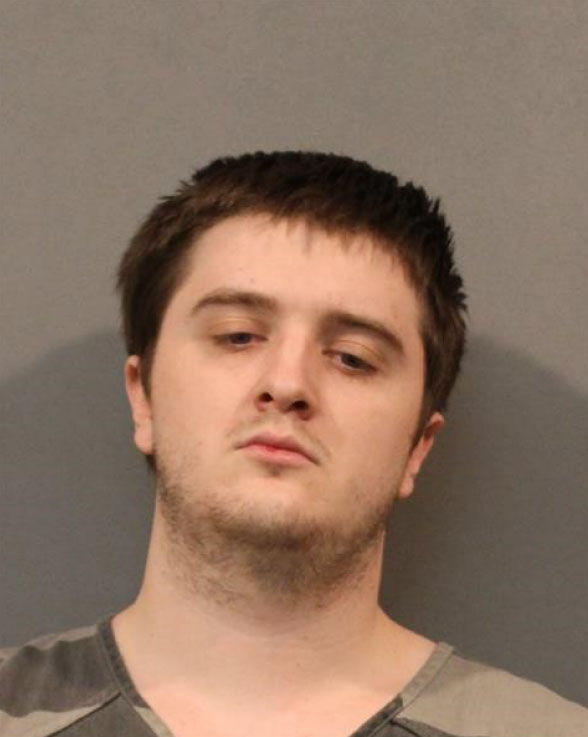 Daniel Anthony Ramirez III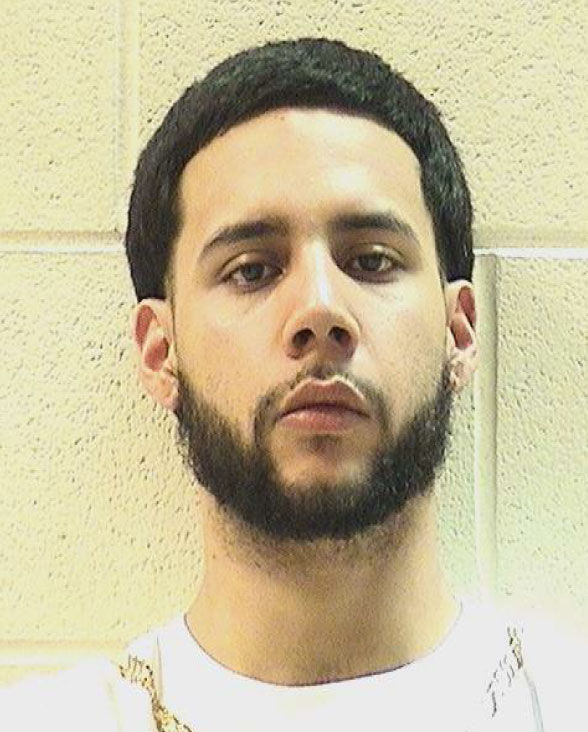 Daranta Randale Heath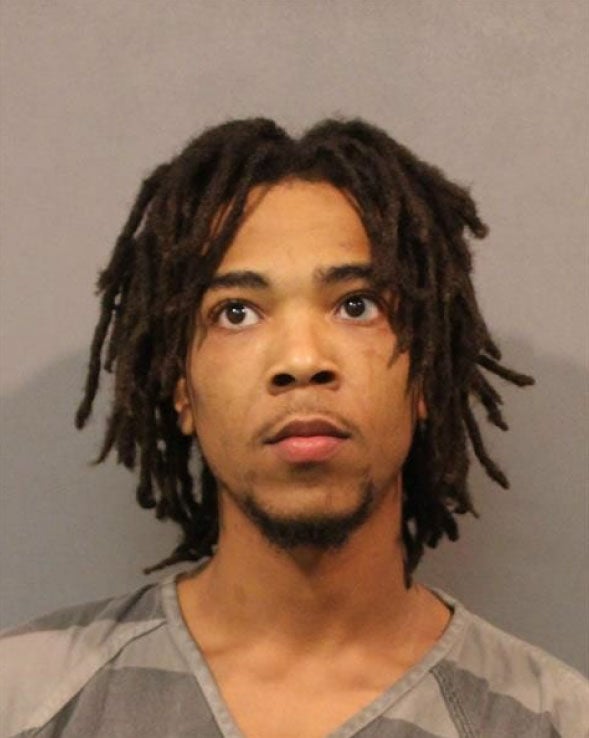 Darien Mitchell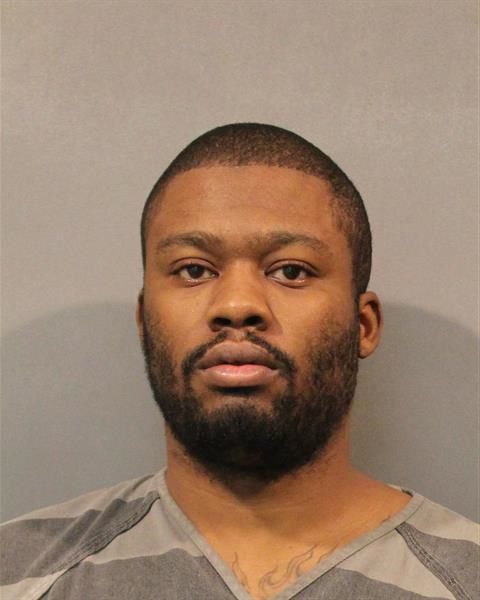 Darryl Craig McKinney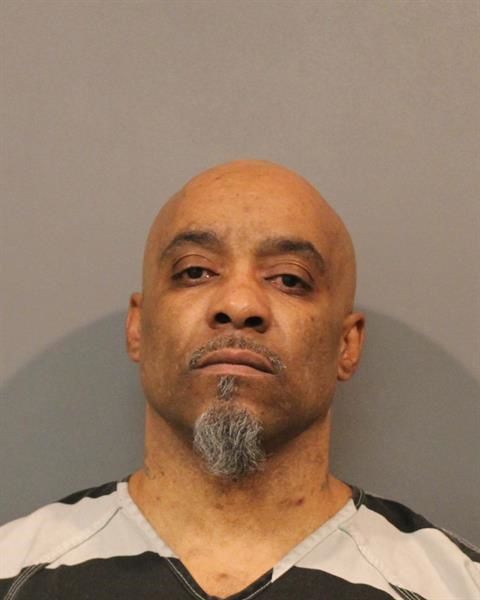 David Lawrence Harris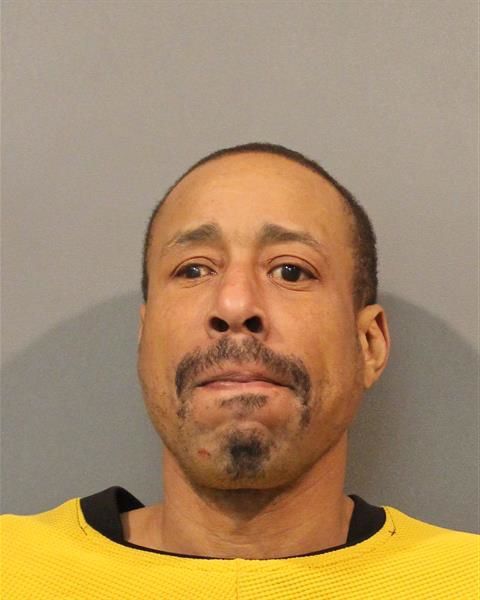 Dawn Michelle Randle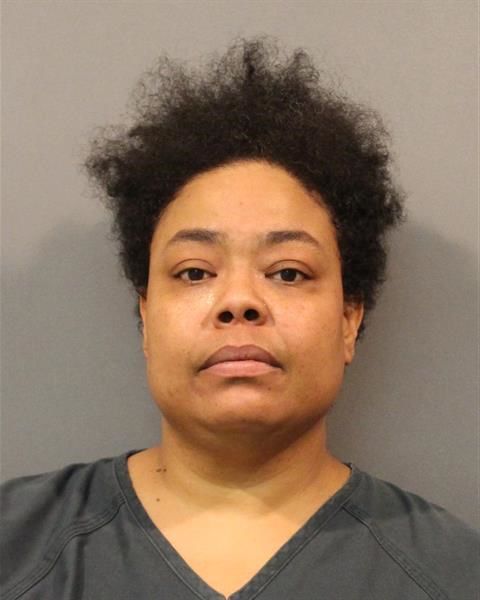 Donna Louise Riley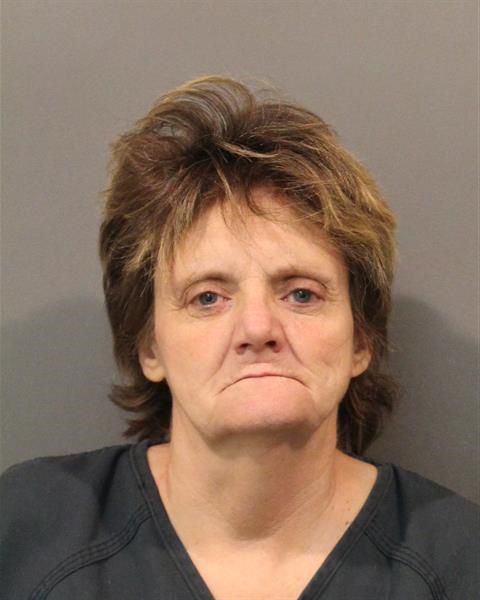 Drake Dean Claypool
Dwight Culver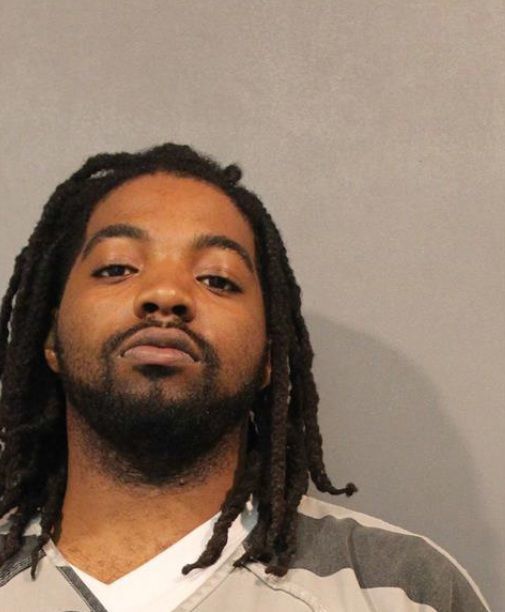 Edward Darnell Hines Jr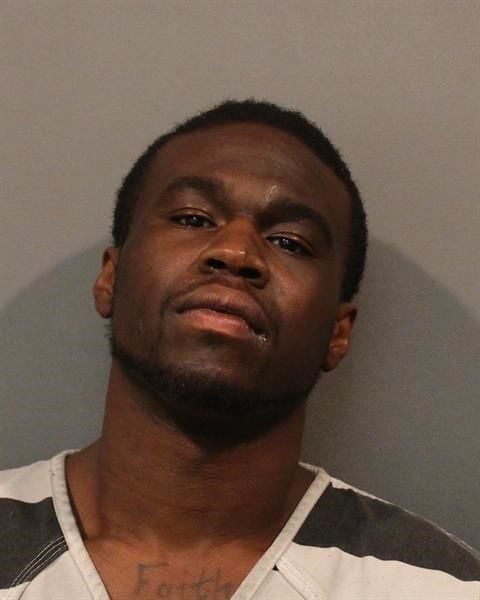 Esteban Alejandro Estela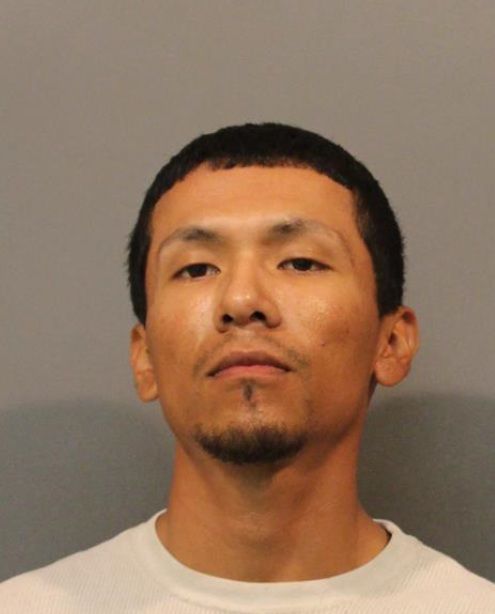 Frank Joseph Itczak Jr.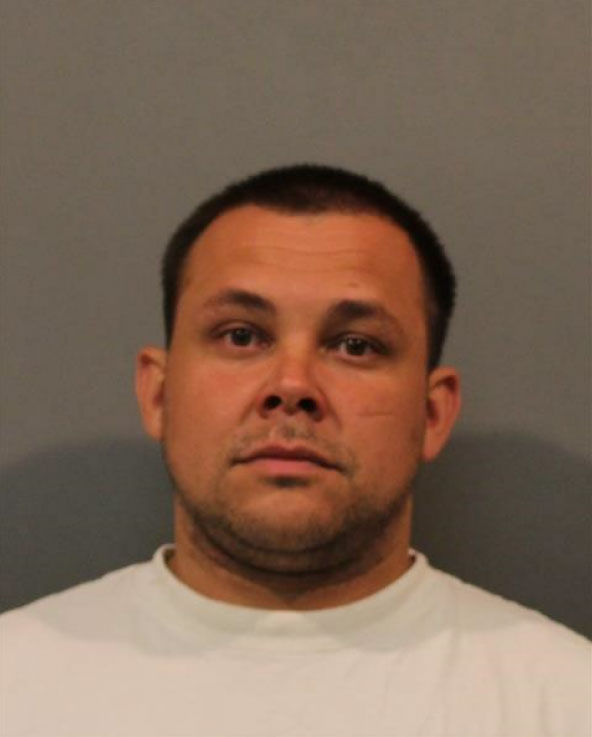 Gary Lee Williams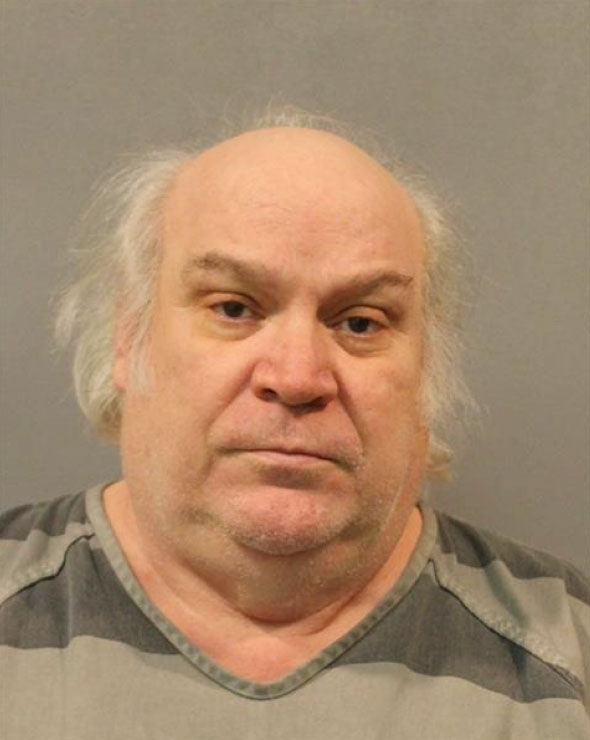 Glenn Edward Escobedo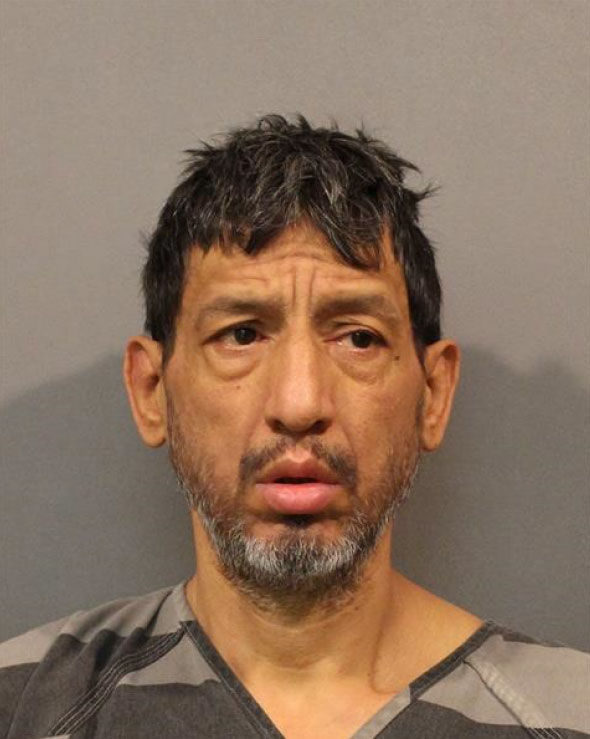 Jamarcus Durell Burton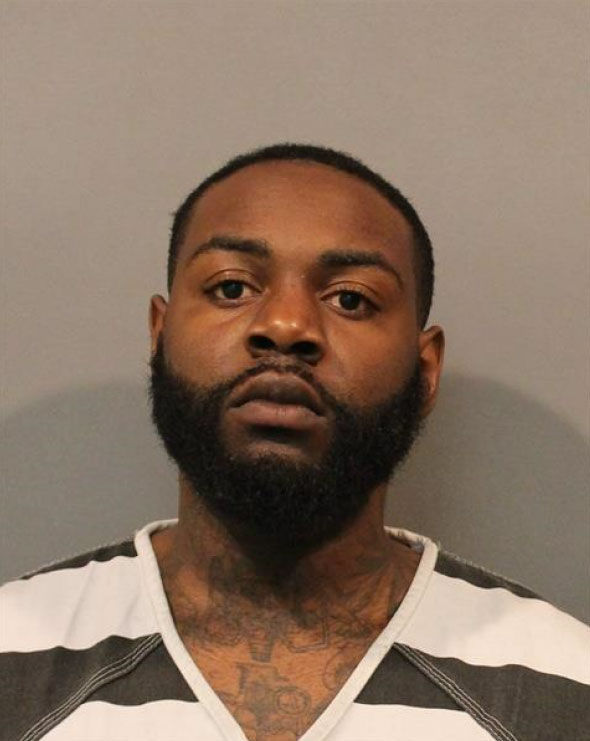 James Adam Collins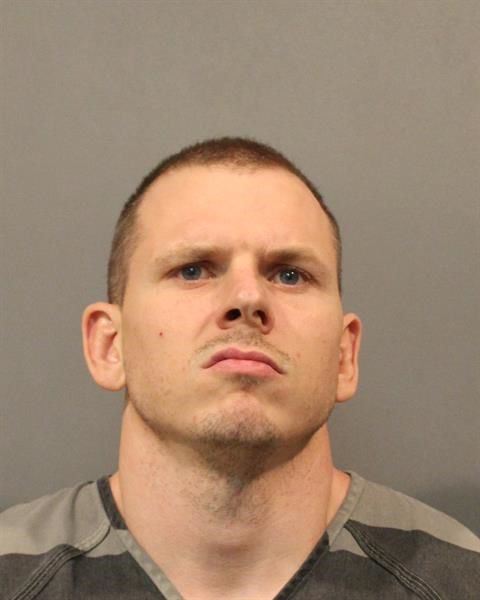 Jerome Omar Kennedy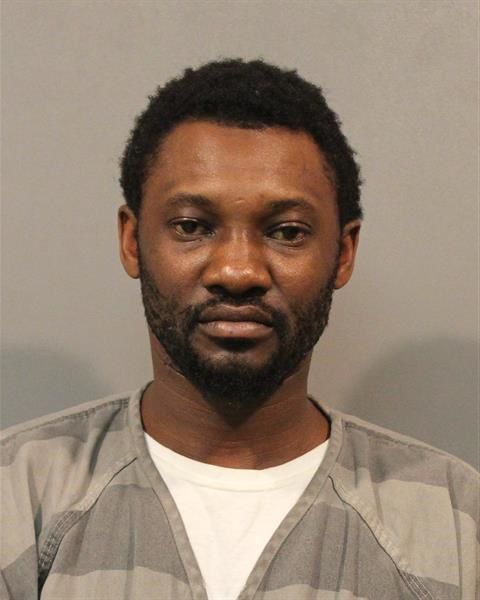 Jessie James Gomez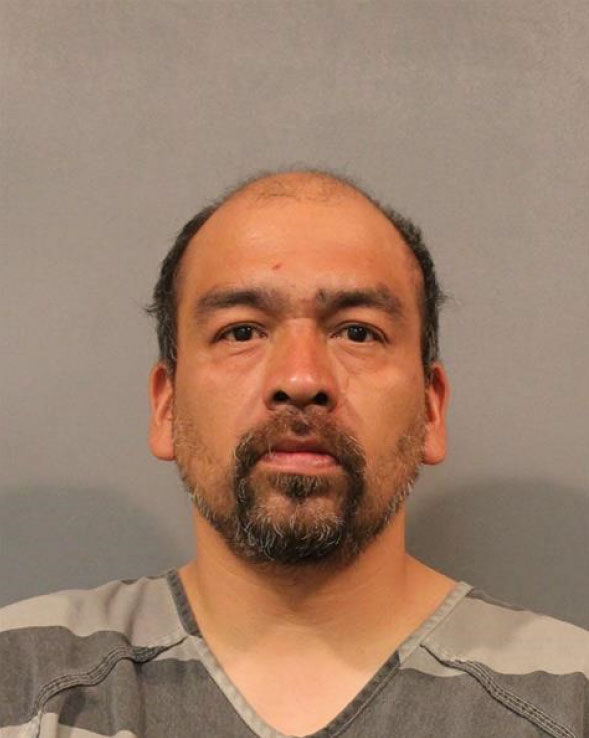 John Eric Cunningham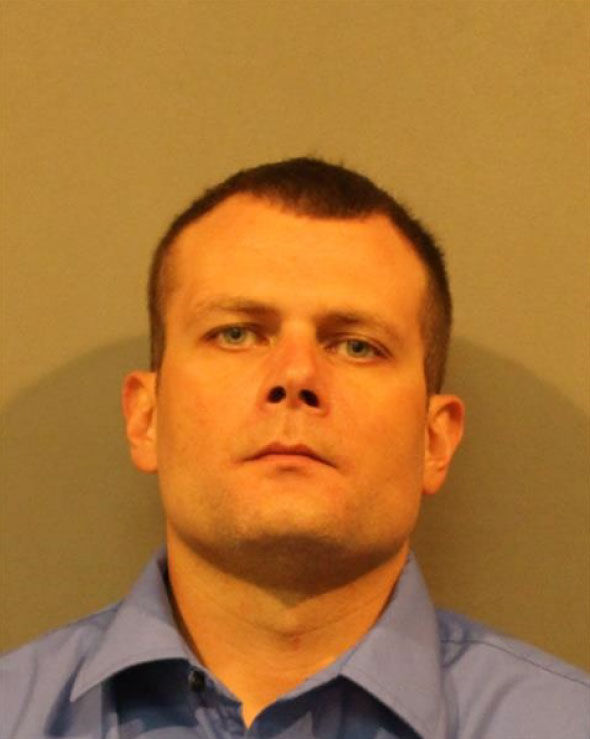 Jonathon Craig Keilman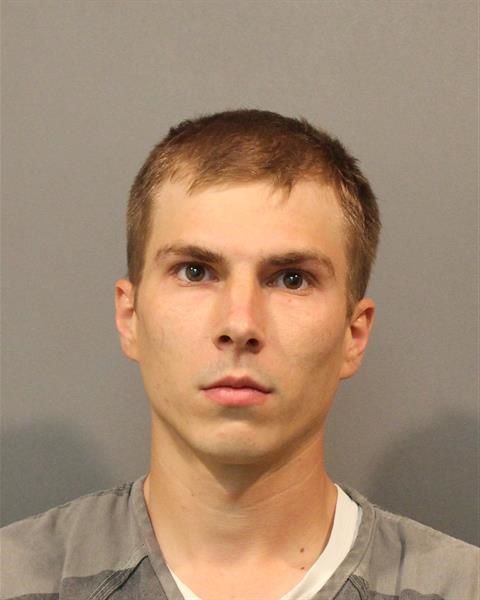 Joshua James Bachleitner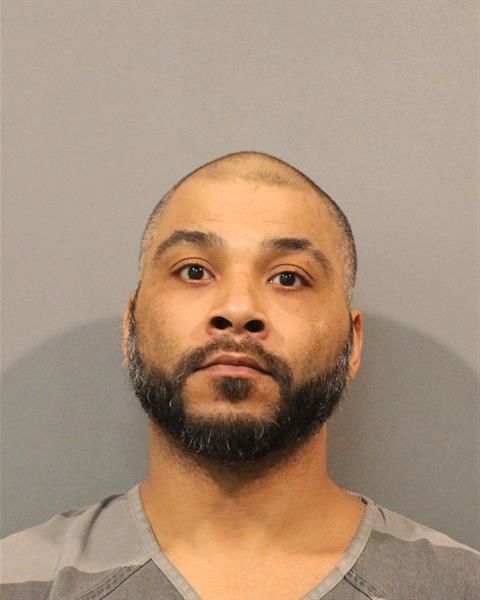 Juantoria Niguel Love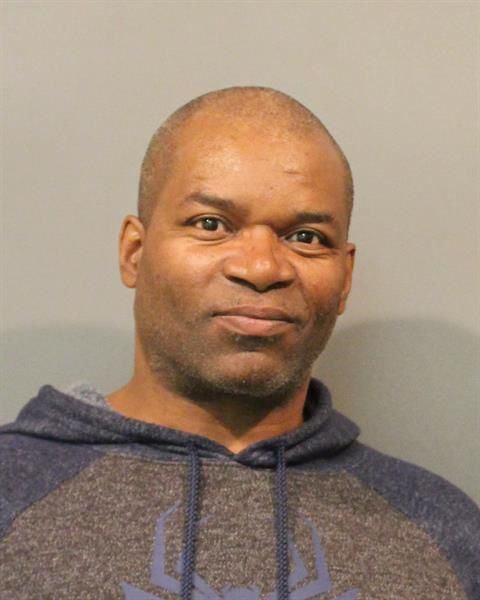 Justin T. Doyle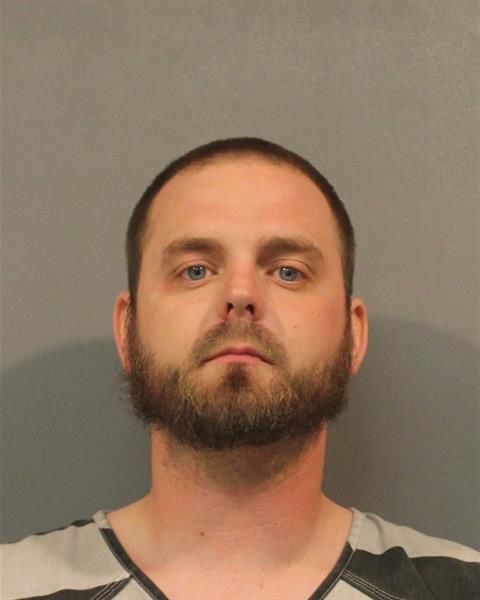 Keith Allen Bretthorst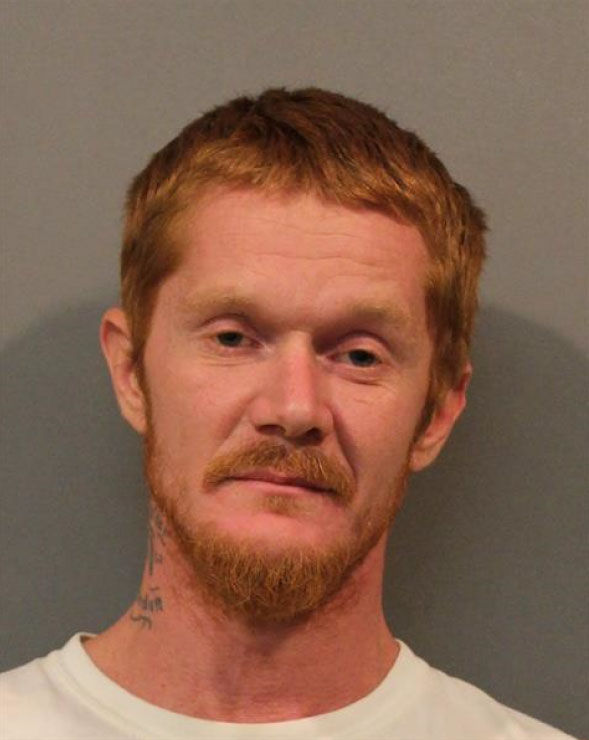 Keonte Markist Walker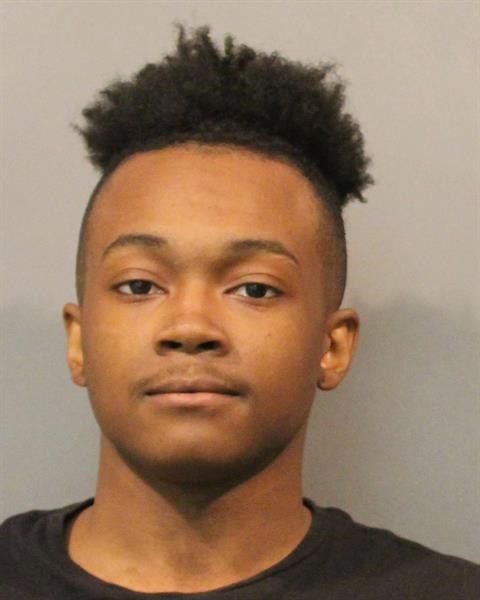 Keshawn Lamar Stephens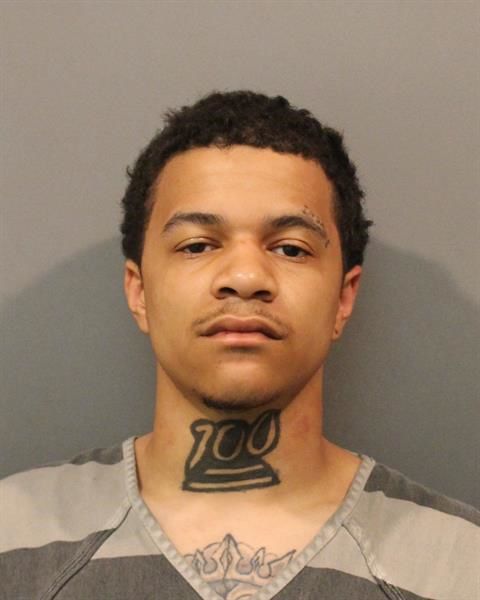 Kevin L. Marshall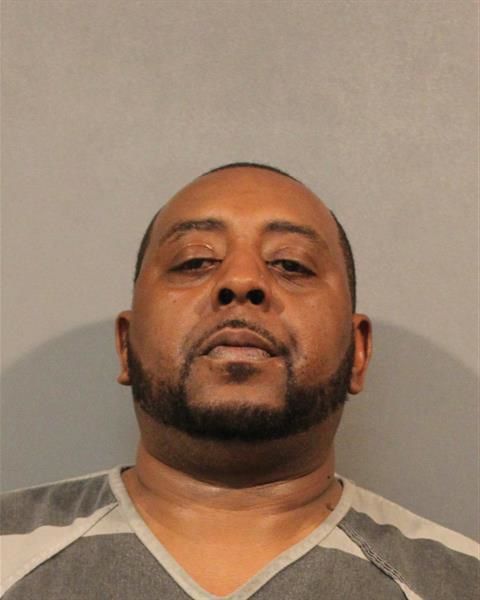 Larry Hunter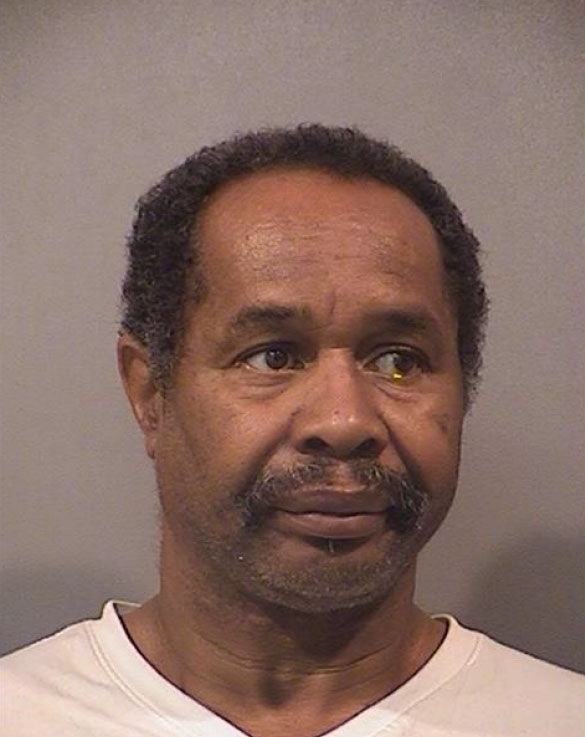 Lawerence Darion Sanders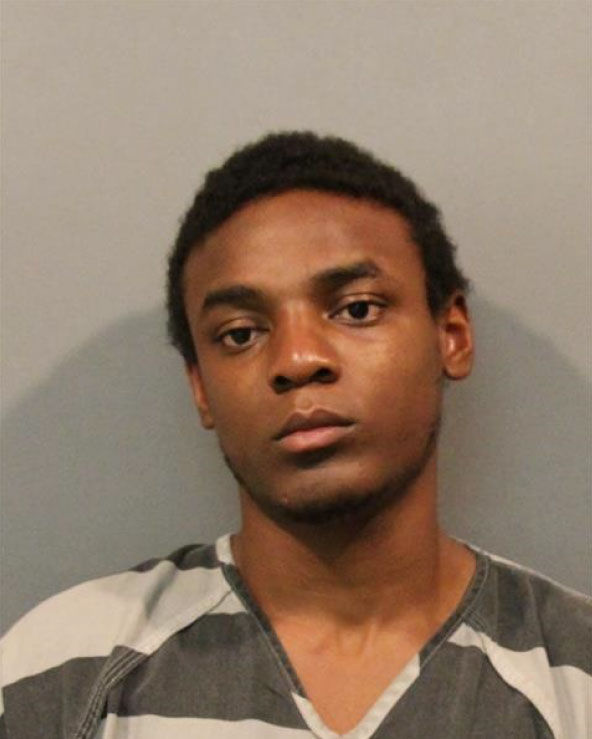 Lawrence Devon Reed Jr.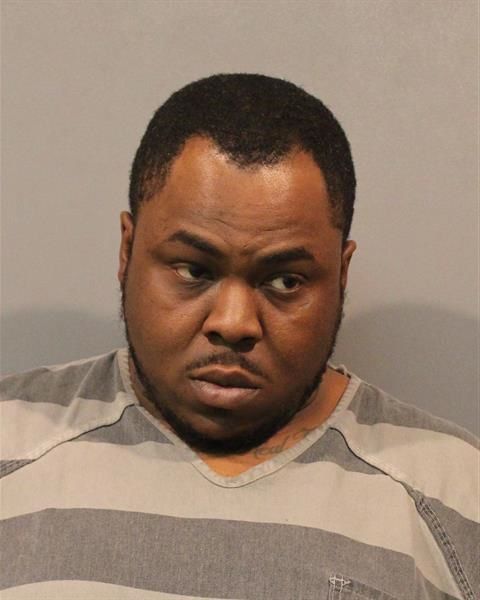 Lukasz Wojciech Szczepaniak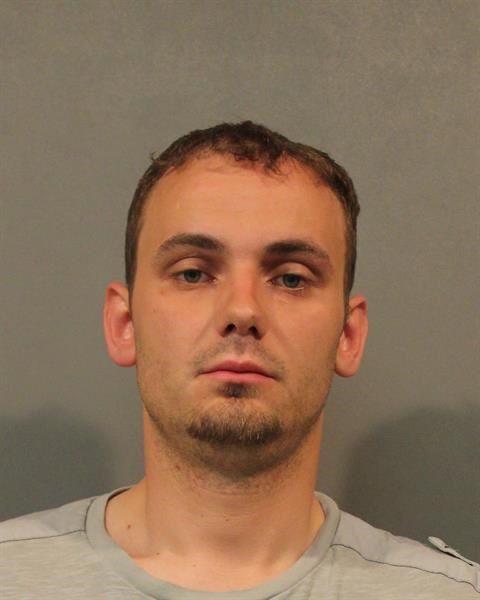 Marc Anthony Douglas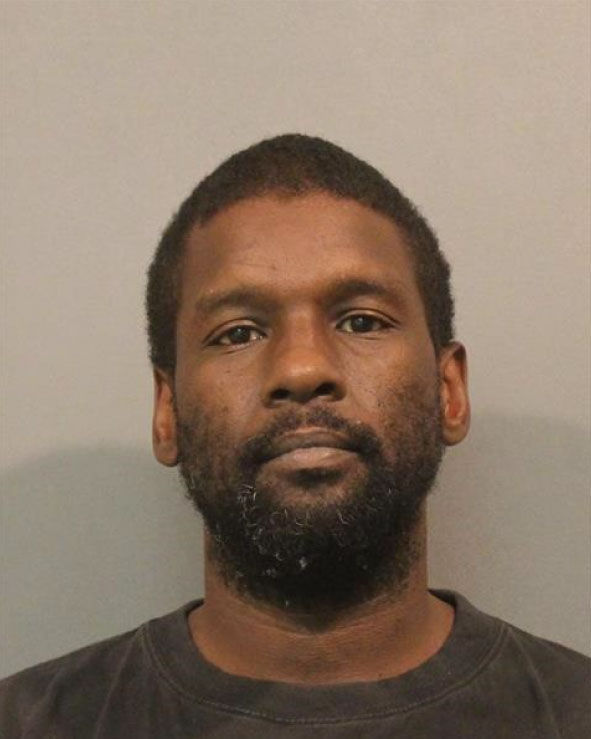 Mark Christopher Iliff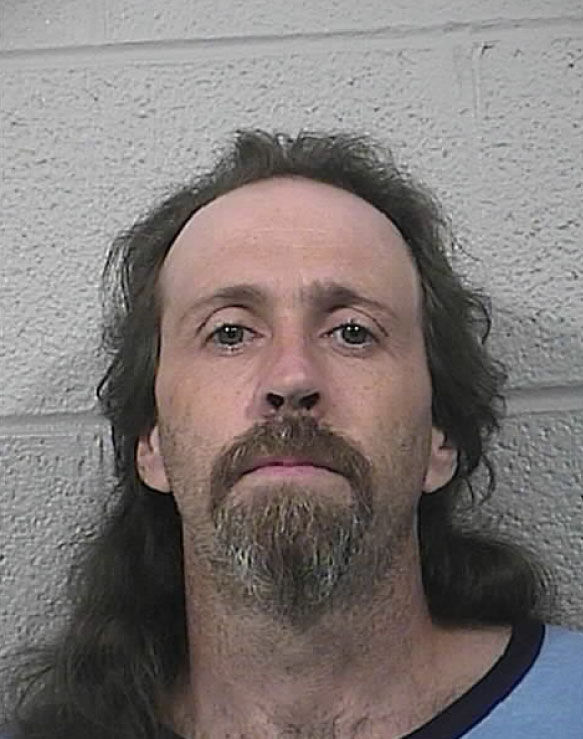 Marquise Armani Reed Sr.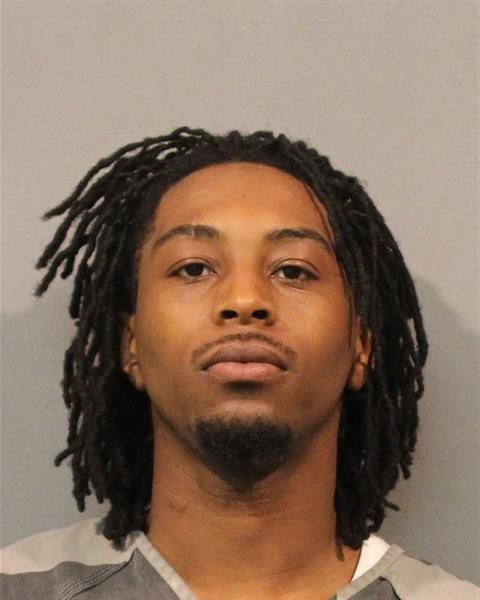 Matthew Allen Lee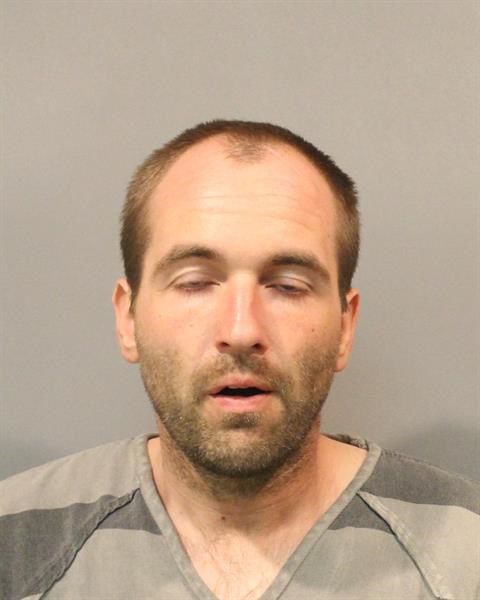 Megan Michelle Berndt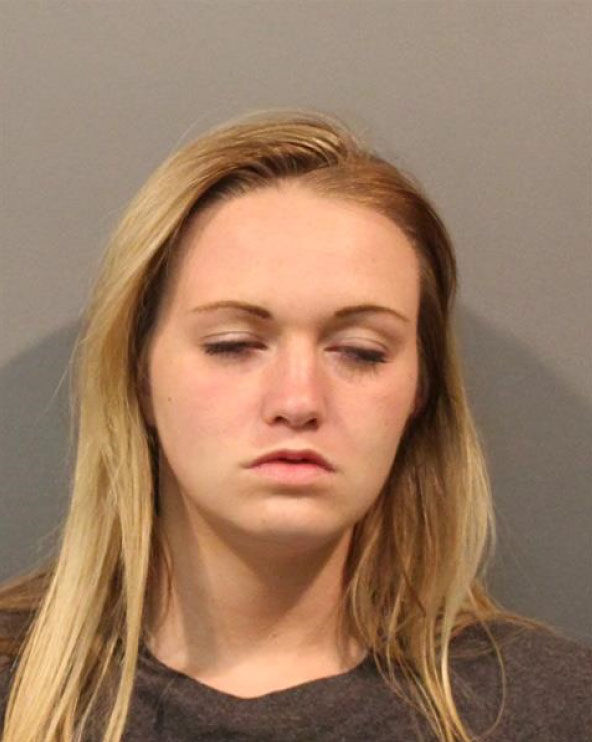 Michael Lance Scott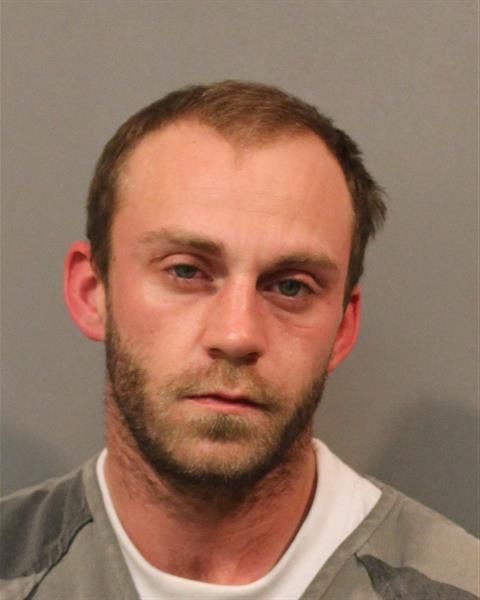 Mitchell Paul Holderby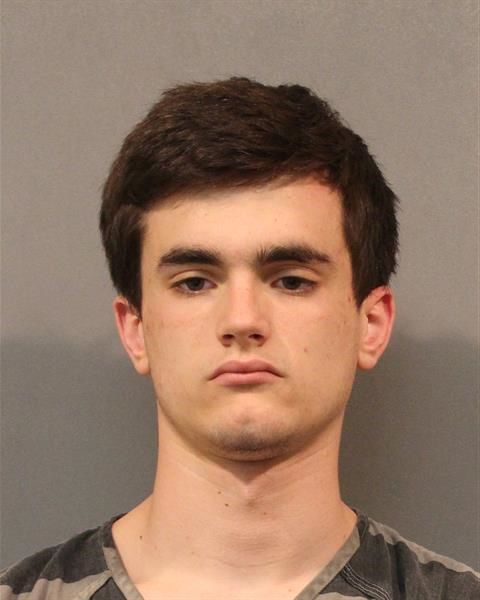 Morris Gary Sims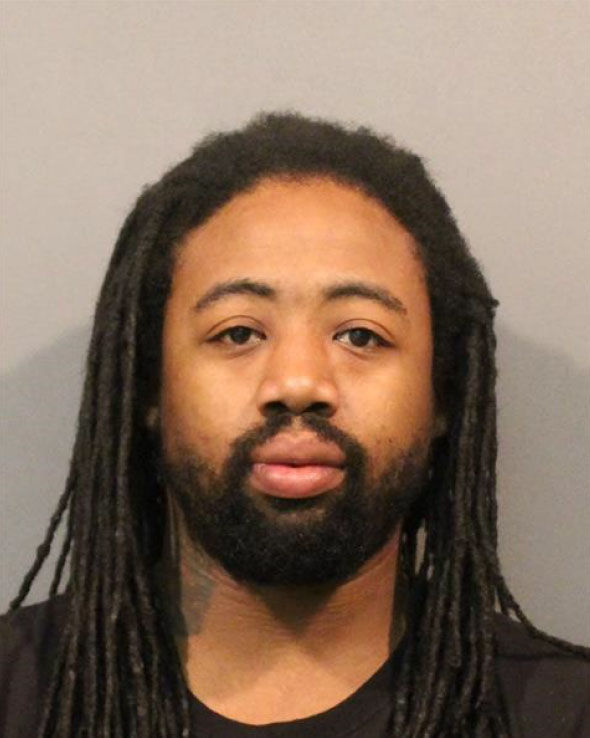 Nathan Thomas Wendorf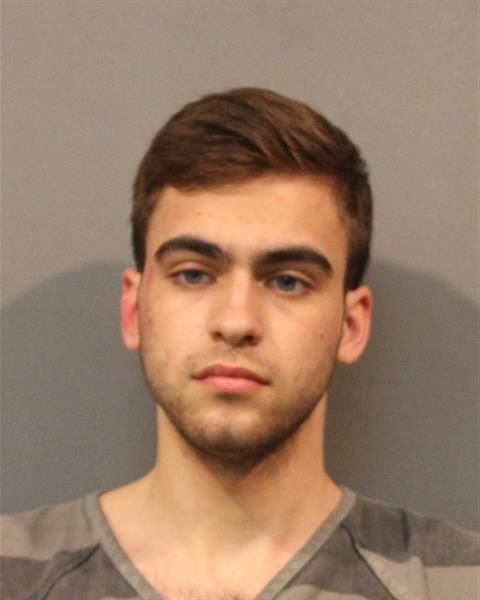 Nathaniel Caleb Westmoreland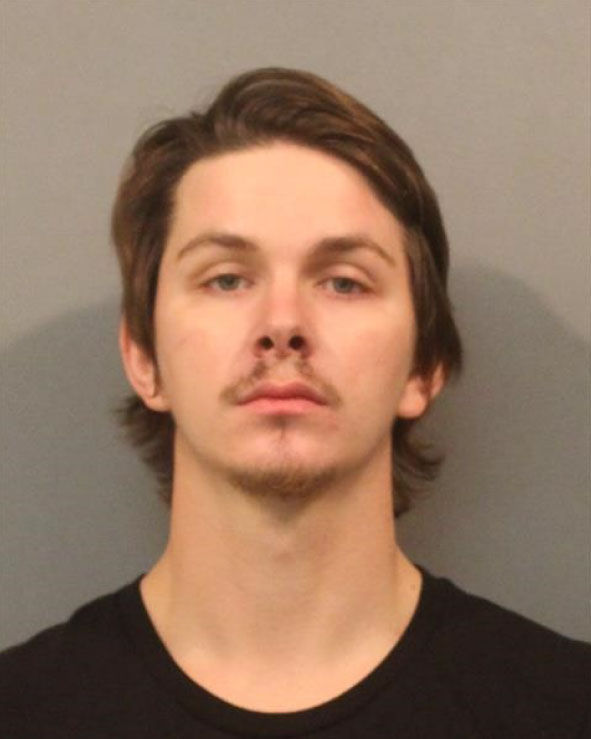 Paris Lamar Hutchinson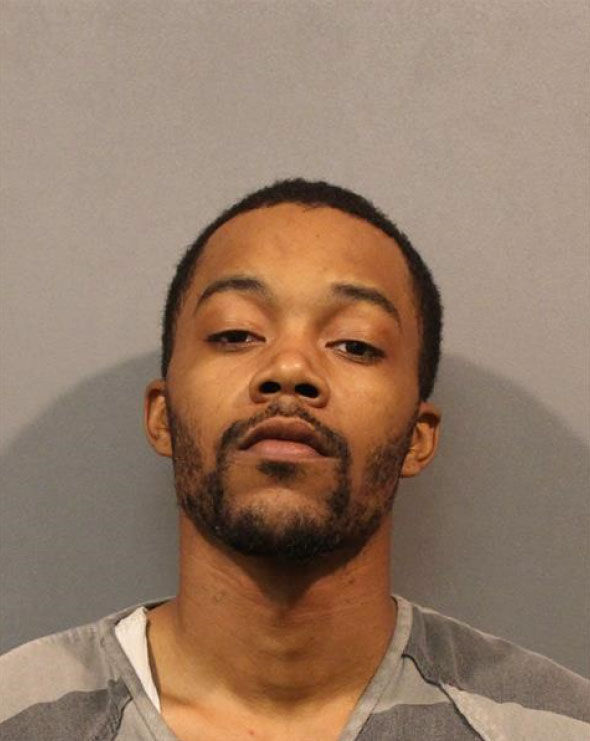 Patricia Marie Ruggeri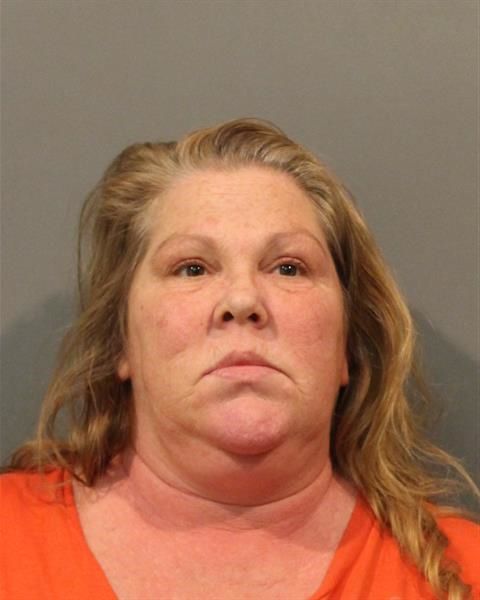 Paul Marcellous McQuay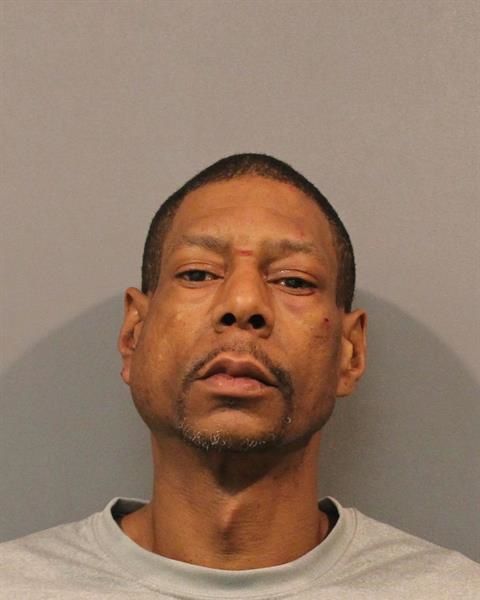 Pierre Javon Patterson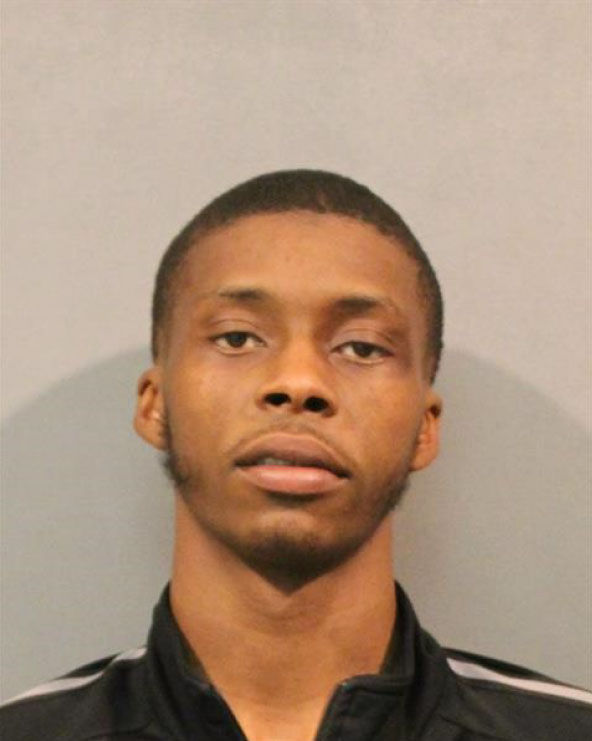 Quemon Scott Jefferson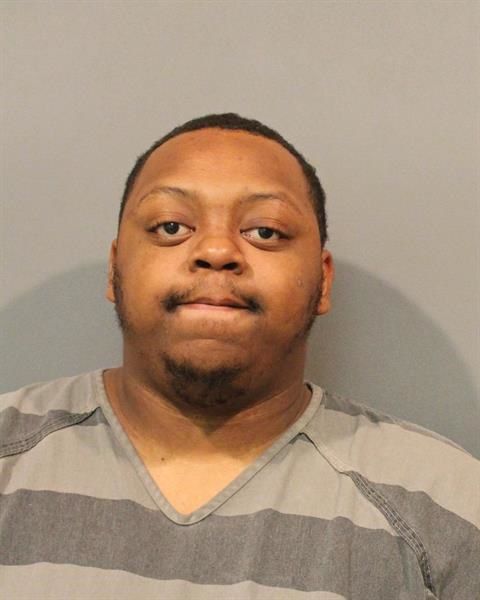 Raul Flores Jr.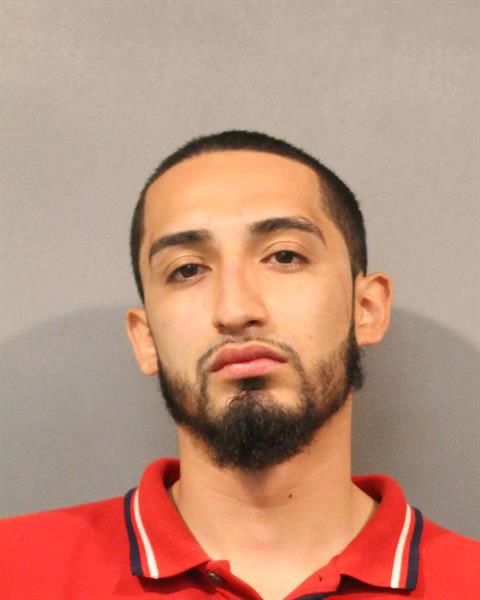 Rebekah Ann Davis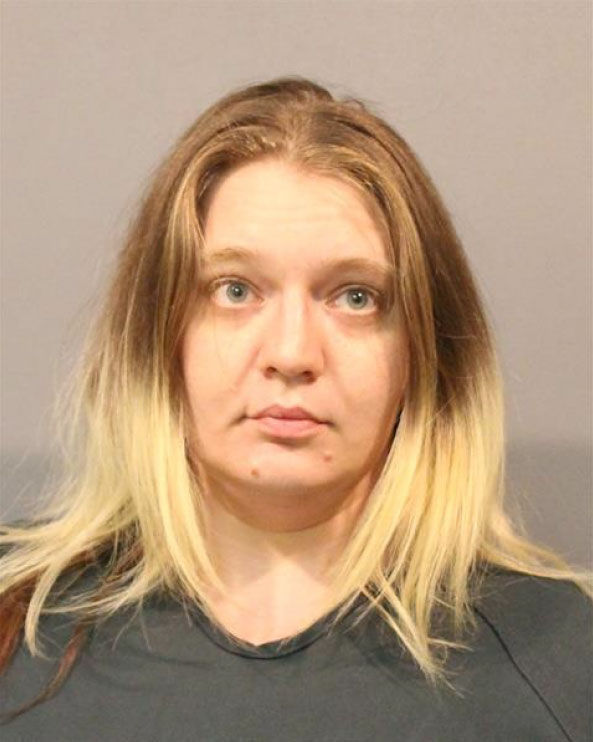 Rodrigo Rodriguez-Cardenas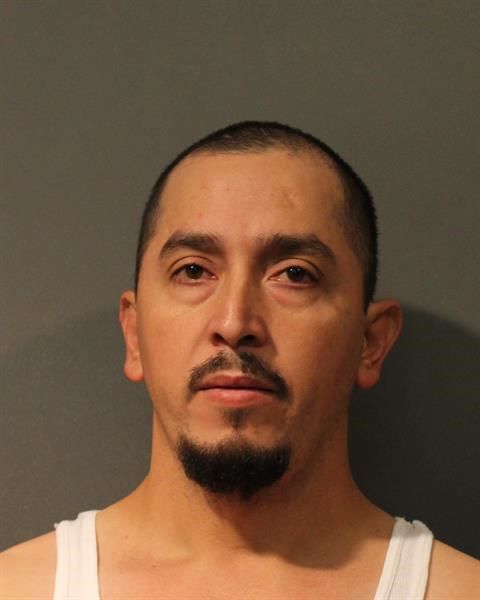 Ryan A. Skaggs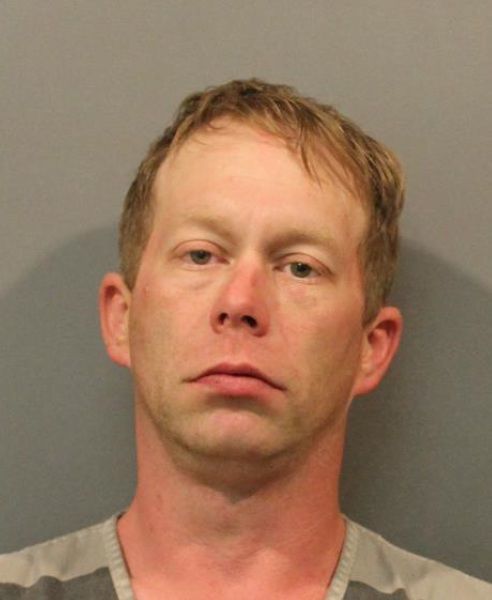 Ryan P. Keenan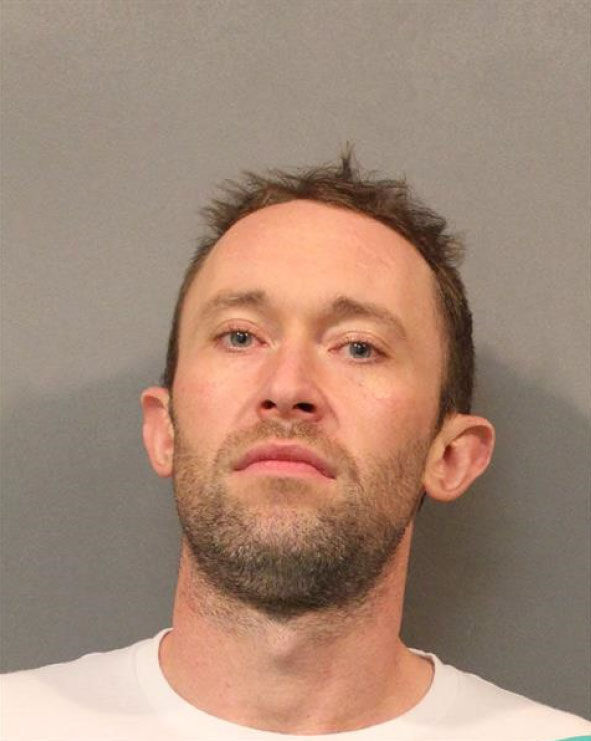 Sarah Danielle Gates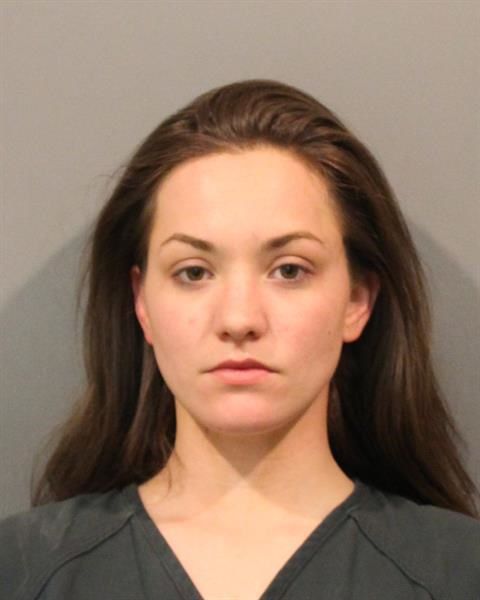 Scott Patrick Kreglow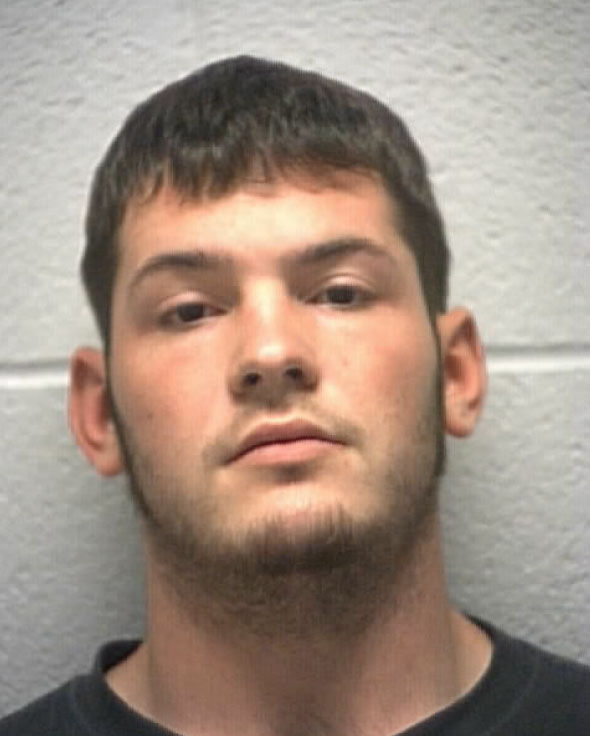 Sunshine Nicole Fogleman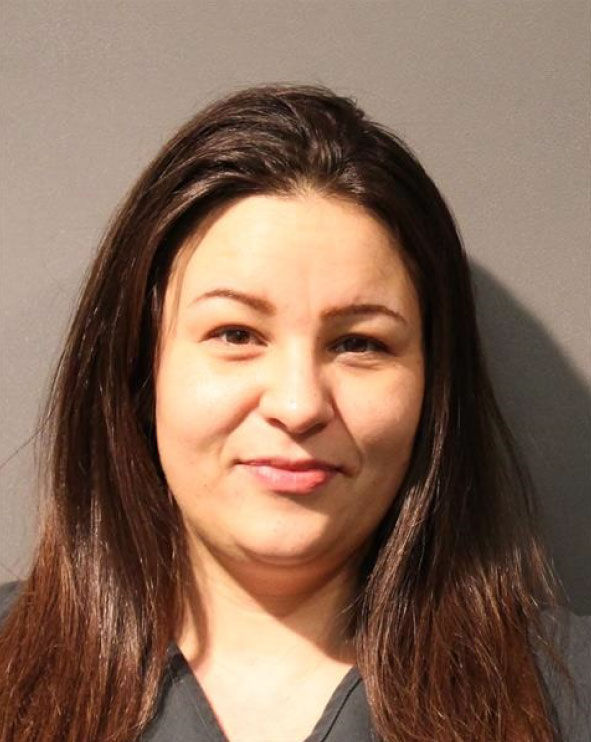 Tandis Andria Thompson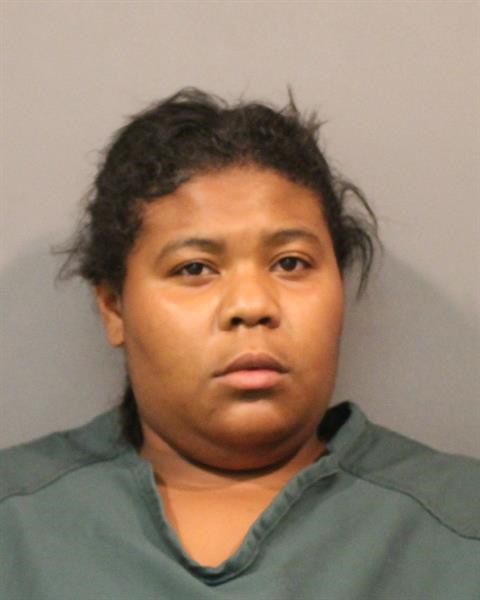 Taylor Jamal Spinosa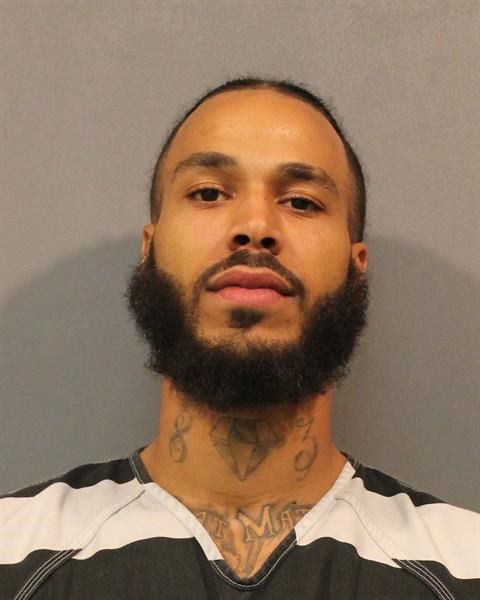 Theodis Matthew Jackson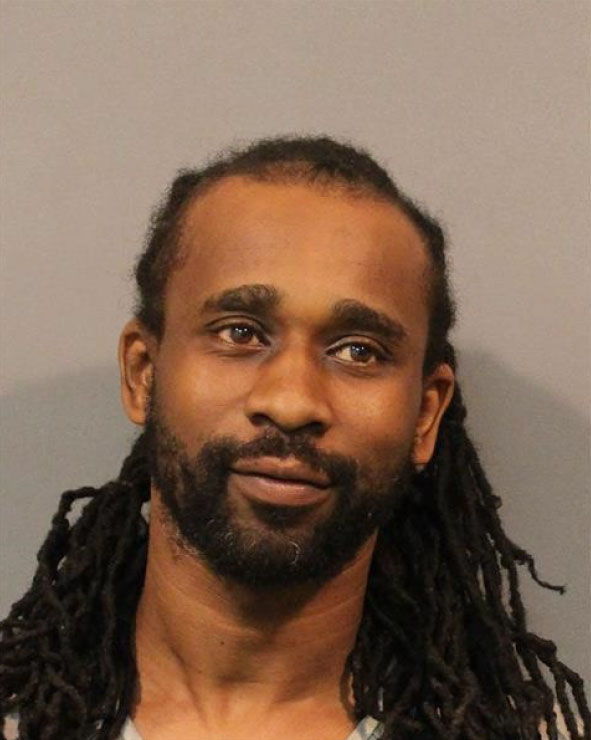 Thomas Anthony Williams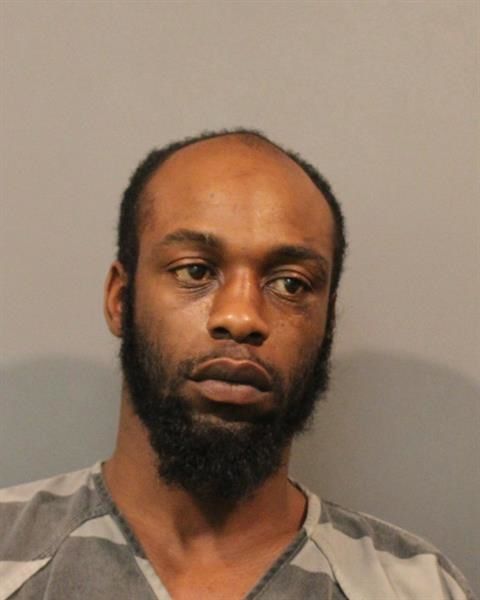 Thomas Nathaniel Lugo Jr.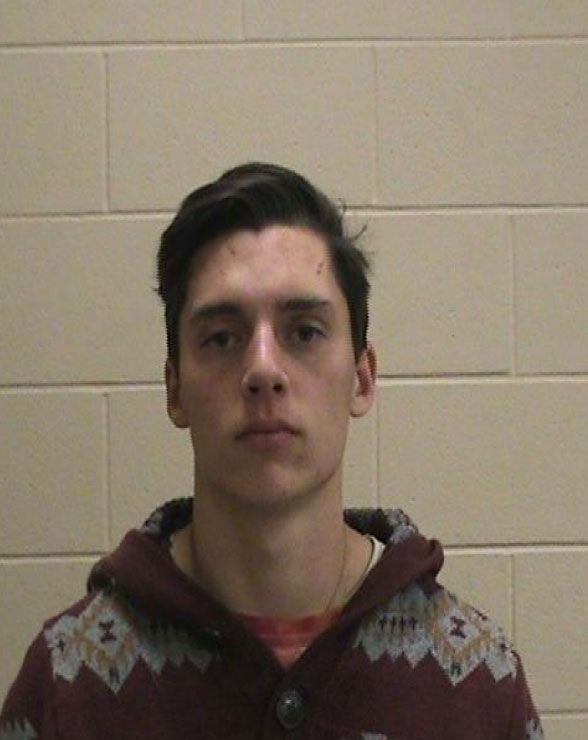 Timothy John Evans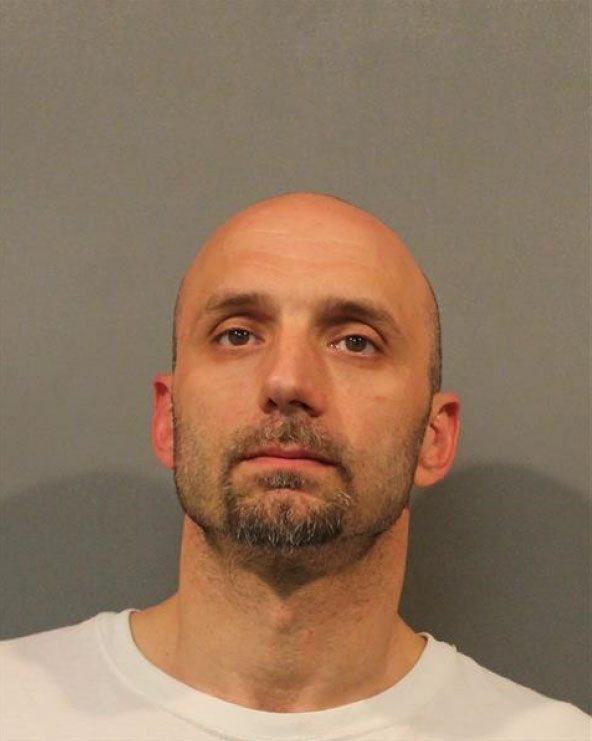 Torey D L Cooper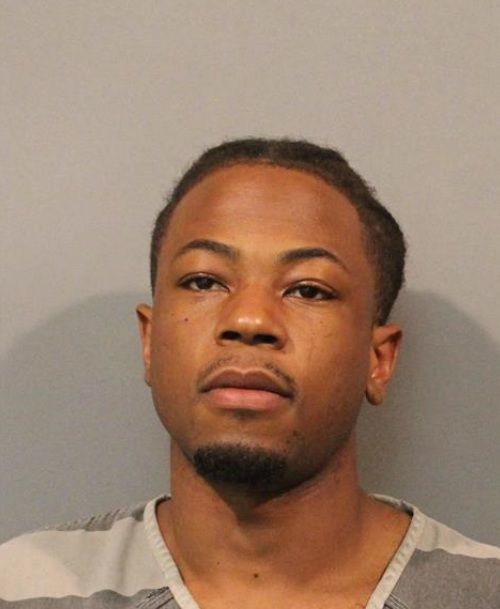 Tyran Shawndell Borom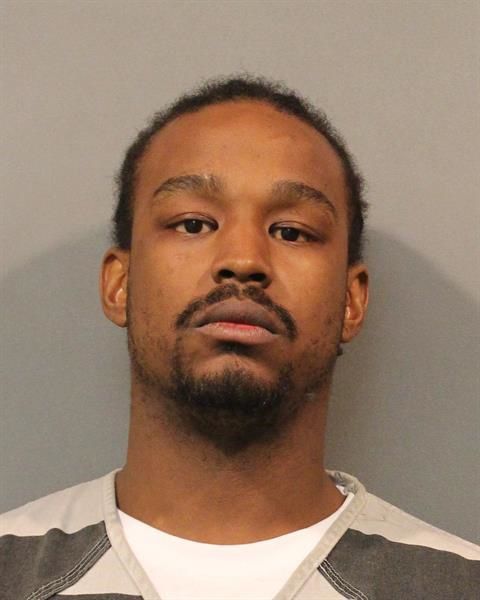 Tyrone Lamont Hayes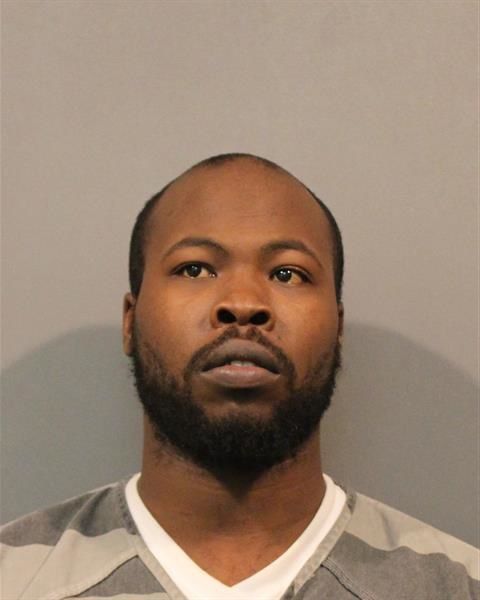 Vytautas Joseph Damasius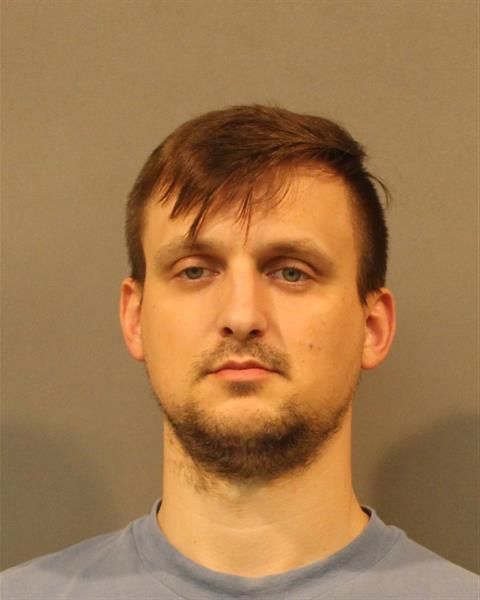 William Joseph Armalius