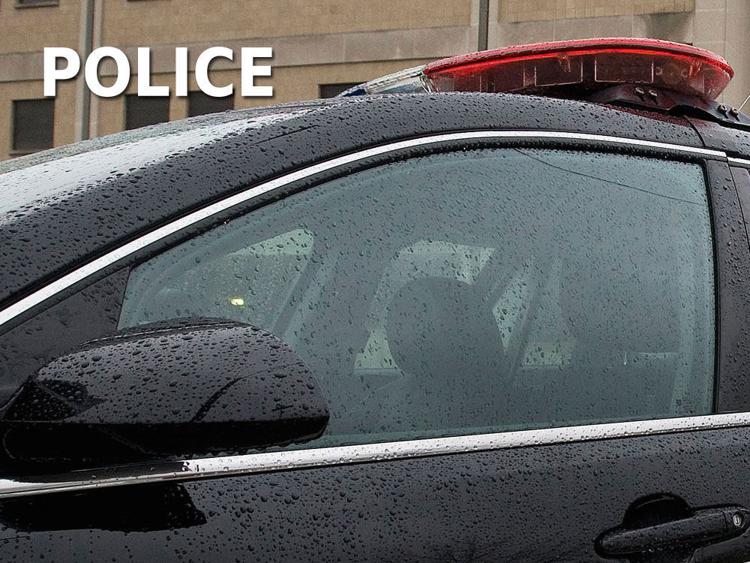 LAPORTE — The subject of a low-speed chase weaving through the downtown area early Tuesday turned out to be a 7-year-old boy.
The discovery was made after the vehicle crashed and the uninjured driver climbed into the back seat, police said.
According to LaPorte Police, Capt. Adam Klimczak saw a car with no headlights on traveling in the parking lot of Family Video about 3:30 a.m. Tuesday. The car pulled onto Lincolnway without stopping to see if there was any oncoming traffic.
Klimczak began following the 2008 Kia Rio, which was weaving in and out of both eastbound lanes at just 15 miles per hour.
Police said the vehicle continued on for well over a mile, reaching 40 mph once the officer activated his lights and siren.
He was then joined in the pursuit by another officer, Matthew Drangmeister.
The driver, after more than doubling his speed, began fishtailing on the state highway then spun out and was traveling backward as he crashed through a metal fence outside Arconic, the maker of castings for the aerospace and gas turbine industries.
Both officers pinned the vehicle in with their squad cars, then realized the driver was a boy when they saw him in the back seat trying to hide, police said.
The boy was transported to the police station and allowed to go after his mother showed up.
She said the car belonged to her live-in boyfriend, according to police.
The mother was given some tips on how to prevent another such occurrence, police said.