WHITING — A 30-year-old man was charged Wednesday in connection with a police raid at his home where officers recovered suspected cocaine, marijuana, prescription drugs, paraphernalia, cash and several guns, records show.
Ryan R. Hedegore, of Whiting, came to the attention of police May 10 after he reported a burglary at his home and officers saw marijuana and drug paraphernalia in plain view in his apartment, Capt. John Sotello said.
Police obtained a search warrant and returned to Hedegore's apartment Monday, when he was arrested, Lake Criminal Court records show.
To prevent a barricade situation with Hedegore, police met him outside his home under the guise of speaking with him about the previous burglary report, records show.
When officers presented him with a search warrant, Hedegore ran to a front porch area and attempted enter the home, records say. Police restrained him and placed him in handcuffs.
Officers recovered three guns, 27.29 grams of suspected cocaine, 22.31 grams of suspected marijuana, four alprazolam pills, a bottle of promethazine with codeine, several scales, a glass pipe and more than $1,000 in cash, records say.
Hedegore was charged with two felony counts of dealing in cocaine, two felony counts of unlawful drug possession, and misdemeanor counts of possession of a controlled substance, dealing in marijuana, possession of marijuana and possession of paraphernalia.
Gallery: Recent arrests booked into Lake County Jail
Aaron John Stagl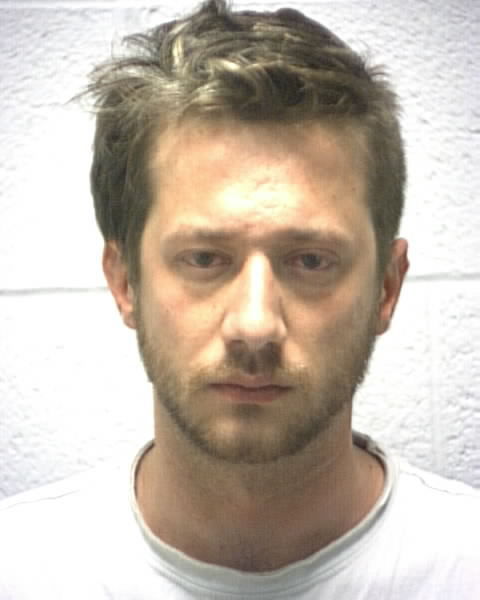 Adam John Montjoy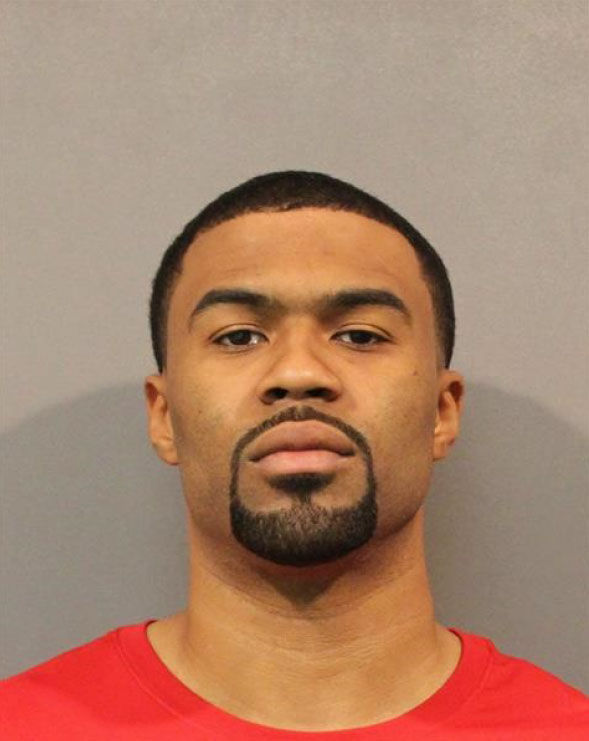 Adrian Cuevas Gonzalez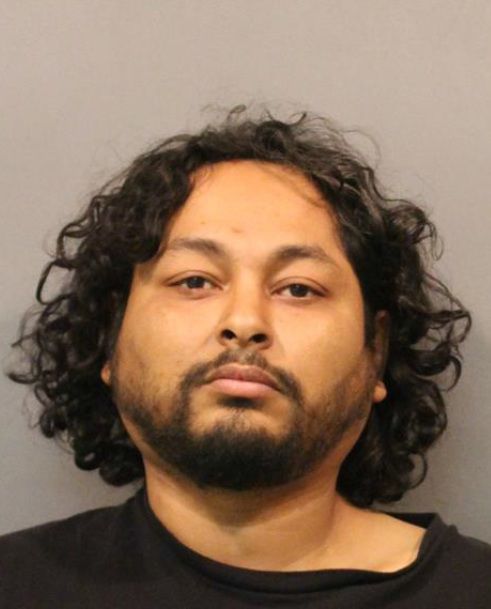 Alexander Dominic Buitron
Alfred Stanley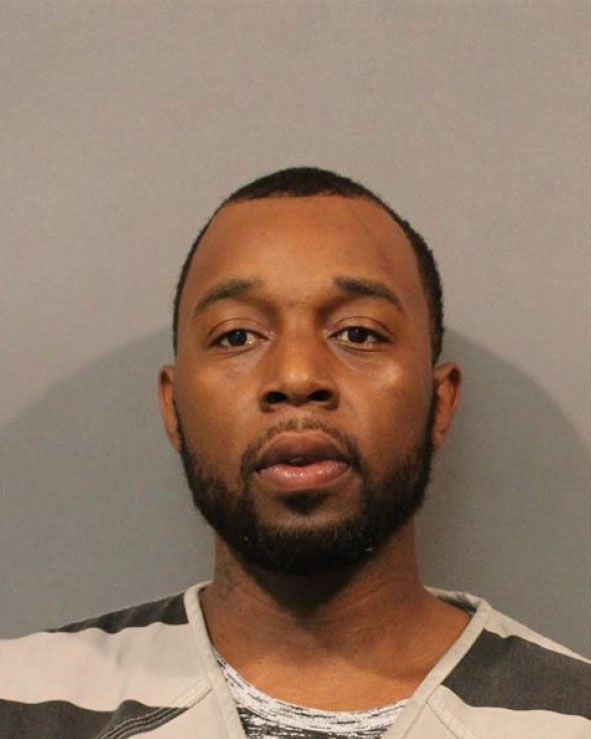 Amanda Renee Todd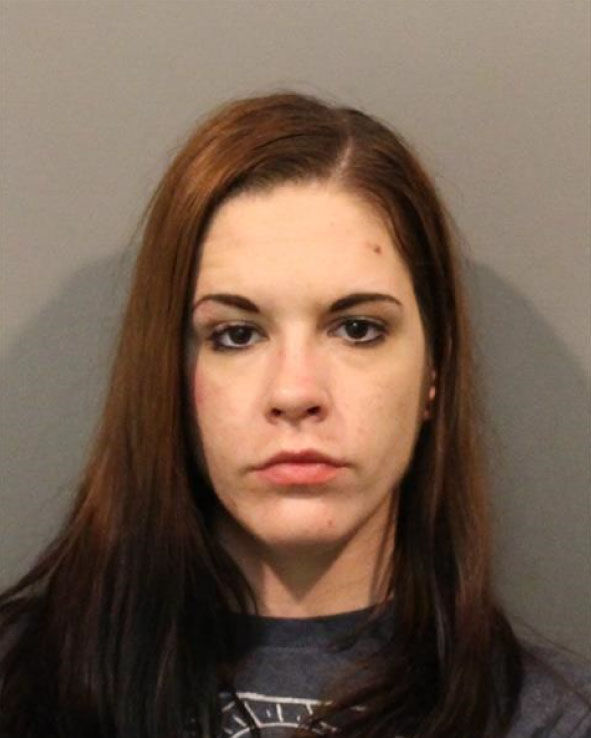 Amy Nicole Collins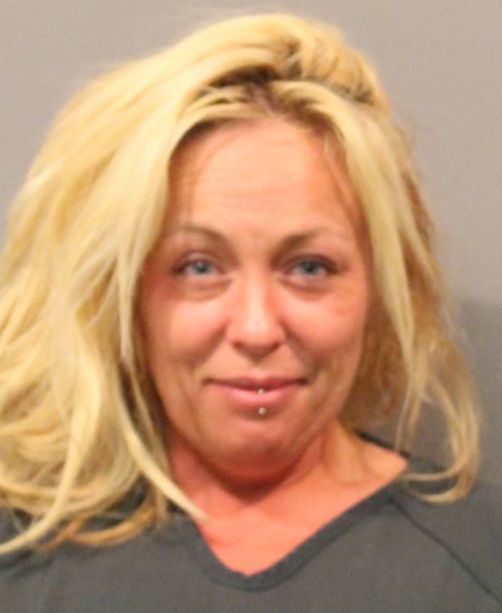 Anana Davinique Givens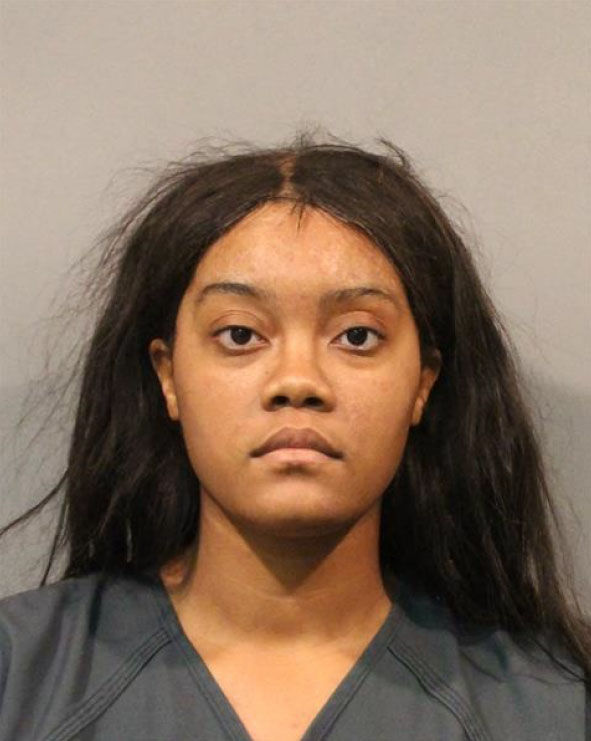 Andre Raffaelle Vena Jr.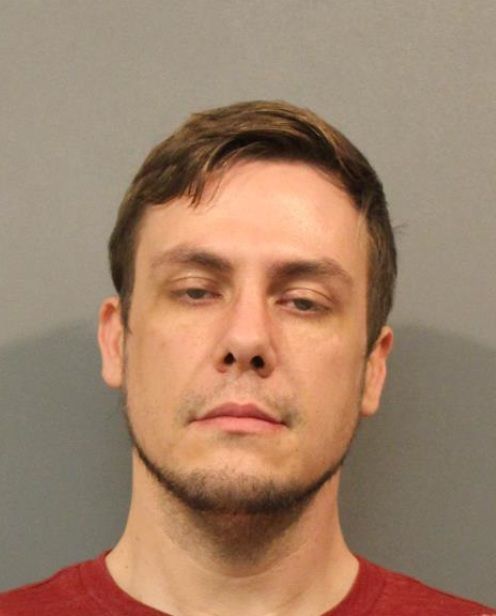 Anthony Alan Cortina Sr.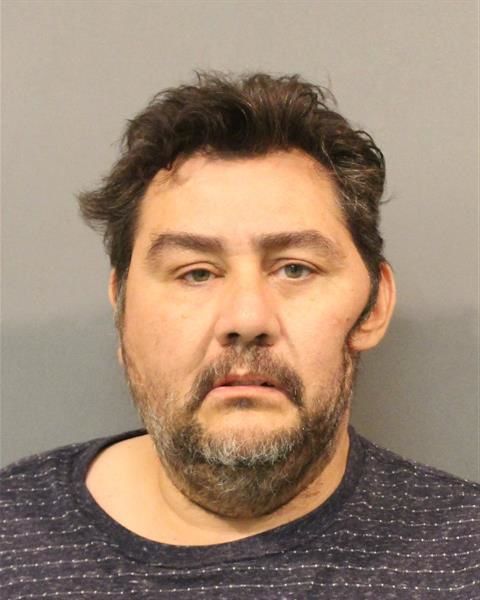 Anthony Jesus Parra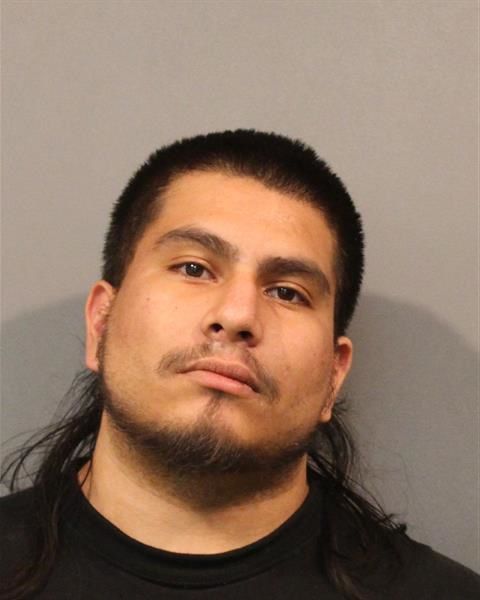 Anthony Joseph Mysliwiec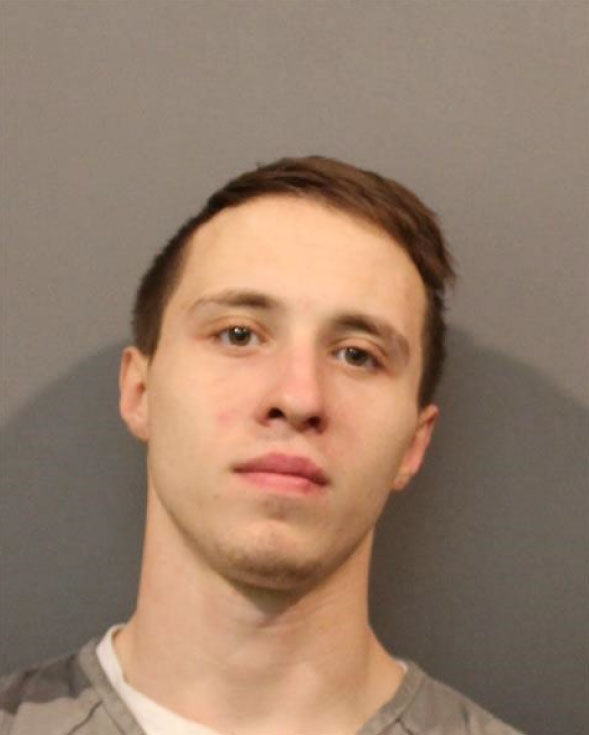 Anthony Michael Tafoya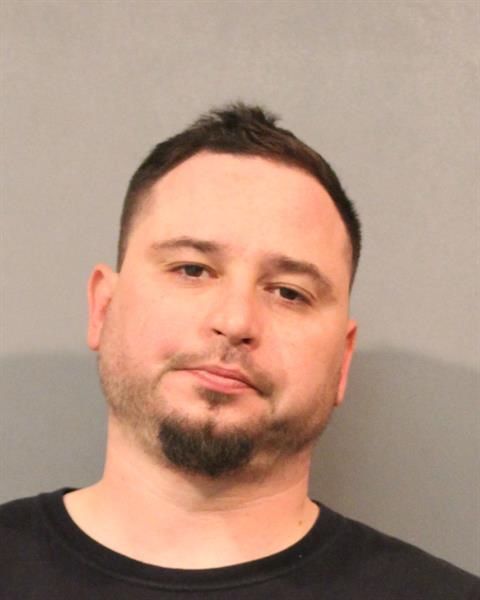 Anthony William Kidd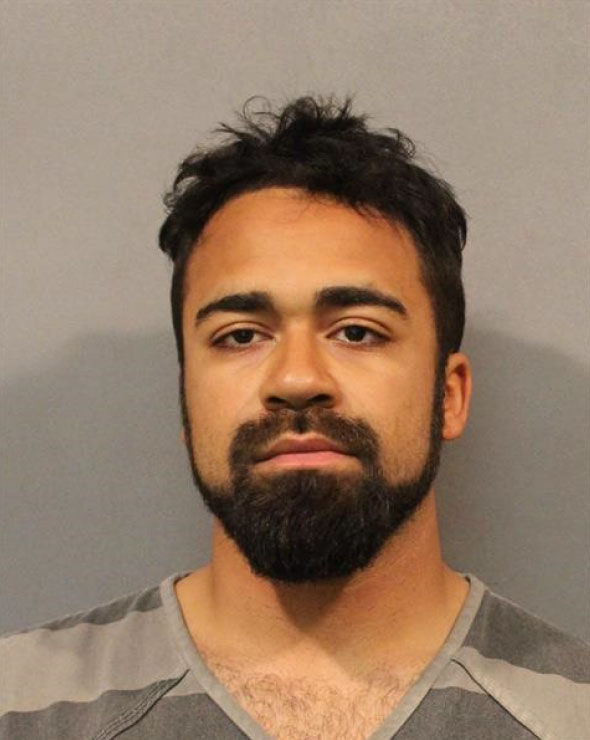 Anton Jerome Calvert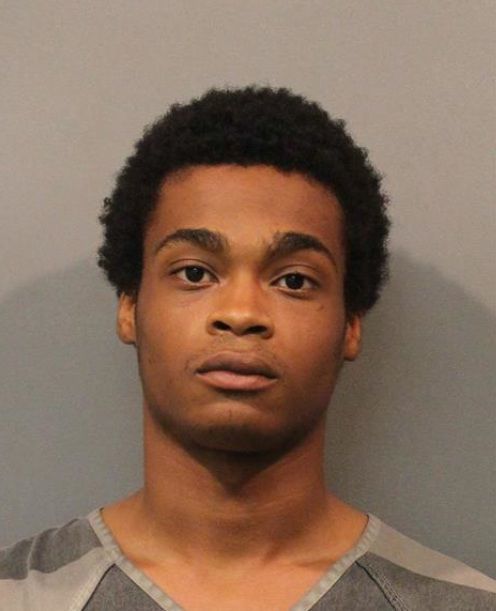 Arnessa Latrice Brown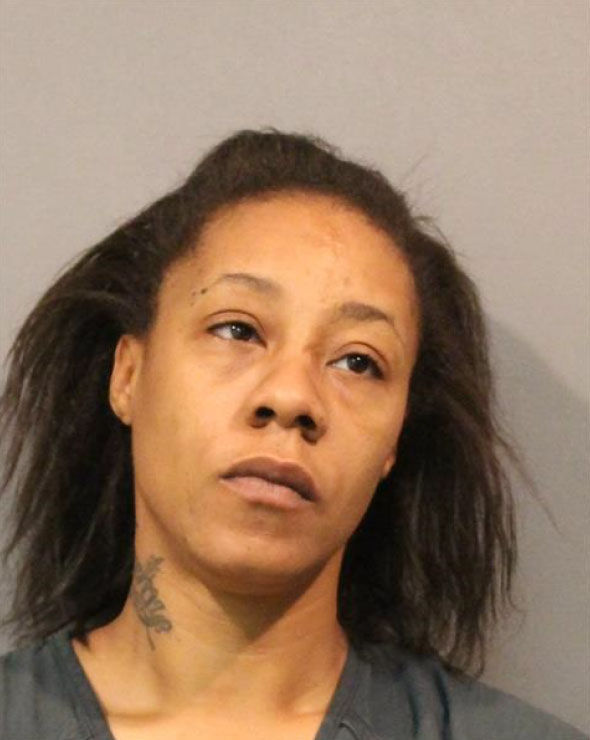 Brandon Lee Ford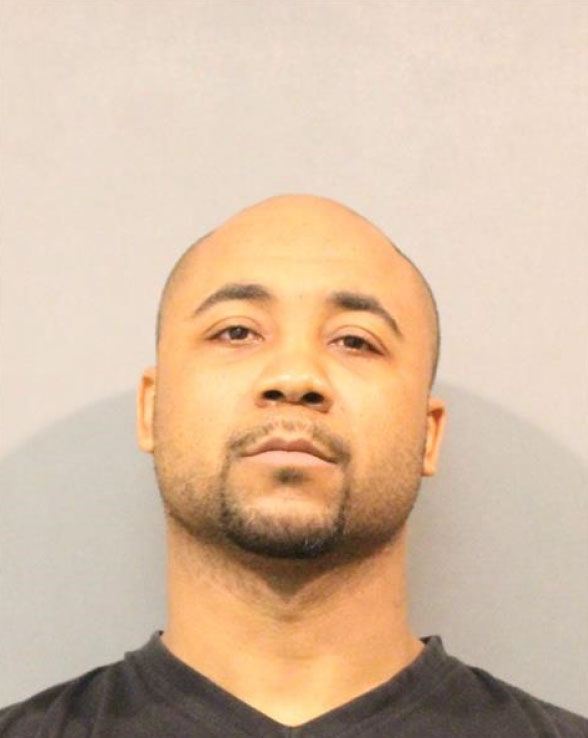 Brian Alan Carlin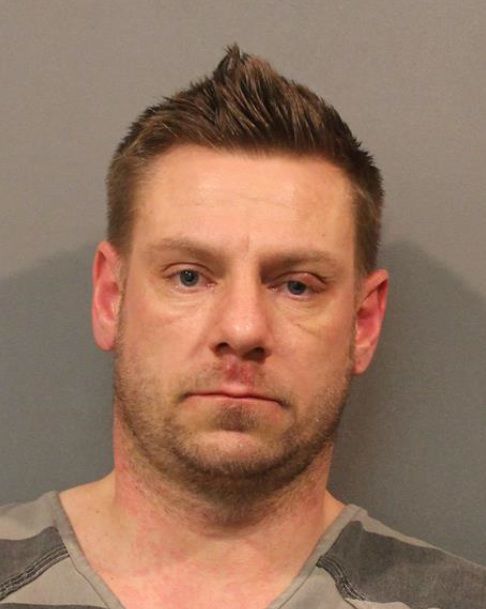 Cashmere Mack Jones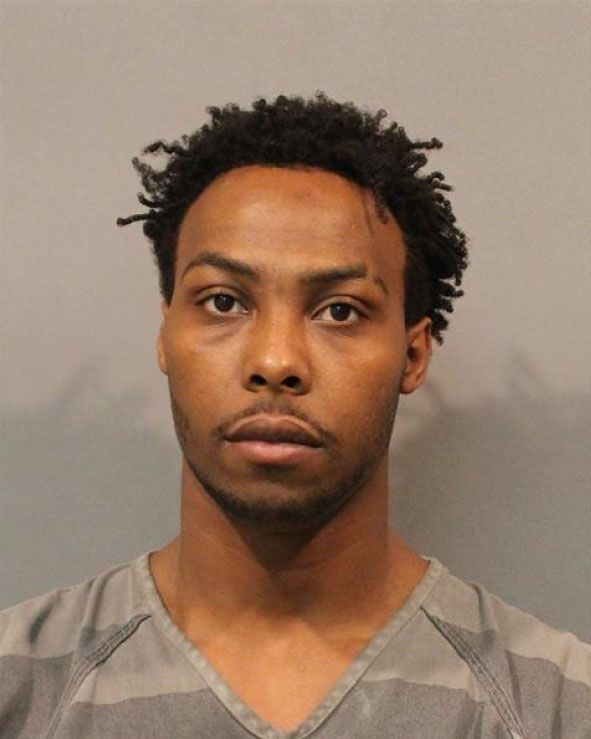 Cassandra Bahena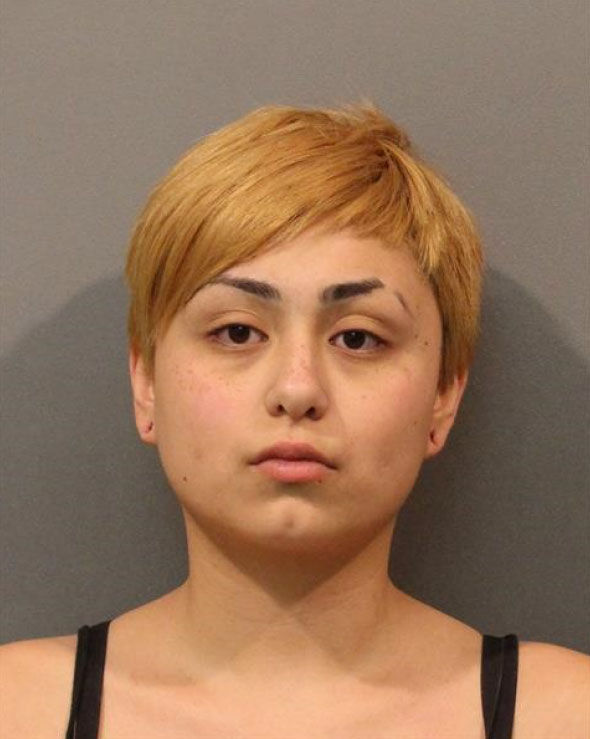 Cassandra Bahena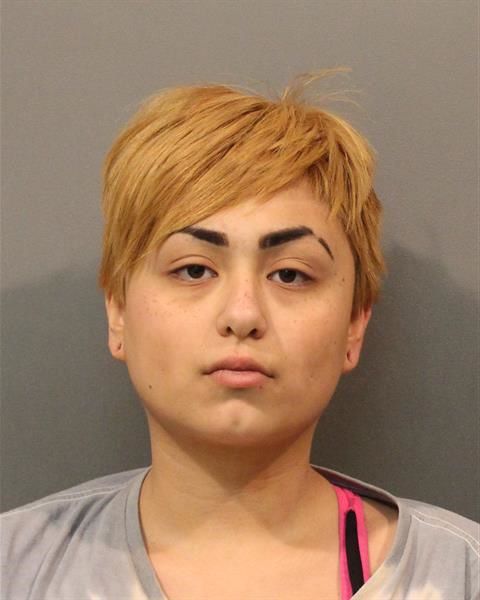 Charles Rashad Burney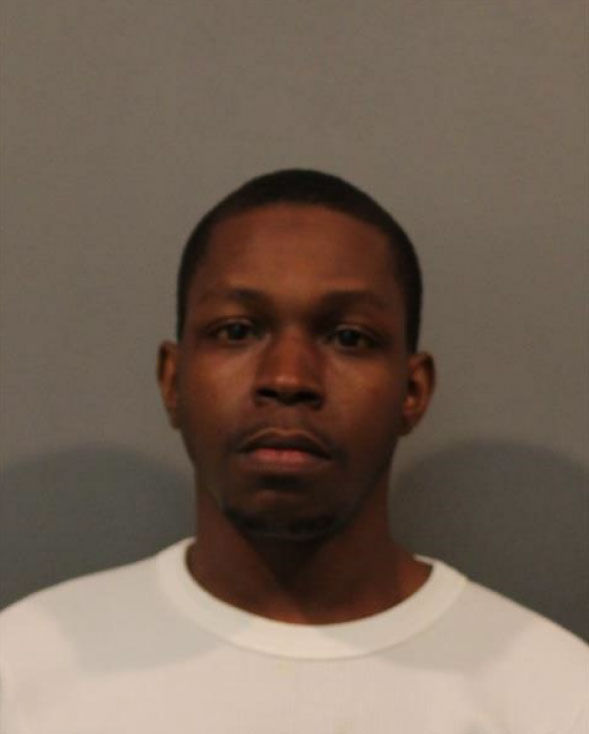 Christopher B. Hill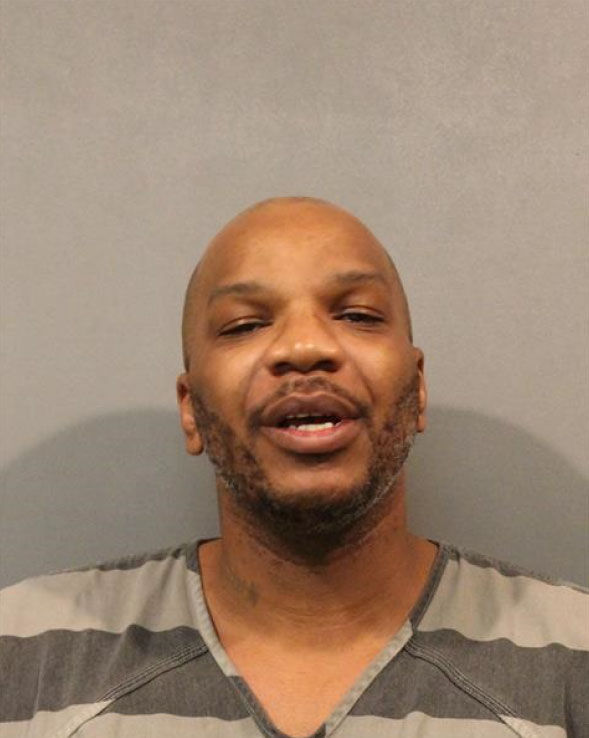 Cindy J. Wolf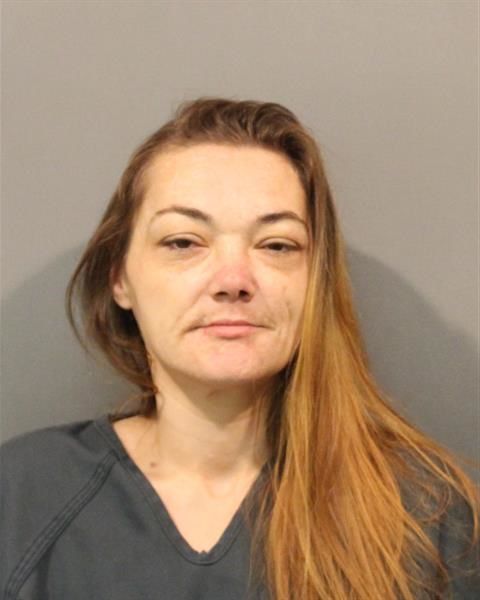 Colton Jeffrey Skalak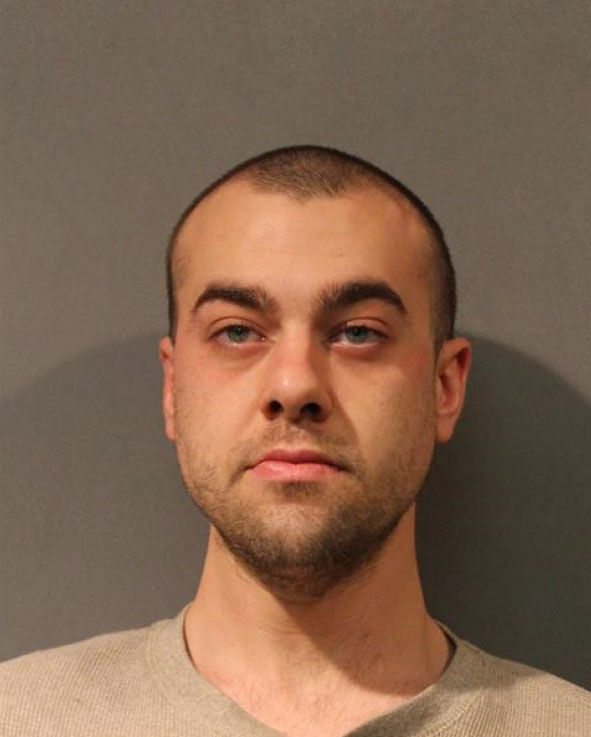 Correll Ladon Dunlap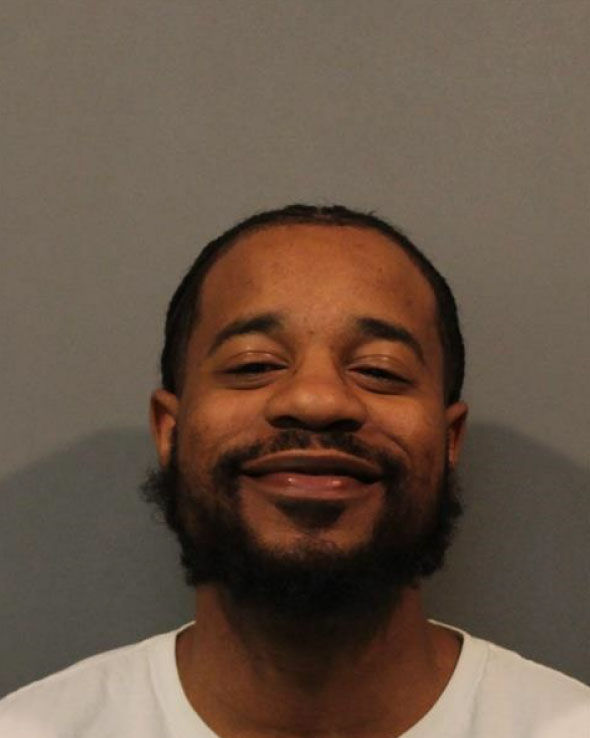 Courtney Danieal Smith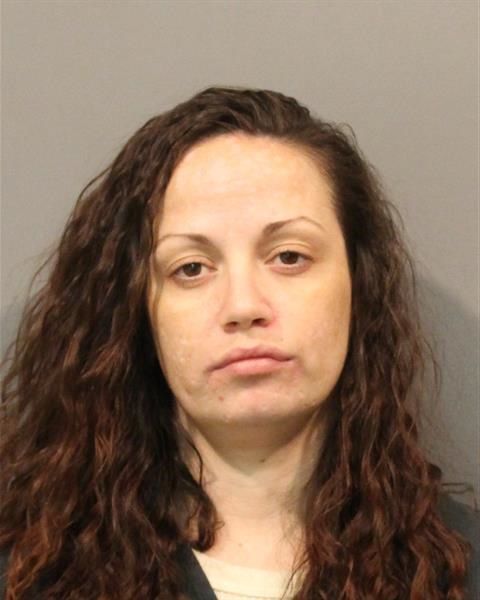 Craig M. Quick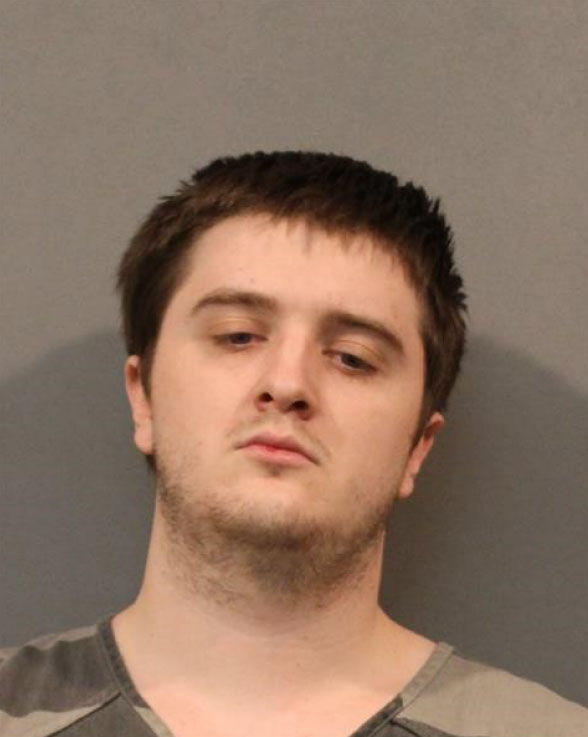 Daniel Anthony Ramirez III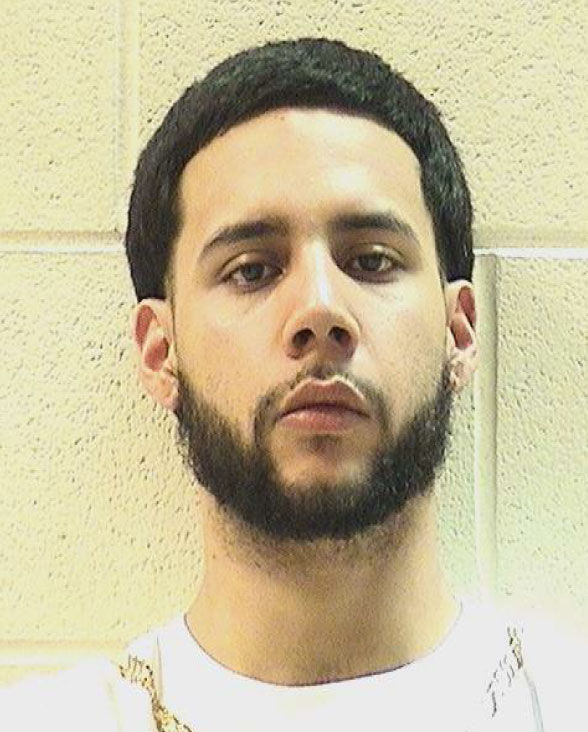 Daranta Randale Heath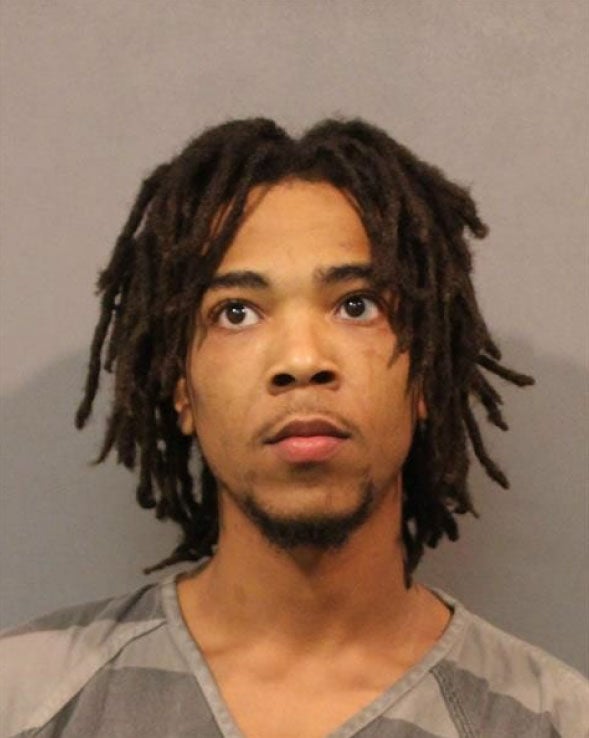 Darien Mitchell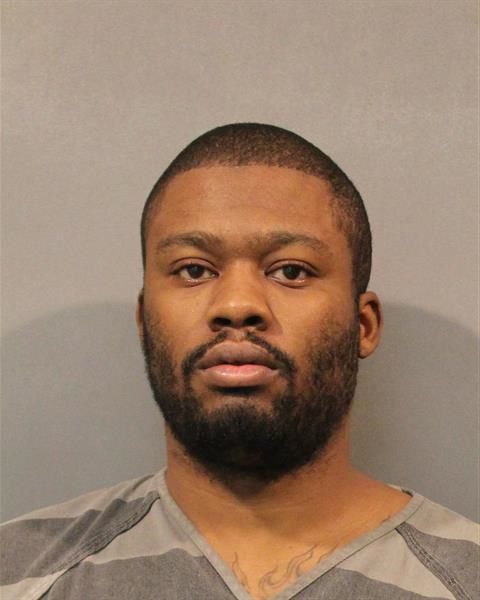 Darryl Craig McKinney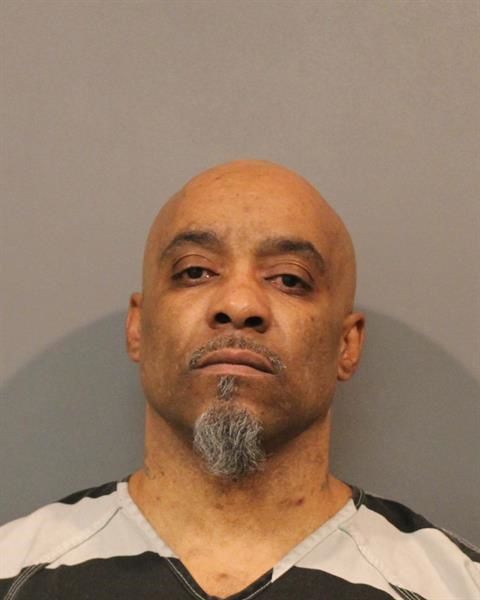 David Lawrence Harris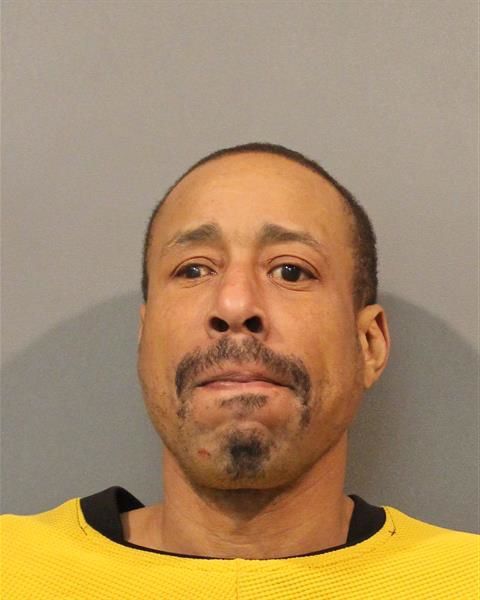 Dawn Michelle Randle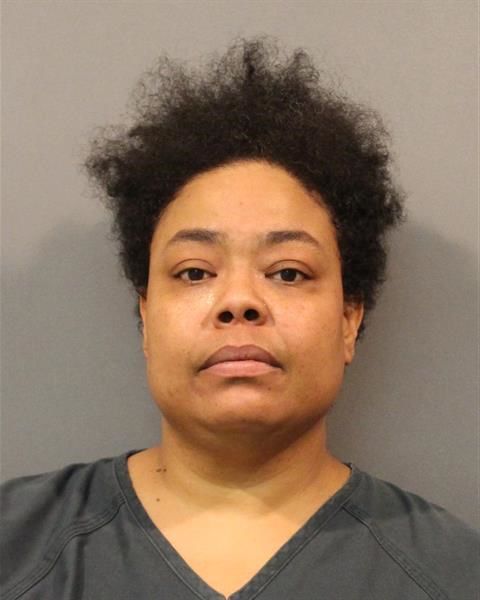 Donna Louise Riley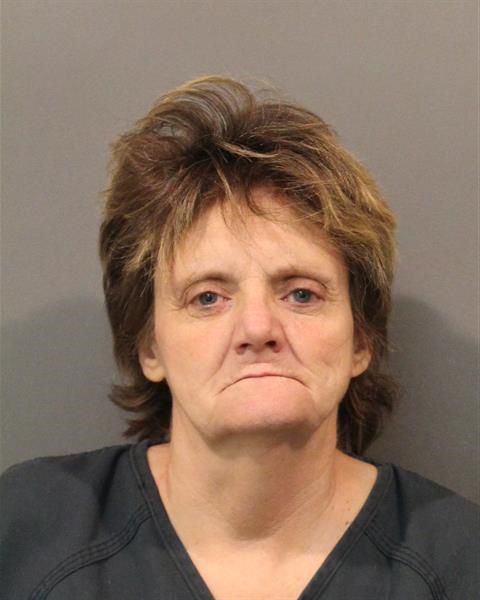 Drake Dean Claypool
Dwight Culver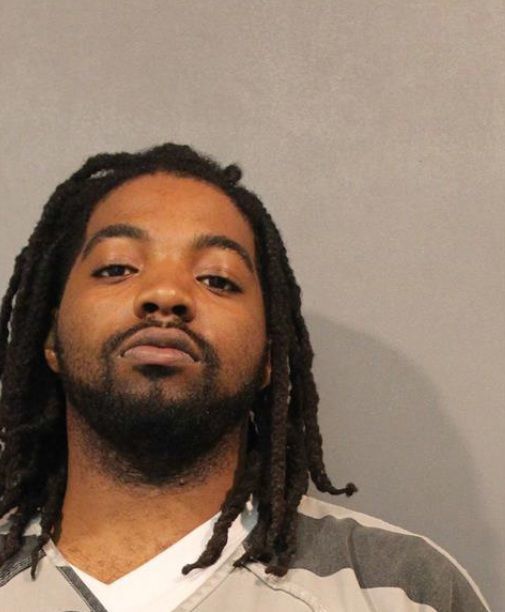 Edward Darnell Hines Jr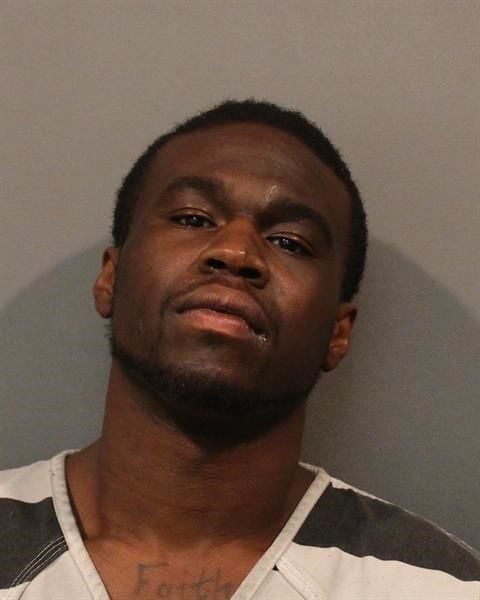 Esteban Alejandro Estela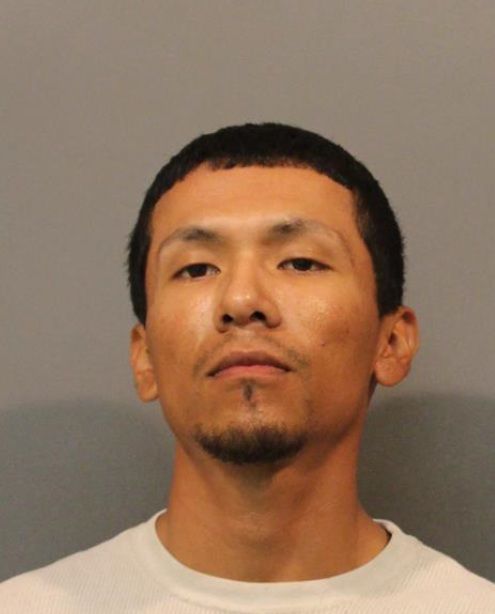 Frank Joseph Itczak Jr.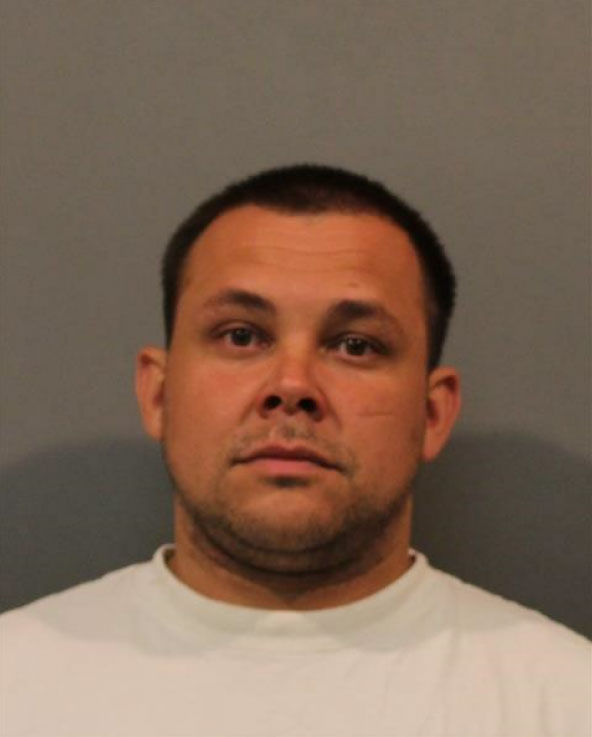 Gary Lee Williams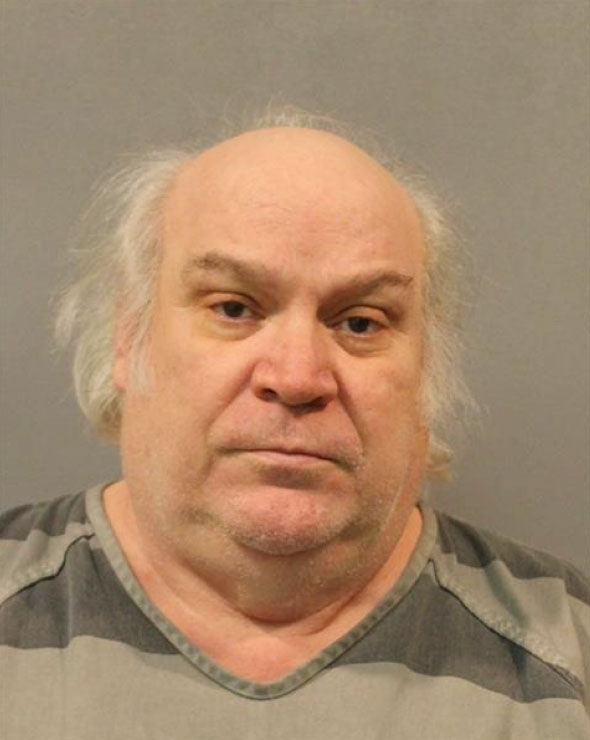 Glenn Edward Escobedo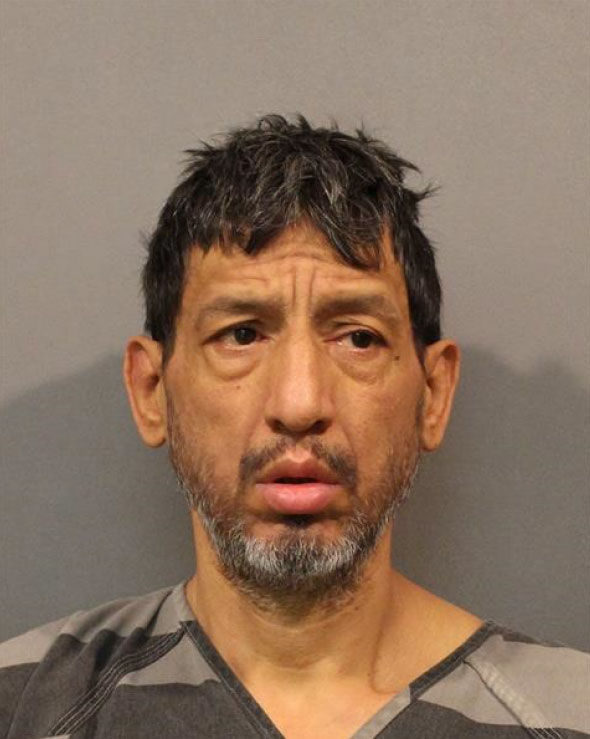 Jamarcus Durell Burton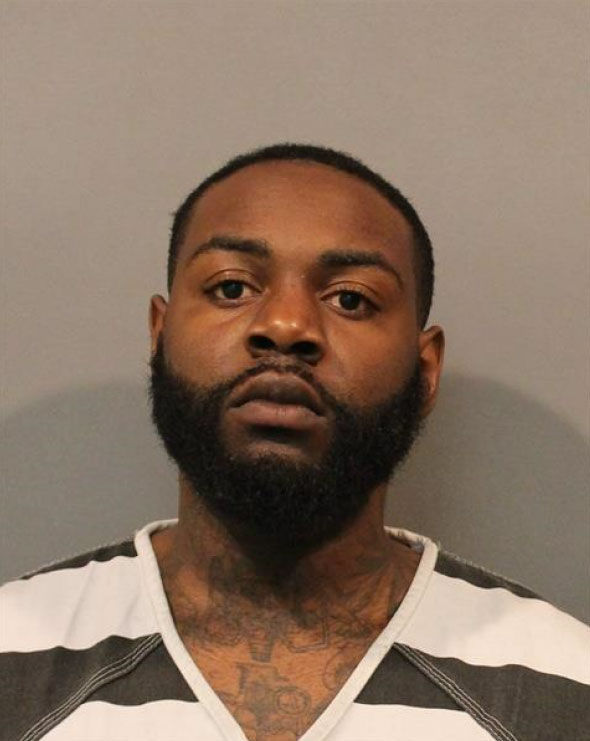 James Adam Collins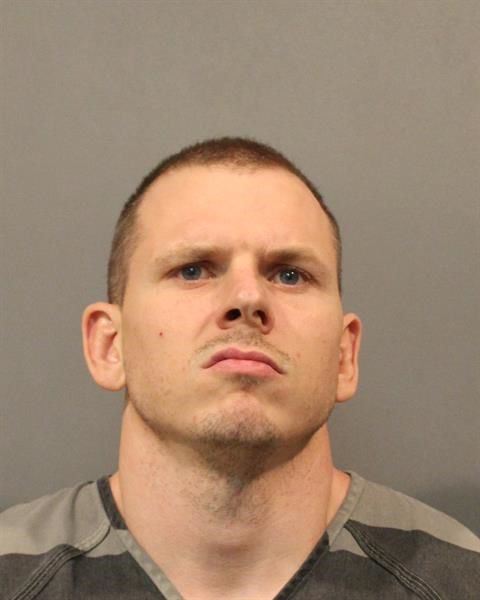 Jerome Omar Kennedy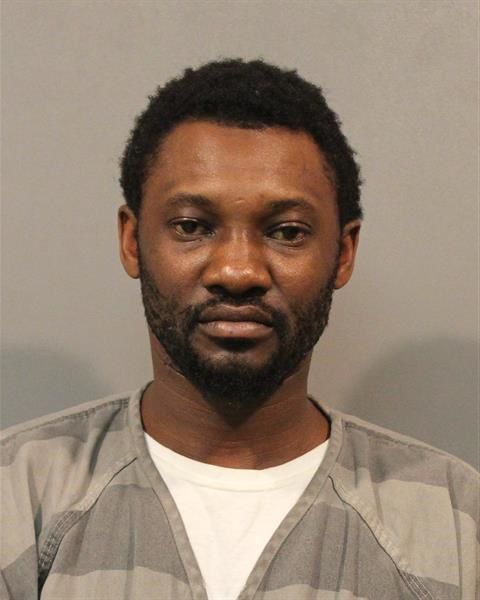 Jessie James Gomez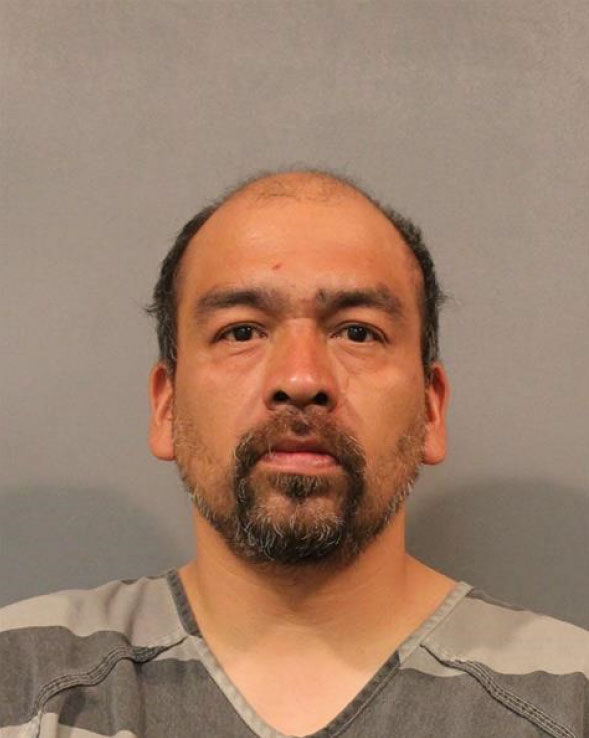 John Eric Cunningham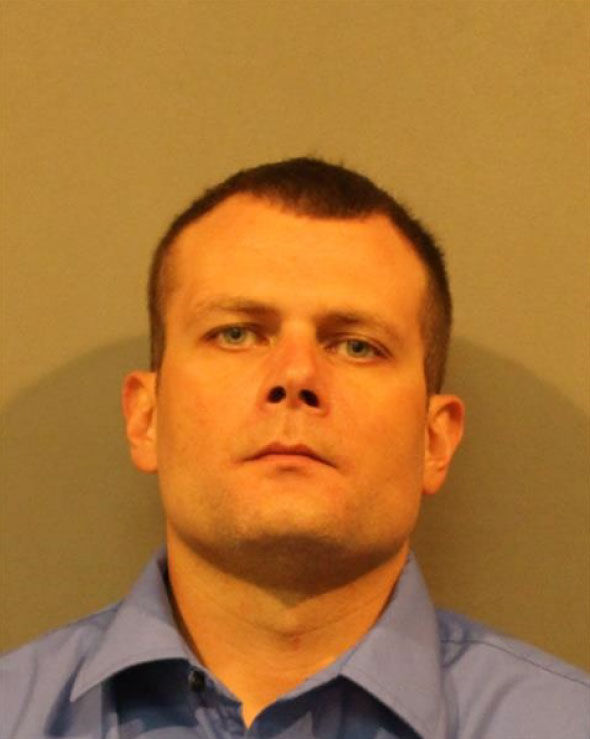 Jonathon Craig Keilman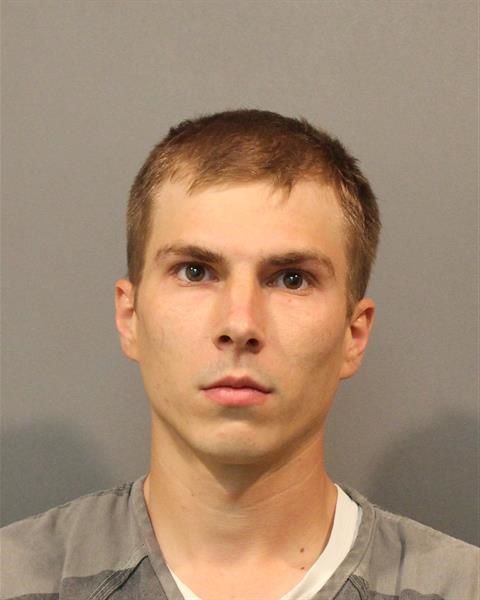 Joshua James Bachleitner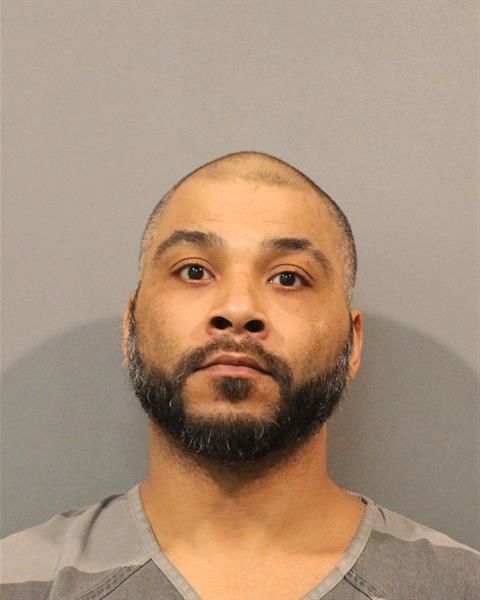 Juantoria Niguel Love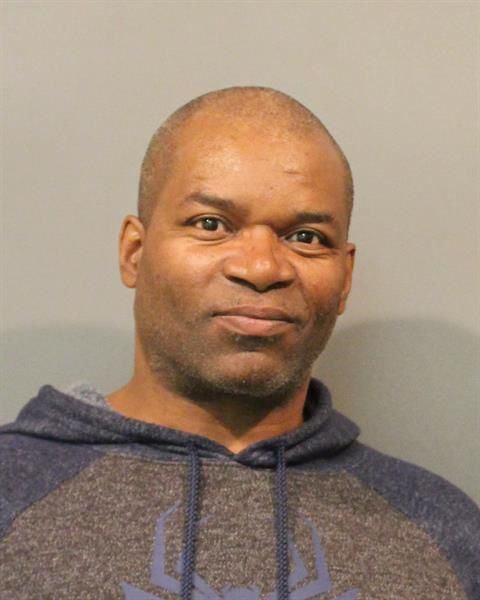 Justin T. Doyle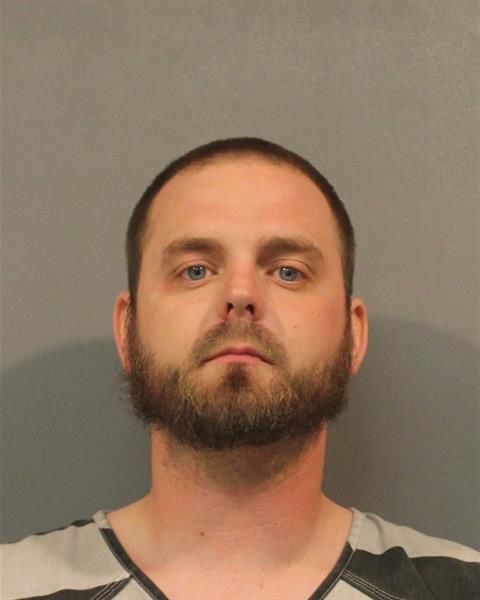 Keith Allen Bretthorst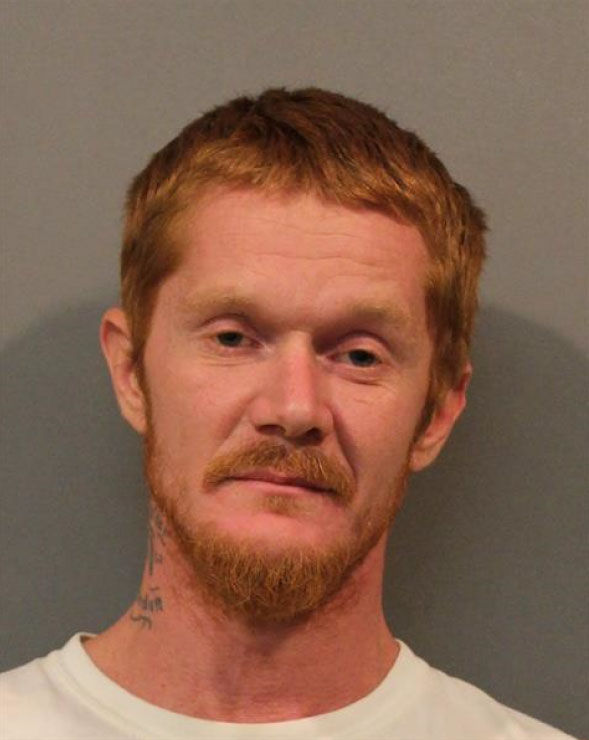 Keonte Markist Walker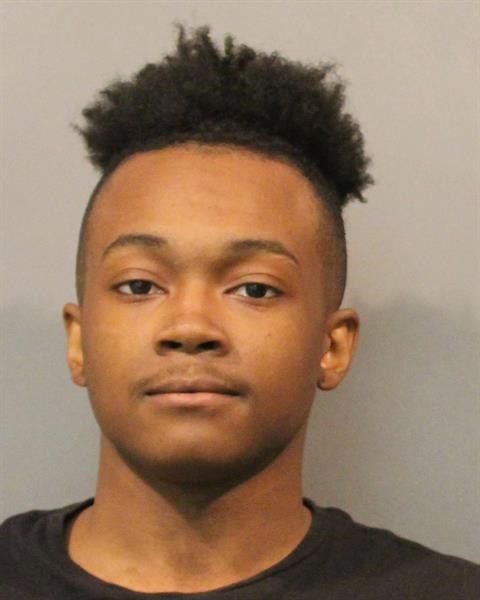 Keshawn Lamar Stephens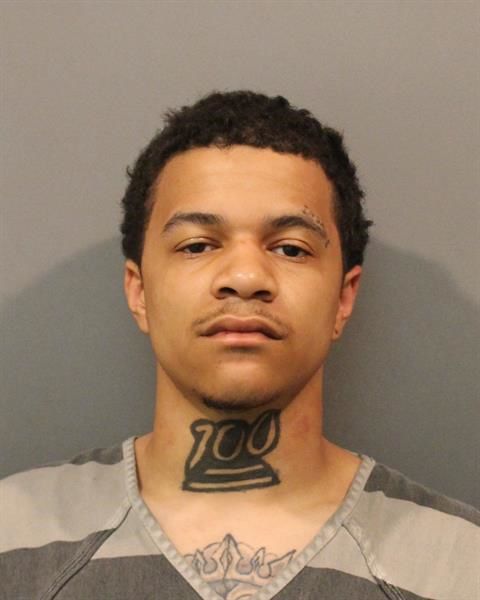 Kevin L. Marshall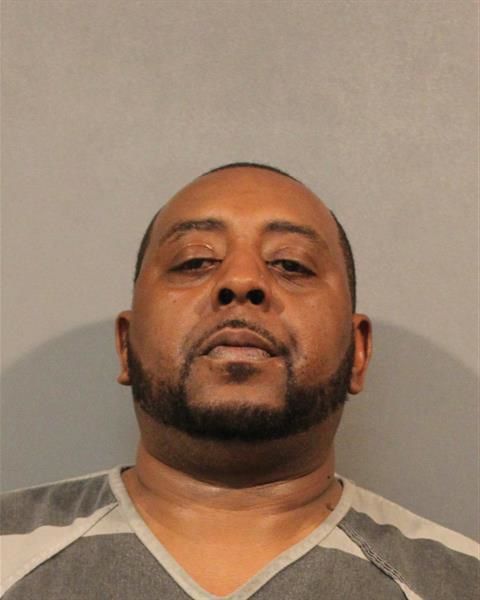 Larry Hunter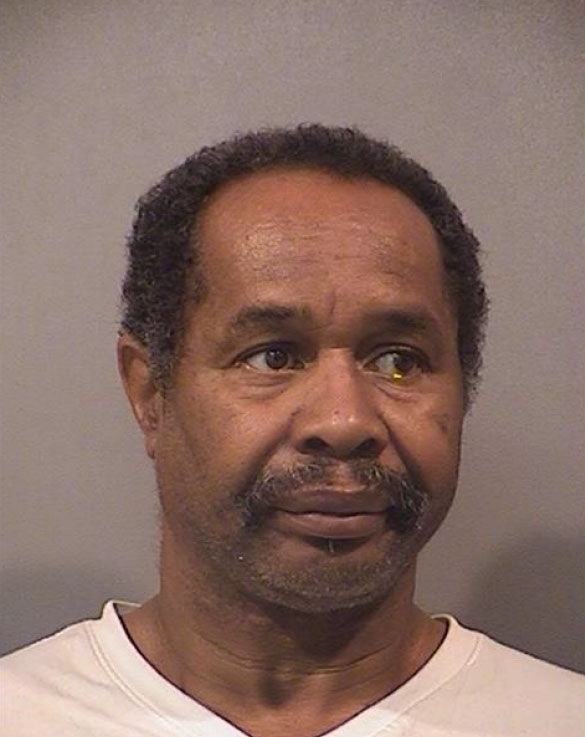 Lawerence Darion Sanders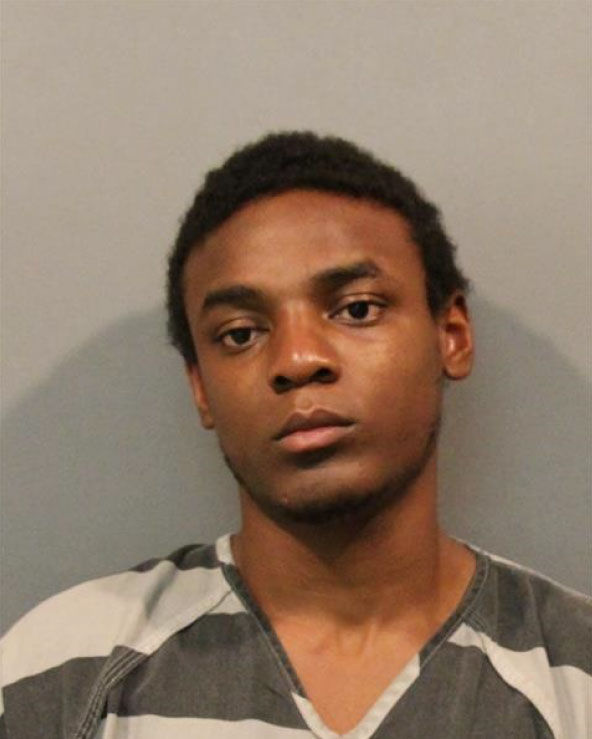 Lawrence Devon Reed Jr.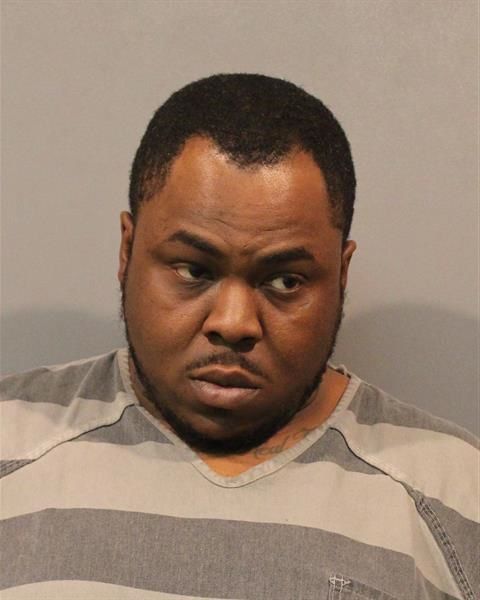 Lukasz Wojciech Szczepaniak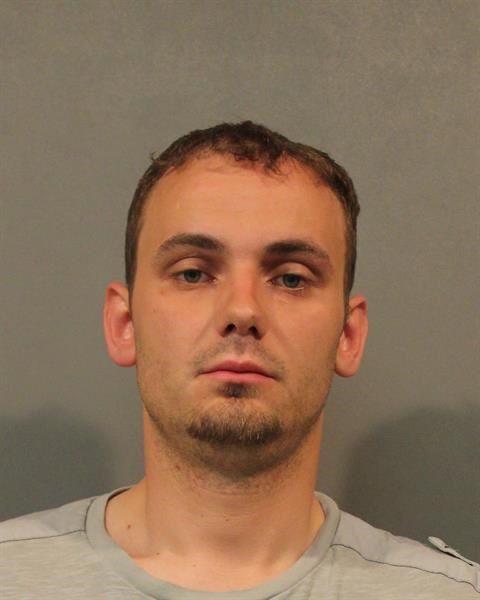 Marc Anthony Douglas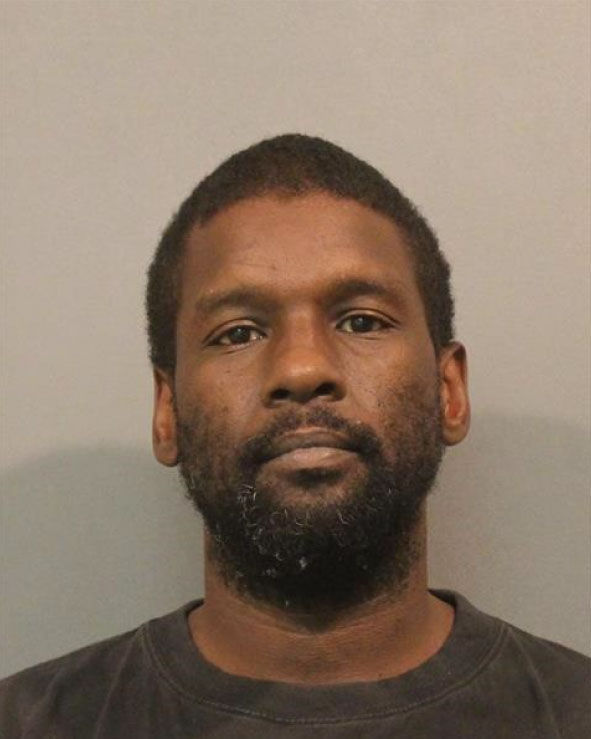 Mark Christopher Iliff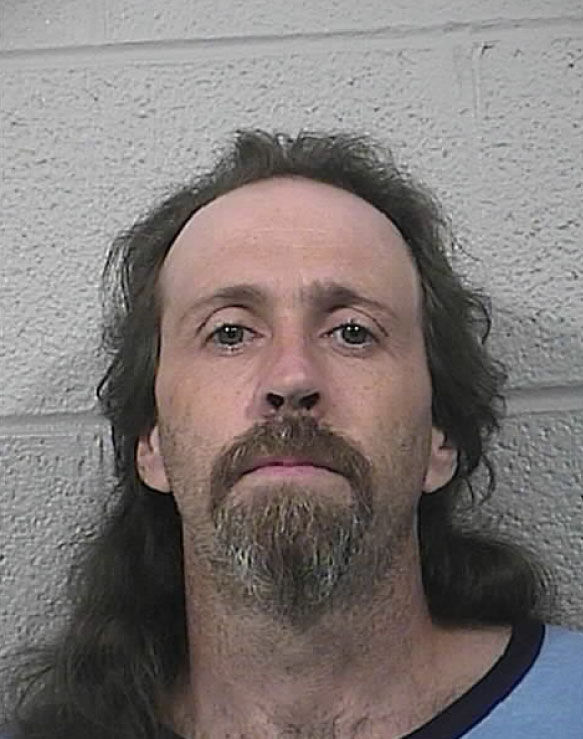 Marquise Armani Reed Sr.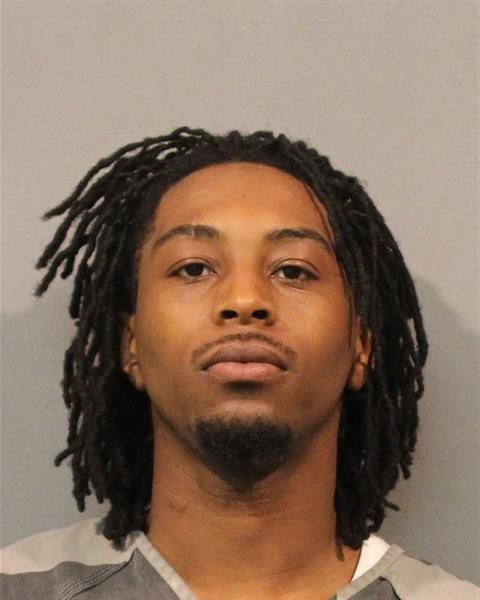 Matthew Allen Lee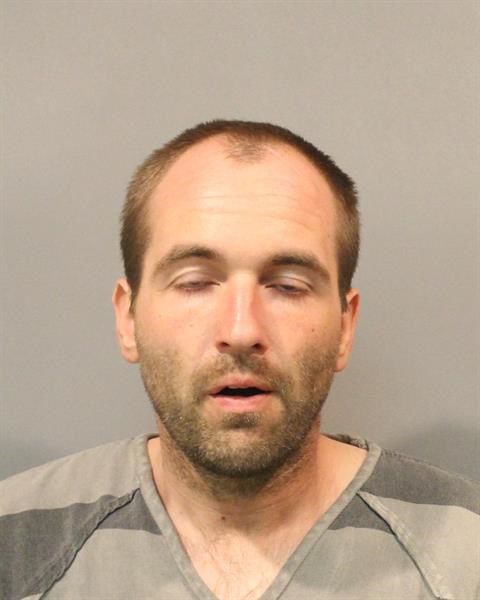 Megan Michelle Berndt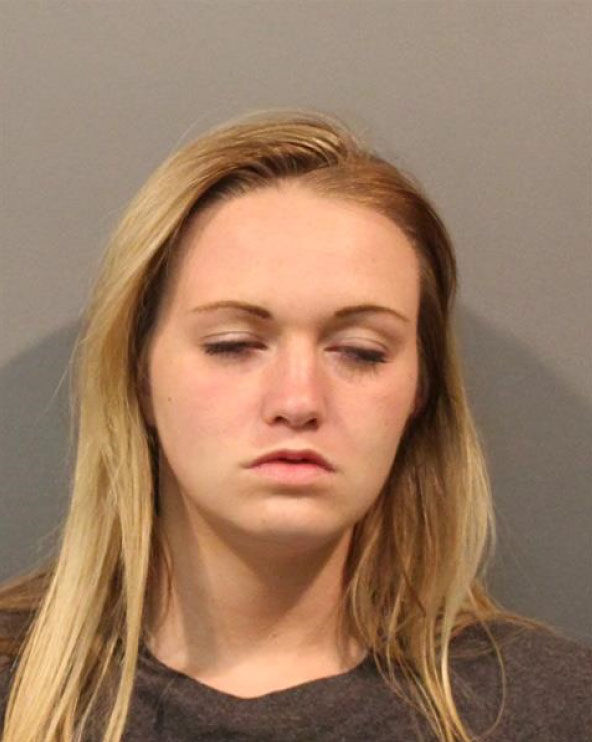 Michael Lance Scott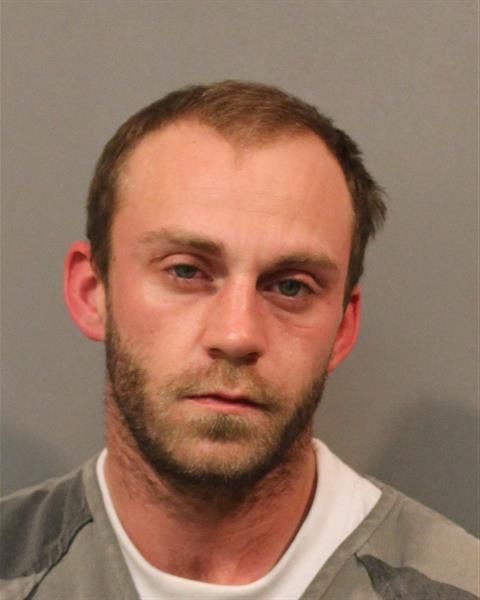 Mitchell Paul Holderby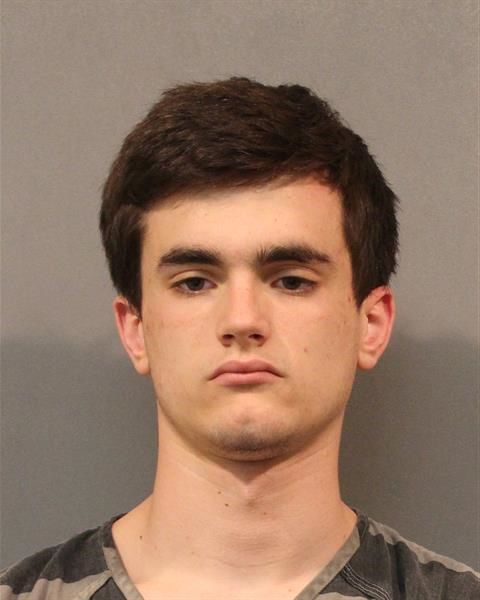 Morris Gary Sims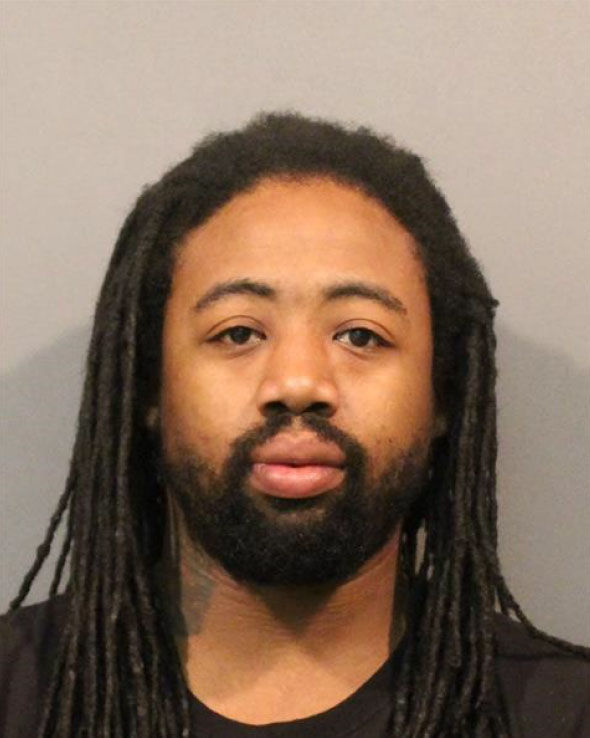 Nathan Thomas Wendorf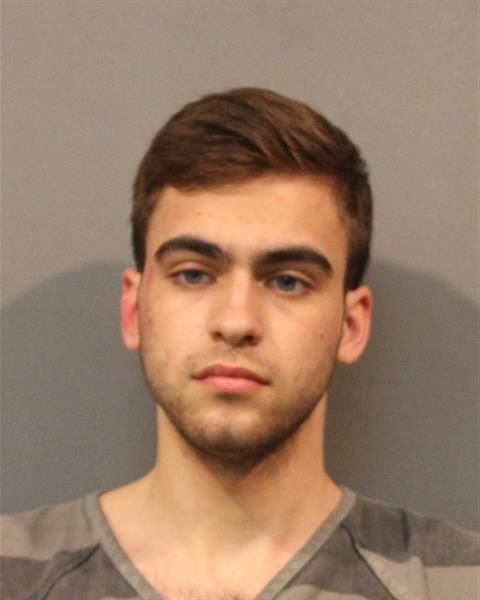 Nathaniel Caleb Westmoreland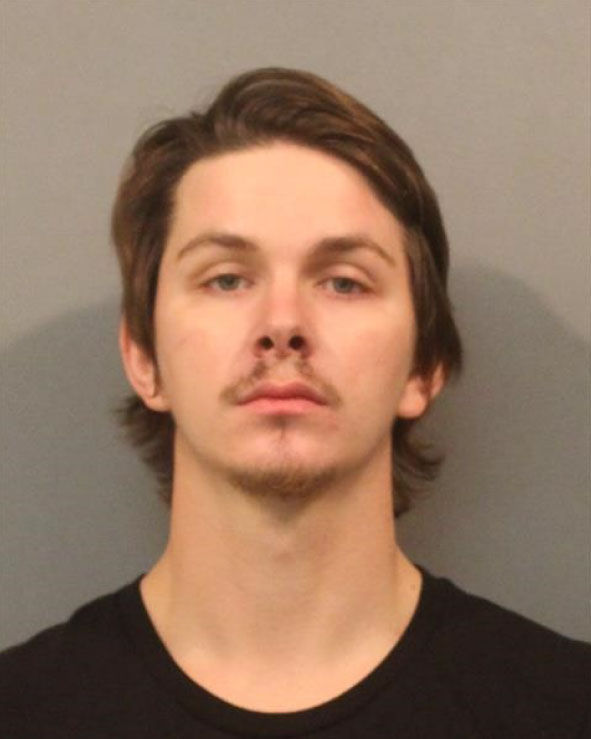 Paris Lamar Hutchinson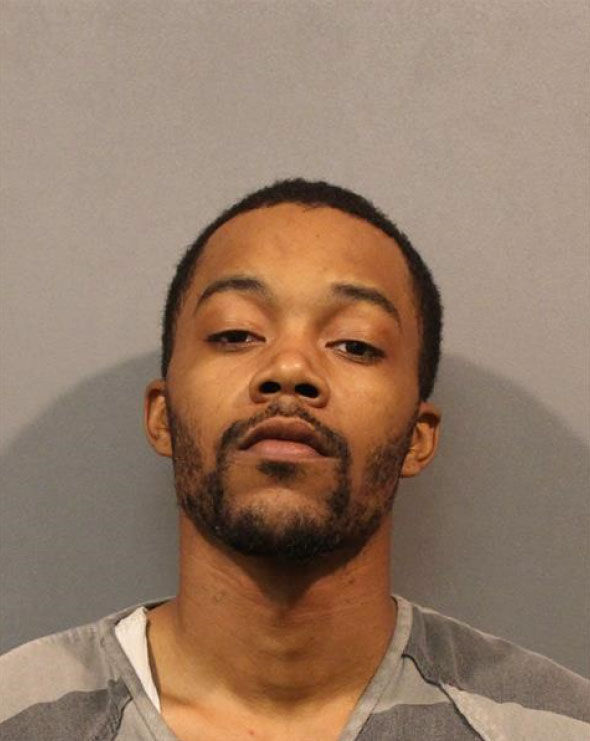 Patricia Marie Ruggeri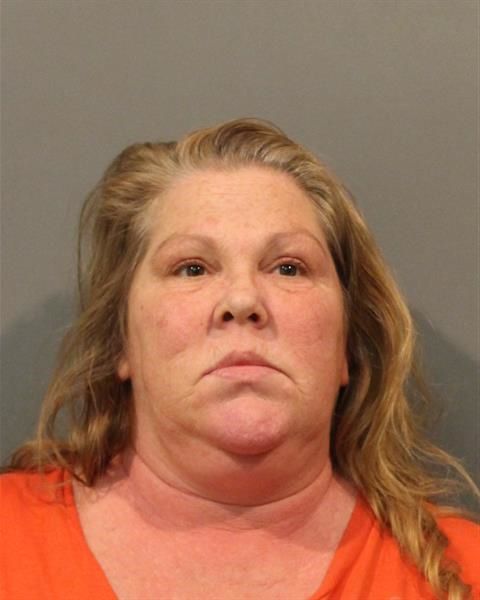 Paul Marcellous McQuay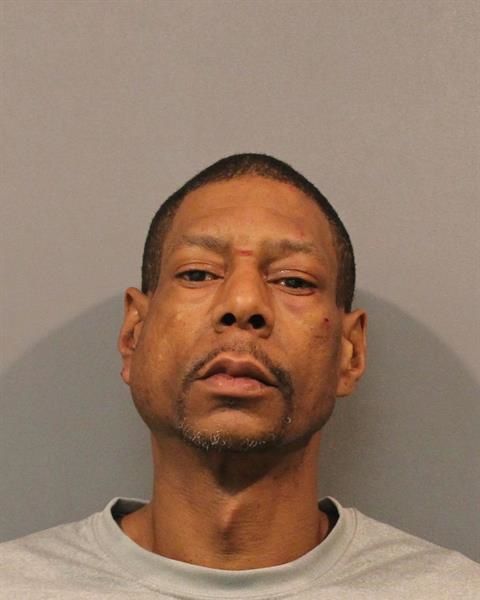 Pierre Javon Patterson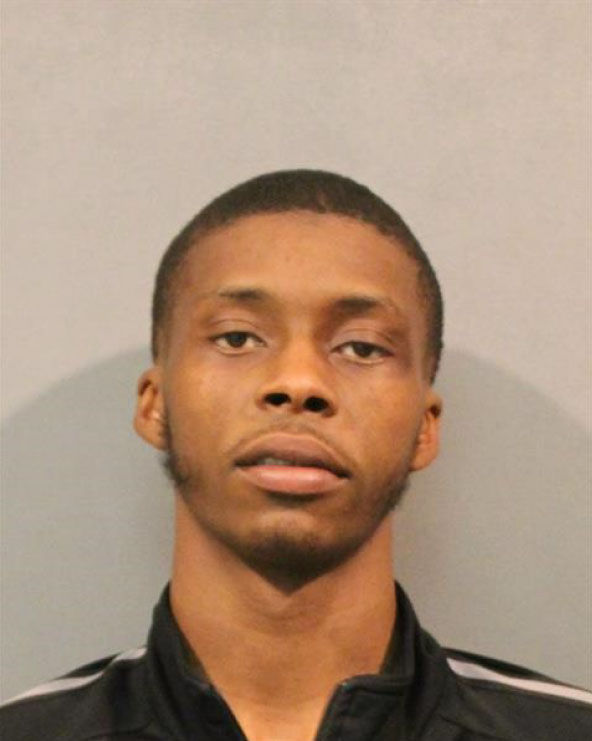 Quemon Scott Jefferson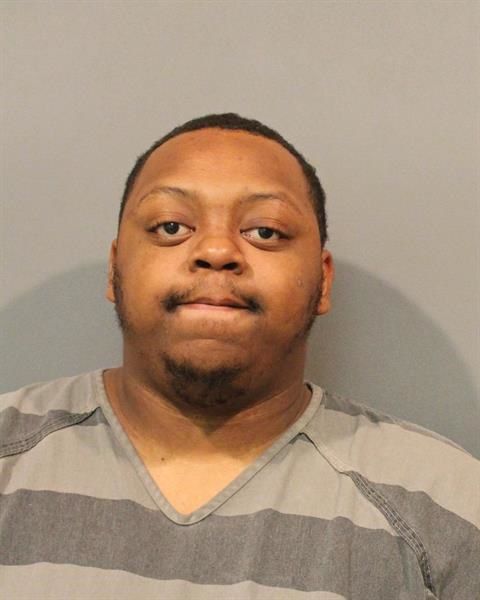 Raul Flores Jr.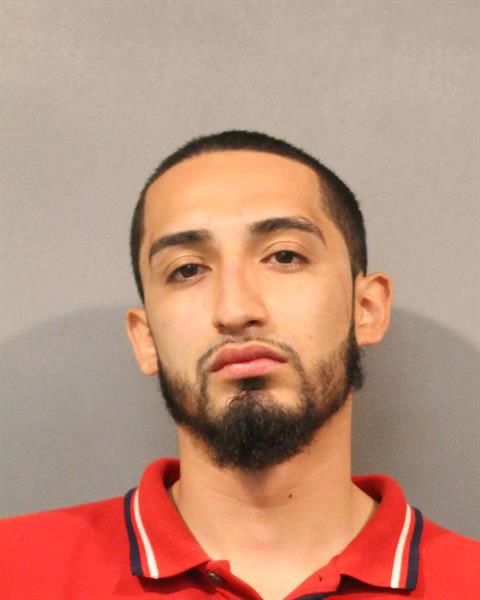 Rebekah Ann Davis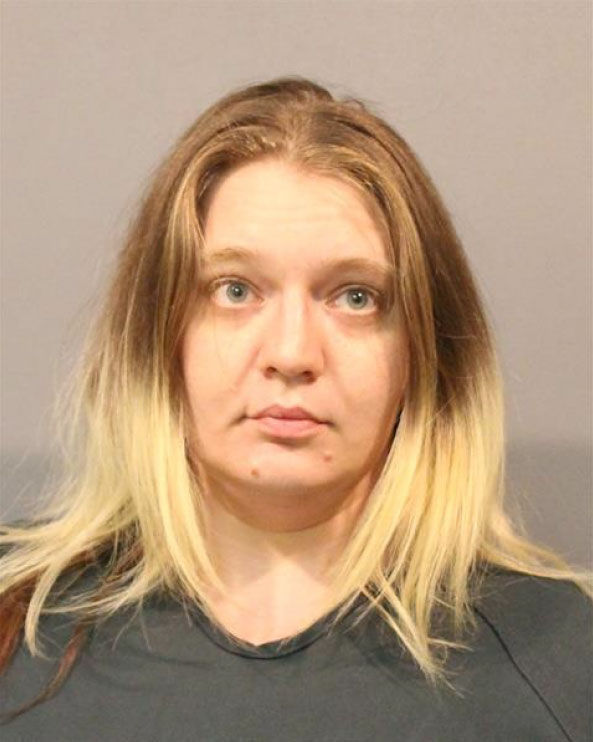 Rodrigo Rodriguez-Cardenas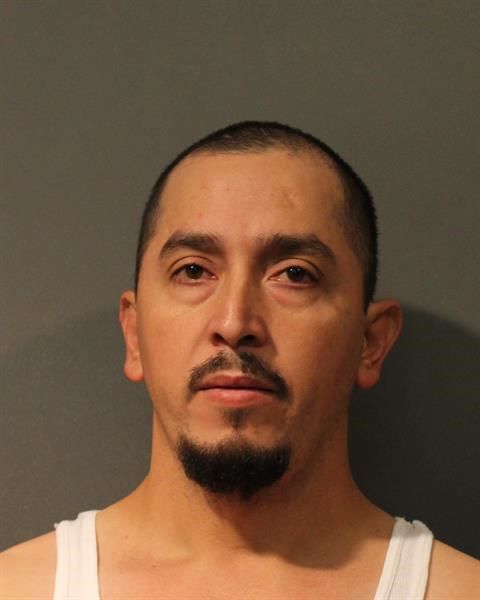 Ryan A. Skaggs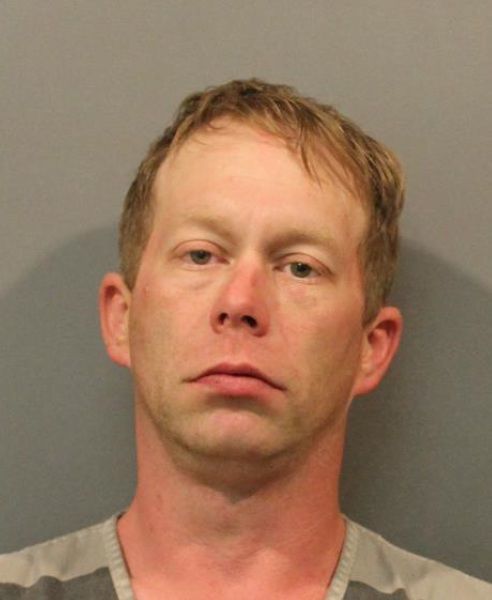 Ryan P. Keenan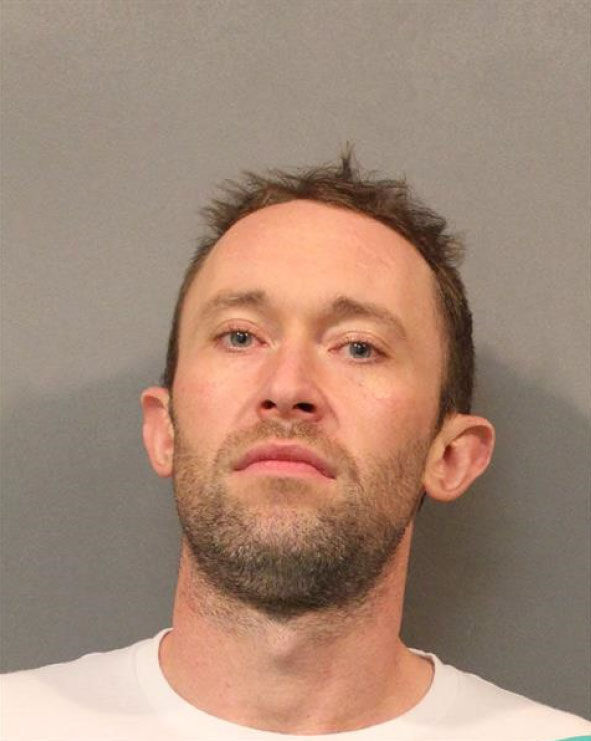 Sarah Danielle Gates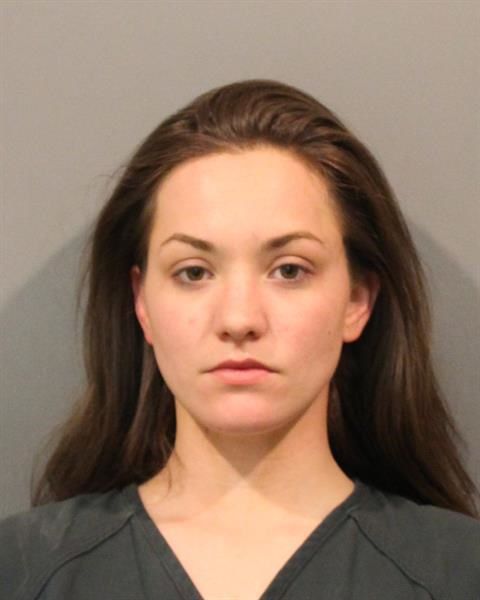 Scott Patrick Kreglow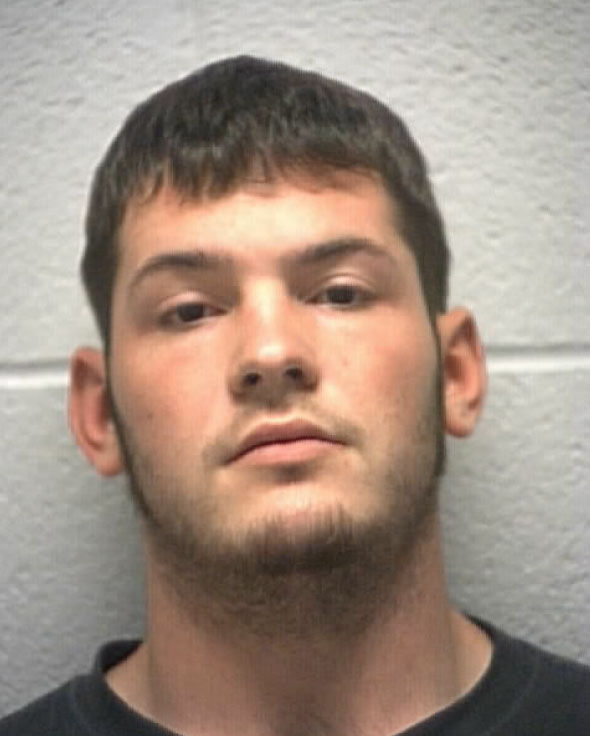 Sunshine Nicole Fogleman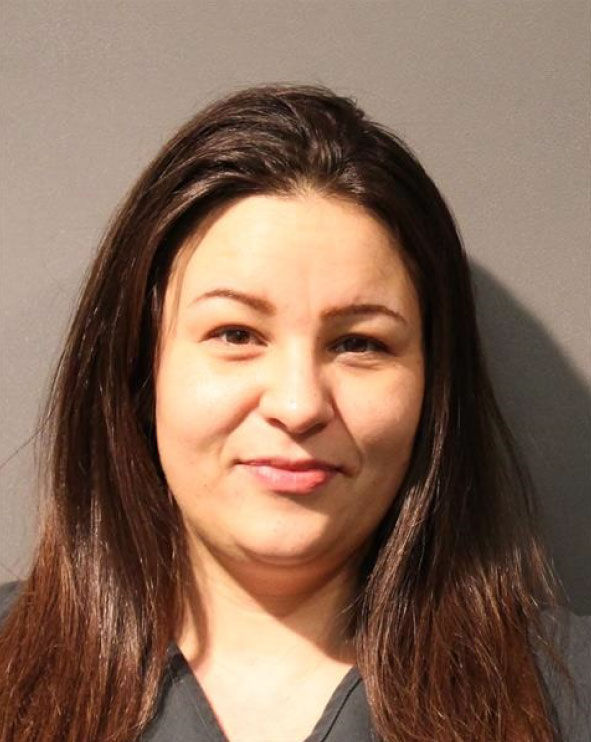 Tandis Andria Thompson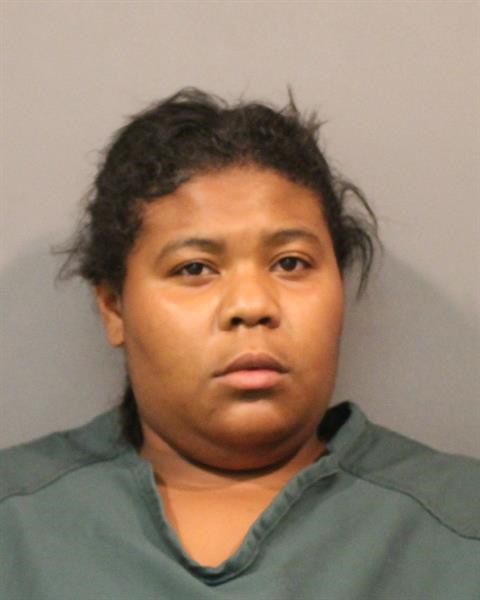 Taylor Jamal Spinosa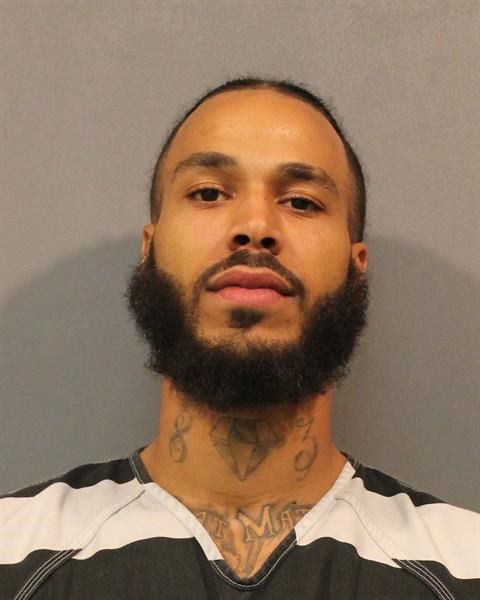 Theodis Matthew Jackson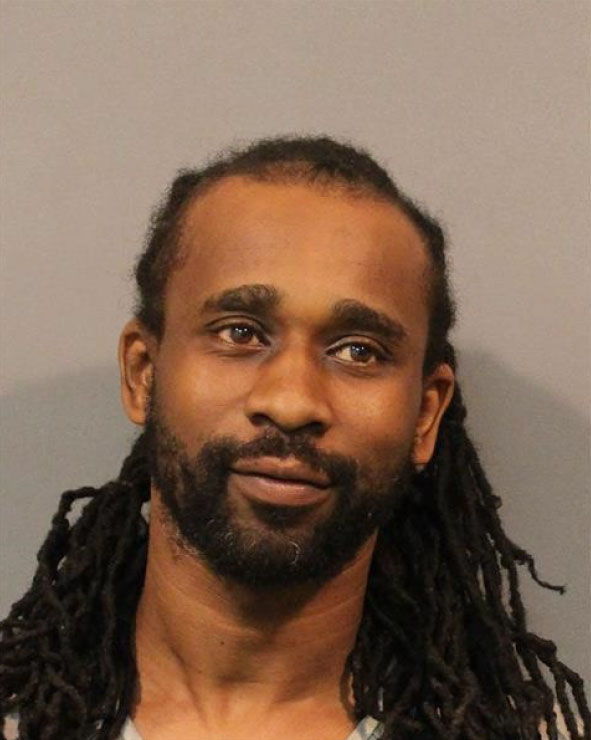 Thomas Anthony Williams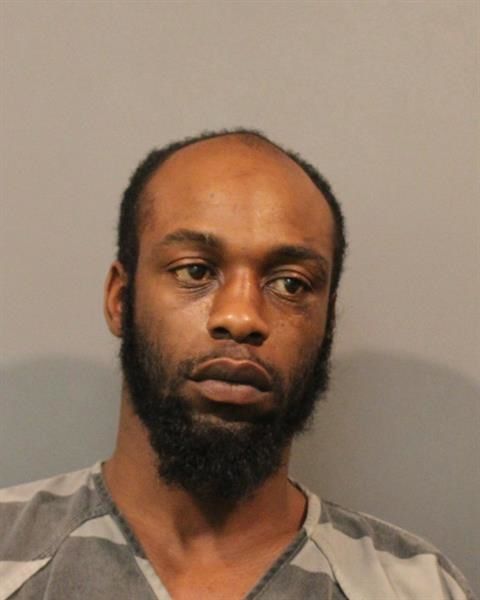 Thomas Nathaniel Lugo Jr.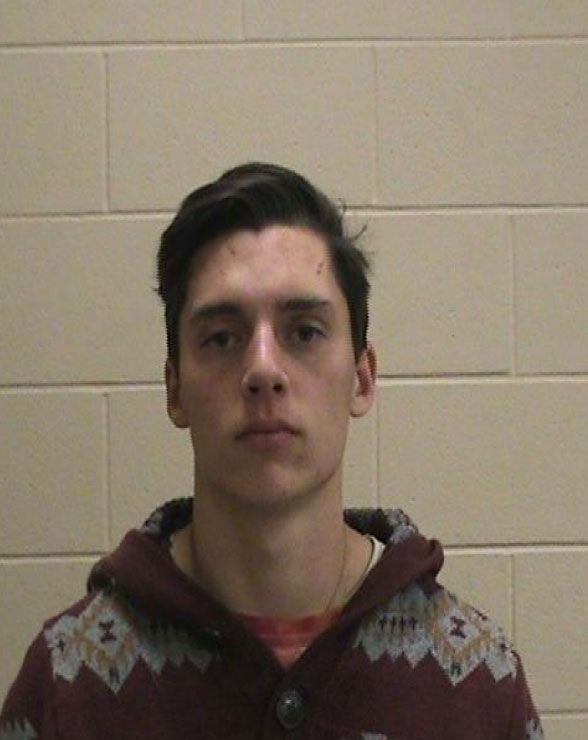 Timothy John Evans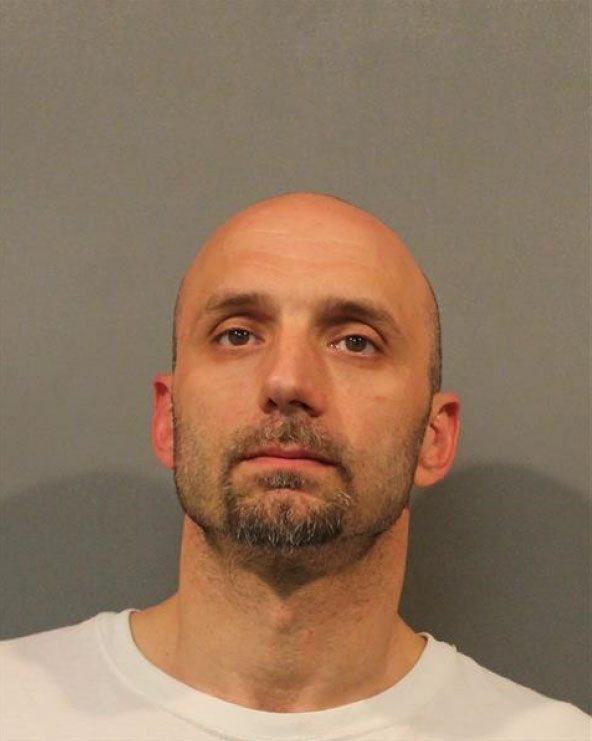 Torey D L Cooper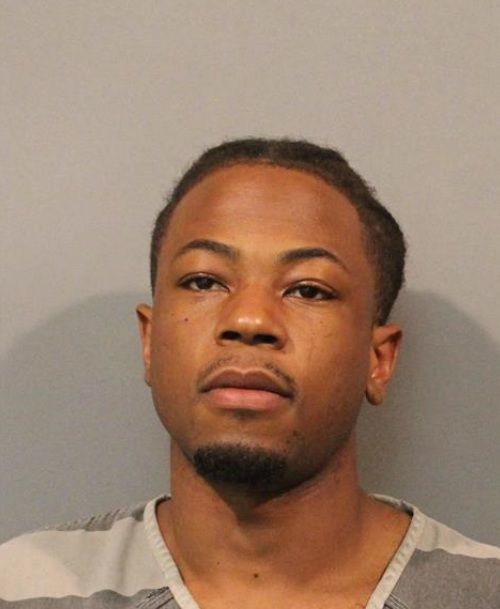 Tyran Shawndell Borom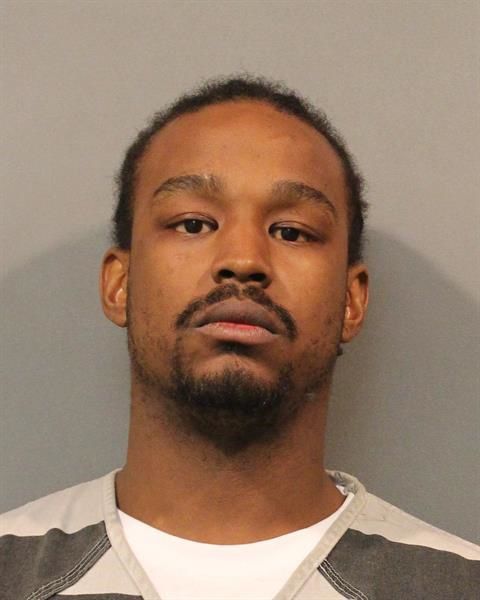 Tyrone Lamont Hayes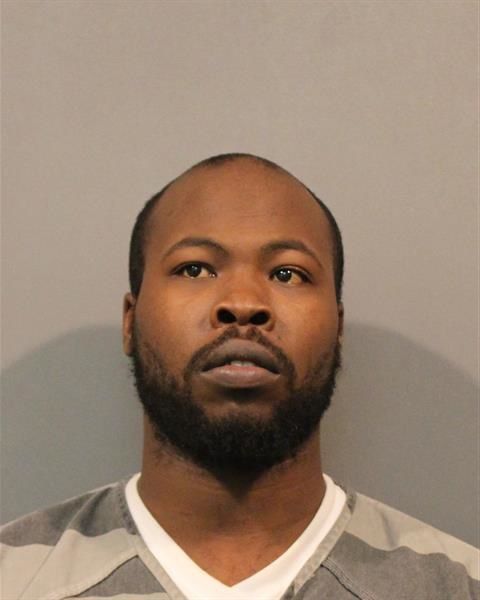 Vytautas Joseph Damasius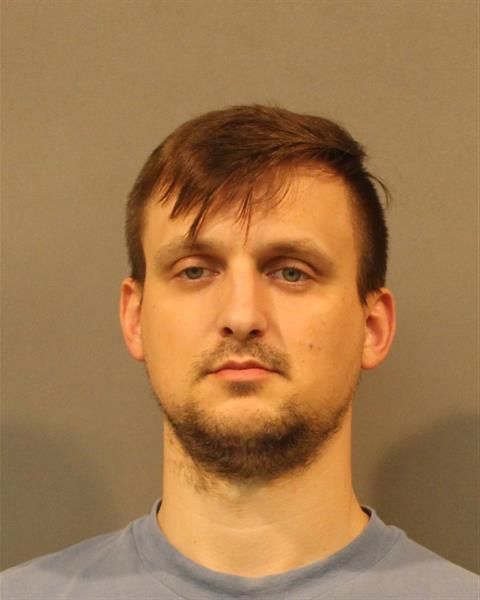 William Joseph Armalius