MERRILLVILLE — A suspect accused of entering a car dealership armed with a knife Wednesday is dead following an officer-involved shooting at Art Hill Ford Lincoln dealership on U.S. 30, authorities have confirmed.
The 30-year-old man was identified Wednesday afternoon by the Lake County Coroner's office as Jimmy Terry, of Sioux Falls, South Dakota. 
Griffith Police Chief Greg Mance, a spokesman for the Northwest Indiana Major Crimes Task Force, said the task force is investigating the shooting that involved Merrillville police. 
Merrillville police were called out at 11:38 a.m. to Art Hill Ford Lincoln, 901 W. Lincoln Highway, after receiving a 911 call that a man was armed with a knife and "chasing an employee" inside the dealership, Mance said. 
As officers arrived, Mance said they received updated information from 911 dispatch that Terry had entered a dark colored Jeep, believed to be his own, in an attempt to leave the dealership. Mance said he has received some preliminary information that Terry allegedly demanded keys to a vehicle when he entered the dealership. 
A traffic stop was conducted, during which Terry was shot by police, Mance said. 
In an effort to preserve the integrity of the investigation, Mance declined to say what factors led to the police-involved shooting, saying there were several witnesses who are being interviewed.
Mance confirmed Terry was armed with a knife when he was shot. He was taken to Methodist Hospitals Southlake Campus in Merrillville, where he was pronounced dead.
The coroner's office said Wednesday afternoon Terry died from gunshot wounds in a homicide. He was pronounced dead at 12:12 p.m. at the hospital.
Officers with the task force, the Merrillville Police Department and Lake County Sheriff's Department gathered at the scene just after noon Wednesday.
A dark-colored Laredo Jeep with a South Dakota license plate was parked in front of the dealership entrance. At least one shell casing and several other items were identified at the scene with yellow evidence markers. 
Merrillville Police Chief Joe Petruch said two Merrillville officers are on paid administrative leave as the investigation continues, per department protocol.
Gallery: Recent arrests book into Lake County Jail
Alegandro Garcia
Donnie Farris Hunt, Jr.
Jessica Marie Walling
John Andrew Burdy
Larry Otino Blasio
Malcolm X. Clemmons
Melvin Douglas Craig, Jr.
Samuel Milton Epperson
Alissia Tierra White
Bernardo Rivera, Jr.
Dante Jamal Fultz
George Bernard Allen
Jose Luis Fernandez, Jr.
Lance Brian Berwanger
Michael Edward Howard, Jr.
Raymond Gilbert Wagner, Jr.
Samuel L. Reed, III
Sarah Marie Aimutis
Thaddeus Pascual Lares-Thomas
Perry Scott Coria, Jr.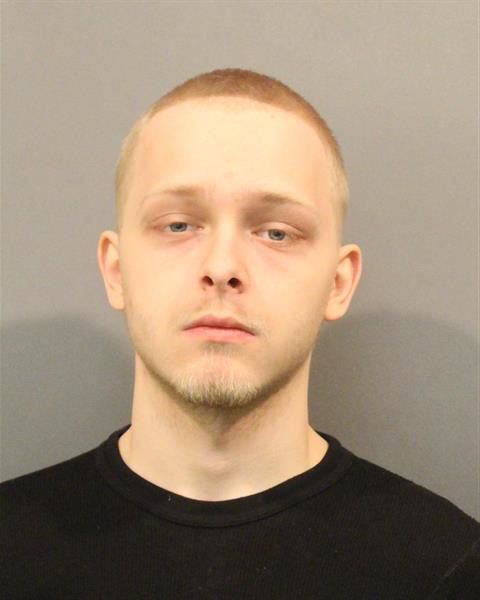 Michael Steven Delnicki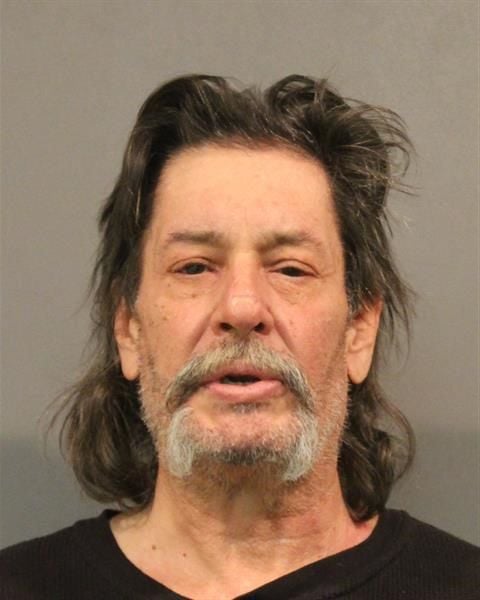 Lance R. Dunbar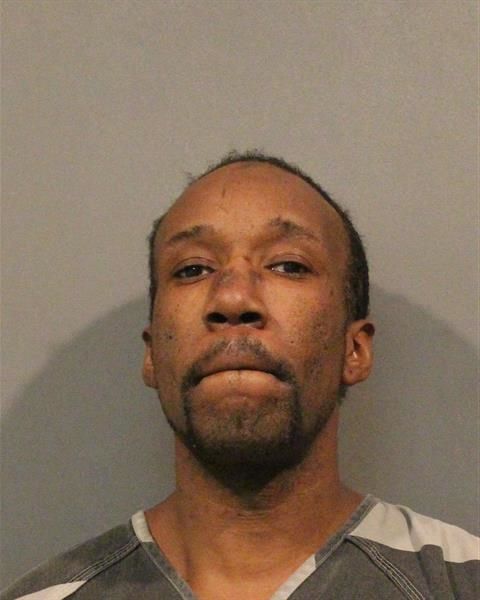 Jeremy Levaughn Fielder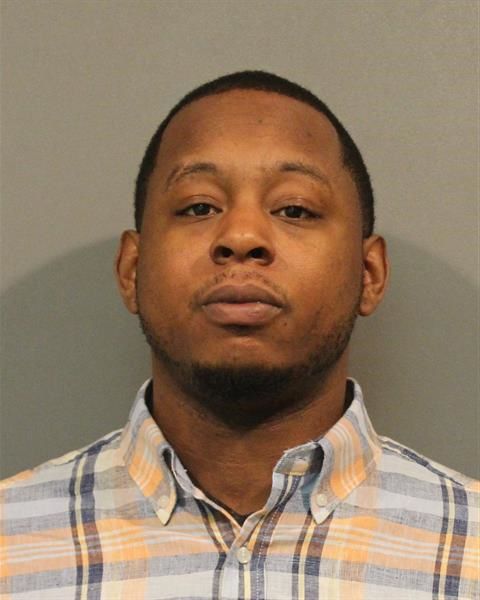 Cortez Dominique Johnson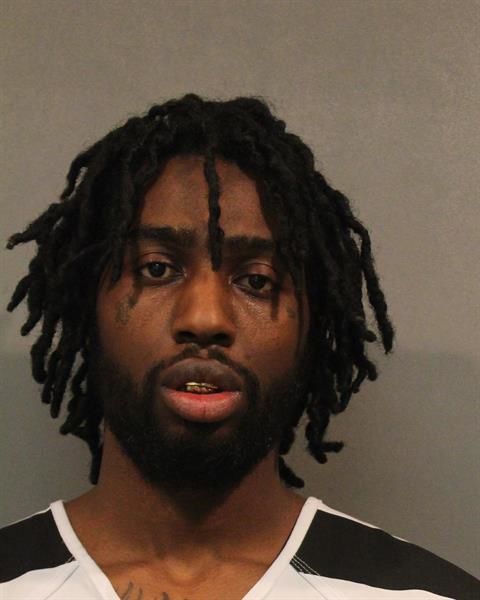 James Wells Jones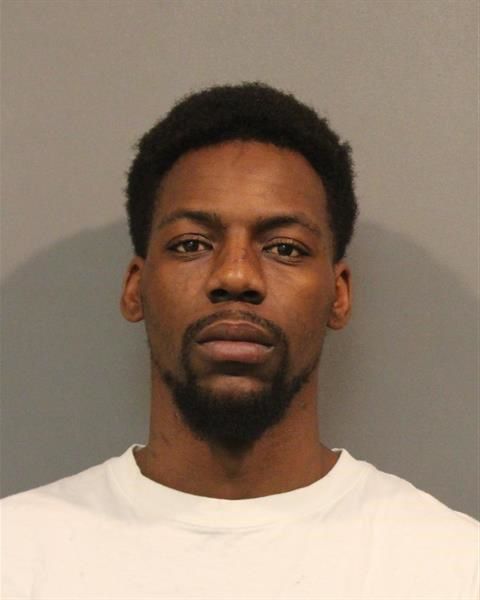 Nichole Norma Ledesma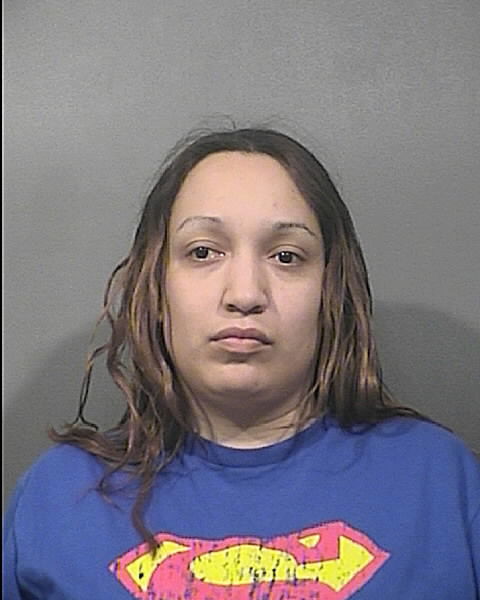 Steven Glenn Miller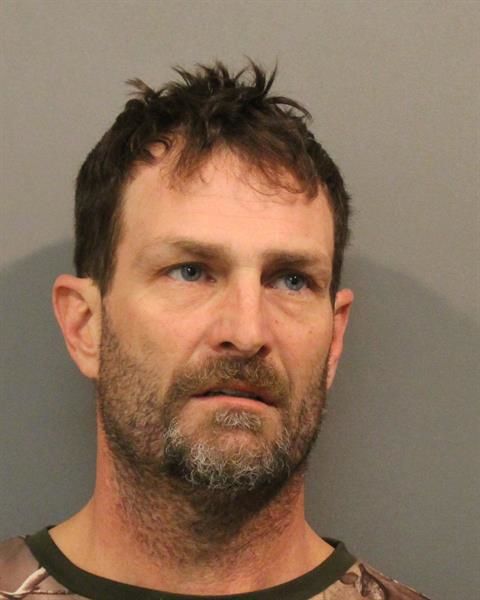 Jonathan P. Oman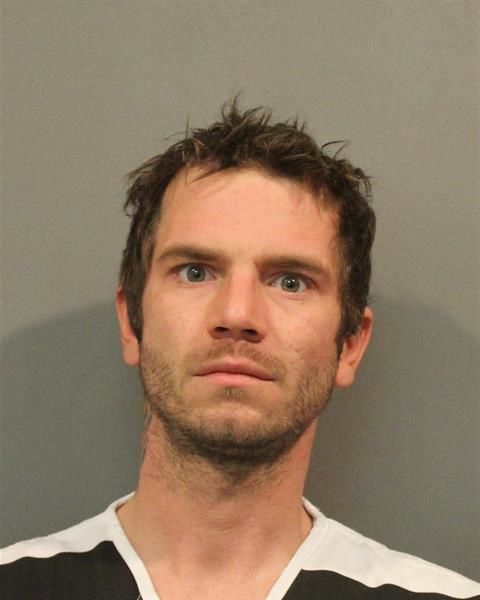 Laurence Taylor Richmond, Jr.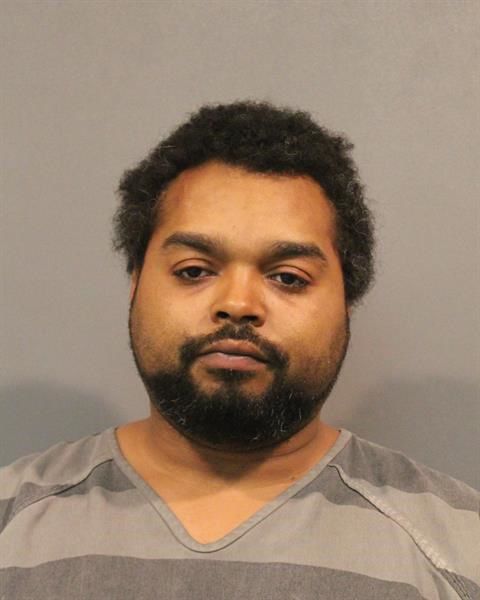 Eric Mark Torness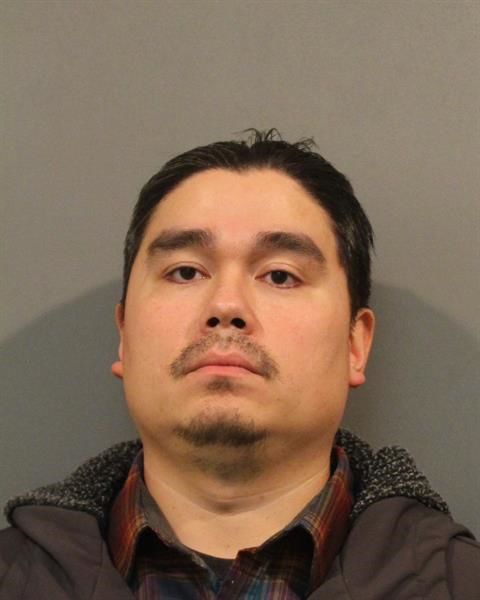 Raven Varela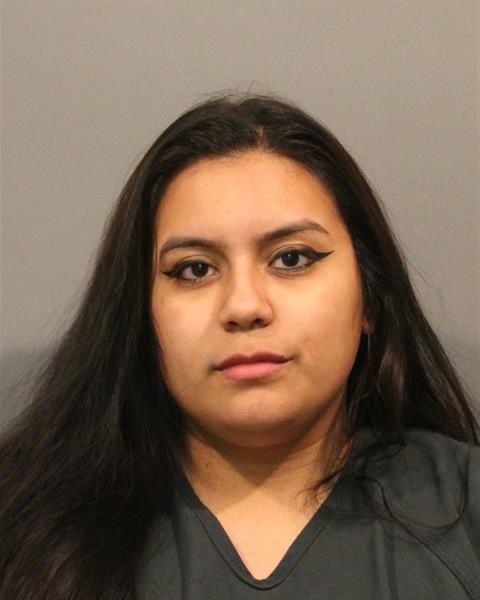 James Aaron Ward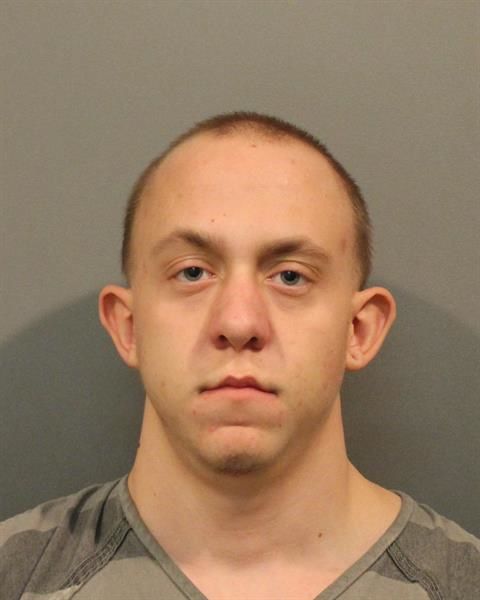 Kyle Vincent Washington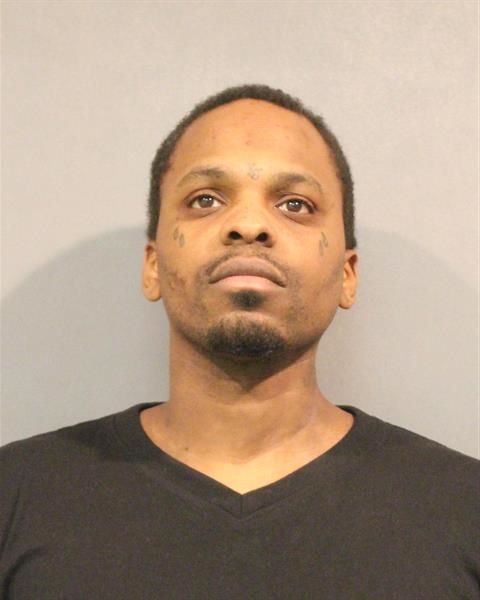 Gavin Keith Wireman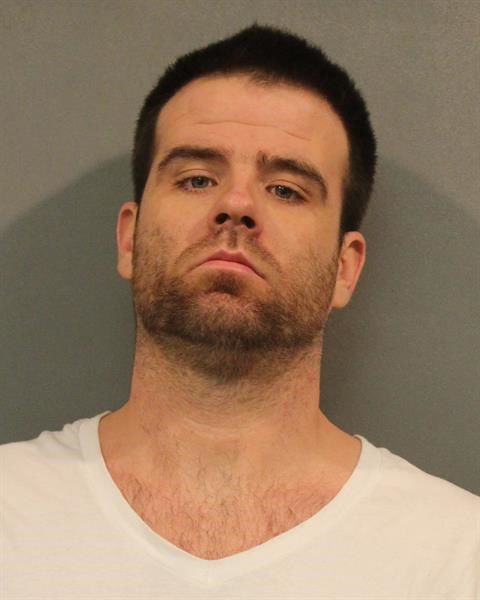 Louis John Zazzara, III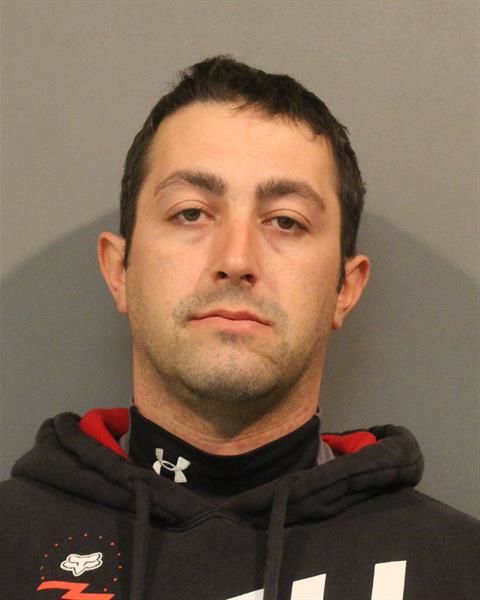 John Austin Brooks, Sr.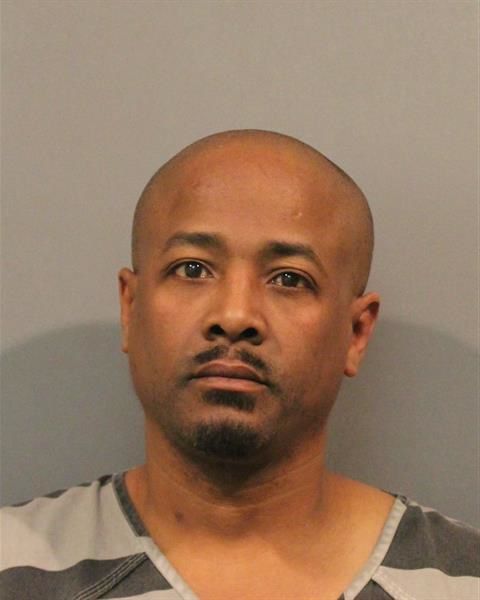 Joseph Dean Chalos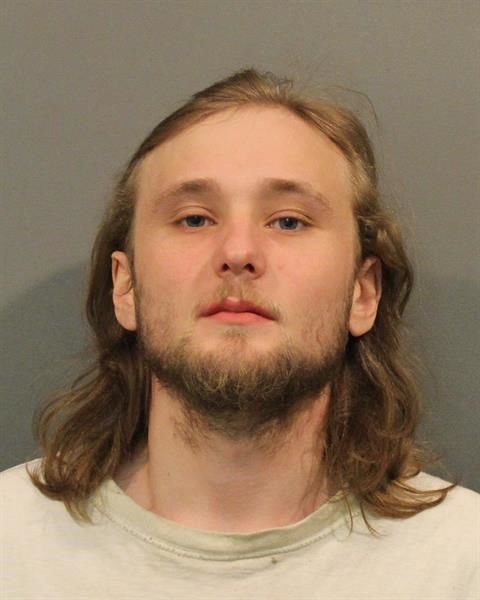 Jessica Lane Cunningham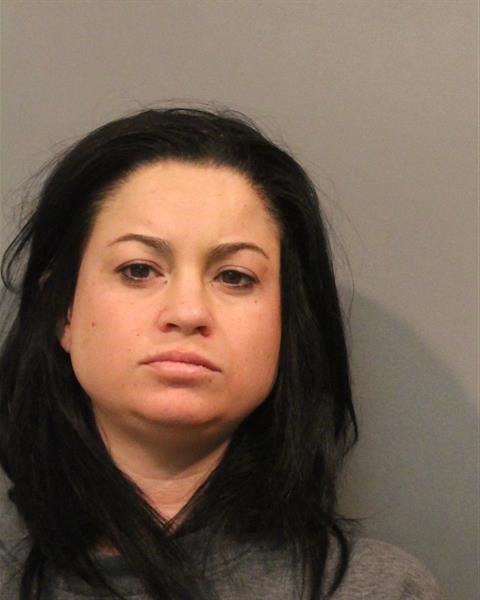 Cary David Espinosa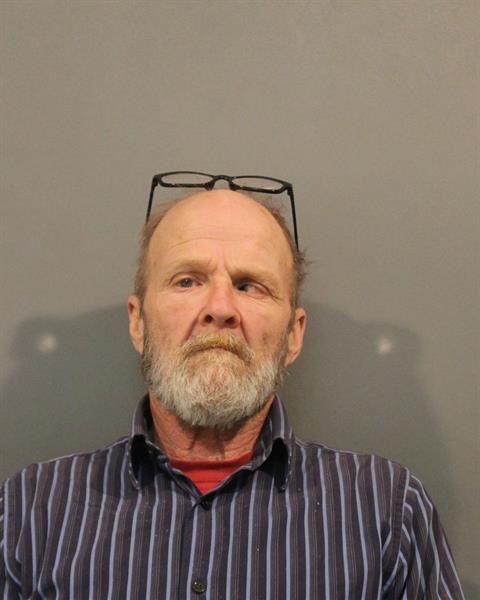 Lakisha Deonde Hemmingway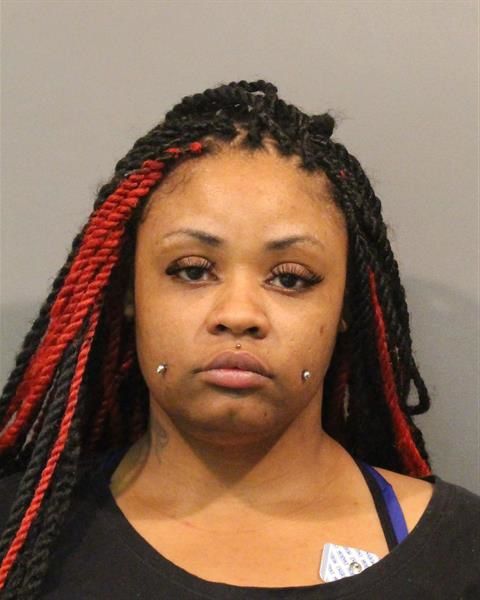 Anthony Demon Henry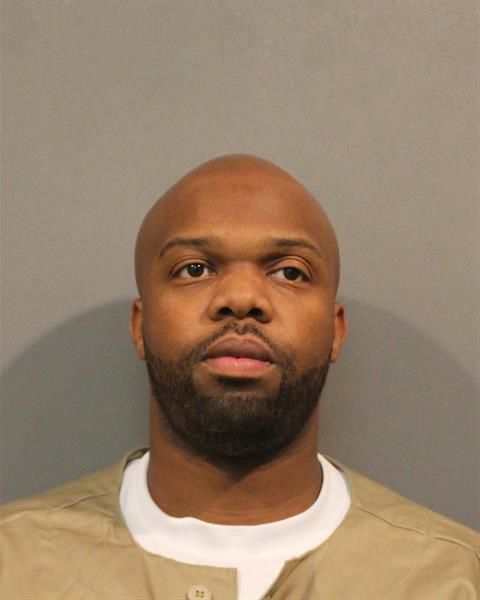 Alicia Jimenez
Age: 25
Residence: Chicago Heights
Booking Number(s): 1801235
Offense Date: Feb. 7, 2018
Offense Description: OWI - Prior; OWI; OWI Endangering a Person; OWI - .08%-.15%
Class: Felony 6; Misdemeanor C, Misdemeanor A, Misdemeanor C
James Blaine Johnson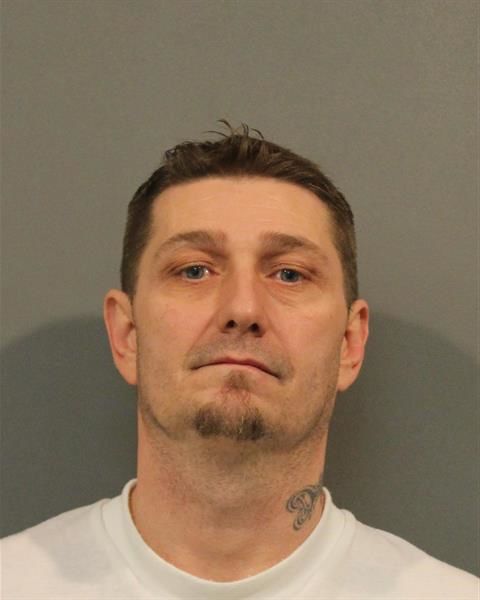 Monica Eileen-Sue Keilman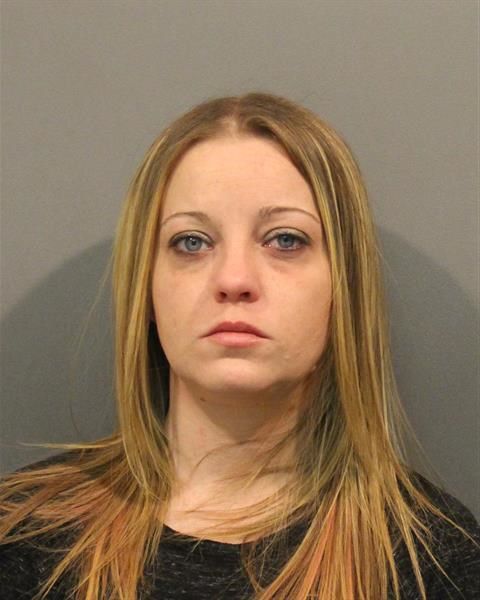 Maurice Louis McCoy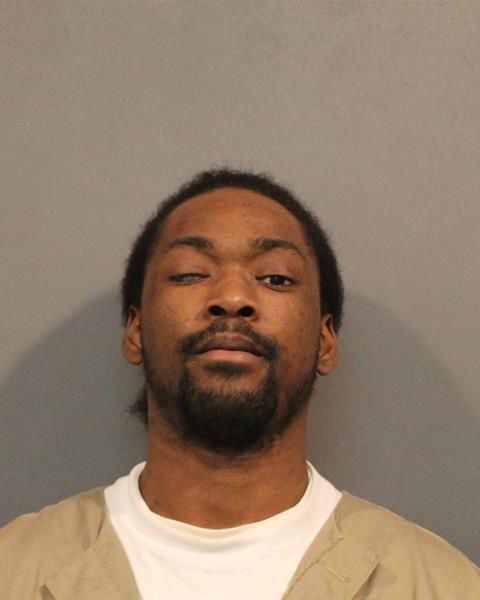 Alex Anthony Moreno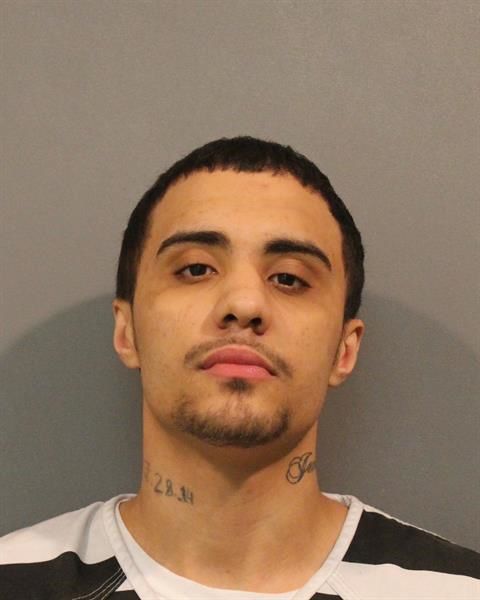 Bobby Larnell Quinn, Jr.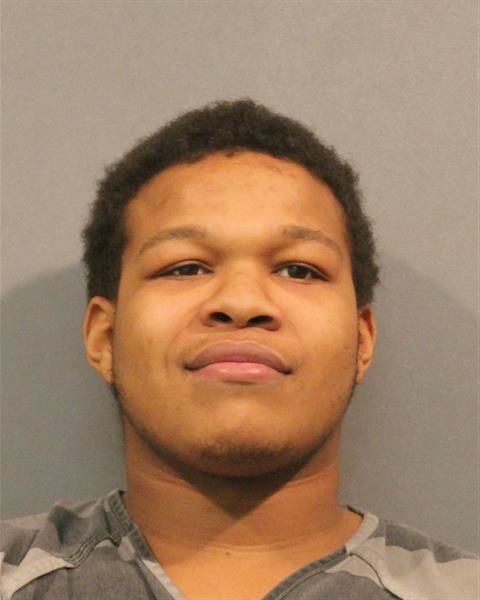 Christine Roberts
Age: 45
Residence: Hammond
Booking Number(s): 1801231
Offense Date: Feb. 7, 2018
Offense Description: OWI; OWI Endangering a Person
Class: Misdemeanor C; Misdemeanor A
Darien Williams
Age: 25
Residence: Griffith
Booking Number(s): 1801233
Offense Date: Feb. 7, 2018
Offense Description: Residential Entry
Class: Felony D
Harlena Cletmis Williams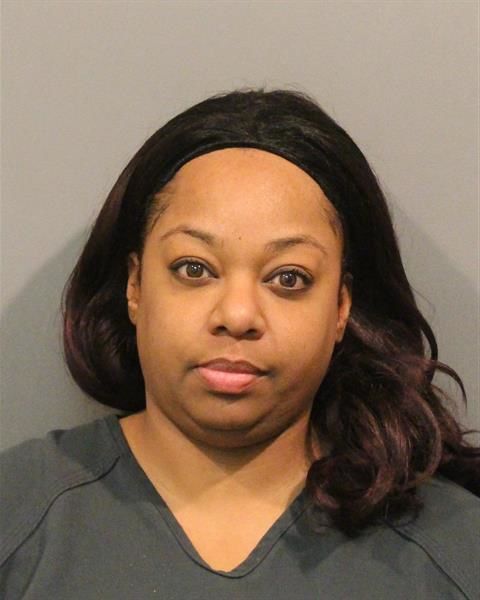 Antoine Eugene Banks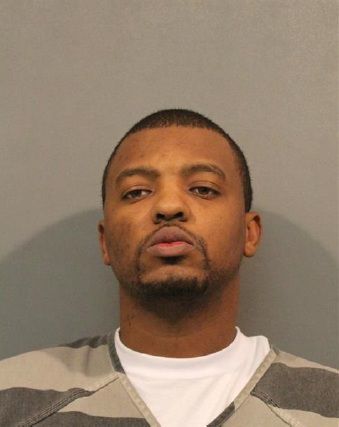 Deidra Elaine Boggan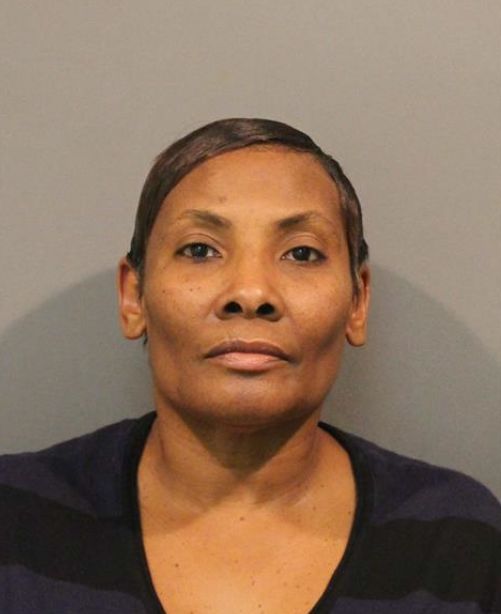 Maurice Russell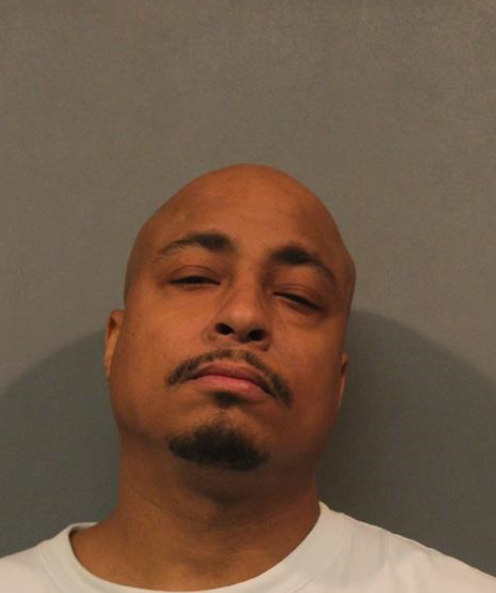 Brent Jeffrey Saxsma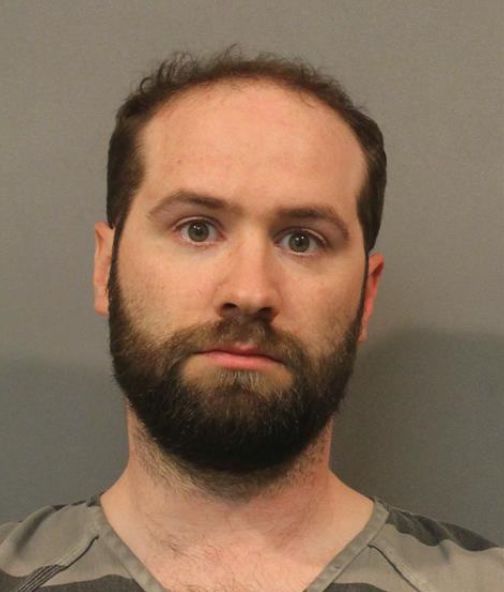 Gregory L. Baker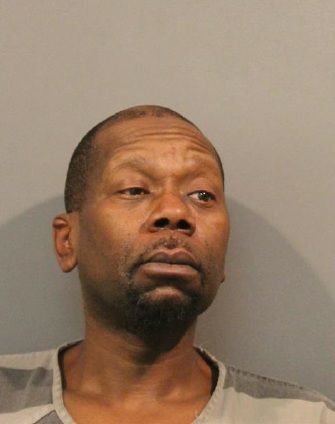 Jennifer Lynn Benson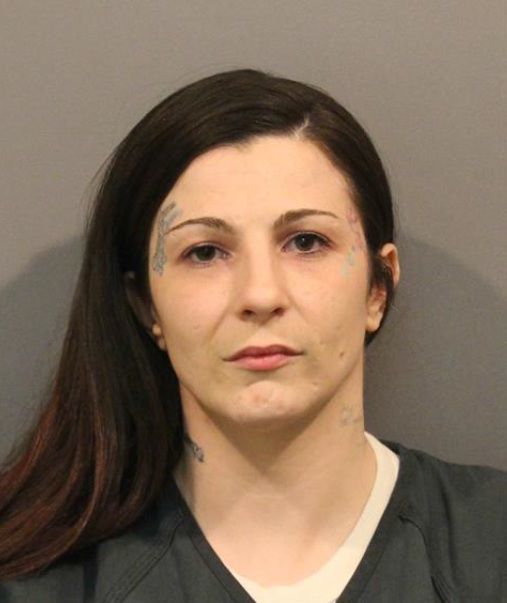 Tracey Dominique Watson