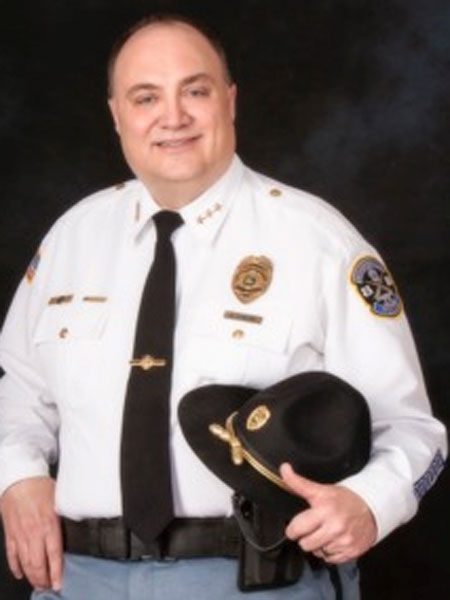 SCHERERVILLE — The town is about to experience changes in the leadership of its public safety departments.
Police Chief David Dowling announced Thursday he is retiring to run full time for Lake County sheriff. Town Councilman Kevin Connelly said Schererville Fire Chief Joseph Kruzan Jr. also is retiring next month. He said Deputy Fire Chief Robert Patterson will be acting fire chief, but town officials haven't named a replacement for Dowling.
Dowling told fellow public safety leaders at a meeting of the Lake County E-911 commission he will be stepping down as the town's police chief Feb. 16. He said he had planned for some time in advance to retire and devote the coming months to his campaign to win the May 8 Democratic primary for sheriff.
Dowling, Lake County Clerk Mike A. Brown and Richard D. Ligon of Gary are challenging Sheriff Oscar Martinez.
Dowling, whose grandfather, Ed Dowling, was mayor of Hammond from 1956 to 1968, leaves behind a 32-year police career.
He graduated from Hammond's Morton High School in 1981, attended Purdue University Northwest and graduated in 1985 from the Indiana Law Enforcement Academy in Plainfield, Indiana.
He started as a patrol officer for the town of Schererville in 1984, became a Schererville police detective in 1989, patrol commander in 1996, deputy police chief in 2000 and police chief from 2005 to 2008. He remained in police administration the next four years and returned to the office of police chief in 2012, where he has remained to the present.
He also has previously served as an interim director for the High Intensity Drug Trafficking Area and achieved national accreditation for the Schererville Police Department.