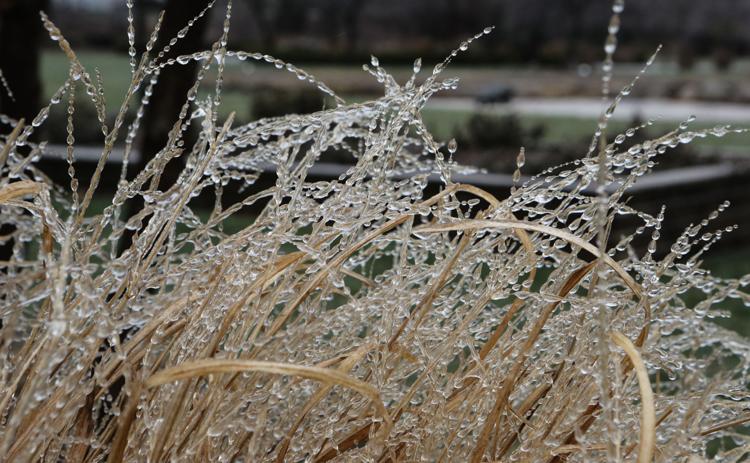 Heavy lake-effect snow late Friday into Saturday in LaPorte County is expected to make travel dangerous and perhaps even impossible, according the National Weather Service.
Forecasters predicted 4 to 6 inches of snow, with up to 9 inches in isolated areas in LaPorte and St. Joseph counties.
The two counties will be under a winter storm warning from midnight Friday to 11 p.m. Saturday. Wind gusts of up to 35 mph could cause blowing and drifting snow, the weather service said.
Lower snow totals were expected in Lake and Porter counties, with 1 to 2 inches predicted across much of the area. Northeast Porter County could see 3 to 5 inches of snow by Saturday night, forecasters said.
Motorists were encouraged to pack an emergency kit containing food, water and an extra flashlight and monitor road conditions.
Centennial Park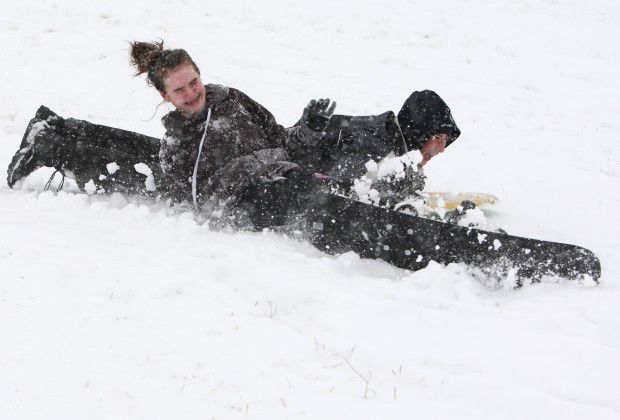 Erfert Park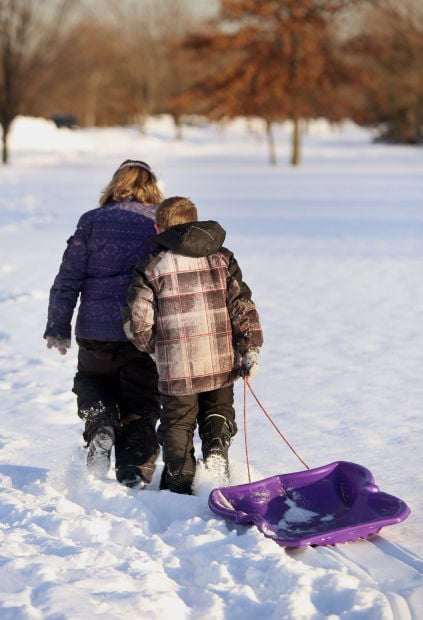 Forest Park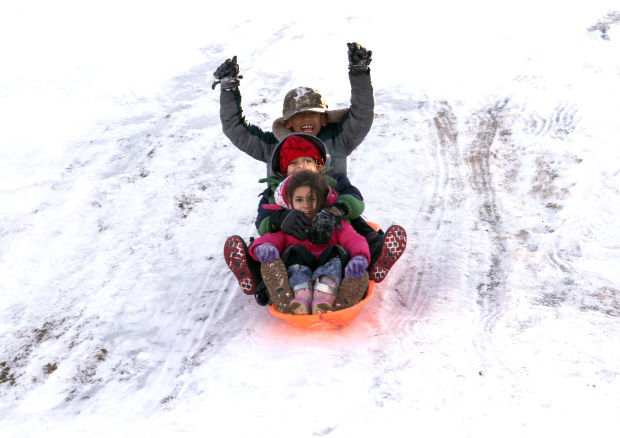 Hidden Lake Park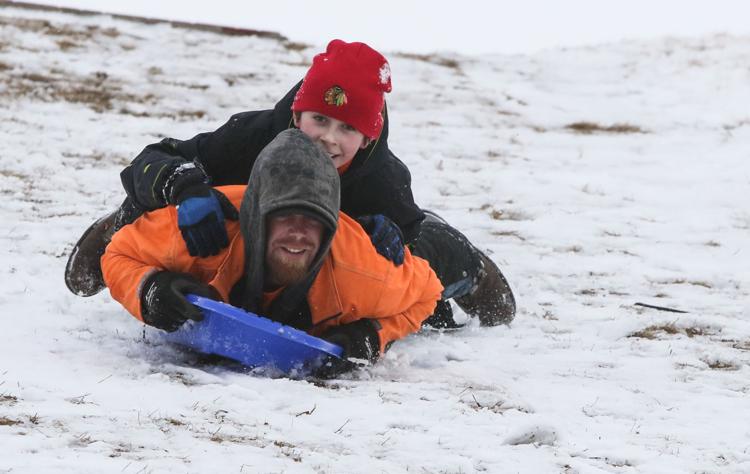 Indiana Dunes State Park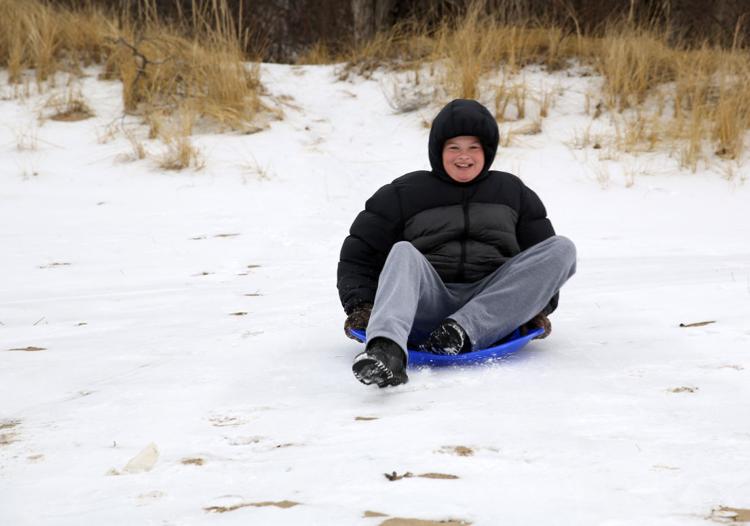 Lake County Fairgrounds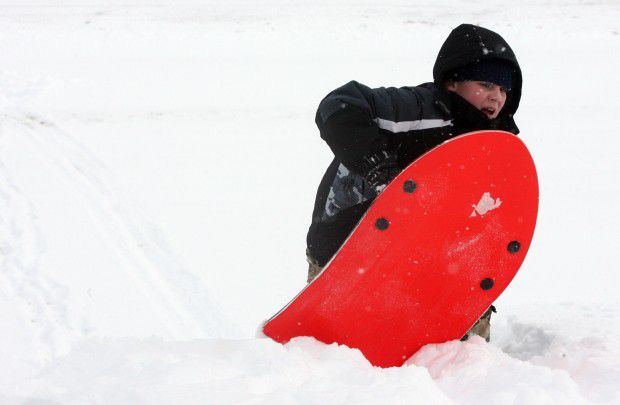 Lemon Lake County Park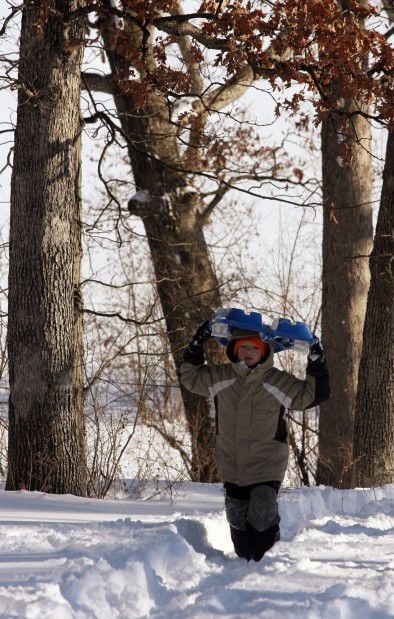 Lost Marsh Golf Course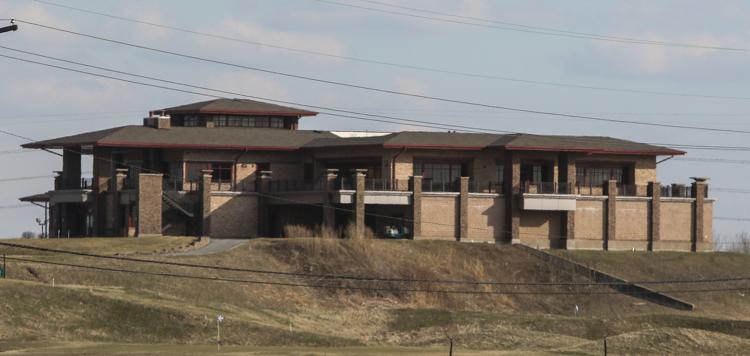 Northgate Community Park
Oak Ridge Prairie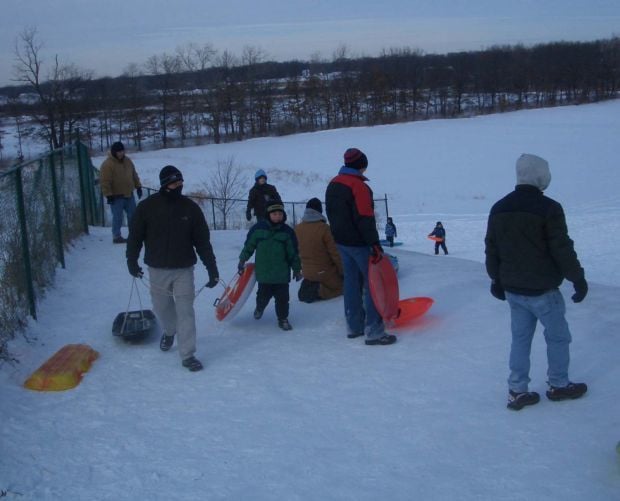 Plum Creek Nature Center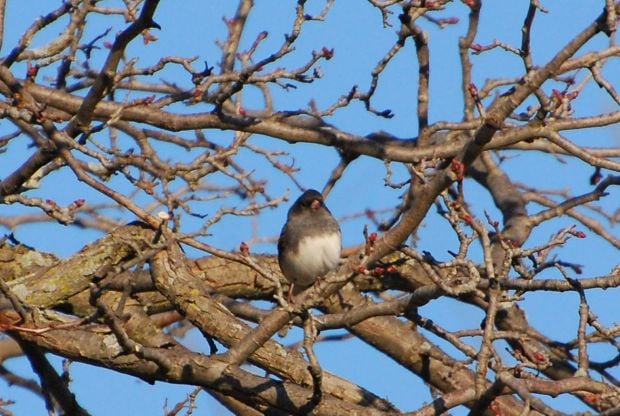 Rogers-Lakewood Park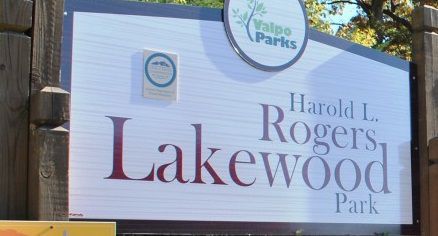 Stony Run County Park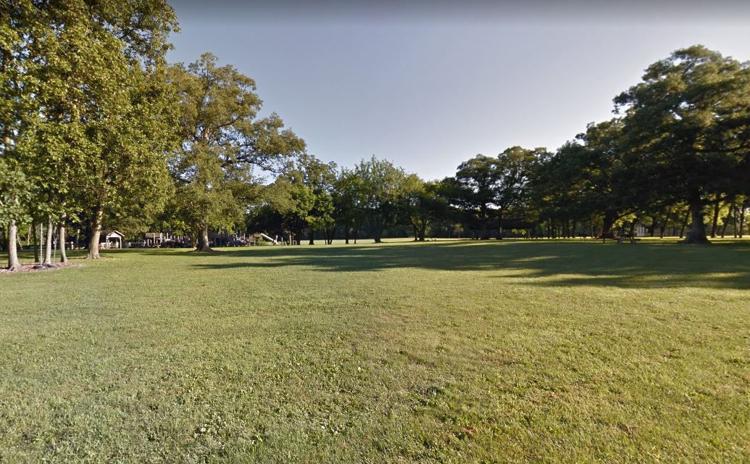 Sunset Hill Farm