LAKE STATION — A driver hit a mobile home in the Ravinia Pines community Wednesday and fled as his car and the residence burst into flames, police said.
The fiery crash caused significant damage to the mobile home in the 500 block of East 37th Avenue, Police Chief David Johnson said. A resident of the home was displaced.
Police learned the driver's identity, and were attempting to locate him Thursday.
Police were not aware of any injuries caused by the crash, Johnson said Thursday morning.
Emergency personnel were called at 7:25 p.m. Wednesday to the area for a crash. While en route, police were told a vehicle and residence were on fire.
Police arrived to find an unoccupied gray Dodge Charger lodged in the front face of a mobile home, with the front end and interior of the Charger fully engulfed.
The inside of the home also was on fire, police said.
The owner of the mobile home was found seated in a nearby vehicle. He told police he was the only person home at the time of the crash and was alerted to the fire by a woman.
The woman told police she saw the owner of the vehicle run off immediately after the crash, saw flames and ran to the home to alert its occupants before running away from the scene.
Firefighters from Lake Station, New Chicago and Hobart extinguished the flames, police said. 
The Lake Station Fire Department was investigating the cause of the blaze.
The Charger was impounded and will be held pending the outcome of the investigation, police said.
Gallery: Recent arrests booked into Lake County Jail
Yancy Semore White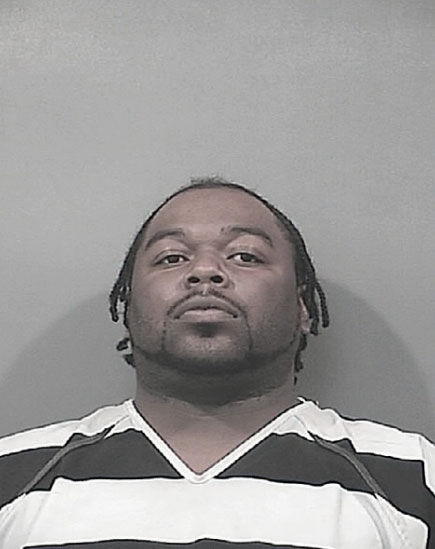 Kevin Robert Strayn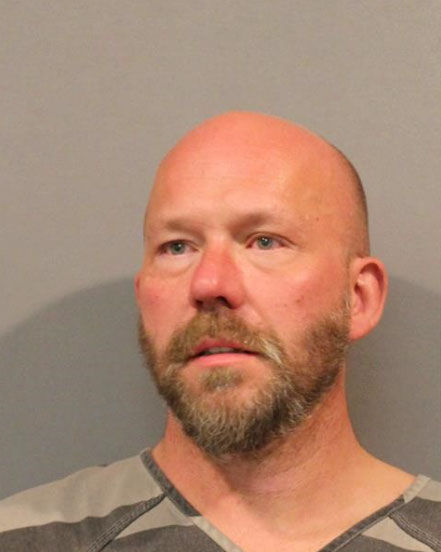 David William Hatton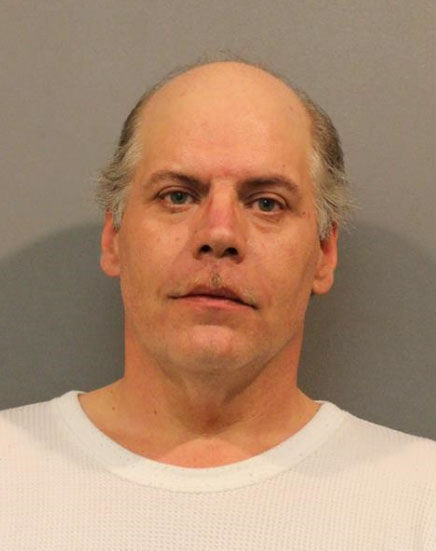 Kevin Charles Isom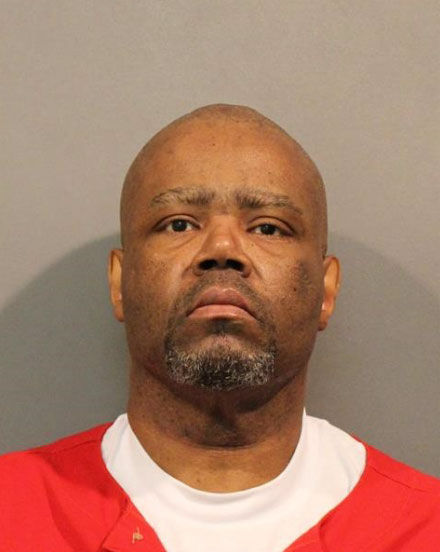 Charles Willie Maxwell Jr.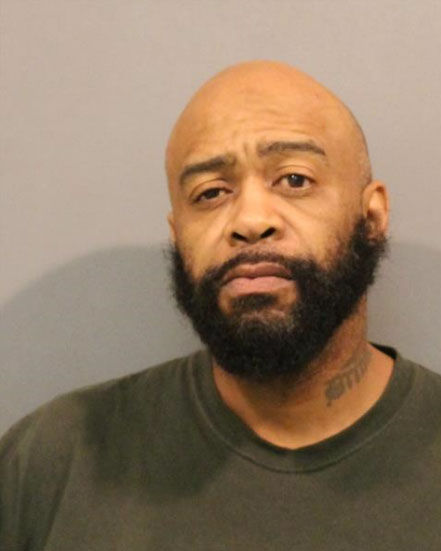 Melita C. Jones
Age: 44
Residence: Chicago
Booking Number(s): 1802295
Offense Date: March 9, 2018
Offense Description: Operating while intoxicated
Class: Misdemeanor
Jason William Odell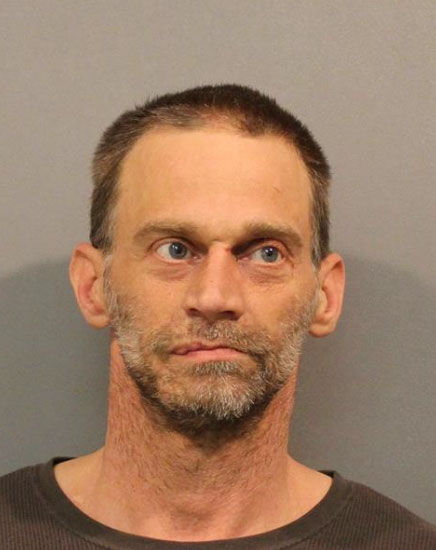 Jennifer Nicole Pendleton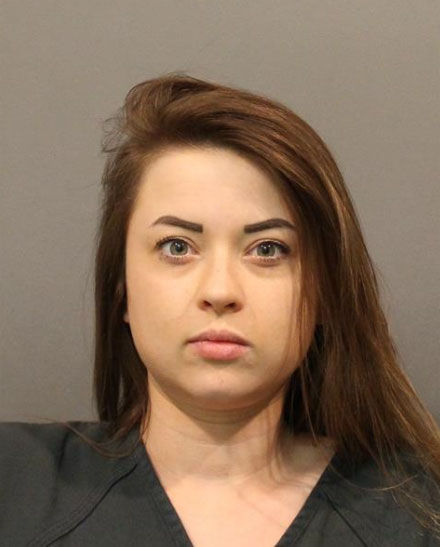 George Michael Rico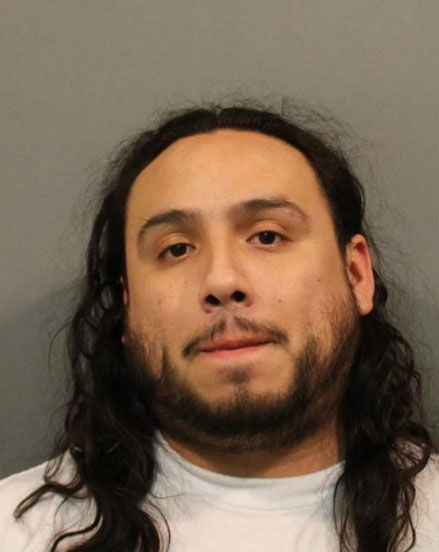 Jason Michael Roberts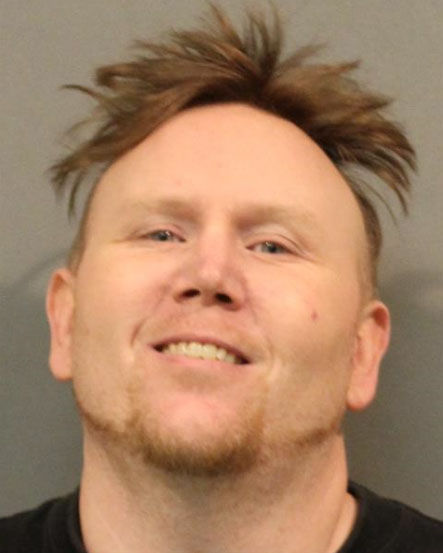 Jason Raymond Burosh
Age: 40
Residence: LaPorte
Booking Number(s): 1802296
Offense Date: March 9, 2018
Offense Description: Operating while intoxicated; Operating while intoxicated endangering a person
Class: Misdemeanors
Tyrone Curtis George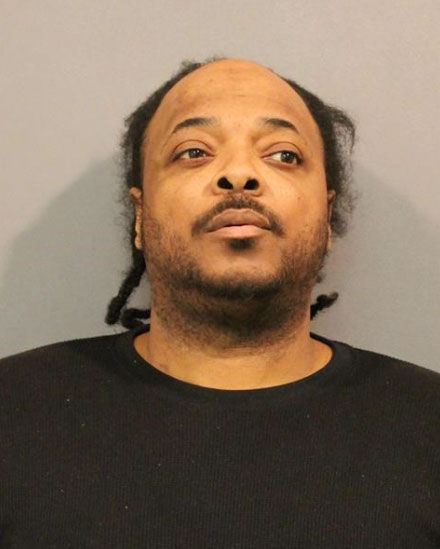 Charles Anthony Barbour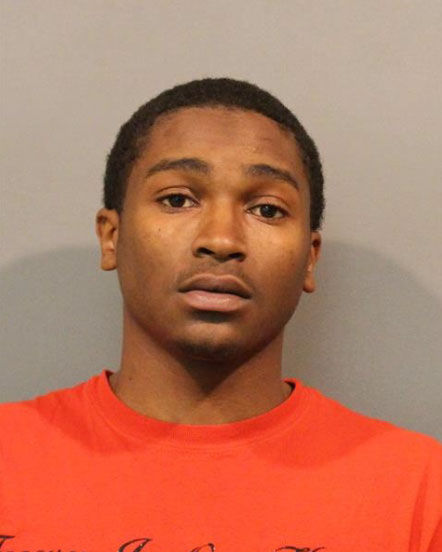 Arnessa L. Brown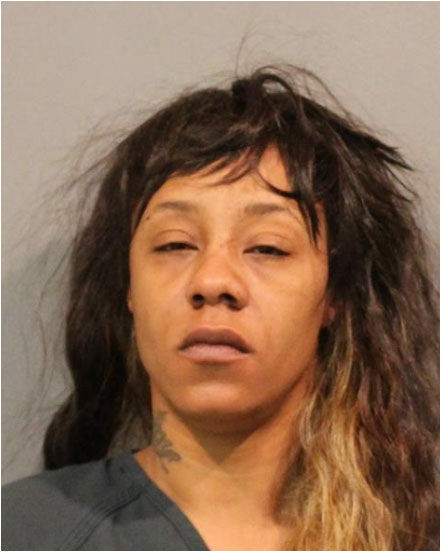 Demarco Lovett Davison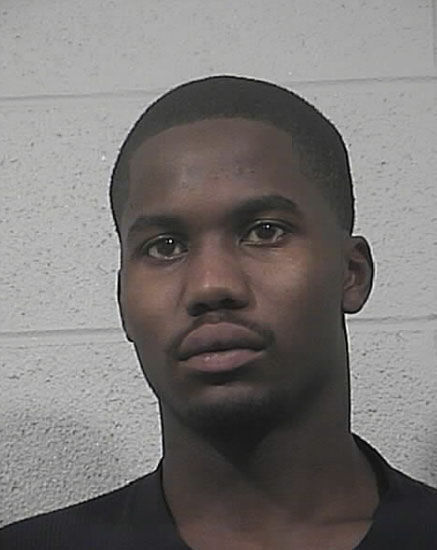 David Dixon Jr.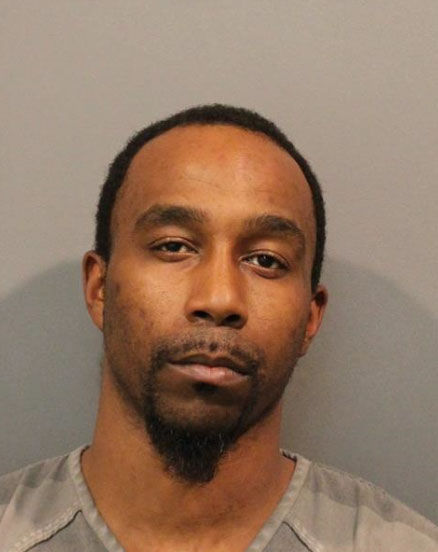 Ramon Julian Duron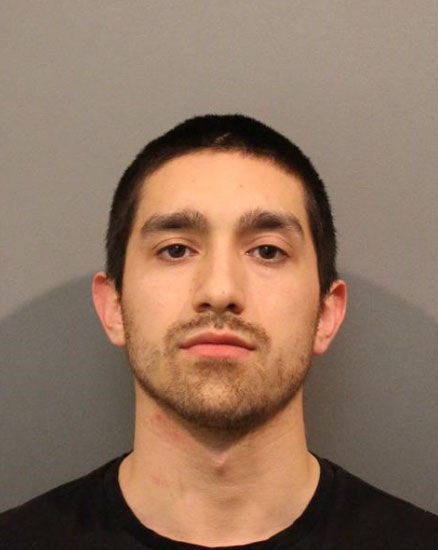 Brian Michael Emole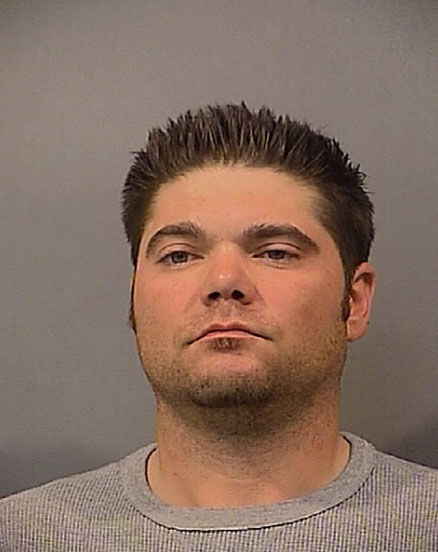 Eric James Finck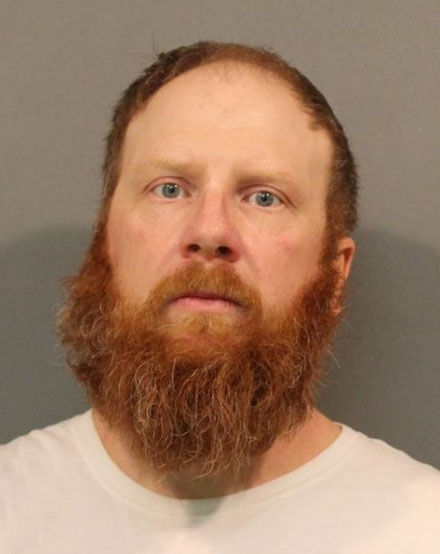 James Elliot Franklin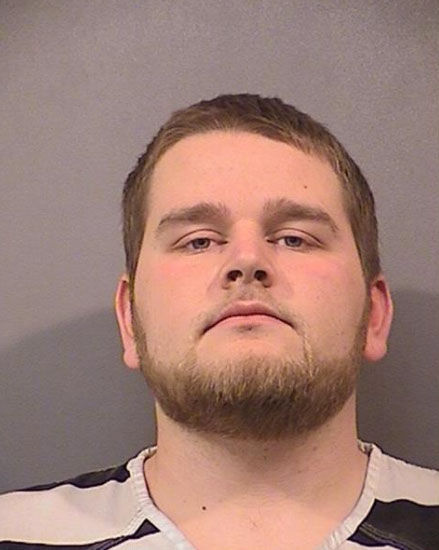 Alicia Marquis McFarland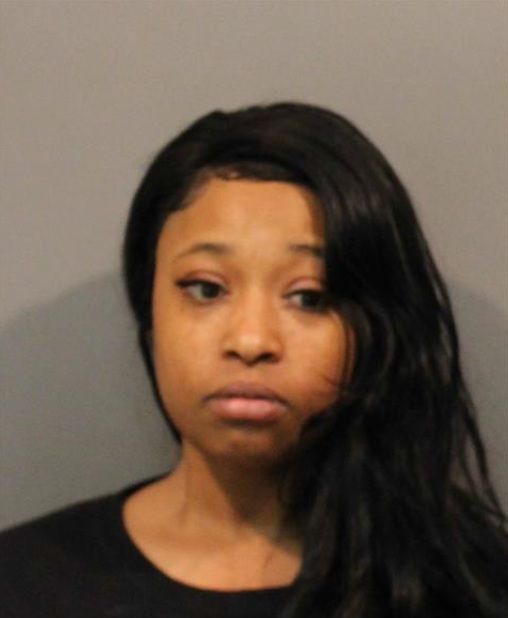 Christopher Lamark Cathey III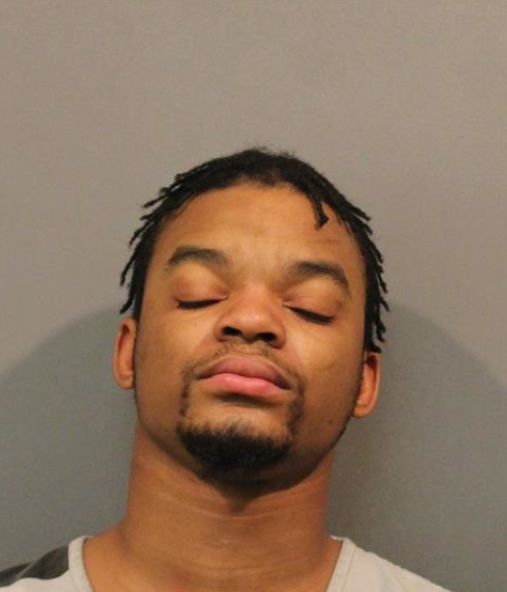 Craig Martin Leavy Jr.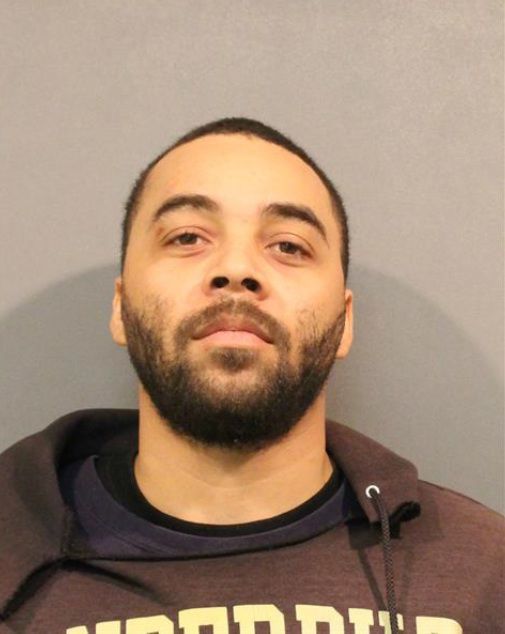 Emilio Marc Correa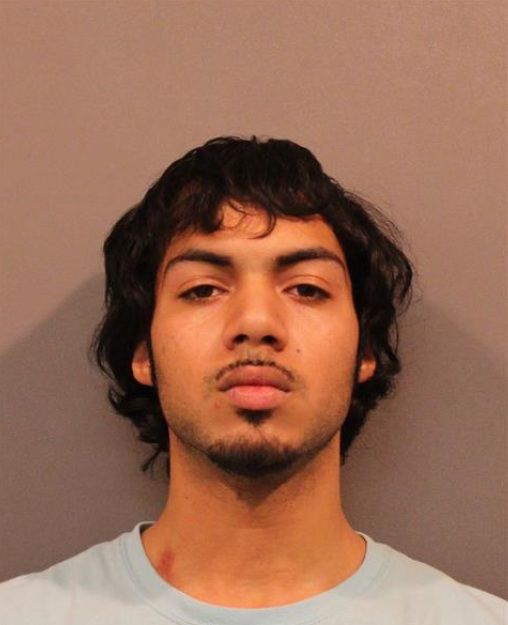 Geno Austin Carta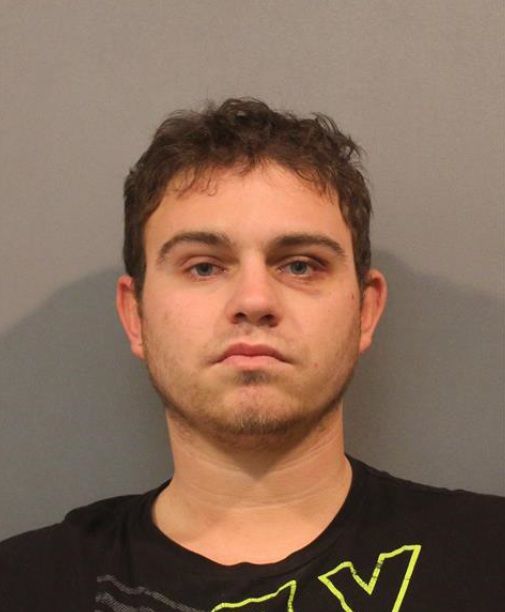 Sterling Clarence Day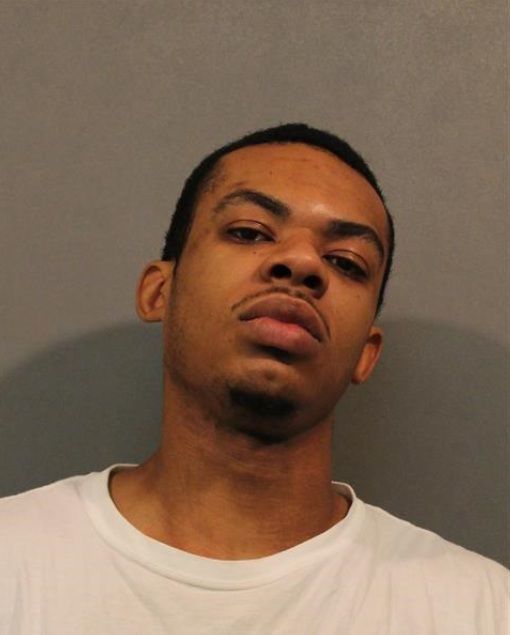 Terry Keith Foster Jr.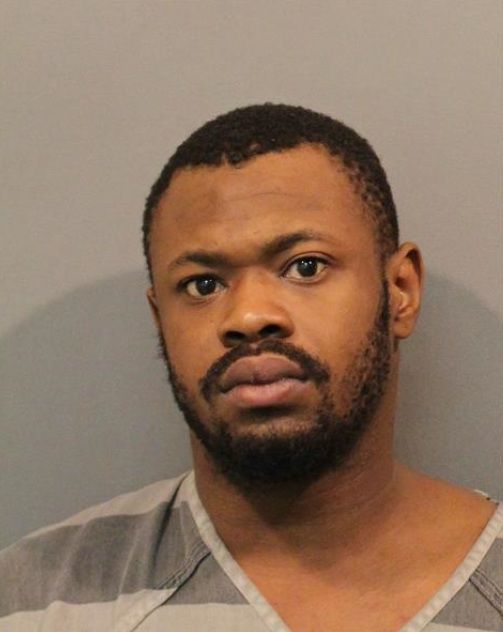 Moselle Louise Richards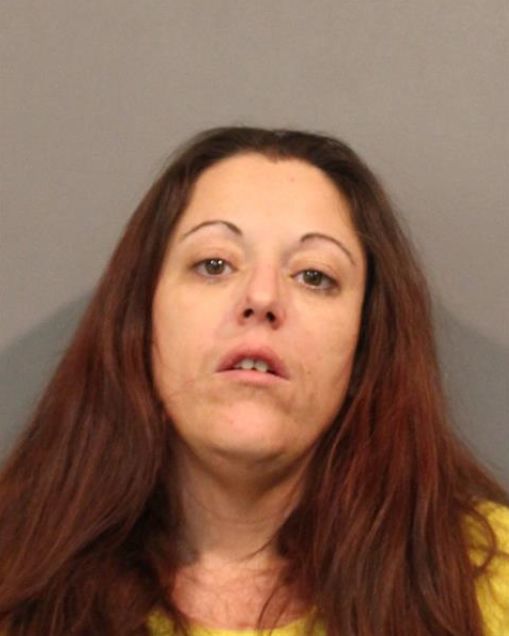 Rene Armon Patterson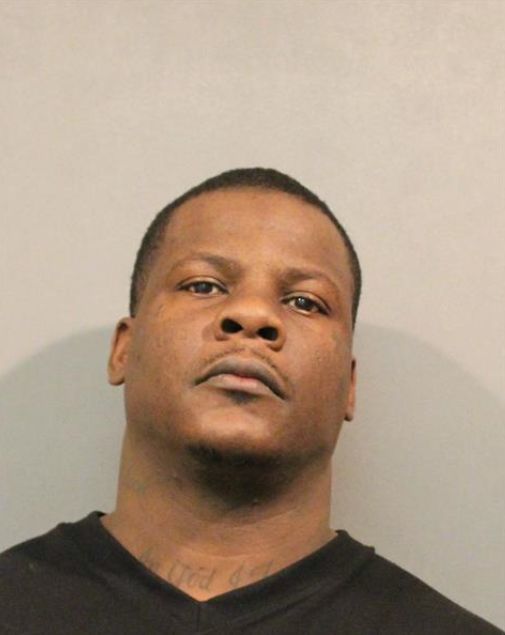 Kathleen Danielle McIntire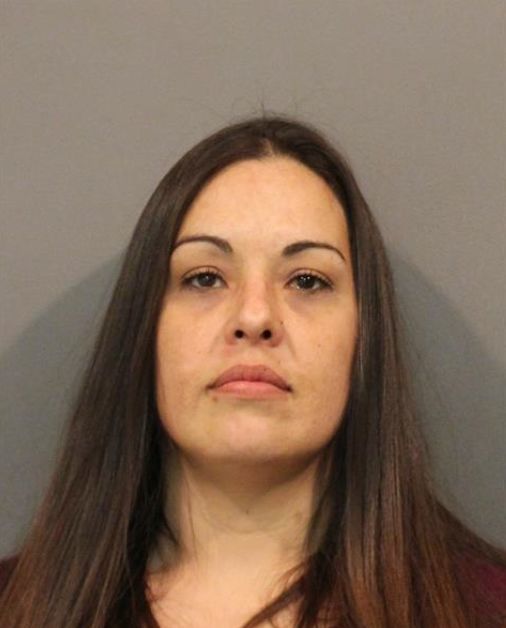 Evory Kreondre Seals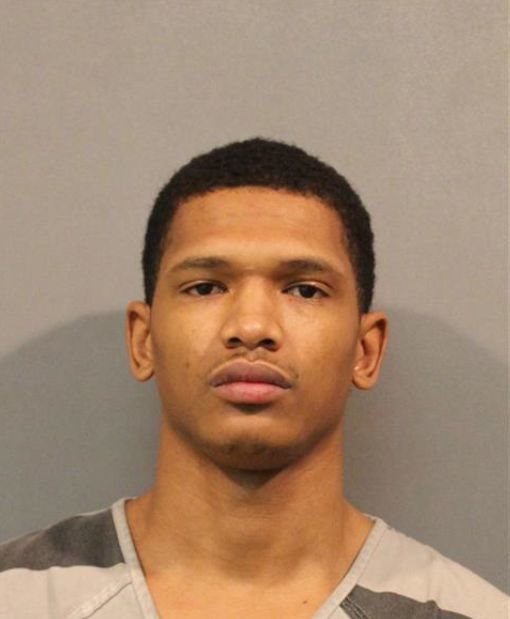 Jordan Edward Wilson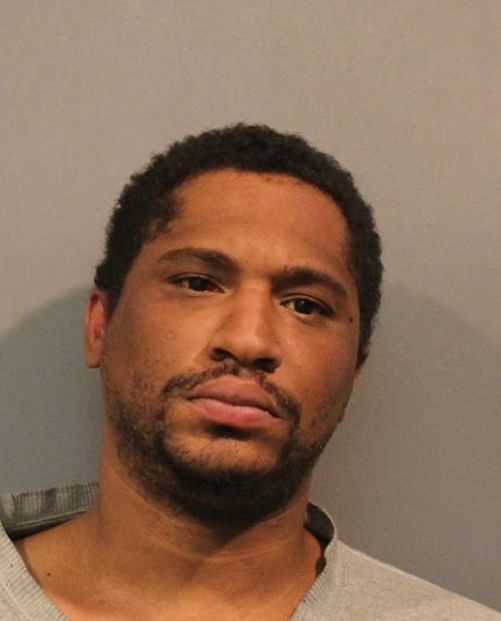 David John Anthony Soria Jr.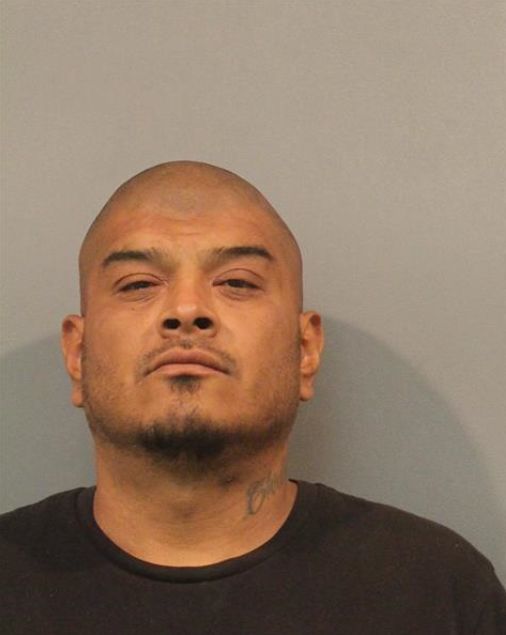 David William Winebrenner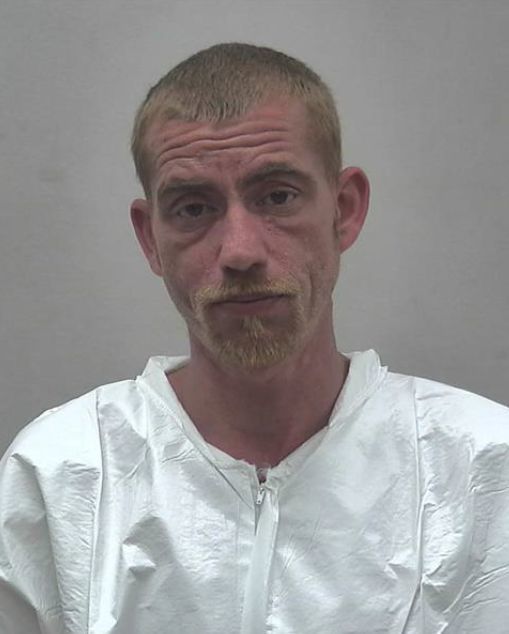 Paul Clarence Sparrow III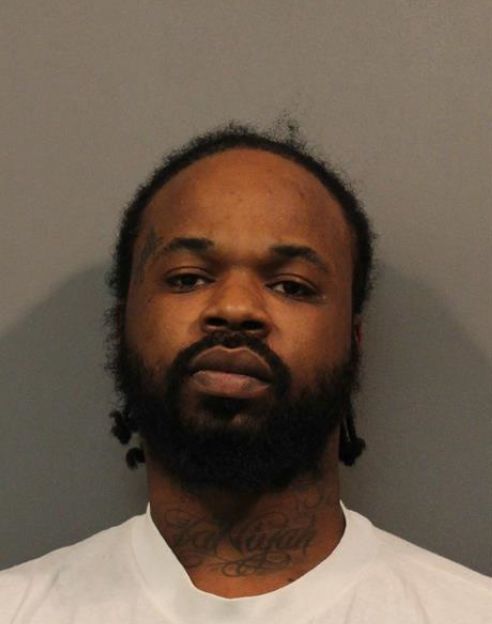 Charles Anthony Tolbert Jr.