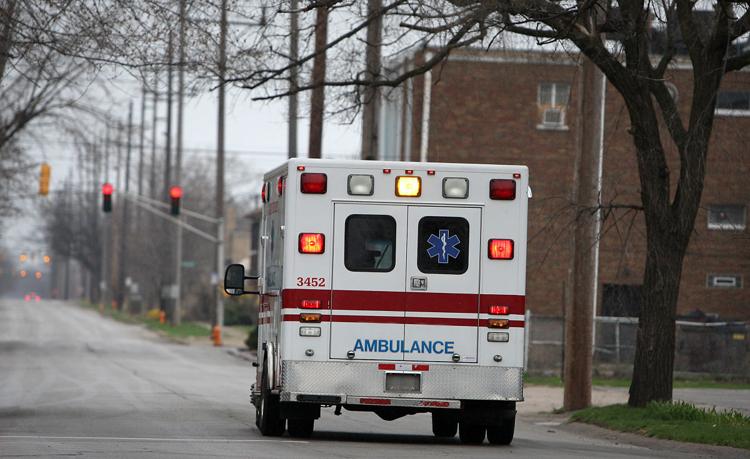 HAMMOND — A homeless woman who had reportedly been living beneath the Kennedy Avenue Interstate 80/94 overpass was found dead Saturday. 
Lake County Coroner Merrilee Frey issued a news release Saturday seeking the public's help in identifying the Jane Doe. 
The woman, appearing to be between age 50 and 70 with a thin build at 110 pounds, was known to be called "Sgt. Major General," according to the coroner's news release.
She was described as black with brown eyes and short black hair. 
At the time of her death, the woman was wearing a brown coat, black long sleeve snow suit, black pants, brown jeans and a yellow rope used as a belt. 
A death investigation team was dispatched to 7770 Corrine Drive, beneath the overpass, at about 4:10 p.m. The woman was pronounced dead at 5:15 p.m. 
The woman sustained no apparent injuries. Her manner of death is pending. 
Anyone with information regarding this Jane Doe is asked to call the Lake County Coroner's Office at 219-755-3265.