5 important stories you need to know from Monday: Valparaiso-area man sentenced to 40 years in child molest case described as worst prosecutor has seen. 20th Century Fox filming legal drama show at Hammond City Hall.
Discover treasures from your past, like obituaries, announcements, community news and more!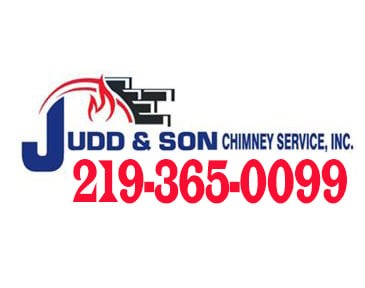 Judd & Son Chimney Service, Inc.