5 important stories you need to know from Tuesday: Police say 11-year-old girl shielded twin toddlers as their father shot gun into Gary home, the man allegedly shot into another family's home last April. 3 Floyds distillery to open this fall.
Discover treasures from your past, like obituaries, announcements, community news and more!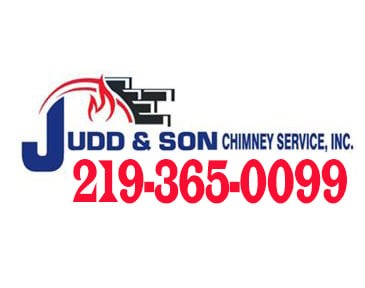 Judd & Son Chimney Service, Inc.