Crime reporter Lauren Cross is collecting cold cases from across the Region. Read about them here. If you have a cold case you would like to be featured, email Lauren at lauren.cross@nwi.com.
Region Cold Case Files: Who killed Bradley Bothwell? He was found bludgeoned to death in Portage.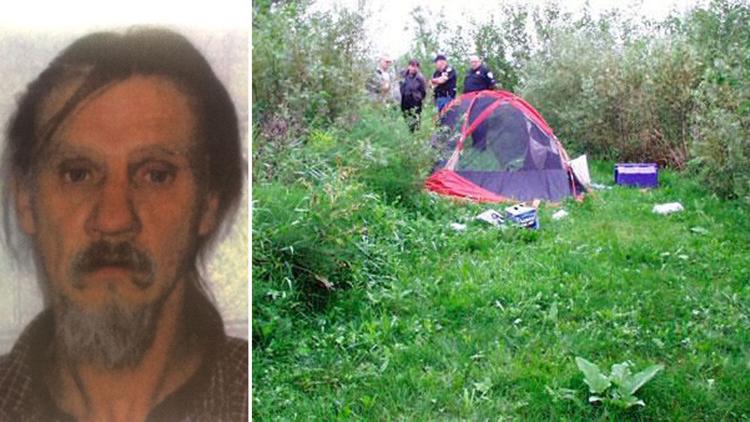 PORTAGE — Eleven years later and little is known about how a homeless Omaha, Nebraska, man wound up dead in Northwest Indiana, where he reportedly knew no one. 
Bradley Bothwell was discovered by landscaping workers Aug. 29, 2006, bludgeoned to death near the Walgreen's at 5995 U.S. 6 in Portage.
Portage Police Detective Capt. Joseph Reynolds said Bothwell had been there for "a couple of weeks, at least" — his body partially decomposed, and head and chest fully skeletonized. 
The 47-year-old arrived in town two weeks prior to his death, police reports show, setting up camp behind a local Walgreens in an overgrown area just out of view of passing cars.  
Reynolds said police have had little to go on since first opening up the death investigation, with no suspects or known motives. Bothwell was transient and had no known associates in town, he said. 
"Someone has to know something about this case," Reynolds said. 
What's interesting about this case is how Bothwell had gone to the trouble to not be found, but someone learned where he was hiding out, he said. 
"He wanted to be by himself. He was tucked away back in the field. Nobody could see him back there, and yet someone came upon him and murdered him," Reynolds said. 
Police suspect Bothwell may have been sleeping in his tent, purchased recently at a local store, when he was attacked. 
His attacker ripped the tent screen and struck Bothwell in the head more than six times with "what appears to be a hammer," according to a police report. 
"It could be that he knew his killer but we just don't know," Reynolds said. 
Bothwell's wallet was still at the scene, but $400 cash that witnesses say he had on him in the week prior was reportedly missing, Reynolds said. 
Anyone with information about this case should call Portage Police Detective Capt. Joseph Reynolds at 219-764-5704. Callers can remain anonymous.
Region Cold Case Files: Who killed Jamie Gray? Valparaiso detective says she was targeted.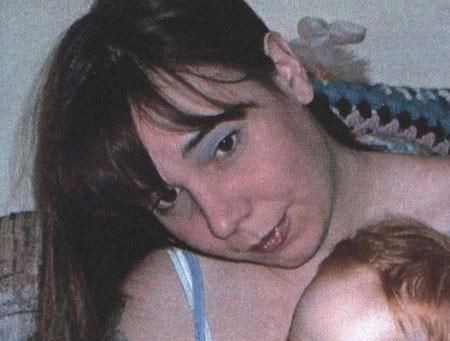 VALPARAISO — Jamie Gray was stabbed to death just before midnight Jan. 19, 2005 while outside her home at the Jamestown Apartments on the city's north side.
"We can speculate. Was it random or not? We believe it was not random. She was targeted," Valparaiso Police Department Detective Capt. Jeff Balon said.
The snow was falling hard that night. While few people were likely outside at that time of night, and in those weather conditions, Balon said someone must know how and why Gray died.  
"It's concerning to everyone in the detective bureau that we have an unsolved murder investigation," Balon said. "There are not too many cold cases in Valparaiso. This case has been with us since 2005. For Jamie's closure and her family's closure, obviously, and justice for Jamie, it's very important that we try to bring this to a conclusion."
After Gray's stabbing, an individual was witnessed running and getting into an older full-sized vehicle, possibly in poor shape, police have said previously.
Police have said Gray, who was a mother of two, was stabbed, then tried to run away and call for help. She collapsed at one point and was found by a complex visitor. Gray was later transported to an area hospital, where she was pronounced dead.
"We've followed up with several leads over the years. Whenever we get info, we follow up with it. We believe someone knows something," Balon said.
Balon hopes highlighting this case-gone-cold could jar someone's memory of that night.
"As minimal as they may think (the tip) is, anything is appreciated," he said. 
Anyone with information is urged to contact the Valparaiso Police Department at 219-462-2135. To remain anonymous, send your tips directly to the department using the tip411 website.
Region Cold Case Files: Who killed Mary Lou Kolczak? Hobart Police come empty after chasing connection with 'bump and robs'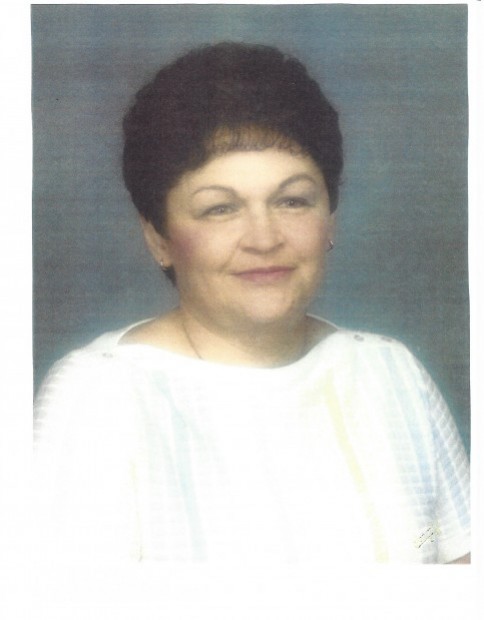 HOBART — Whoever viciously gunned down Mary Lou Kolczak nearly 27 years ago certainly knows what happened the night of June 26, 1990.
But if they're not willing to come forward, maybe someone else will. 
"I truly believe that there is a person who knows who committed this heinous crime, but is reluctant to come forward, because they may be afraid," Hobart Police Lt. James Gonzales said. 
The 49-year-old woman — also a fiance and mother of two adult children — was fatally shot shortly upon returning home to the 2300 block of West 3rd Street in Hobart after working a 3 to 11 p.m. shift at Enamel Products in Portage, according to police.
The case took a twist at the time because there had been several "bump and robs" throughout Lake County, Gonzales told The Times. That very evening, police responded to a "bump and rob" just prior to Kolczak being shot.
"At the time, Detective Leo Finnerty worked tirelessly to connect the two crimes, but the evidence just wasn't there," Gonzales said. "The mode of operation that the 'bump and rob' suspects (used) didn't match with Ms. Kolczak's murder because nothing that I read at the time about the 'bump and robs' indicated that they ever followed a victim to their residence, nor did they ever pursue a victim into their residence."
Just as well, the firearm recovered and ballistic evidence with the bump-and-rob incident didn't match up with Kolczak's murder, Gonzales said. 
However, there was evidence left at the scene that indicated robbery more than likely was not the motive, Gonzales said. When she was found, Kolczak still had her purse on her shoulder, he said. 
Kolczak's son, Jeffrey, and fiance Al Zertuche, were questioned by Finnerty during the investigation, which confirmed that Zertuche was at work when the shooting occurred. Her son, Jeffrey, gave a statement about what he had witnessed and heard that evening. 
Gonzales said Jeffrey advised officers that night he had been watching a White Sox game on the television at about 11:30 p.m. in the upstairs living room, located above the garage, when he reported hearing two or three bangs and then a scream.
Jeffrey told police when he heard her scream, he ran down the stairs and found his mom laying on the floor unresponsive and thought she had been shot. Later, Kolczak was transported to St. Mary's Medical Center and subsequently pronounced dead by medical staff.
A coroner's autopsy report revealed she died from a gunshot shot wound, Gonzales said. 
Anyone with information that could potentially lead to the identification of a suspect or suspects is encouraged to call Hobart Lt. James M. Gonzales at 219-942-4405 or via email at jgonzales@cityofhobart.org.