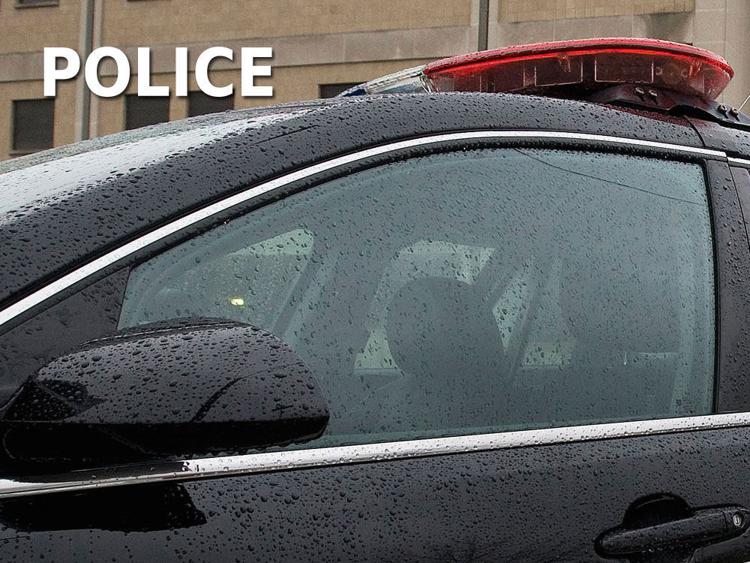 ST. JOHN — A 48-year-old woman escaped her vehicle Monday night after she mistakenly turned onto the tracks near 93rd Avenue and the Norfolk Southern Railroad crossing thinking it was a roadway intersection. 
Unable to get her car off the tracks in time, a southbound freight train slammed into her vehicle after she exited to safety, according to a news release from St. John Police Chief James Kveton. 
Officers were dispatched at 8:53 p.m. to the area for a report of a train-versus-vehicle crash to find a southbound freight train stopped and a vehicle that had been struck nearly 700 feet south of 93rd Avenue. 
A woman told police she was traveling eastbound on 93rd Avenue and accidentally turned onto the snow-covered tracks just prior to the collision. No injuries were reported. 
Kveton said anyone who witnesses or who is involved in a railroad-related incident should immediately call 911 and the railroad to report a problem. 
"Trains are very large and require significant time and distance to stop. The sooner the railroad is notified the more likely that the train can be stopped prior to an impending collision," he said. 
Contact information is posted on the Emergency Notification System sign at all railroad crossings. The Emergency Notification System sign will include an 800 phone number, the name of the railroad and the Department of Transportation number for the specific crossing.
Kveton said people should also remain a safe distance from rail tracks so they are not in any danger of being struck by the train or projectiles resulting from a collision.
A Gary man died Monday night at a different rail crossing after he tried to beat a train by running across the tracks but instead slipped and fell. His death was ruled an accident.