LAPORTE — An old dairy in LaPorte that was once a popular hangout for milkshakes and sodas has been torn down to make way for a community garden.
The old 1,800-square-foot storefront at the former Lenick's Dairy at Brighton and Pulaski streets is not being leveled.
The building will undergo an extensive renovation this year to become an education center for lessons on growing and cooking fresh produce and instruction on topics like nutrition.
By the end of 2019, the plan is to have a community garden on the remainder of the 1.5-acre site, along with an orchard consisting of 15 to 20 fruit trees, said Nate Loucks, pastor at State Street Community Church.
The church is behind the $500,000 project to provide better access to fresh produce and beauty to an economically challenged area of the city just north of Lincolnway.
The Jackson Street community garden that opened in 2016 in another blighted area south of Lincolnway is operated by the same church.
"If we can help make those areas be more beautified, if we can help make it come alive again, we love doing those projects," Loucks said.
A garden for kids will be created during renovation of the storefront.
When the garden is completed, there will be a U-Pick section open to any member of the community, along with eight-foot-long planters for residents to grow their own vegetables, not to mention the orchard.
Loucks said the work is not being done all at once so the workload of the church, which also operates a food pantry, doesn't get overextended.
"It's important for us to do it right," Loucks said.
About half the cost of the project is funded with a grant from the Healthcare Foundation of LaPorte.
The dairy was founded in 1908 by Frank Lenick, a butter maker by trade, who began delivering milk to doorsteps after he was persuaded by some dairy farmer friends in the area to distribute their milk, according to the LaPorte County Historical Society.
They brought him their milk in steel containers, and by 1914 the dairy produced its first pasteurized bottle.
Lenick started making ice cream a year later, and in 1934 he opened a soda fountain.
The business closed in the 1980s.
Loucks said the church doesn't have any plans for a third community garden but left open the possibility.
"Where there is a need, we like to meet it," Loucks said.
14 LaPorte landmarks and interesting places
LaPorte County Amatuer Radio Club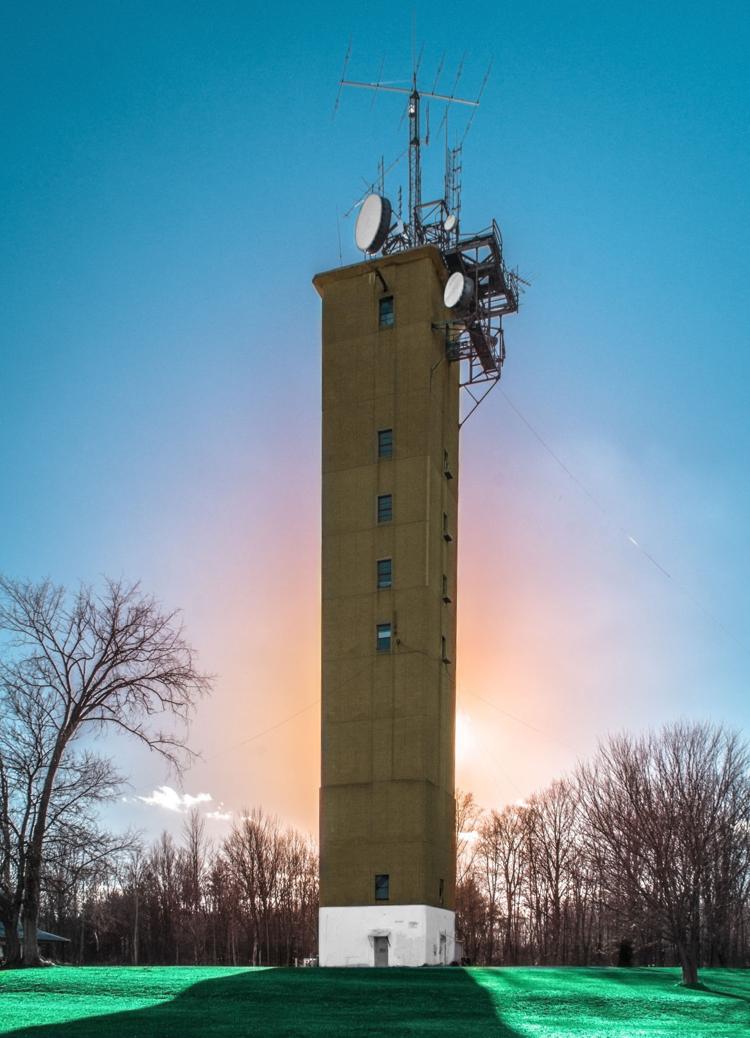 LaPorte City Hall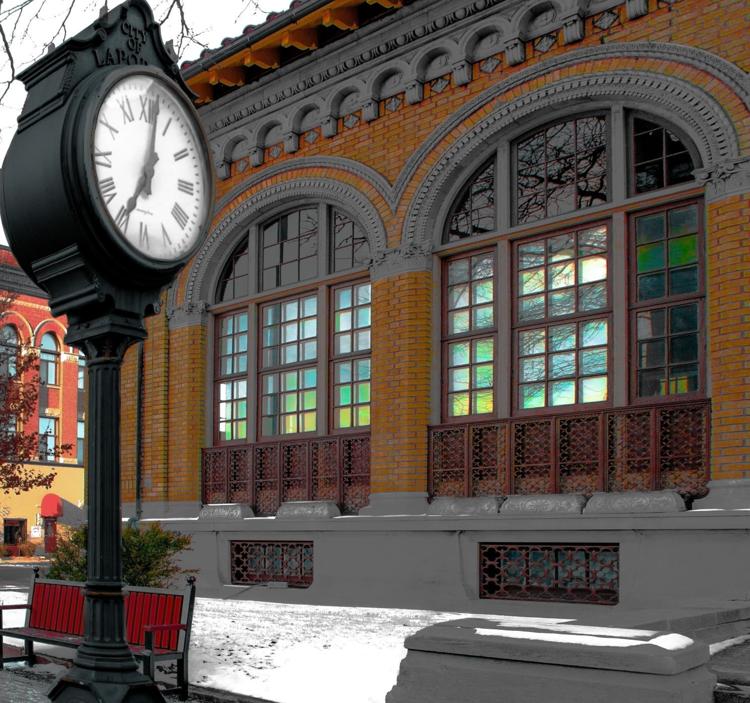 LaPorte County Courthouse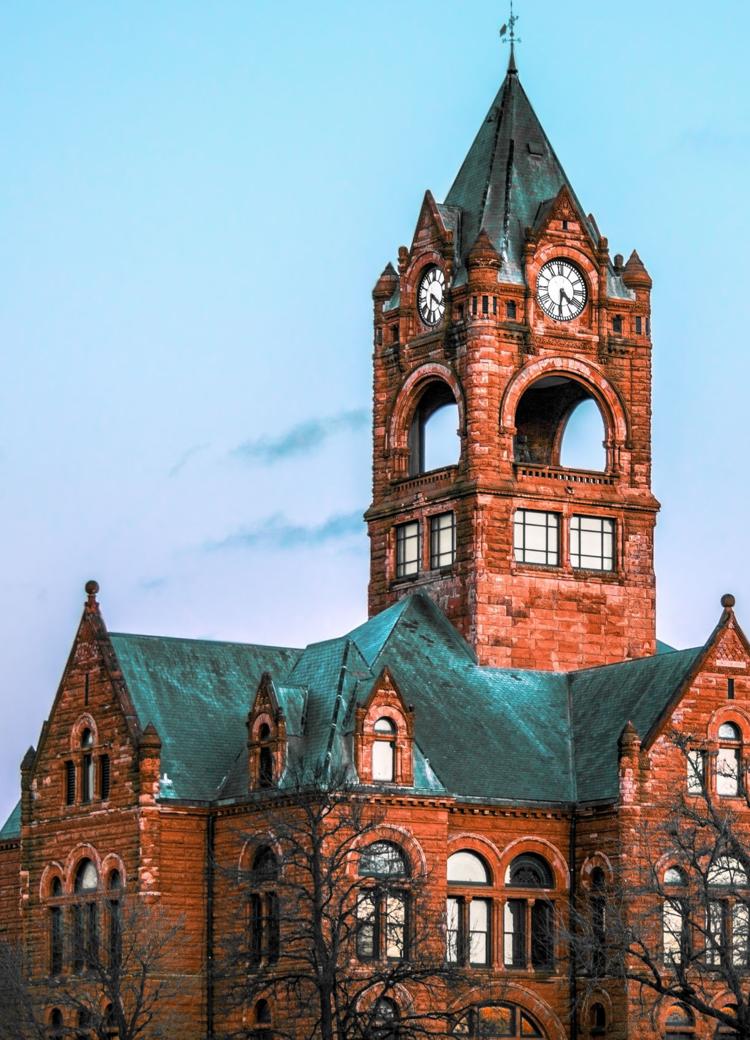 Door Prairie Barn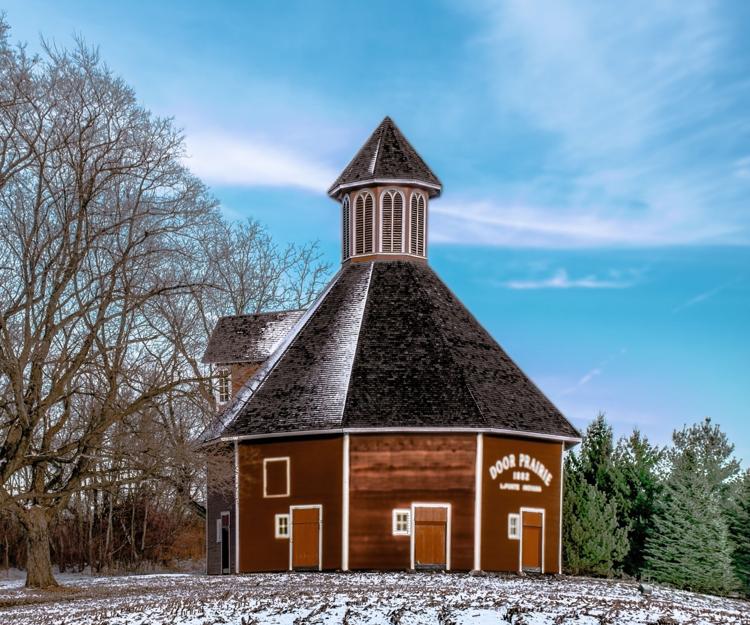 Fenker's Furniture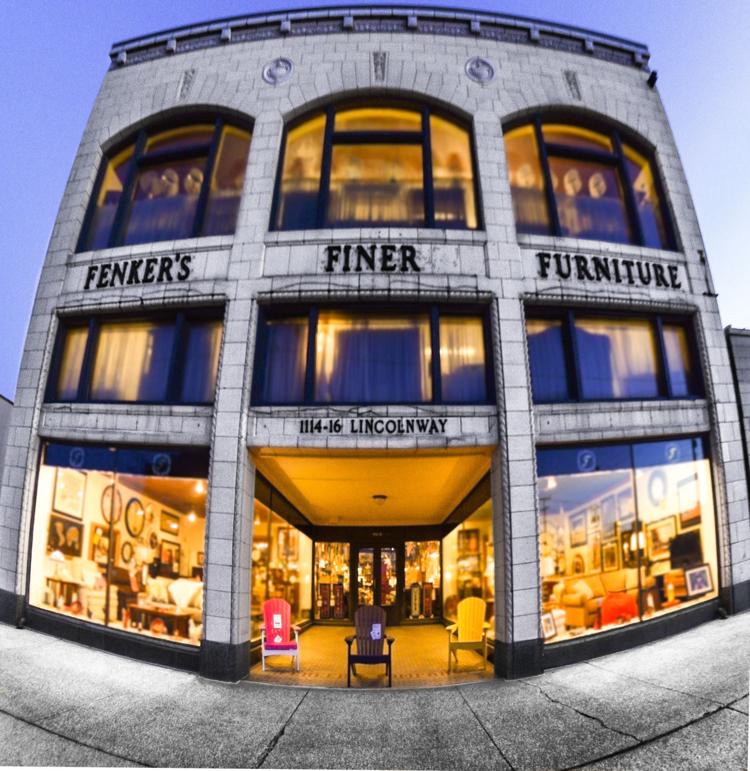 Hesston Steam Museum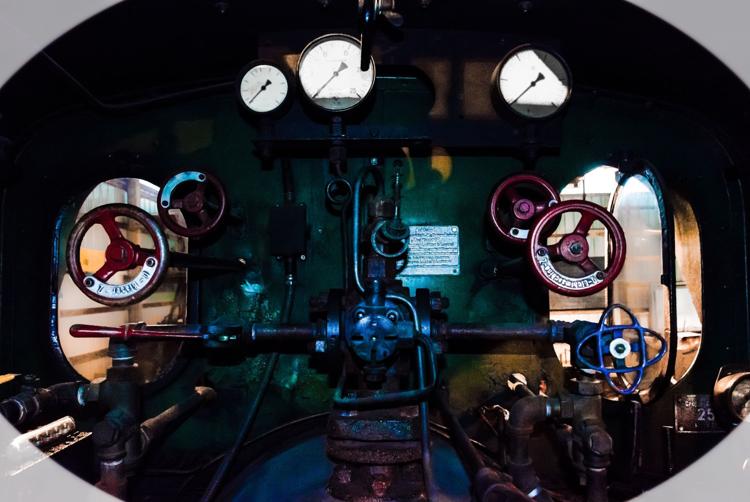 LaPorte County Library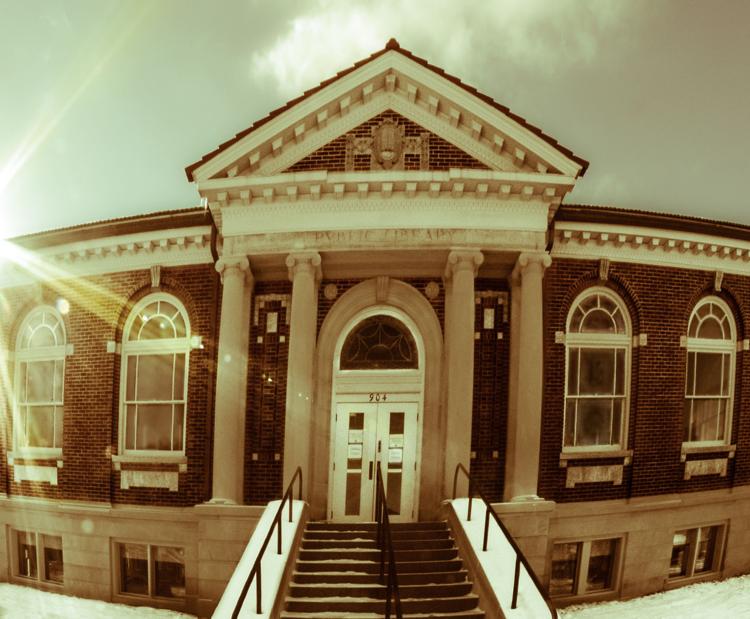 Pine Lake Cemetery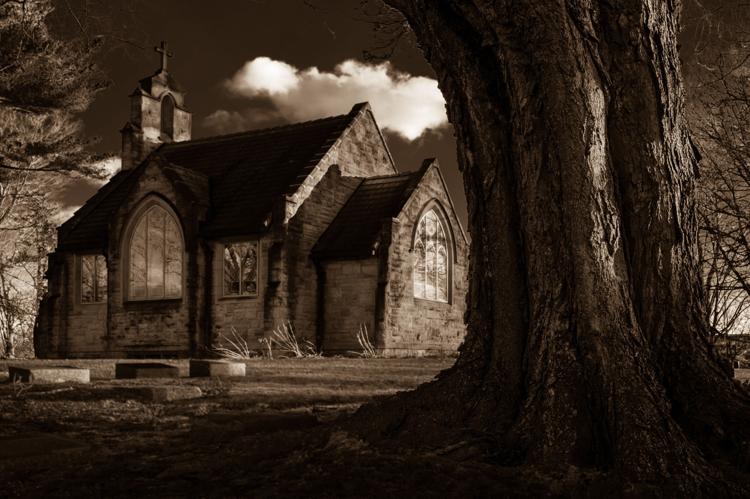 Pine Lake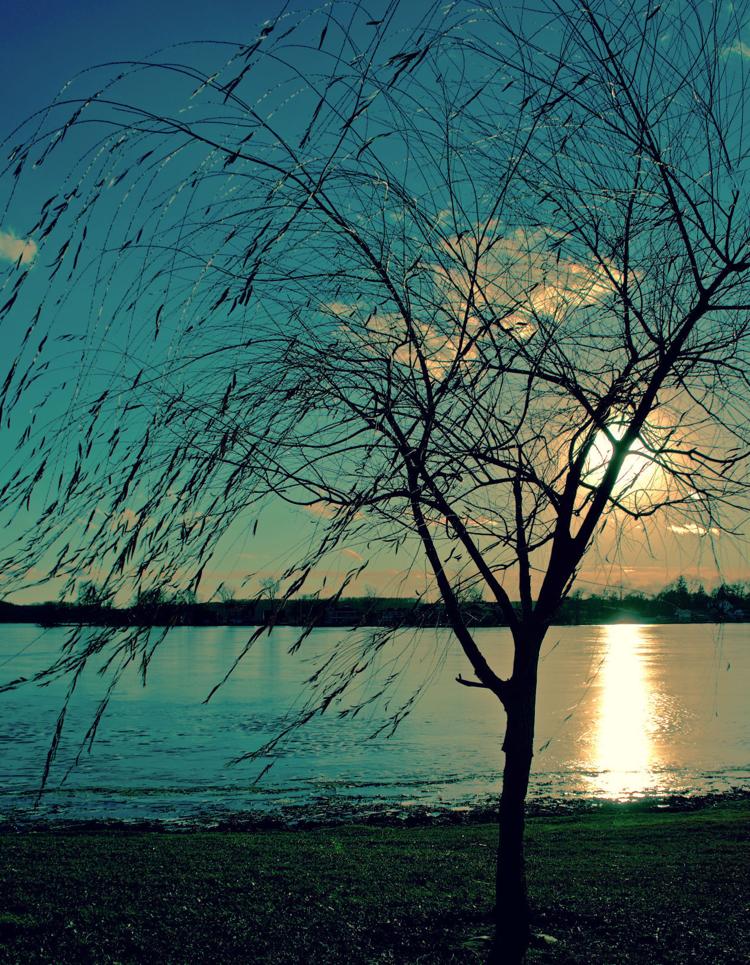 Potawatomi Native American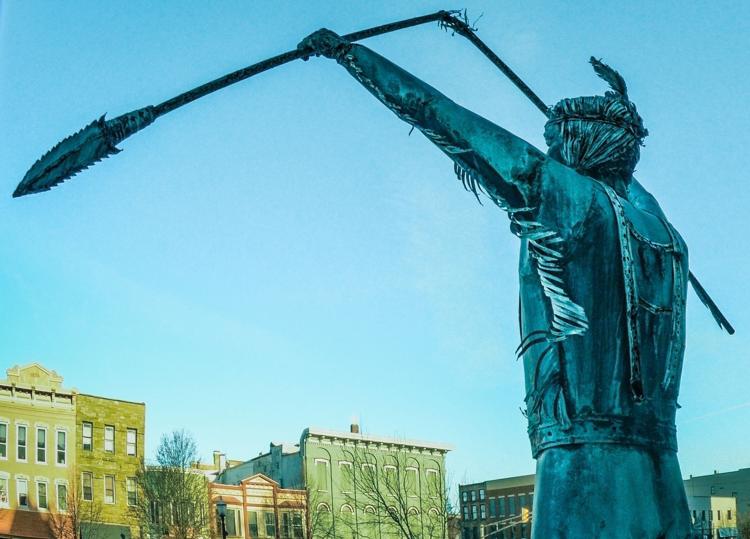 The Red Barn Experience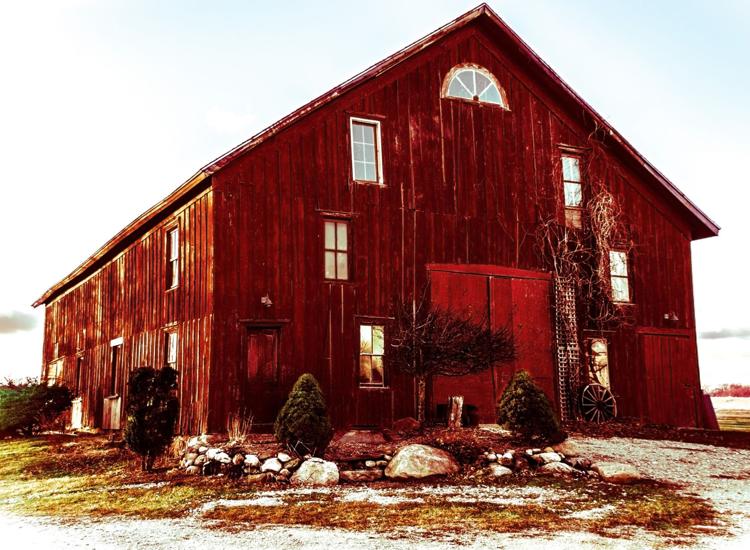 American Renolit Corporation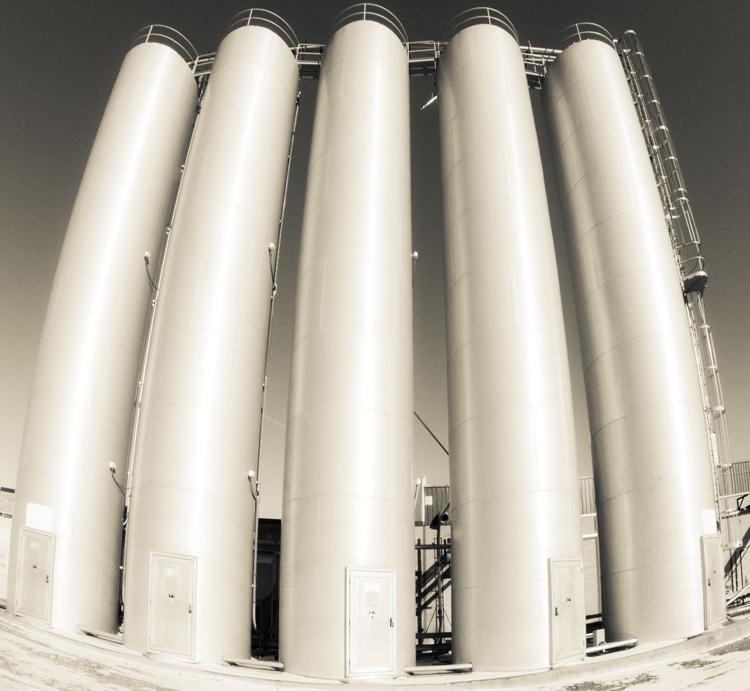 The Rumely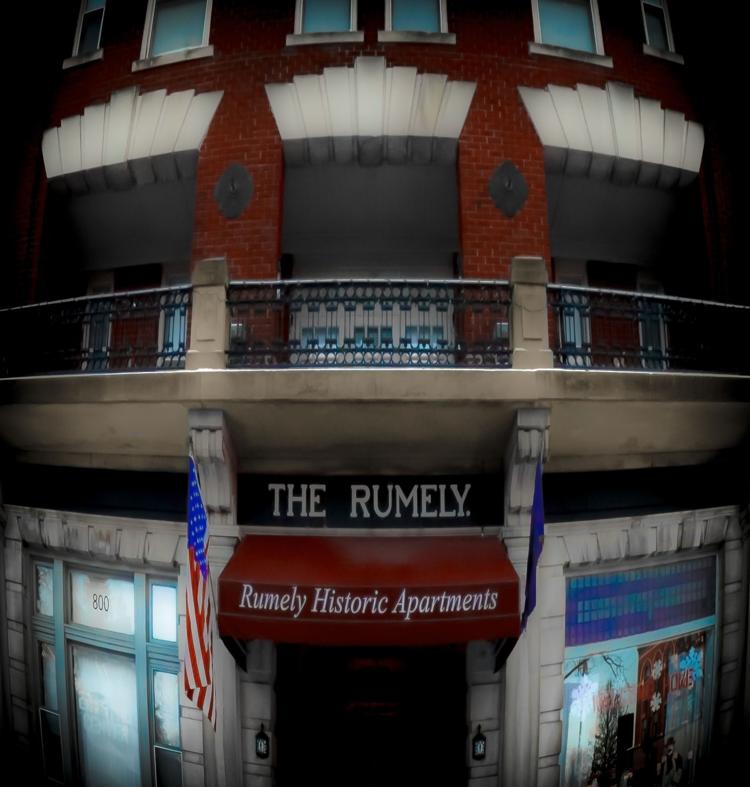 Soldiers Memorial Park