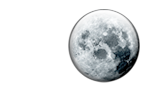 Web Search powered by
YAHOO!
SEARCH
Community News
LaPorte police are asking residents for help in locating a man who assaulted an employee of a fast food restaurant in the drive-thru over too much ice in his soft drink.


Contact dealer for details (800) 490-3130  www.BosakHondaMC.com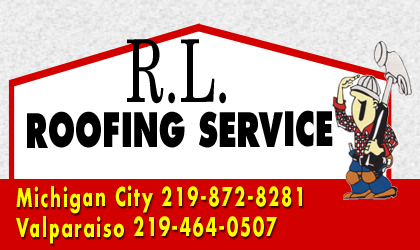 Free Estimates. Call Today. 219-872-8281 www.rlroofingservice.com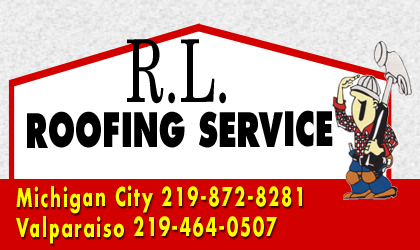 Call RL Roofing at 219-872-8281.
Featured Businesses