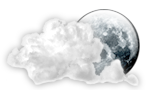 Web Search powered by
YAHOO!
SEARCH
Michigan City Entertainment News

Entertainer Chad Collins says he never tires of sharing the spotlight with his famous entertainment alter-egos.

Mike Konieczny, co-chair of Southern Shore Art Association's "Tomorrow, Back and Beyond" exhibit, had a specific instruction to the artists wh…


Contact dealer for details (800) 490-3130  www.BosakHondaMC.com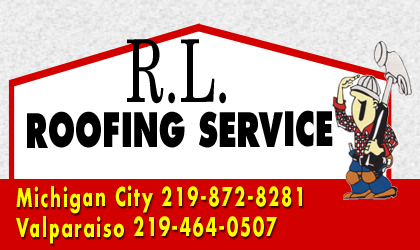 Call RL Roofing at 219-872-8281.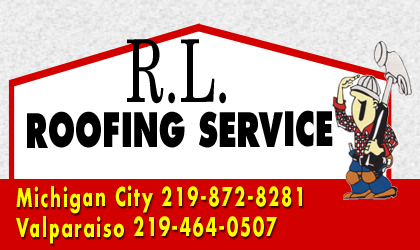 Free Estimates. Call Today. 219-872-8281 www.rlroofingservice.com  
Featured Businesses