PORTAGE — Police said they confiscated a knife Friday from a student at Portage High School while investigating a report of a drug deal at the school.
The folding pocket knife with a four-inch blade was confiscated and the student was arrested along with two others, police said. The student faces a misdemeanor count of possessing a knife on school property and the other two students face misdemeanor counts of dealing marijuana.
A teacher reported overhearing the drug deal in a second-floor bathroom. The students are accused of dealing in marijuana-laced candy.
Gallery: Recent arrests booked into Porter County Jail
ADAM ROBERT RITZ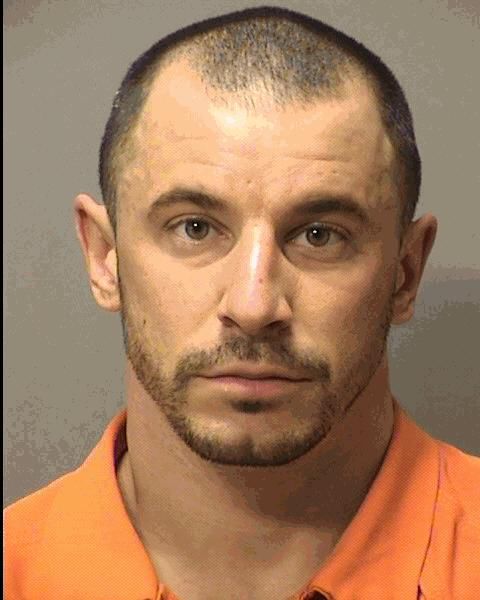 ANDREA LEIGH COREY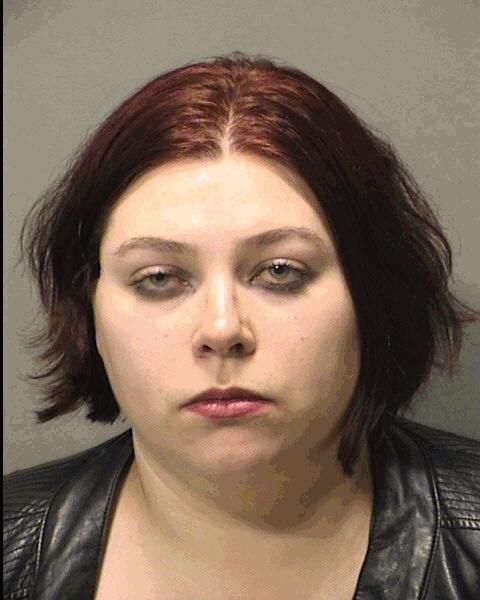 BIANCA GEORGIANA NOEL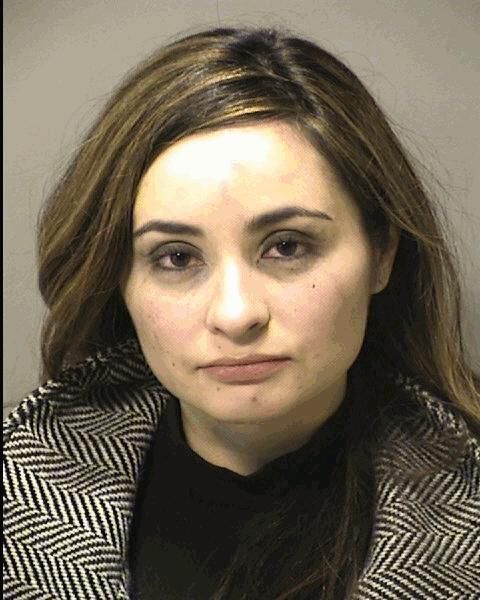 DANIEL WAYNE MILLS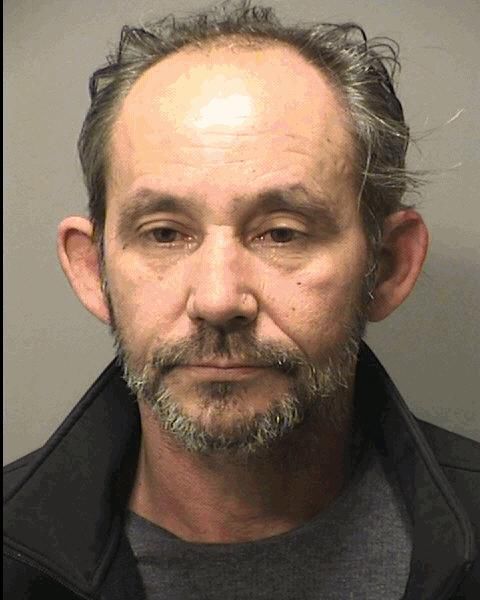 ERIC ALLEN DRIVER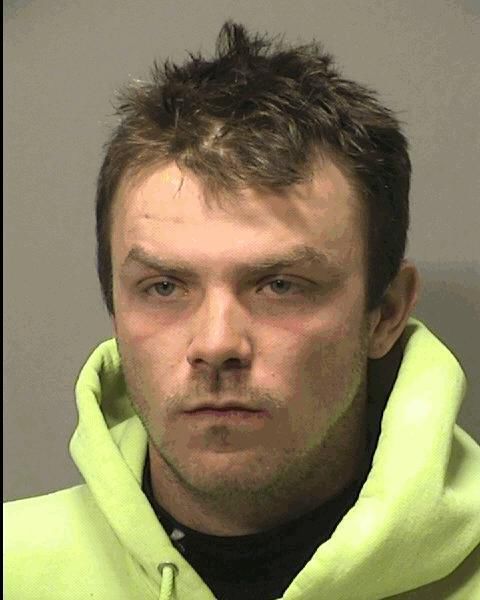 HANNAH MARIE LUNDSTROM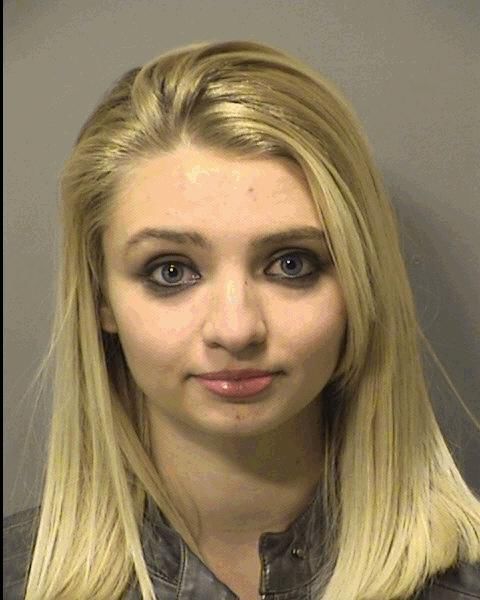 JAMES WILLIAM WHEELER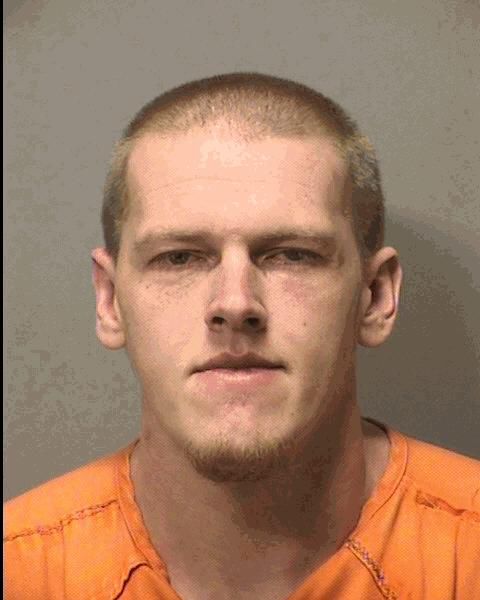 JESSICA LYNN UMFLEET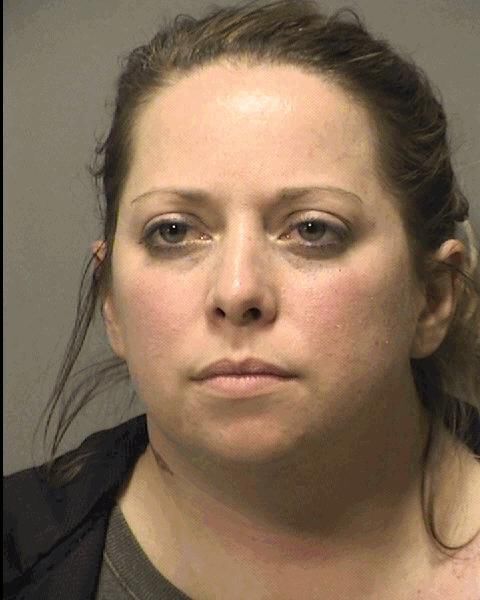 JOSEPH FRANCIS MULHERN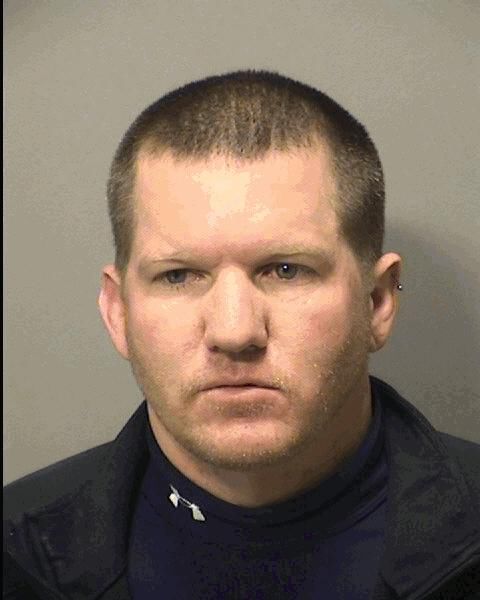 JOSEPH PEDRO GONZALEZ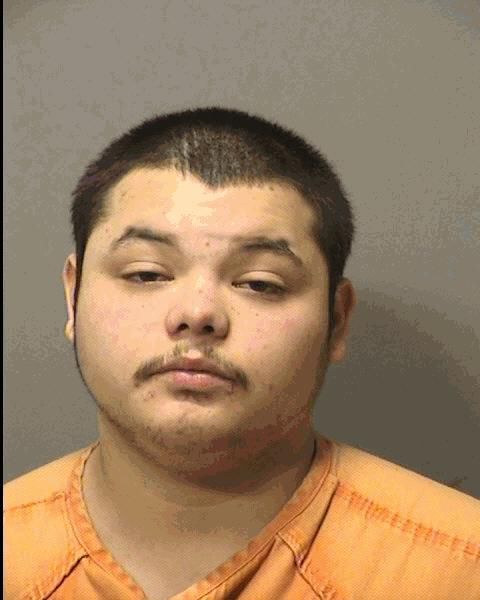 LINDSAY KATHLEEN MARTIN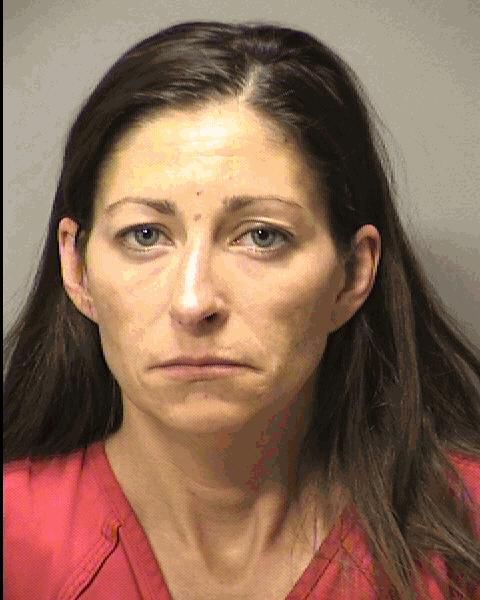 MARCUS LESHAUN LOCKETT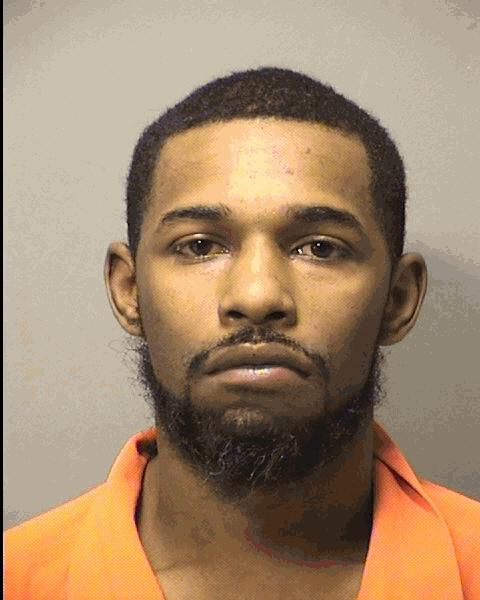 MARYANN CHAVEZ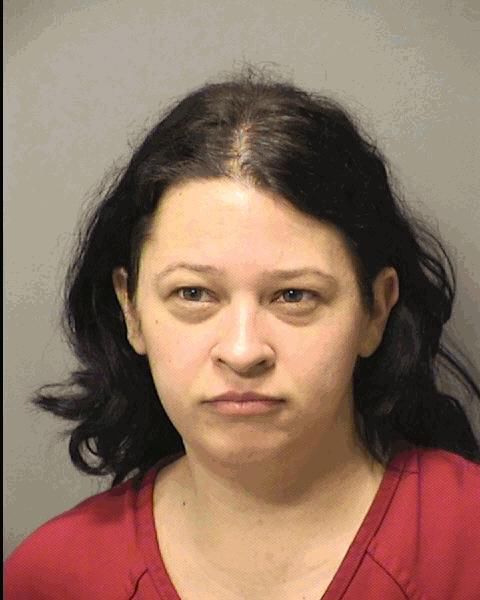 MERCEDES FAYE ROSARIO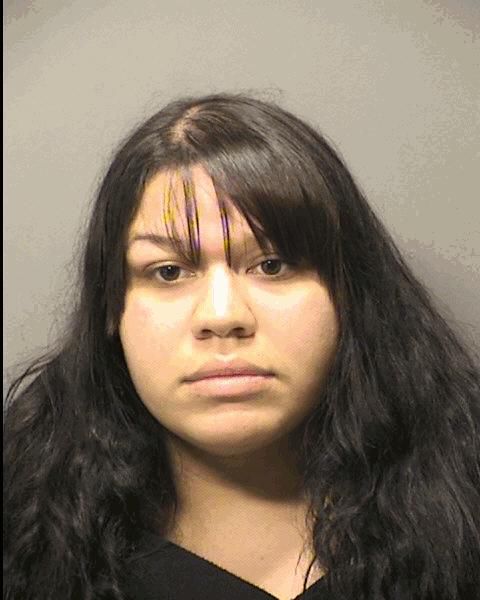 MIKALAH MARIE LAMBERT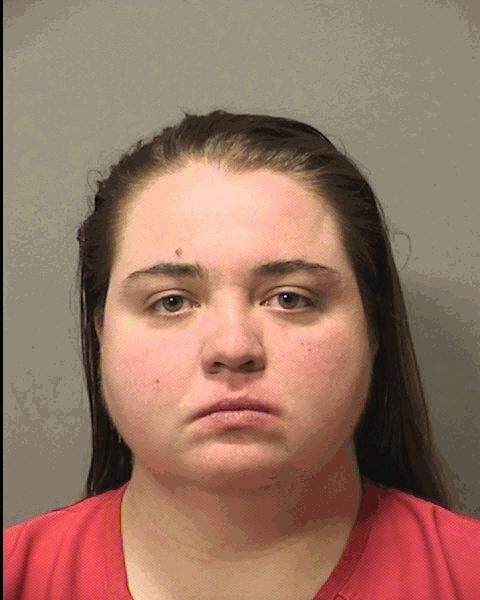 NICOLE LYNNE MCJUNKIN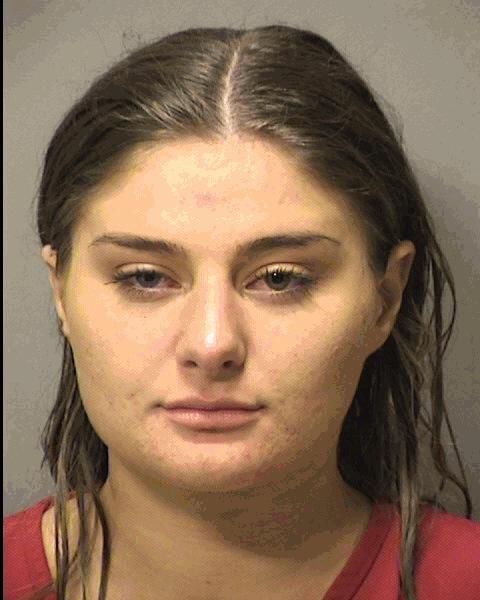 SHAWNA JEAN PLATA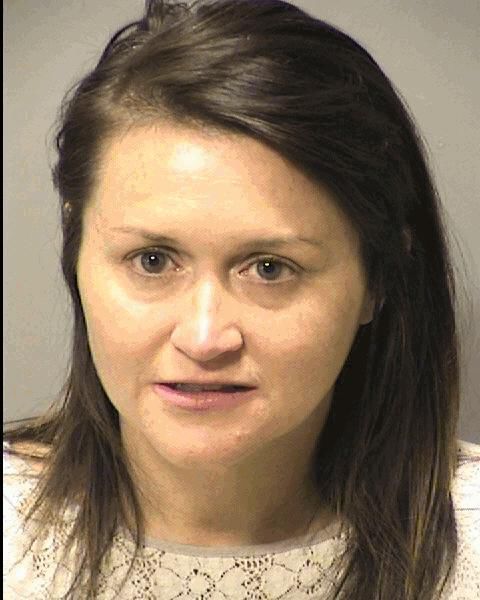 STEPHEN FRANCIS BALL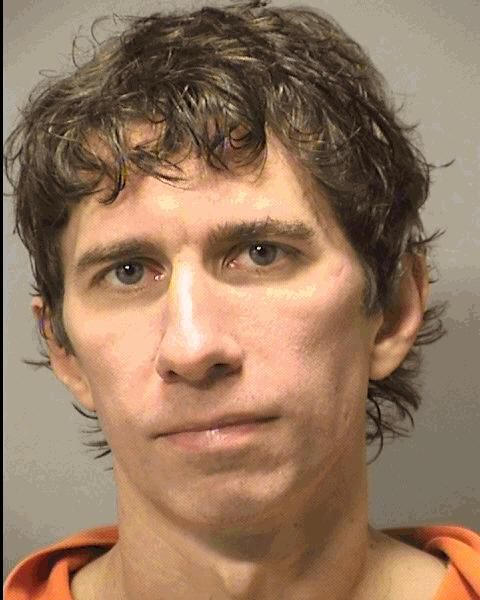 STEVEN MICHAEL OBAJTEK JR.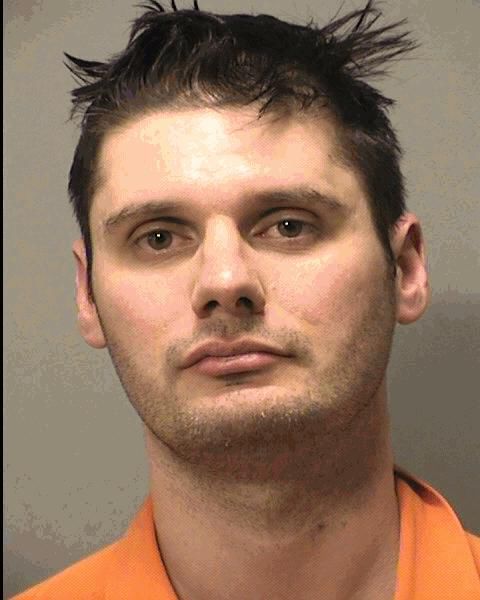 CARLOS ISRAEL ORTIZ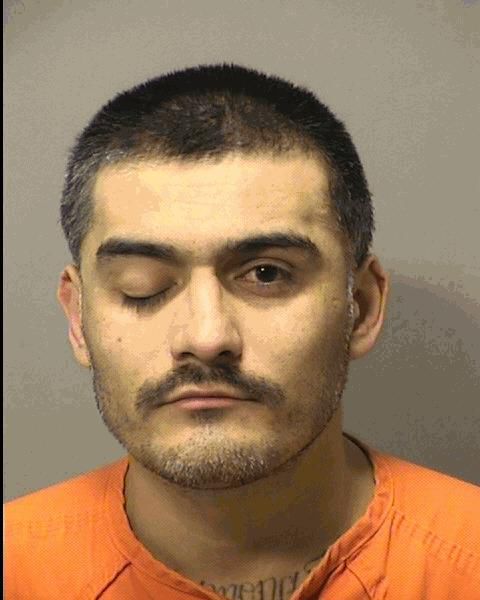 DUSTIN KEITH WILGUS.jpeg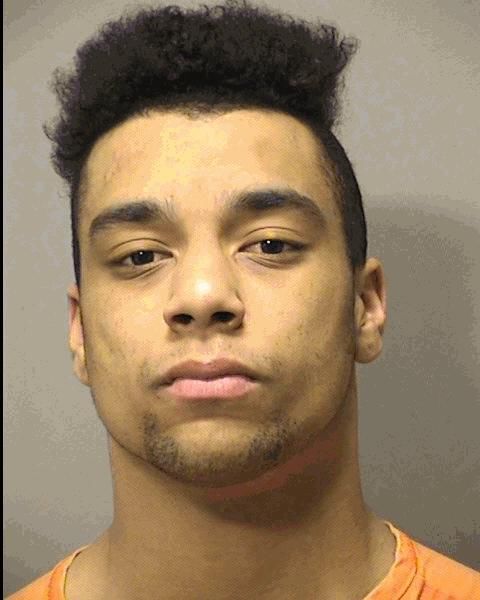 JOE TURNER FEAGIN III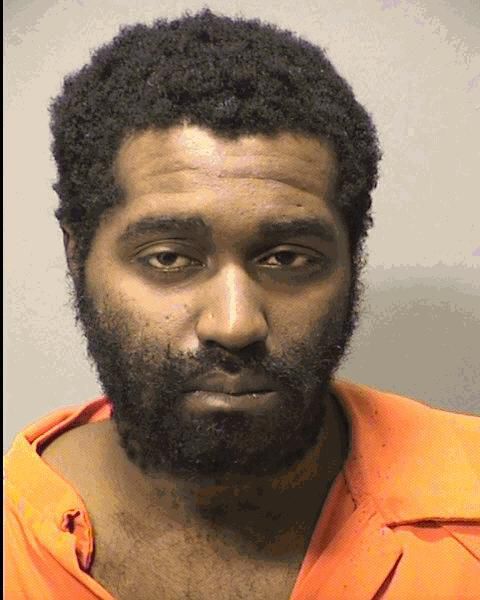 KEITH ALLEN LEBLANC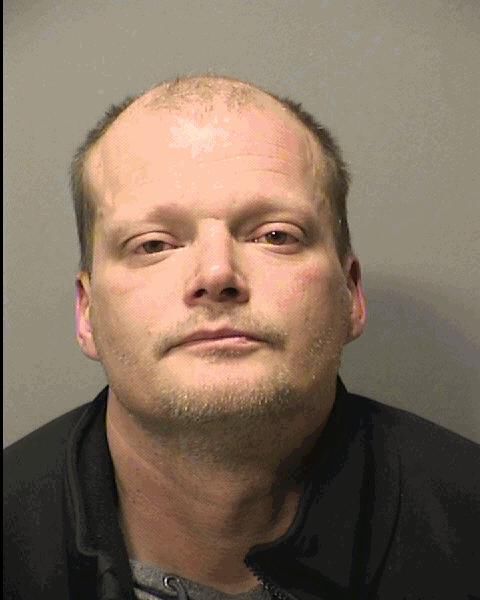 DARRYL DSEAN WILLIAMS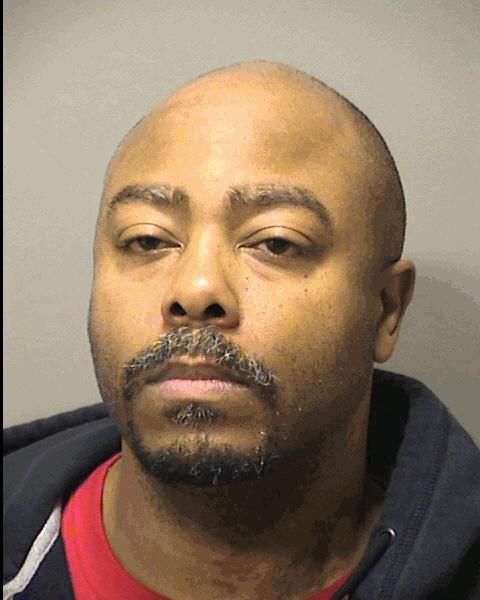 NATHAN BRACEFORD WORKMAN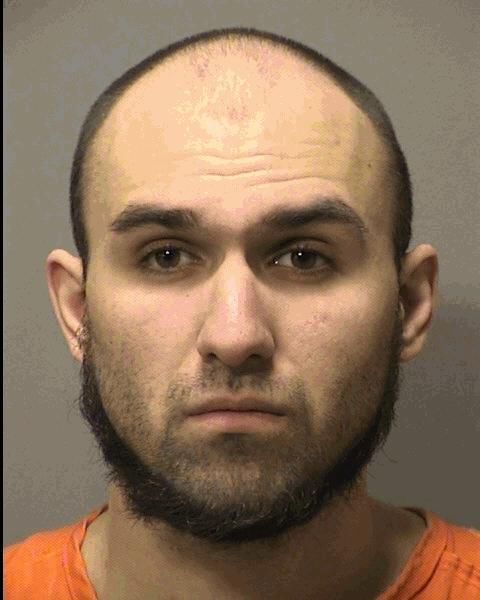 PETER LUKE BOCHNIAK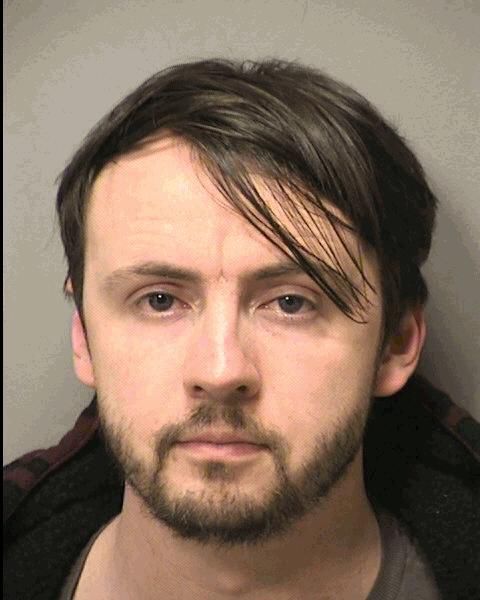 VALERIE ANN KING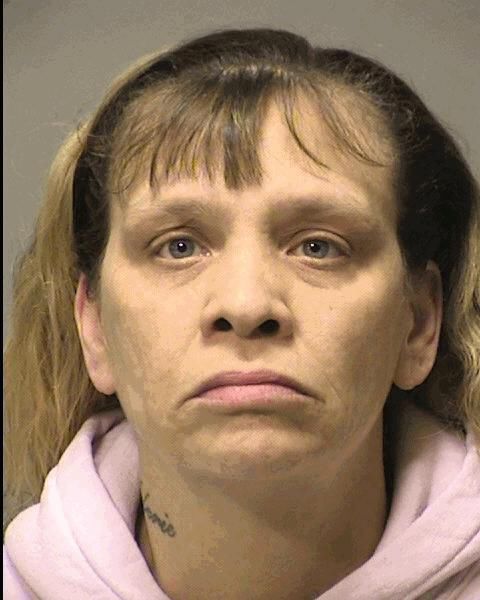 CATHRYN ELISABETH COONEY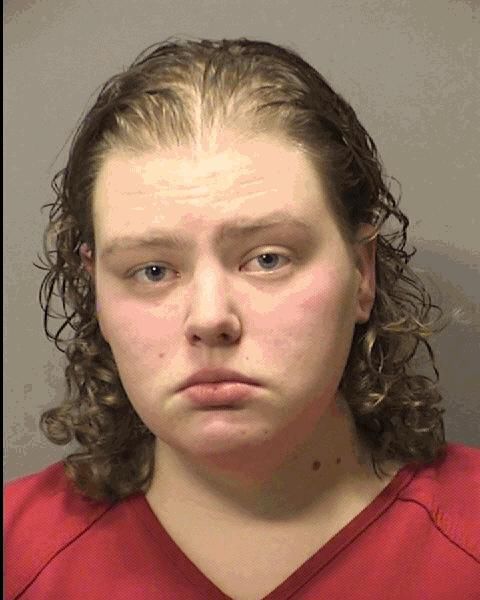 THOMAS ANTHONY ELKINS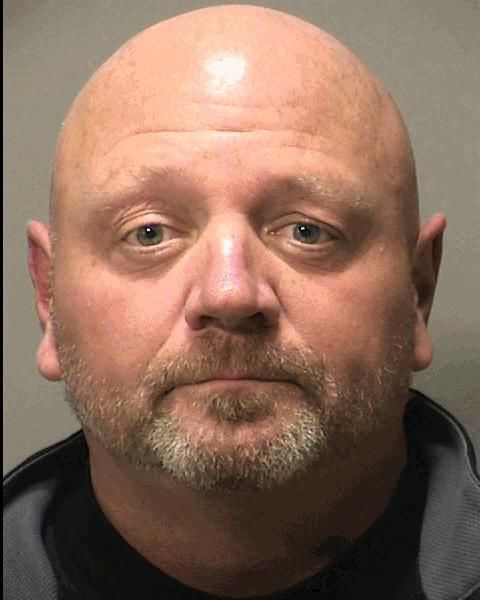 JON RICHARD LOWTHER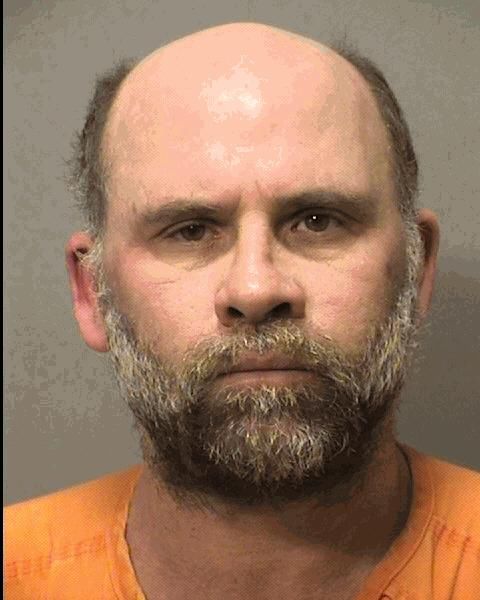 CHRISTINA JOANNE MAMAN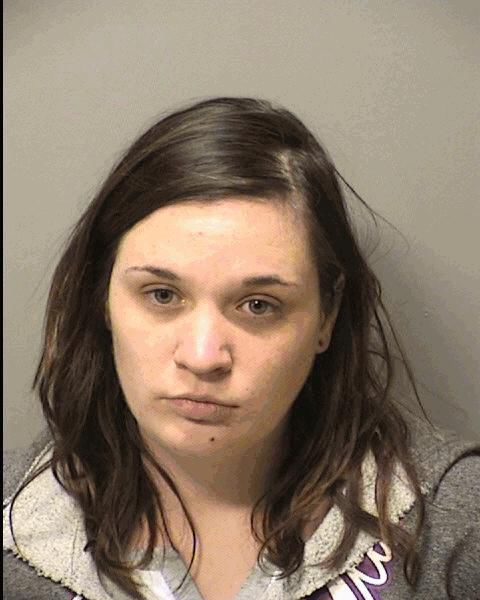 PRISCILLA STARK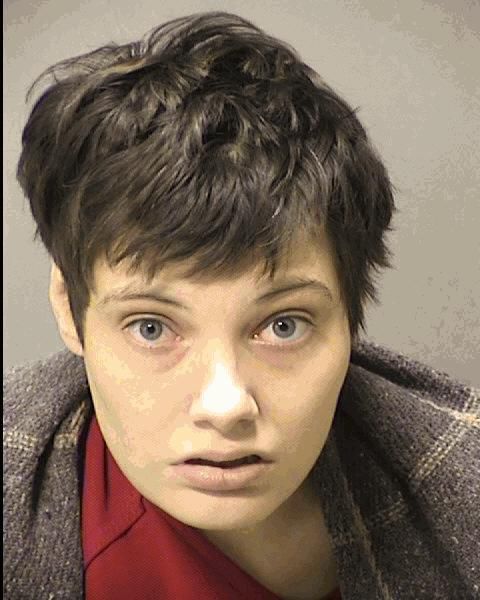 ANTHONY FRANK ABEYTA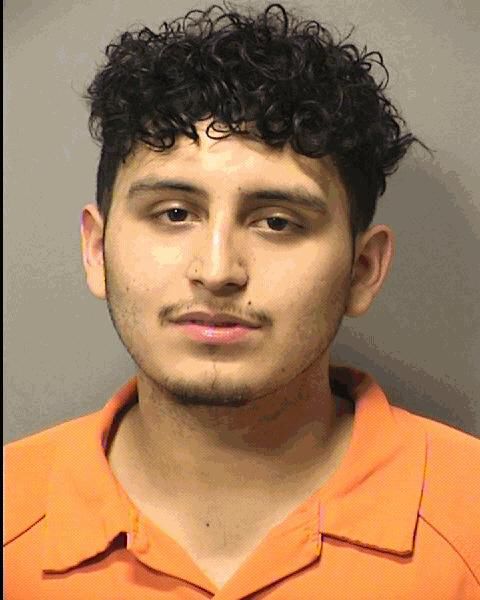 GERARD SALVADOR DIAZ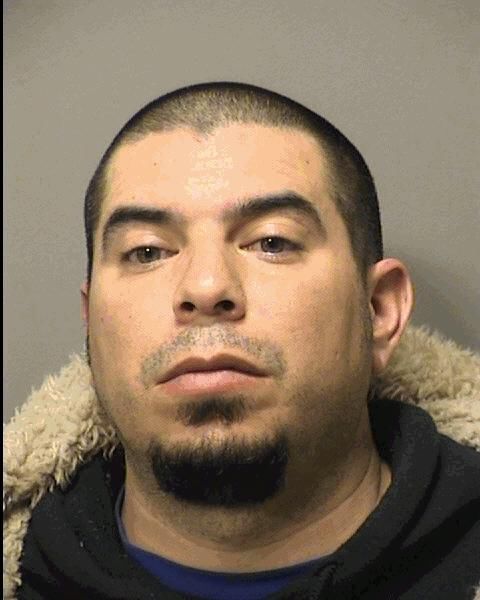 ADAM MICHAEL DRAKOS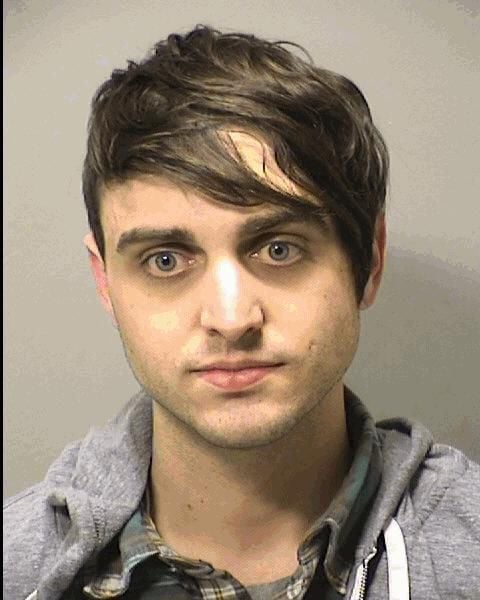 RICKY ALLEN MCABEE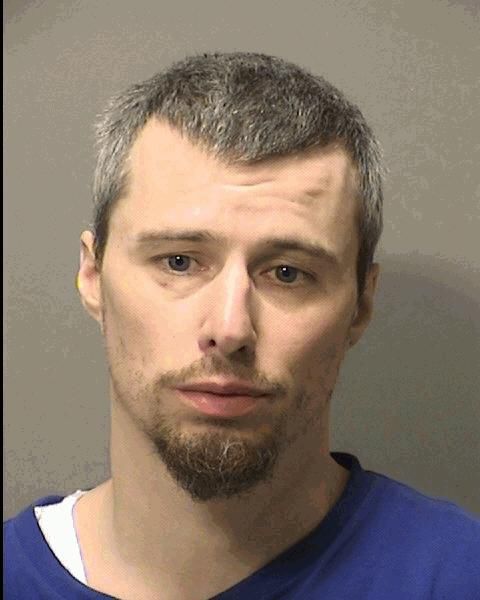 BRITTANI BRIANE MOORE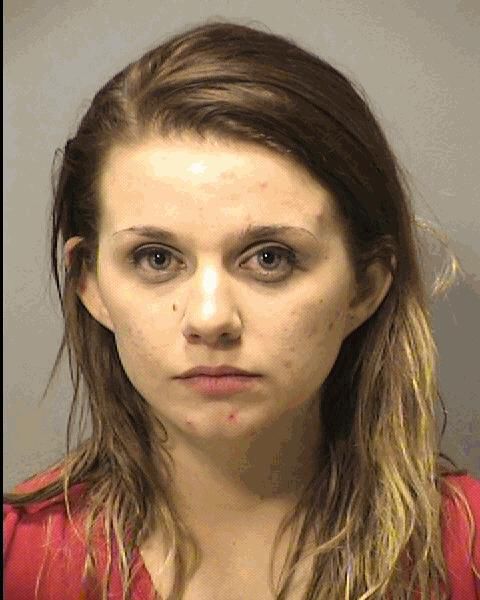 CHRISTOPHER SCOTT SMOLNICKY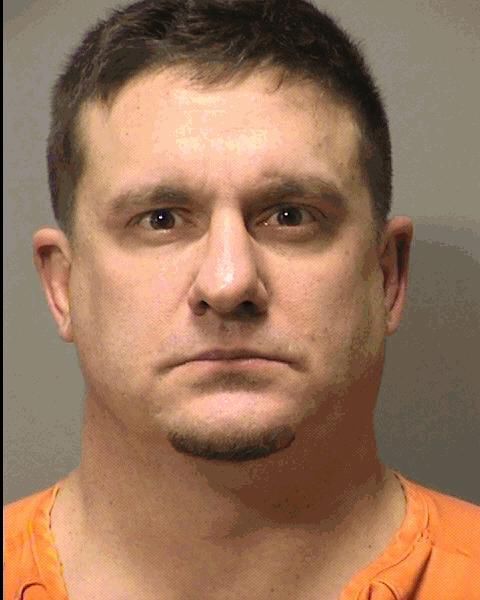 AARON JOSHUA SWELFER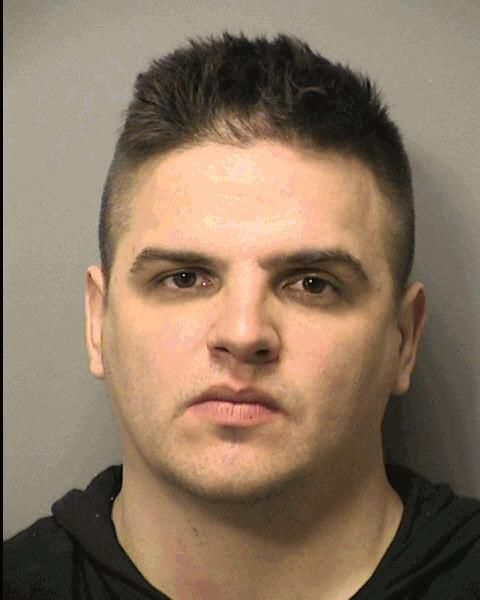 CHRISTOPHER ANTHONY YORK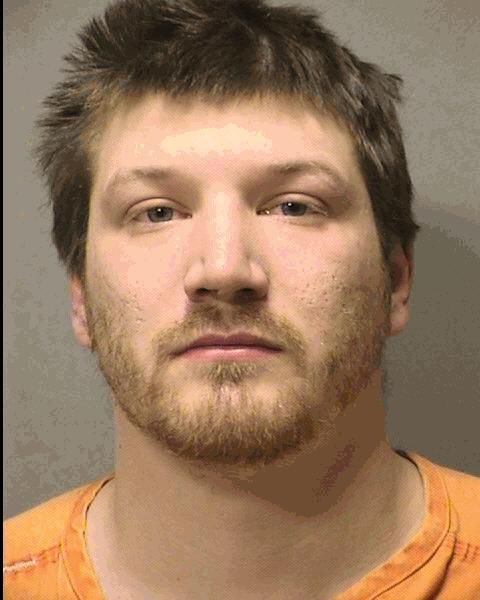 RHONDA RENEE BELSER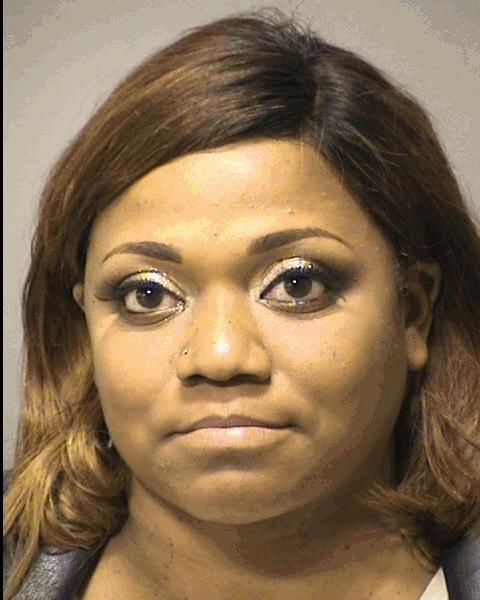 KOLTYN NICHOLAS FLECK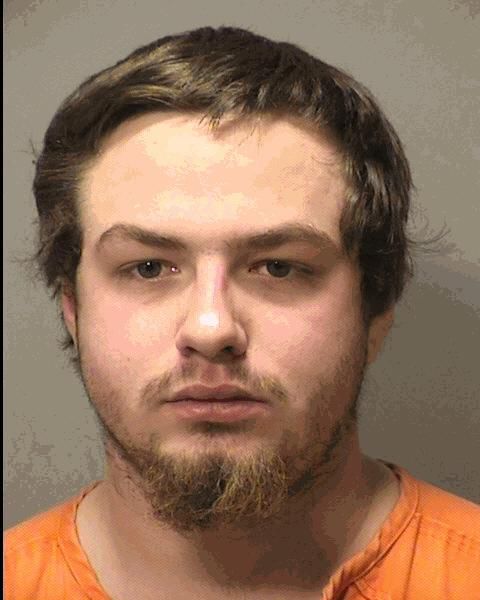 ANTON DUPREE GOFF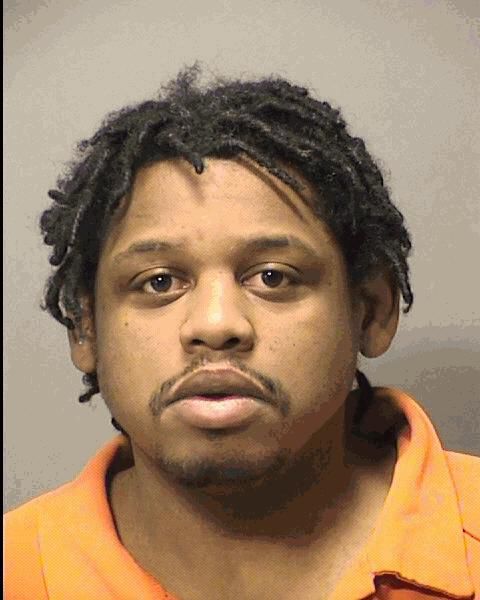 ELLEN GENJAI HIGEL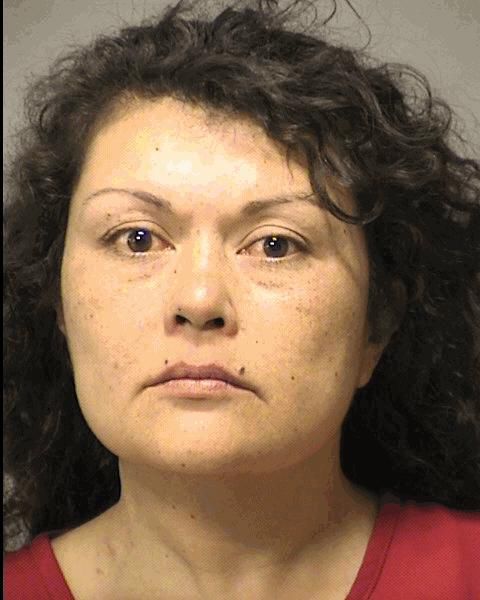 LUCAS WAYNE LITTELL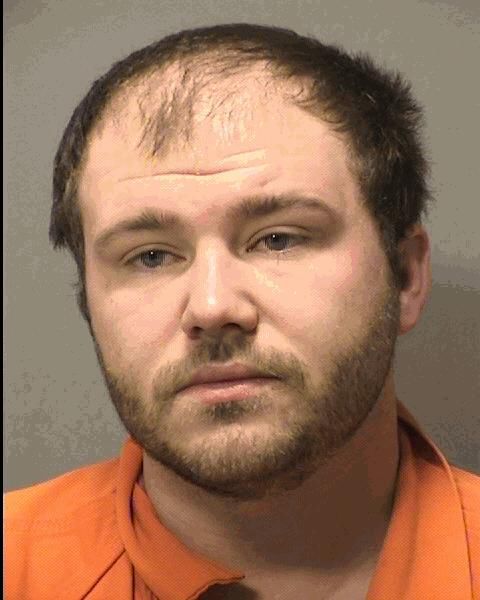 BRADLEY WALTER MCKEOWN-THARP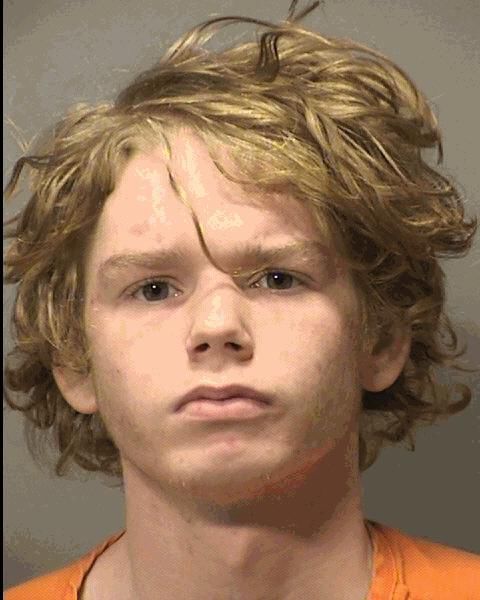 MICHAEL VON MURRAY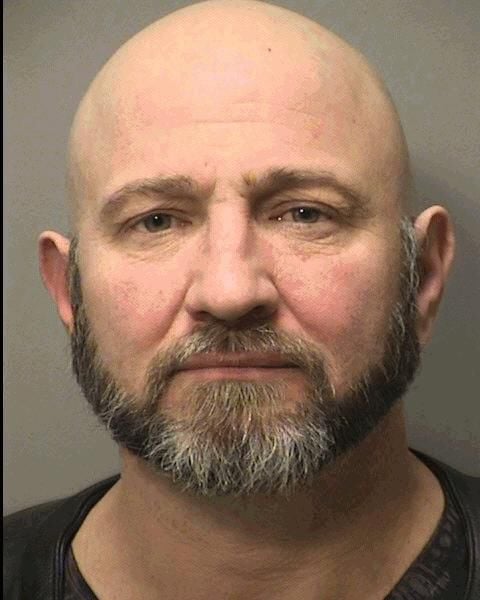 ALLIE NICOLE SLAGLE