VALPARAISO — Two separate garbage can fires occurred Wednesday morning at Valparaiso High School, which has investigators turning to the public for help in identifying suspects.
The first fire was discovered around 8:30 a.m. in a lower level bathroom at the school at 2727 N. Campbell St., said Valparaiso Police Sgt. Mike Grennes.
A teacher noticed and extinguished the fire early enough that it caused no damage, he said.
The second fire was noticed around 10 a.m. in another bathroom on the main floor of the school, Grennes said. The damage was contained to the plastic garbage can and resulted in the temporary evacuation of students and staff.
Firefighters and police are investigating, but are turning to the public for help.
Anyone with information about the fires is asked to call Valparaiso police at 219-462-2135 or place an anonymous tip by texting Tip411 (847-411) and enter "Valpo" as the first word in the message.
Gallery: Recent arrests booked into Porter County Jail
ADAM ROBERT RITZ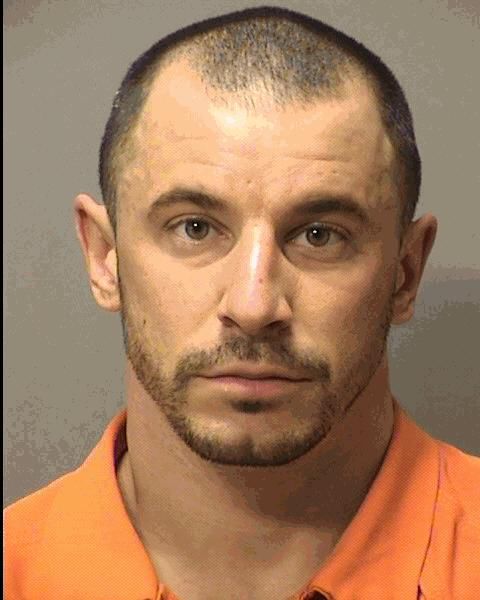 ANDREA LEIGH COREY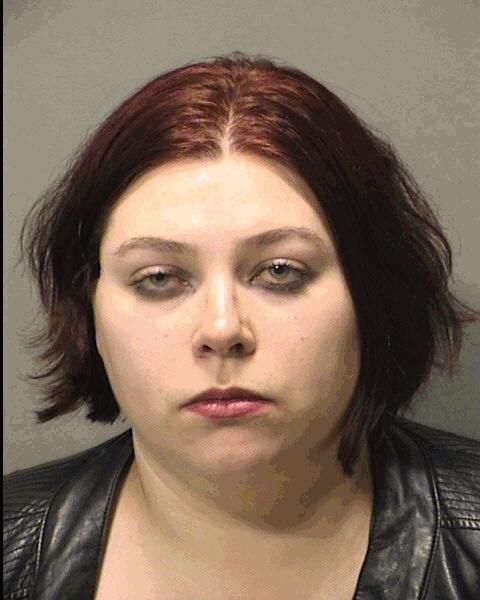 BIANCA GEORGIANA NOEL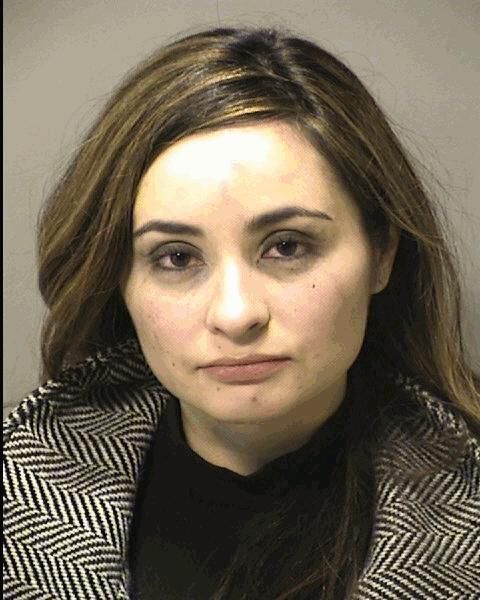 DANIEL WAYNE MILLS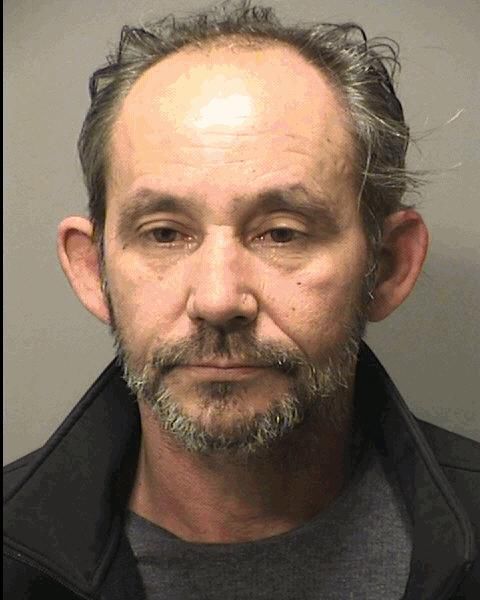 ERIC ALLEN DRIVER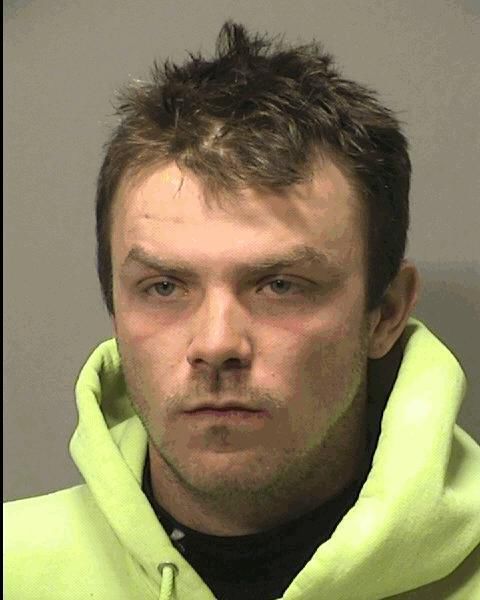 HANNAH MARIE LUNDSTROM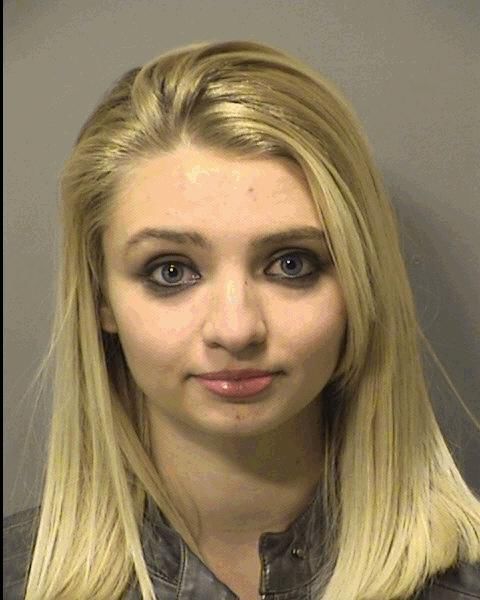 JAMES WILLIAM WHEELER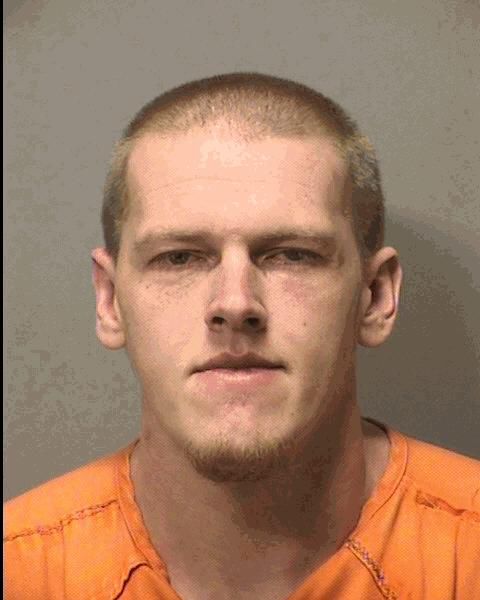 JESSICA LYNN UMFLEET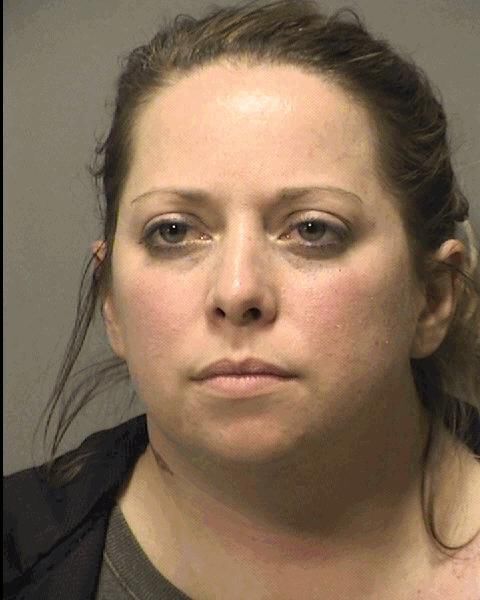 JOSEPH FRANCIS MULHERN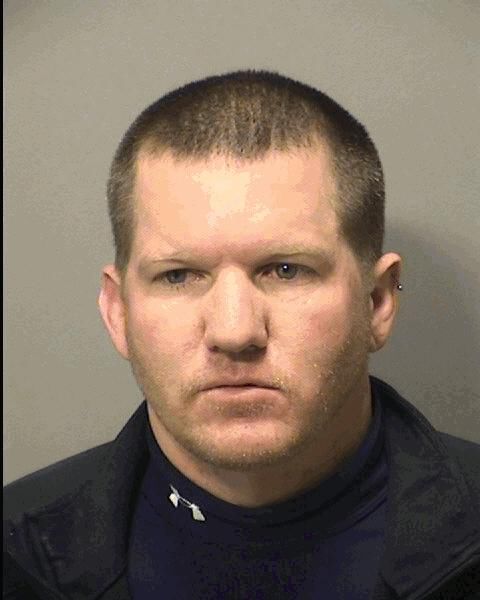 JOSEPH PEDRO GONZALEZ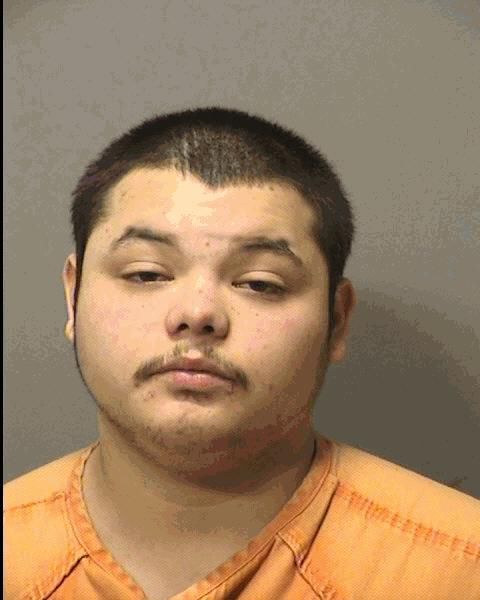 LINDSAY KATHLEEN MARTIN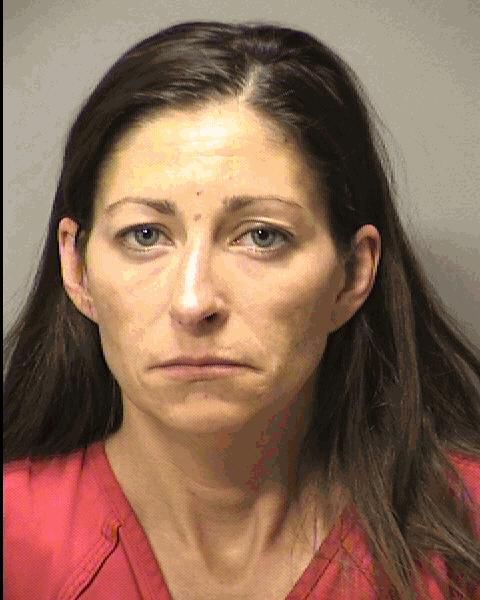 MARCUS LESHAUN LOCKETT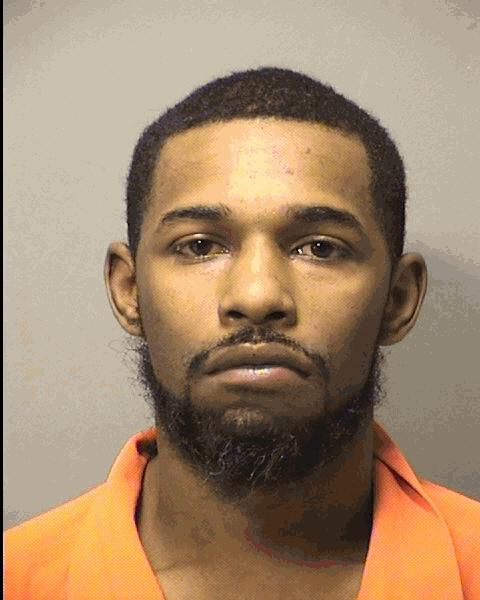 MARYANN CHAVEZ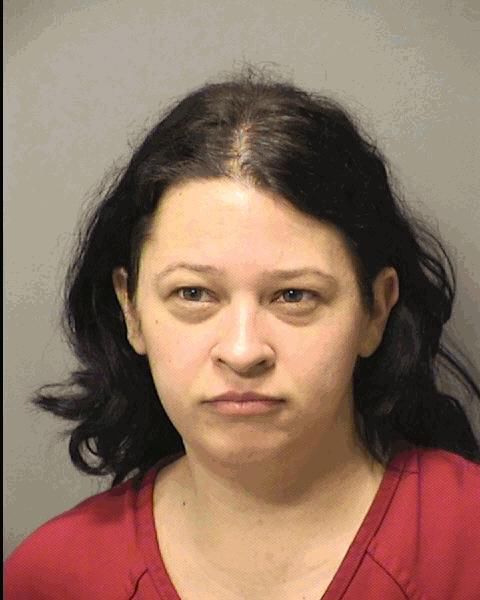 MERCEDES FAYE ROSARIO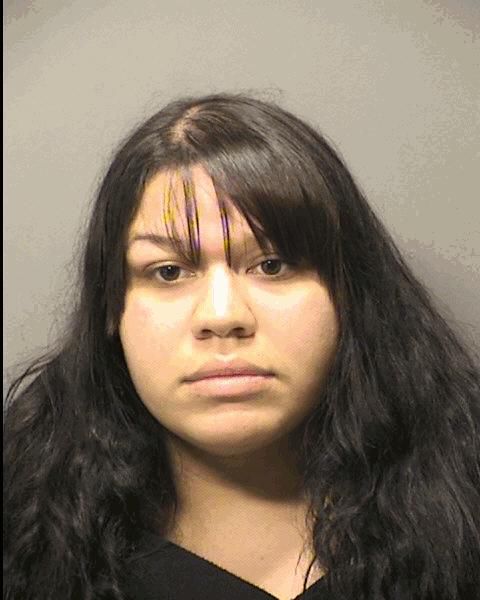 MIKALAH MARIE LAMBERT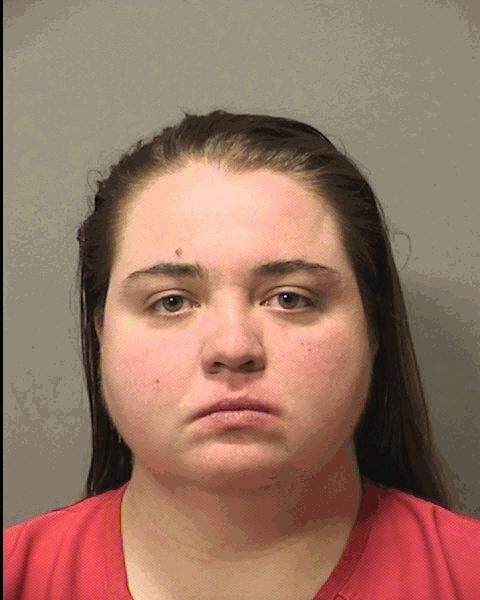 NICOLE LYNNE MCJUNKIN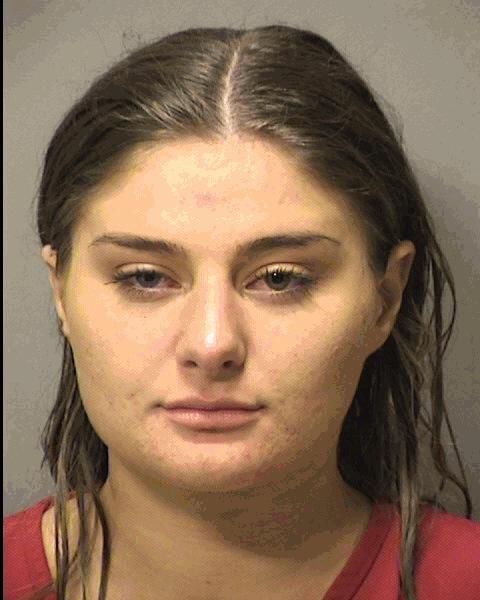 SHAWNA JEAN PLATA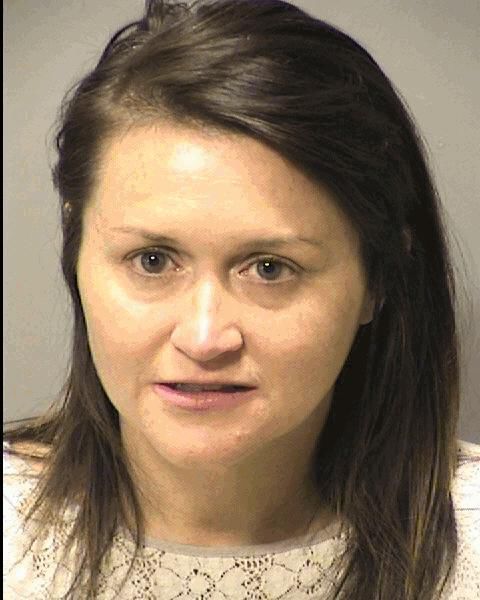 STEPHEN FRANCIS BALL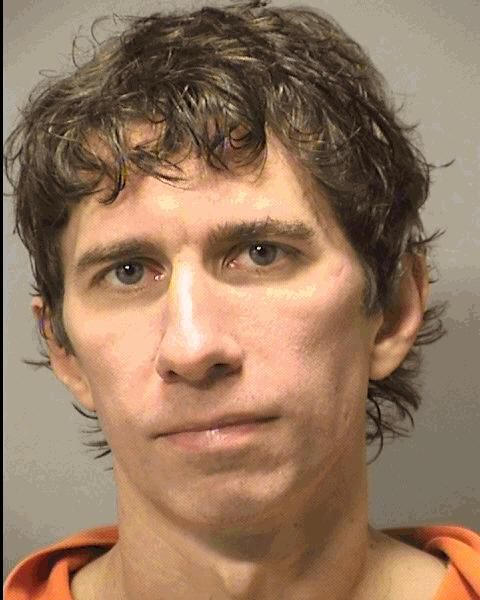 STEVEN MICHAEL OBAJTEK JR.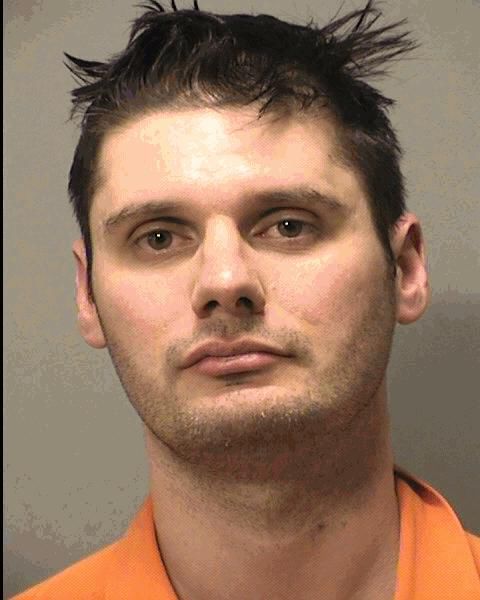 CARLOS ISRAEL ORTIZ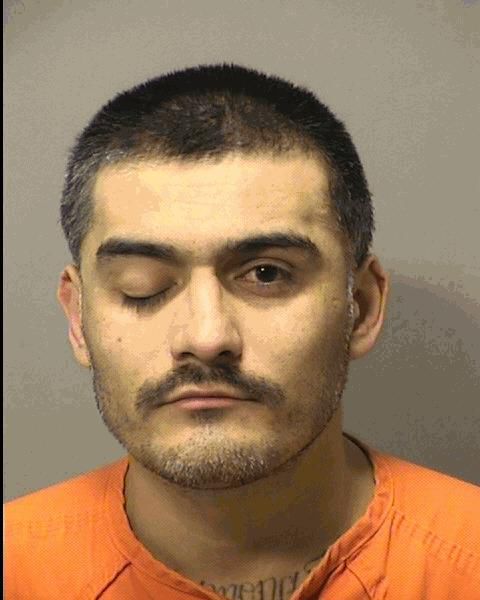 DUSTIN KEITH WILGUS.jpeg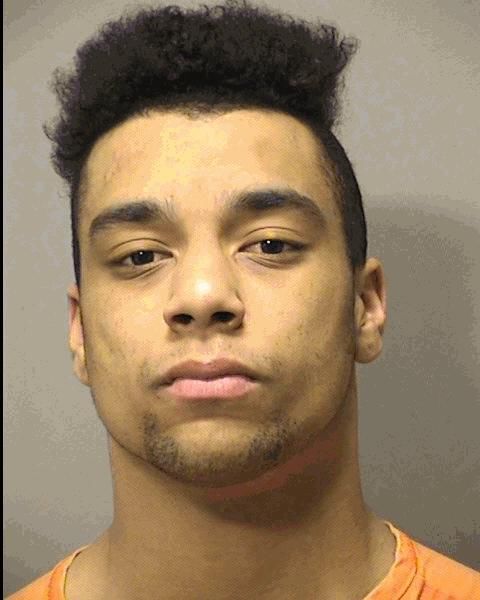 JOE TURNER FEAGIN III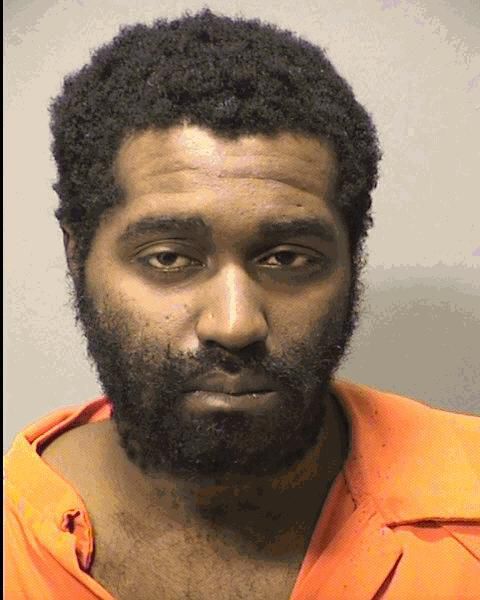 KEITH ALLEN LEBLANC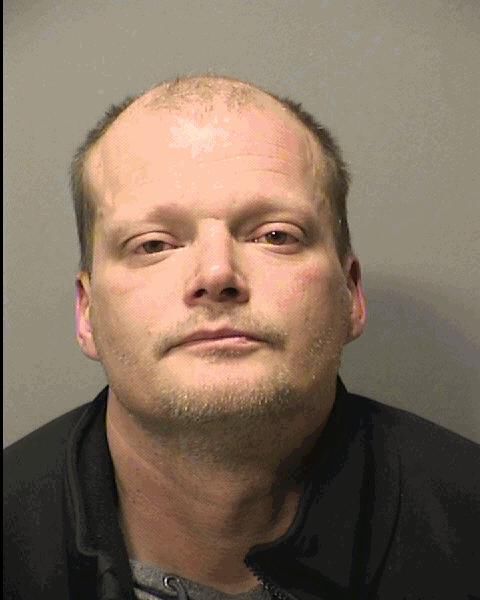 DARRYL DSEAN WILLIAMS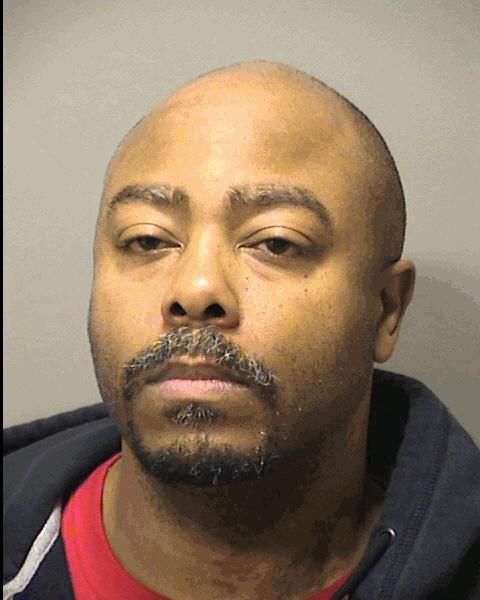 NATHAN BRACEFORD WORKMAN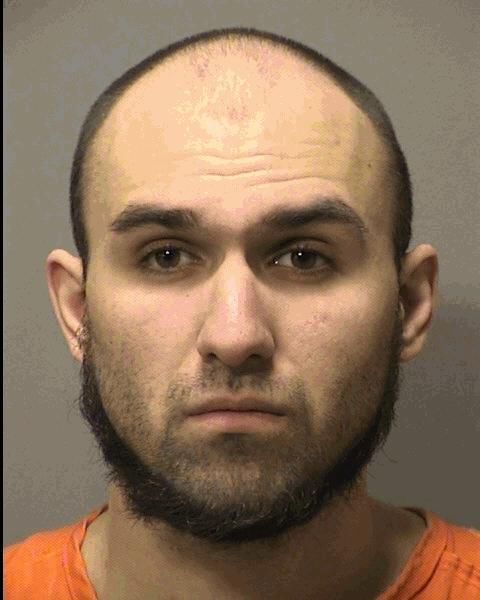 PETER LUKE BOCHNIAK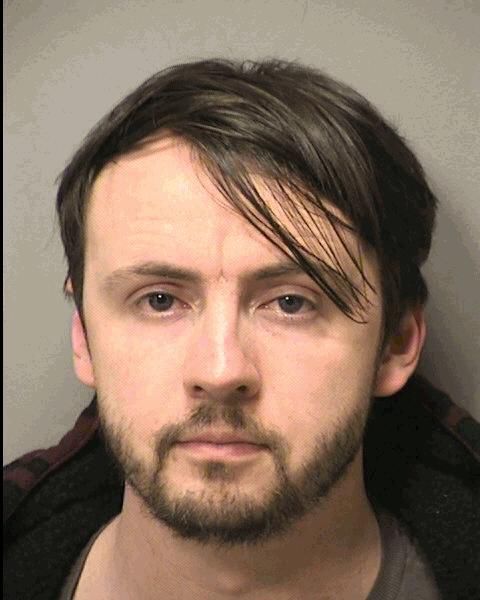 VALERIE ANN KING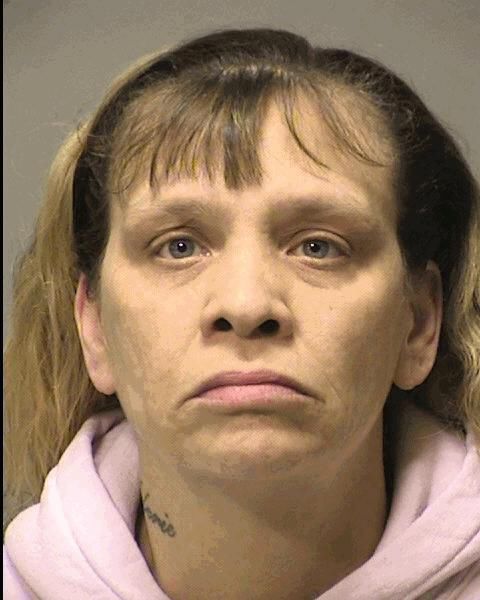 CATHRYN ELISABETH COONEY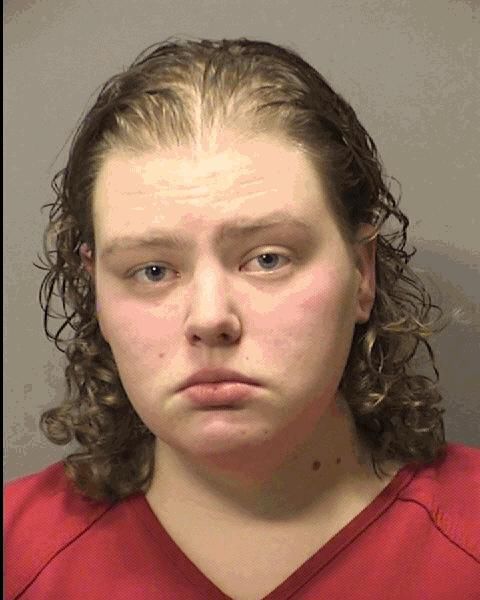 THOMAS ANTHONY ELKINS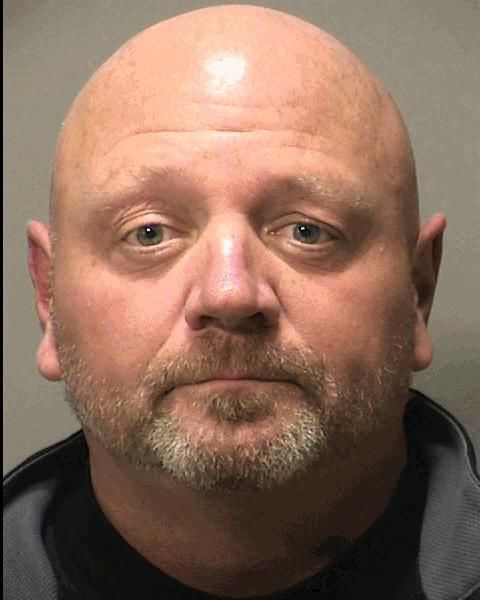 JON RICHARD LOWTHER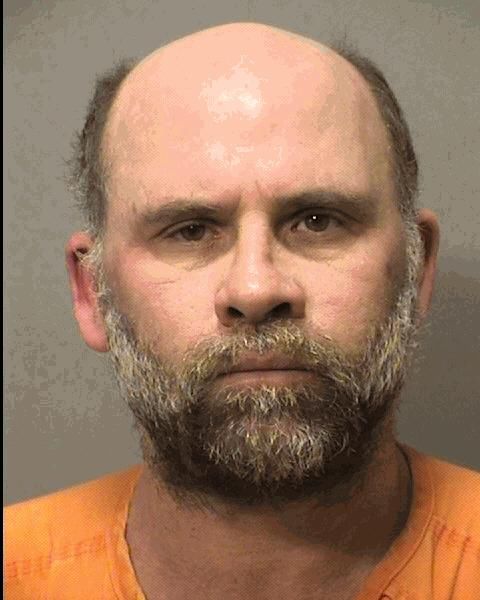 CHRISTINA JOANNE MAMAN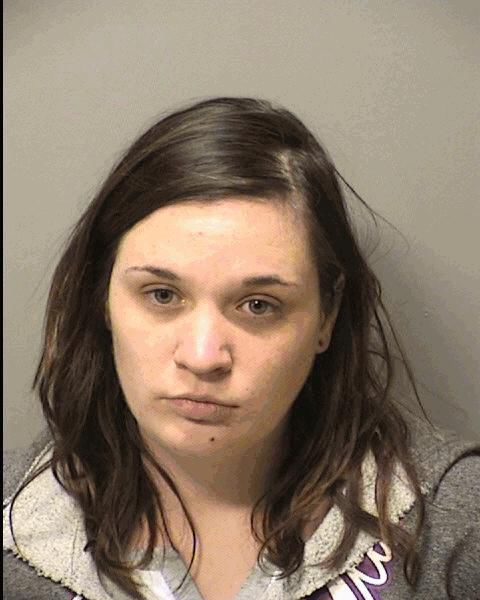 PRISCILLA STARK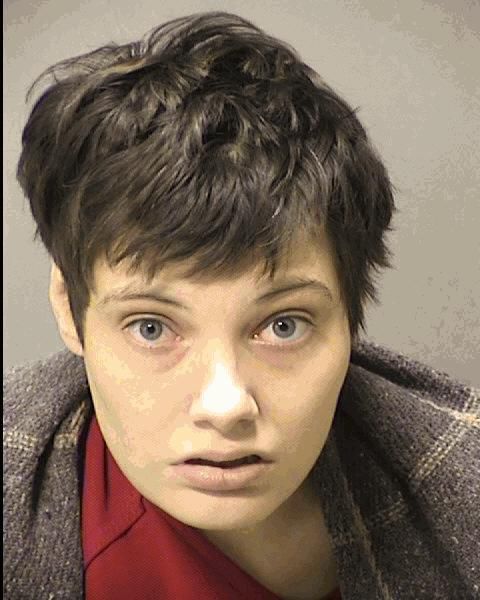 ANTHONY FRANK ABEYTA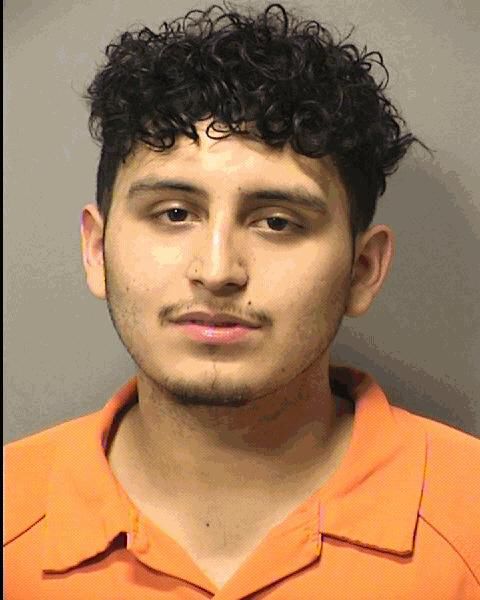 GERARD SALVADOR DIAZ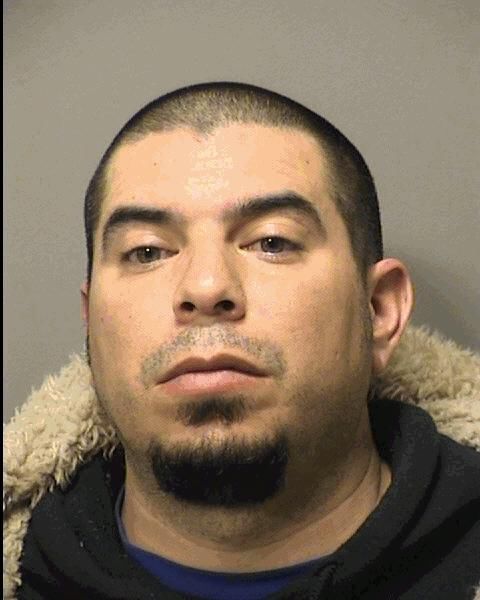 ADAM MICHAEL DRAKOS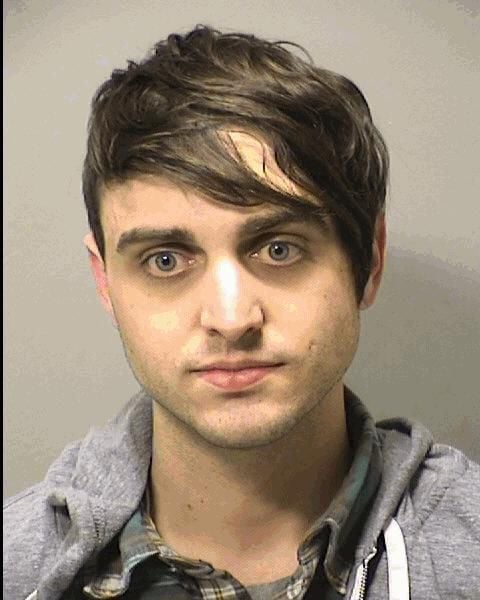 RICKY ALLEN MCABEE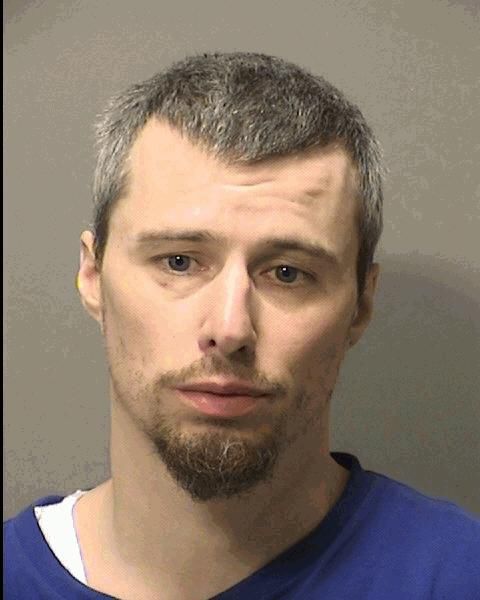 BRITTANI BRIANE MOORE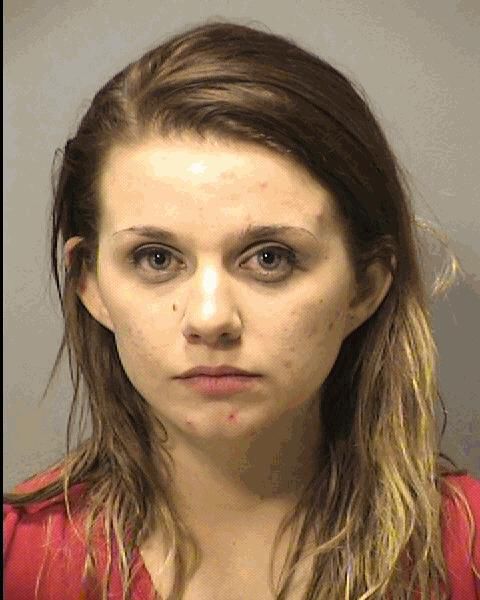 CHRISTOPHER SCOTT SMOLNICKY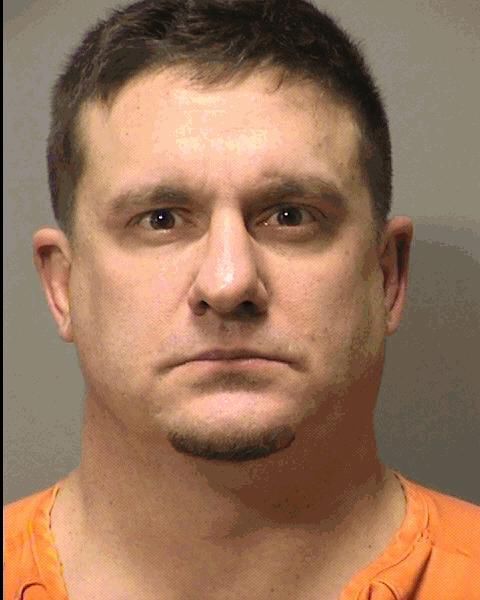 AARON JOSHUA SWELFER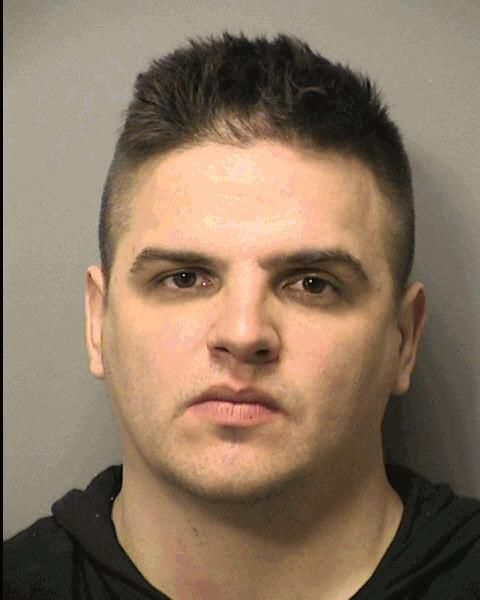 CHRISTOPHER ANTHONY YORK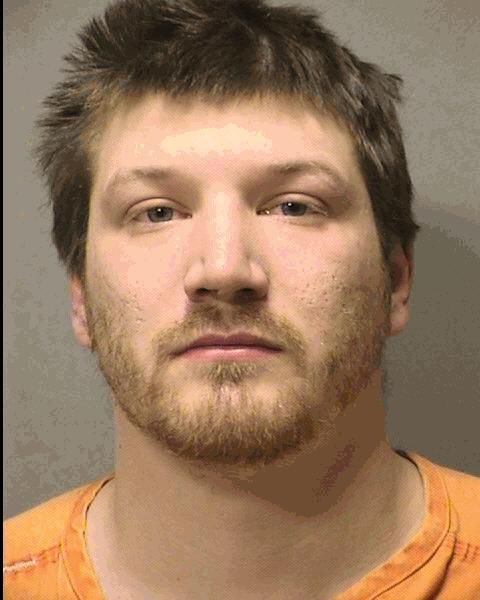 RHONDA RENEE BELSER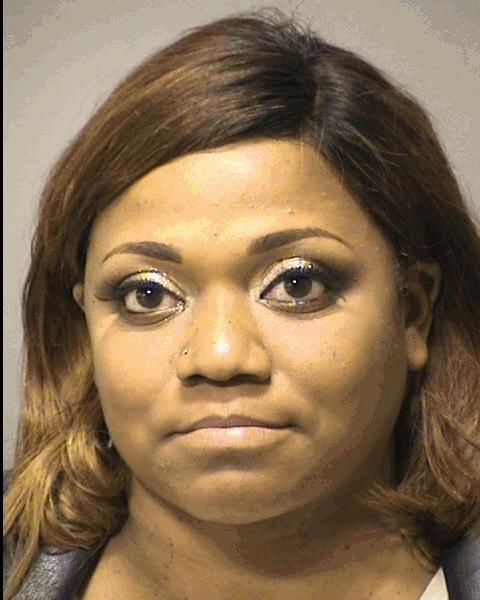 KOLTYN NICHOLAS FLECK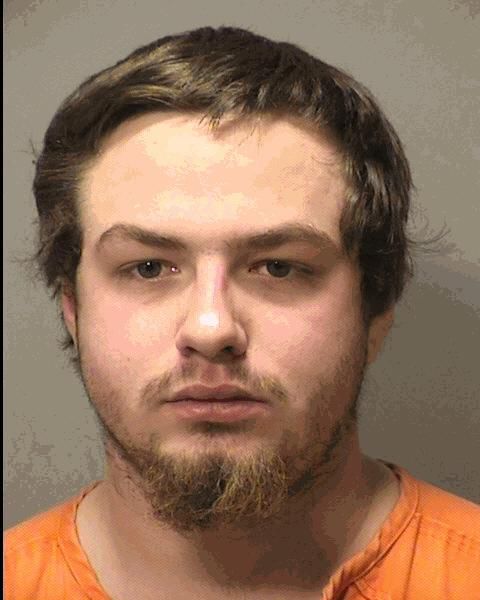 ANTON DUPREE GOFF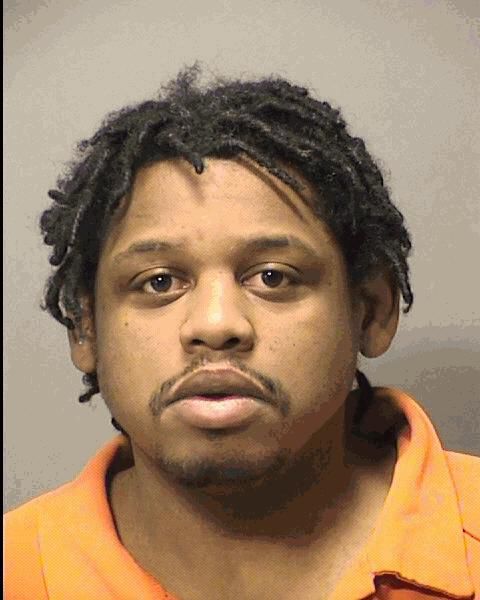 ELLEN GENJAI HIGEL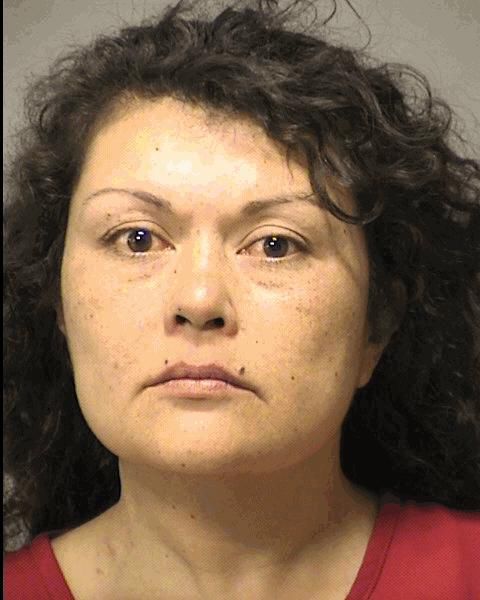 LUCAS WAYNE LITTELL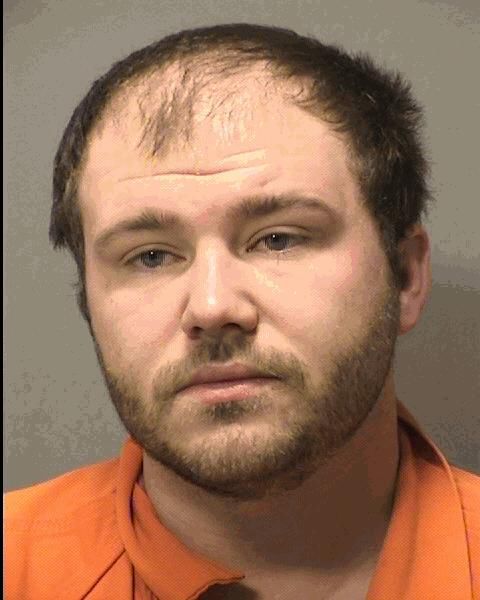 BRADLEY WALTER MCKEOWN-THARP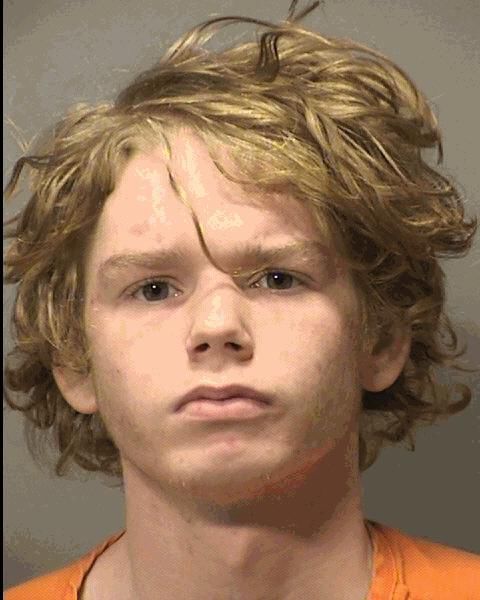 MICHAEL VON MURRAY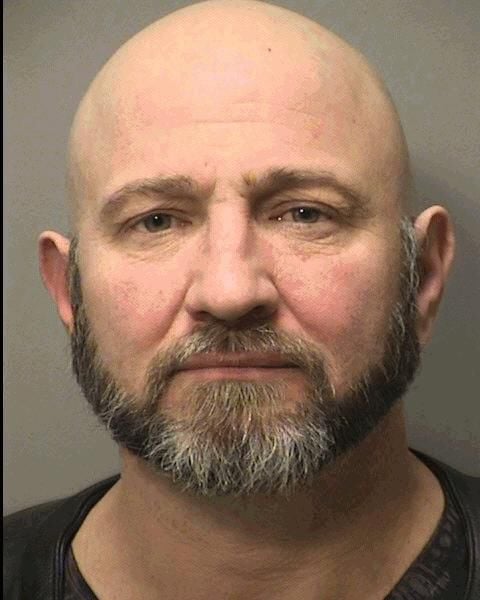 ALLIE NICOLE SLAGLE