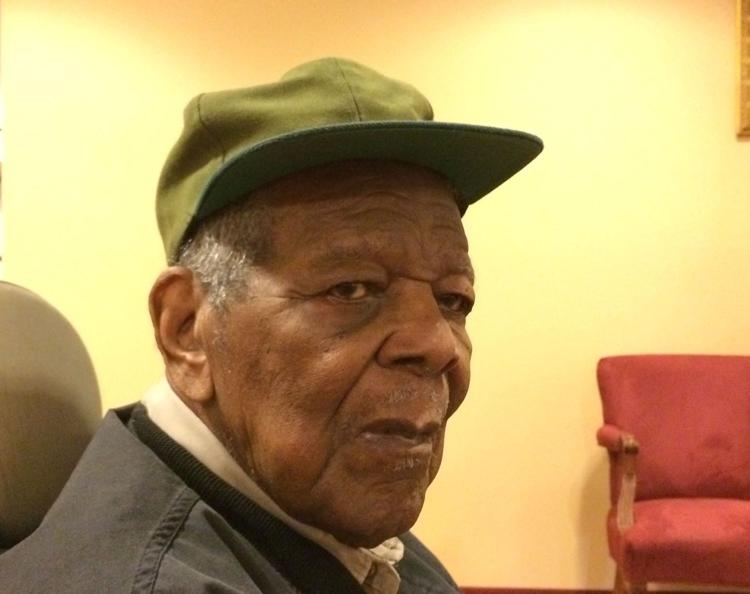 Leroy Sykes heard explosions on Dec. 7, 1941, before he learned the Japanese attack on the U.S. Pacific fleet had begun. He was aboard the USS Whitney in Pearl Harbor. 
It's a memory he'd just as soon forget.
"When they bombed Pearl Harbor that Sunday morning, we first thought it was a fire drill," Sykes said Friday. "Then the officers came at us hollering, 'Fasten all the portholes!' — windows, you know, fastened them and did all that — 'The Japanese is bombing us!'"
The Whitney was a repair ship, away from battleship row, which bore the brunt of the attack. 
"When they started bombing, some of the bullets showered on the (Whitney). They didn't hurt the ship, didn't nobody get hurt on my ship, but them battleships, destroyers, of course they was the ones they were after. They sank them," Sykes said.
Sykes, of Merrillville, said the experience didn't affect him much then, but it does now.
"So my ship just got sprayed (with bullets)," he said. "Nobody got hurt. Some of them had a heart attack, scared. I never did know what happened to them. But at the time, it didn't bother me. I wasn't scared of nothing."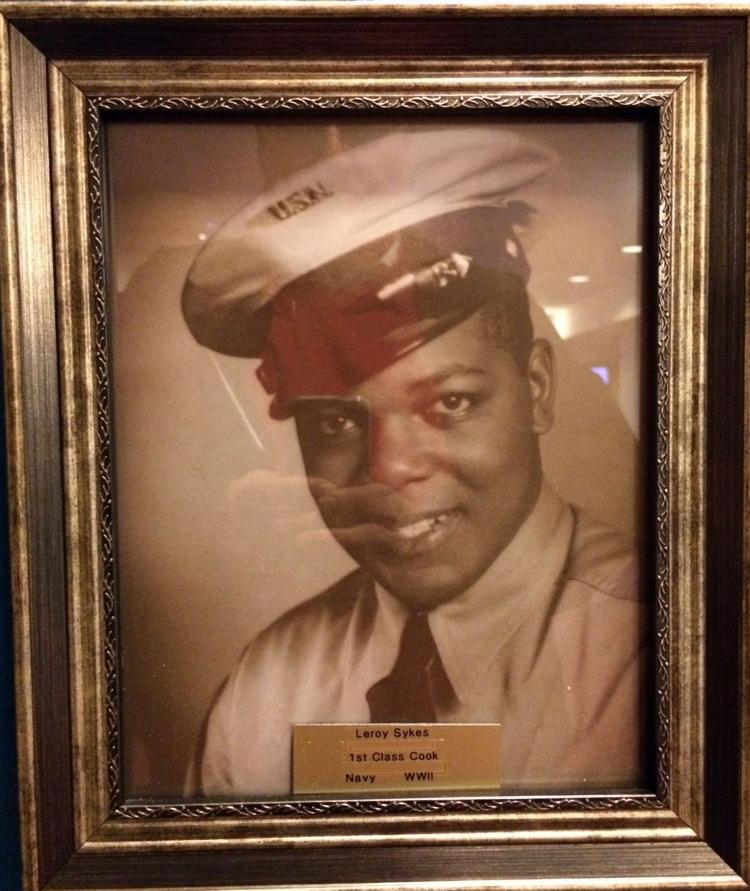 Sykes signed up for a six-year hitch in the Navy, but was discharged after four years, in 1944. He began to have nightmares. His discharge papers say, "Nerves."
This time of year — the Pearl Harbor anniversary — is always sad for him.
"I just can't look at it now. I hate when that day comes. I don't look at it. I pick up the paper and I see it, and I lay it down."
Skyes, who is 94 — and a half, he quickly points out — didn't man a battle station.
On Dec. 7, 1941, "All I could do is stay out of the way," he said.
He served as an officer's cook second class.
"I wasn't nothing but a servant. That's all you could do, unless you went into the Army," Sykes said. "I went into the Navy. That's all the Navy had for black people, was serving officers and things."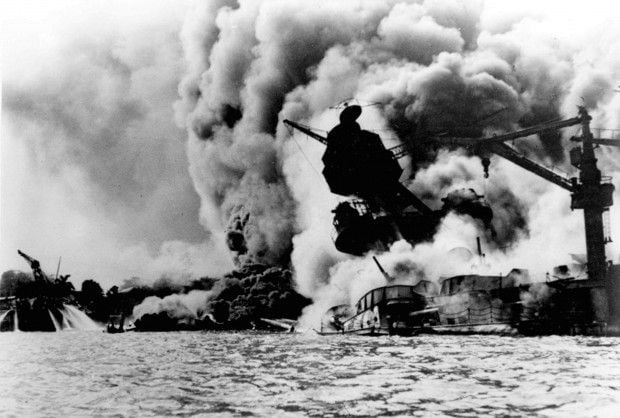 "I went on and served the officers, bring them coffee and whatever they wanted me to do, make up their bed, they'd ring, make up their bed, bring them coffee."
Sykes lived much of his adult life in Gary, but he was born and raised in Vernon, Ala. It was a different era then.
Sykes was one of 63 African-Americans in his Alabama county who tried to enlist in 1940, but he was the only one who passed the rigid examinations, he said.
"I want to tell you something," he said. "World War II was the best thing that ever happened for black people, 'cause some of us would never have left the county we were born in if it hadn't been for that."
Sykes saw the Navy began to change during World War II.
"Before I left, they were beginning to make many (chiefs) out of black people," Sykes said.
"Right now if some of those old folks came back and saw a black man marry a white woman, they'd fall over of a heart attack. They would, they surely would."