VIDEO: Groups protest deportations at Gary airport and elsewhere
Scores of people gathered at the Gary/Chicago International Airport Friday to protest deportations taking place at the airport.
The protests were the third to take place this year at the airport, which is used by the U.S. Immigration and Customs Enforcement office to transport immigrants living in the country without legal permission. Friday's protest included representations from several different organizations from Northwest Indiana and elsewhere.
As featured on
Scores of people gathered Friday at the Gary/Chicago International Airport to protest deport…
We're writing to thank you again for your Times subscription, and to share some tips and handy links that you can use to take advantage of the exciting new full-access subscription program. If you haven't yet activated, just follow these easy steps to activate your subscription and create a …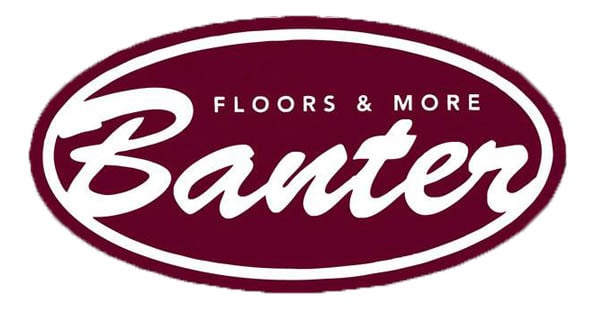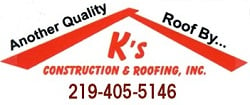 K's Construction & Roofing Inc