5 most-read stories so far today: Three Floyds rated one of world's best breweries again
Here are the top 5 trending stories today. 
Three Floyds rated one of world's best breweries again
Northwest Indiana residents can be proud that one of the world's best breweries is right in their backyard.
Craft beer aficionados on RateBeer ranked Munster-based 3 Floyds as one of the top 100 breweries in the world. The highly regarded heavy metal-themed brewery, which has racked up accolades since debuting its heavily hopped beers more than 20 years ago and which has had a huge influence on many subsequent craft brewers, was the only Indiana brewery on the prestigious list.
The Chicago craft breweries Goose Island Beer Co., Half Acre Beer Co. and Pipeworks Brewing Co. also cracked the top 100 list on RateBeer, a popular online forum that Anheuser-Busch InBev recently bought a minority stake in.
18th Street Brewery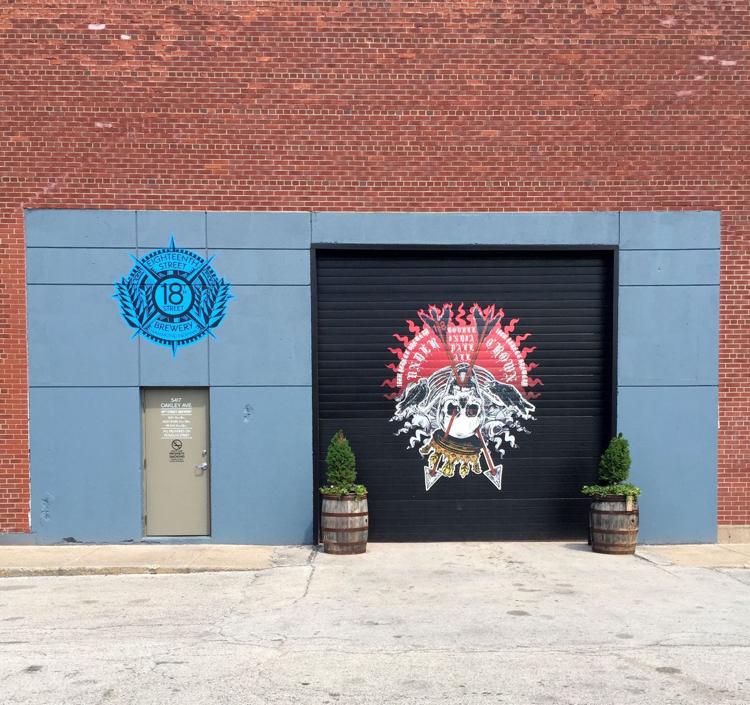 18th Street Brewery Taproom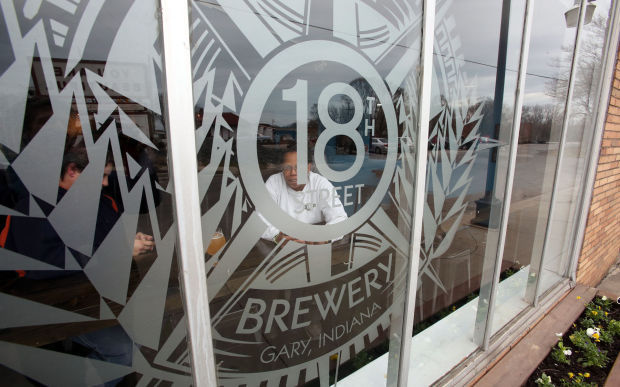 95Ate5 Brew Pub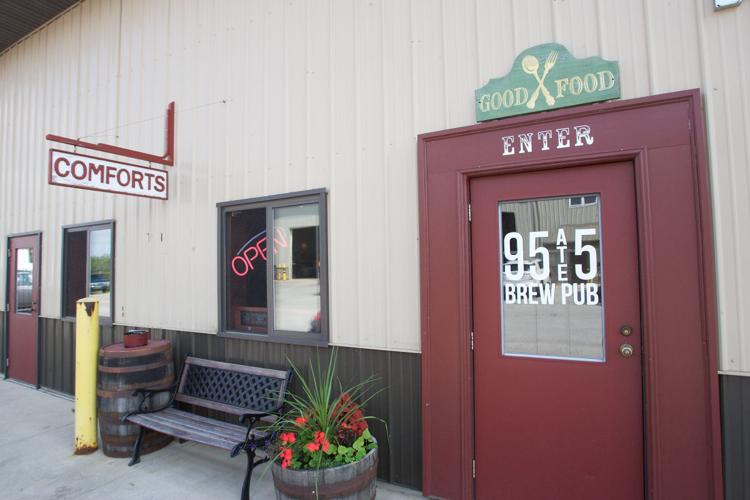 Back Road Brewery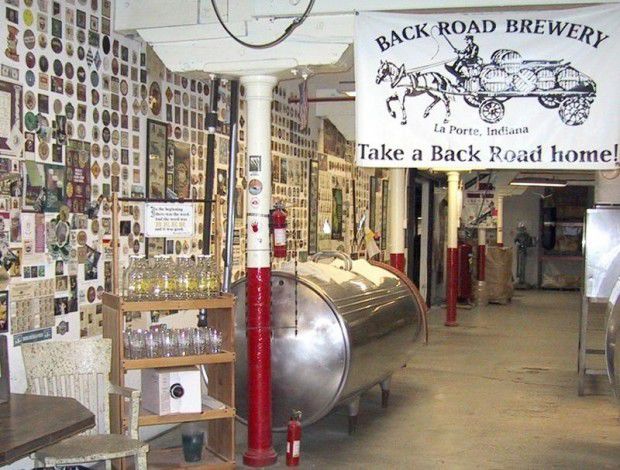 Bulldog Brewing Company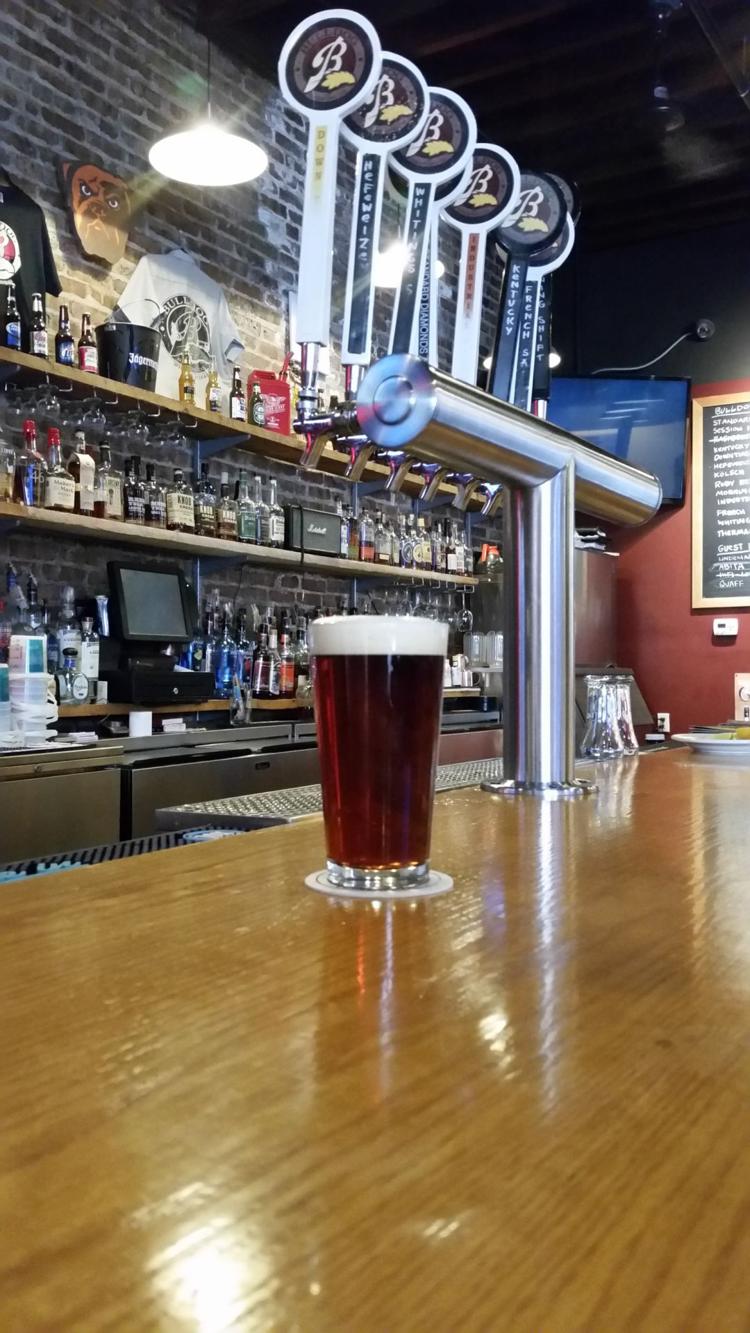 Burn 'Em Brewing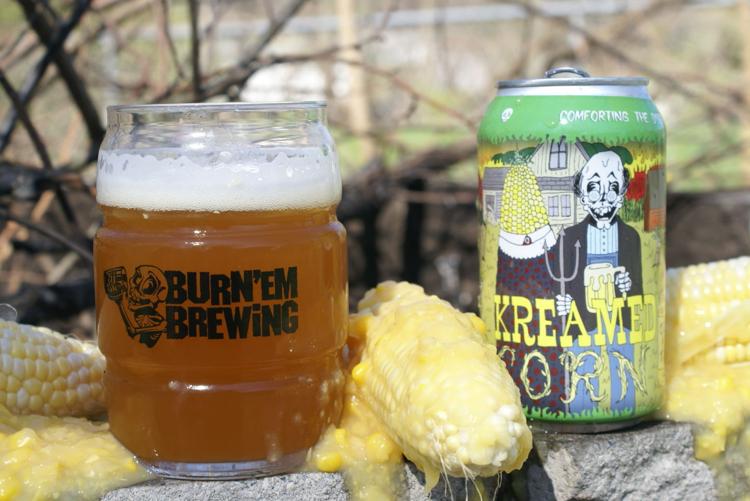 Byway Brewing Co.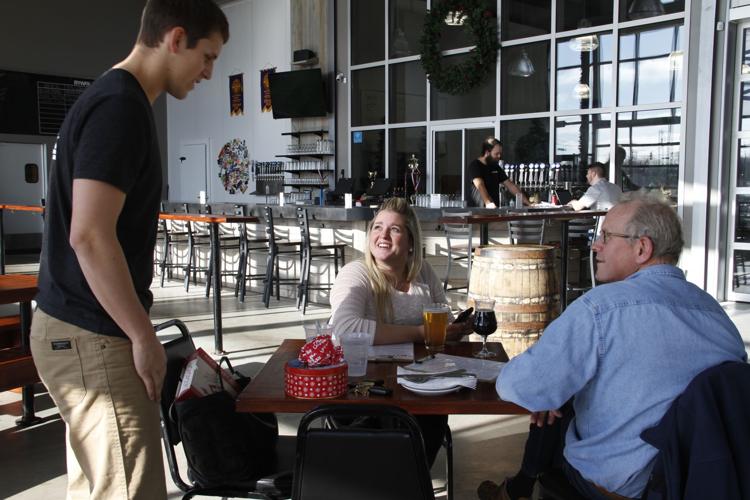 Crown Brewing Co.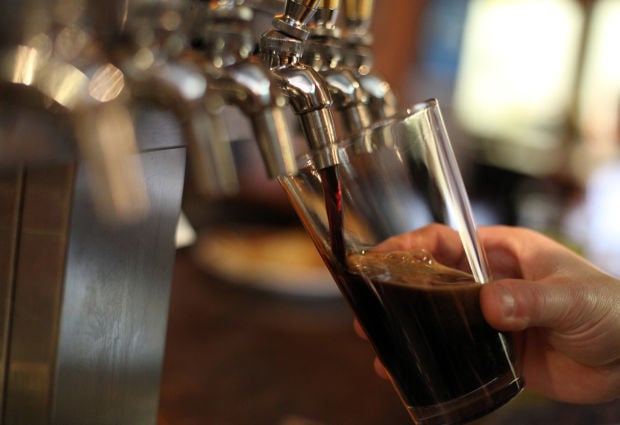 Devil's Trumpet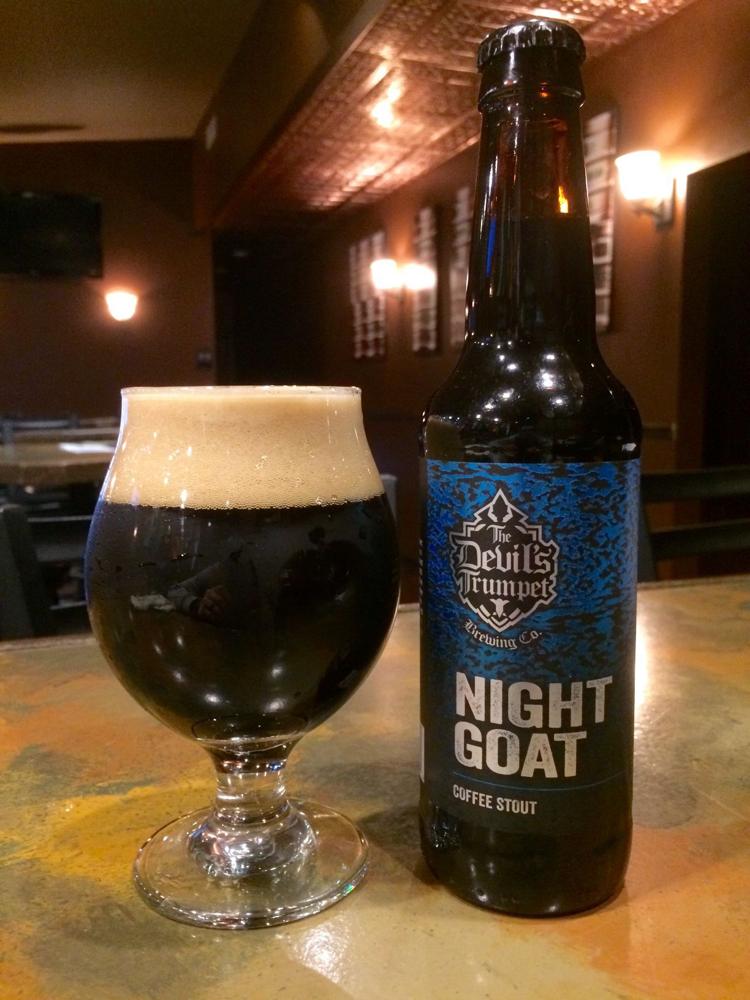 Figure Eight Brewing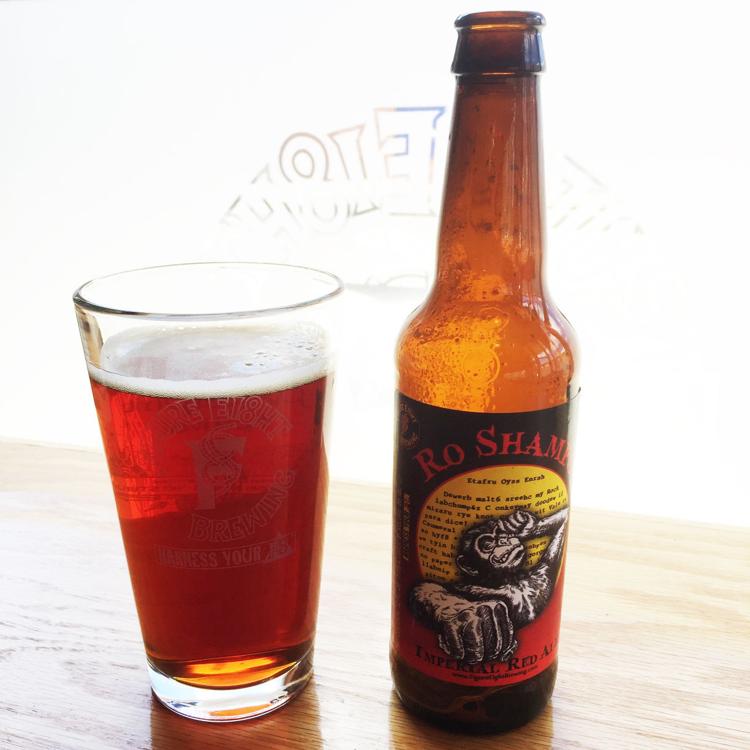 Four Fathers Brewing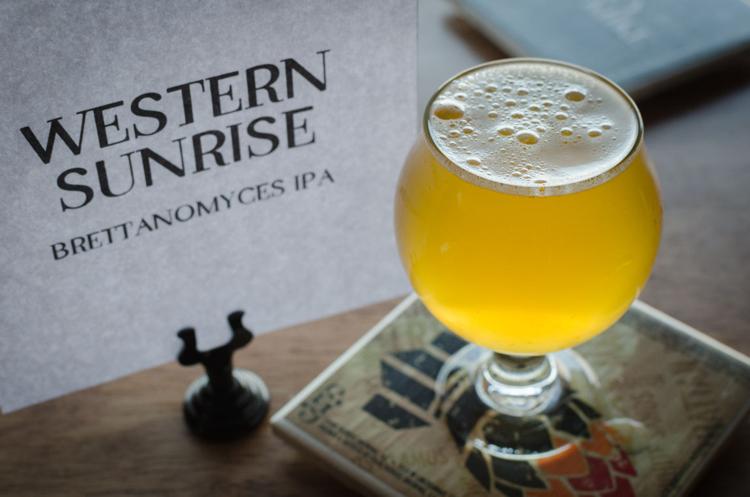 Hunter's Brewing Company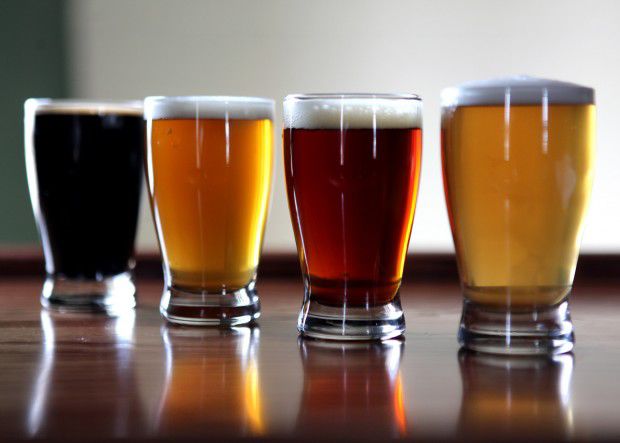 Ironwood Brewery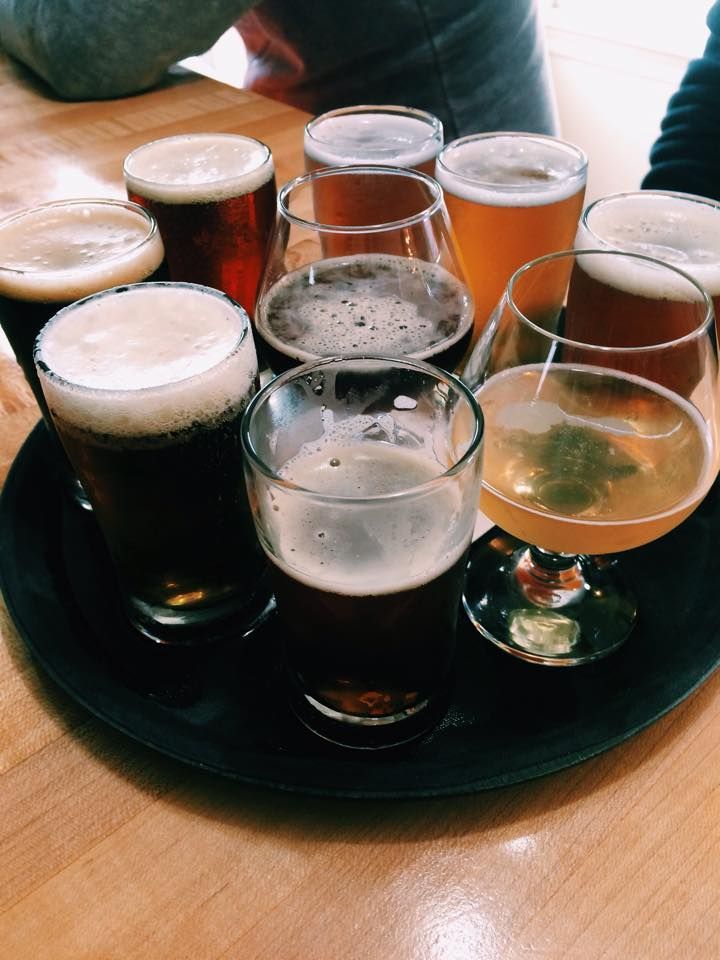 New Oberpfalz Brewing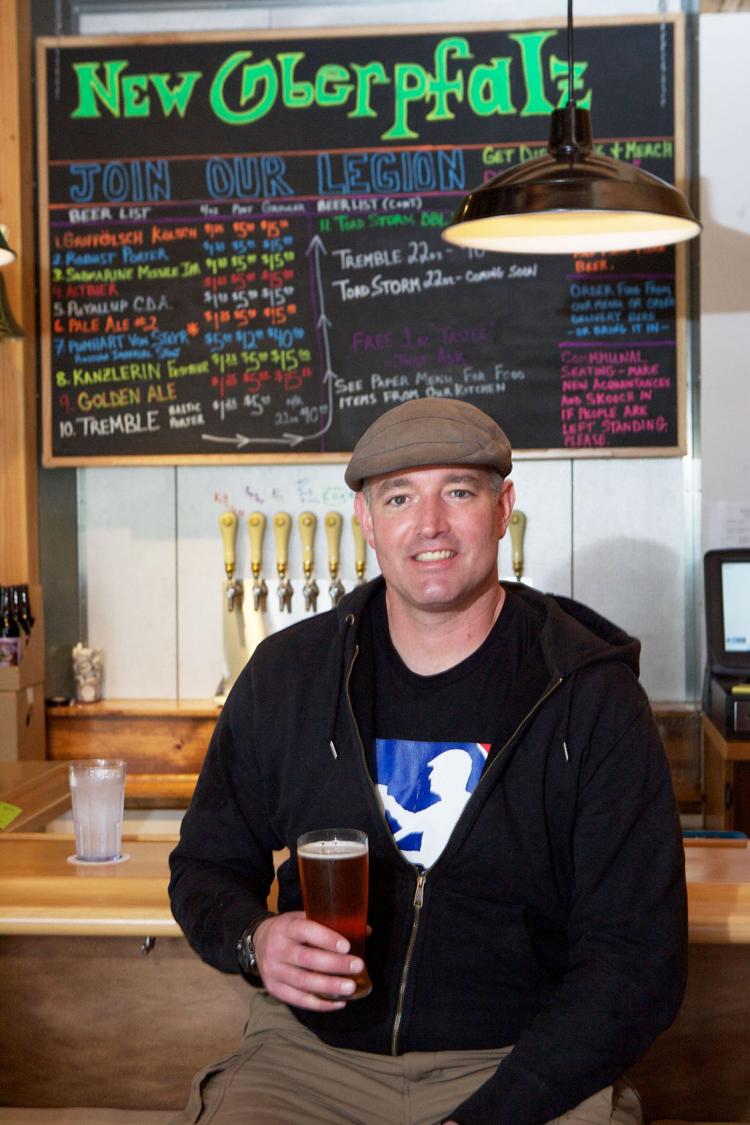 Off Square Brewing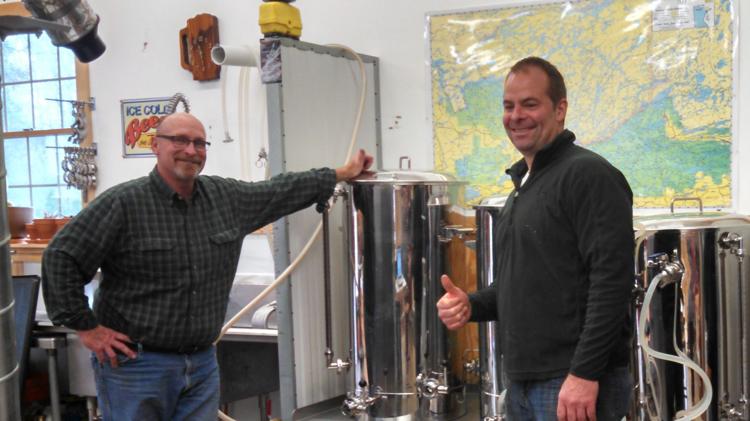 Pokro Brewing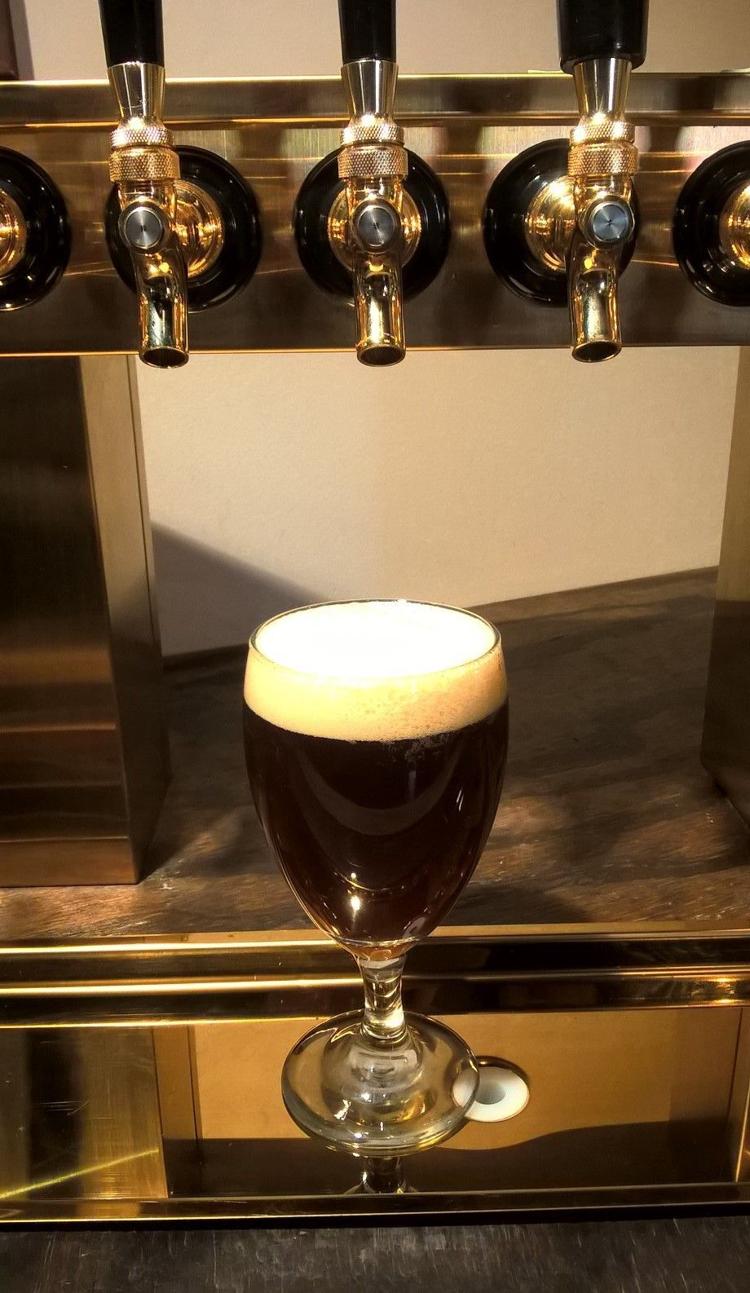 Shoreline Brewery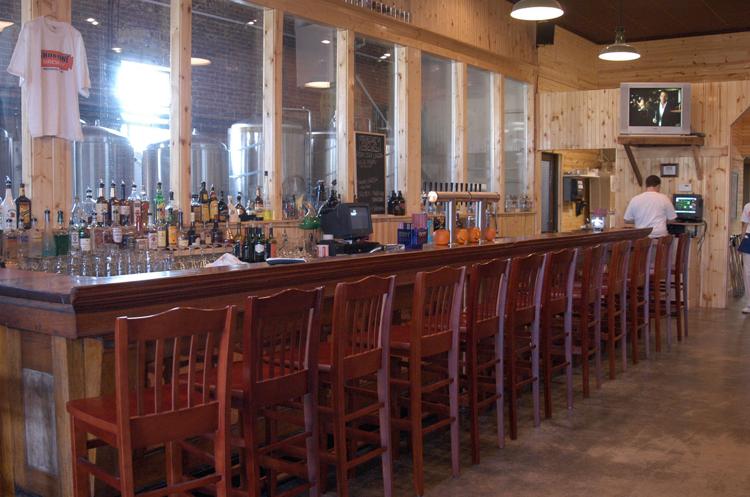 St. John Malt Brothers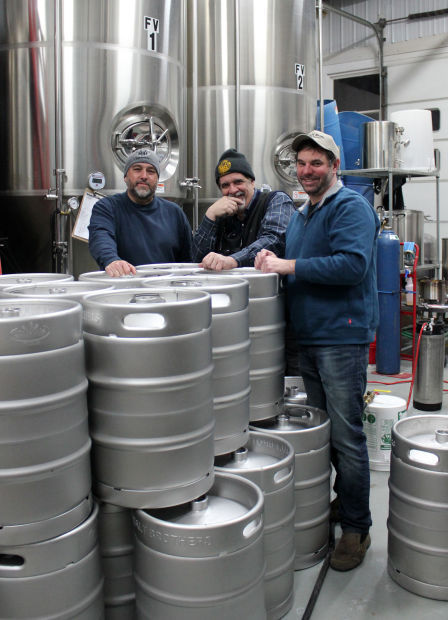 3 Floyds Brewing Company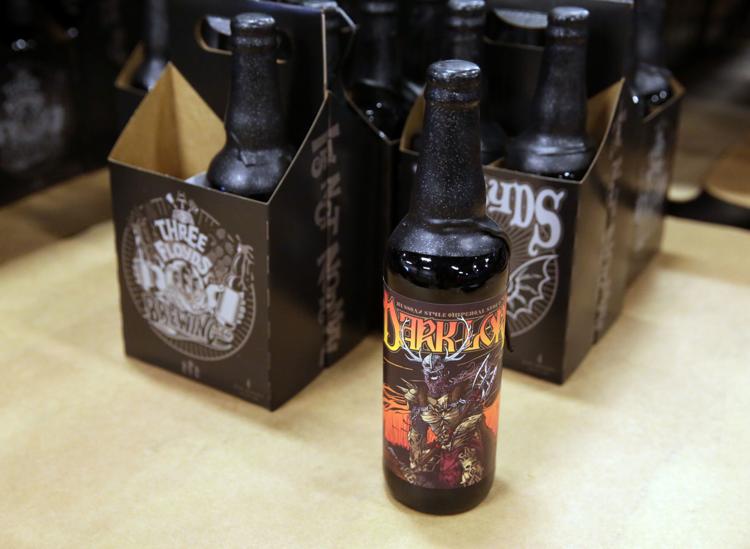 Wildrose Brewing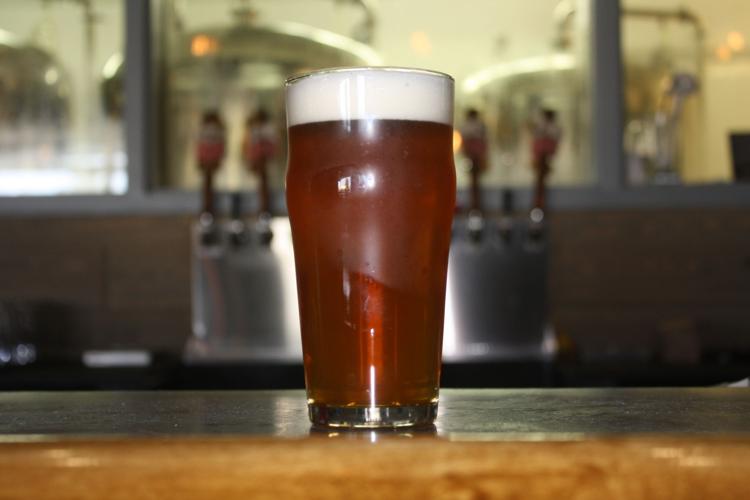 Windmill Brewing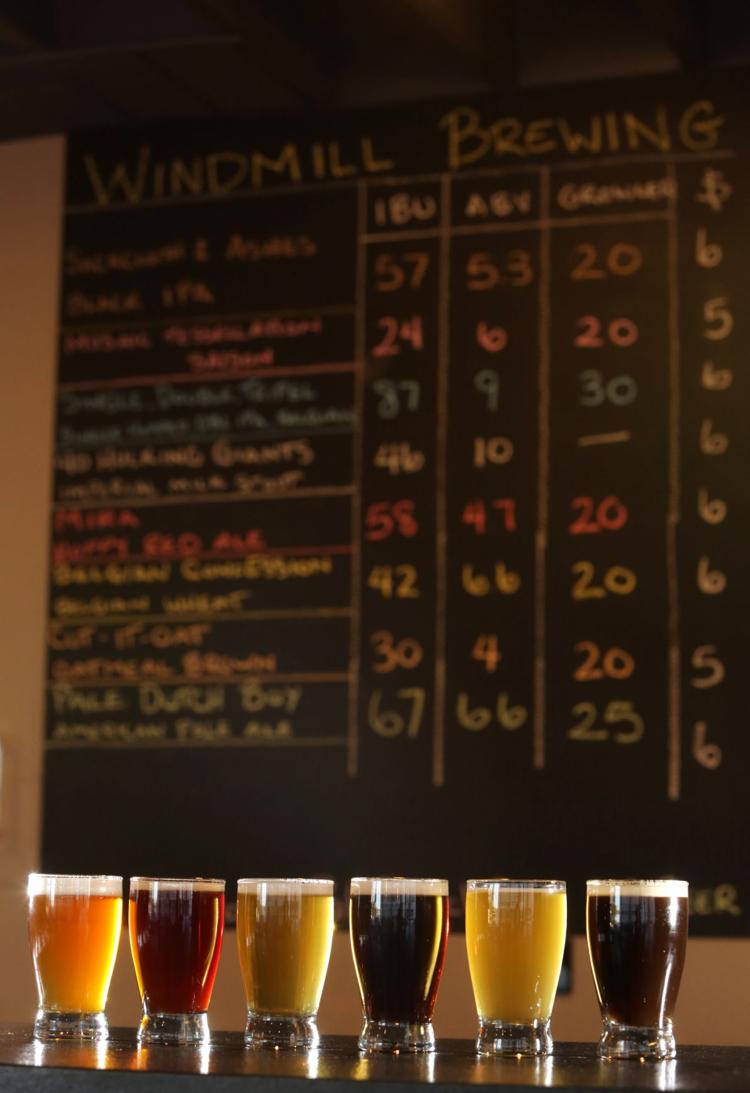 Zorn Brew Works Co.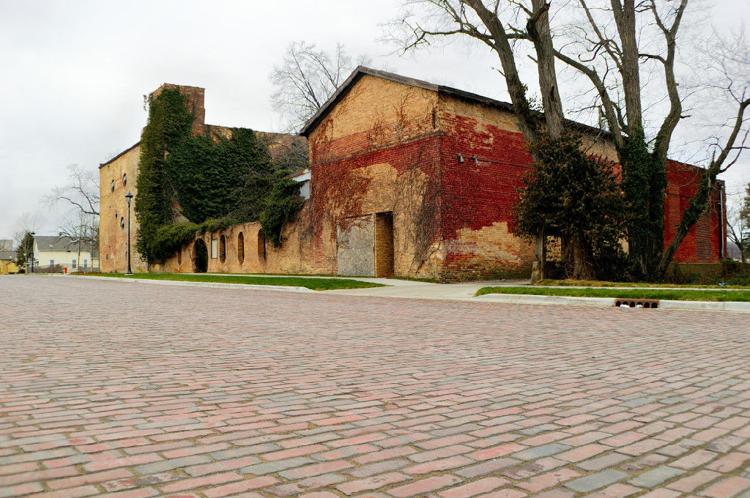 RateBeer, which posts and aggregates user reviews of millions of beers worldwide, also ranked 3 Floyds Dark Lord Russian Imperial Stout — the coveted beer released at Dark Lord Day every year — and 3 Floyds Dreadnaught Imperial IPA as two of the world's best beers.
The 3 Floyds Dark Lord Russian Imperial Stout Aquavit Barrel Aged variant won a bronze in the strong stout category. Its Zombie Dust won a gold, its Alpha King a silver for American Amber/Pale and its Gumballhead took home a bronze in the wheat category.
No other Indiana beers were recognized as best in the world or best in style this year.
3 Floyds, which is adding a distillery as part of an expansion, was rated No. 1 in the world by RateBeer in 2007, 2009, 2010, 2011 and 2012.
Romano's, famous for its hoagies, closes with plans to relocate while neighboring business Soprano's Restaurant closes for good
Romano's, the 70-year-old pizzeria celebrated throughout the Region for its Ham Hoagies, and Soprano's Restaurant and Lounge have closed after the owner of the building at Broad Street and 61st Avenue in Griffith sold the structure that the businesses shared.
Romano's plans to relocate and reopen. Soprano's does not.
Soprano's, a 16-year-old bar, billed itself as a "friendly pub" with the slogan "great stories start here." The bar was known for pool, bingo, karaoke, Texas Hold 'Em tournaments and mixed martial arts pay-per-views. Soprano's frequently hosted live music from all genres and DJs, touting how it was just outside Griffith and not subject to any municipal noise ordinance.
"It is a heavy heart with this announcement," the Soprano's owners said on Facebook. "We would like to thank everyone that has joined us through the years. Lots of memories were made. We laughed, we cried, we are family. Thank you everyone."
Romano's, which was established in Highland in 1948 and bills itself as the "Home of the Hoagie," is planning a return after closing last week.
"The property at which Romano's is currently located has been sold," the owners posted on Facebook. "We are currently seeking a new location. We will keep you posted as things become evident. Thank you for your continued loyalty, support and patronage."
Romano's, which was long located on Ridge Road in Highland before relocating to rural Griffith, was known for Italian food like pizza, mostaccioli and salad. It also served fried cheddar cheese cubes and its famous Ham Hoagie, which stuffs Polish ham and a secret blend of thick pizza cheeses into a fresh Vienna bun. The sandwich was featured as an iconic Region foodstuff in The Times' 50 Dishes of the South Shore.
"Due to circumstances beyond our control, we have closed Romano's at the Broad and Ave H location," the owners said on Facebook. "We apologize for the inconvenience and lack of hoagies and amazing pizza in the Region as we currently plan out our soon to be announced new location. Please continue to visit our page as we will keep you, our loyal customers, up to date on our new location and re-grand opening. We appreciate and thank you for your continued patronage."
East Chicago police seize $182K worth of pot during traffic stop in city's North Harbor section
EAST CHICAGO — A traffic stop in the city's North Harbor section yielded more than $182,000 worth of marijuana and the arrest of the driver Monday. 
A patrol officer stopped Darnell Anderson Jr., 25, of East Chicago, in his vehicle at about 3:30 p.m. in the 3500 block of Guthrie Street, according to East Chicago police Lt. Marguerite Wilder.  
Wilder said Anderson allegedly gave the officer permission to search his vehicle, revealing a "large quantity" of a green leafy substance that later tested positive for marijuana. 
A K-9 named Mitt was requested to the traffic location to conduct a "free air sniff" around a second parked vehicle Anderson was seen exiting prior to the traffic stop, Wilder said in an email.
The K-9 indicated the presence of illegal narcotics inside the vehicle, she said.
A search warrant resulted in the recovery of 215 pounds of suspected marijuana with an estimated street value of $182,000.
The marijuana was allegedly packaged in 73 air-sealed, zip-close freezer bags contained in eight boxes in the vehicle. 
Anderson was placed under arrest on preliminary charges of marijuana possession and transported to the East Chicago police station's detention area for further investigation.
In a news release, East Chicago Police Chief Frank Smith thanked the patrol officers involved "in a job well done."
Wilder said formal charges are pending.
Gary school board loses again: Indiana House approves further reduced role for Gary school board
INDIANAPOLIS — Despite strong opposition by Gary lawmakers, the Indiana House approved legislation Thursday that further reduces the role of the already powerless elected trustees of the Gary Community School Corp.
House Bill 1315, which now goes to the Senate, makes the Gary school board merely an advisory committee to the district's emergency manager.
The Republican-controlled General Assembly and Republican Gov. Eric Holcomb, in a first-of-its-kind move for Indiana, last year supplanted the school board with an emergency manager after the trustees consistently failed to match district spending to its revenue and racked up more than $100 million in debt.
The latest measure reaffirms that Emergency Manager Peggy Hinckley exercises all the school board's former powers, reclassifies the board as an advisory committee to her and limits the board to four public meetings a year.
It separately requires Hinckley hold a monthly public forum to keep Gary residents apprised of what's happening in their school district, and creates an online "dashboard" so residents of any school corporation can keep tabs on the financial health of their schools.
State Reps. Charlie Brown, D-Gary; Earl Harris, Jr., D-East Chicago; and Vernon Smith, D-Gary, blasted the proposal as undemocratic because it essentially eliminates any public policy role for the elected school board members in Gary.
"The citizens of my district are incensed," Smith said. "My people feel like they have no voice now."
Smith and Brown both blamed state school funding changes over the past decade, rather than decisions made by the local school board, for the unprecedented financial problems of the Gary school district.
Harris suggested that if recently elected school trustees had been given more time, they could have righted the ship on their own.
"More than half the school board is no longer in place. There is new leadership in place," Harris said. "I'm very uncomfortable with taking away the responsibilities of an elected body to the run the school district."
The sponsor of the legislation, state Rep. Tim Brown, R-Crawfordsville, said Indiana gave the Gary school trustees plenty of time to make "tough choices," and even provided a state-funded financial adviser whose recommendations largely were ignored by the school board.
"We are now to a point where it's over $120 million (in debt). The state has an impact in that," Tim Brown said. "Other communities are being affected because it is state dollars being part of this going forward."
His measure passed the House 65-26. It's sponsored in the Senate by state Sens. Ryan Mishler, R-Bremen; and Eric Bassler, R-Washington.
Crown Point Community School Corp.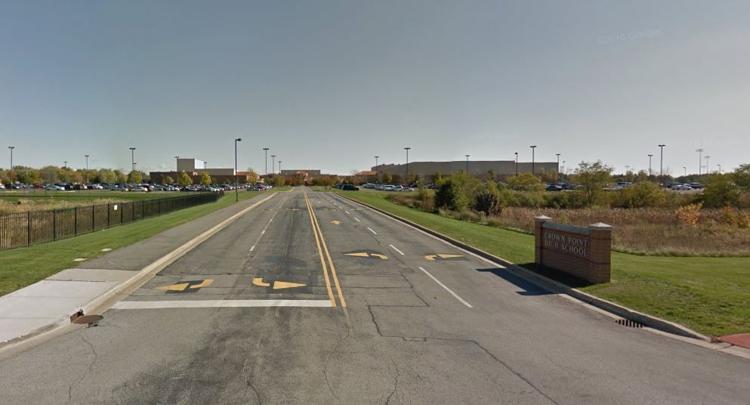 Gary Community School Corp.
Griffith Public Schools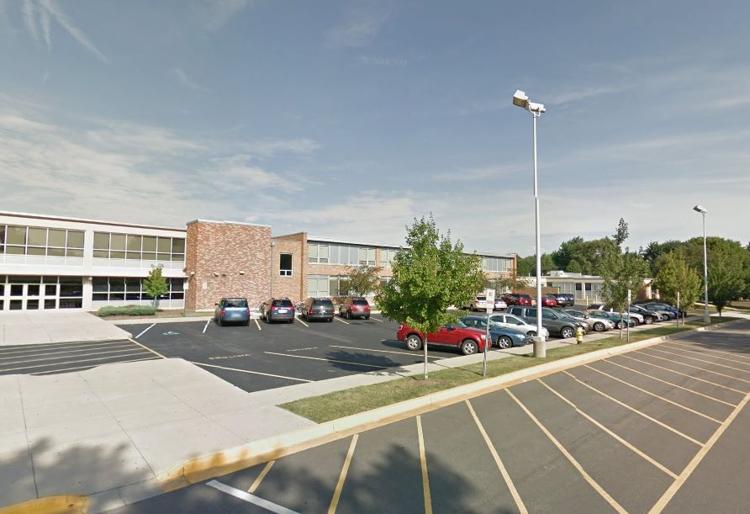 Hanover Community School Corp.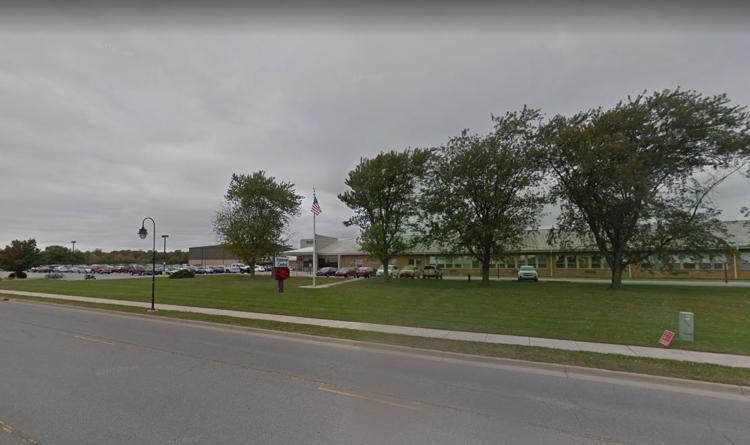 Lake Central School Corp.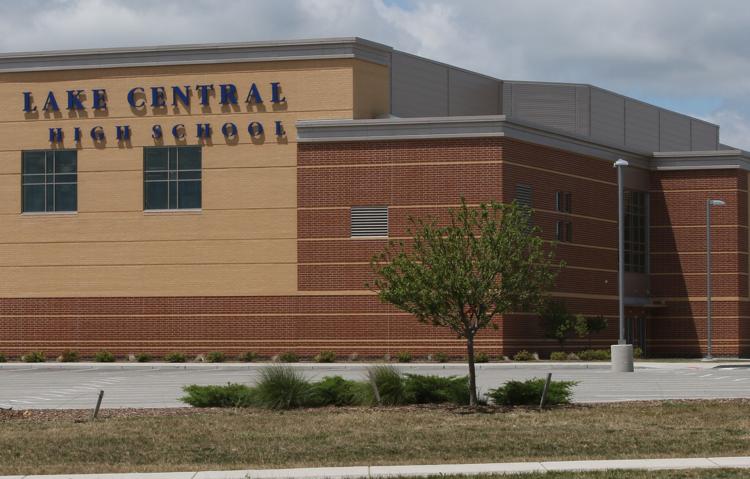 Lake Ridge New Tech Schools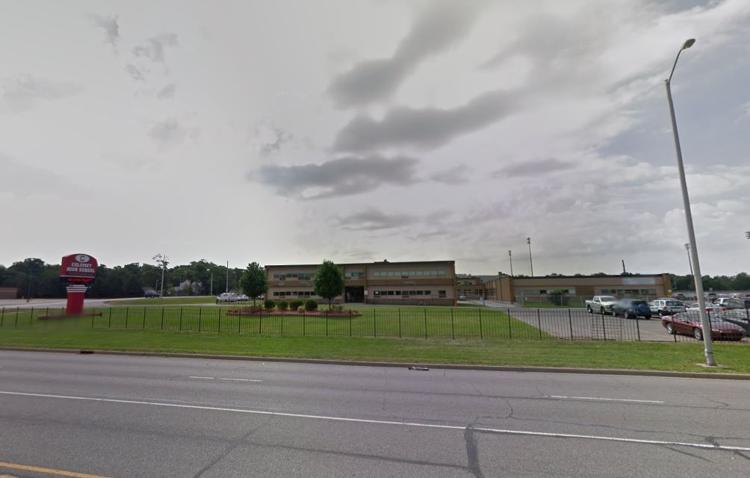 Lake Station Community Schools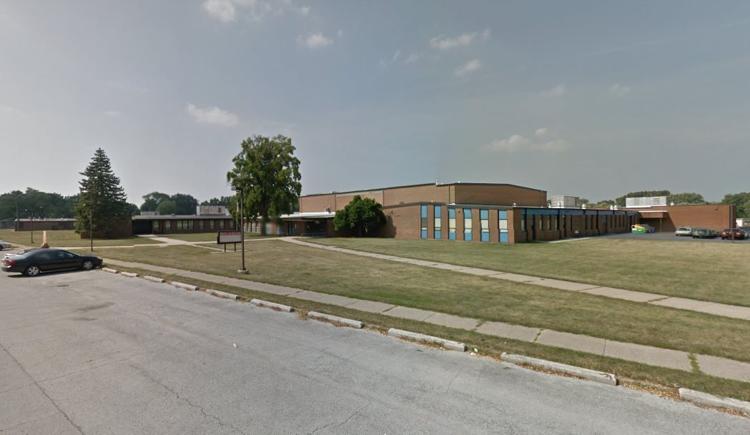 Merrillville Community School Corp.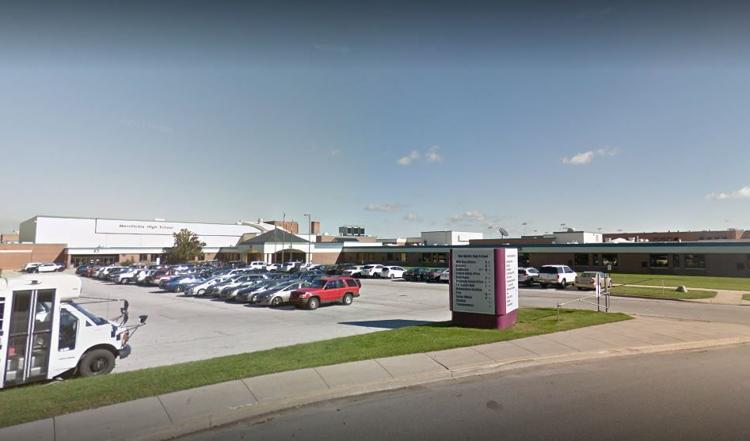 River Forest Community School Corp.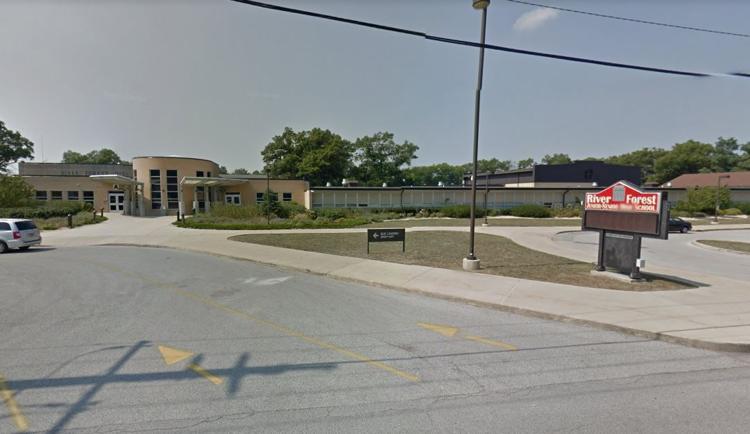 School City of East Chicago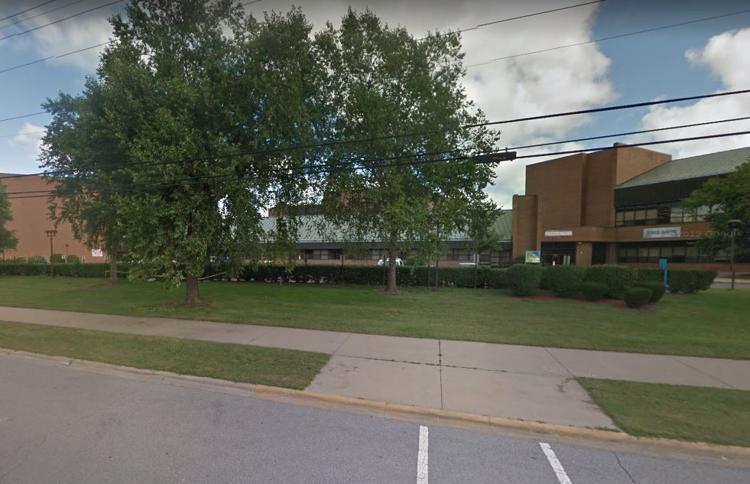 School City of Hammond
School City of Hobart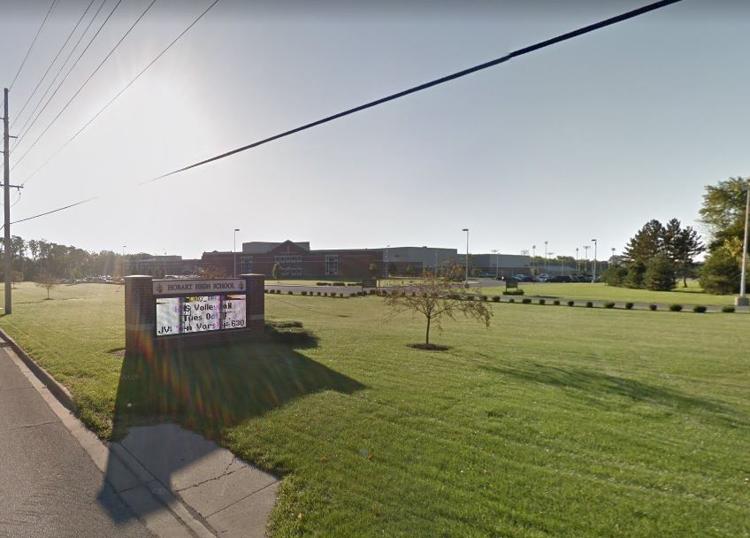 School City of Whiting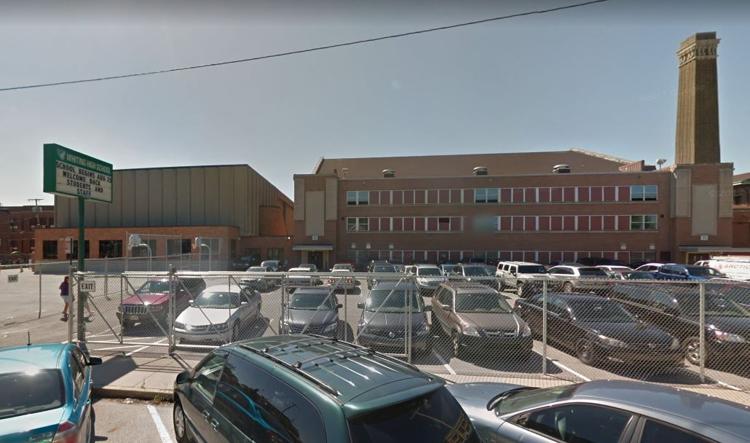 School Town of Highland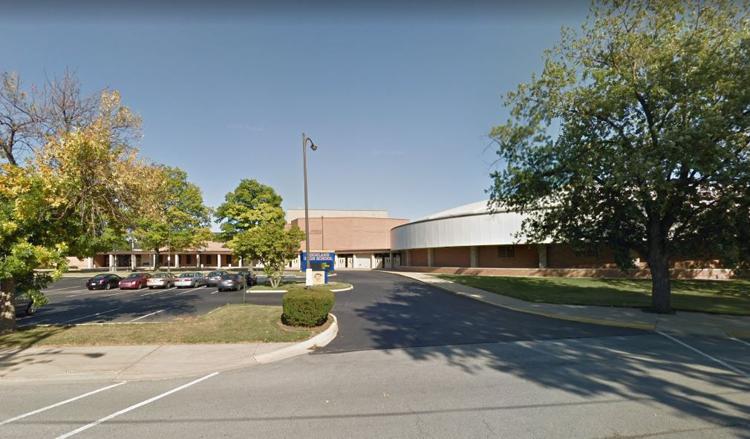 School Town of Munster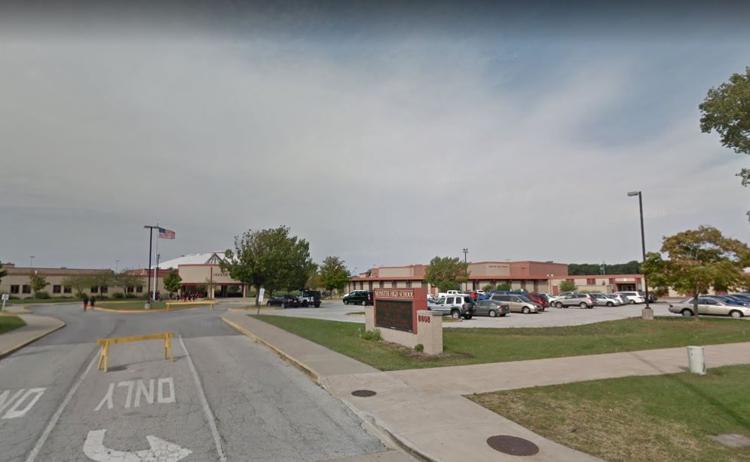 Tri-Creek School Corp.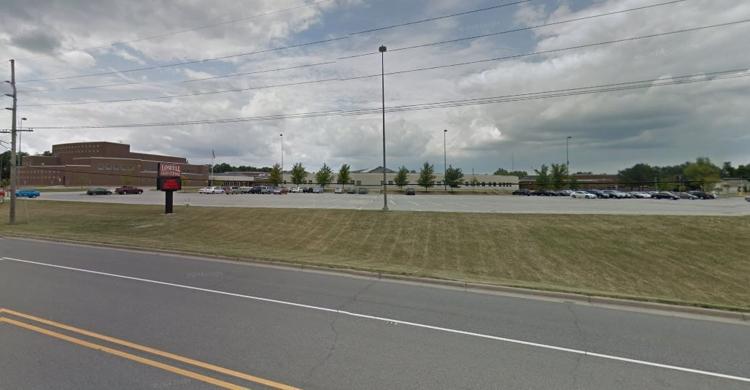 VIDEO: Griffith Broad Street Gyros owner appears 'irate' on camera after cocaine winds up with wrong customer's order, police say
GRIFFITH — Police have released video surveillance that allegedly shows Broad Street Gyros business owner Carrie Demoff trying to sell cocaine out of her downtown business. 
A customer later found the bag of cocaine in her cheese sticks order — which was mistakenly provided to her instead of the intended buyer of the cocaine.
The Griffith Police Department released this nearly 47-minute surveillance video in its entirety.
Key segments are outlined below:
00:00 to 1:24 - Broad Street business owner Carrie Demoff is seen allegedly crossing a rear hallway and entering the business office, unlocking the door and disappearing from view before exiting and returning to the kitchen.
She then picks up a white Styrofoam container to "drop an object into it and then seal with a similar style lid," according to court documents. The item inside later tested positive for cocaine.
According to police, the Styrofoam cup was then taken to another prep station and remained in Demoff's possession until it was placed on the counter and then placed in a larger bag.
22:58 - A customer enters and pays for her order. She is mistakenly handed the food order that contains the cocaine, according to police. She later phones police.
29:56 - A male customer enters the business and bypasses the cashier to speak directly with Carrie Demoff. As he begins to count out cash, Demoff becomes visibly distraught and irate because she cannot locate the bag. She then begins frantically making phone calls in attempt to retrieve the cocaine.
Demoff has been charged with attempted dealing in cocaine, a level 4 felony, and possession of cocaine, a level 6 felony.
She was also charged with "maintaining a common nuisance — controlled substances" for "knowingly or intentionally" maintaining her business for unlawful use of manufacturing, selling and delivering controlled substances, records show.