5 most-read stories today: School official says Griffith student arrested on felony charges after bringing gun to high school could also be expelled
Discover treasures from your past, like obituaries, announcements, community news and more!
And even if your bracket gets busted, you can start over in the round of 16, and in the round of 4!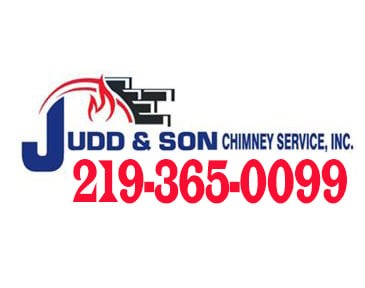 Judd & Son Chimney Service, Inc.