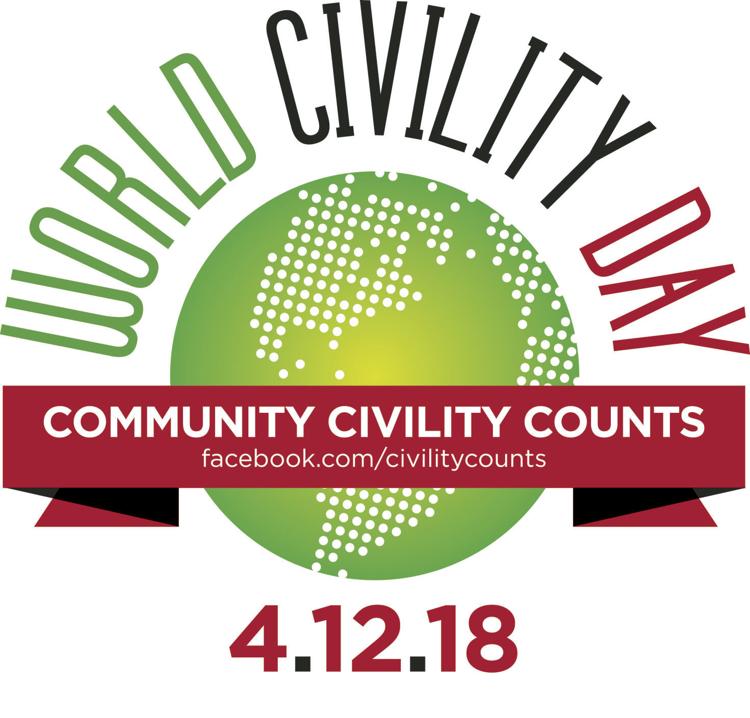 We hope you're marking your calendar to attend World Civility Day events on April 12.
The events will be held during the day at the Indiana Welcome Center in Hammond and in the evening at the Avalon Manor banquet hall in Merrillville.
Tickets can be ordered through the Gary Chamber of Commerce. Call 219-885-7407. Tickets are $30 ($15 for students) for the day events and lunch and $70 for the celebration and awards dinner. Tables of 10 for the dinner can be reserved for $650.
Want to attend the entire day's events? Purchase a VIP ticket for $90.
Sponsorships also are available through the Gary Chamber.
If you fly: Chicago's Midway Airport is the closest, about 40 minutes away.
If you drive: Take the Kennedy Avenue exit off Interstate 80.
Suggested hotel: Hampton Inn & Suites Hammond. Special rates are being offered for rooms and suites using this link. Please make reservations by March 13 for these rates.
For more information, contact Chuck Hughes or Janice Bowden at the Gary Chamber.