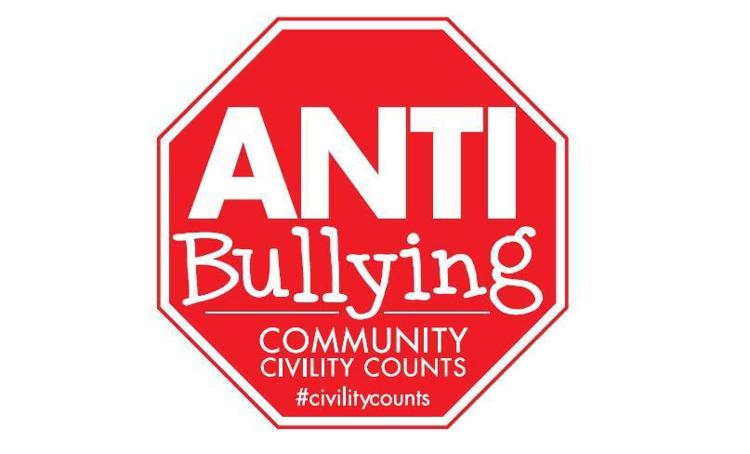 Community Civility Counts, with the slogan "Together we win," has put a spotlight on anti-bullying efforts in schools since it began.
For the second year, Community Civility Counts wants to recognize the best anti-bullying work in schools at its World Civility Day events April 12.
We invite teachers, school officials and students to go to an online form at nwitimes.com/forms/community-civility to share details of a program or initiative that is working in their school, whether in Northwest Indiana or around the country.
We'll recognize all submissions at World Civility Day and at nwi.com.
A panel will judge finalists in early March. We will present an award at World Civility Day to the school voted as having the most impressive, effective program.
Please consider submitting an entry because your idea could help others. The deadline for submissions is March 5.
Community Civility Counts started in 2015 as an initiative of the Gary Chamber of Commerce and as a partnership with The Times Media Co. It has expanded in many ways and has received honors including the 2016 Associated Press Media Editor's Innovator of the Year award.