enterprise
editor's pick
web only
20 Things You DIDN'T know about Porter County (or maybe forgot)
Summer vacation travels and road trips take adventure seekers to new surroundings and the quest to discover geographical and area history claim-to-fame factors to learn about and experience.
But there are so many hidden and forgotten gems of fascinating fodder right in Porter County, many names and facts buried like backyard treasure in the region.
Here are 20 interesting highlights to remember and further investigate about Porter County's important people, places and moments that mattered from the past. How many did you already know?
Tags
As featured on
VALPARAISO — From an Olympic-style traveling torch that burns Indiana bio-fuel to a Bicenten…
The Indiana General Assembly's recent passage of a resolution recognizing the 100th annivers…
Enchanted Forest was a small, enchanting amusement park in Porter that operated from 1957 to…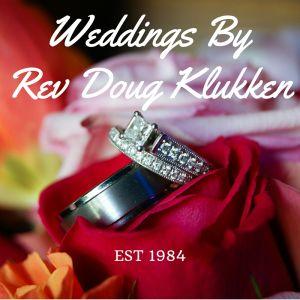 Weddings by Rev. Doug Klukken - NWI Wedding Officiant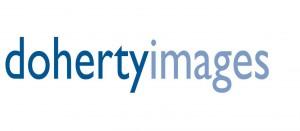 Doherty Images - Photography by Pete Doherty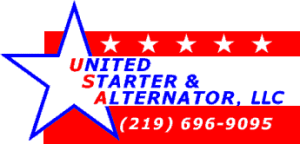 United Starter & Alternator, LLC