Slideshow: Do you know all of Indiana's state symbols (bird, flag, tree, etc.)?
Indiana is a vast state.
It covers some 36,000 sq. mi. of land between Lake Michigan and the Ohio River and contains more than 6.6 million inhabitants.
With so many people spread across such a wide territory, it's easy to think that nothing possibly could unite all Hoosiers.
But, in fact, state officials have designated 15 symbols to represent to the world what Indiana, and its many diverse residents, are all about.
Gov. Eric Holcomb even recently proposed a 16th symbol — a state insect.
See how many of Indiana's current state symbols you know, and learn about what could become its newest.
By Dan Carden, dan.carden@nwi.com, 317-637-9078
State Bird: Cardinal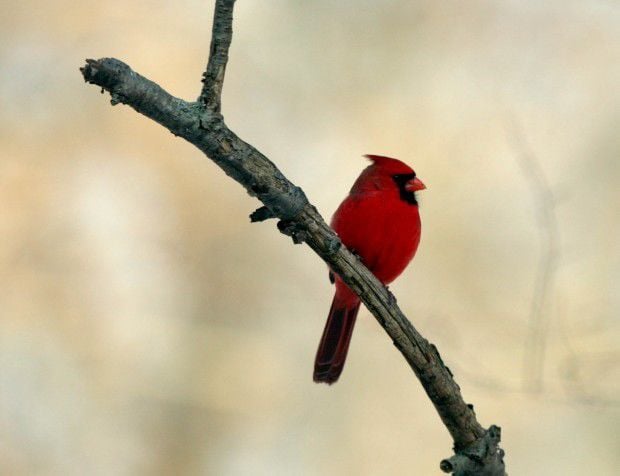 State Flag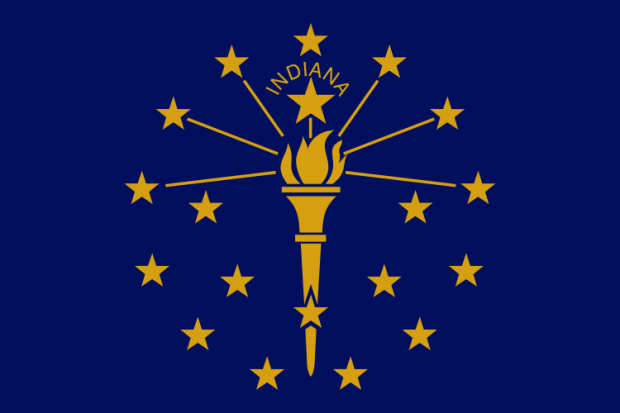 State Flower: Peony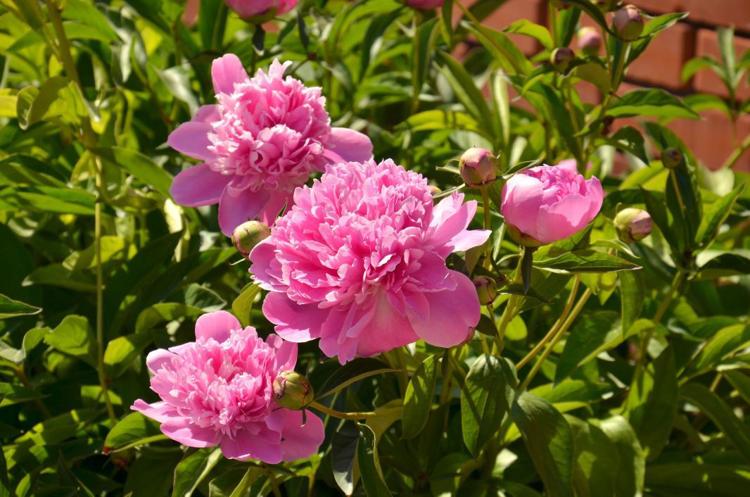 State Tree: Tulip tree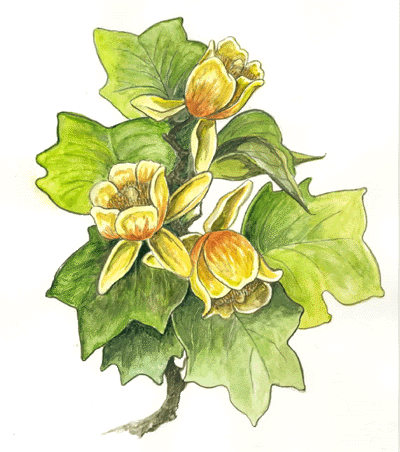 State River: Wabash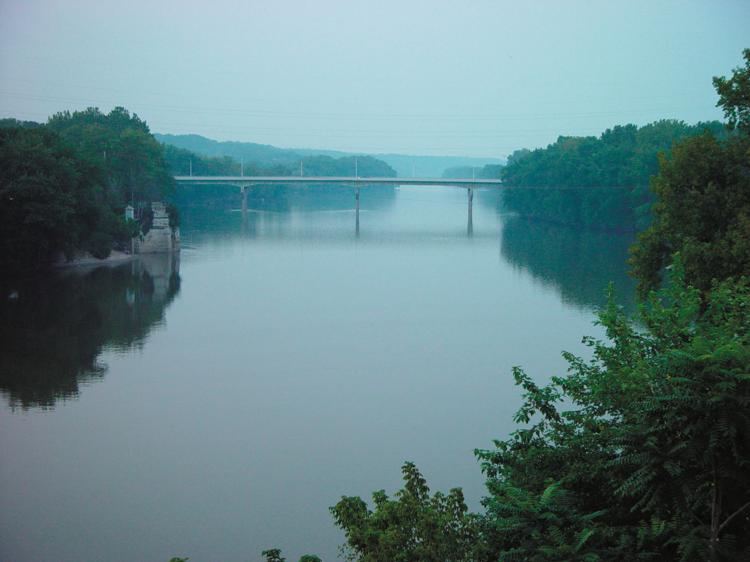 State Stone: Limestone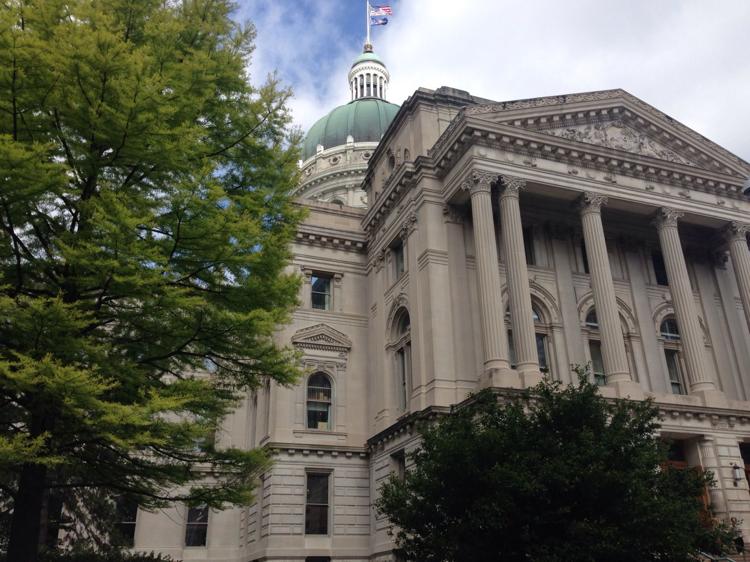 State Song: "On the Banks of the Wabash, Far Away"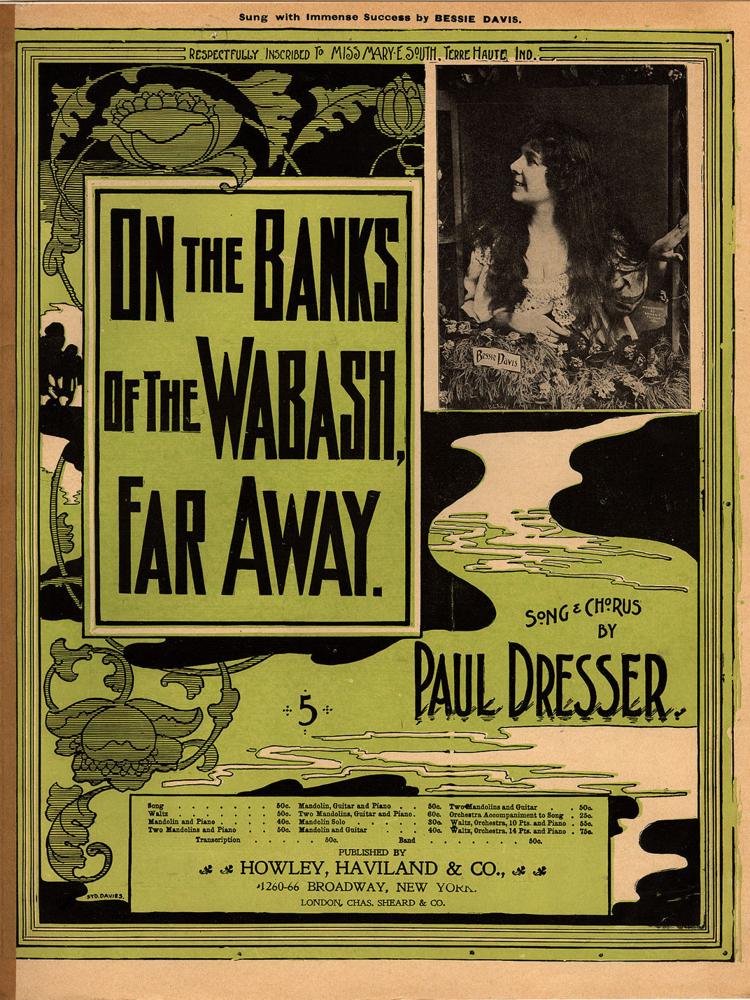 State Poem: "Indiana"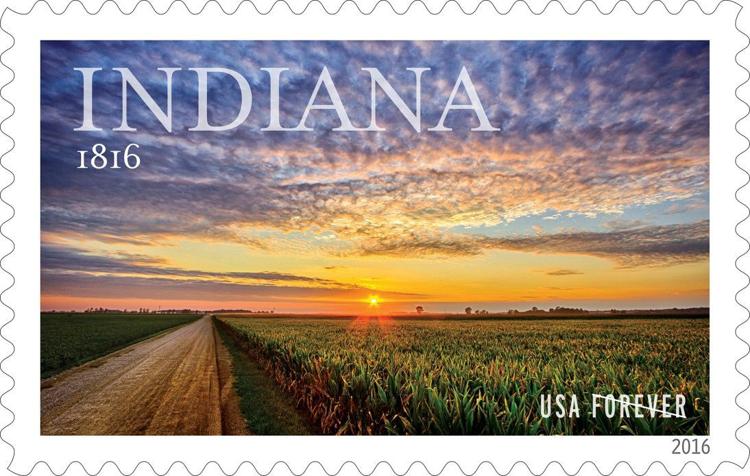 State Language: English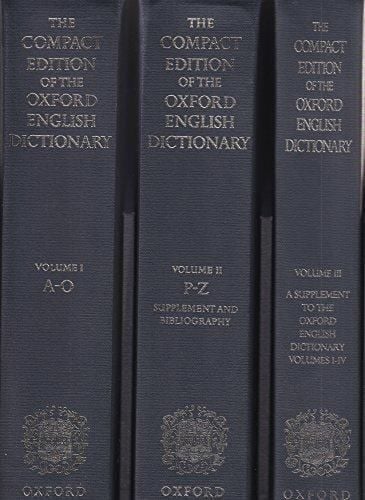 State Seal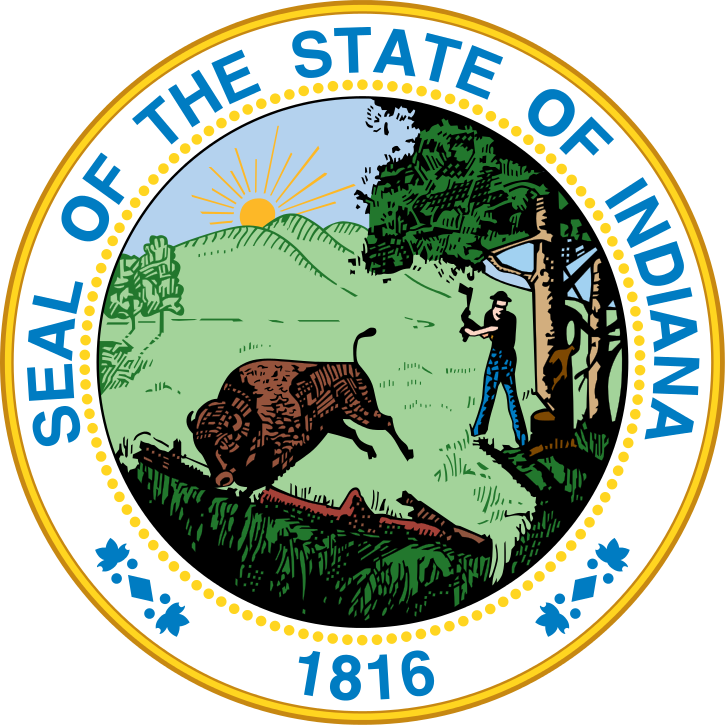 State Motto: "Crossroads of America"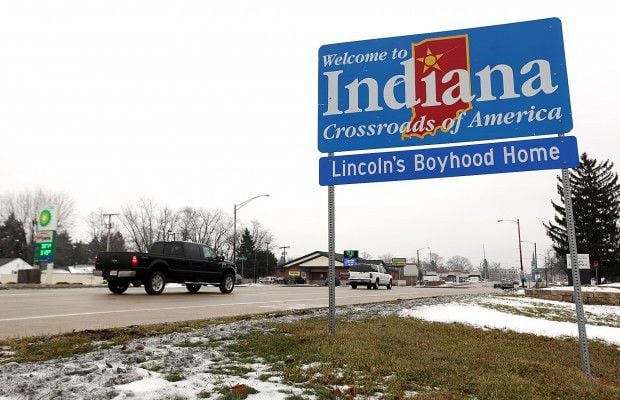 State Nickname: The Hoosier State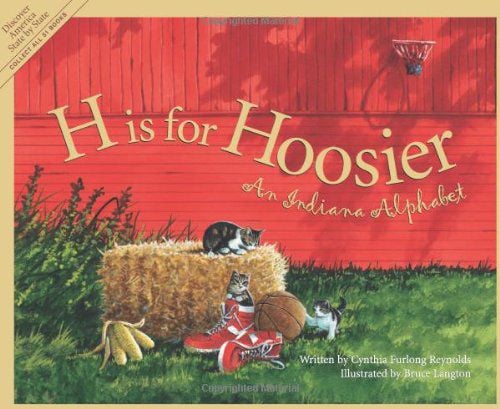 State Pie: Sugar Cream Pie (unofficial)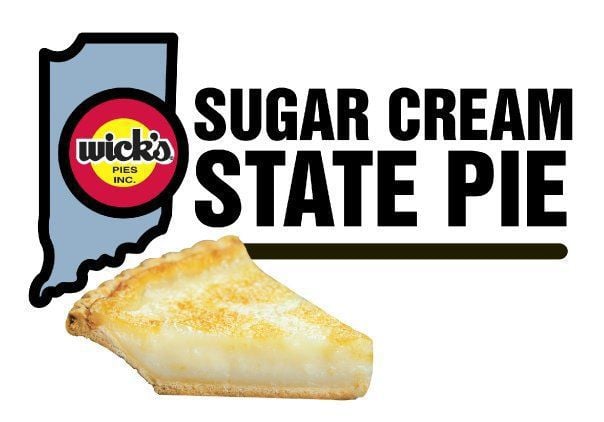 State Gun: Grouseland Rifle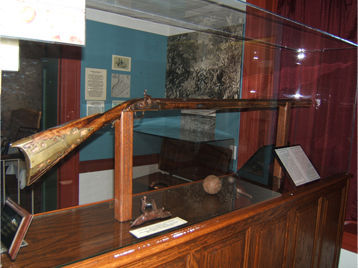 State Aircraft: Republic Aviation P-47 Thunderbolt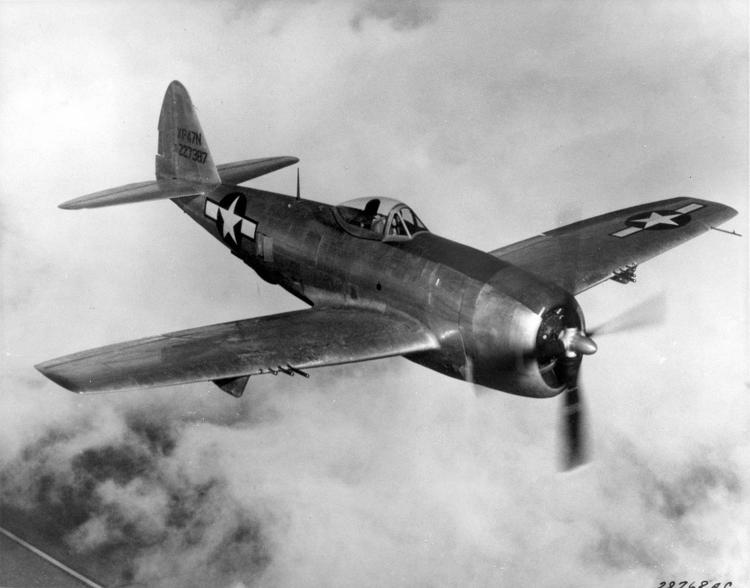 State Insect: Say's Firefly (proposed)