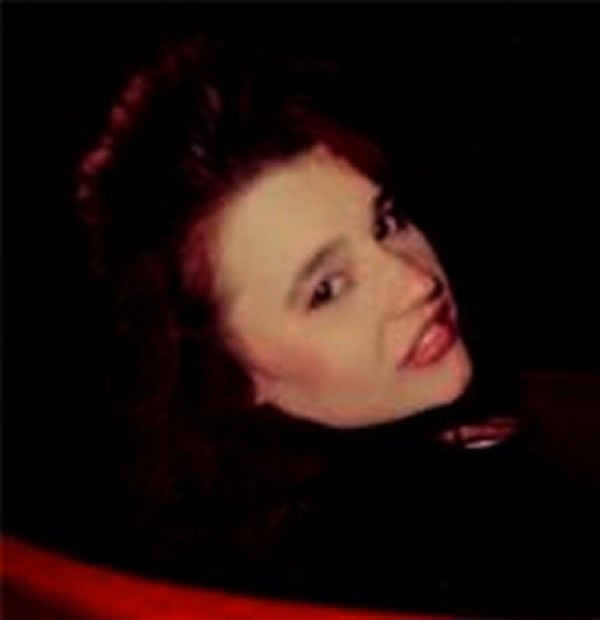 More than two decades ago, in August, Tina Wilkerson's fiance, Richard Sleziak, was killed in a drug deal that went bad.
Information was sketchy about Wilkerson's whereabouts the night Sleziak was buried, so her family reported her disappearance.
Later, Lake Station police said the 20-year-old was seen walking near Ind. 51 around 2 a.m.
Three hours later, Wilkerson was found face down in an open brush area along Marquette Road near Four Winds Park's baseball field.
Her naked body had been stabbed multiple times and her throat was slit. Police say she tried to defend herself from her attacker — there were cuts on her hands.
Though police interviewed suspects and think she may have known her killer — one person of interest failed a lie detector test — detectives ruled out a connection between her death and that of her fiance the previous week. No drugs were found in her system.
Authorities also determined that Wilkerson was killed somewhere else and then dumped in the park. There was no weapon and only a small amount of blood at the scene.
Public speculation was that Wilkerson's murder was linked to another killing in 2008, in which the body of Angela Lara-Trowbridge, then 51, was found in the same area.
Though police arrested a suspect who lived in Lake Station in the Lara-Trowbridge case, charges were dropped due to insufficient evidence.
After many years, there have been no new developments in the Wilkerson case and, without a crime scene, police believe the only hope is that someone with information about the murder will speak up.