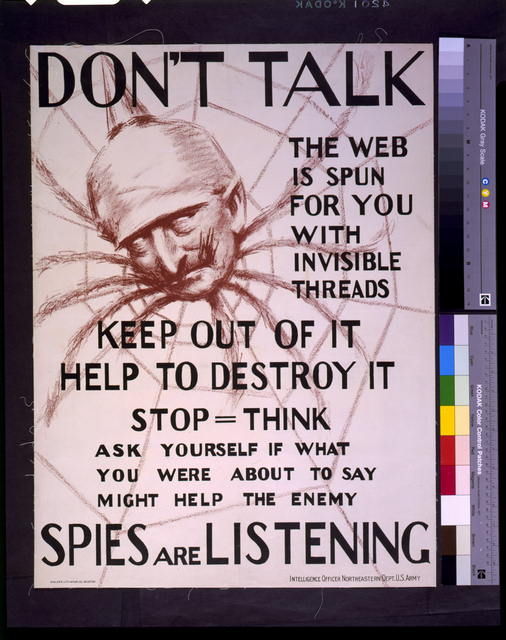 GARY — In the months leading up to his murder, the Rev. Edmund Kayser asked police for special protection, saying he and his family had received threatening letters because of his pro-German views on the war in the Europe. At the time, the U.S. was not yet involved in the World War I conflict.
Despite his views, Kayser had "hundreds of friends" and was highly regarded in the community as head of the parsonage of St. John's German Evangelical church in Gary's Tolleston neighborhood.
A detailed account of a then-40-year-old Kayser's still-unsolved murder appeared in "The Lake County Times" on August 25, 1915: He was reading a German newspaper in his living room in what was then a sparsely populated area of Gary when a bullet went through his window.
When that bullet missed, his killer — or more likely killers — entered the house, investigators theorized.
About an hour and a half later, Kayser's body was found — bound with curtain cords at the neck and wire at his wrists — on display in a vacant lot next to his house.
Kayser did not die of strangulation, though. He was shot twice — and his death was due to a bullet in his lung.
In spite of sustaining a wound that would prove fatal, Kayser ran from the house in an attempt to reach his nearest neighbor about half a block away.
The minster fell dead 30 feet from the house, records show.
His body was spotted about an hour and a half later that night by Mr. and Mrs. August Schulz, also friends of the Kaysers and parishioners in the congregation.
Was he killed for his pro-German views?
A year before his murder, Kayser had given a speech to a group called the German Alliance at a picnic in Hammond.
And, though there were a few German families living in the neighborhood near the parsonage at 20th Avenue near Johnson Street, the area then was characterized as "pro-Slavic," made up of foreign steel workers.
Others in the real estate business believed that there may have been another motive much closer to home.
Kayser, who had lived in Gary for five years, had formed a land company and was buying up properties and persuading out-of-state families to settle in Tolleston, build homes and join his congregation.