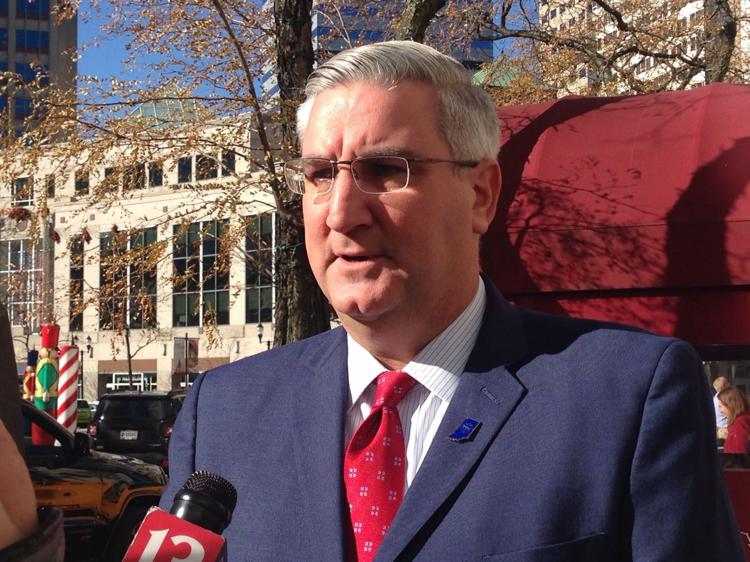 Crossing the line separating Indiana and Illinois sometimes means dealing with different laws and customs. Readers are asked to share ideas for this weekly feature. This week: Governor's paycheck.
Indiana Gov. Eric Holcomb will earn $121,000 this year for managing a $33.6 billion operation that has 30,749 employees spread across 36,418 square miles of territory.
Only 16 of the nation's governors make less. In fact, Holcomb only is the fifth highest-paid employee among the Indiana governor's office staff, according to the state's transparency portal.
Many state agency leaders also make considerably more than the salary set by law for Indiana's chief executive.
For example, former LaPorte Mayor Blair Milo is paid $171,500 a year as Indiana's secretary of career connections and talent.
In Illinois, Gov. Bruce Rauner is entitled to an annual salary of $177,412, which is 25 percent higher than the national gubernatorial salary average of $133,415 a year.
However, the independently wealthy Illinois governor only accepts $1 in pay.